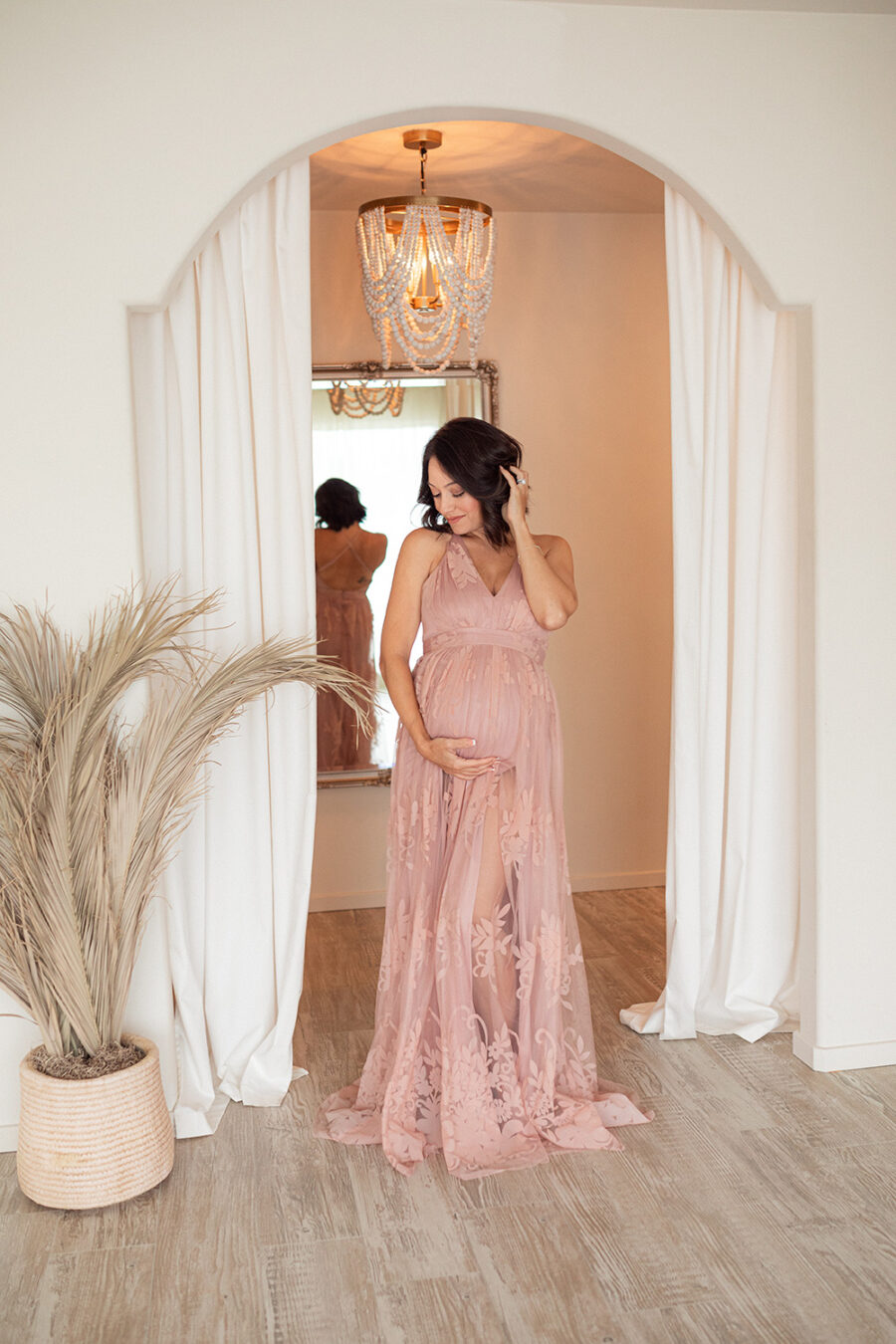 Orange County's Premier Natural Light Photo Studio
4 Natural Light Photo Studios
Hourly Photo Studio Rentals
Photoshoots by the Spark Studios In-House Photography Team
Memberships for Photographers & Content Creators
Photography Coaching & Mentorships
Wardrobe Rentals
Wardrobe Rental
The Wardrobe is our curated collection of dresses available for all guests of Spark Studios to rent for their in-studio photoshoot. We've selected pieces that compliment the aesthetic of our studio and make the process of booking a photoshoot that much easier.
All pieces and details can be found on our website. Rental pricing ranges from $40-$125 per piece.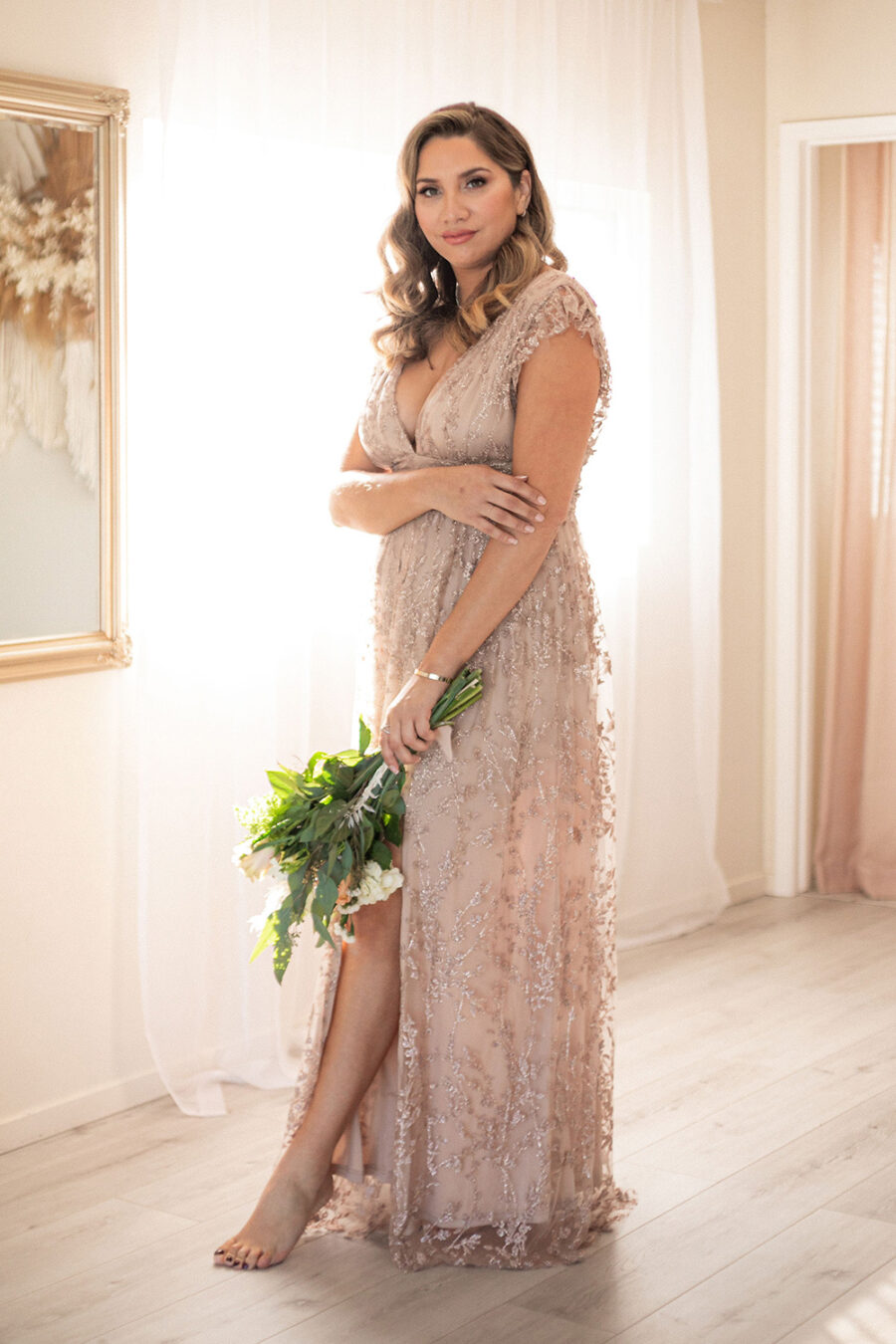 Photography Coaching
We welcome photographers from all stages of their journey to join us for coaching sessions designed to help you become a stronger photographer. From posing to direction, lighting & angles, we'll help to elevate your current skill level.
Memberships
For photographers and content creators, we offer monthly memberships at Spark Studios. Members enjoy an array of perks including exclusive rates and team events. Become a Member!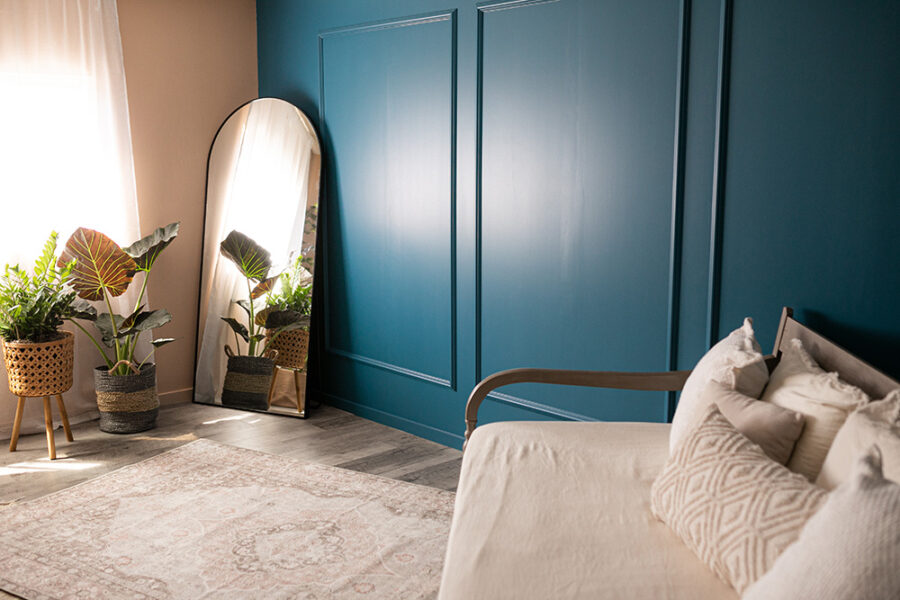 Photoshoots By Spark's In-House Photo Team
When you book a photoshoot with Spark Studios, our collections include both your studio and a photographer from our in-house team.
As a part of the Spark Studios In-House Team, your photographer has completed Spark's photography coaching program to ensure they meet the Spark Standard and create a stellar experience and gorgeous photos!
In addition to studio sessions, our team also photographs outdoors, events, small weddings, and elopements. Contact us to schedule your next session.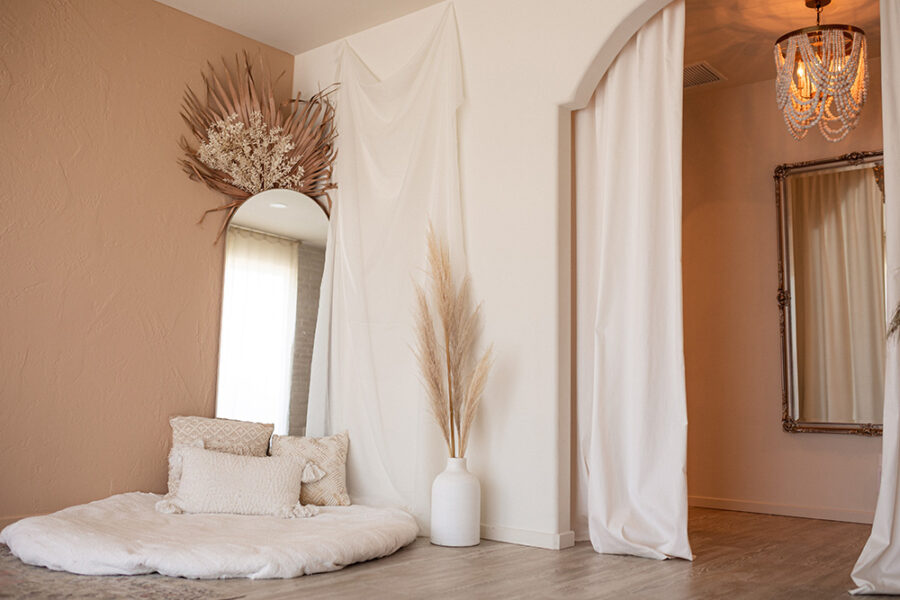 Hourly Studio Rentals
Spark Studios offers hourly photo studio rentals in each of our 4 uniquely designed natural light photo studios.
For the photographer who needs a beautiful studio to create in, join us with your clients! If you're in front of the camera and have a photographer of your own, we invite you and your photographer to join us.
We also welcome brand, commercial, and film projects. Please inquire for a quote.
The Spark Standard
The Spark Standard ensures that every part of your experience with us is exceptional. From your initial inquiry to your shoot, to your gallery delivery, we create a memorable experience that leaves you feeling joyful & uplifted!
Why Spark Studios
We've made the process of booking your photoshoots & studio rentals seamless! Photography is an investment and we value that you choose us! We care about creating the best possible experience every step of the way.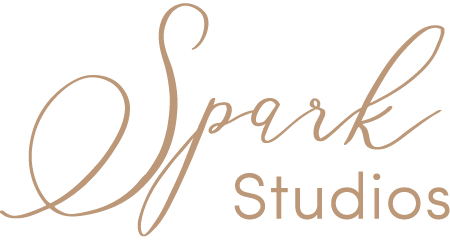 About Spark Studios
Located in Huntington Beach, California, Spark Studios is Orange County's top natural light photo and film studio available for professional photography services by the Spark Studios in-house photography team, hourly studio rental, and wardrobe rental.