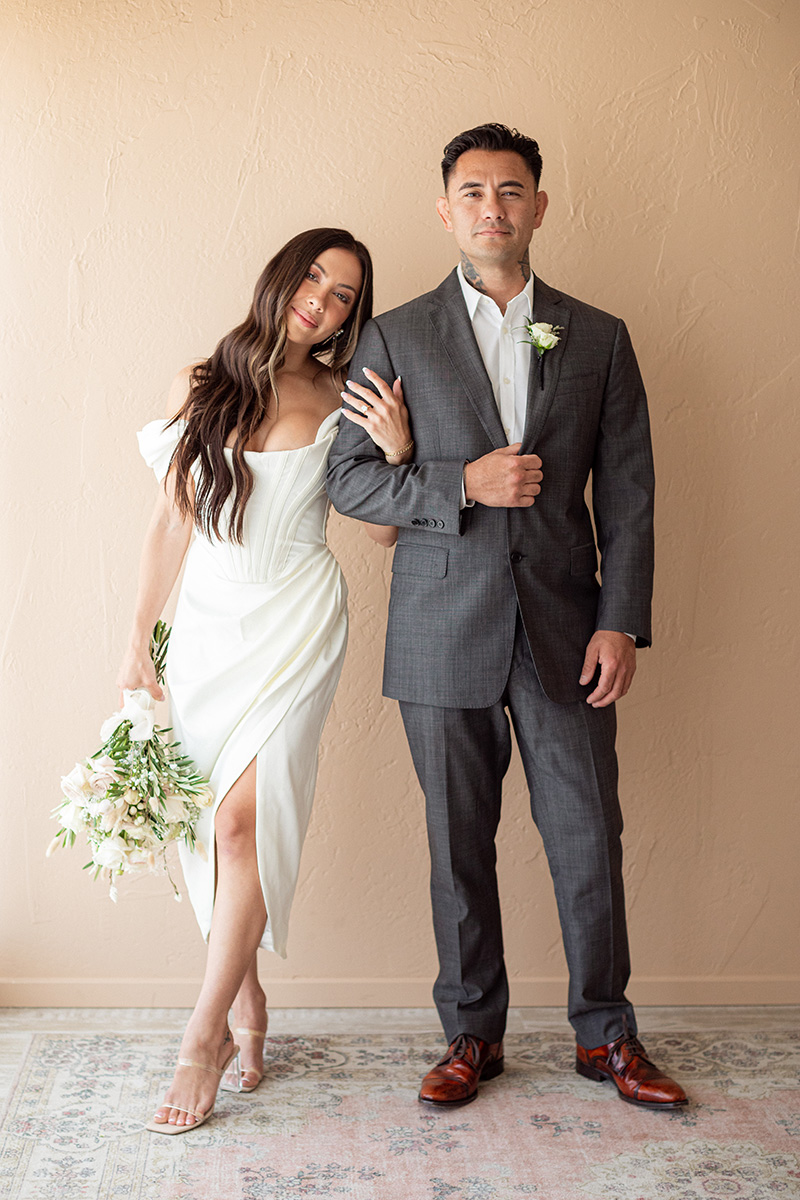 Are you planning to elope and create beautiful memories on your special day? If so, we have an exciting opportunity for you! Spark Studios Orange County is now offering exclusive wedding portrait sessions for couples like you who are about to embark on their elopement adventure.
Wedding portraits are one of the most essential parts of any wedding ceremony, as they capture the most memorable moments of your big day. And while there has been an increasing trend among couples to forgo traditional wedding's and elope instead, there is one thing they continue to invest in and that is wedding photography! While eloping often means escaping the stress and extravagance of a traditional wedding, it doesn't mean you have to go without capturing those precious moments forever.
Imagine having stunning photographs that reflect your love, happiness, and anticipation for the big day. Our skilled photographers will work closely with you to create a personalized session that captures your unique love story and showcases your personalities. Whether you envision classic, romantic portraits or playful, candid shots that reflect your adventurous spirit, our photography studio is the perfect setting to bring your vision to life. With a range of backdrops, natural lighting and more, we'll create an atmosphere that resonates with your love and tells your story.
 Here are 3 reasons why couples should consider getting wedding portraits done at Spark Studios in Huntington Beach before their Elopement: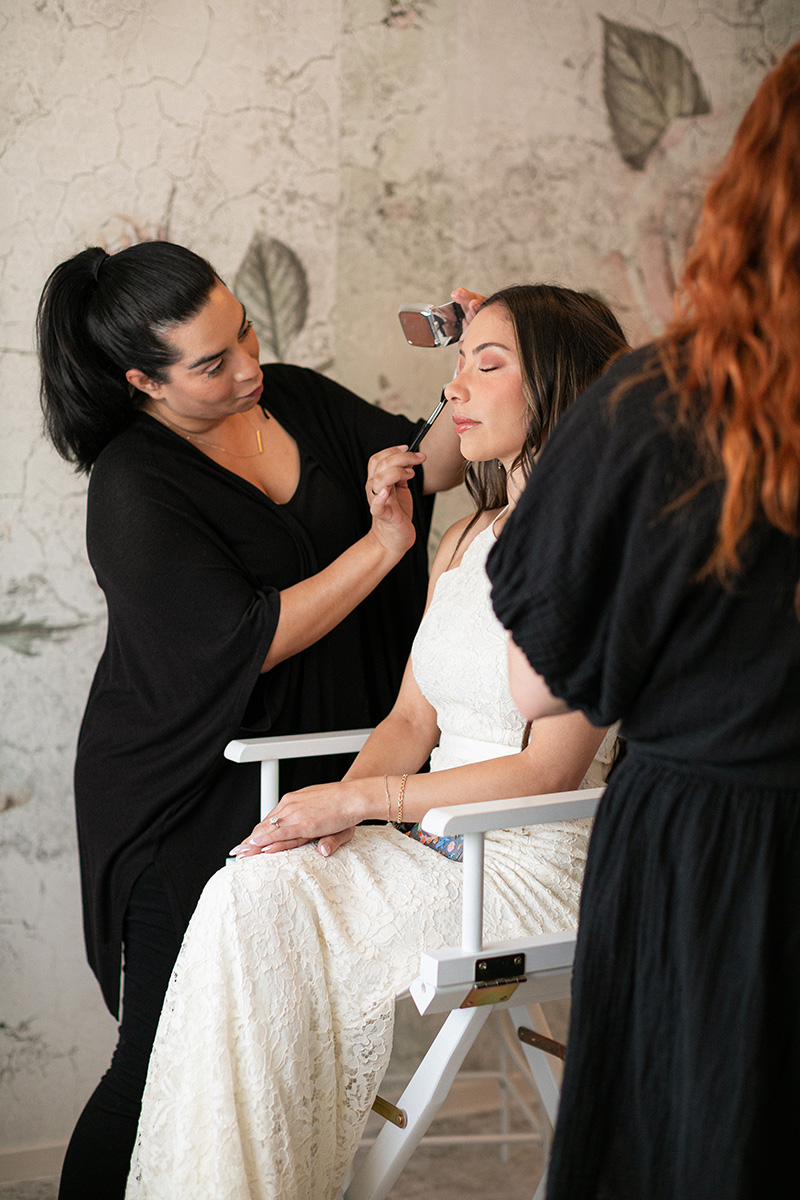 We have everything you need in one space!
Not only do we have 4 different natural light studios here at Spark to accommodate multiple different styles and preferences, but we will also provide you with an experienced photographer from our in-house photography team who will help guide you throughout the entire process. From posing to styling and more! We are here to make sure you are looking and feeling your very best for your special day. In addition to providing you with a photographer, we also recommend that our guests take advantage of our hair and makeup services by our Spark Partners, Pure Essence Beauty Collective, a professional Orange County hair & makeup team. Whether you're going for a natural look or something more dramatic you'll have access to professional-grade makeup and hairstyling tools, meaning your hair and makeup will last throughout the day. By getting your hair, makeup, and portraits done at Spark Studios, you'll be able to save time on your elopement day by getting all of your services done in one relaxed environment.
For beautiful florals, we love working with our Spark Partner, Diana of Deelux Florista! Based out of Santa Ana, she creates gorgeous florals and wedding bouquets for your speical day!
We truly have it all here at Spark Studios!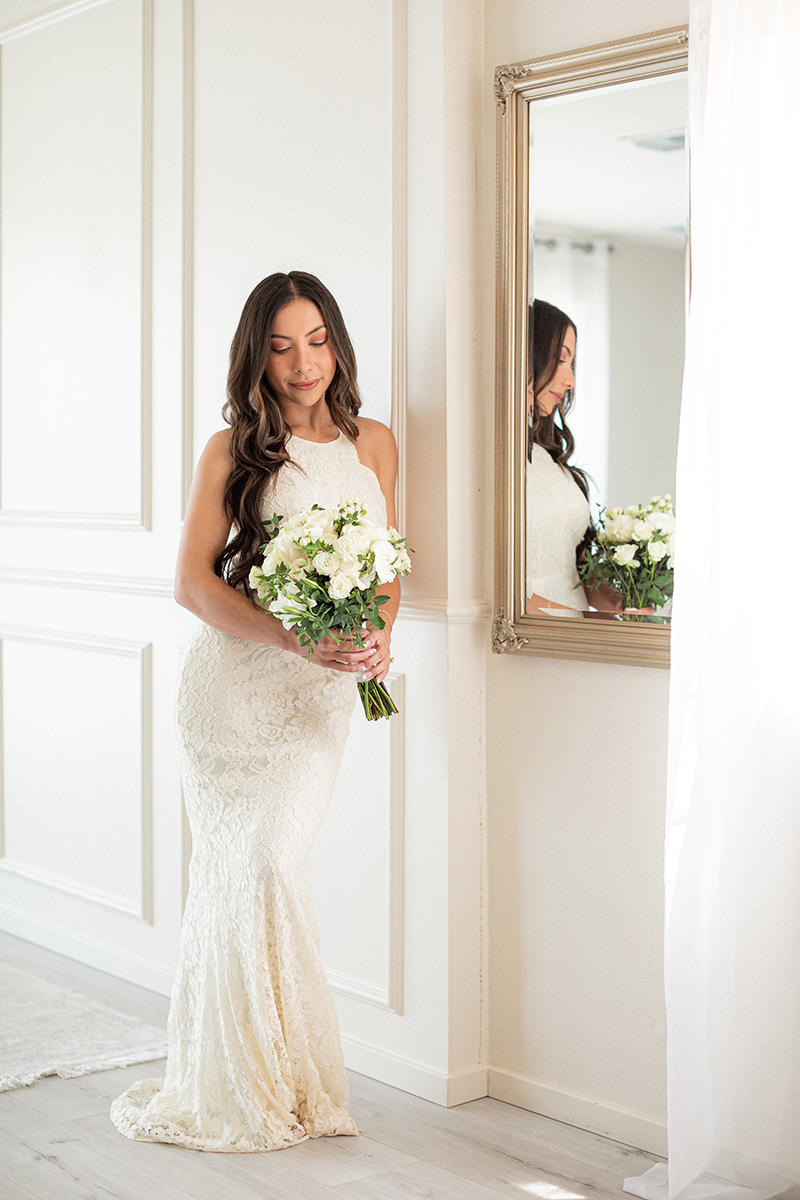 Enjoying the Process
Wedding planning can sometimes feel overwhelming, and eloping may have been a choice to escape the stress associated with it. However, getting wedding portraits done at a photography studio can be an enjoyable and relaxing experience. With the focus solely on you as a couple, you can have fun, laugh, and bask in each other's love during the photoshoot. It allows you to unwind and enjoy a memorable pre-elopement experience together. The result is a collection of images that authentically showcase your love and connection, making the whole process even more meaningful.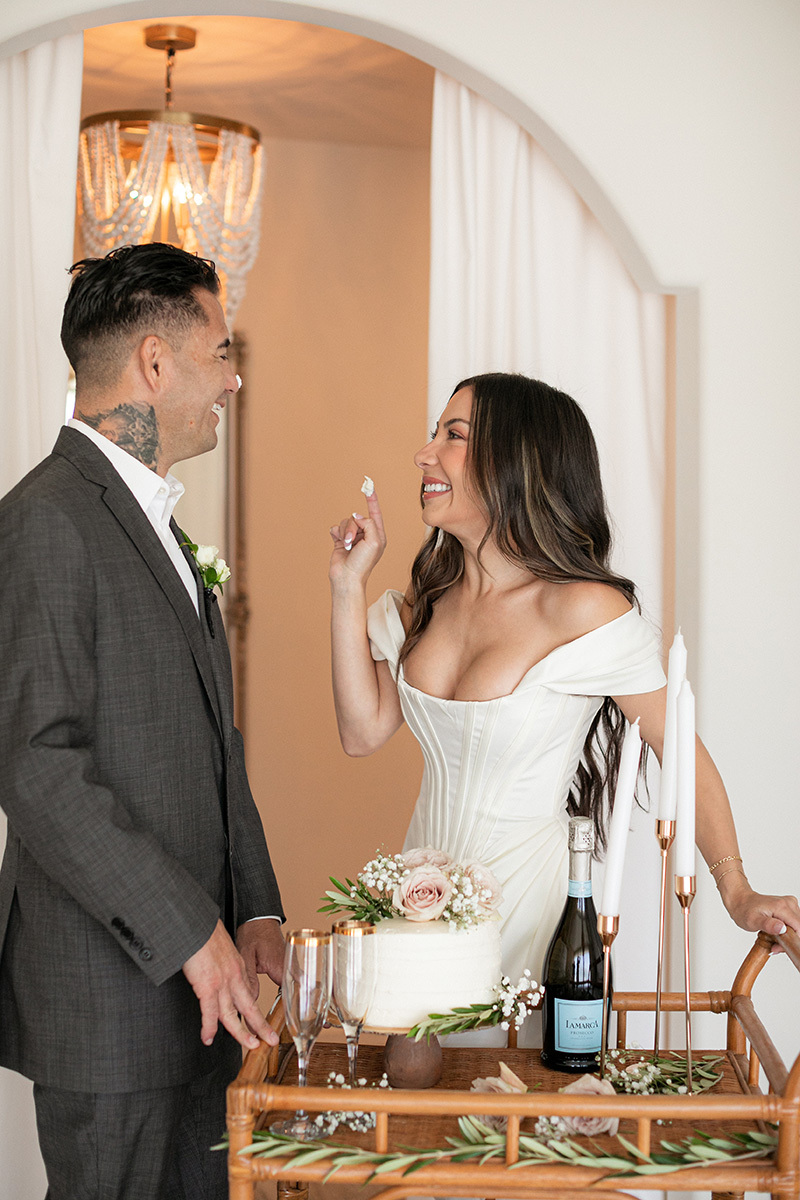 Creating Timeless Keepsakes For Friends And Family
Elopements are often intimate affairs with either just the bride and groom themselves or with only a few close loved ones. However, leaving  people out of your big day can have a big impact on those who care about you most. Pre-elopement portraits can reduce  hurt feelings by still including family and friends in the pre-wedding celebration even if they are not able to be physically at the elopement. Sharing these images with loved ones who couldn't attend allows them to still feel a part of  the joy and emotion of the day. The portraits can be shared through email, social media, or even on a private online gallery, allowing everyone to enjoy and celebrate the moment virtually. Additionally, these images can be used to create thank-you cards or as a marriage announcement  for those who may want to send their best wishes and blessings!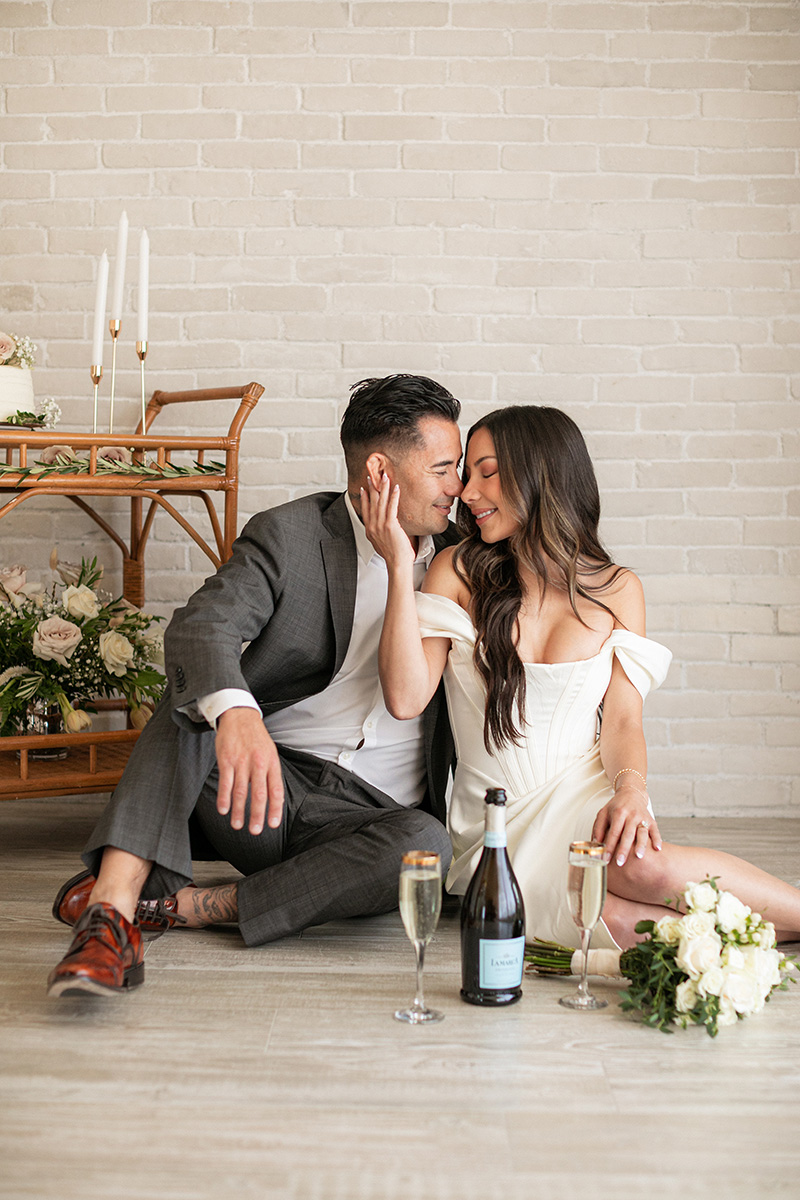 While eloping offers couples a chance to break free from the traditional wedding norms, it doesn't mean you have to sacrifice capturing those cherished moments. Opting for wedding portraits at Spark Studios before your elopement allows you to celebrate your unique love story, immortalize precious moments, showcase your personal style, enjoy the process, and build a connection with our team of experienced photographer's. These portraits will serve as a lasting reminder of the love and commitment you share as you embark on your new chapter together.
Don't miss out on this incredible opportunity to capture the essence of your love story before you say "I do." Contact us now to book your photography studio session and secure your spot before your elopement. Our dedicated team is here to answer any questions you may have and help you create the perfect package tailored to your needs.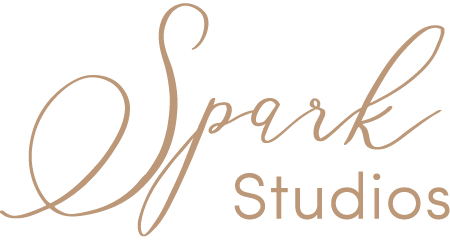 About Spark Studios
Located in Huntington Beach, California, Spark Studios is Orange County's top natural light photo and film studio available for professional photography services by the Spark Studios in-house photography team, hourly studio rental, and wardrobe rental.