The Bungalow
$150/hour
*Hourly rates are for non-commercial projects only. Please inquire for a quote on brand, filming, and commercial use of our studio.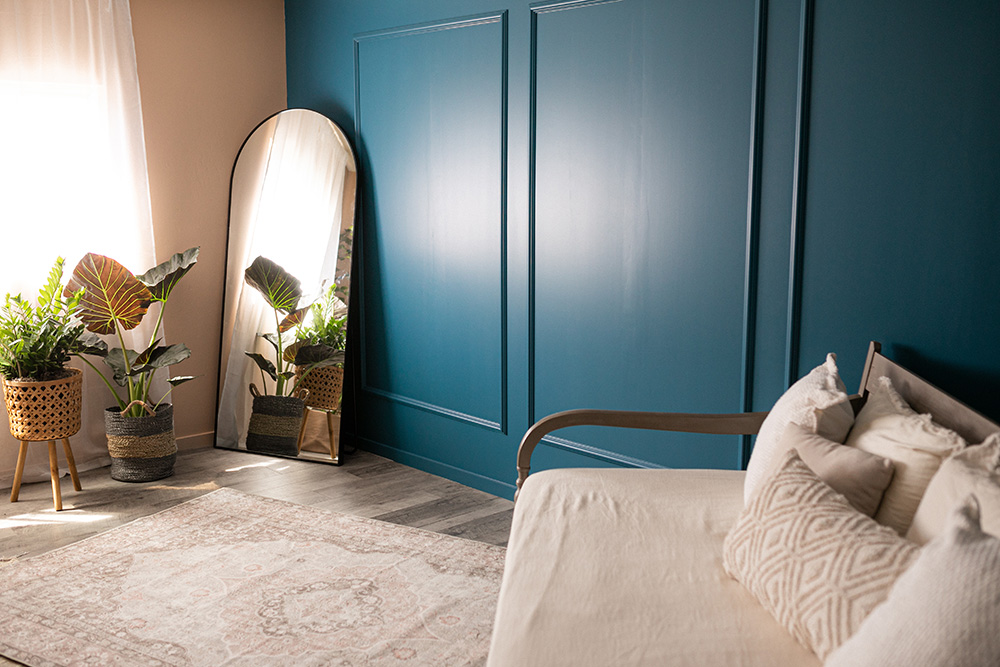 This intimate studio includes access to multiple looks in one beautiful space that is flooded with dreamy natural light all day long.
In addition to an exceptional shooting environment and professional business with staff on-site during your shoot, The Bungalow includes:
A teal wall with wainscotting texture

All live plants which are photoshoot ready

A photogenic daybed that's styled to perfection
Additional Details
This intimate studio is ideal for very small photo productions, film productions, fashion & lookbook shoots, and content creation. We are located on the second floor and there is stair access only. Please take these factors into consideration before booking.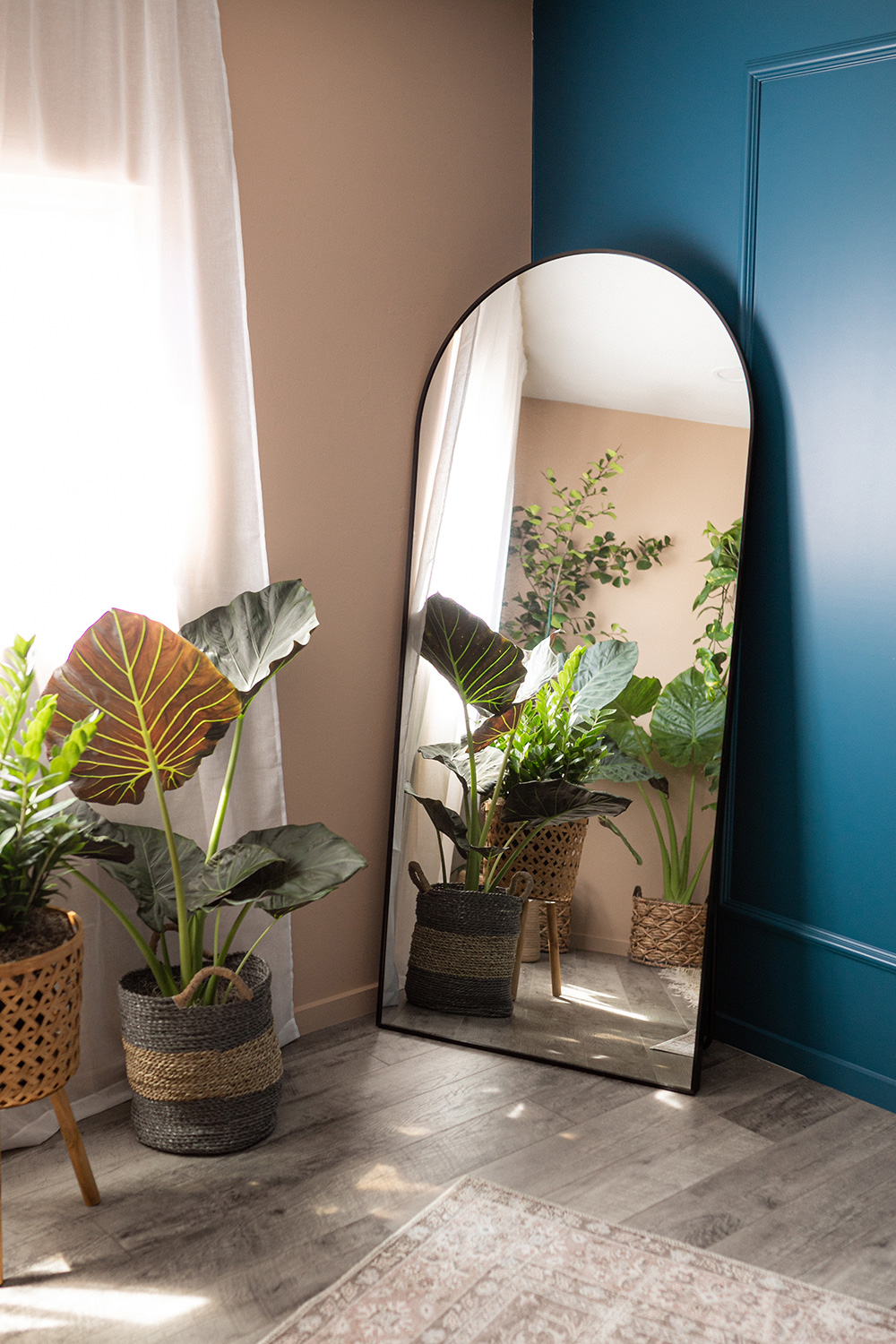 Rental Guidelines
Your shoot must be in line with the following:
All content must include NO nudity, be PG-13, and tasteful

Maximum of 2 adults + a photographer, and 3 kids