About Spark Studios
Located in Huntington Beach, California, Spark Studios is Orange County's top natural light photo and film studio available for professional photography services by the Spark Studios in-house photography team, hourly studio rental, and wardrobe rental.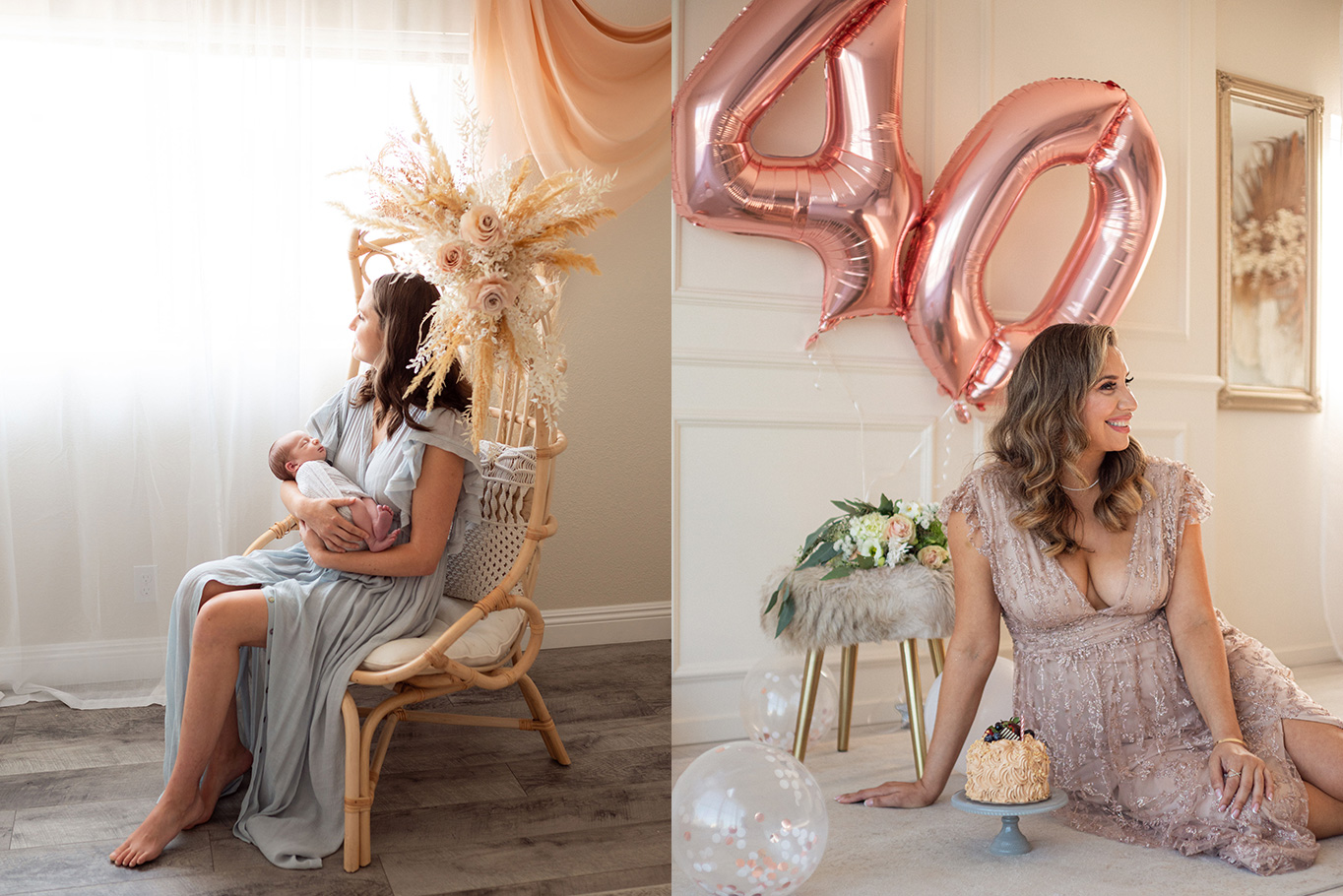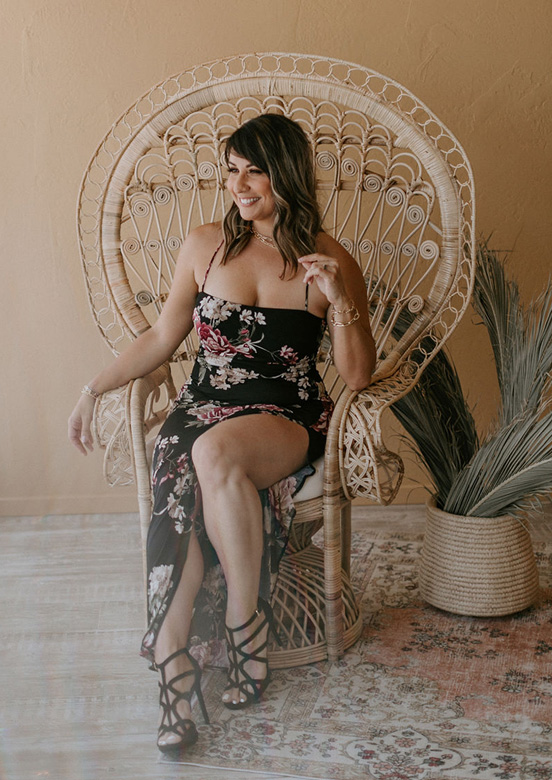 Our Story
What began as one studio and a lot of vision, has evolved into four stunning natural light photography studios, an in-house photography team, and a thriving creative community. And yet there's still so much more to create!
When long time photographer Jennifer Garcia began photographing in studios, she quickly learned that beautifully designed natural light studios to rent in Orange County didn't exist. After two years of searching for the perfect location, she found the space that is now Spark Studios and and got to work building her dream photography studio.
Spark Studios opened its doors in 2019 and was a hit from the start. Photographers and brands filled our studio with gorgeous creative work and our creative community began to evolve.
Just a few months in, Spark Studios was forced to pause business due to the shocking pandemic. The truth is, growing a company in the midst of a global pandemic could have looked very different. But by God's grace, a relentless leader, a loyal team, and a supportive community, Spark Studios has thrived in the face of adversity.
Thank you for being a part of our journey. Whether you're in front of the camera or behind the camera, we welcome you to experience our magical corner of the universe that is Spark Studios!
Join one of Spark Studios' incredible in-house photographers for an unforgettable photoshoot experience. Learn more about our photo sessions right here.
Spark Studios a natural light photography studio available to rent for shoots of your own! If you're a photographer, we welcome you and your clients. If you're in front of the camera, we welcome you and your photographer. We have multiple gorgeous studios available to create magic! Learn more about our Main Studio, The Villa, The Bungalow, and The Bedroom.