Welcome to Spark Studios
Located in Huntington Beach, California, Spark Studios is Orange County's top natural light photo and film studio available for professional photography services by the Spark Studios in-house photography team, hourly studio rental, and wardrobe rental.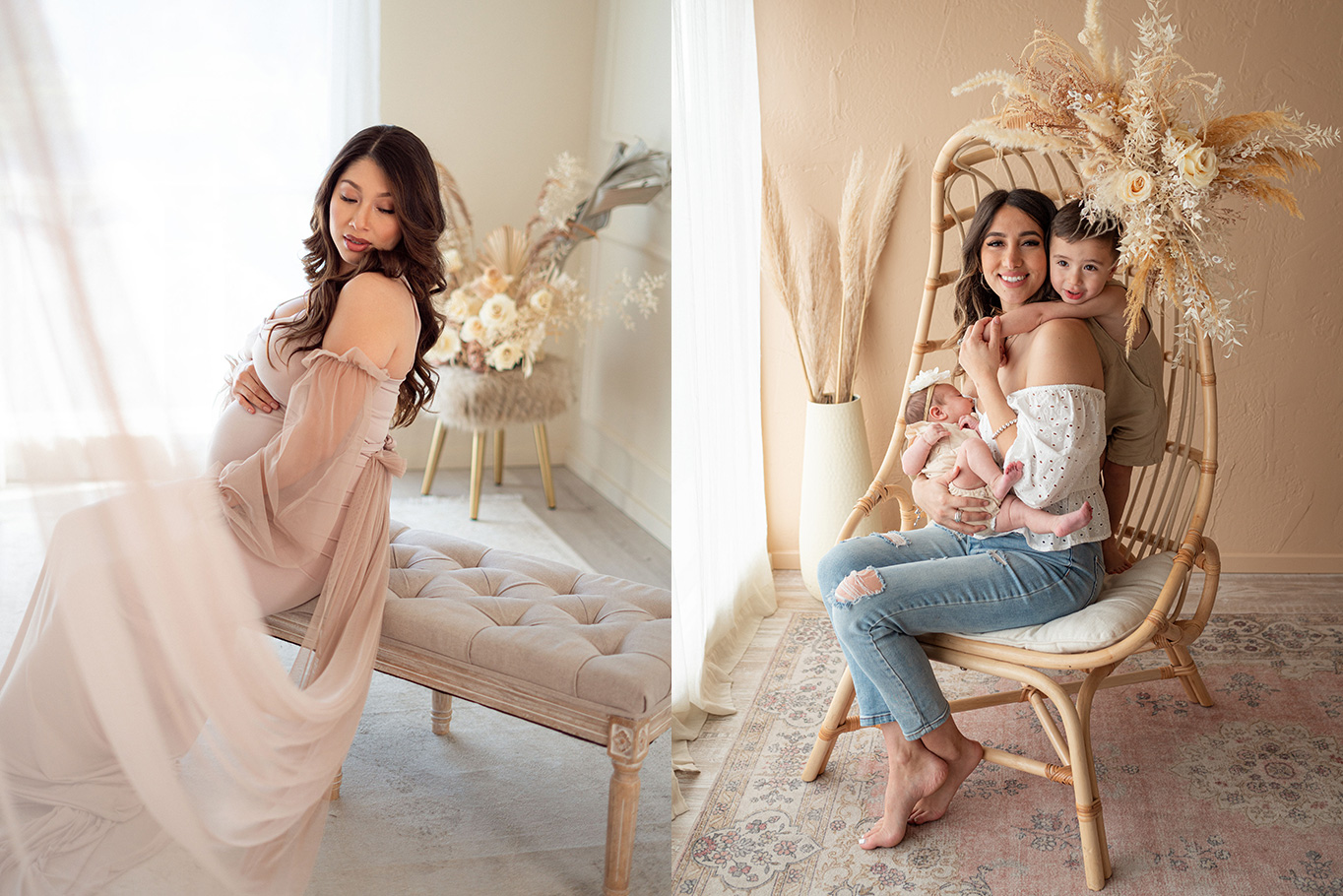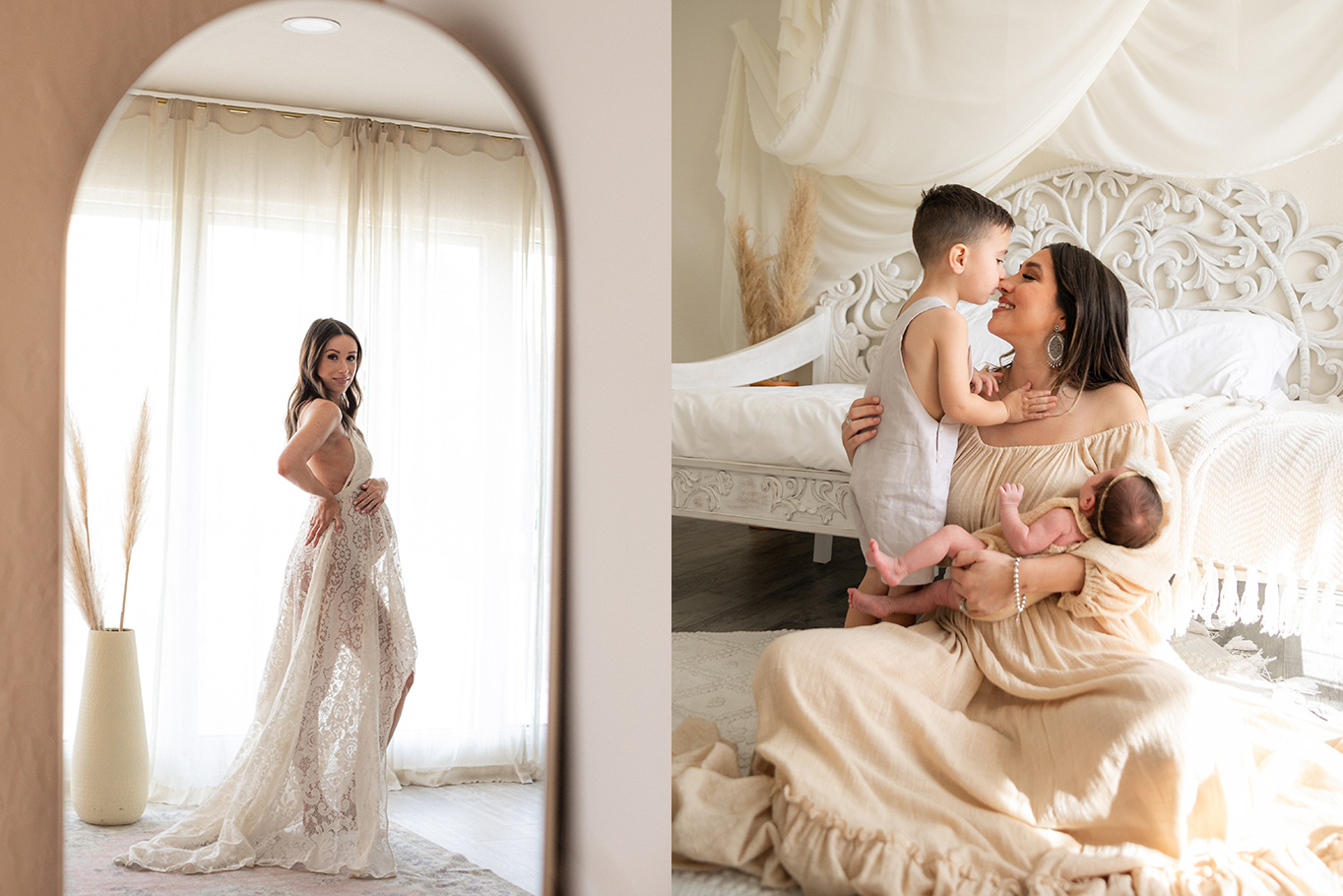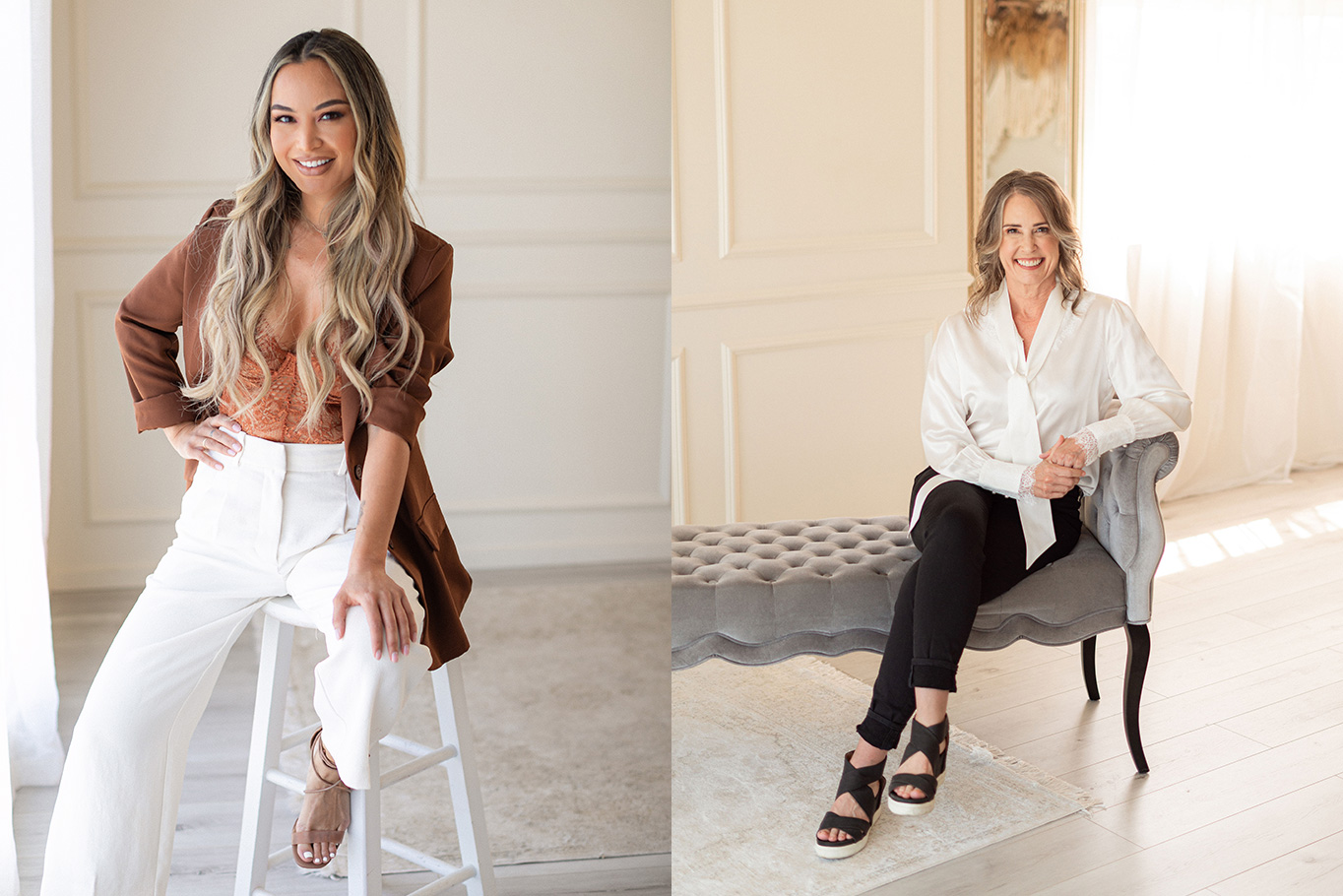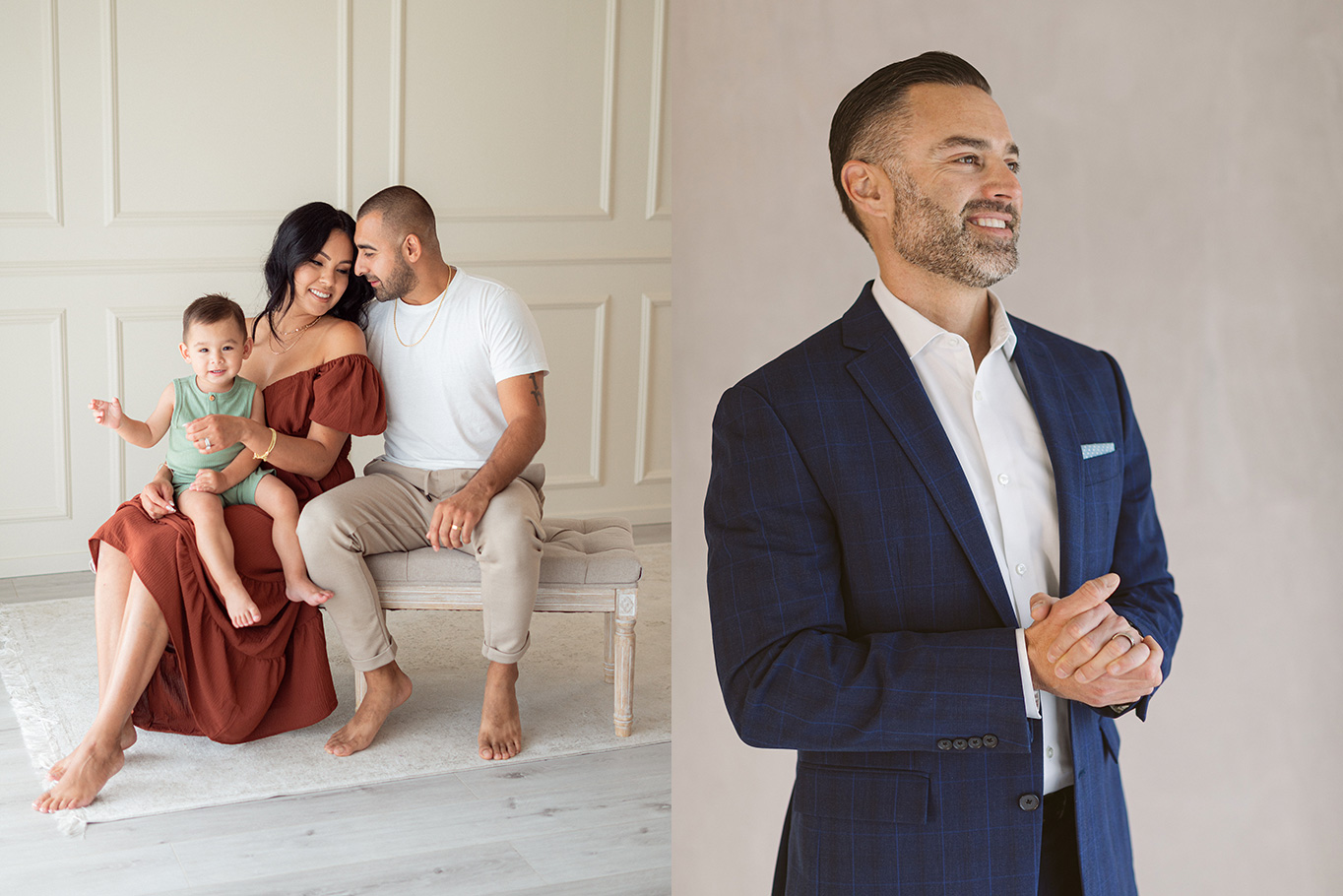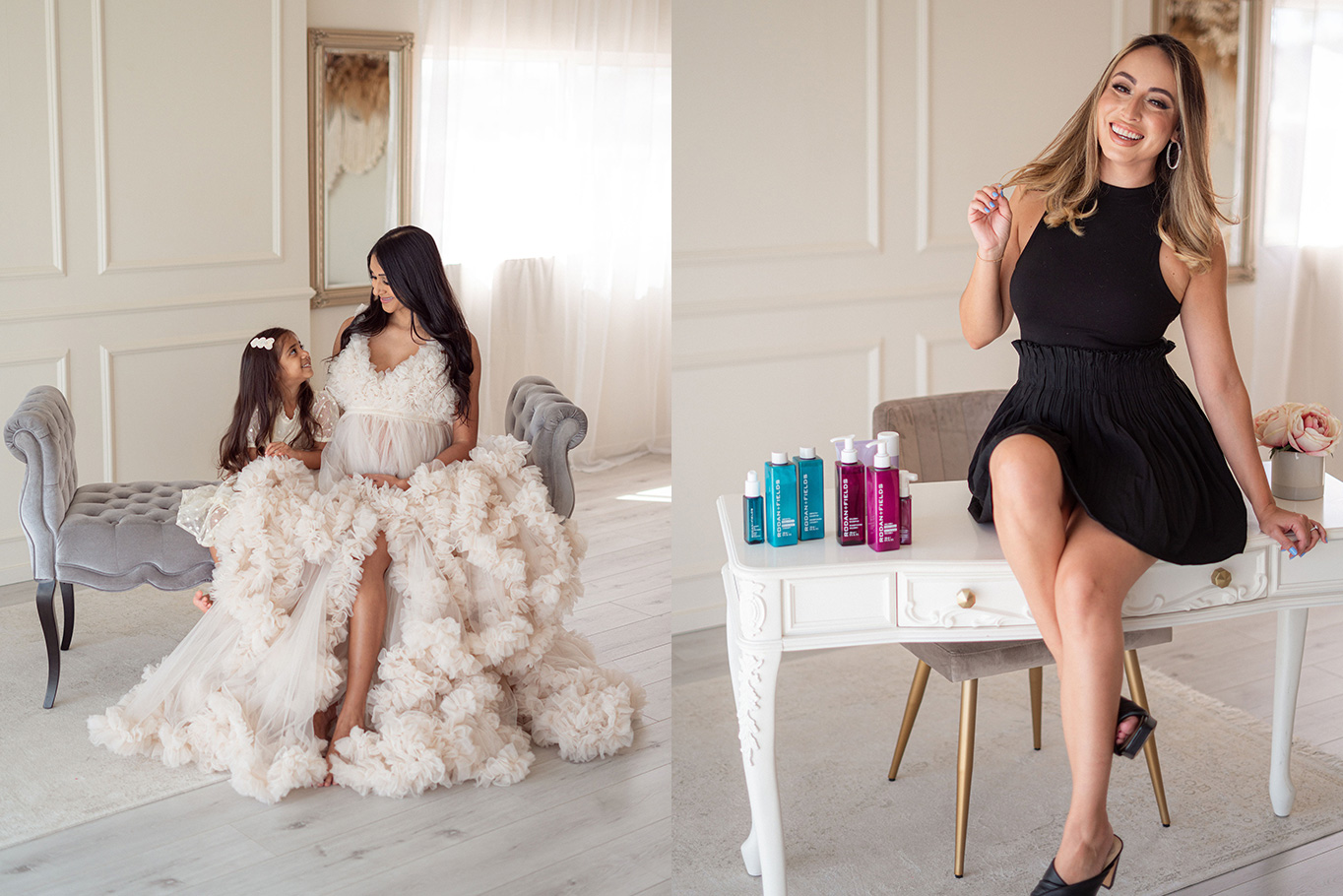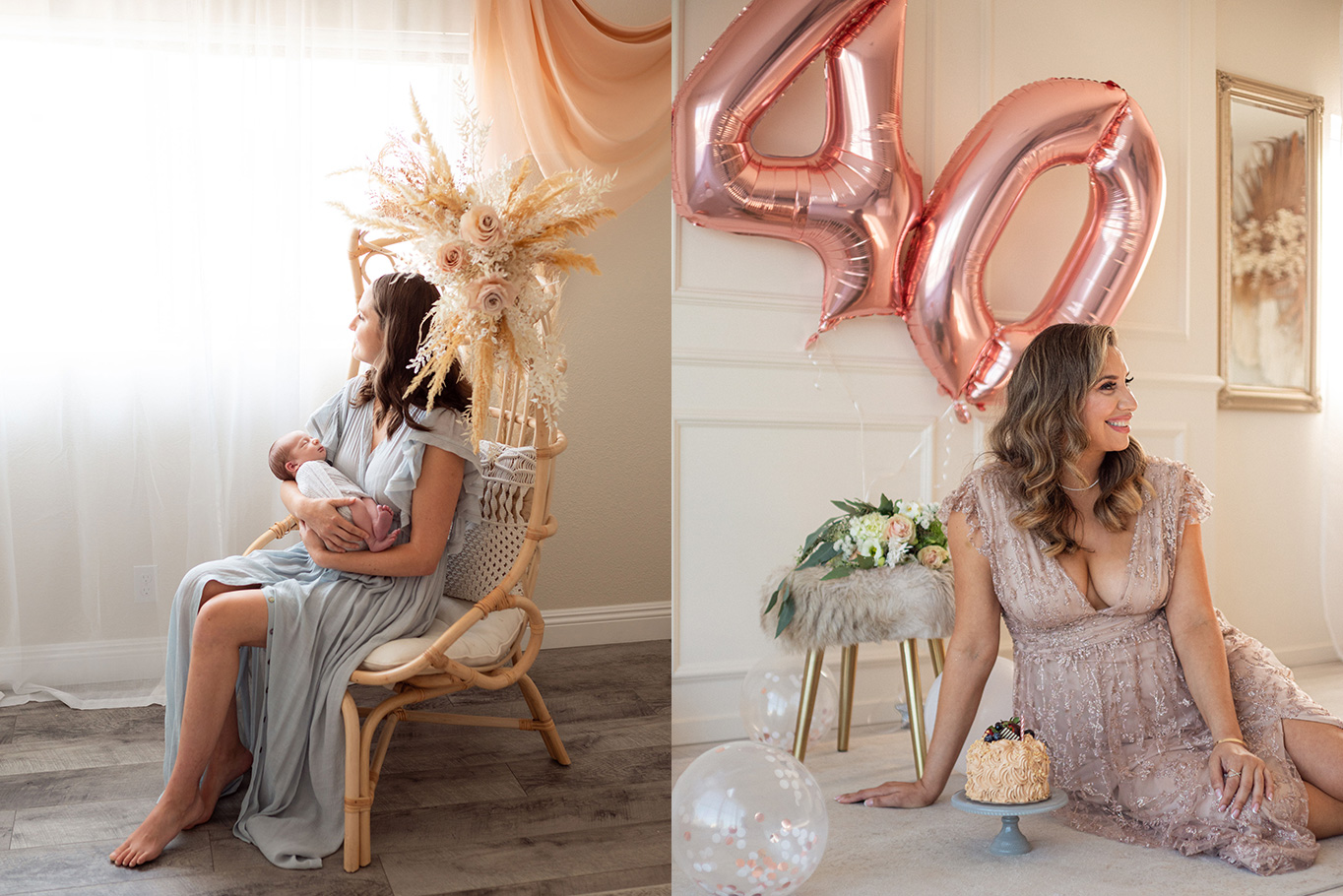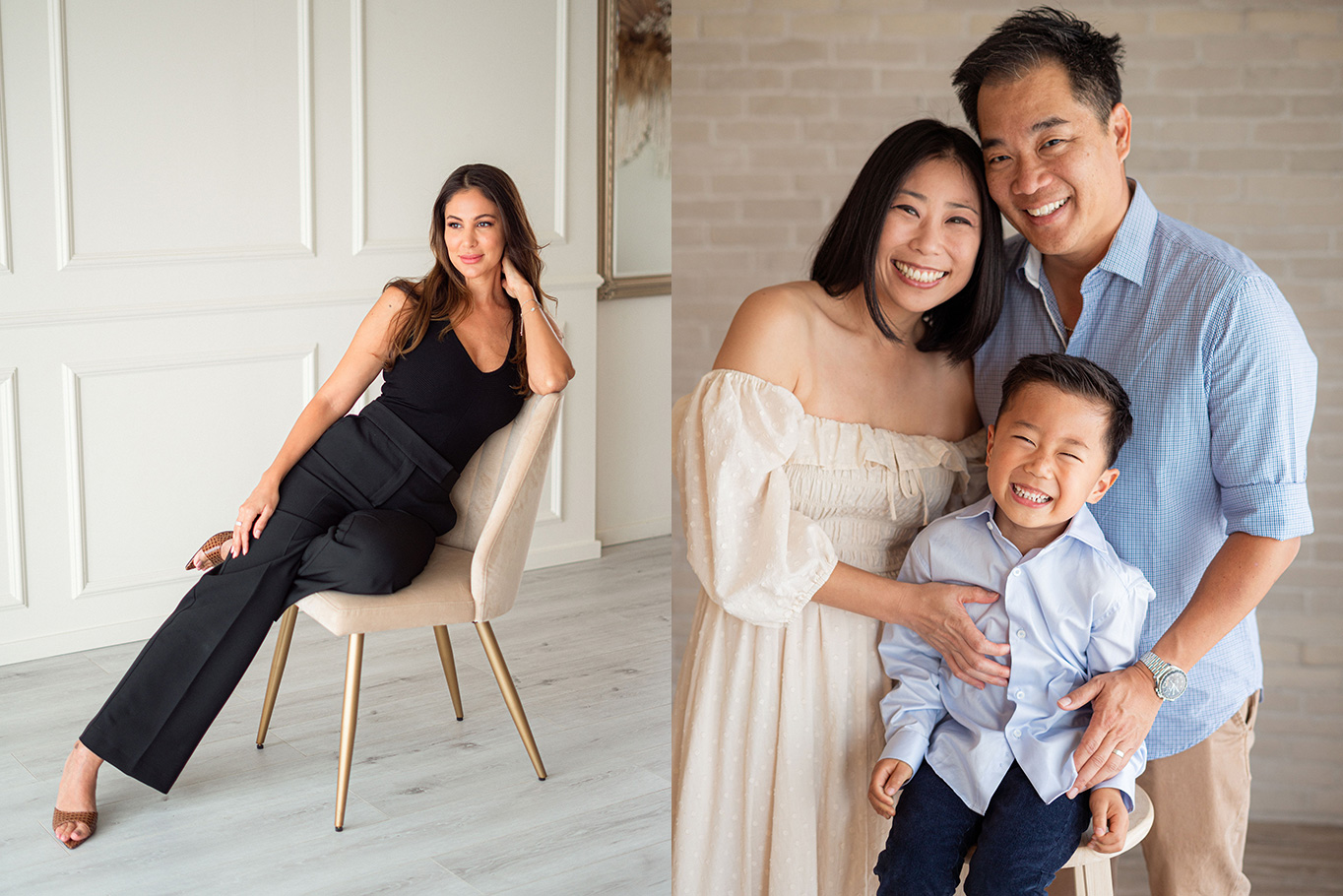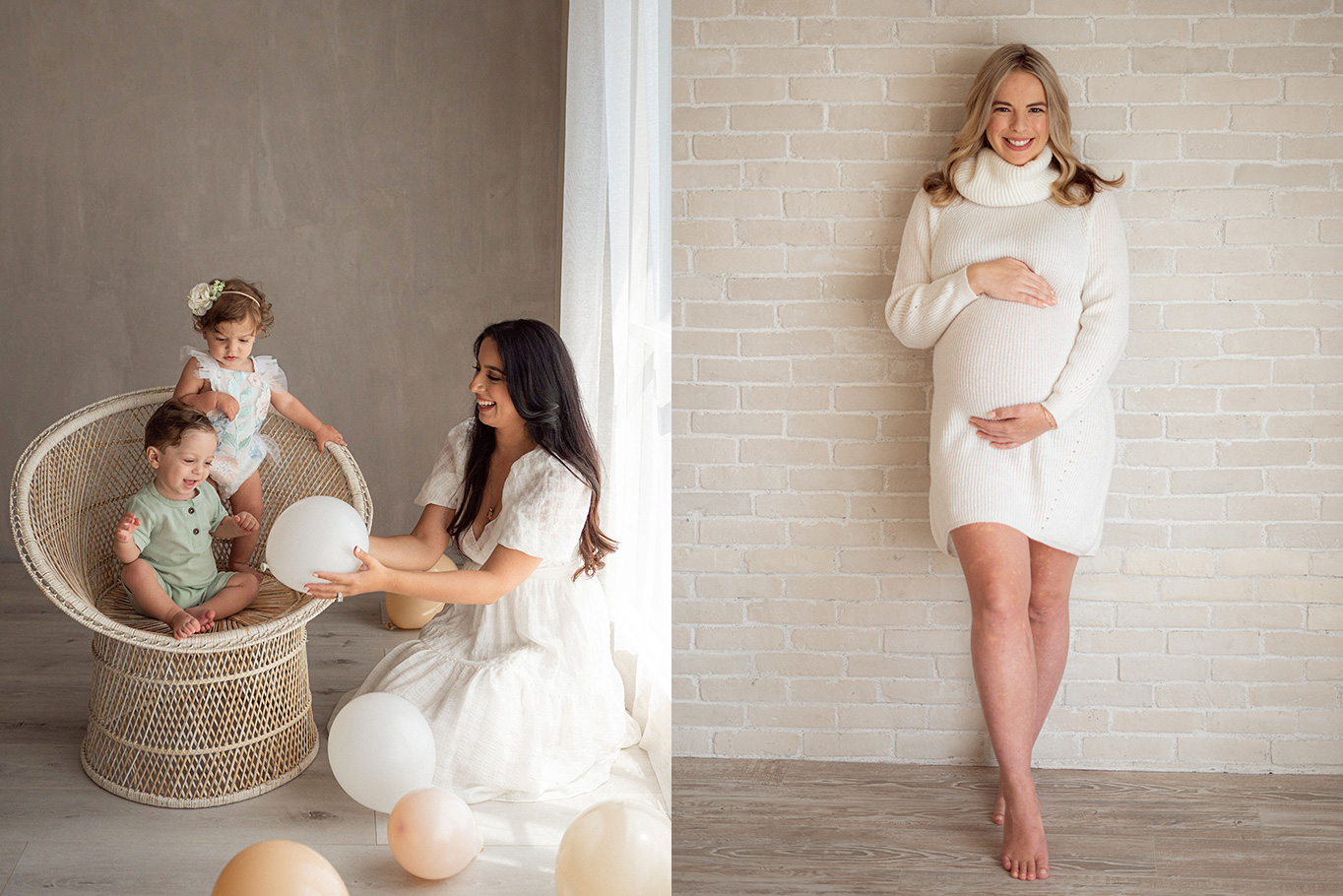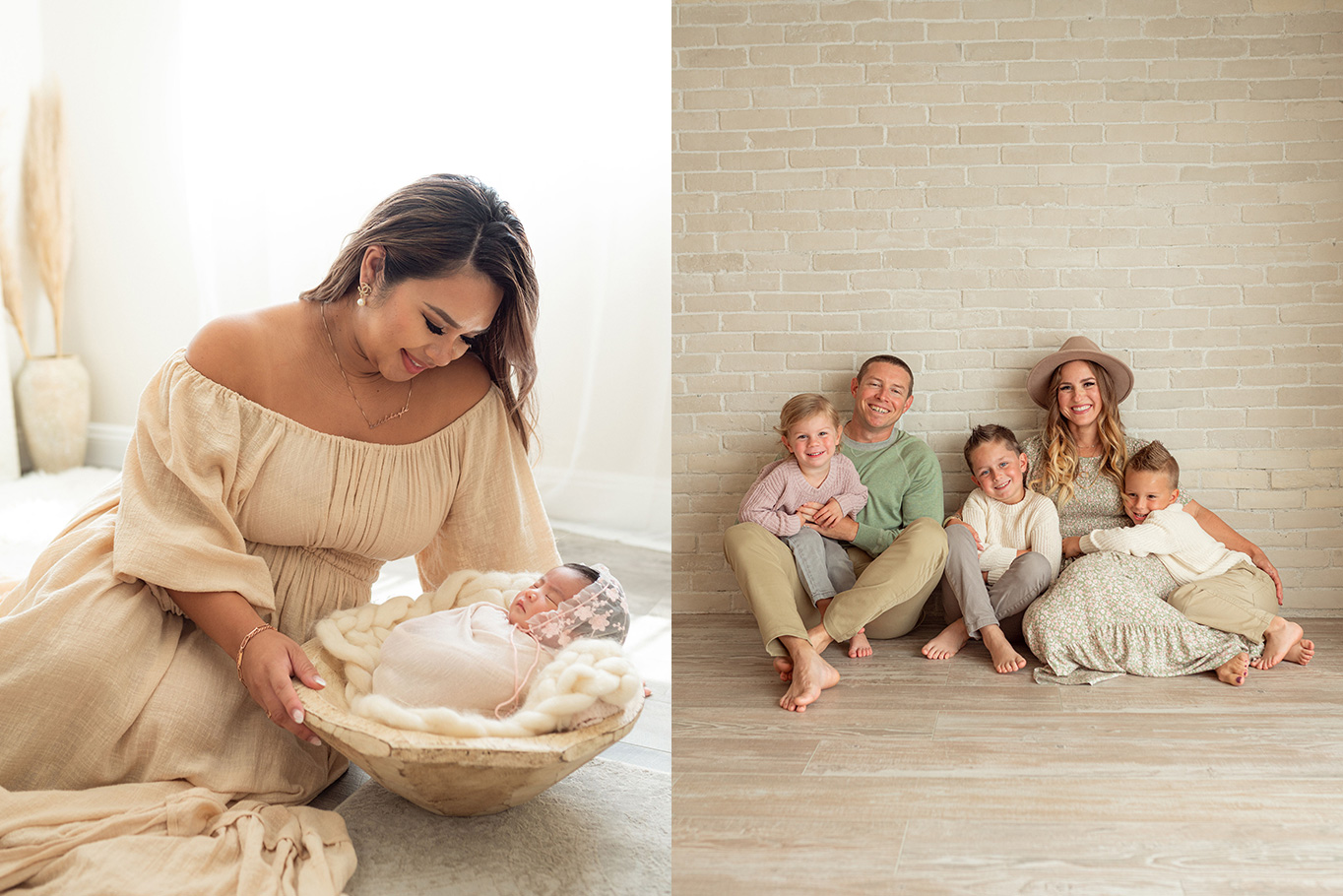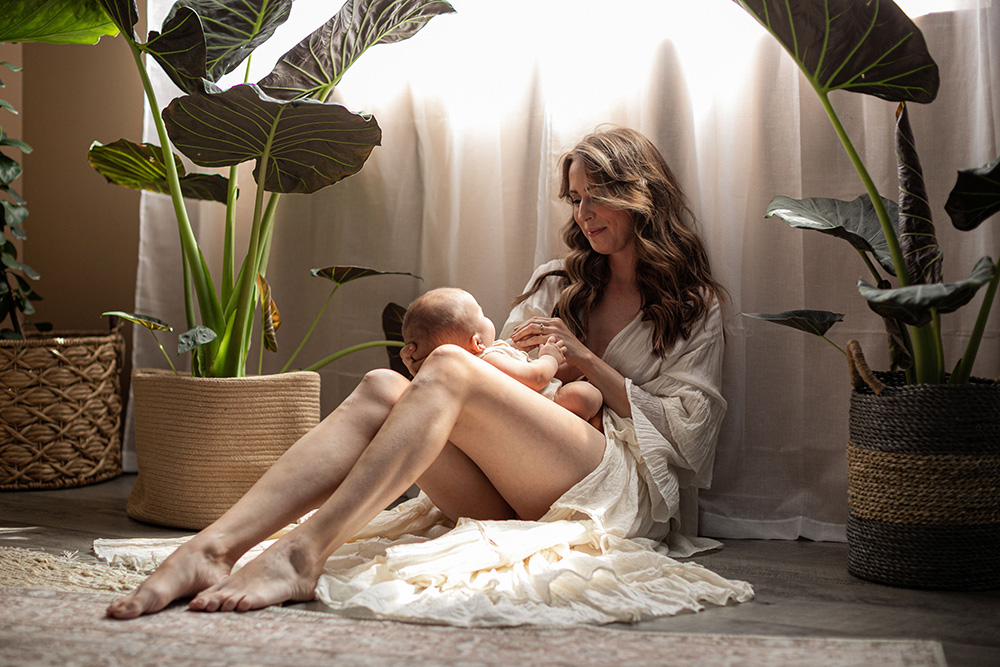 Join one of Spark Studios' incredible in-house photographers for an unforgettable photoshoot experience. Learn more about our photo sessions right here.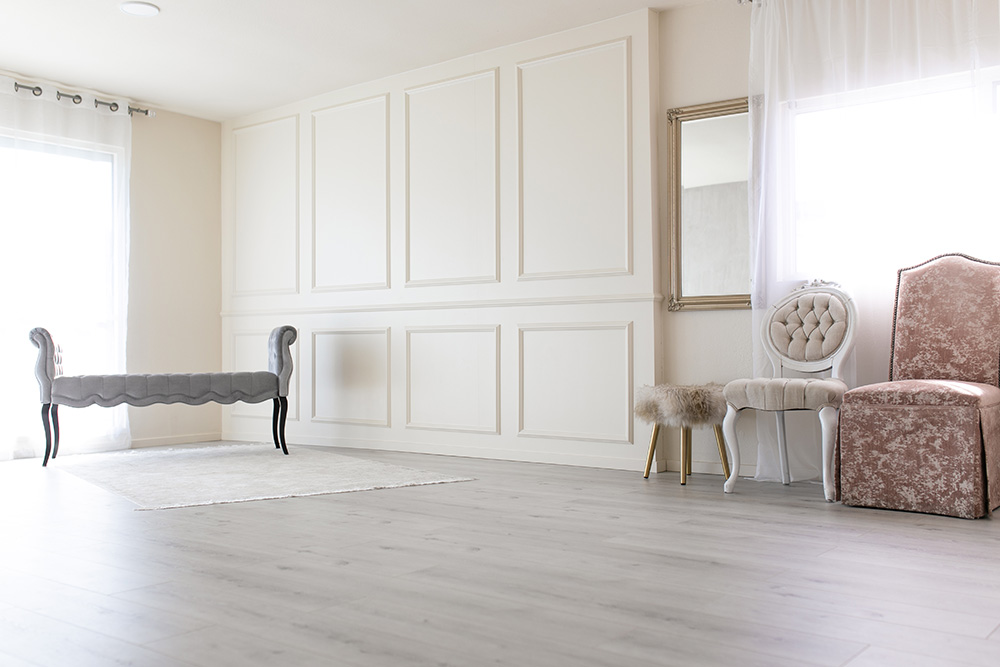 Spark Studios a natural light photography studio available to rent for shoots of your own! If you're a photographer, we welcome you and your clients. If you're in front of the camera, we welcome you and your photographer. We have multiple gorgeous studios available to create magic! Learn more about our Main Studio, The Villa, The Bungalow, and The Bedroom.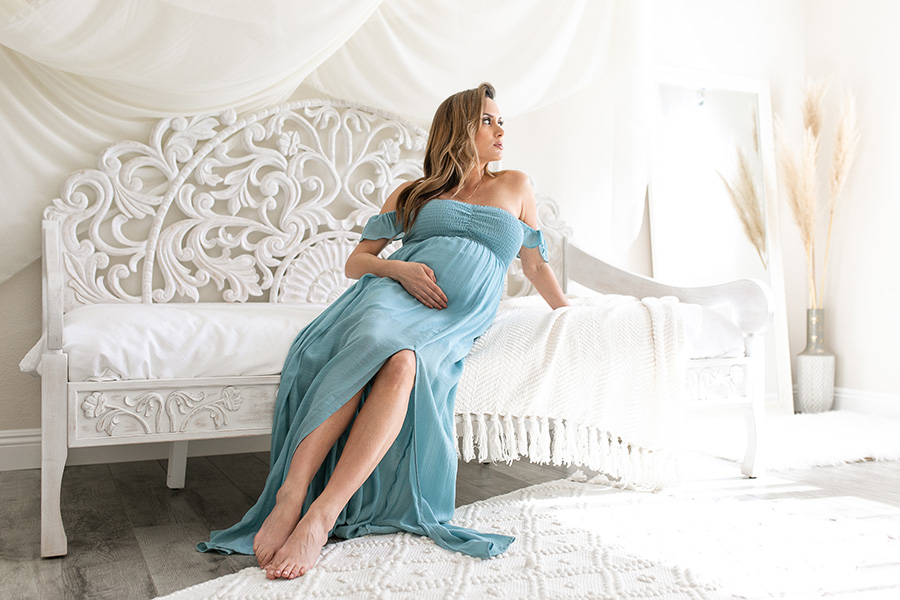 We have gorgeous dresses available to rent for your shoot. The Wardrobe is a curated collection of photogenic maternity and regular dresses in different styles, fabrics, and colors that will elevate your photo session and make planning a breeze.
Spark Studios is a natural light photography studio located in Orange County and specializes in maternity photos, family photos, Mama & me pics, pregnancy pictures, newborn baby photos, kids birthday photos, LinkedIn & branding headshots, and professional profile photos. Our in-house photography team and photo studio proudly serve guests from Huntington Beach, Irvine, Costa Mesa, Seal Beach, Long Beach, Tustin, Newport Beach, Corona del Mar, San Diego, San Clemente, Riverside, Inland Empire, Orange County, Los Angeles, LA County.