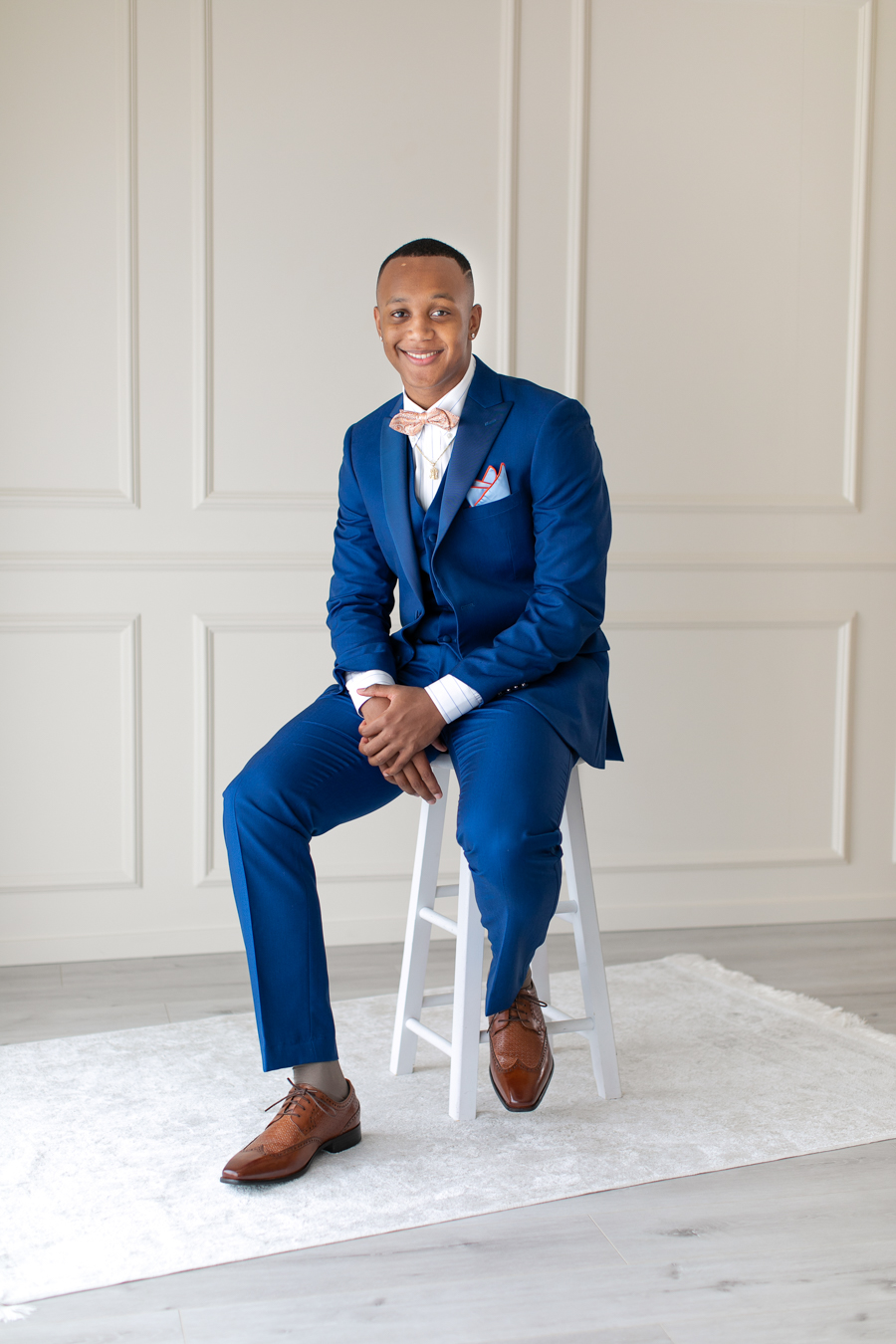 Another high school graduate celebrating with beautiful studio graduation photos! This Orange County graduate joined us in our Huntington Beach natural light photography studio to celebrate his huge accomplishment with graduation photos! We loved meeting this young man and creating pictures that brought his family much joy. We hope to see you next, so contact us to book your OC or LA graduate photoshoot.
If you'd like to rent Spark Studios, our natural light photo studio available for rent, for a photoshoot of your own, you can do that right here.
Photos by Spark Studios photographer, Jennifer Garcia.