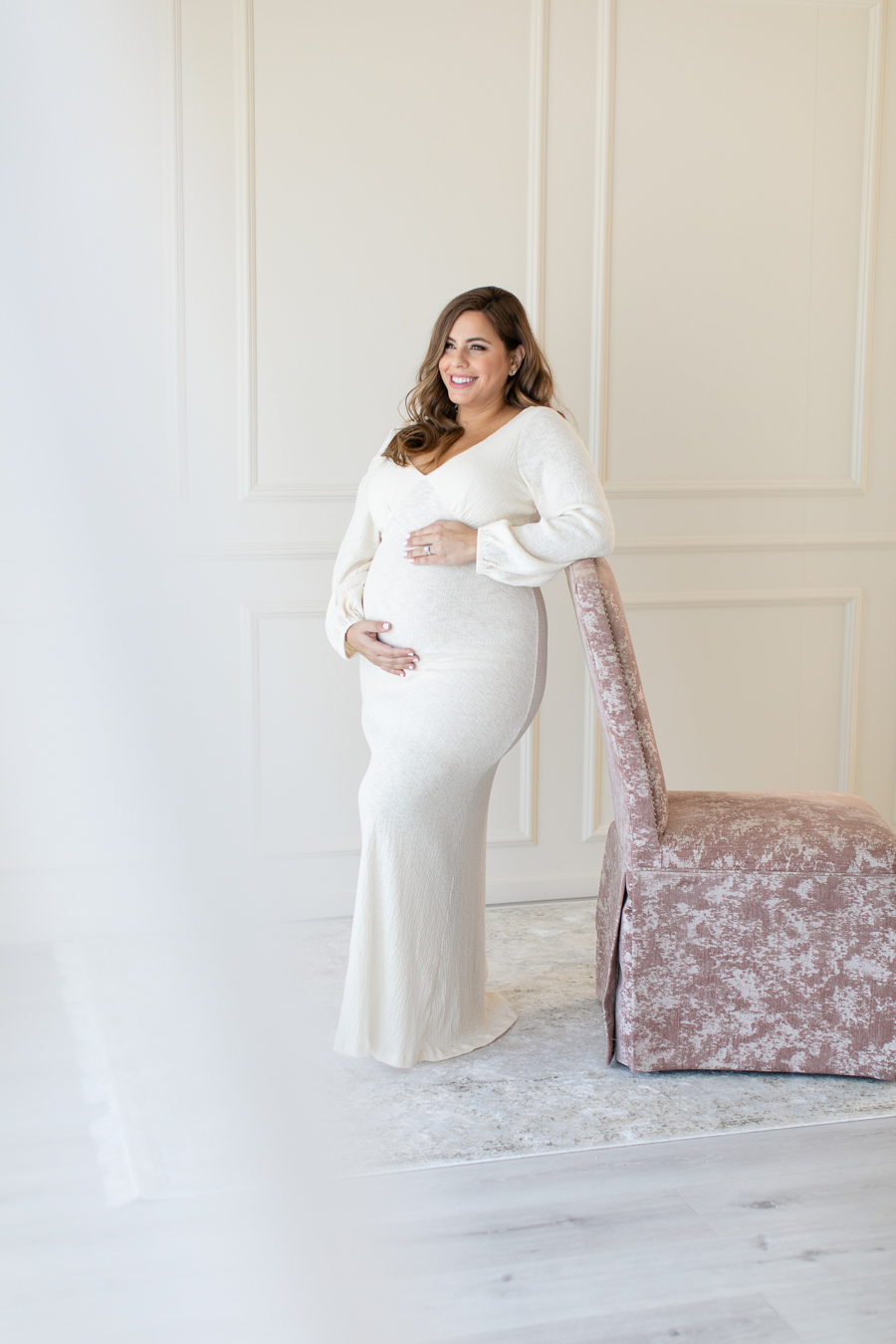 Spark Studios is the perfect place for your maternity photos! Our neutral colors and soft natural light are ideal to capture amazing pictures of your glowing and beautiful bump! Contact us to schedule your Orange County maternity photoshoot in studio, we can't wait to meet you!
And if you're looking to rent our natural light Huntington Beach photography studios, you can do that right here.
Photos by Spark Studios photographer, Jennifer Garcia.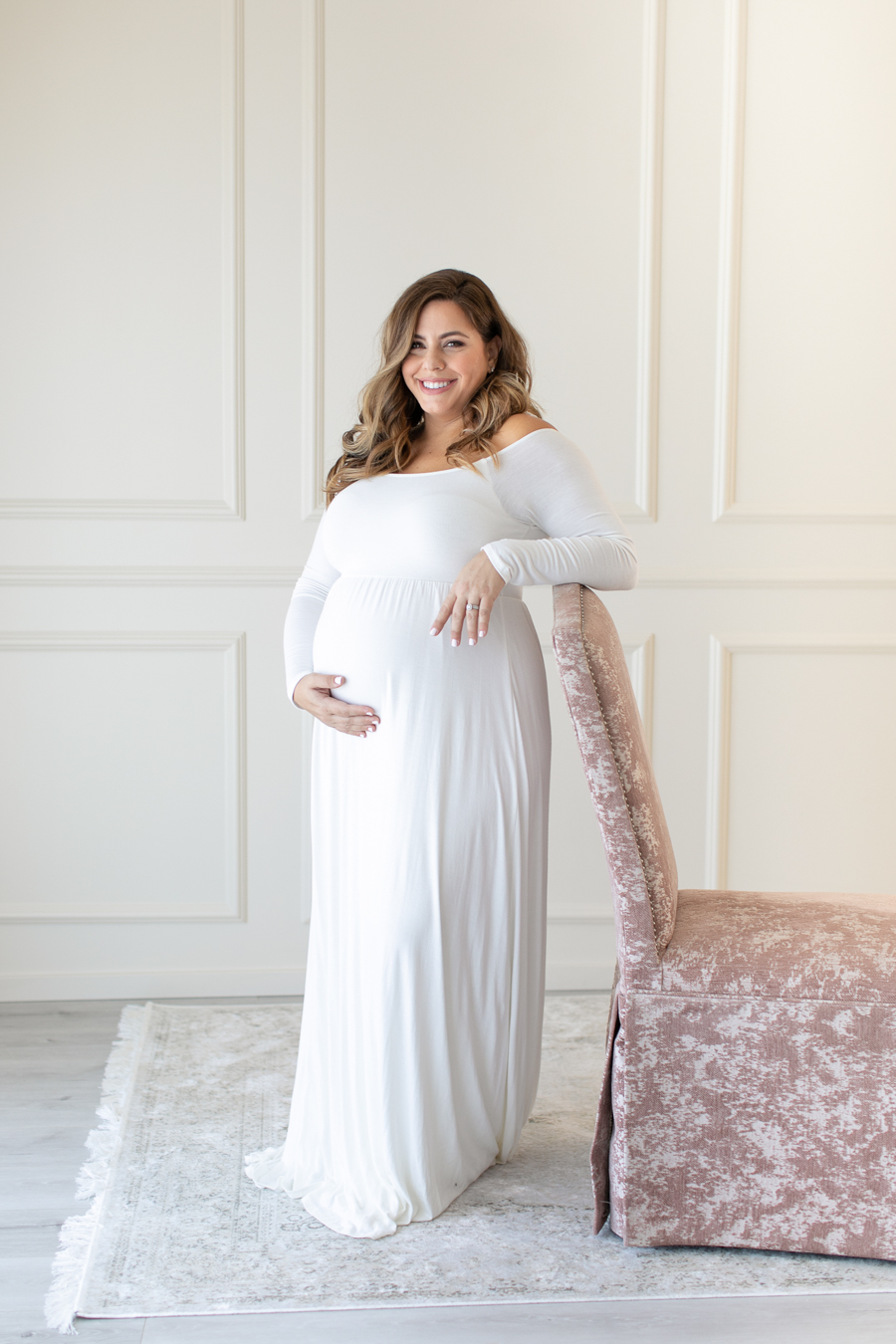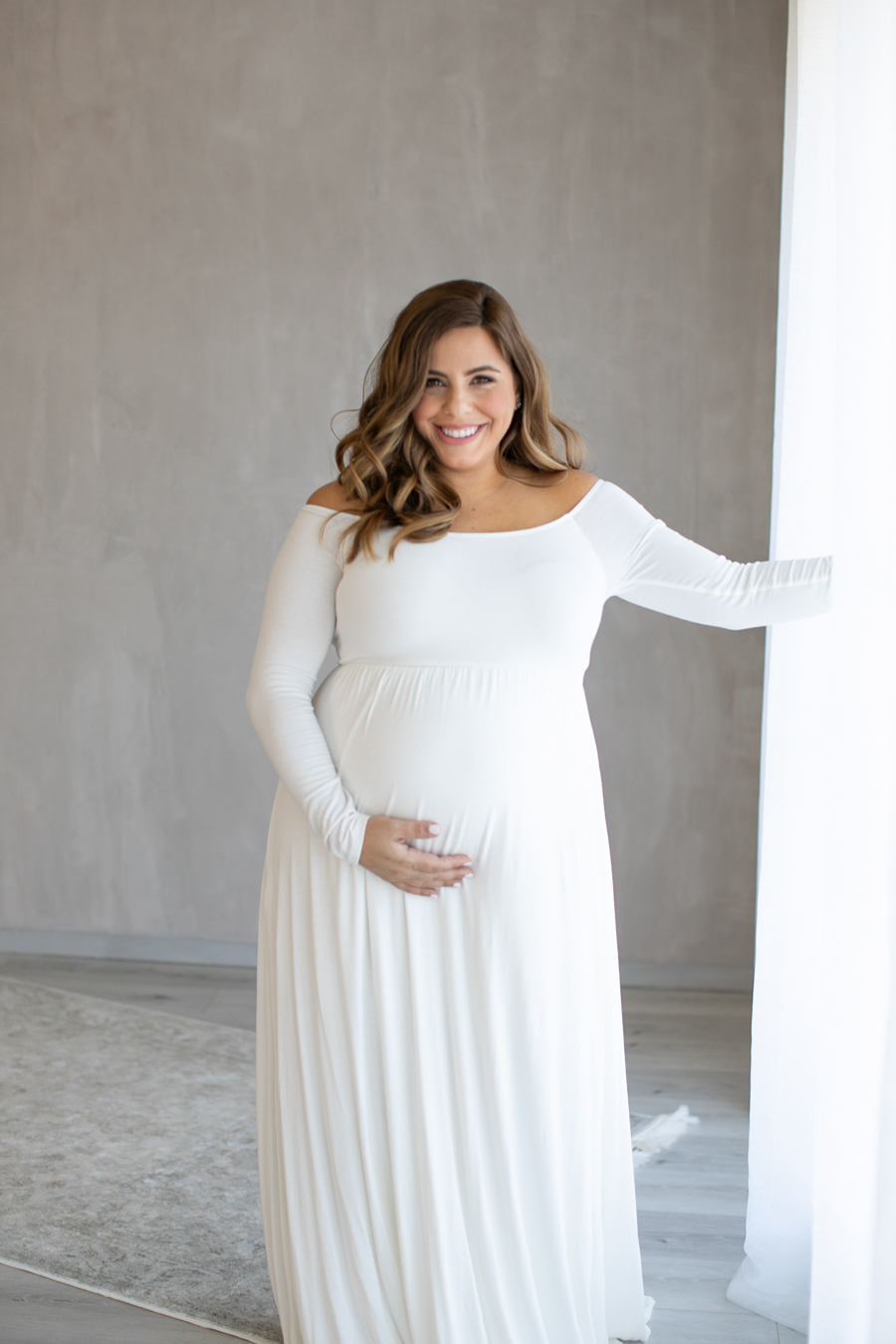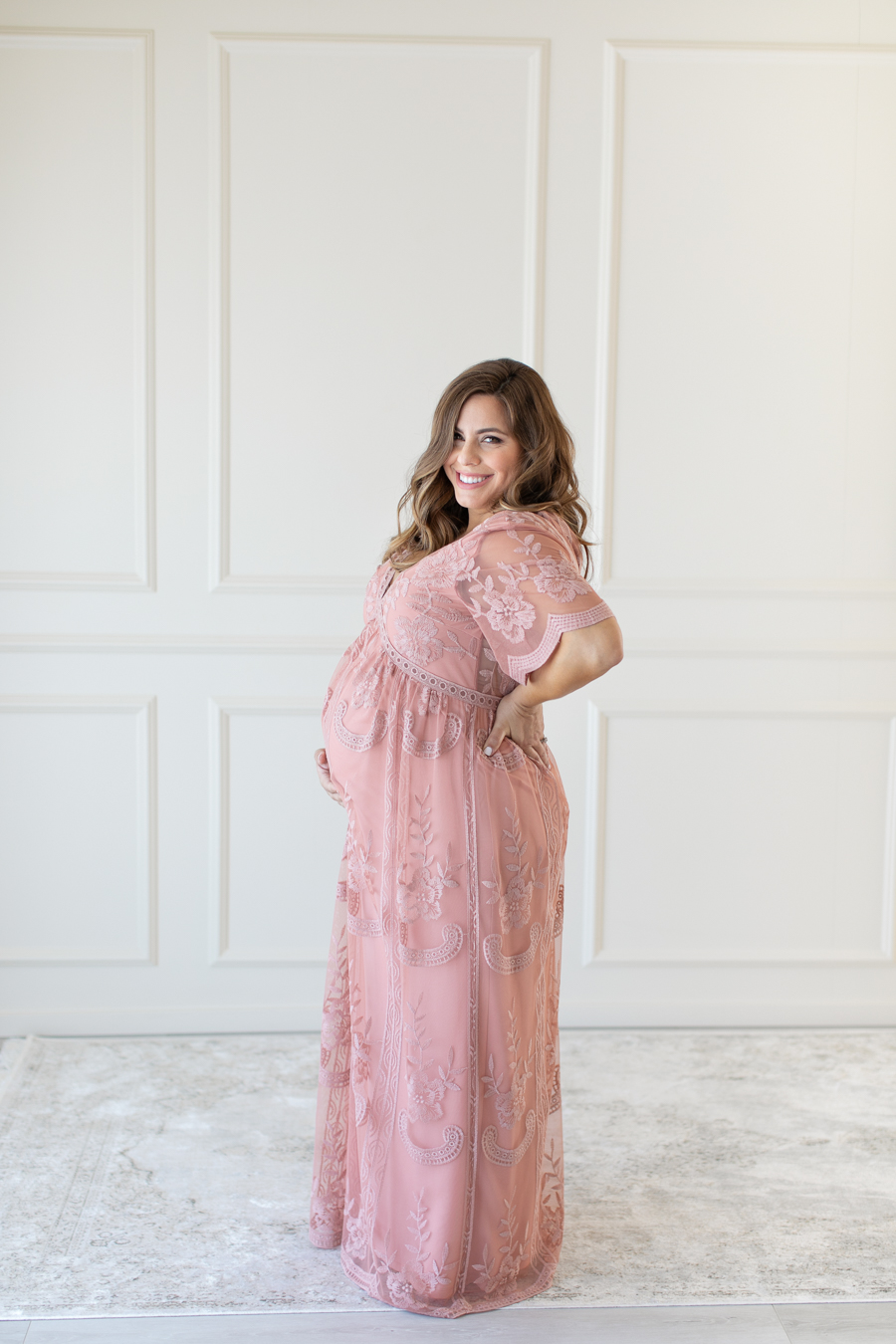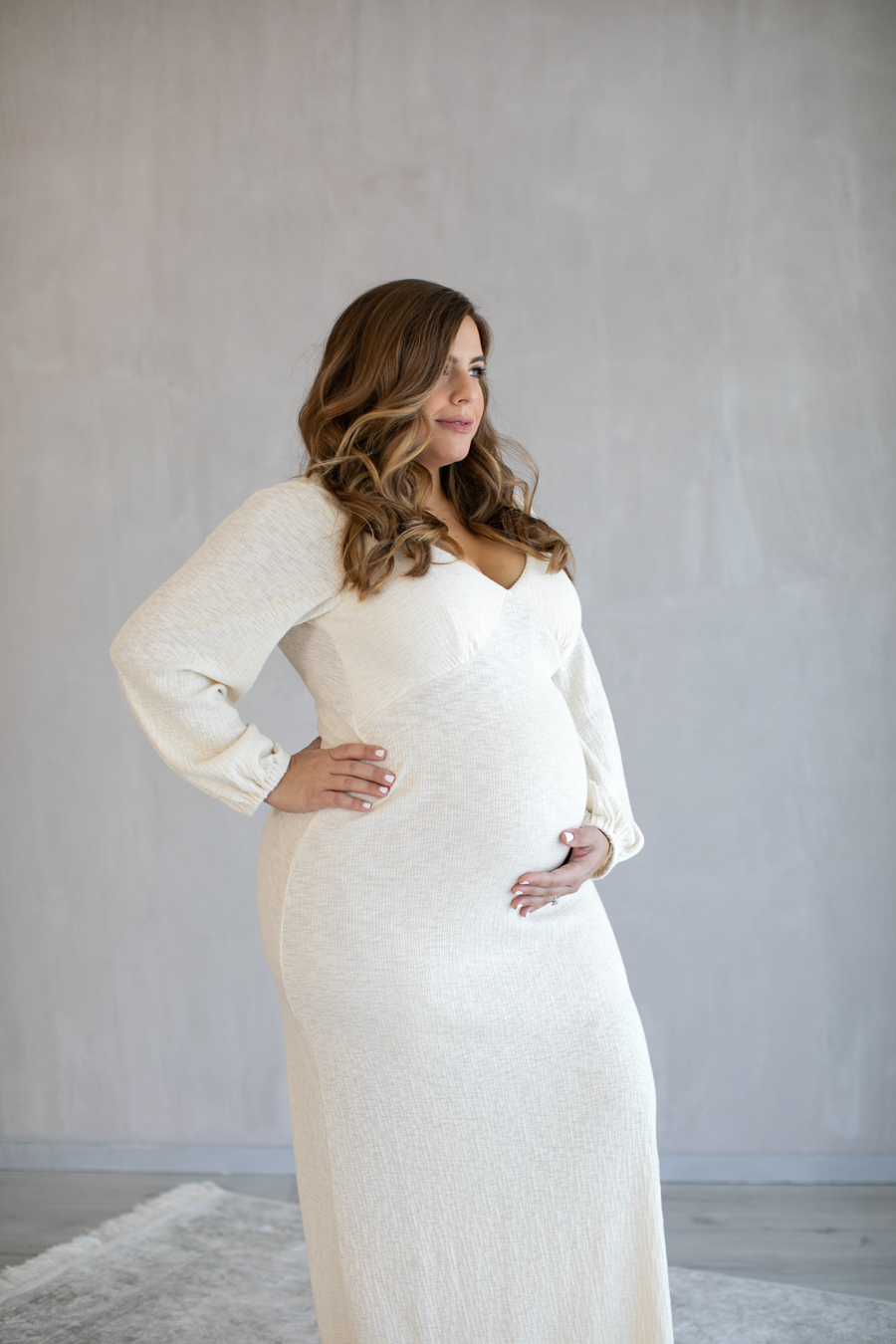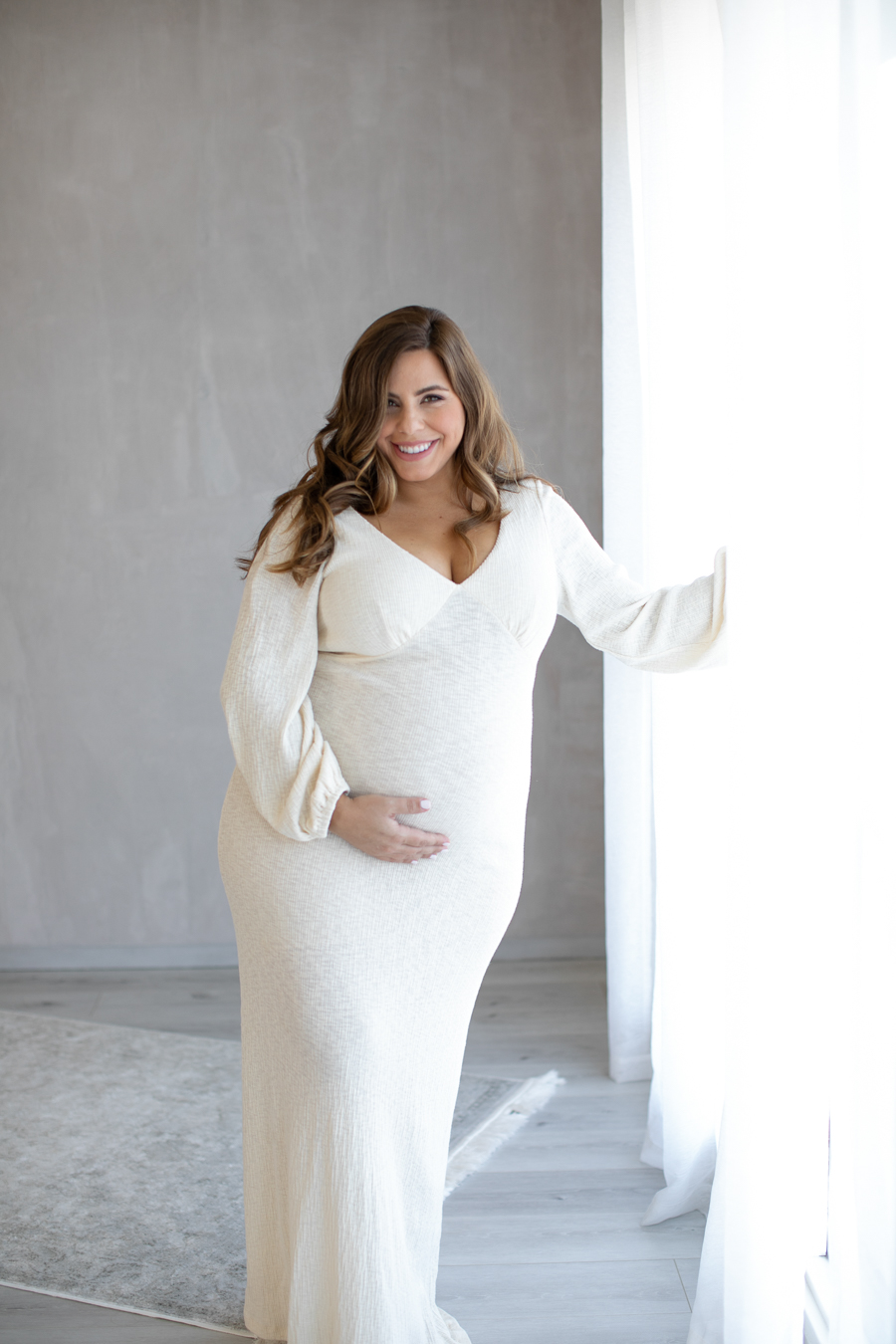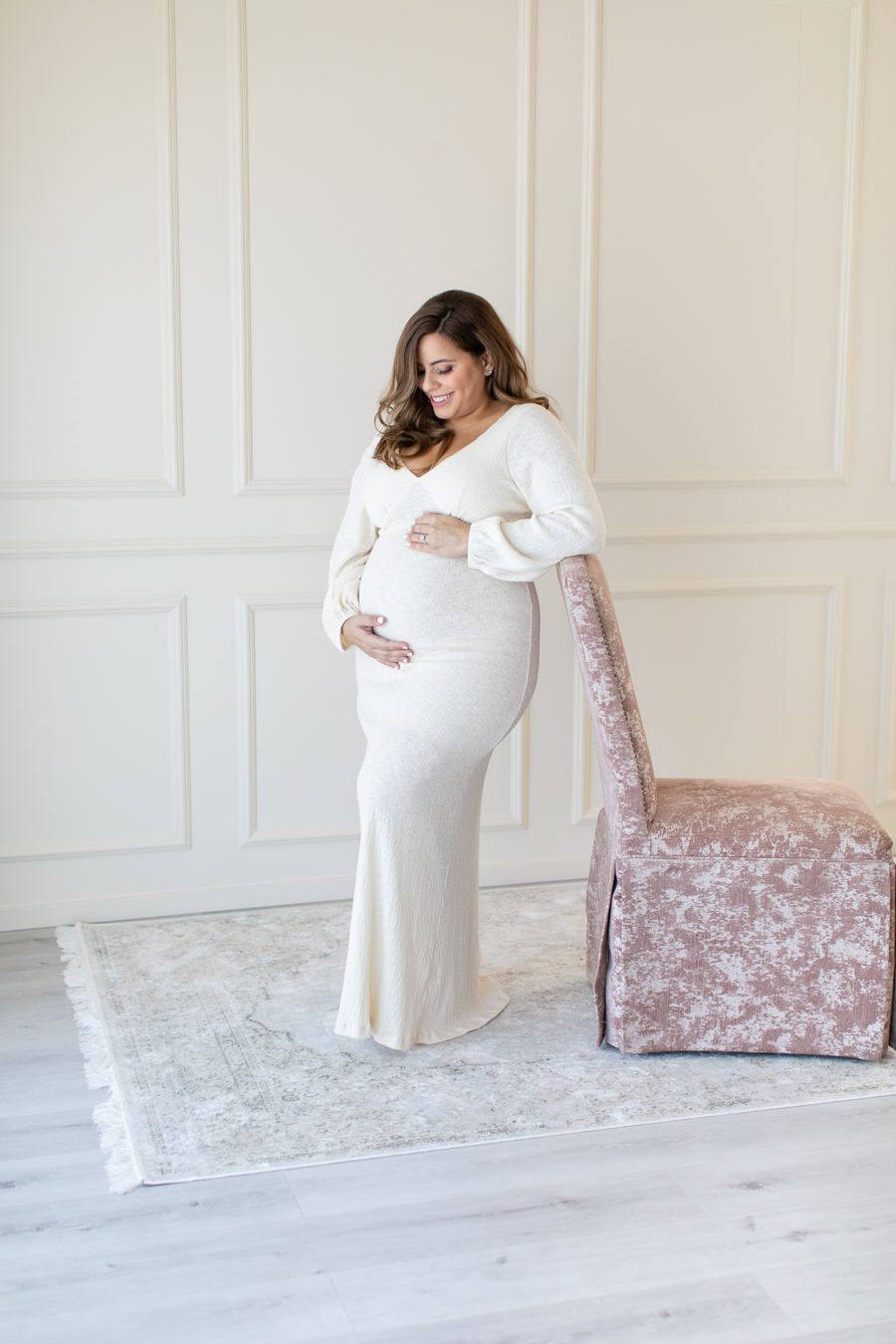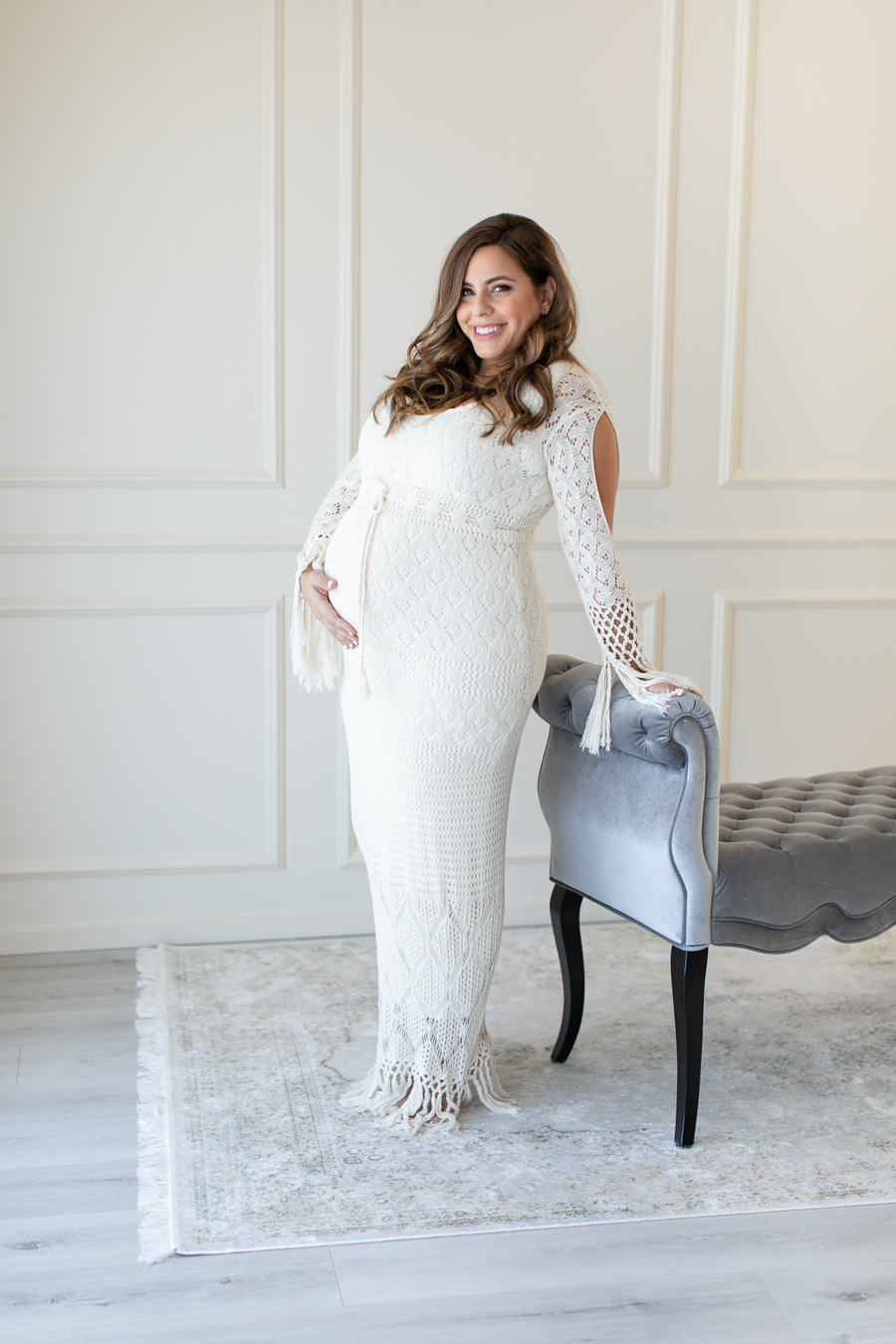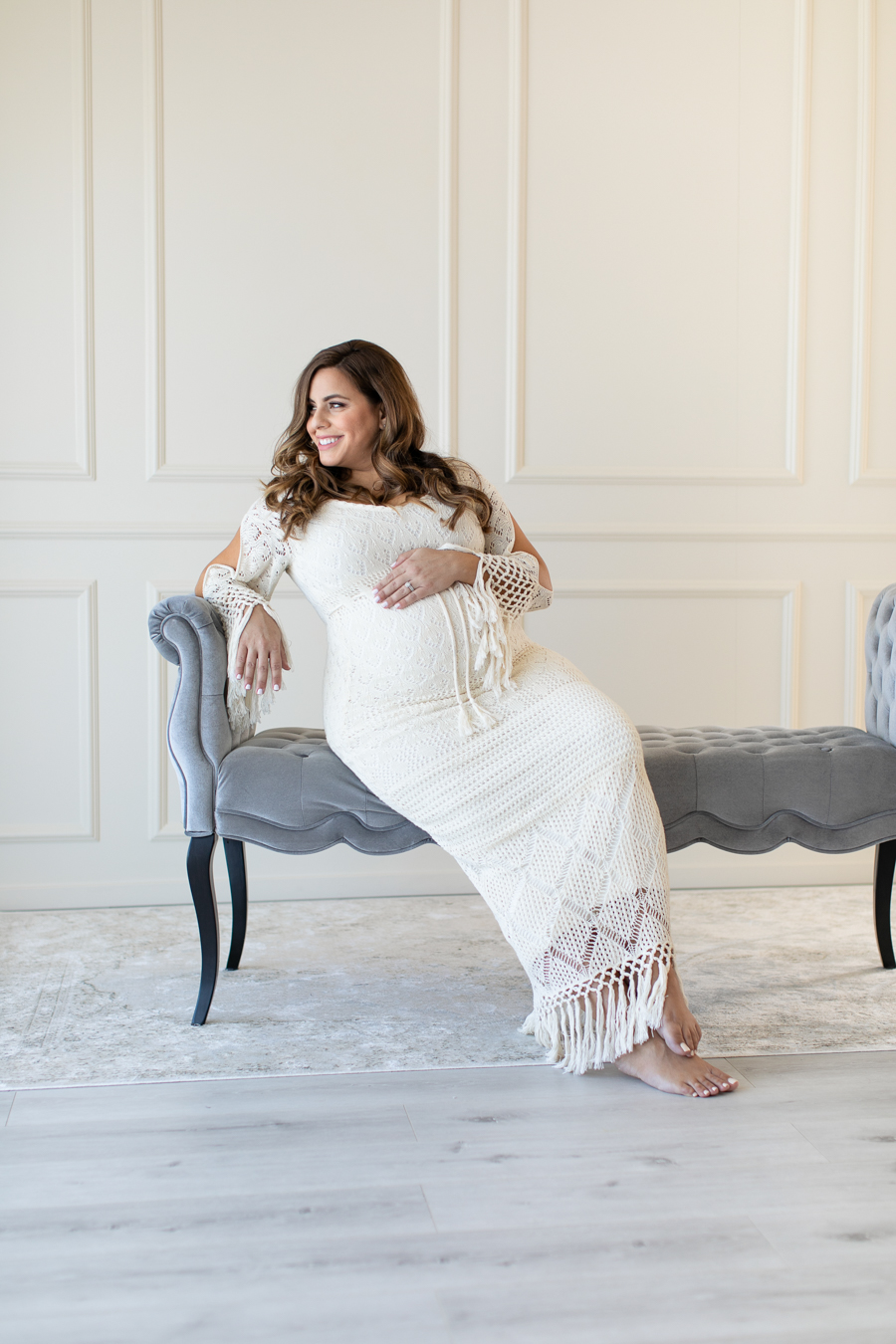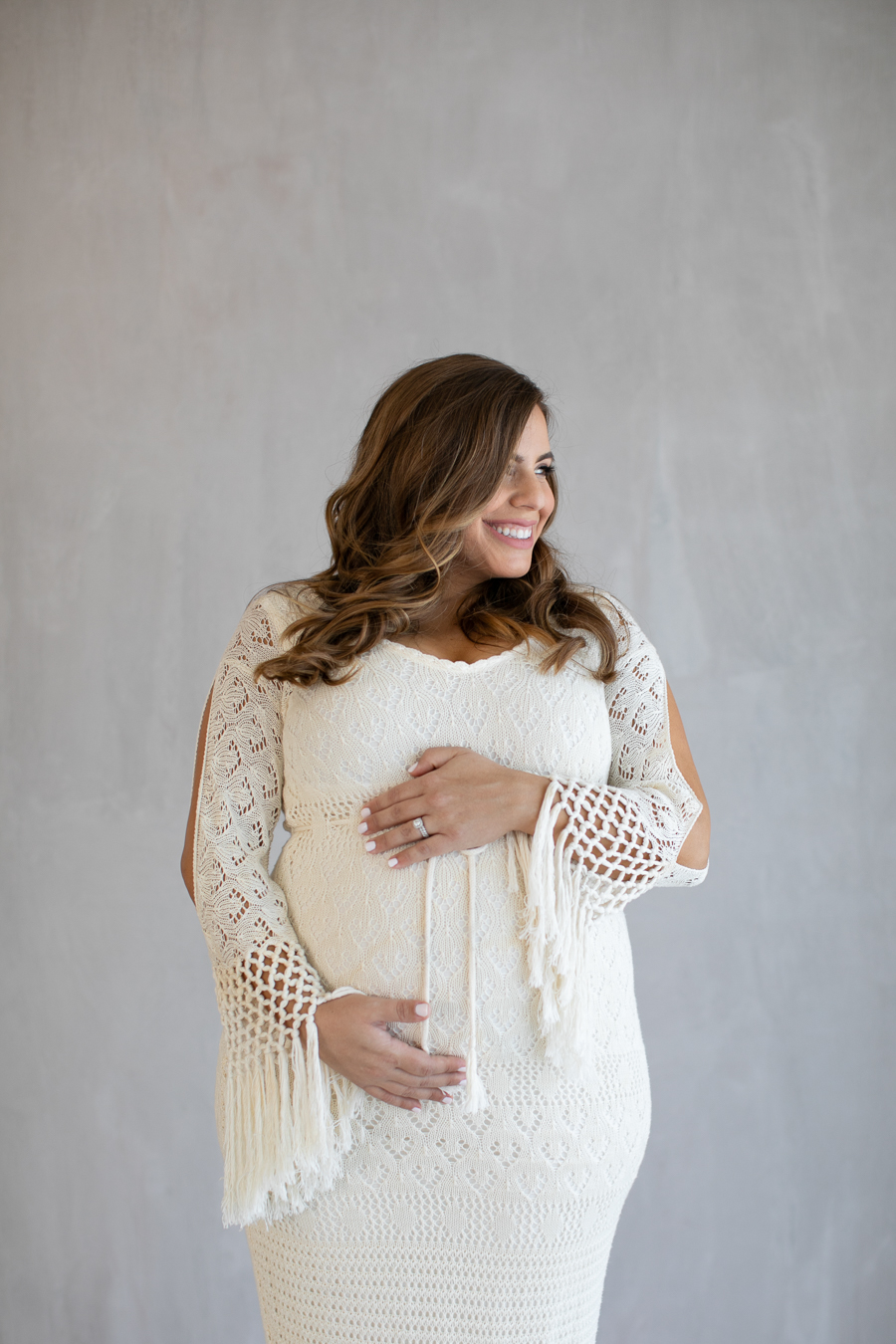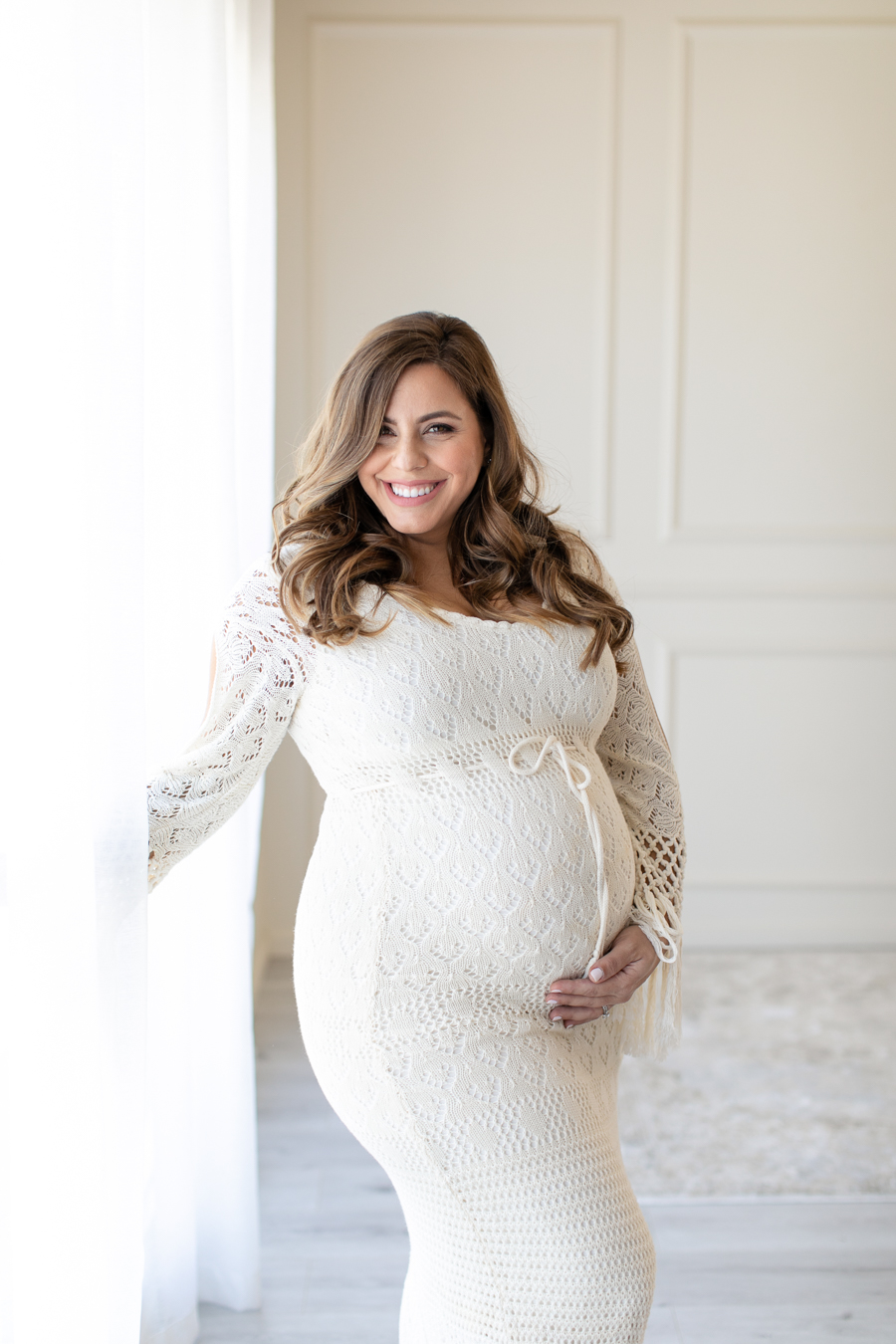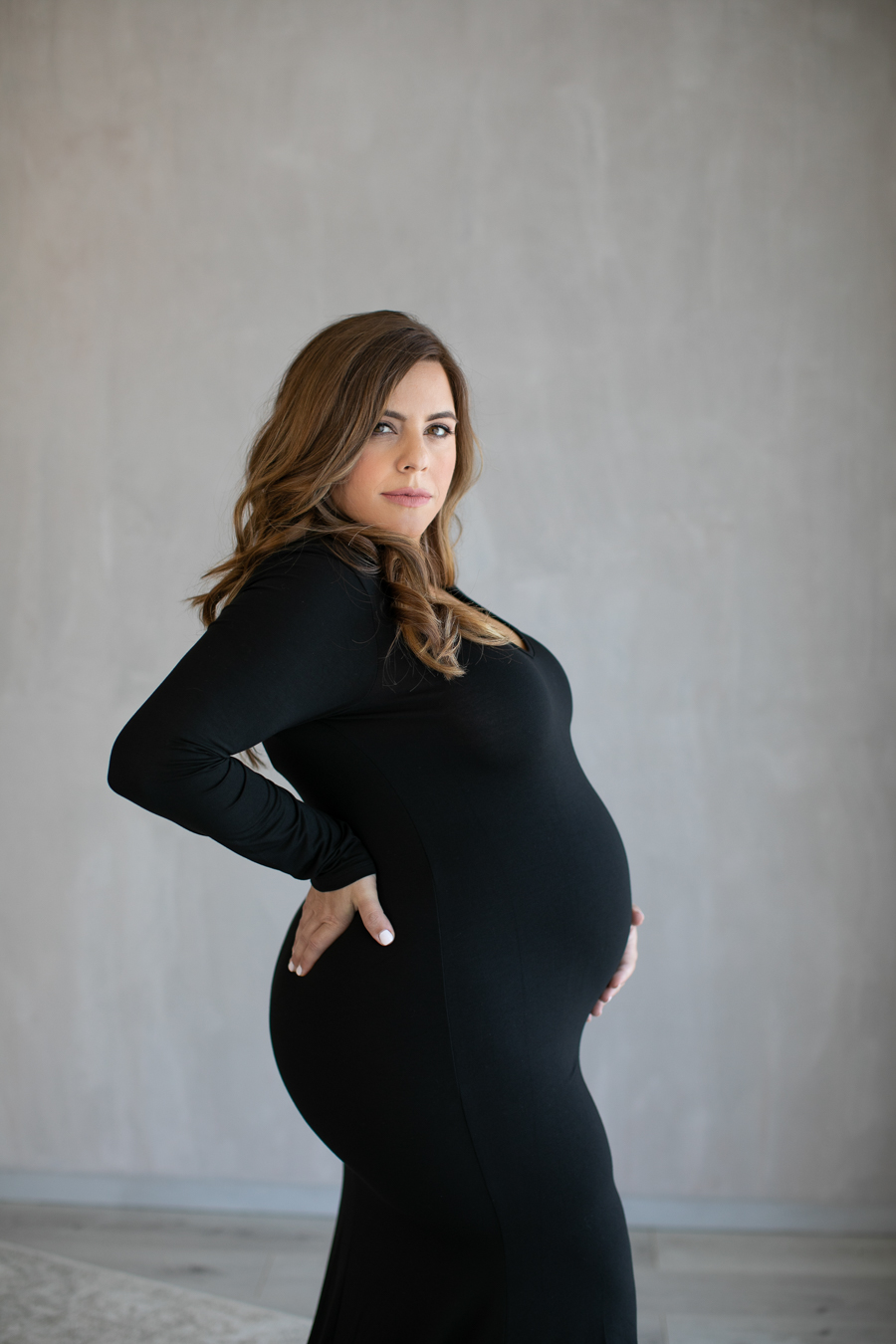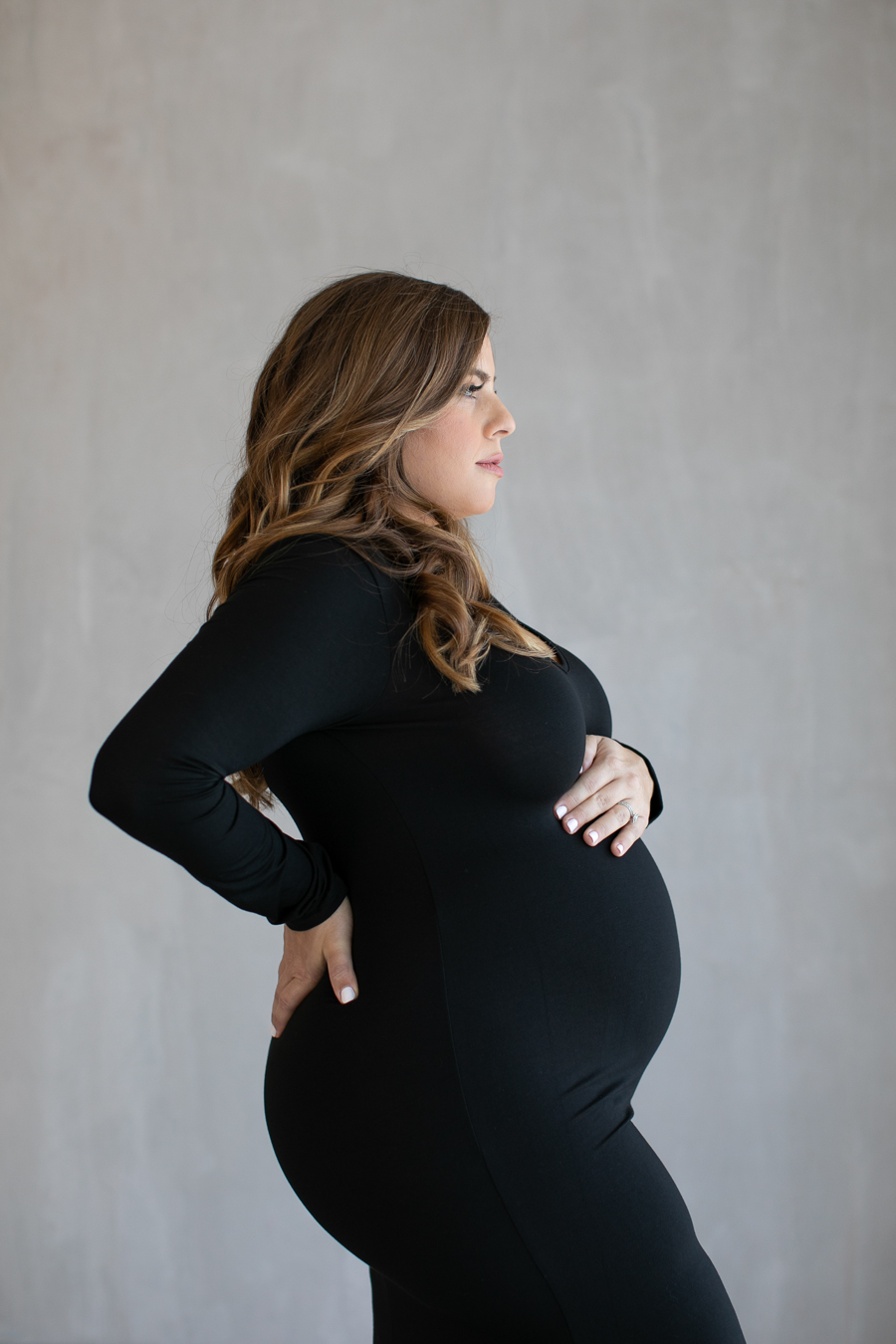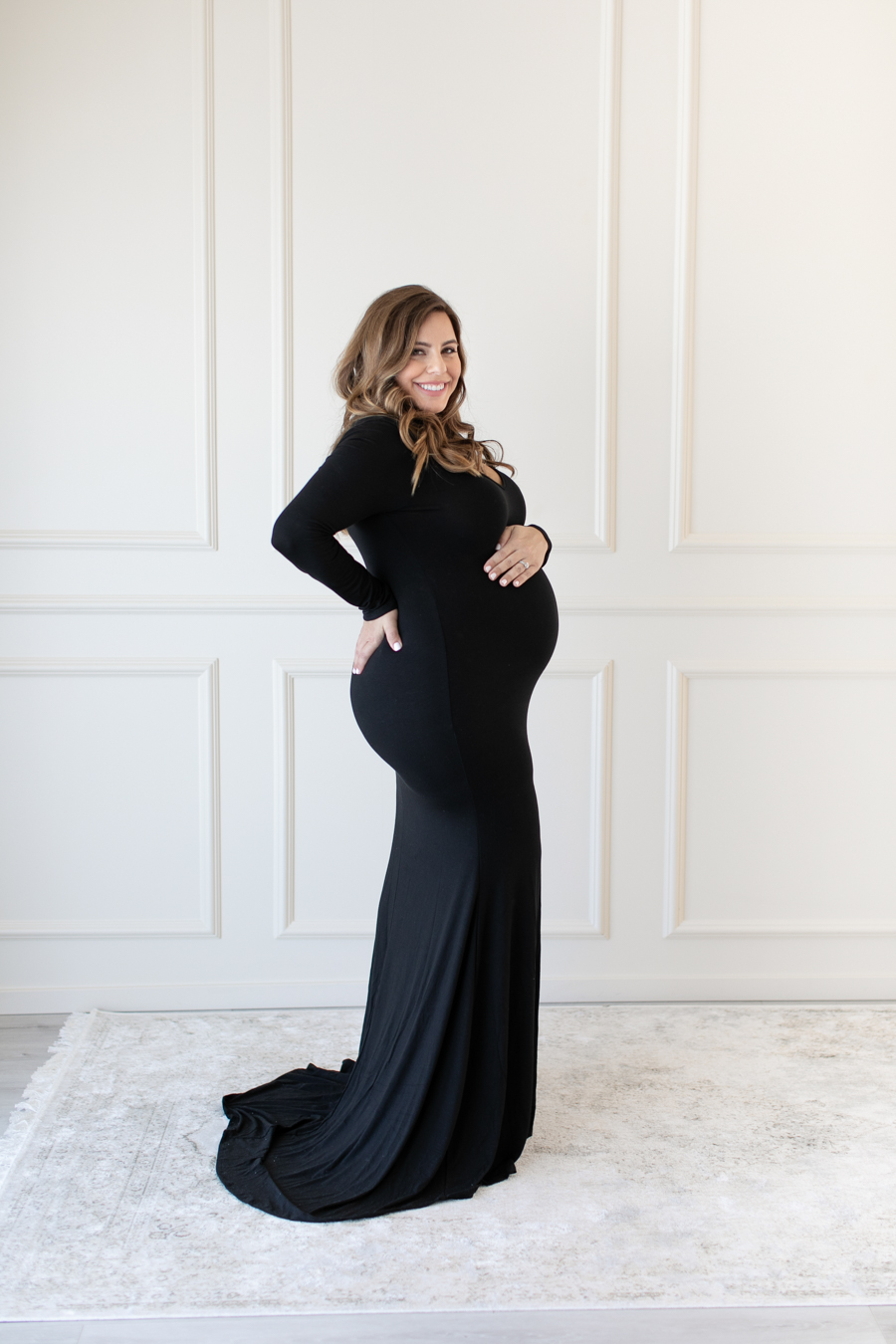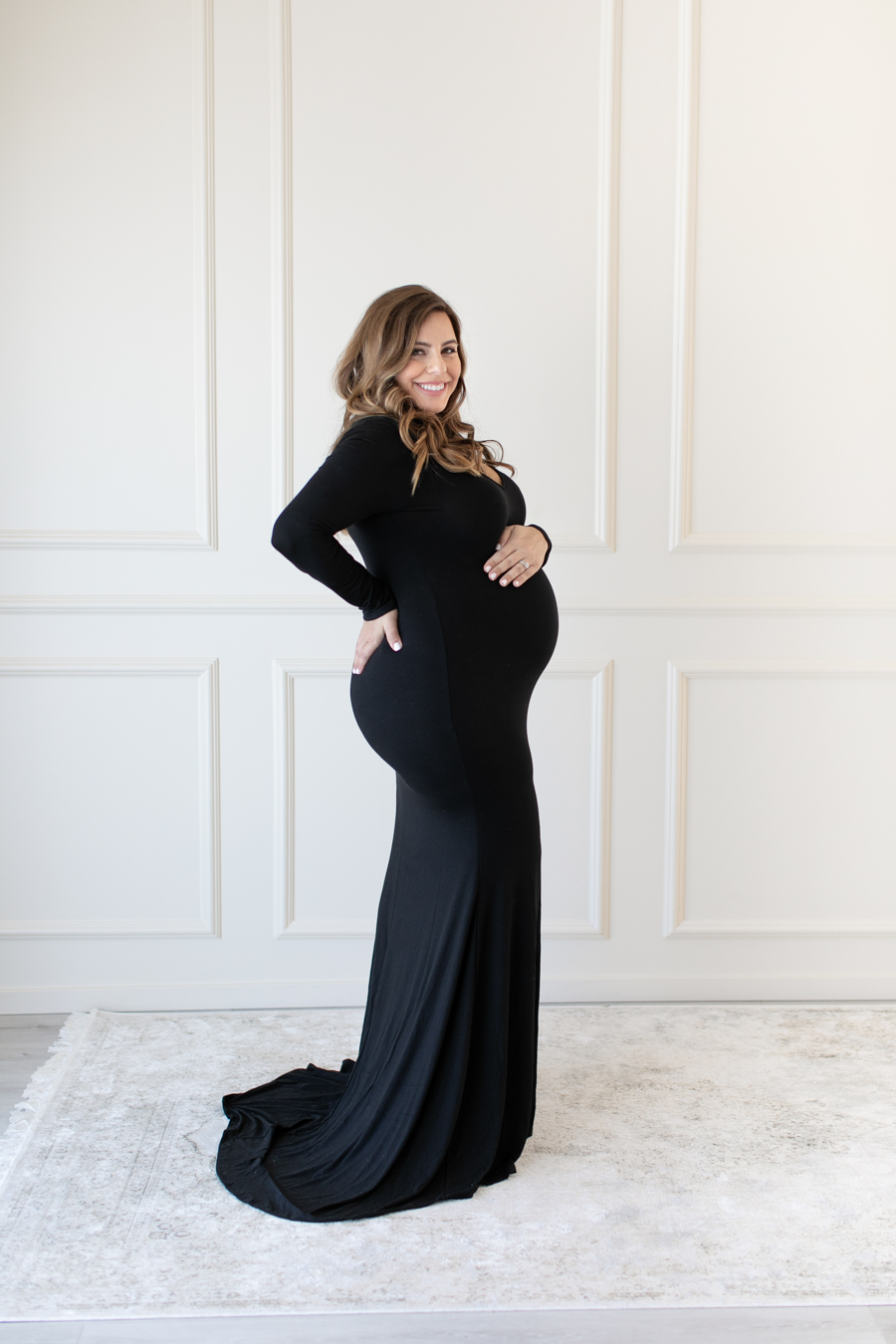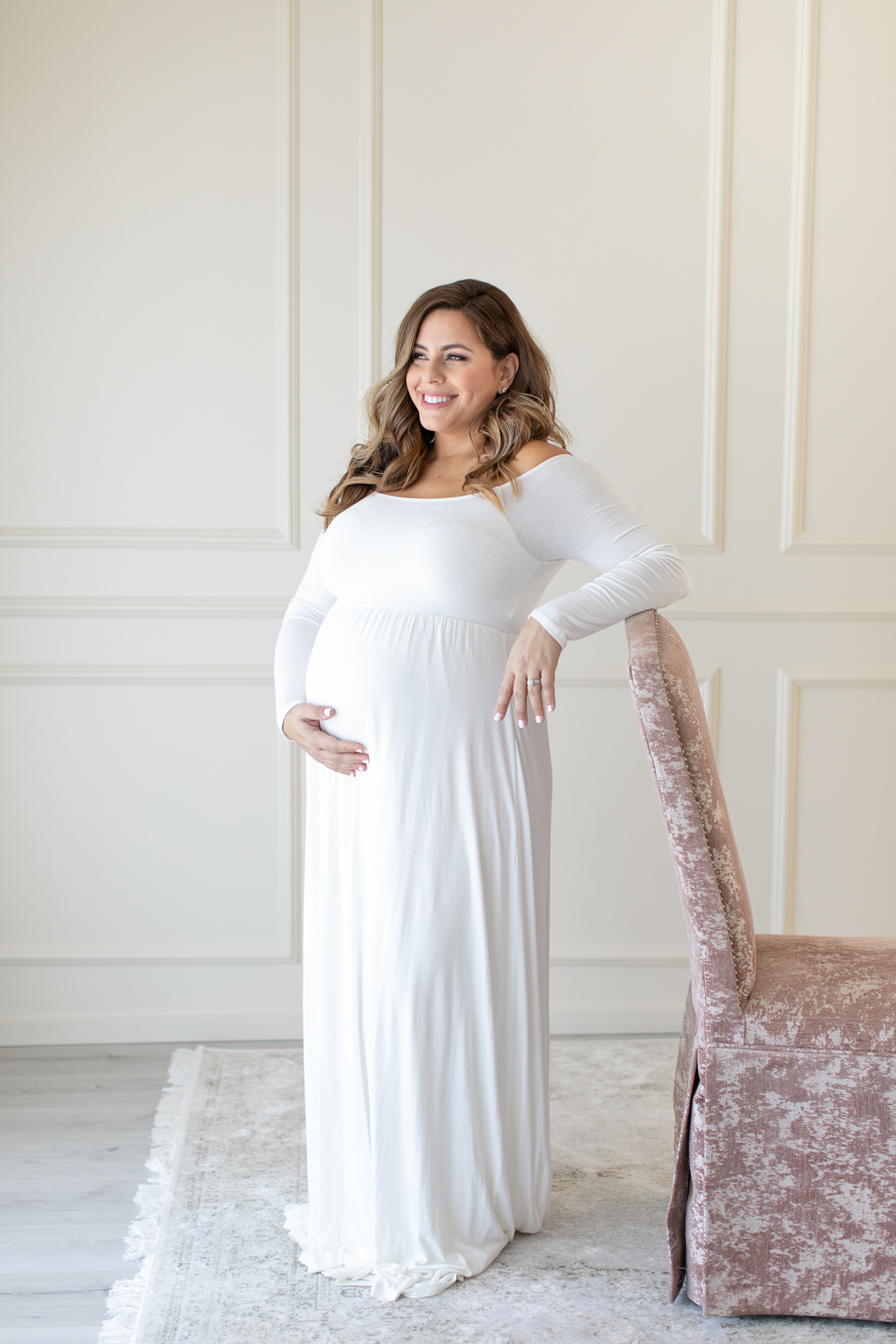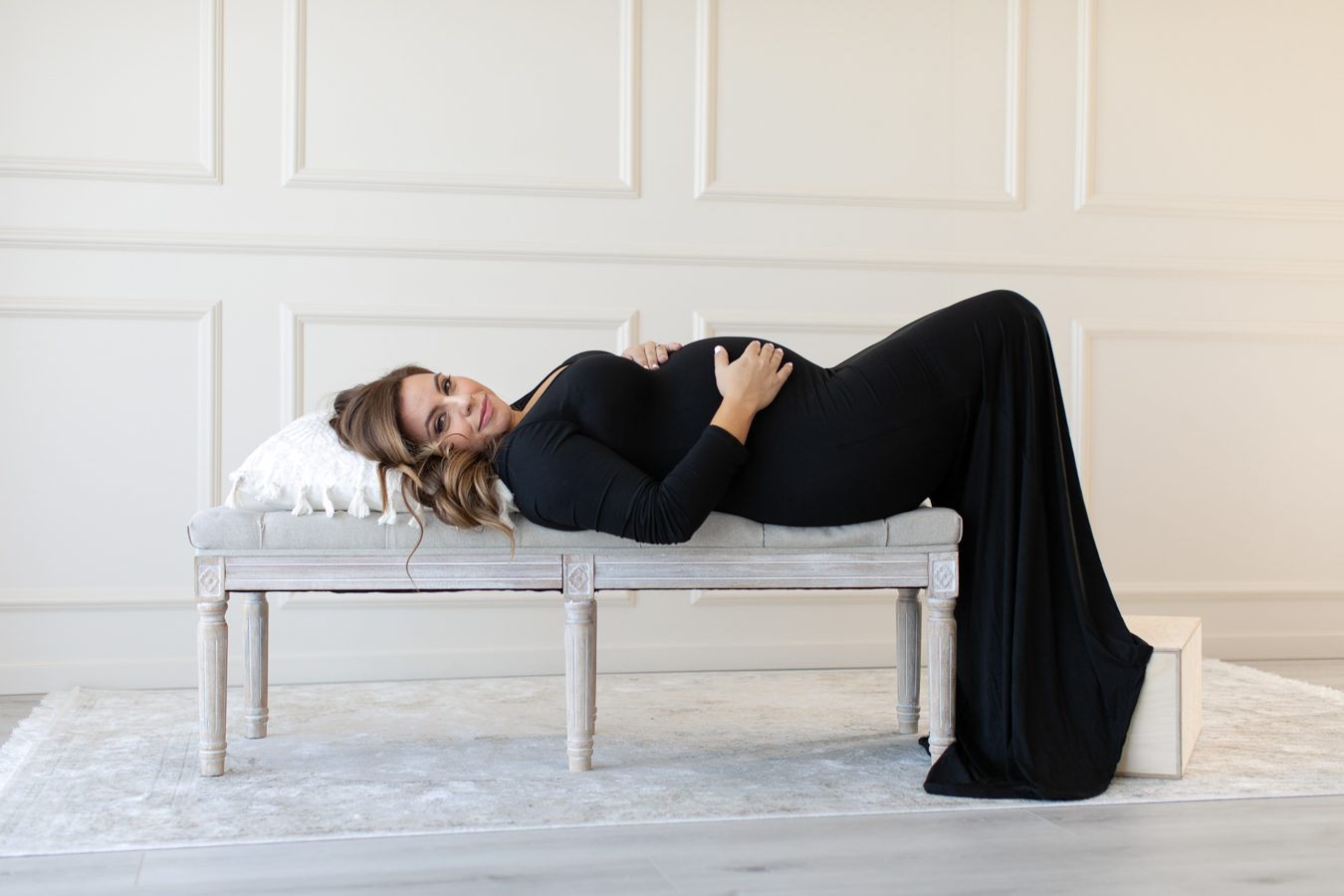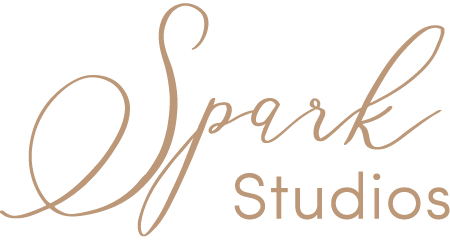 About Spark Studios
Located in Huntington Beach, California, Spark Studios is Orange County's top natural light photo and film studio available for professional photography services by the Spark Studios in-house photography team, hourly studio rental, and wardrobe rental.