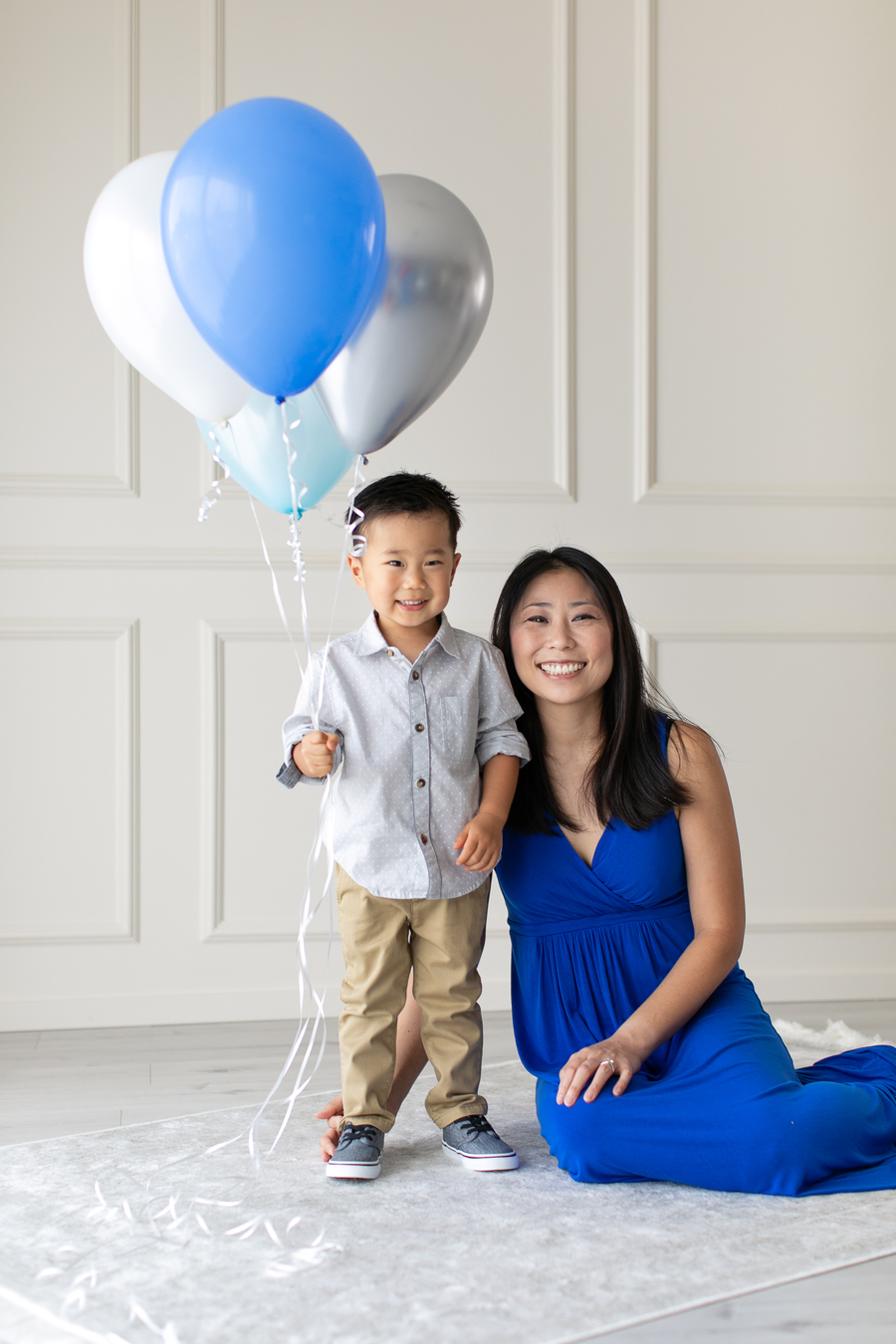 When you want birthday photos to celebrate your kids, our beautiful Orange County photography studio is the place to book! This cute little boy came in to celebrate three with some studio birthday pictures. We brought out the balloons and had a dance party to get all these great smiles. An OC birthday photoshoot in our gorgeous natural light photo studio is perfect at any age…three or forty. Join us for a mini photo session, Swift Sessions, which you can book right here. Or contact us to schedule a full photoshoot in our stunning Huntington Beach photography studio.
If you're interested in renting Spark Studios natural light photo studio for an Orange County or Los Angeles photoshoot of your own, you can learn more right here.
Photos by Spark Studios photographer, Jennifer Garcia.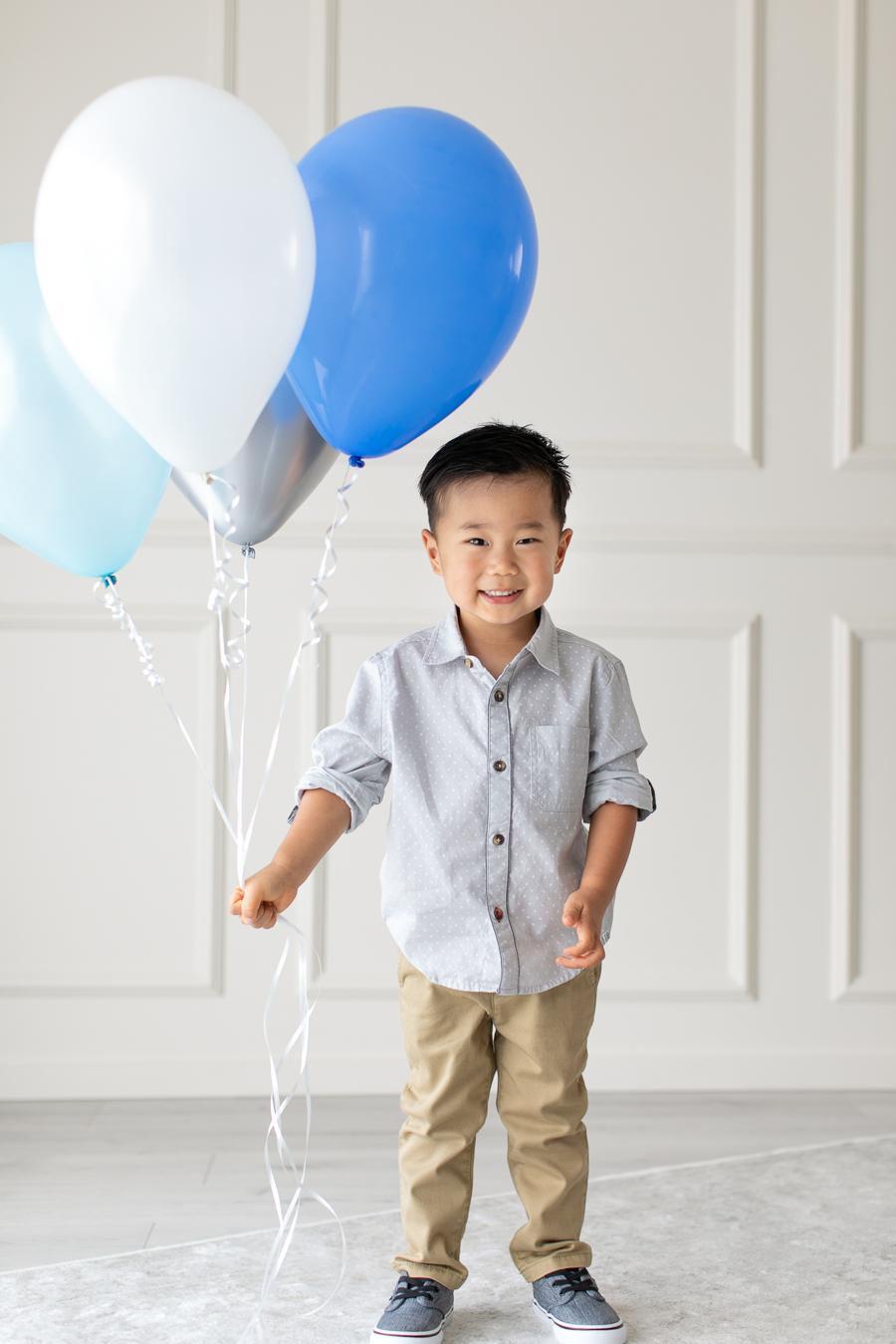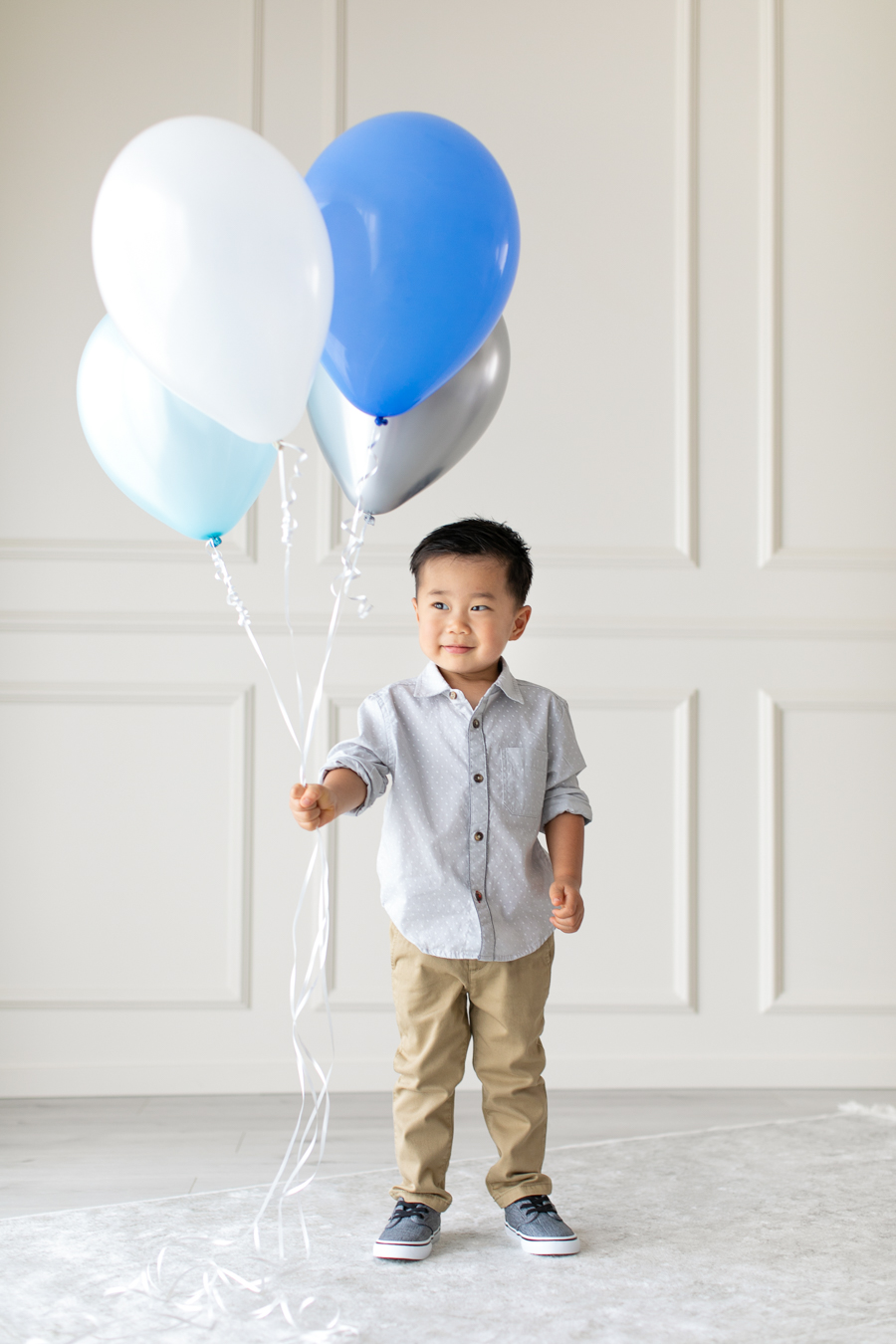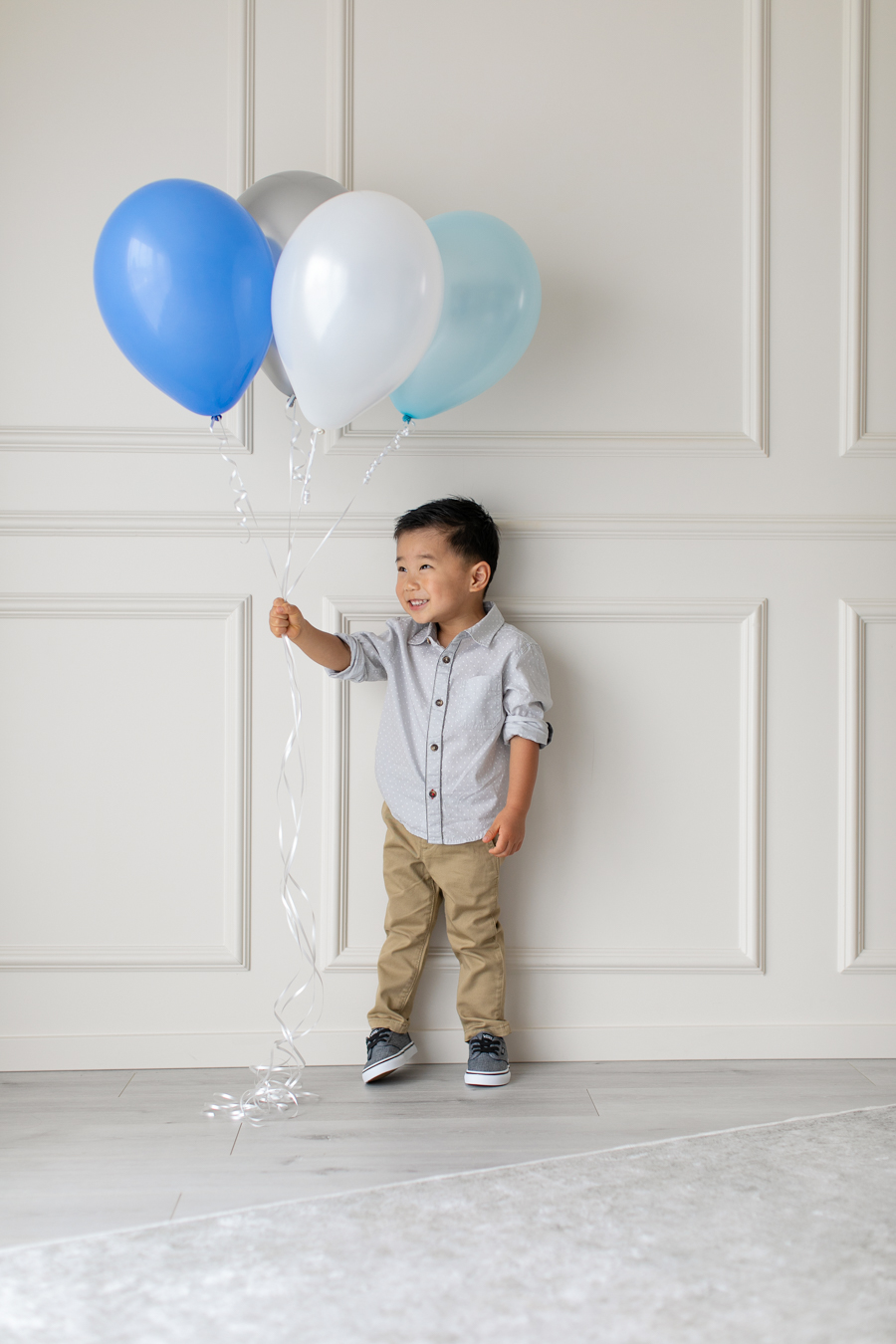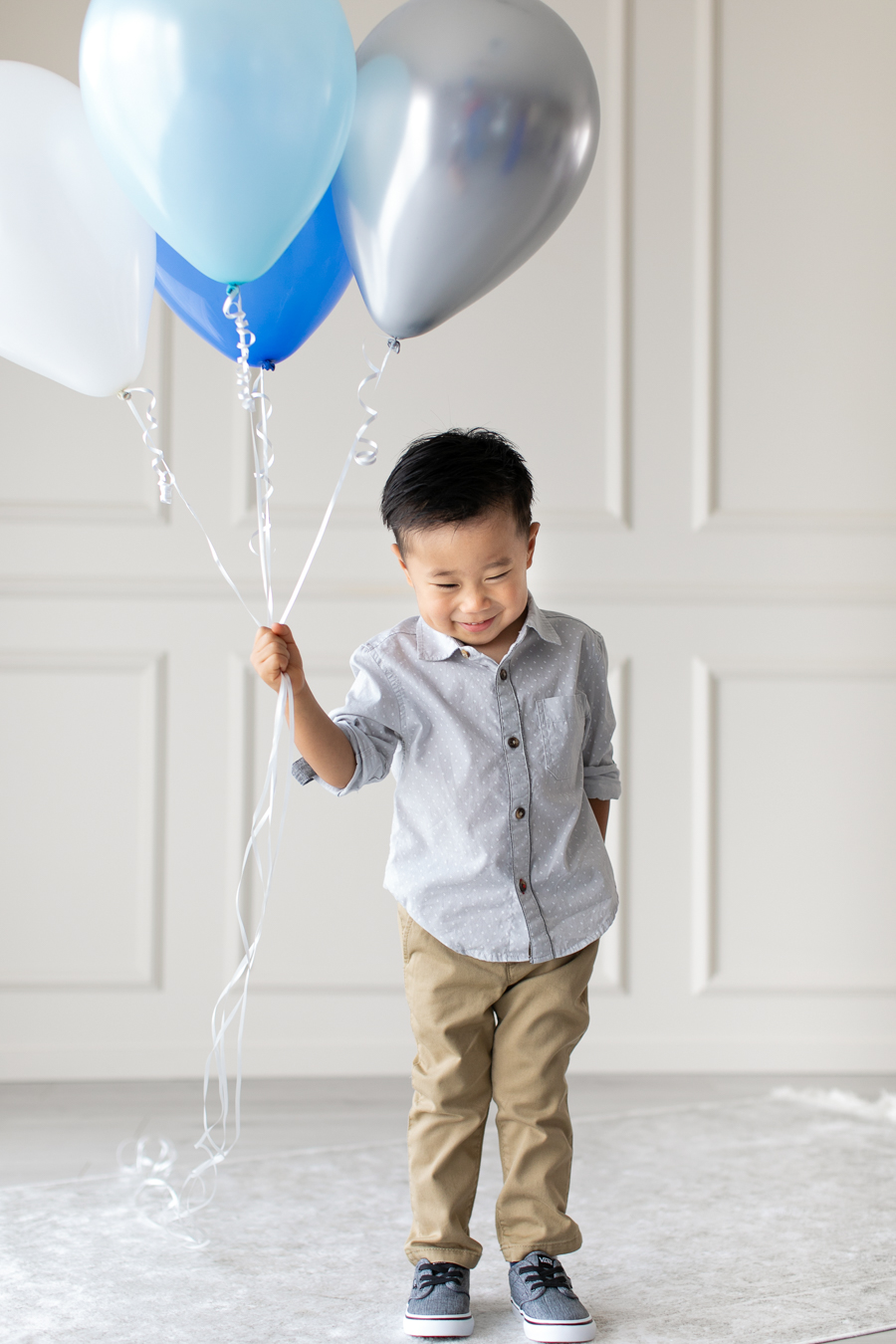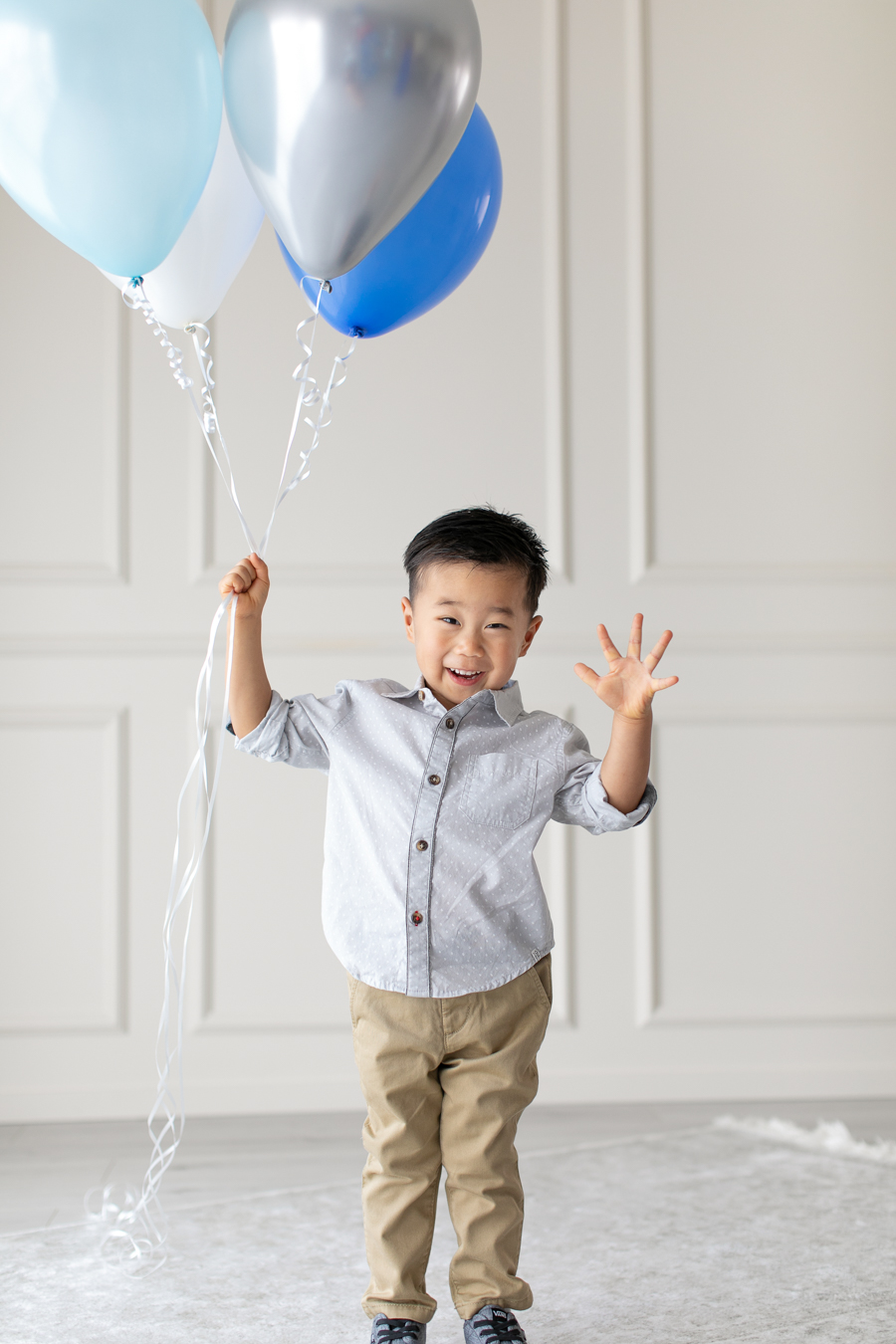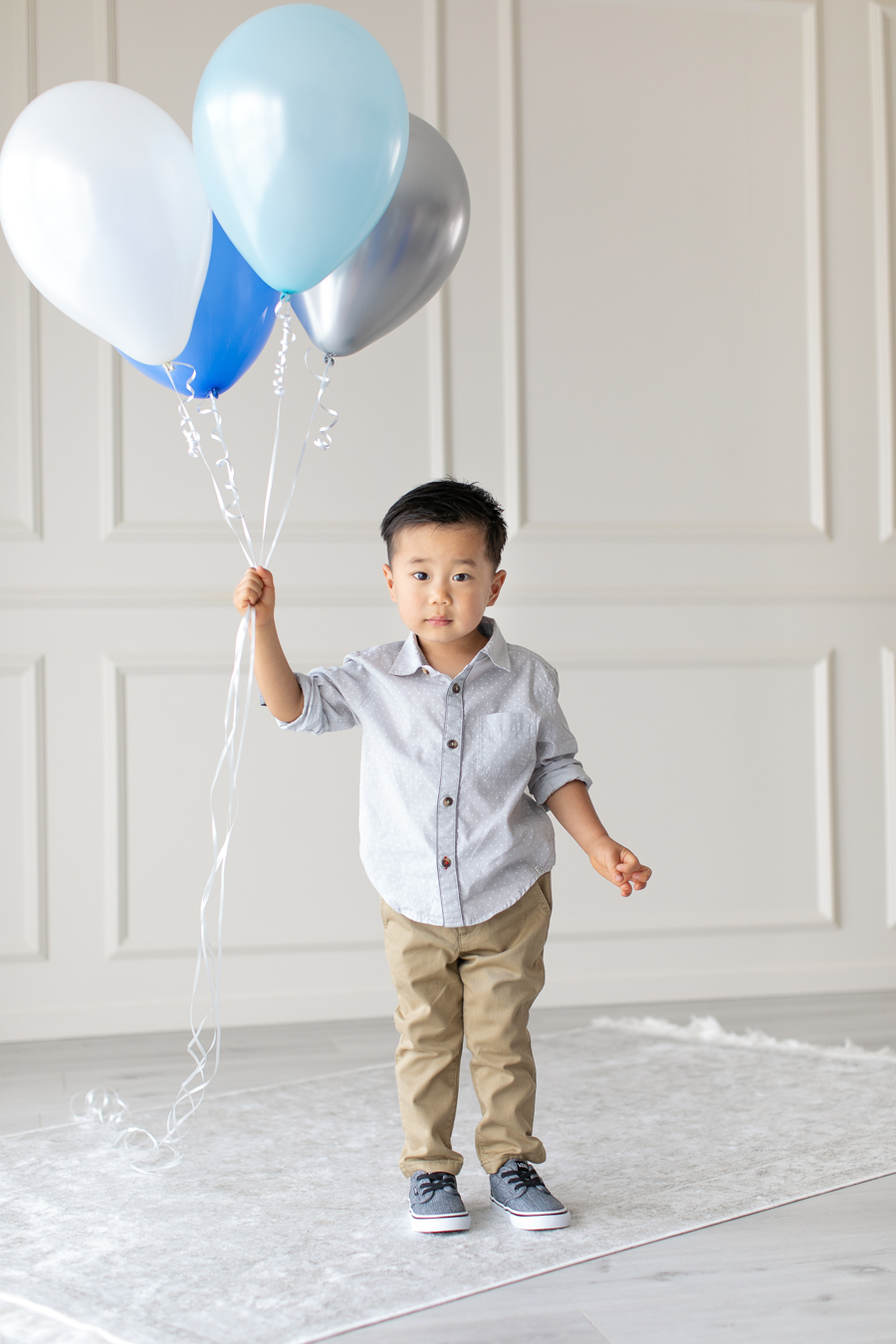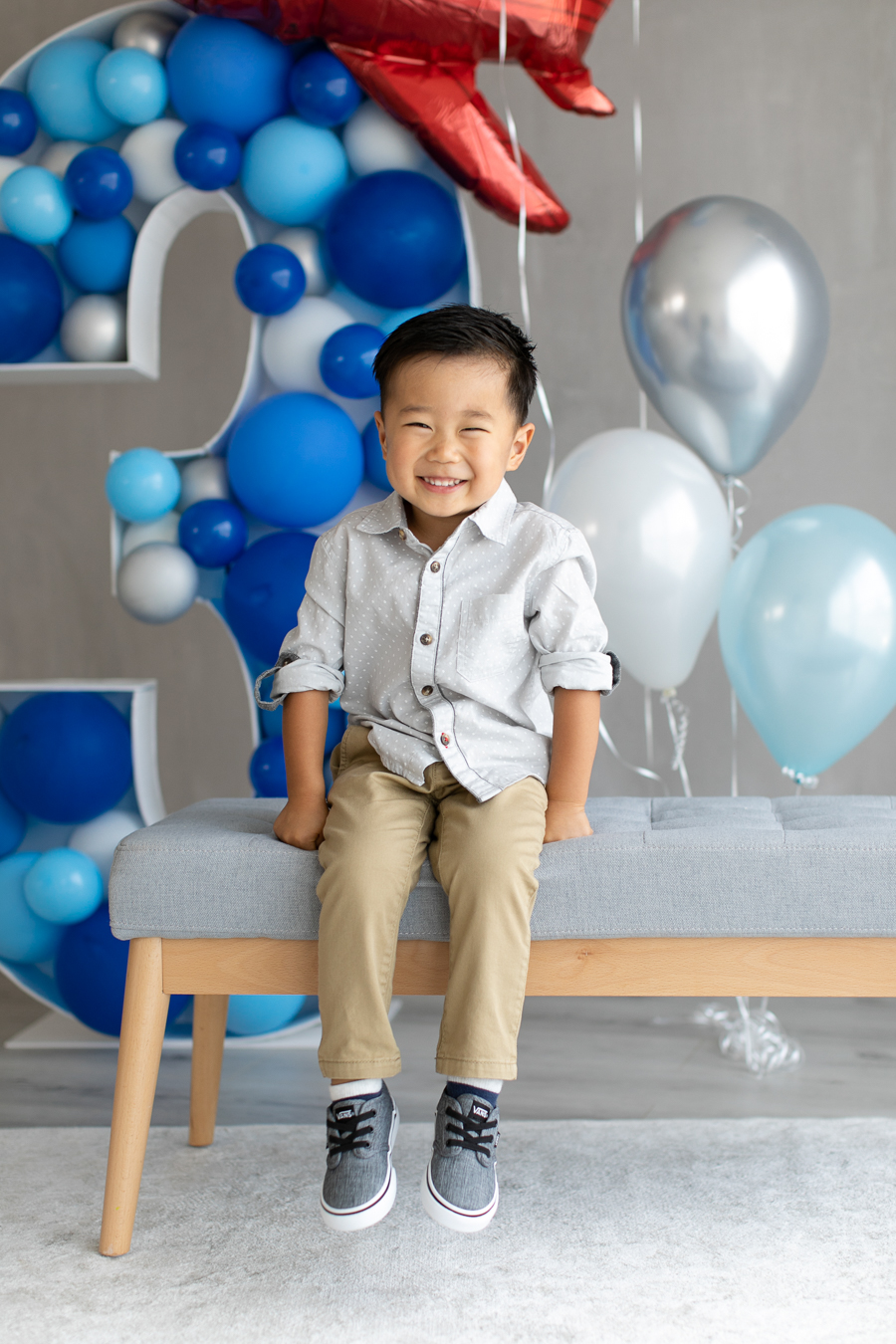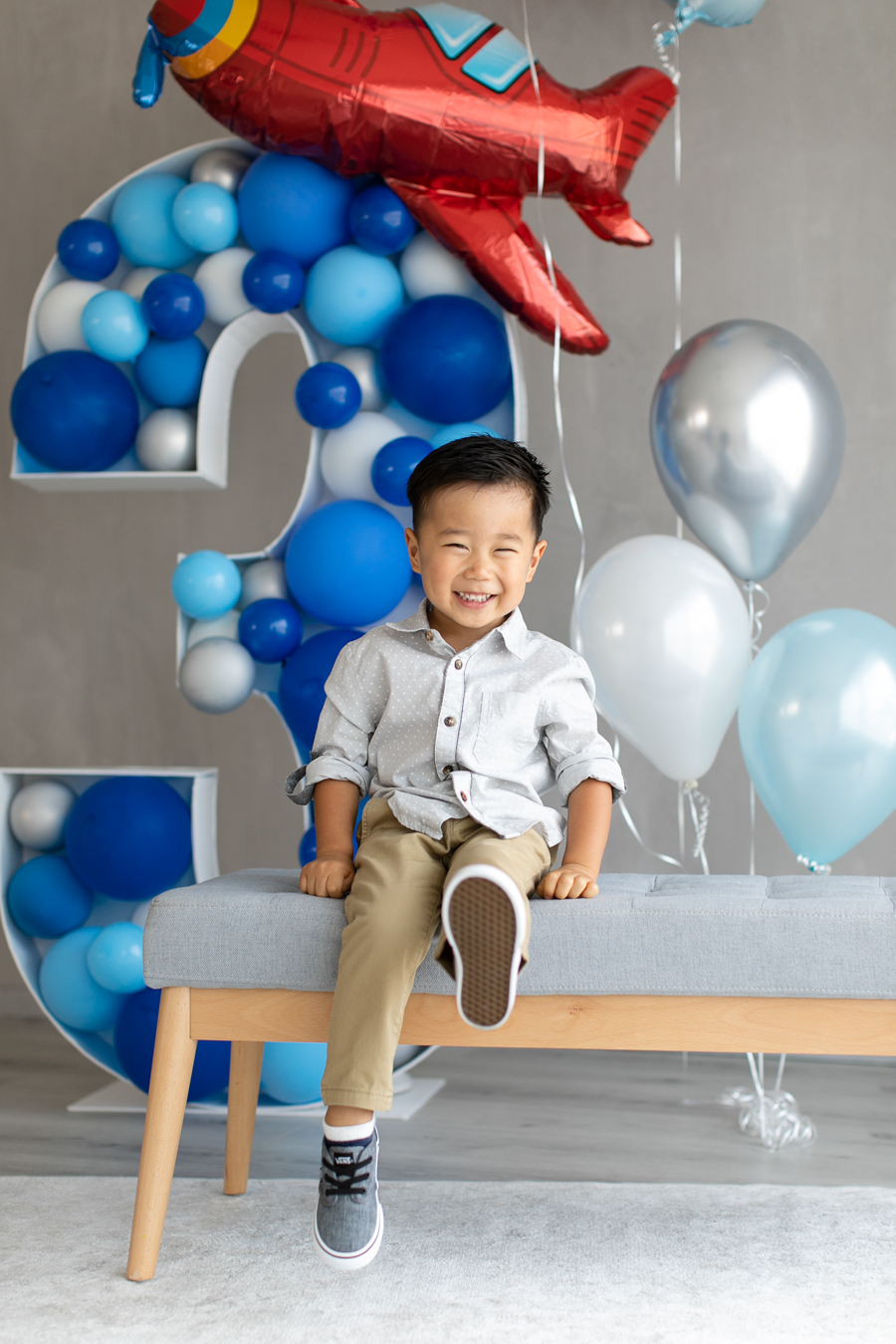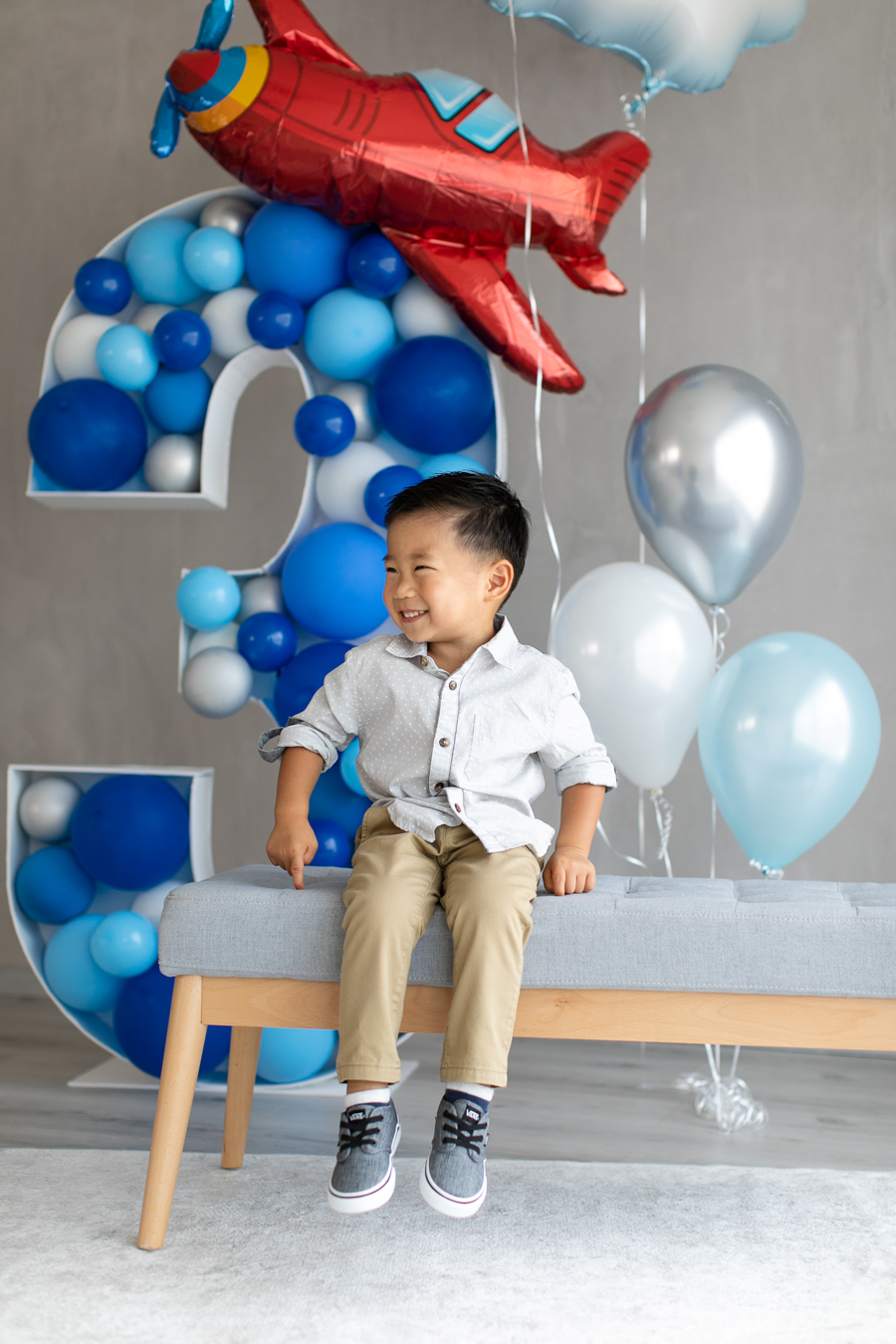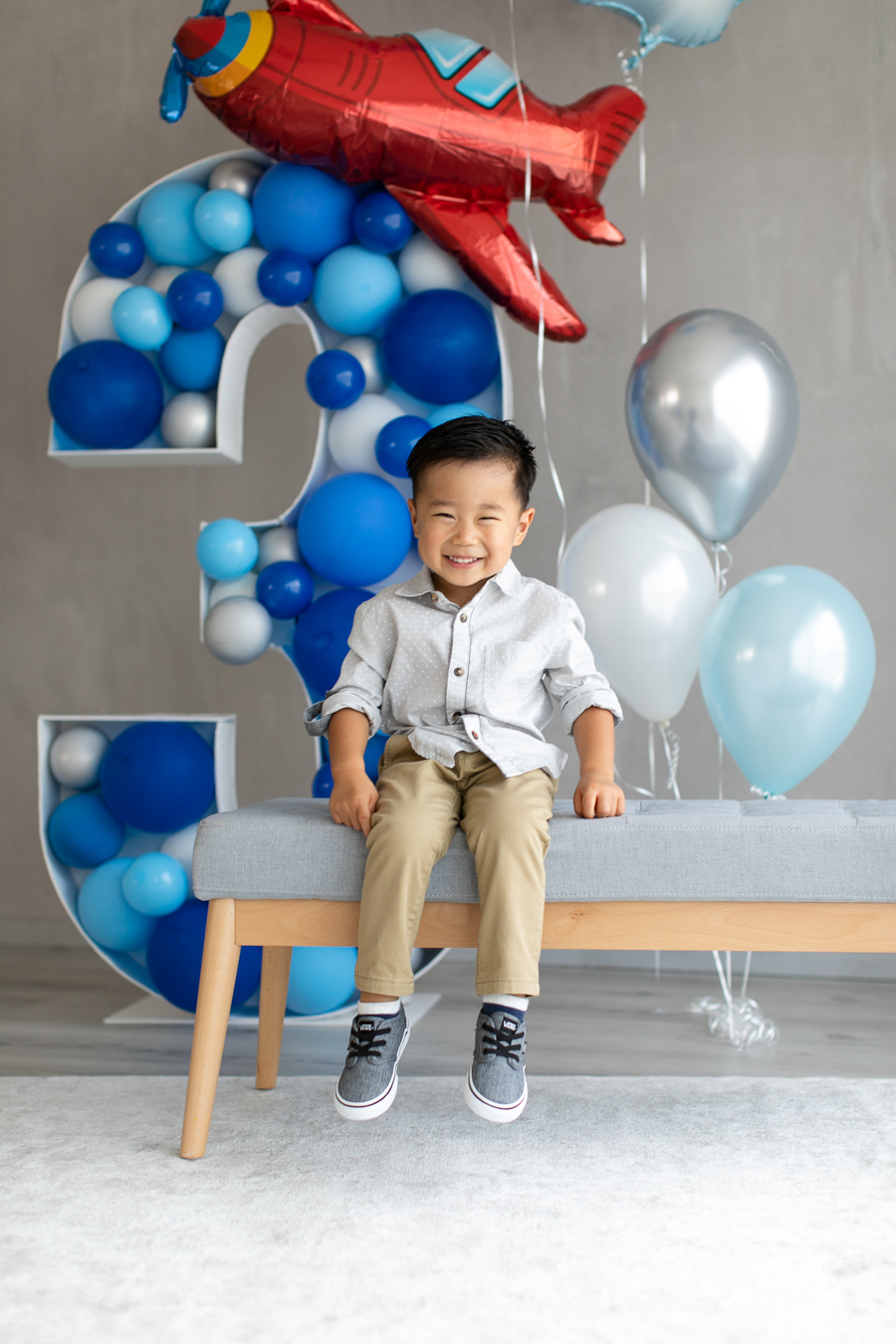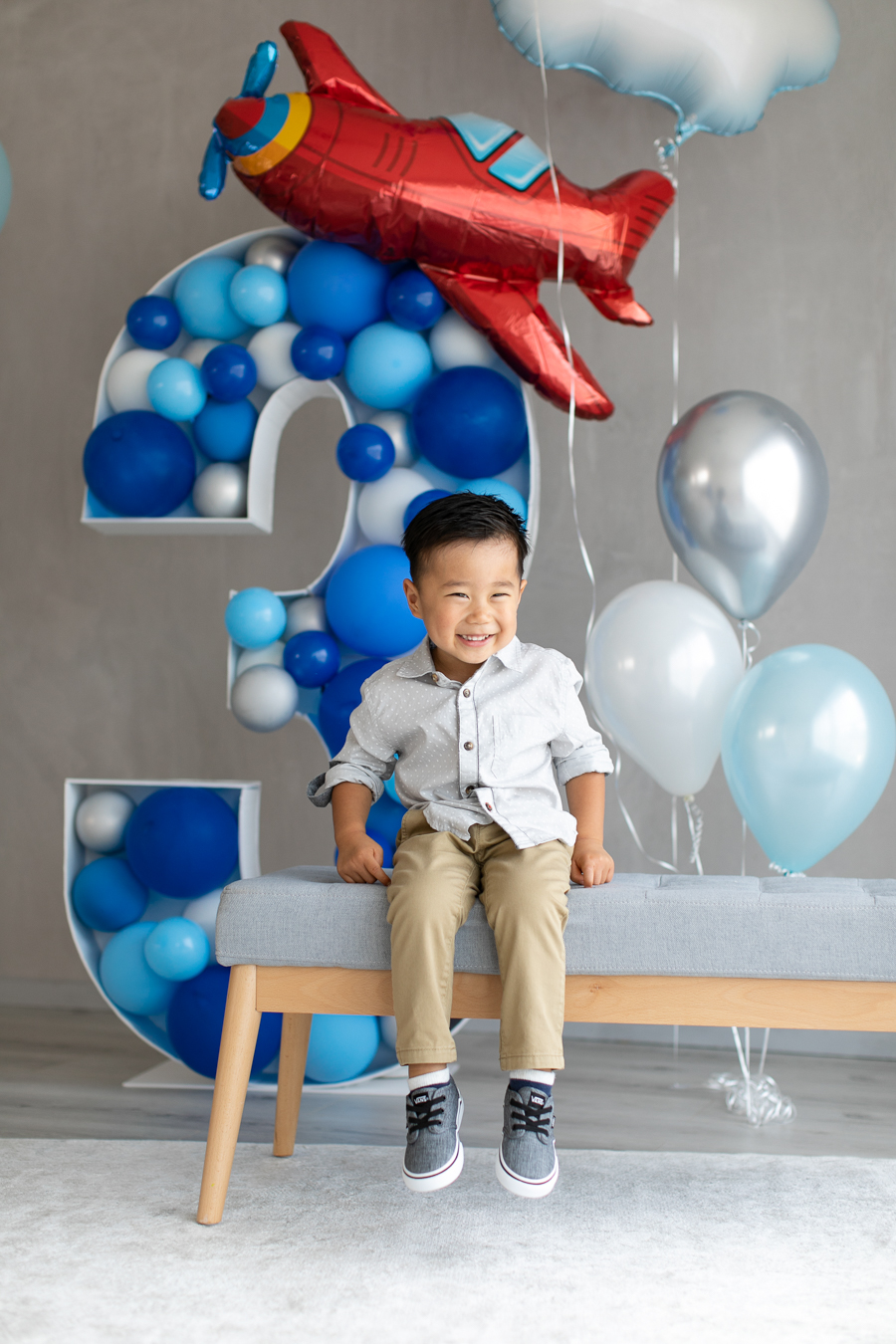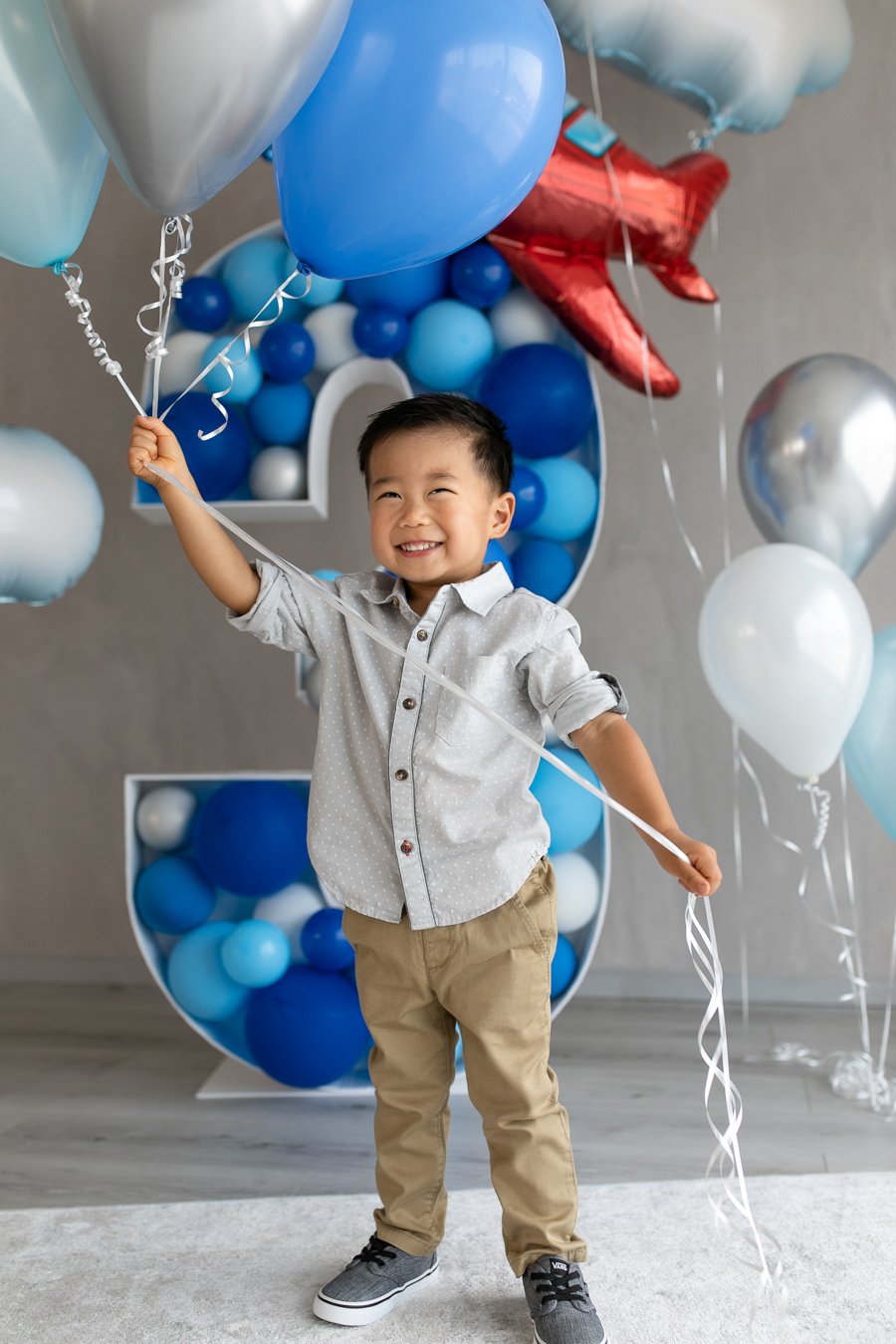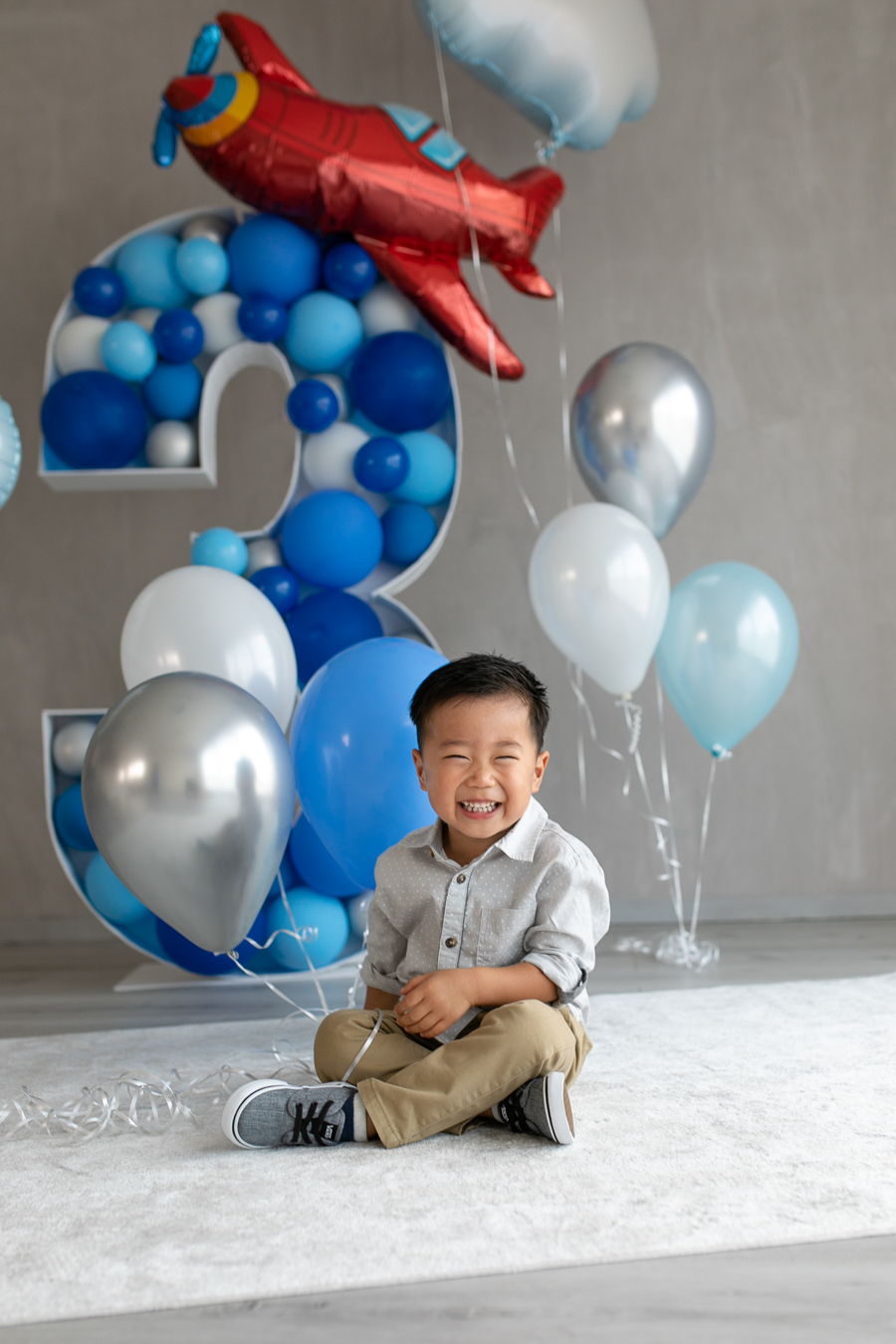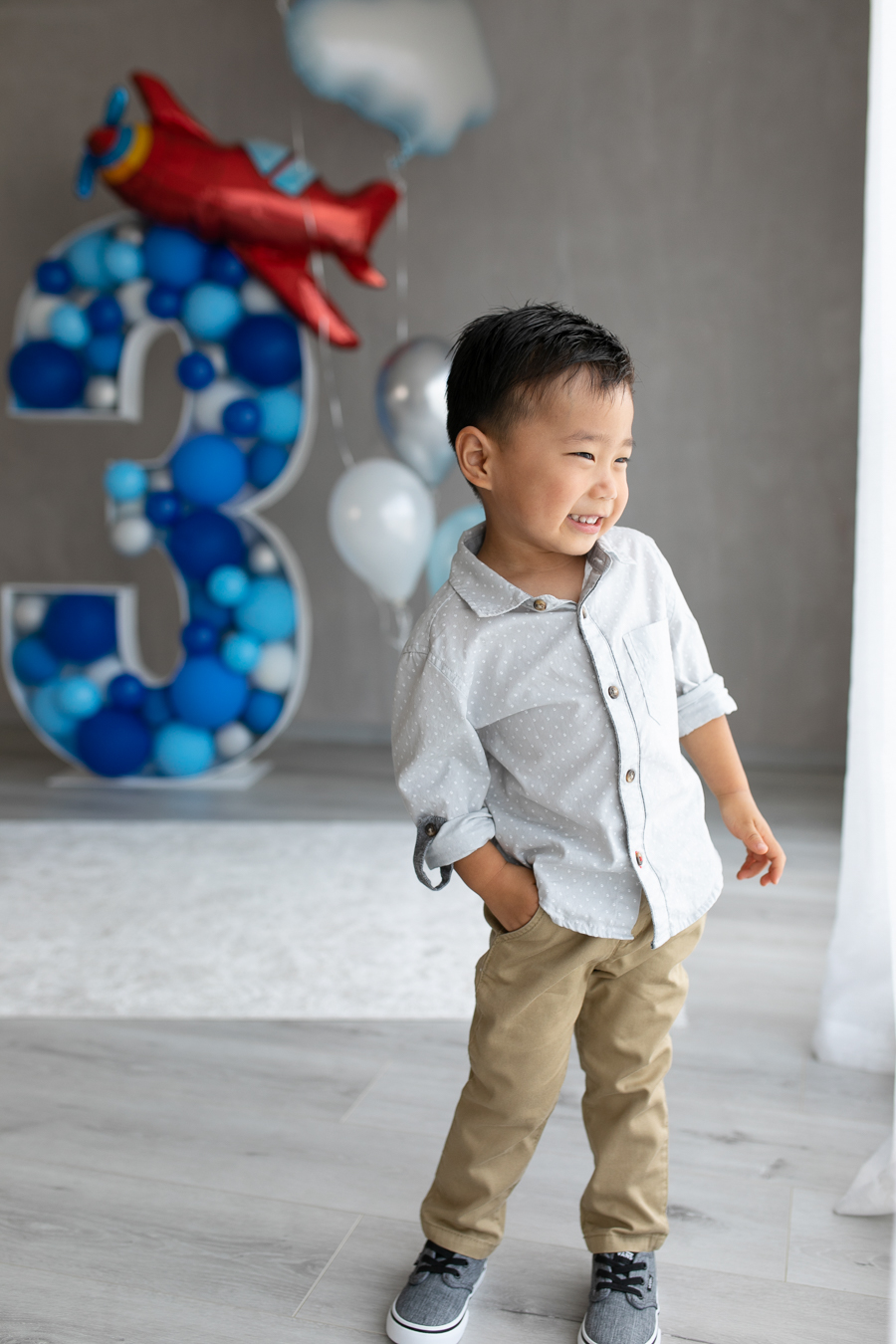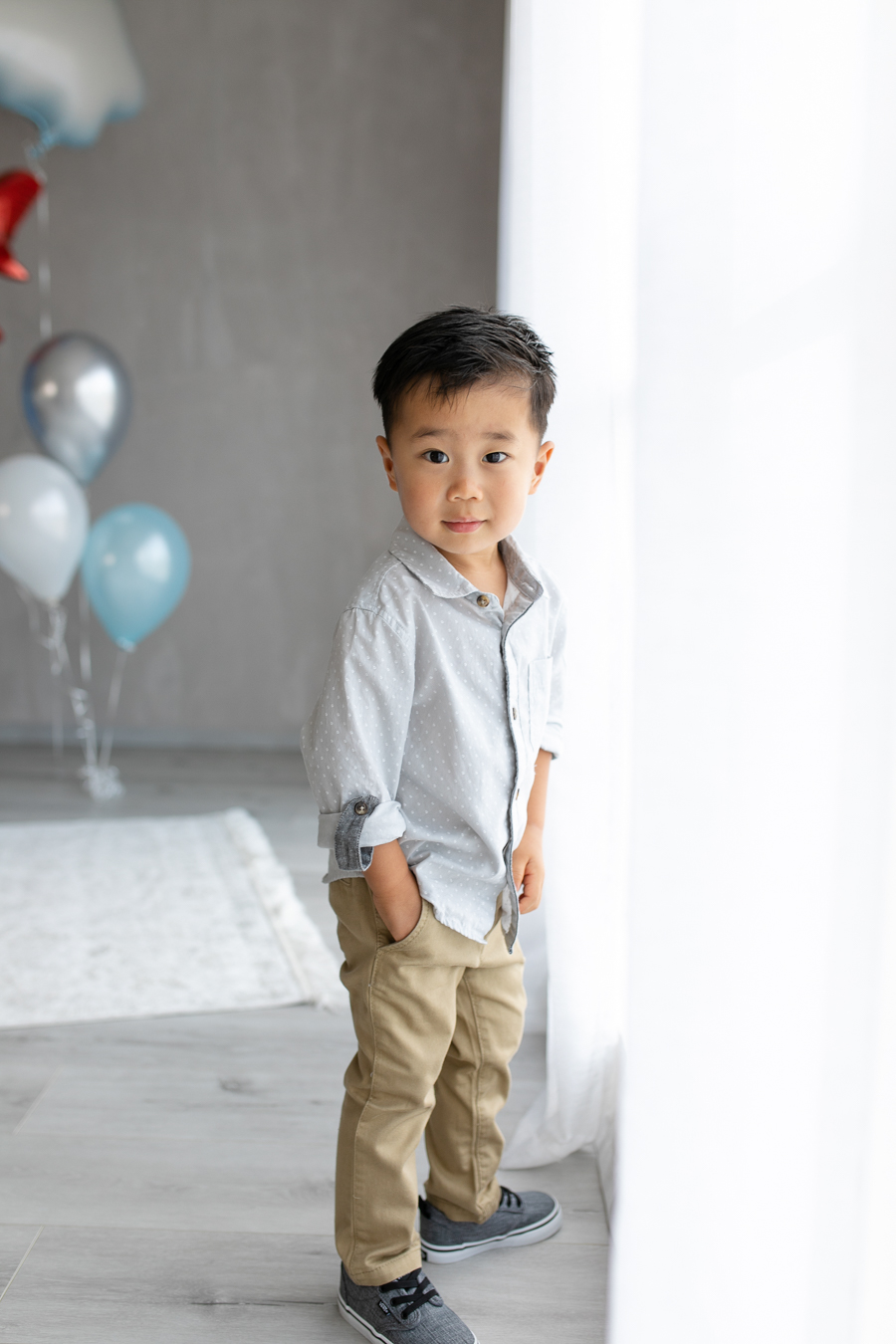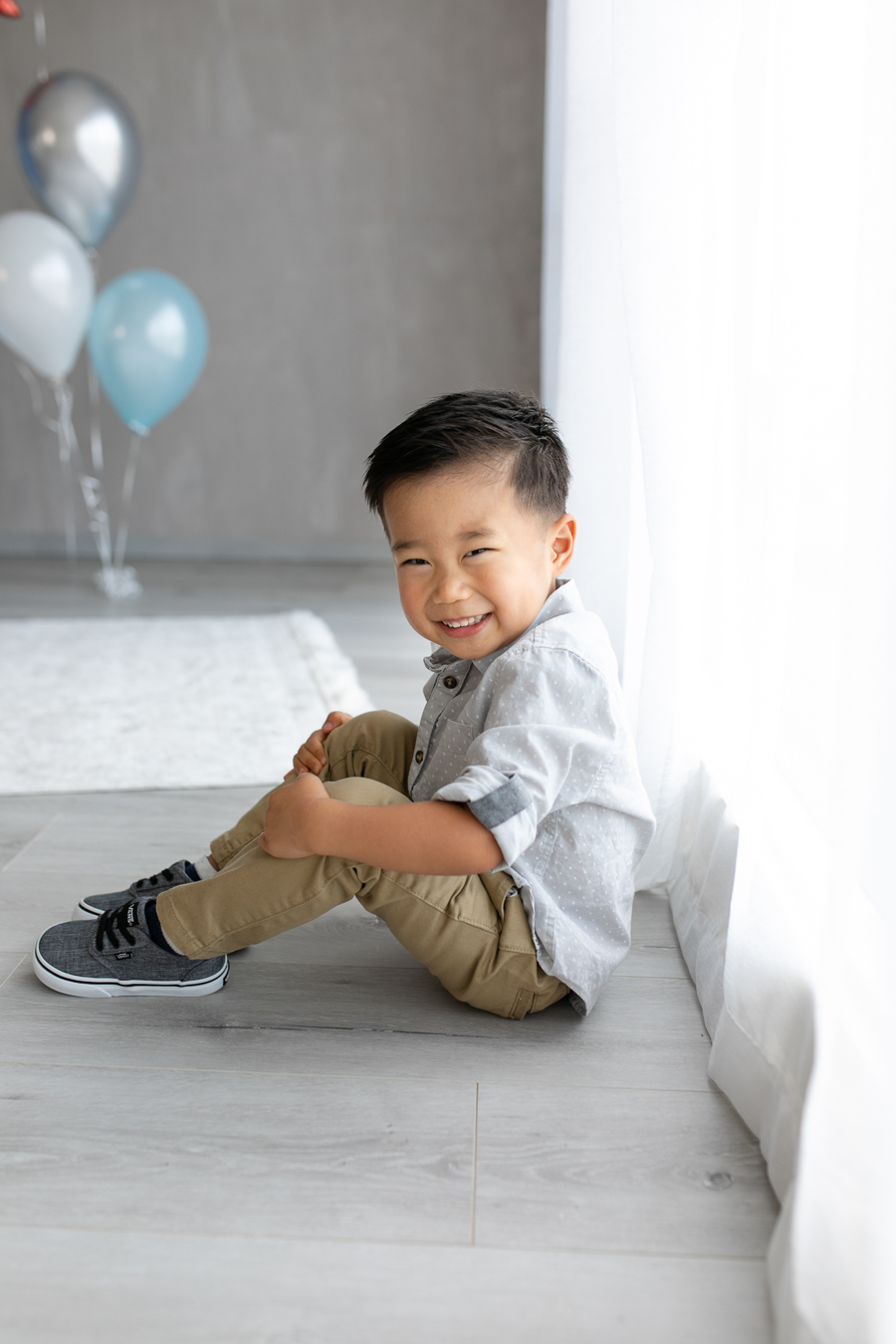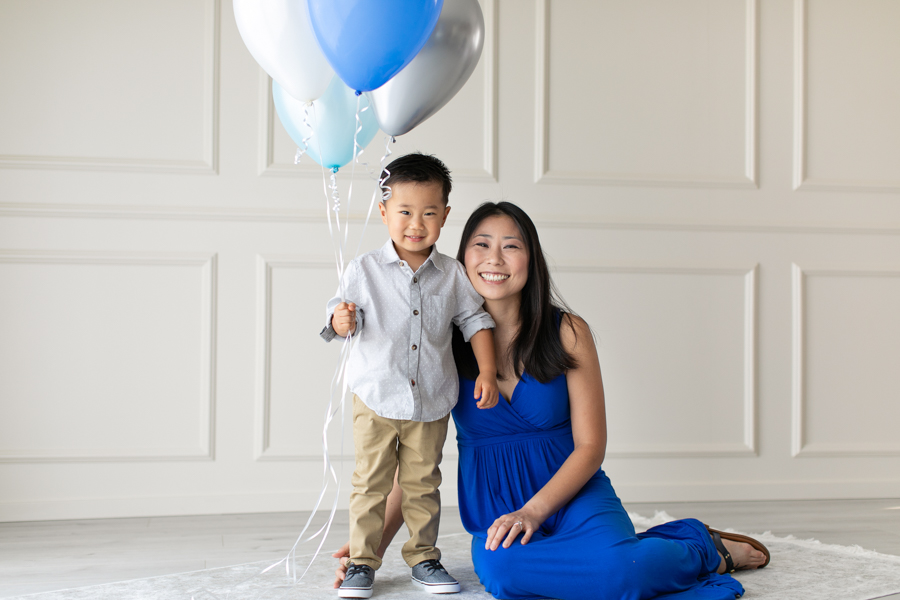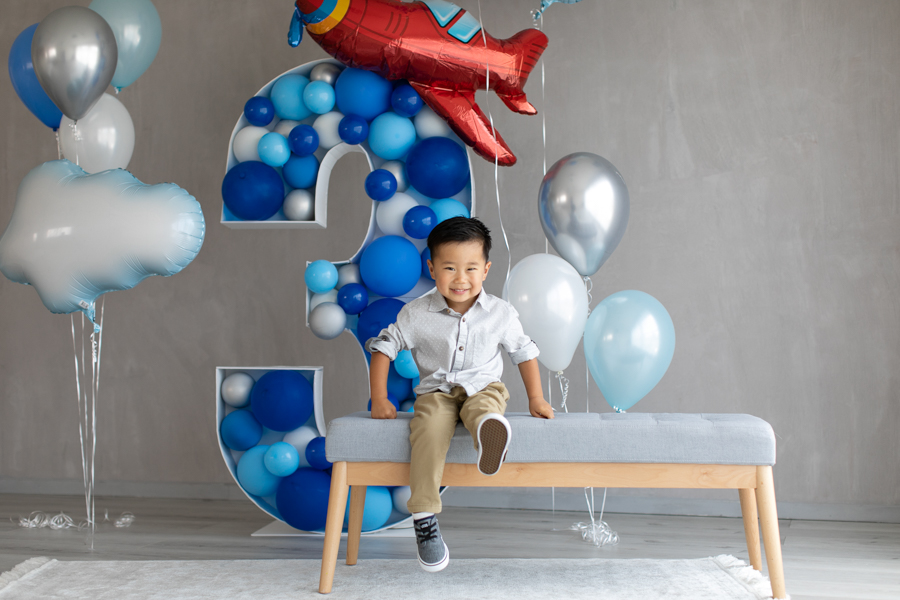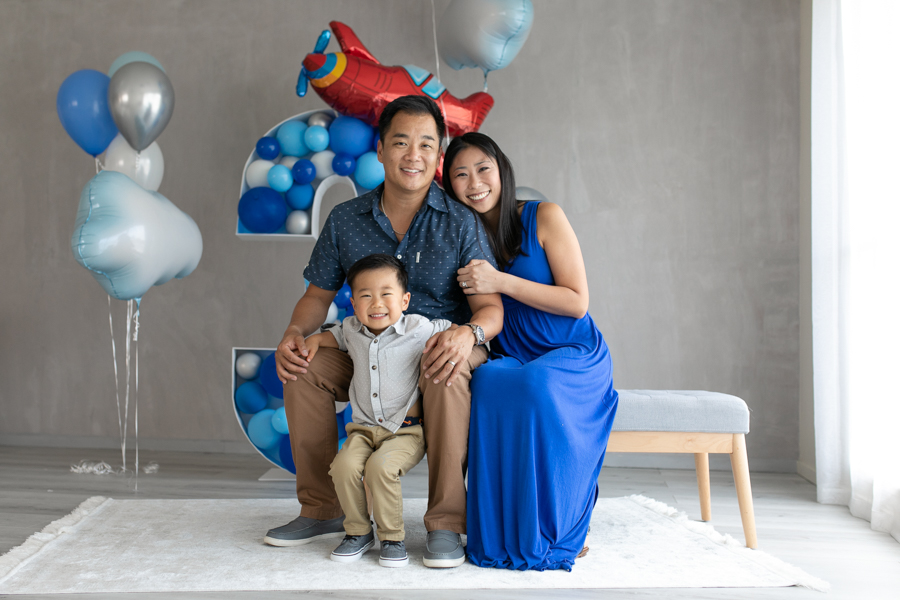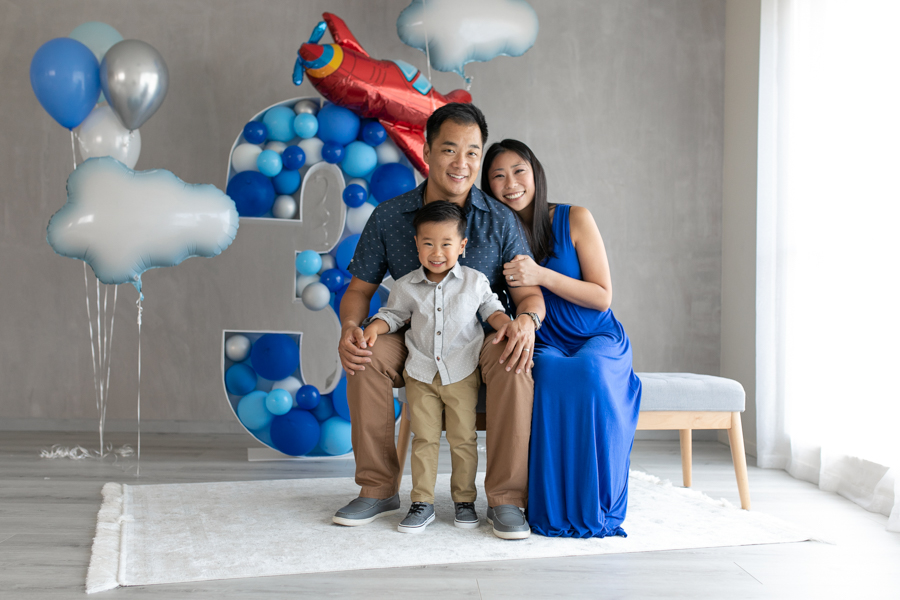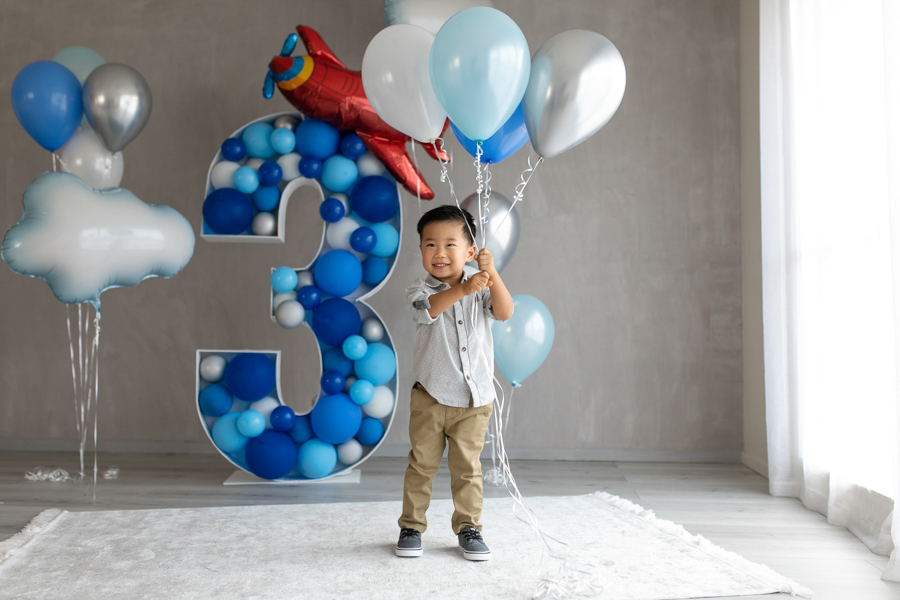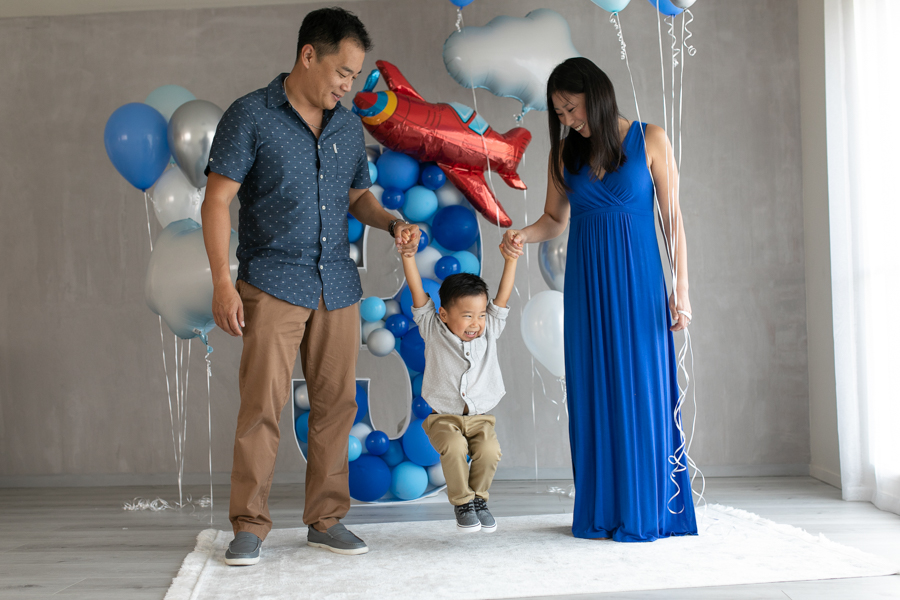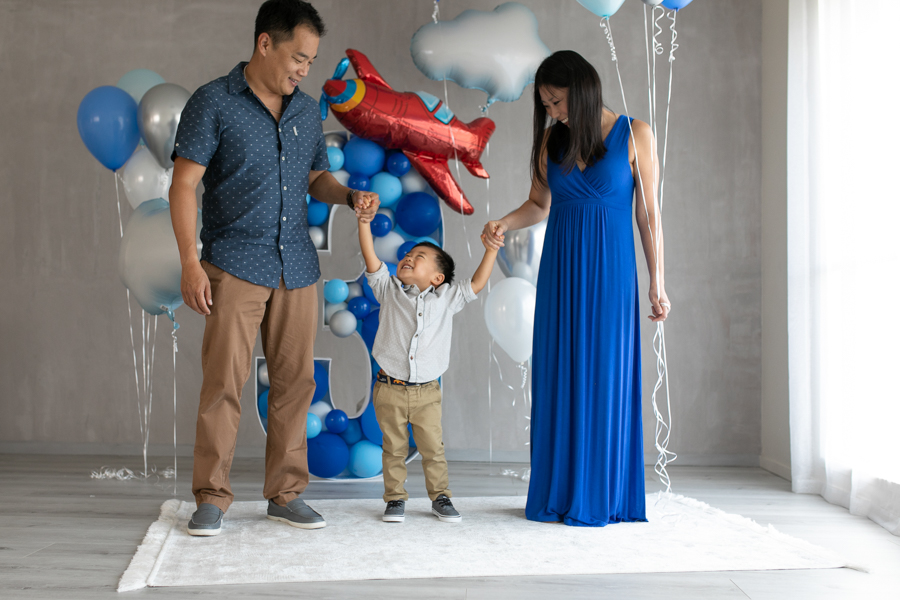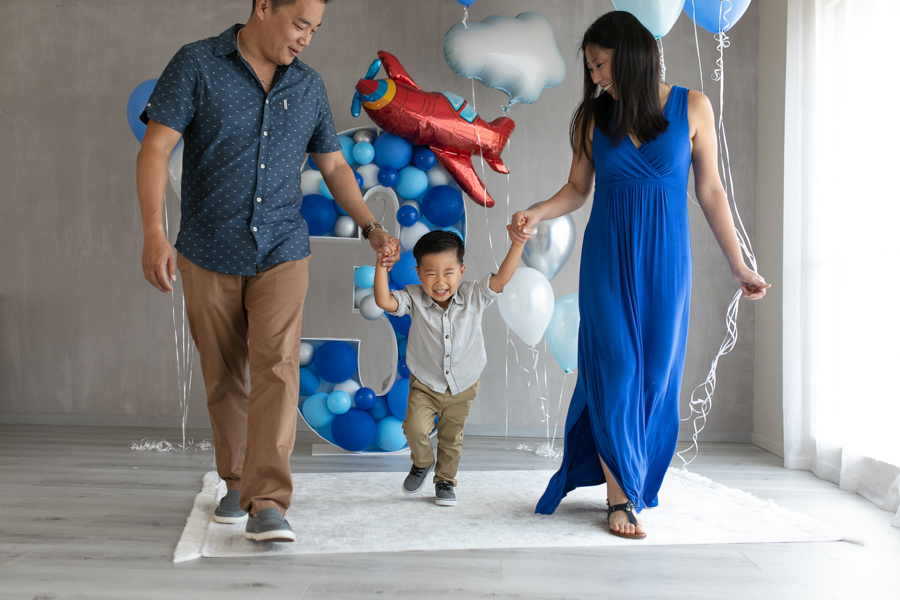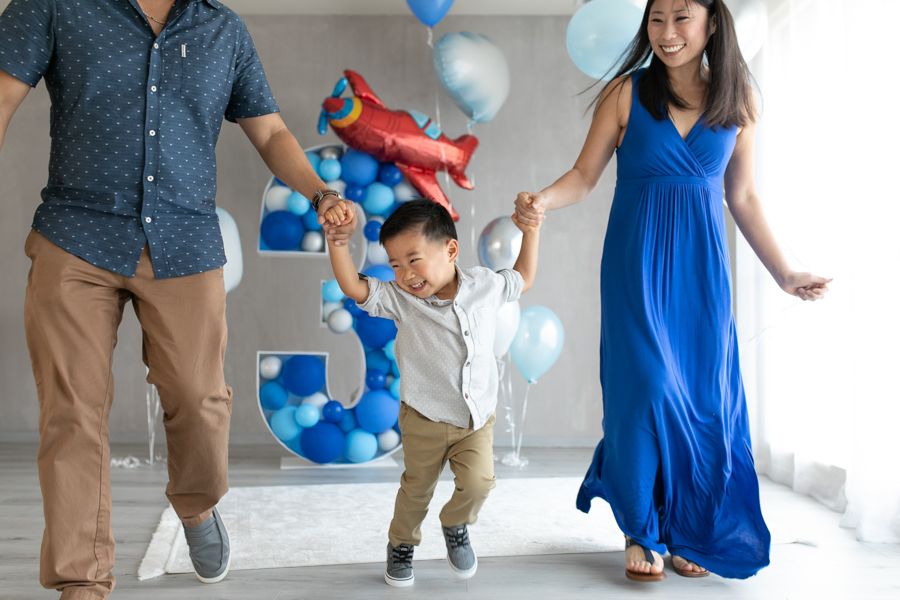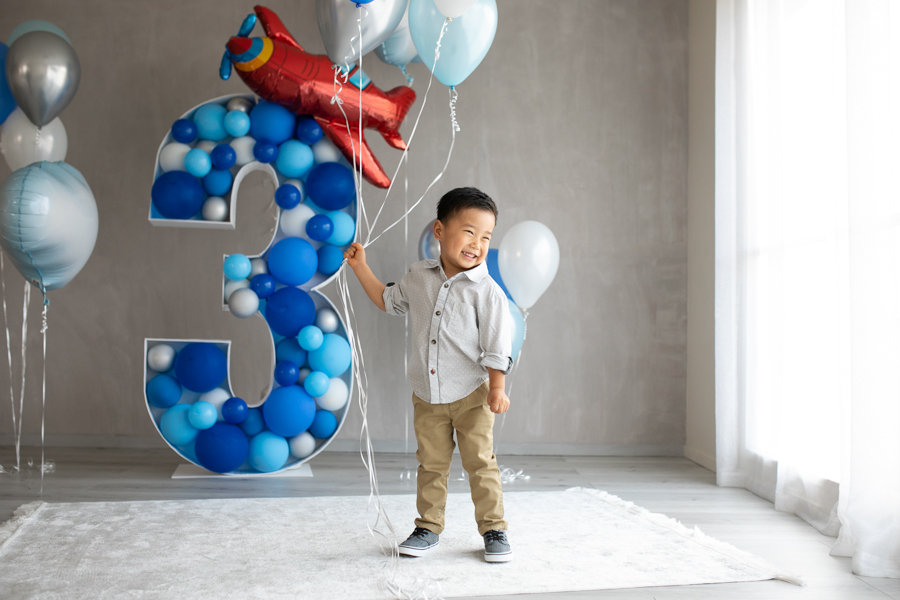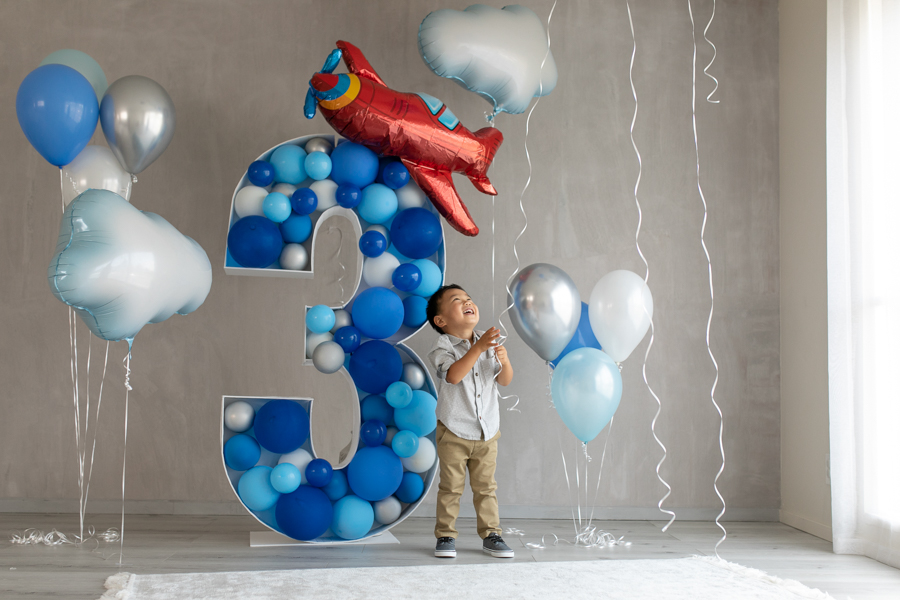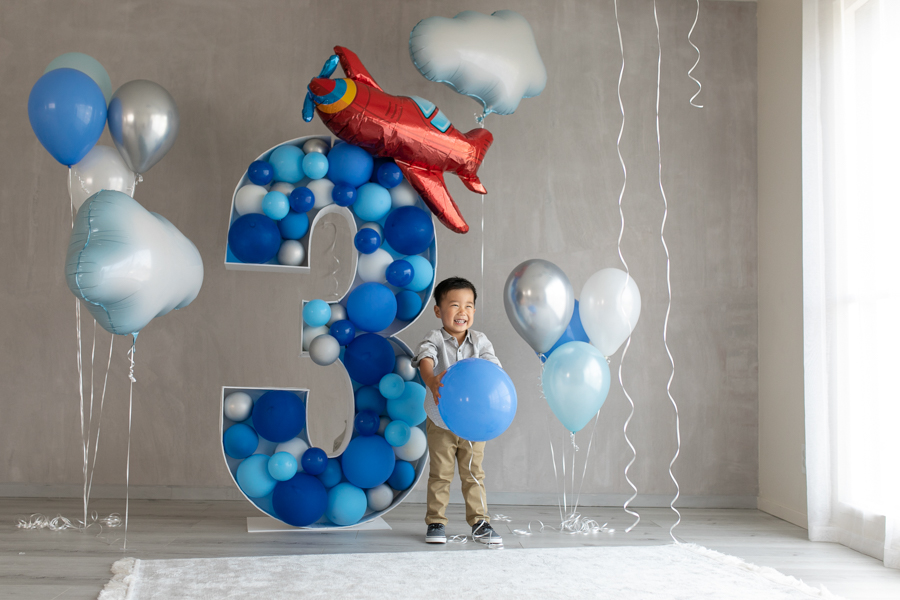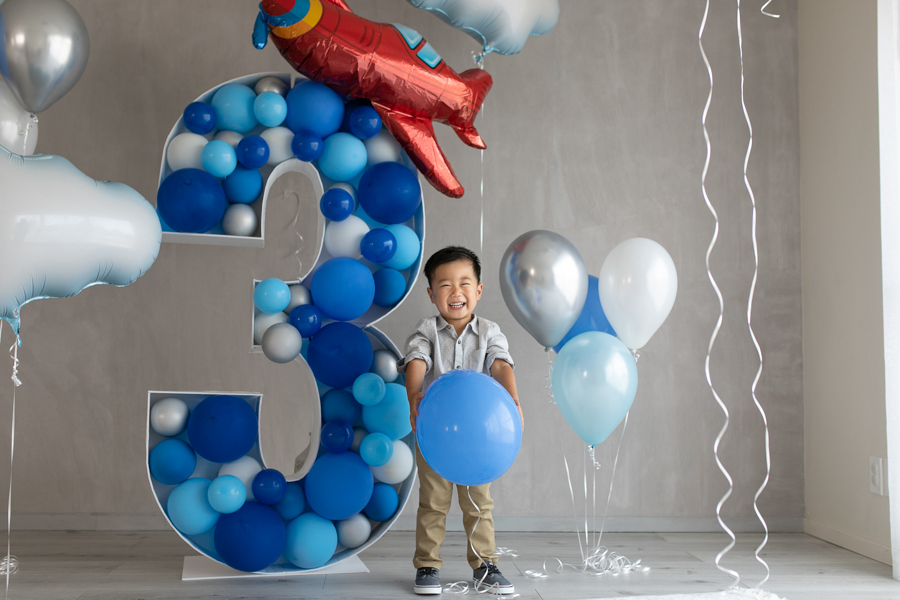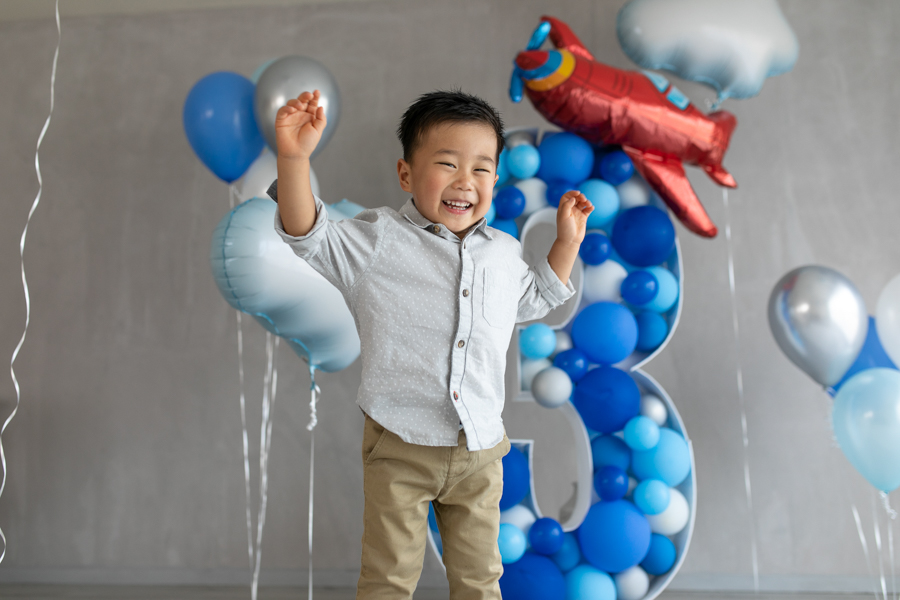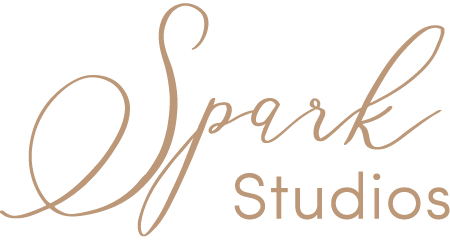 About Spark Studios
Located in Huntington Beach, California, Spark Studios is Orange County's top natural light photo and film studio available for professional photography services by the Spark Studios in-house photography team, hourly studio rental, and wardrobe rental.