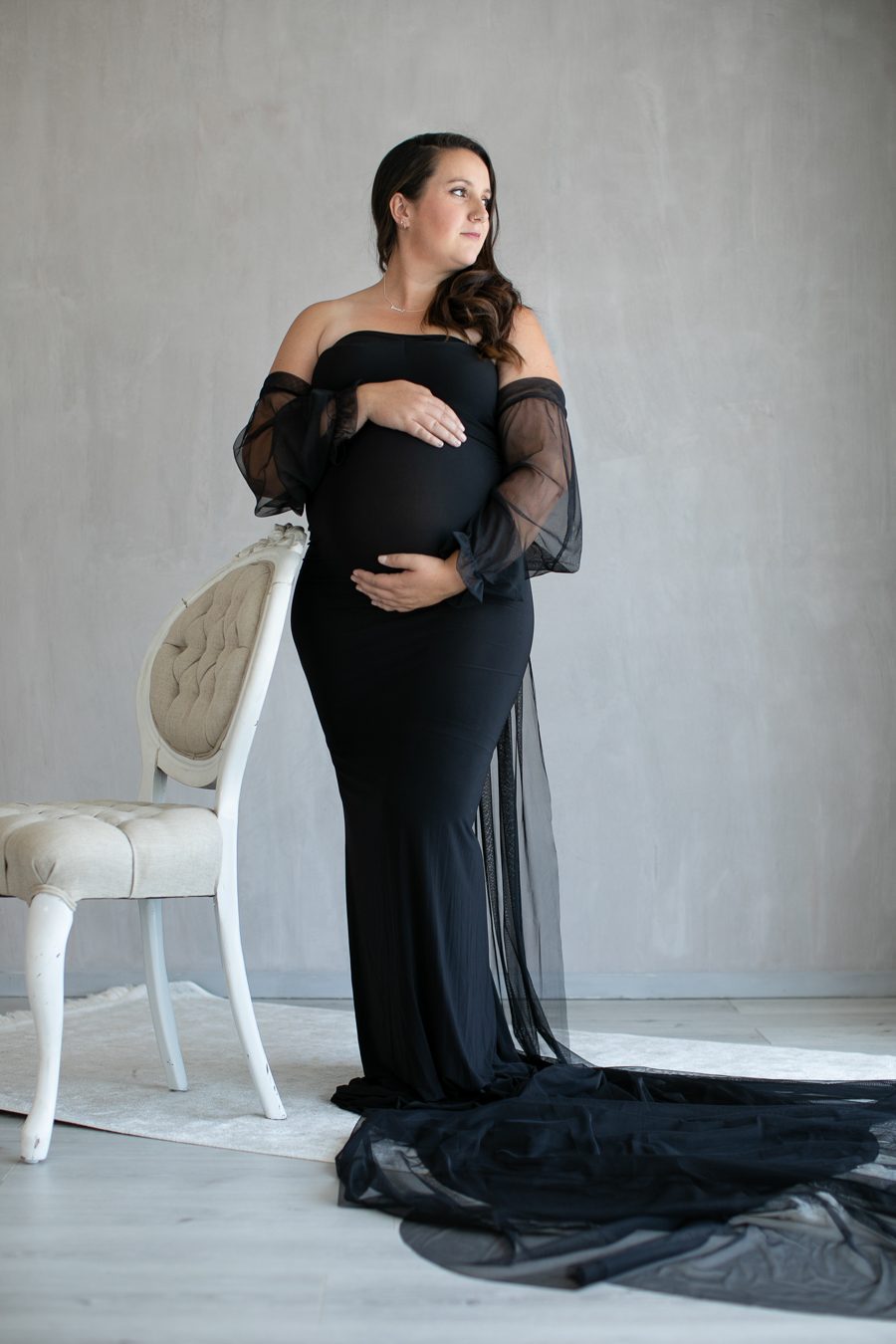 Studio pregnancy photos are the new favorite pictures here in Orange County and we love meeting all of our pregnant mamas for their special maternity pics! Amanda joined us at Spark Studios, our natural light Huntington Beach photography studio, to capture some Mommy & Me pregnancy pictures. Amanda was glowing and beautiful and we love having her in our OC photo studio! Contact us to schedule your maternity session next!
If you're interested in renting our photography studio space for a shoot of your own, you can do that right here.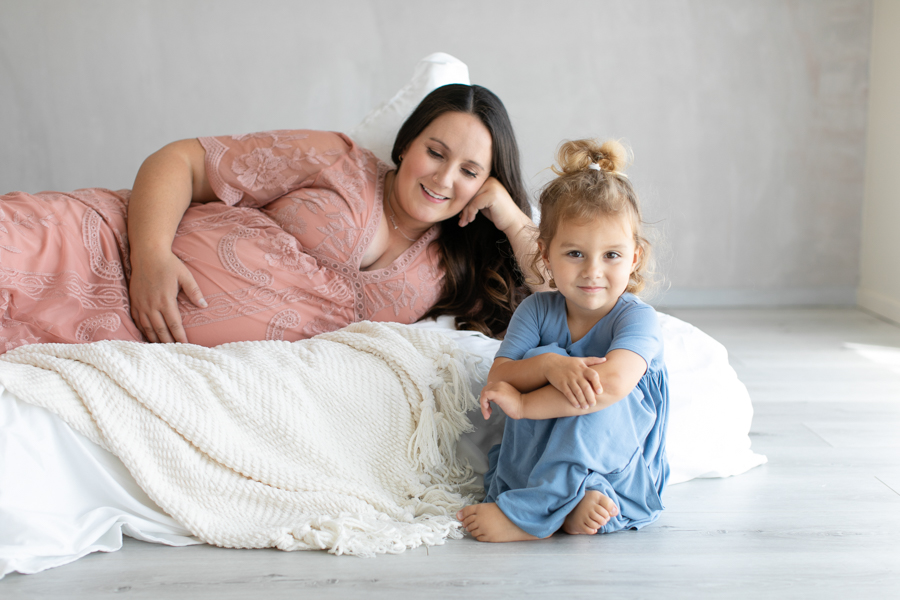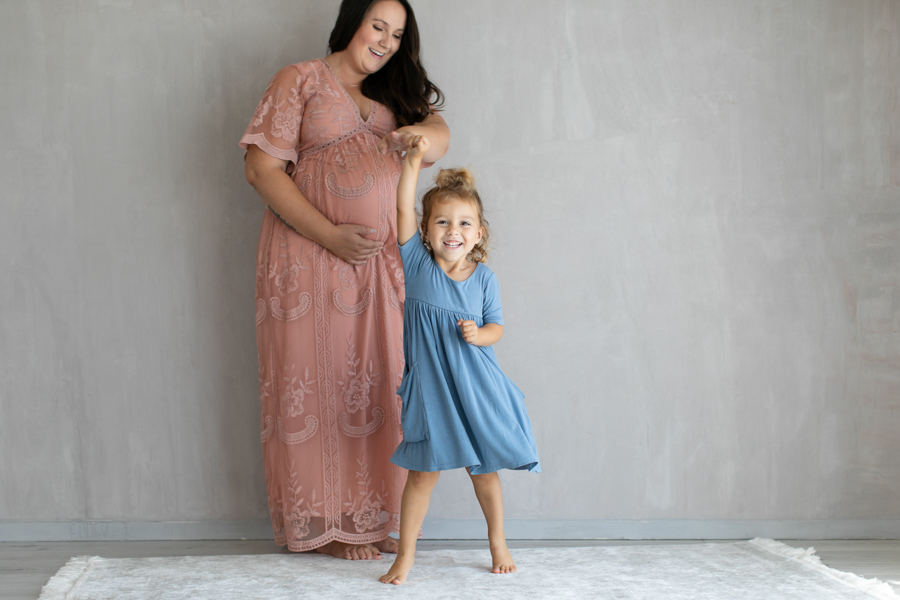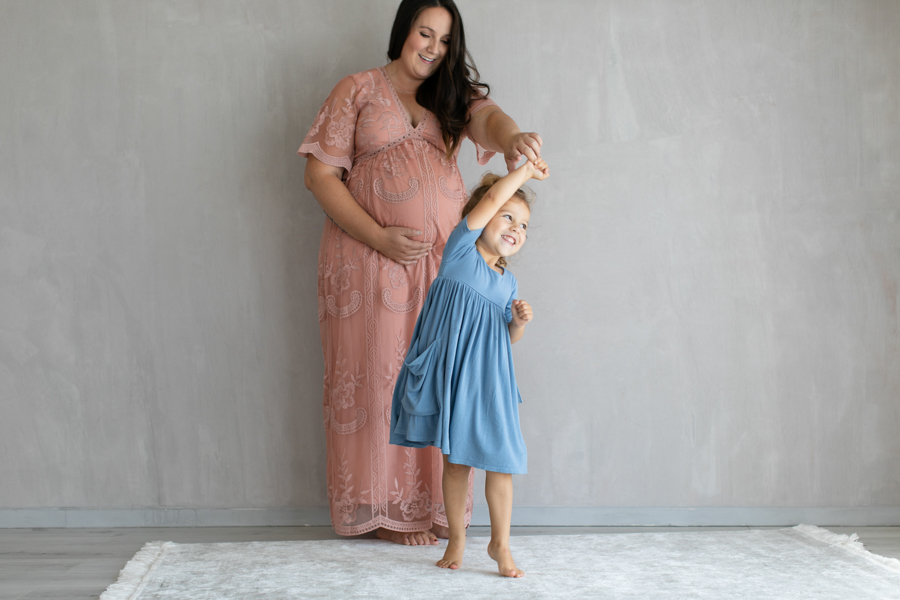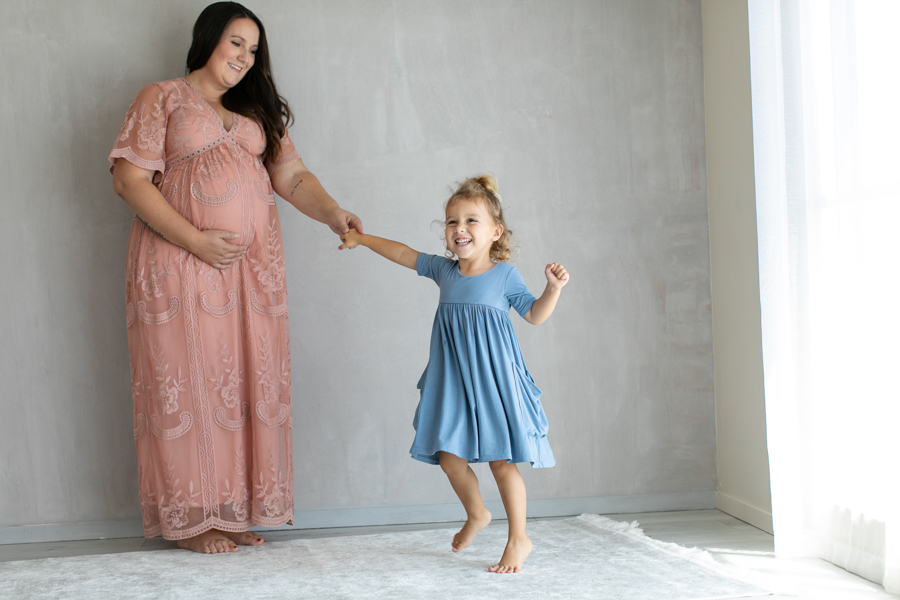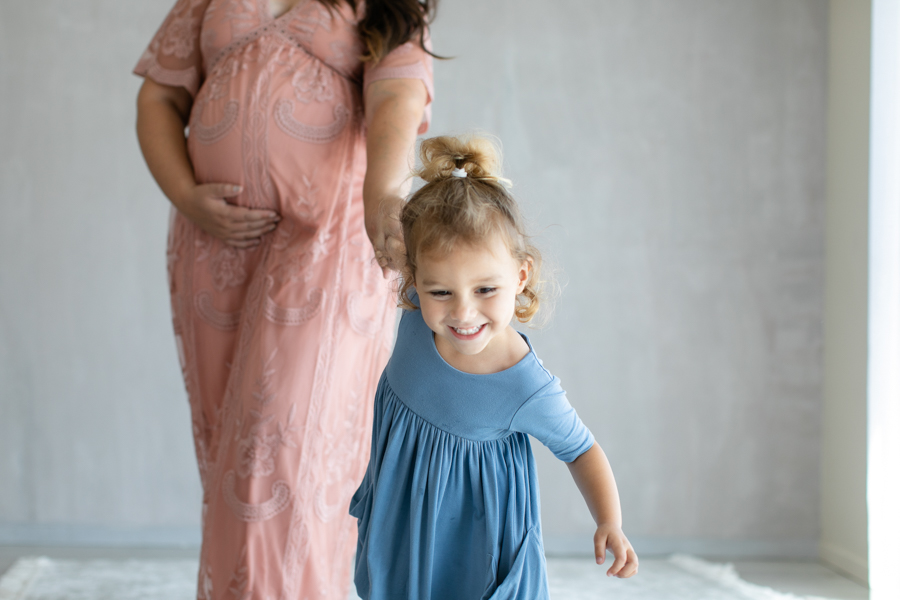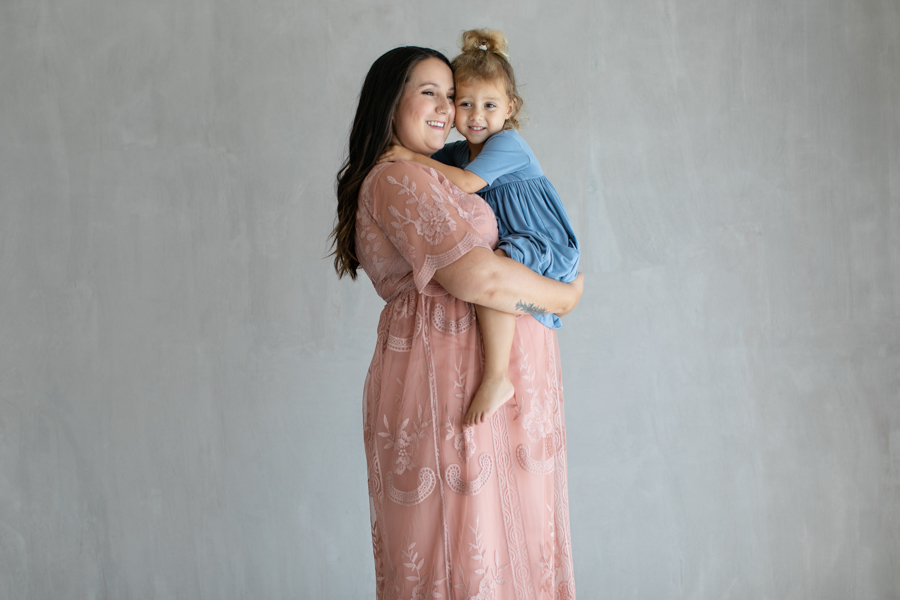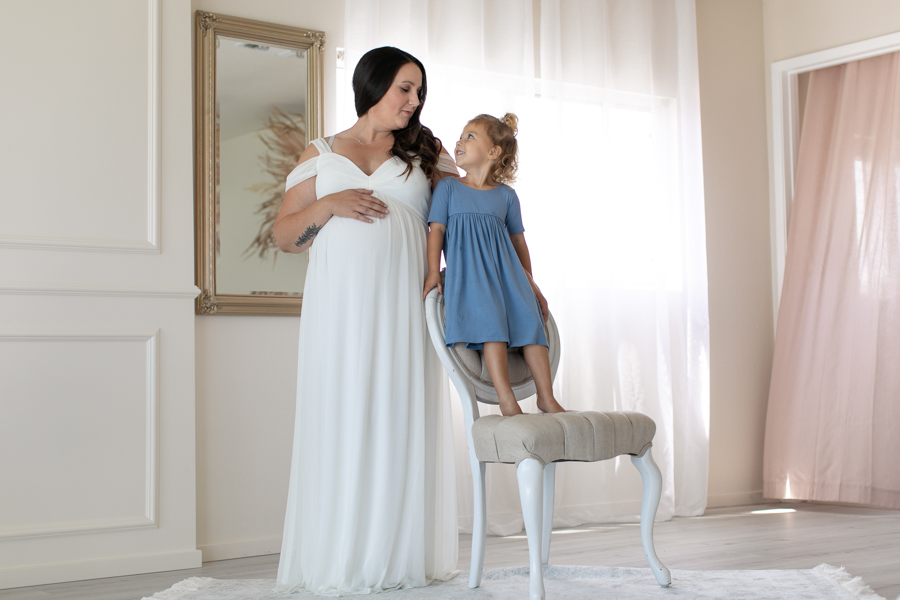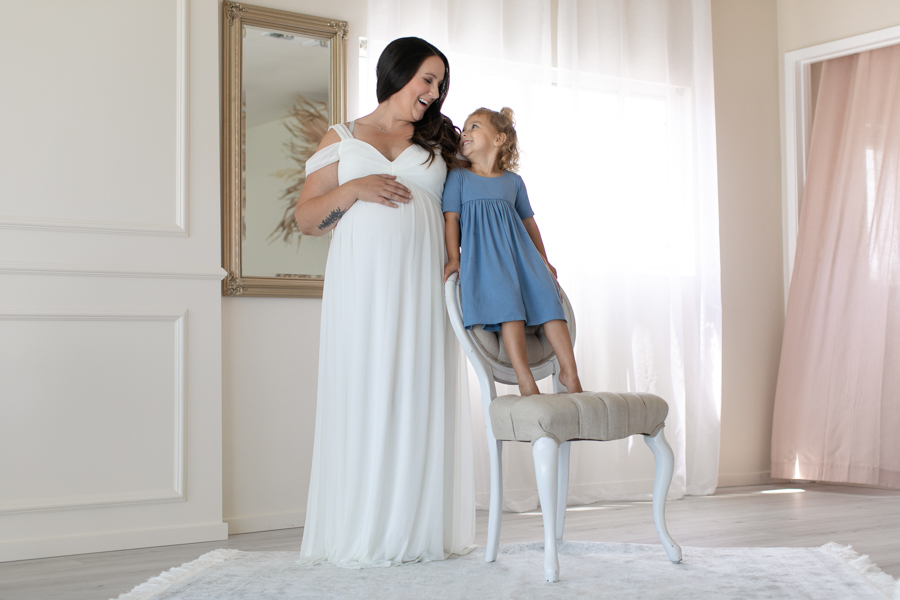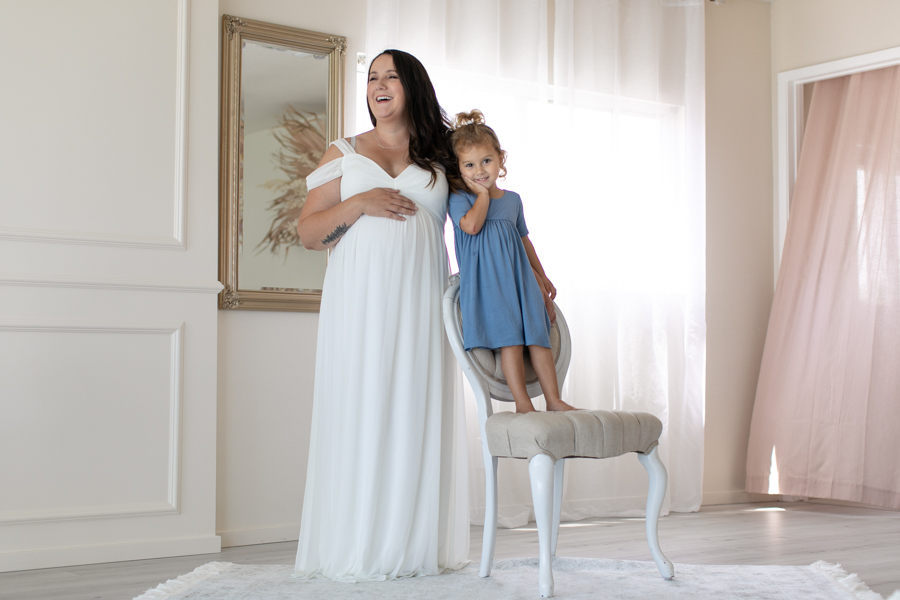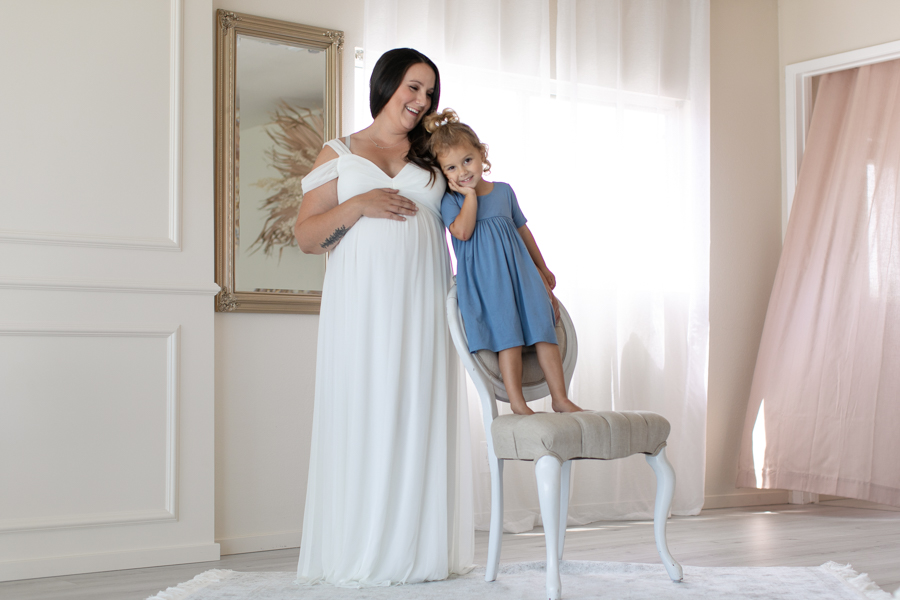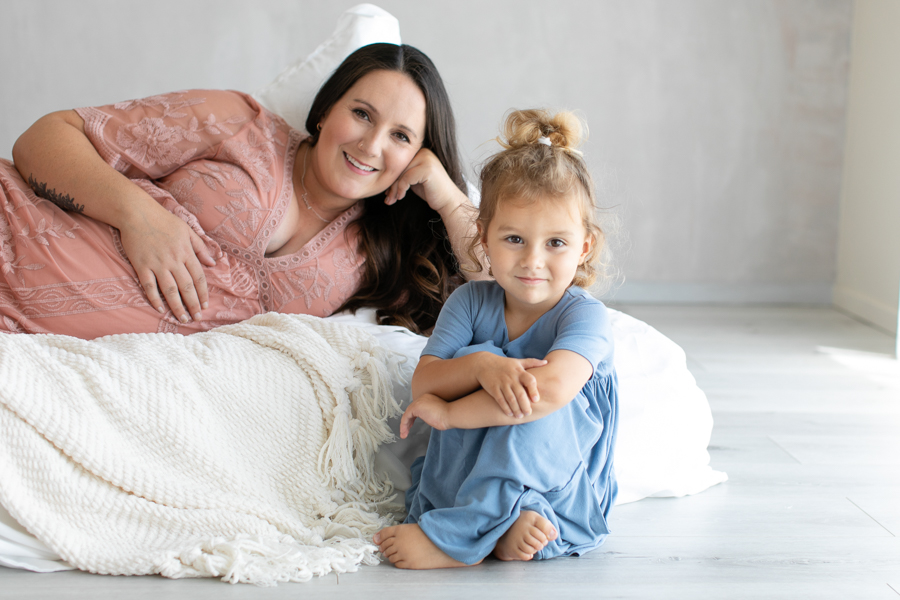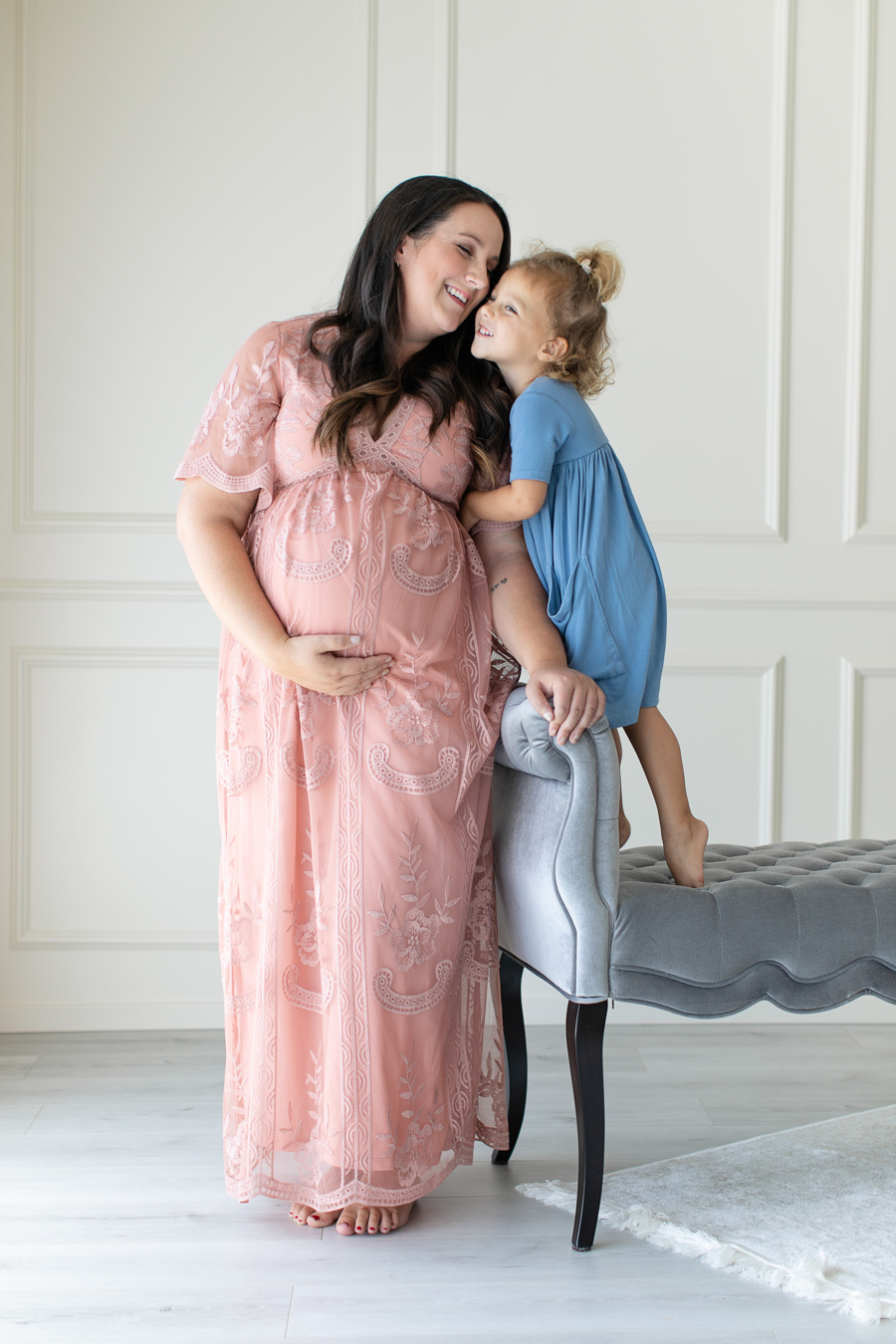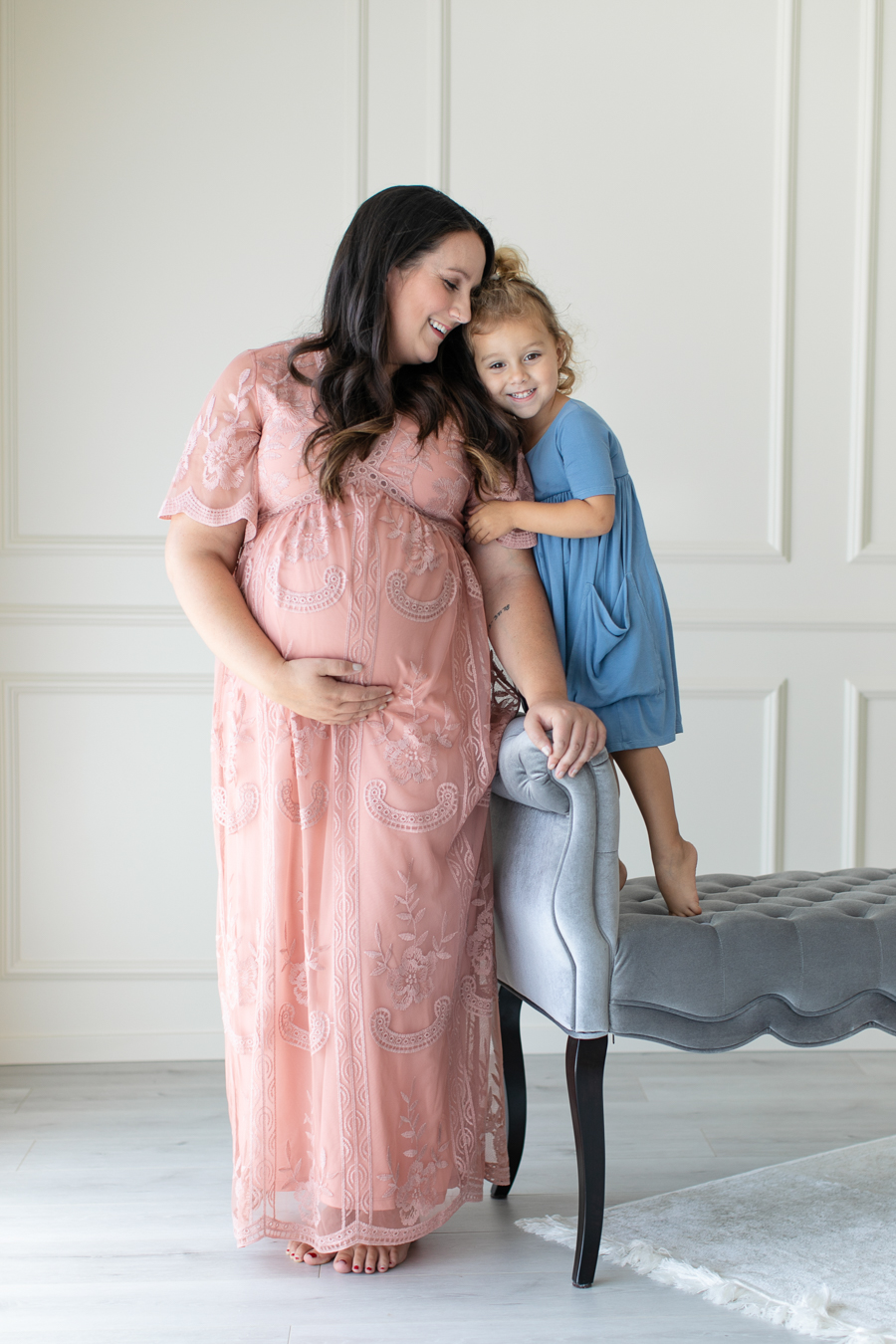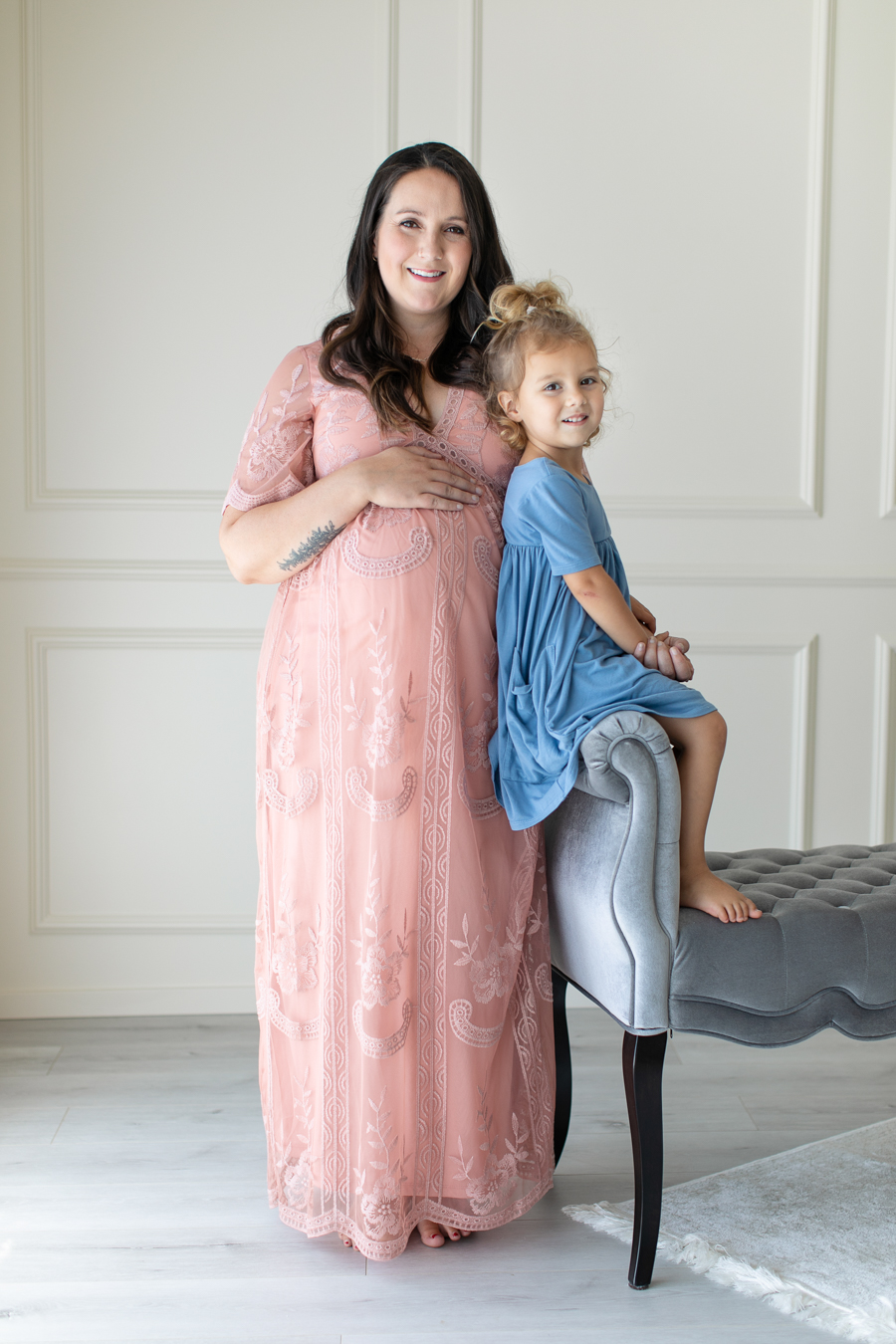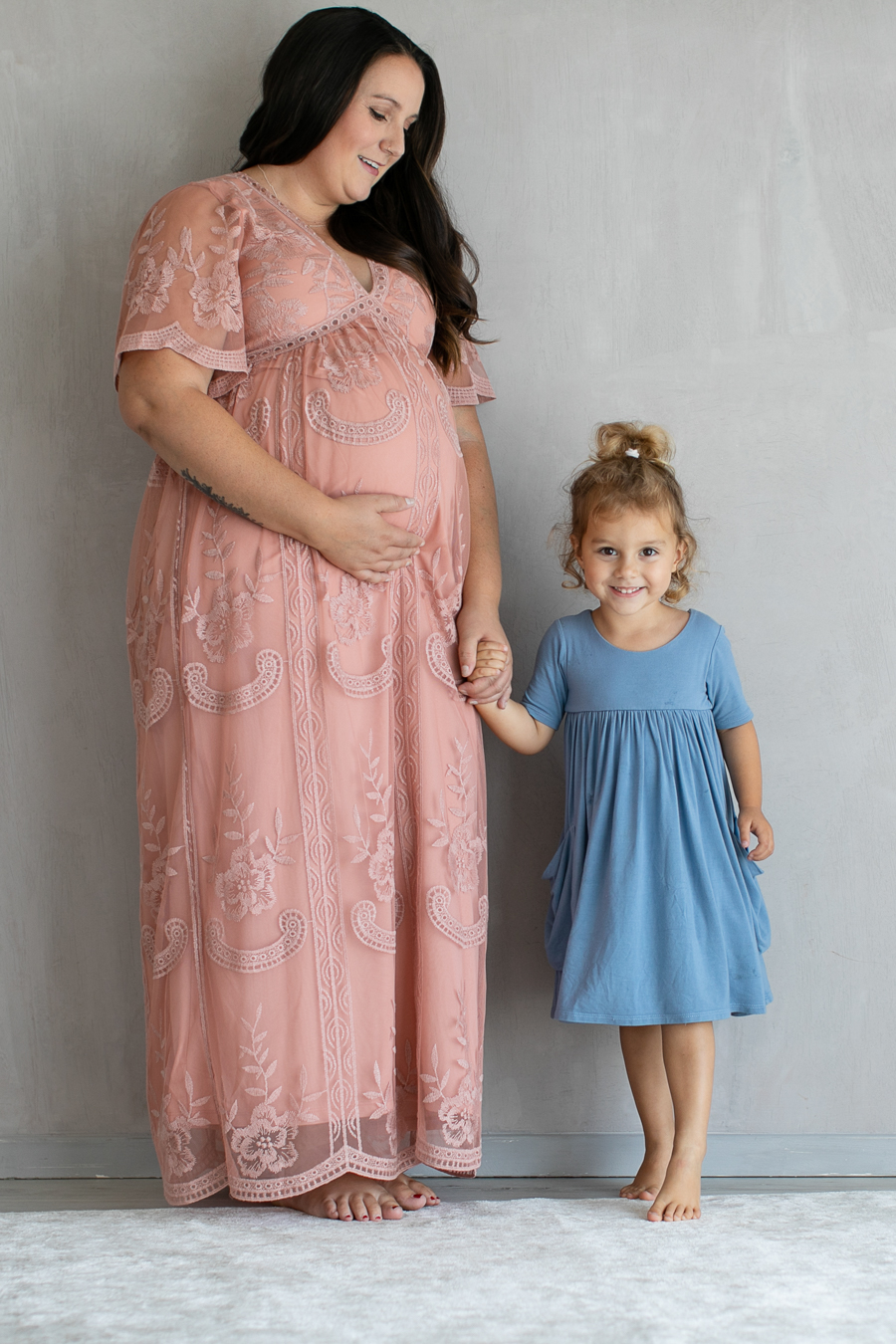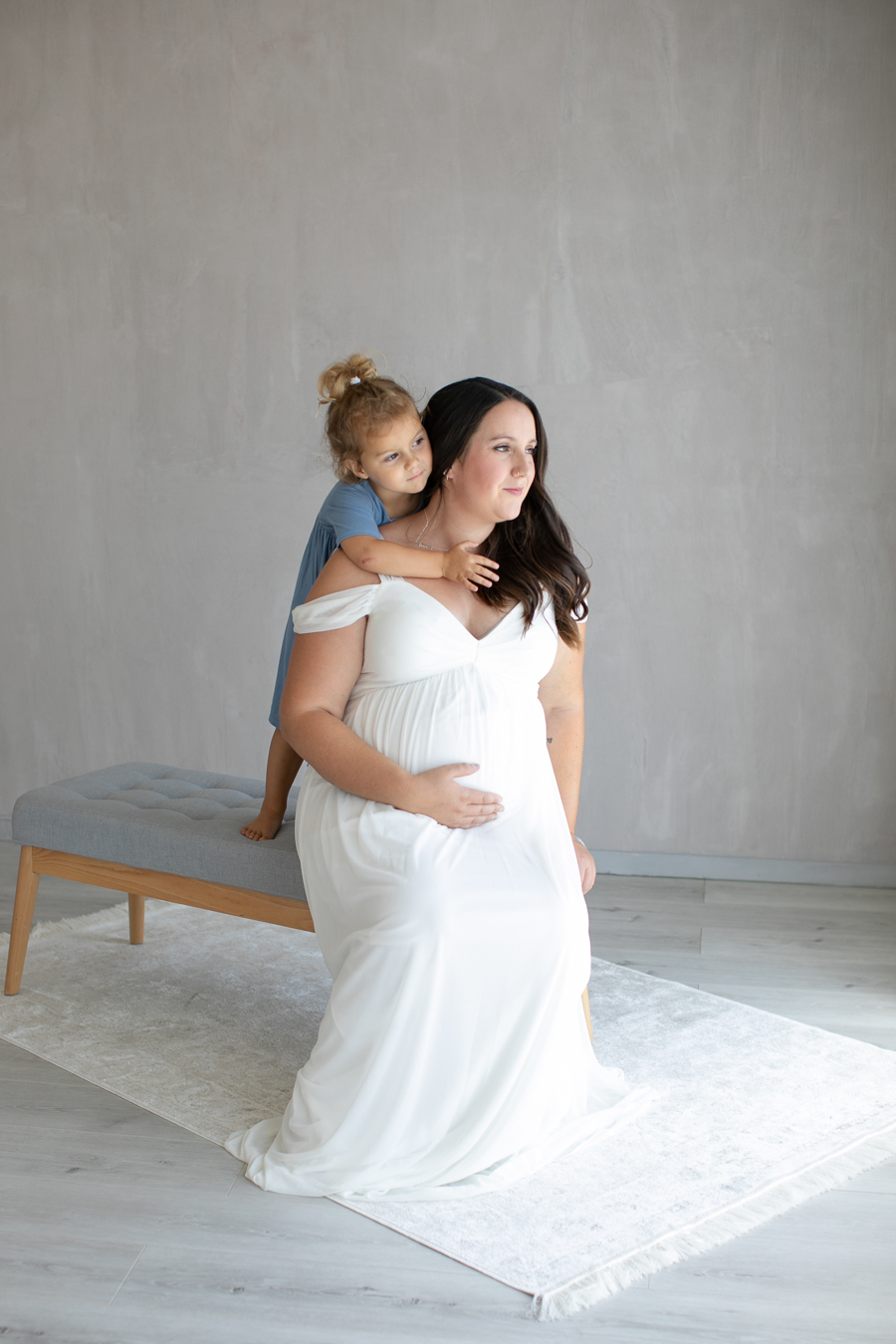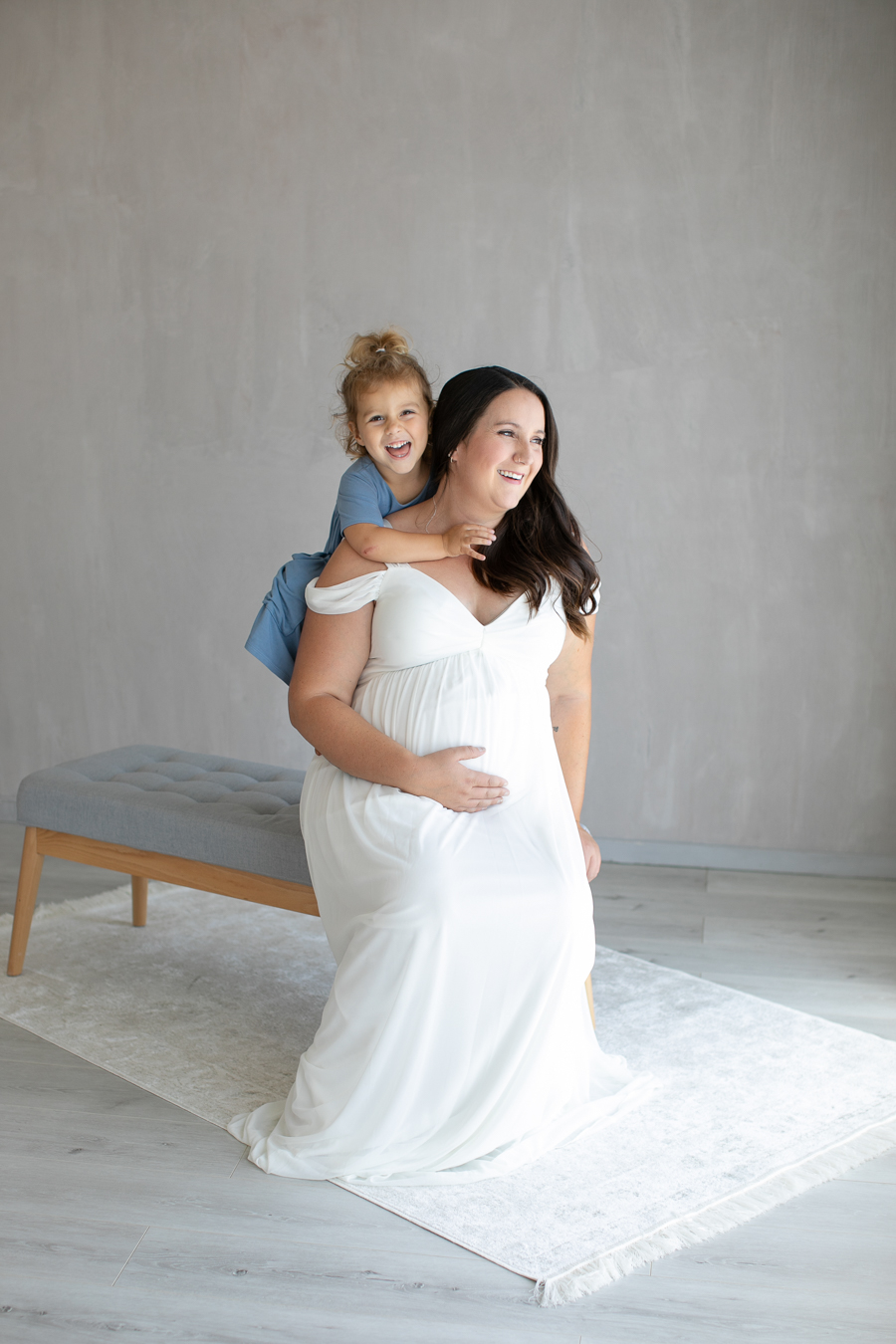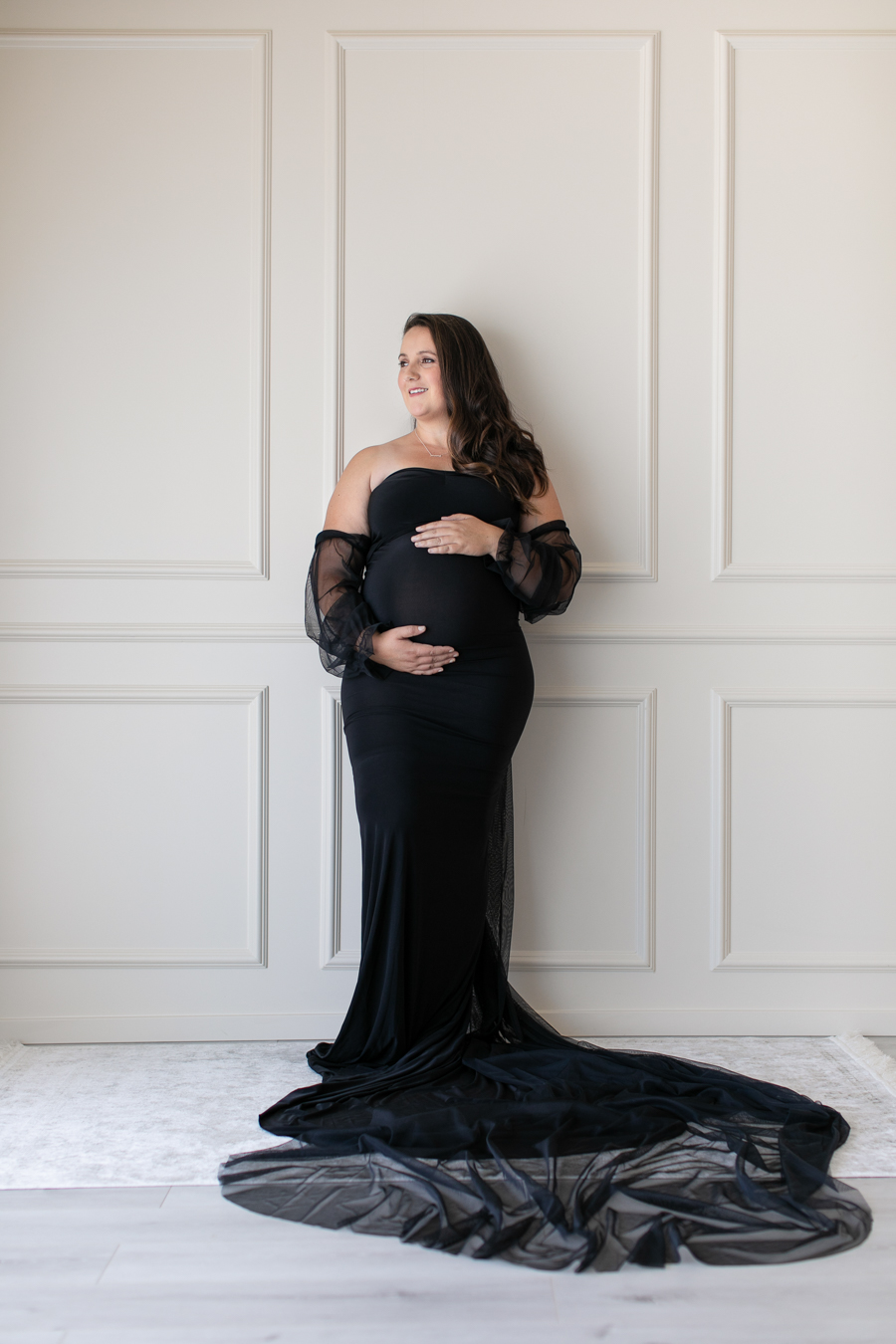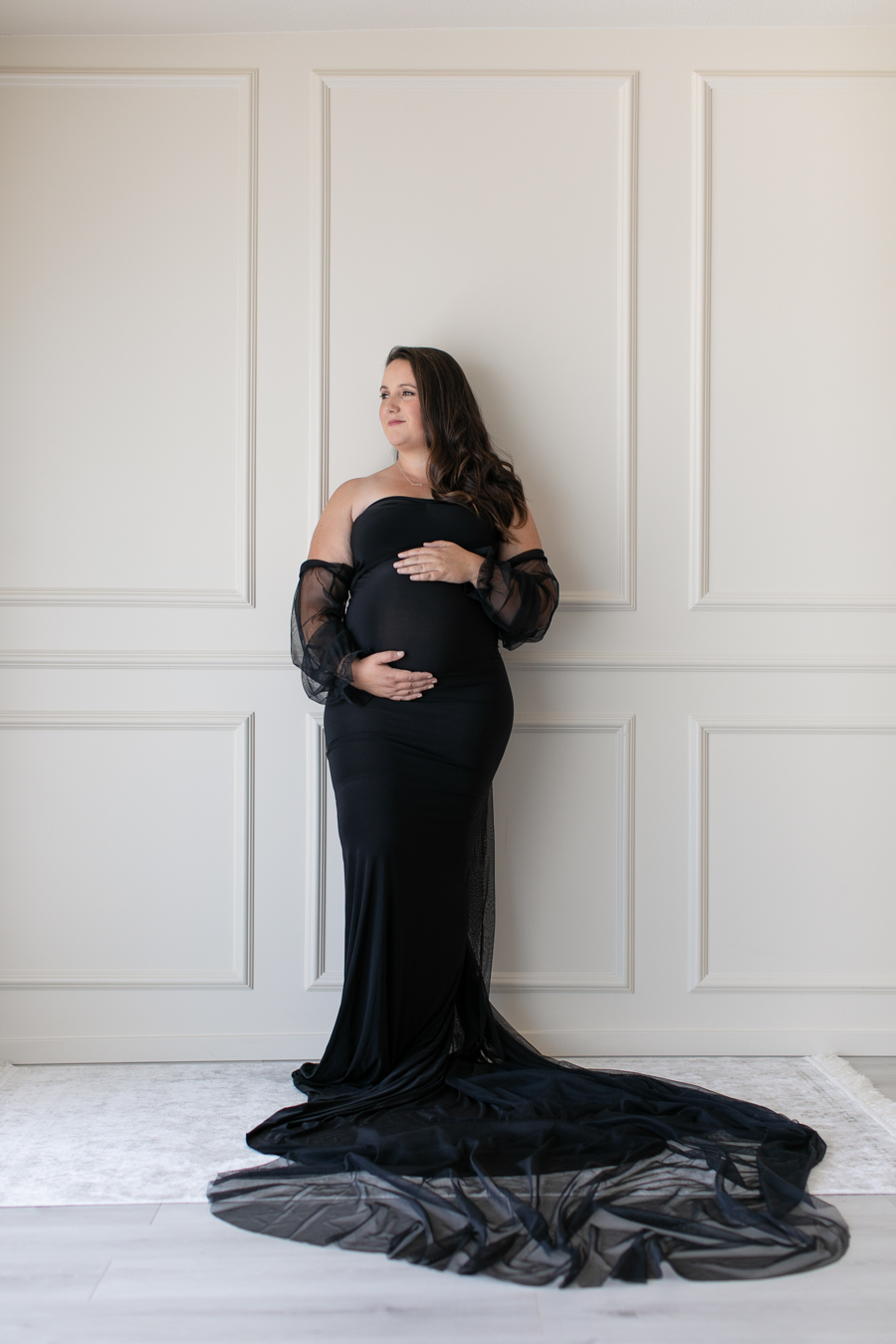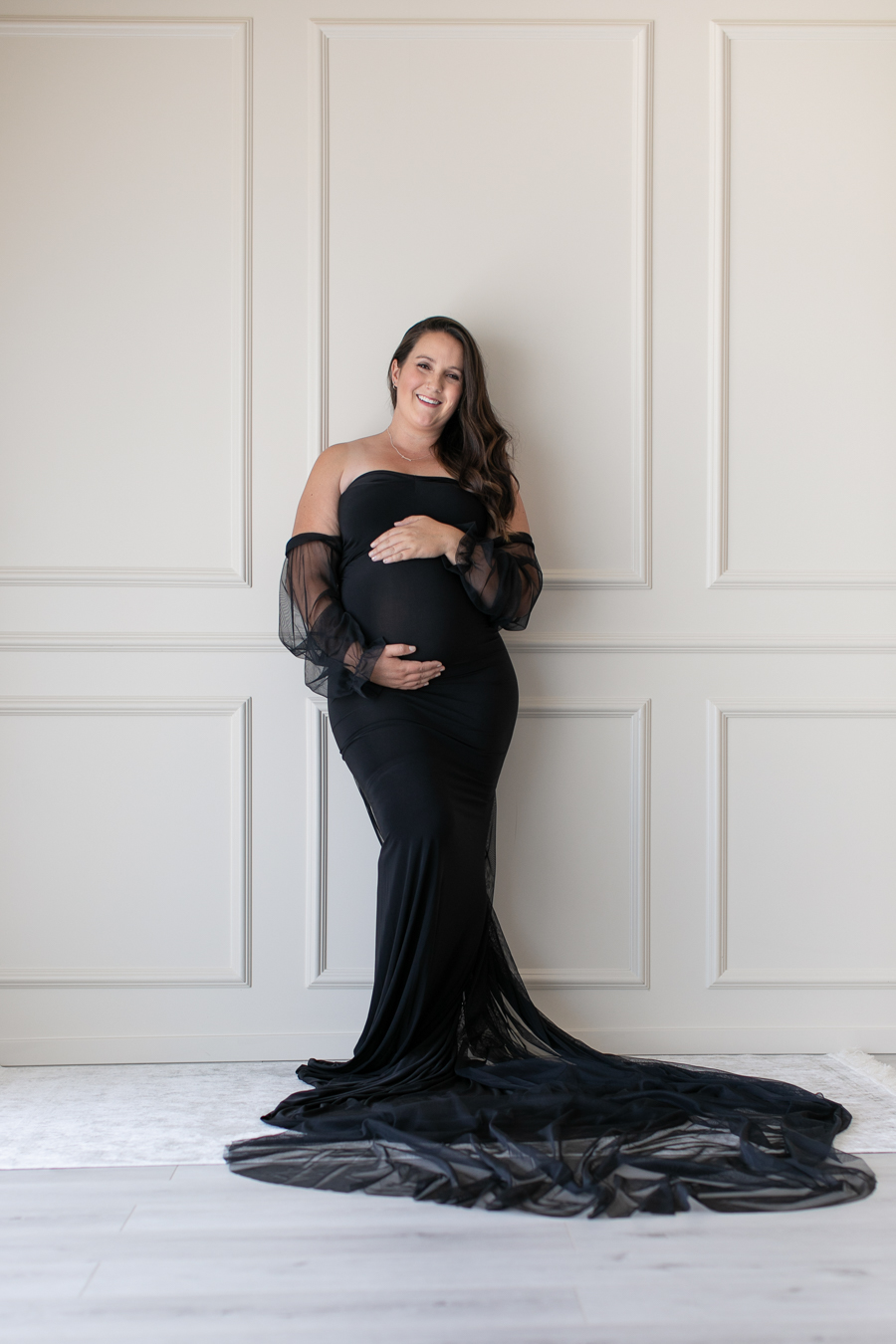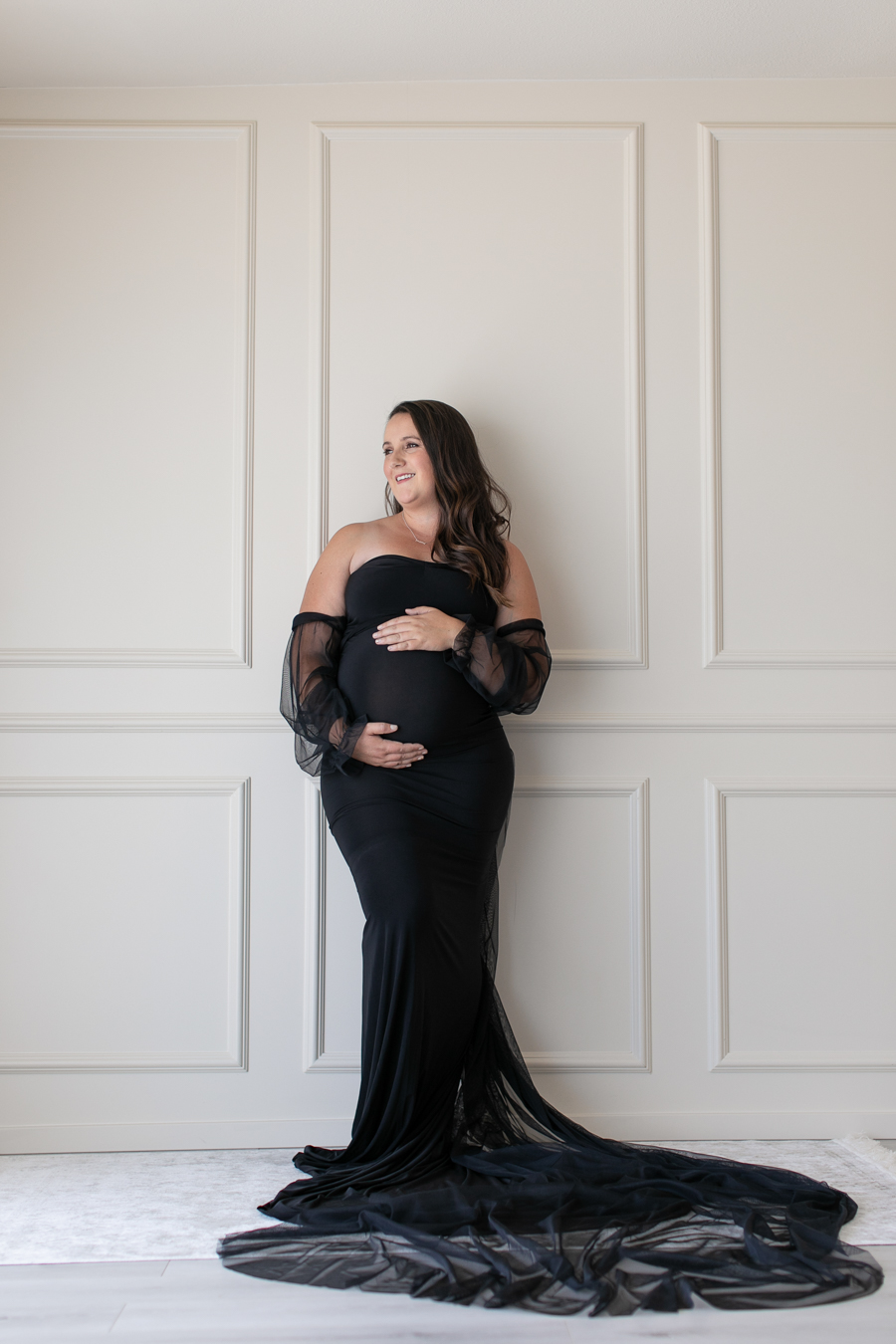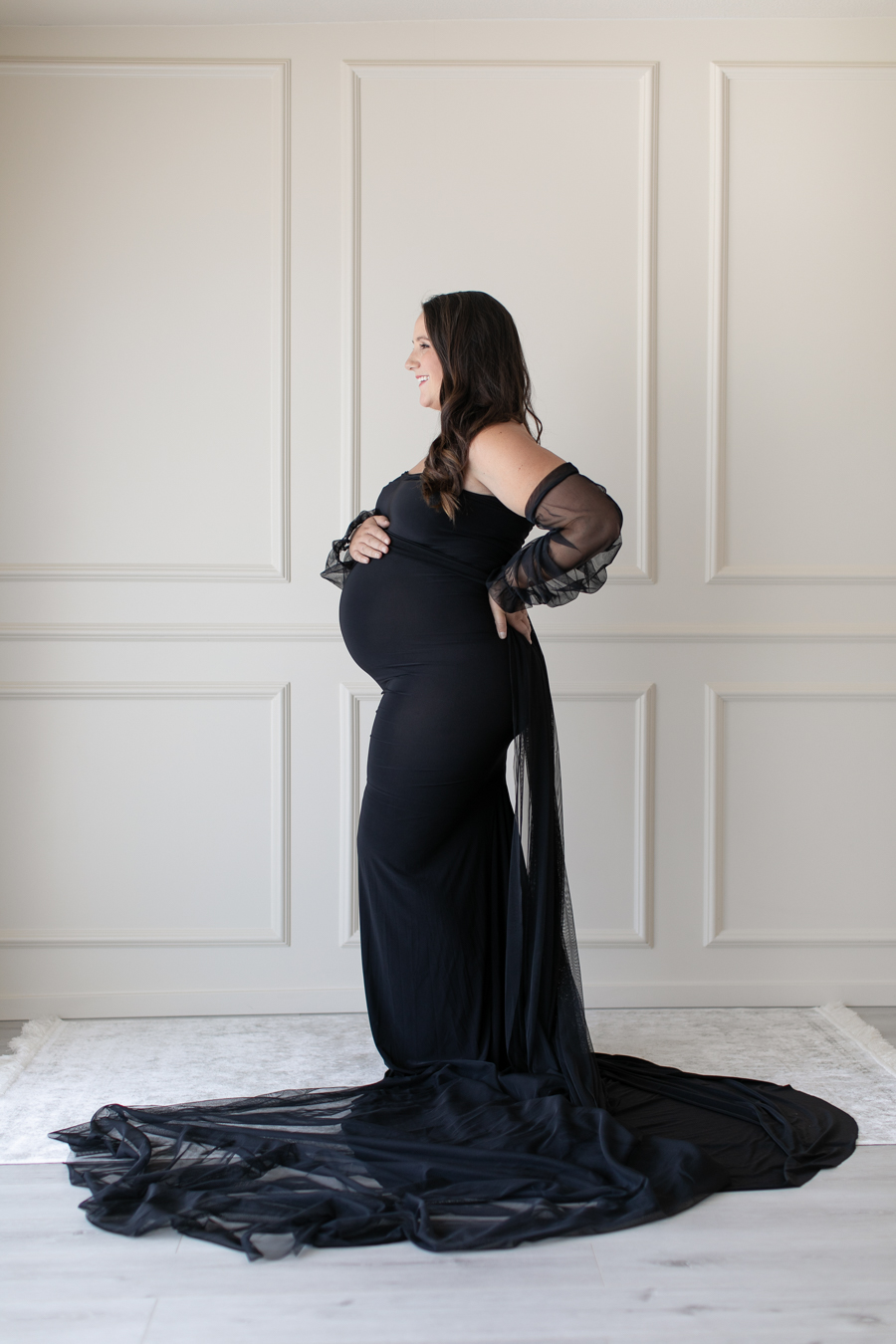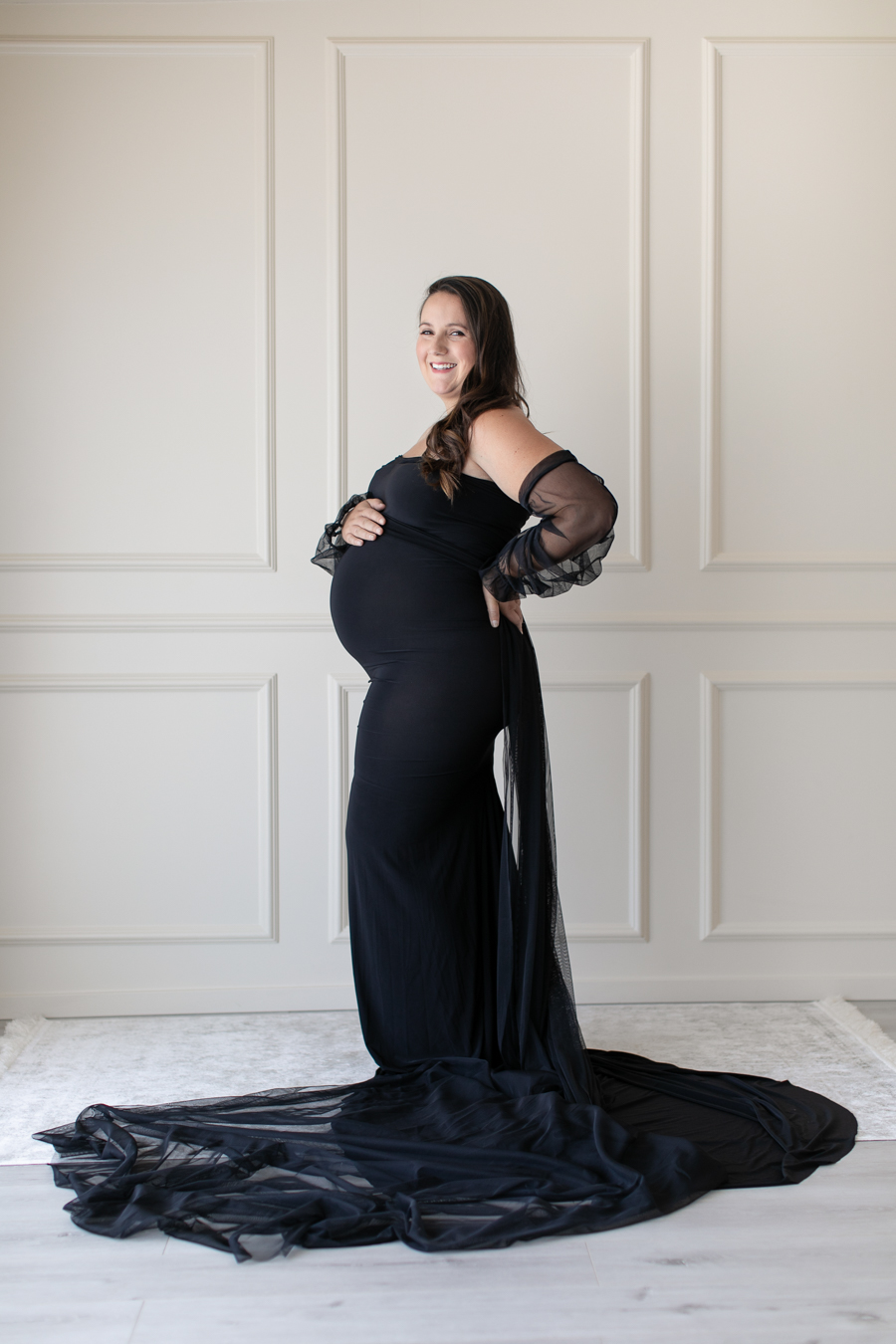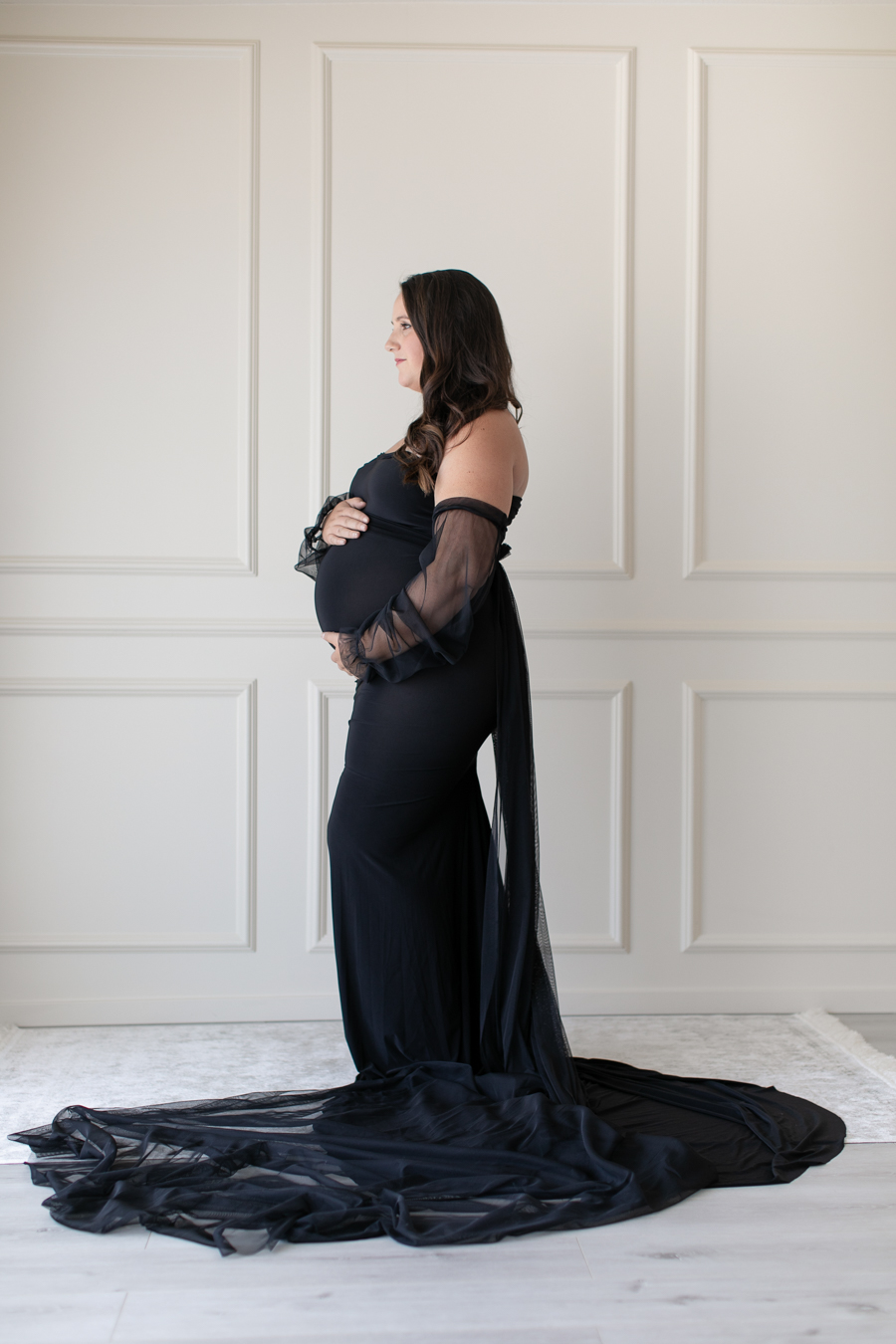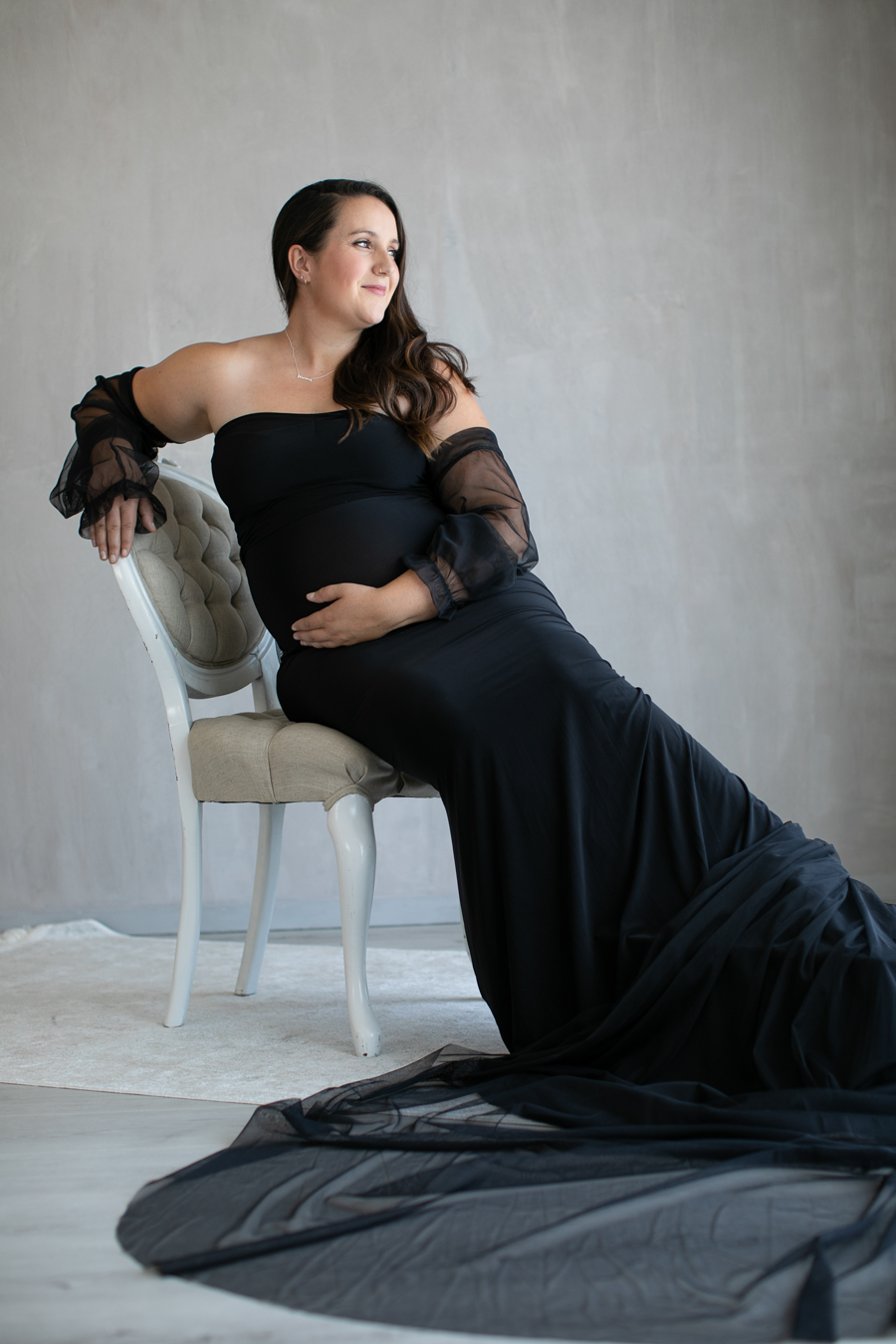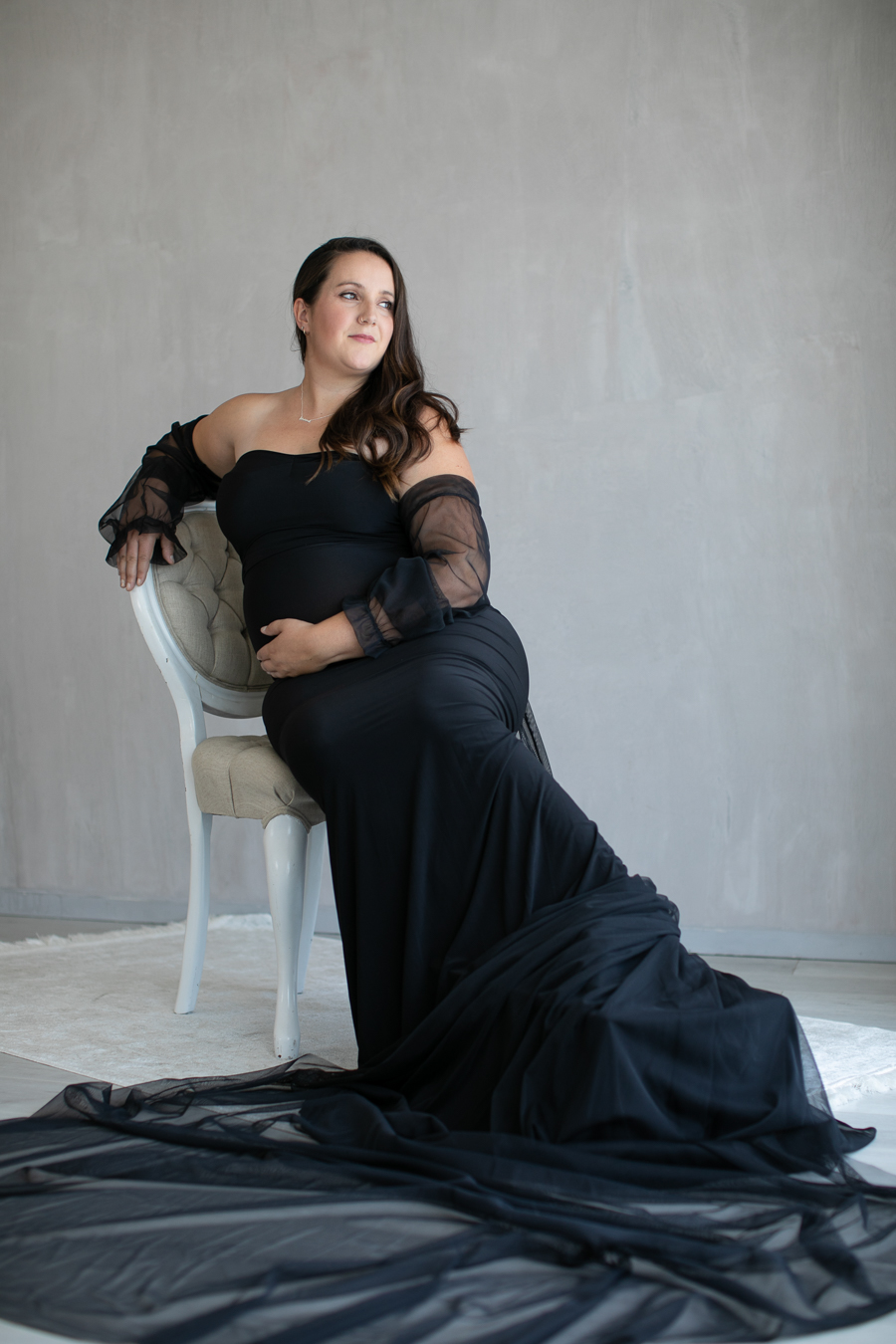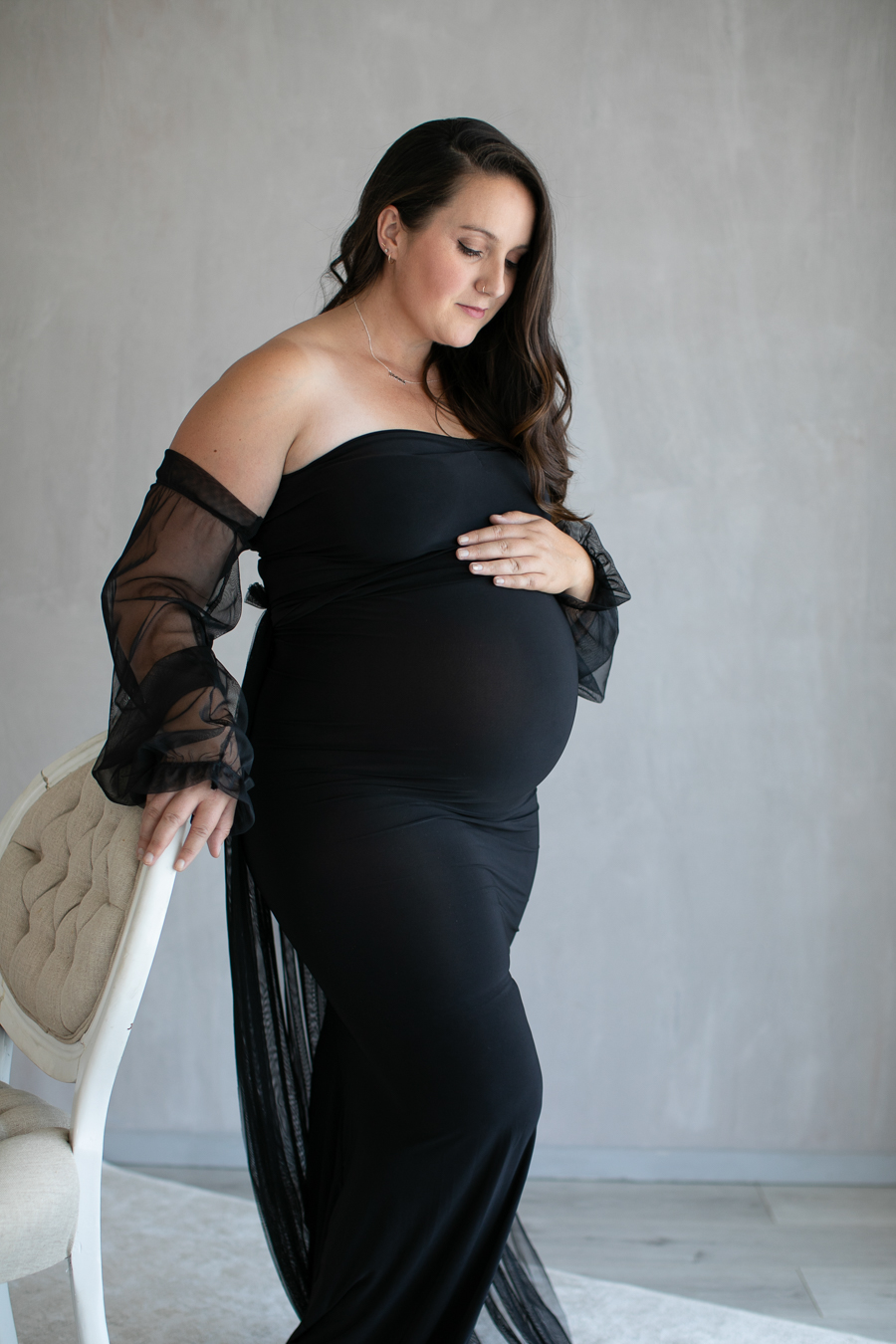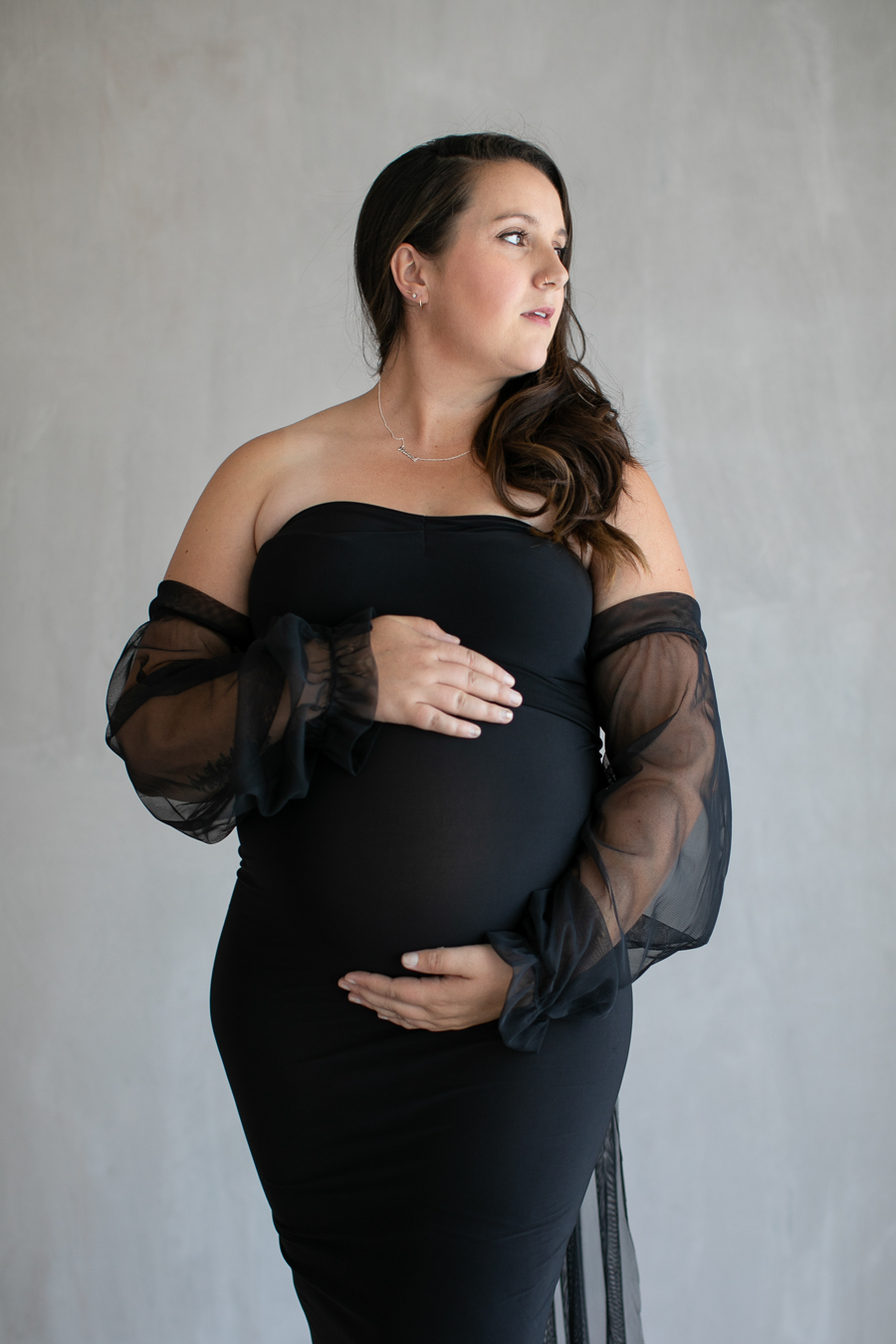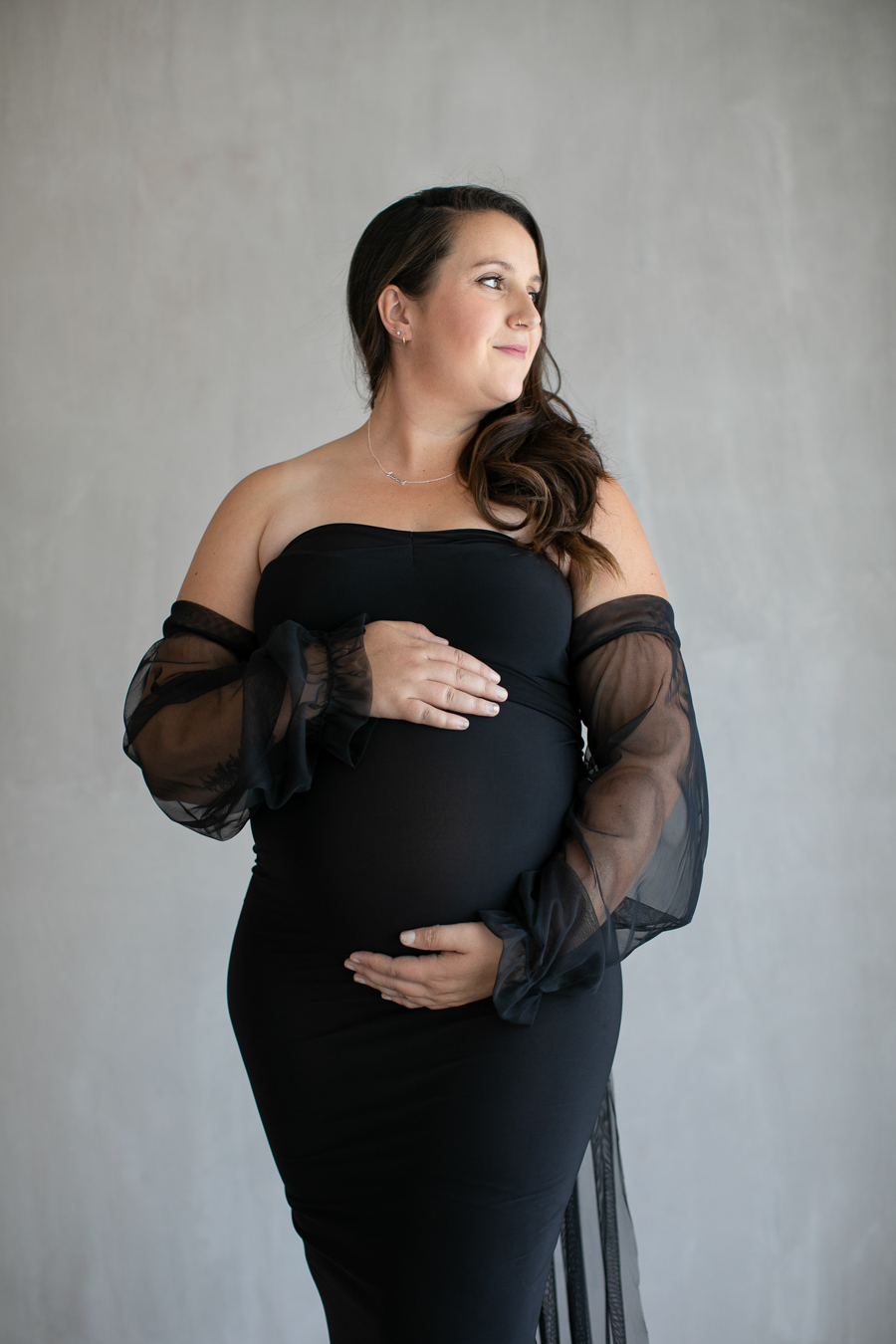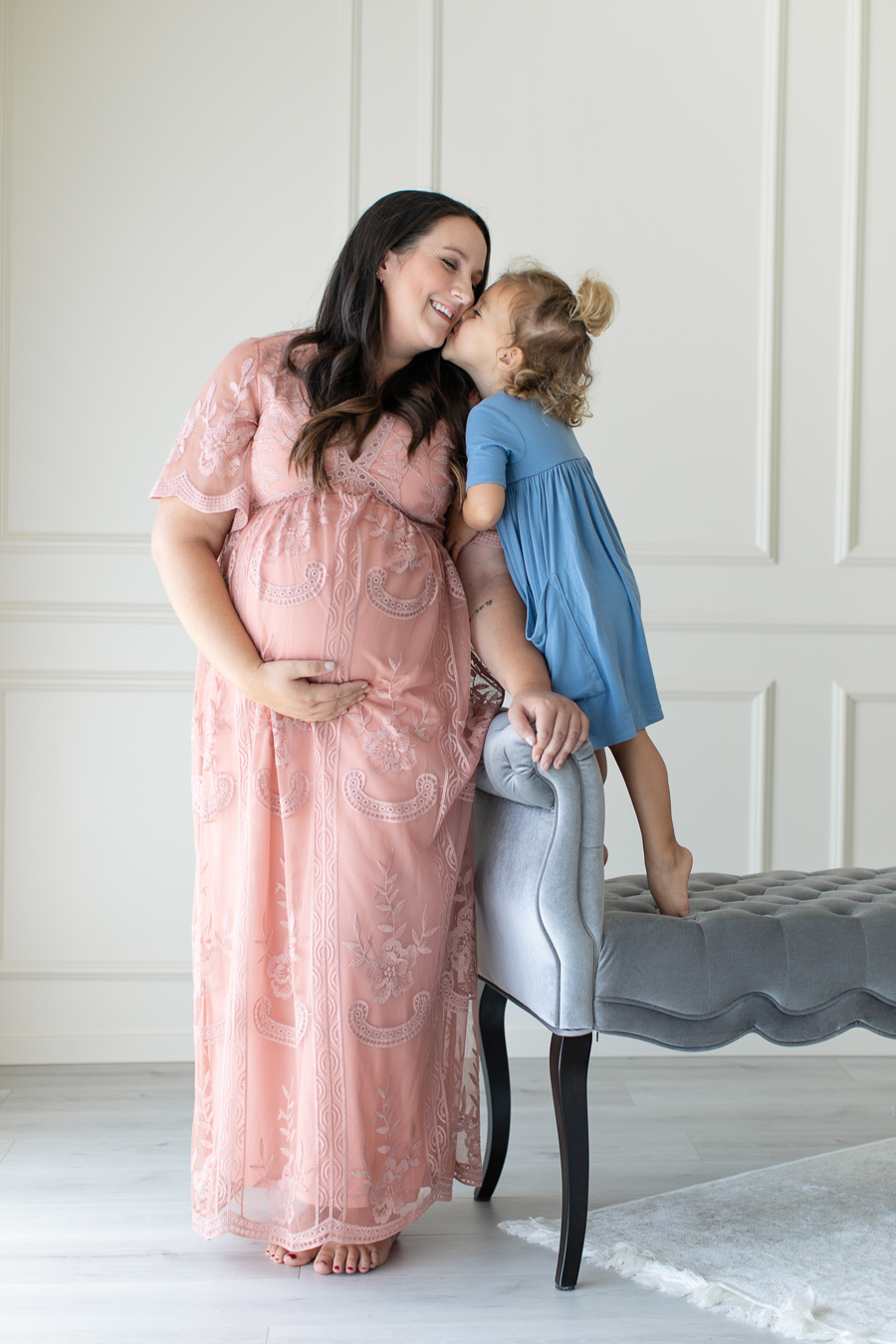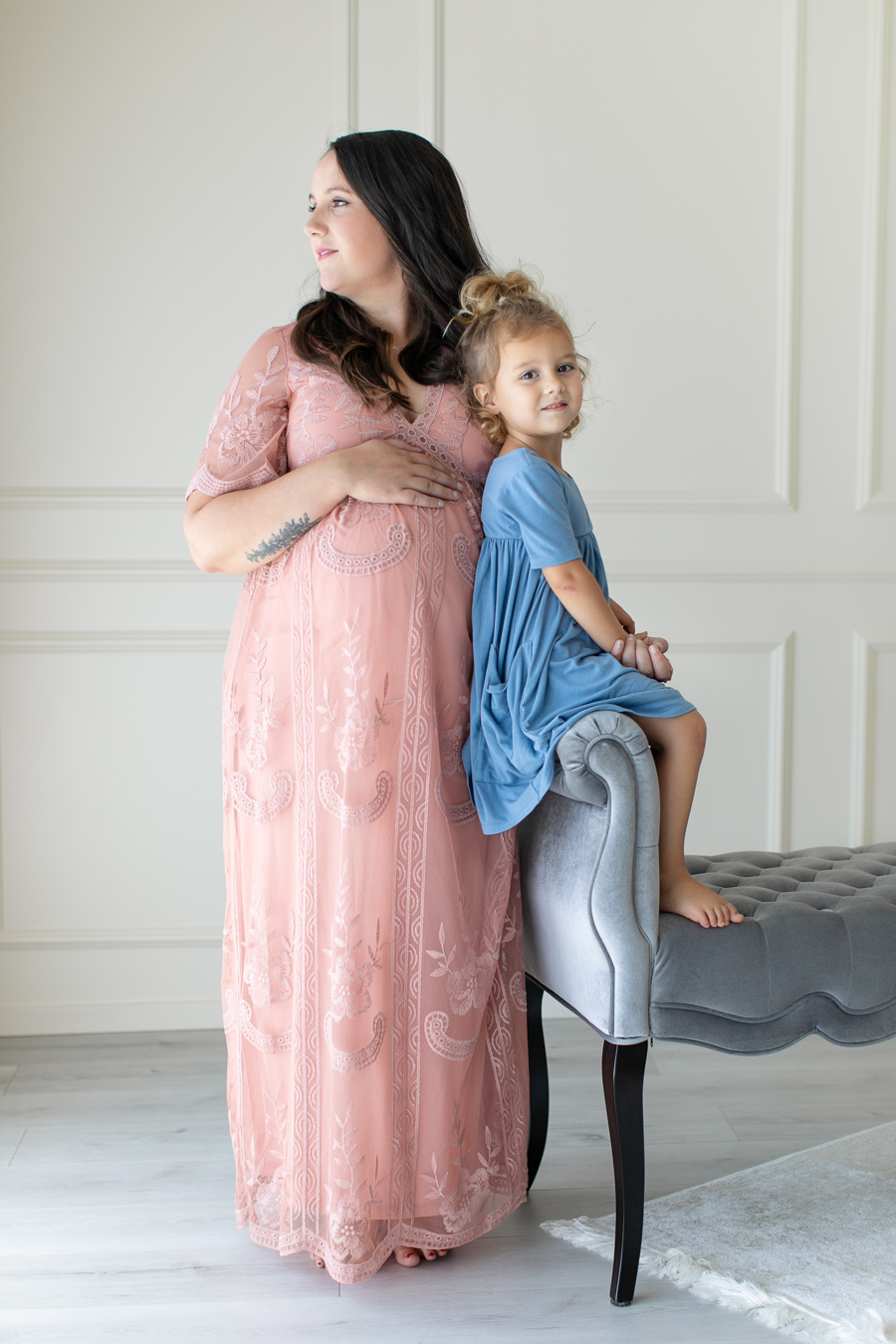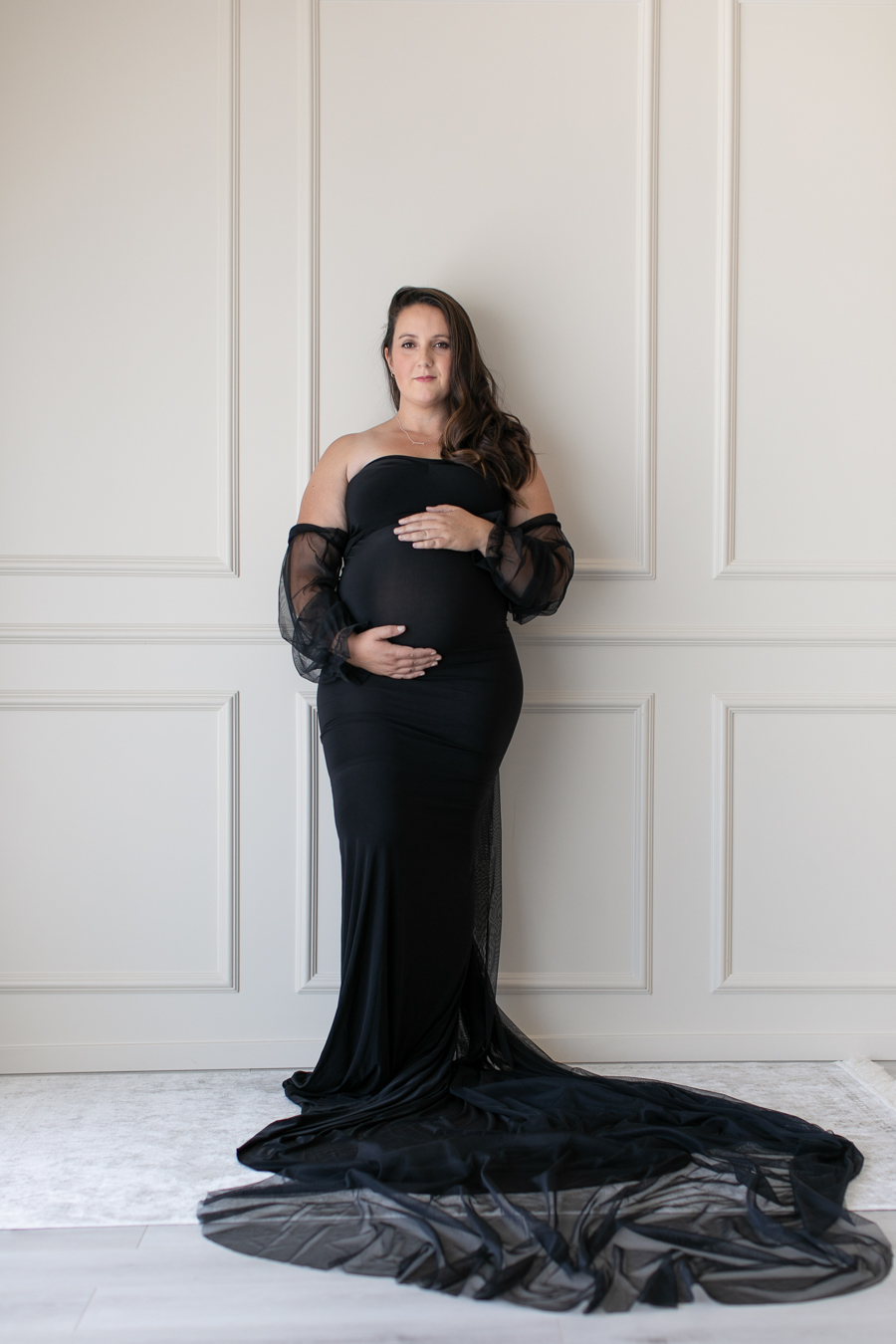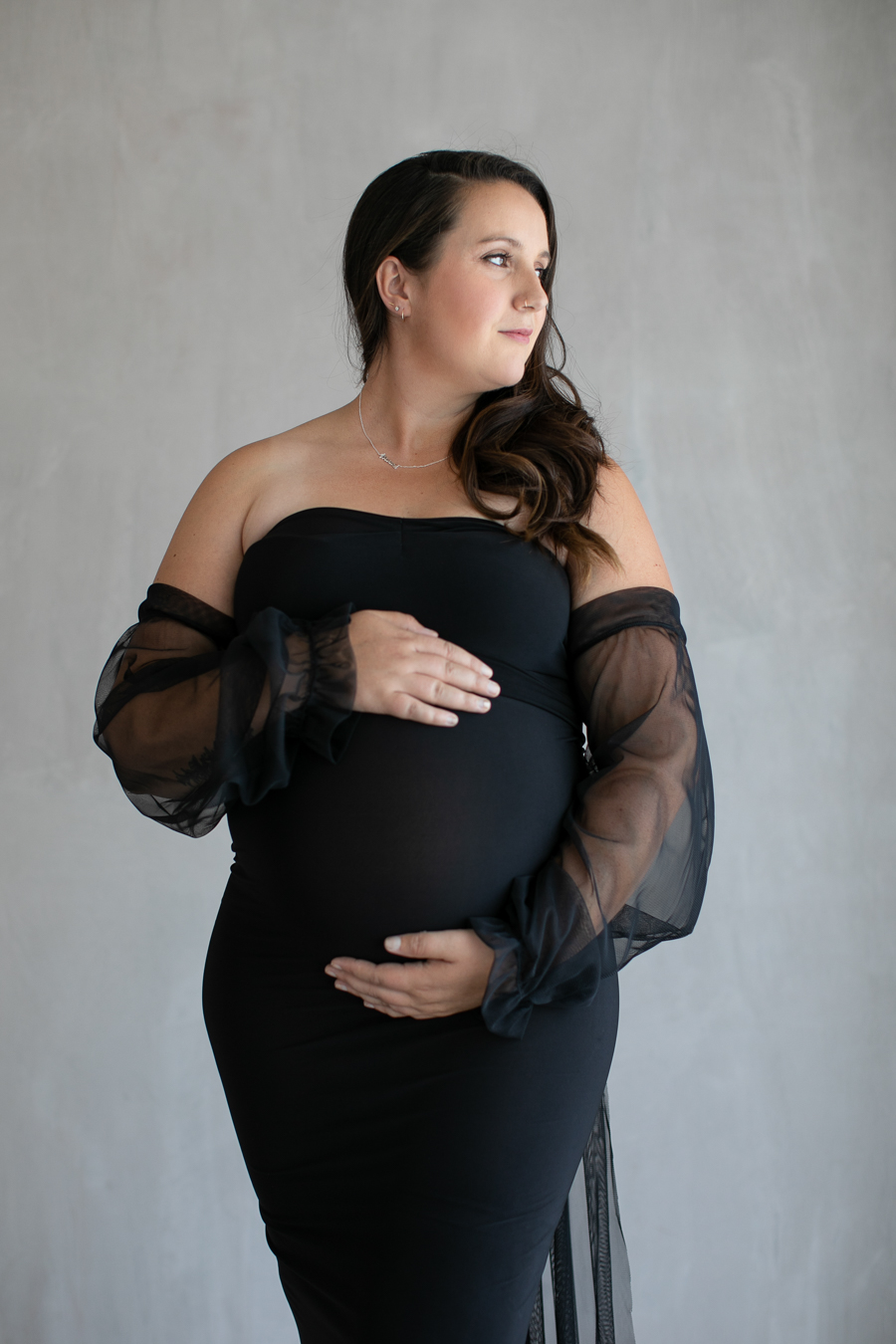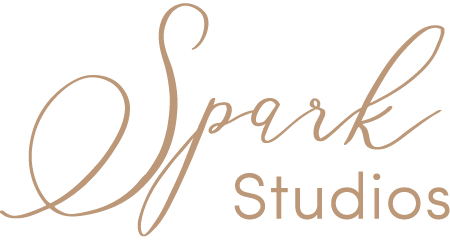 About Spark Studios
Located in Huntington Beach, California, Spark Studios is Orange County's top natural light photo and film studio available for professional photography services by the Spark Studios in-house photography team, hourly studio rental, and wardrobe rental.