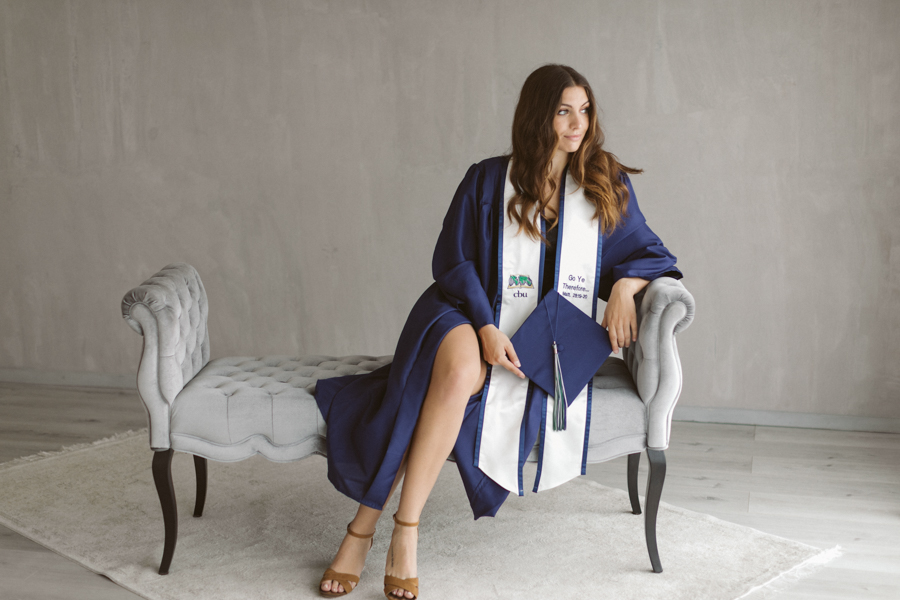 It's graduation time for our amazing Southern California graduates! We are so excited to welcome this year's graduating classes here in our Orange County portrait studio. It's wonderful to create photos that celebrate these college and high school graduates with beautiful OC pictures. Bring your cap and gown to join us in our Huntington Beach studio for a senior portrait photo session. A fun photoshoot coming your way soon, so contact us to book!
If you're interested in renting Spark Studios, our natural light photography studio rental, you can do that right here.
Photos by Spark Studios photographer, Alem Carcamo.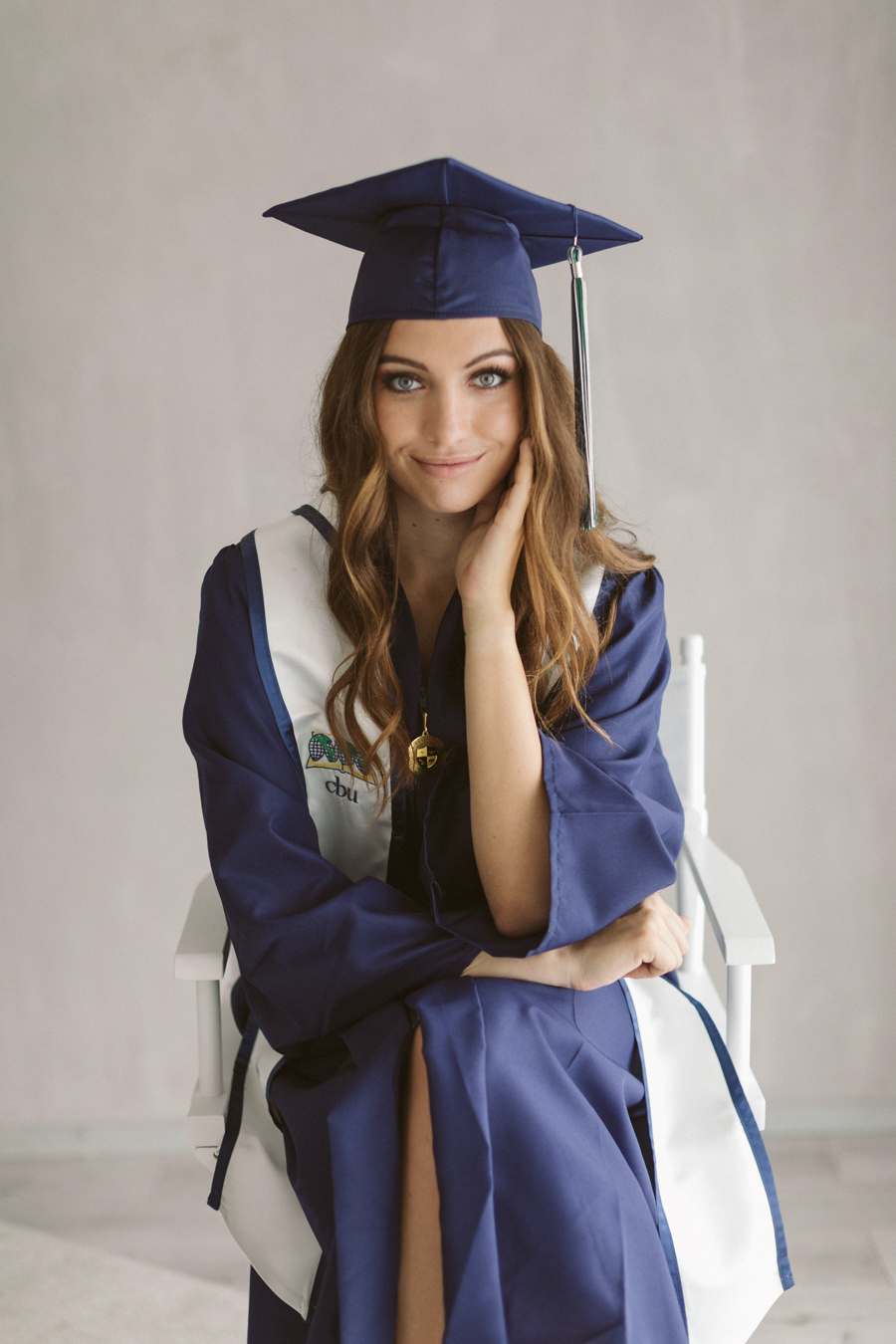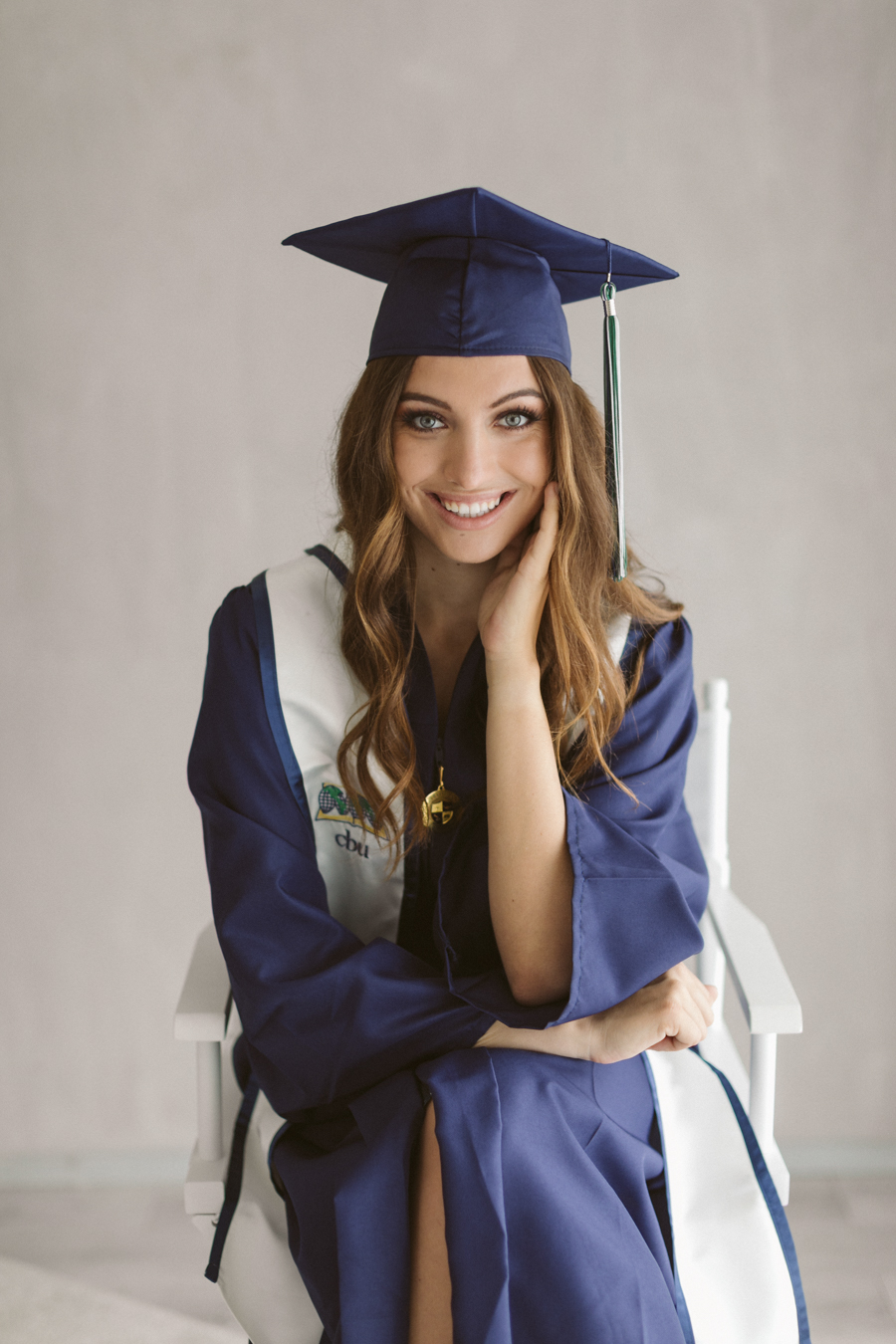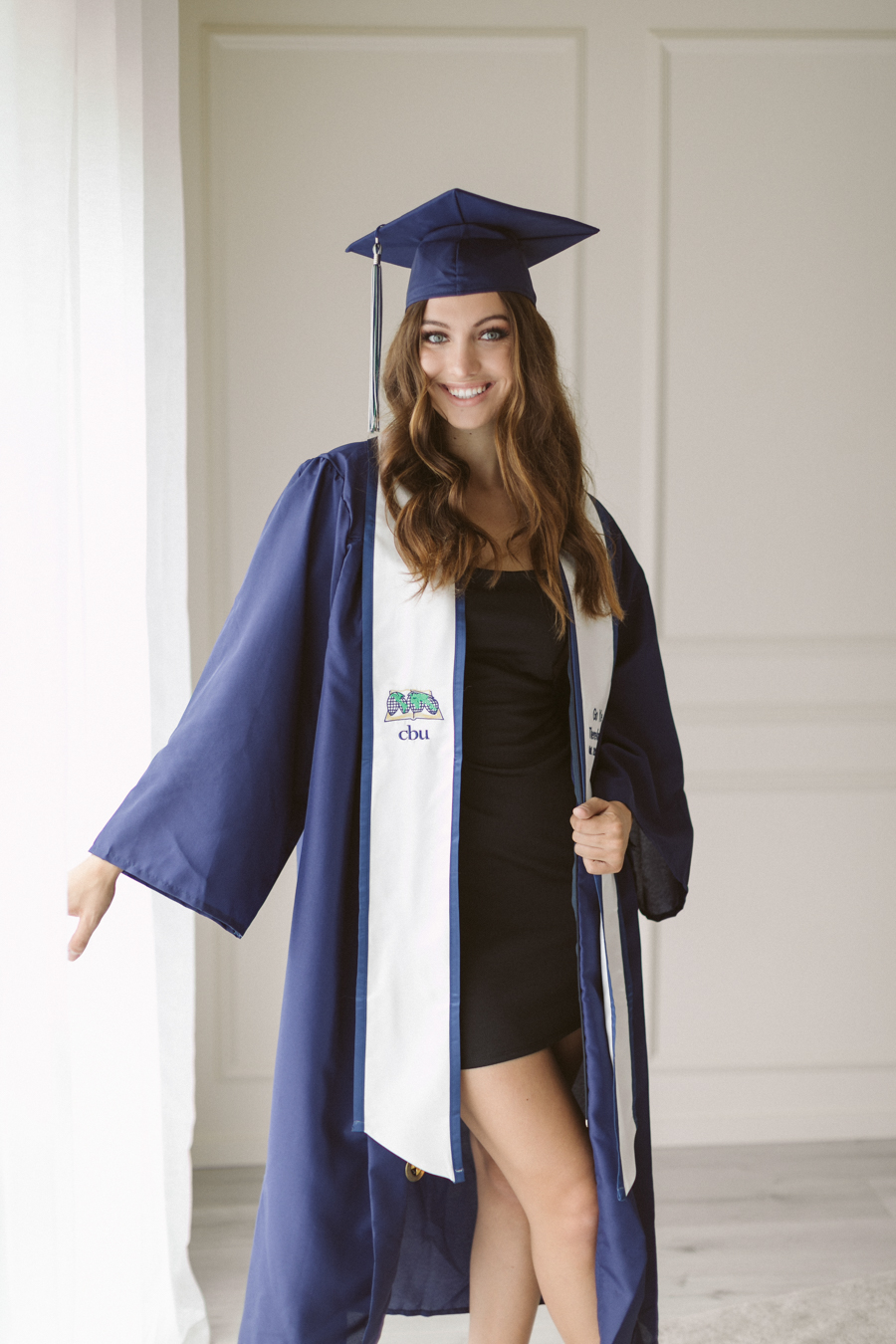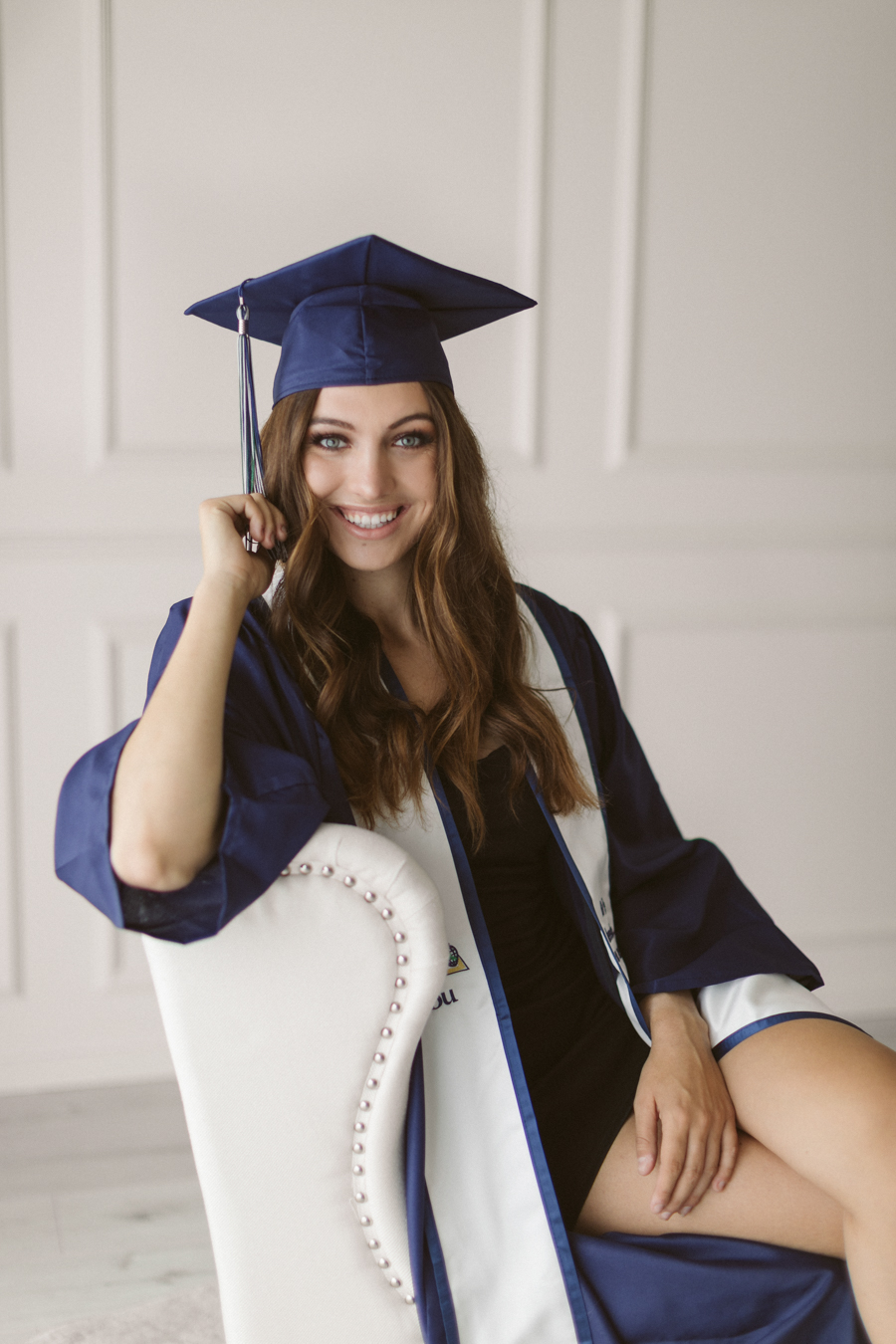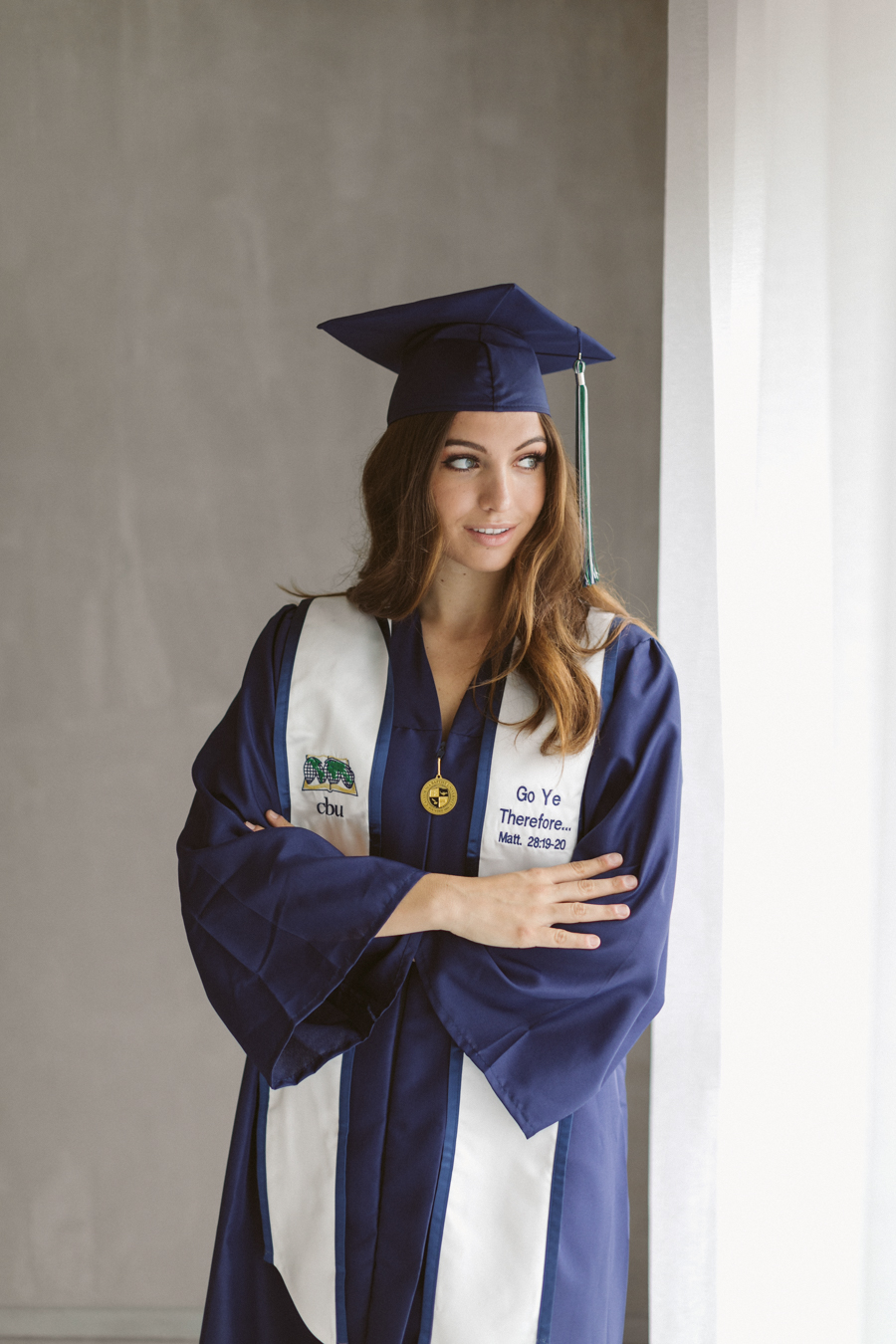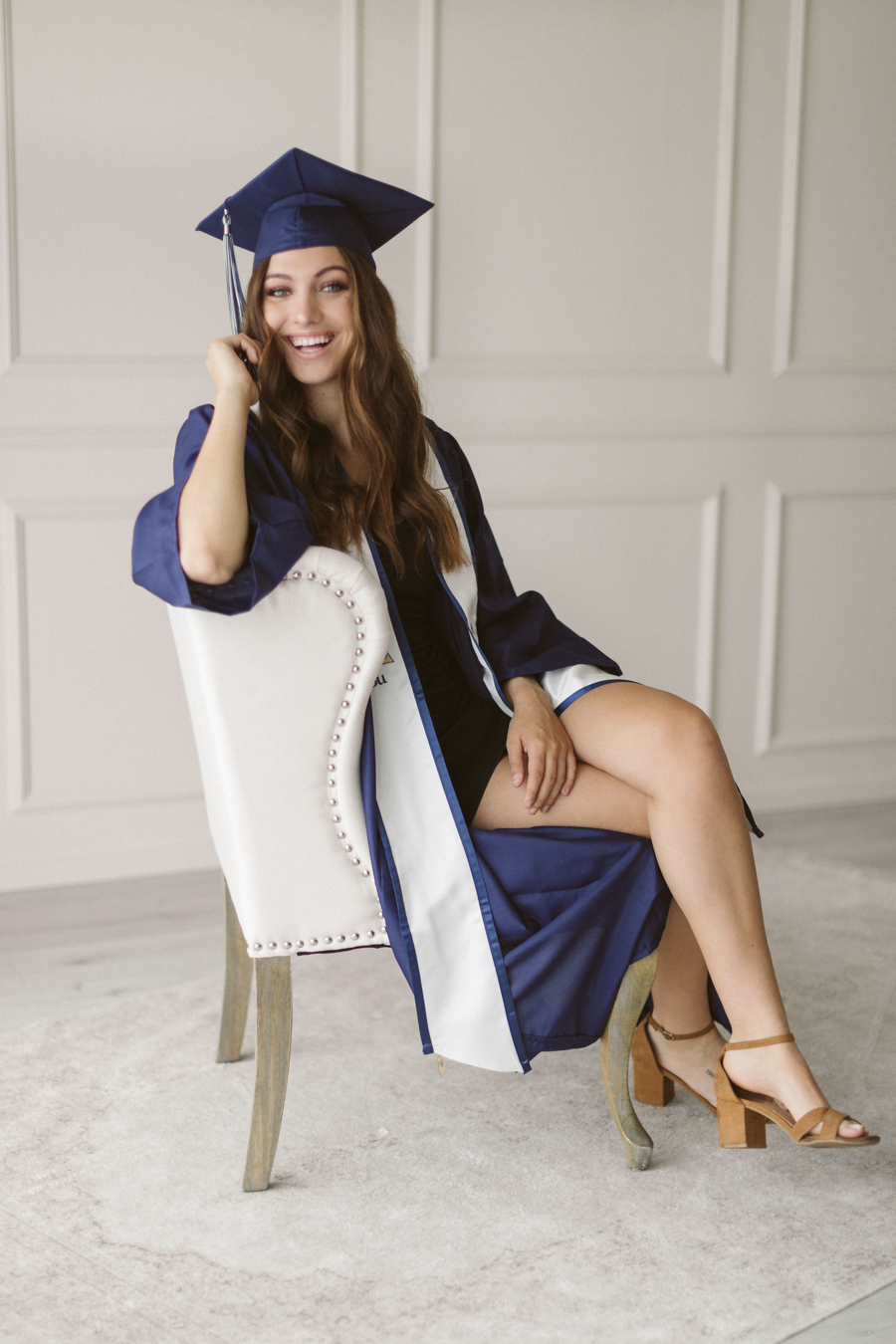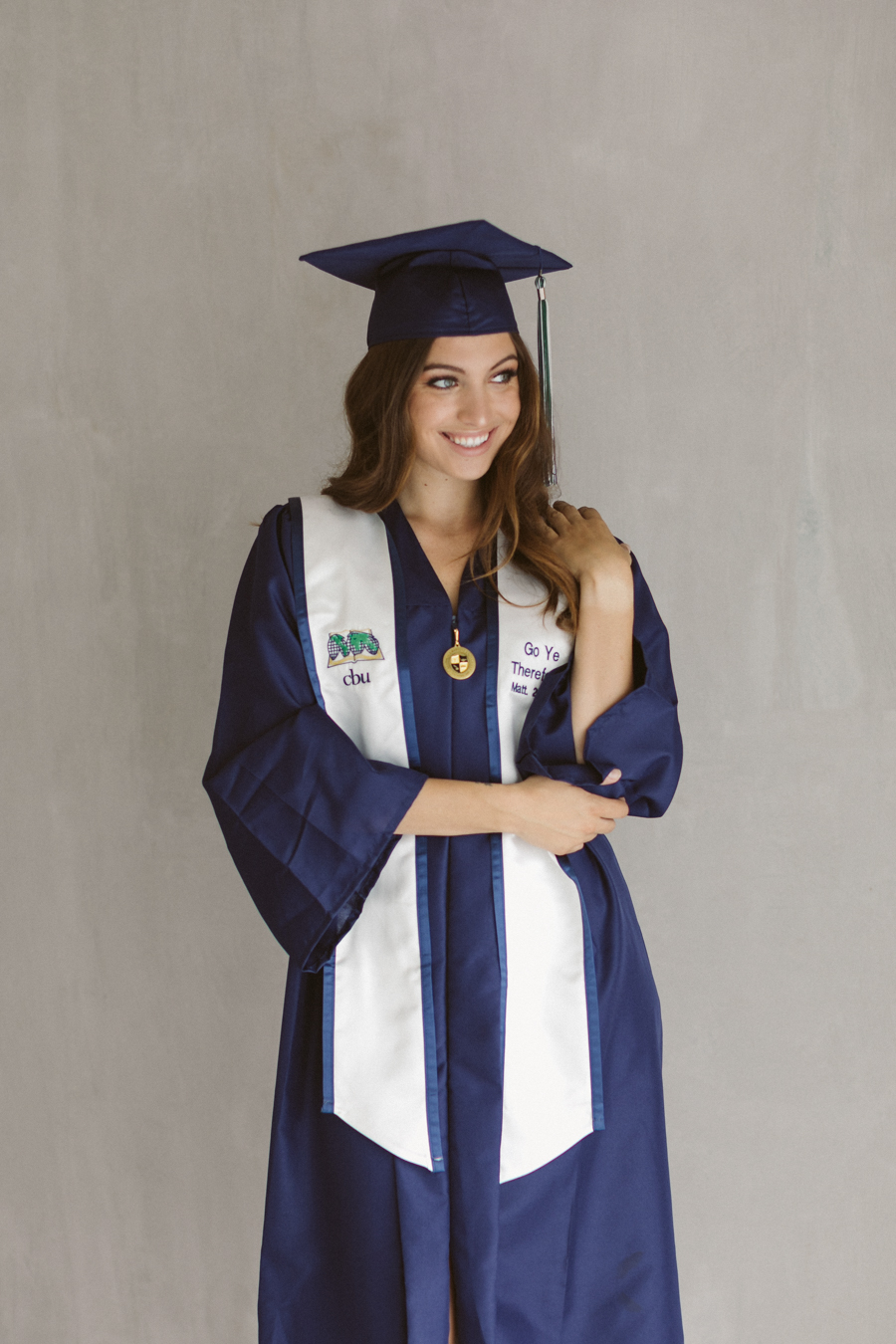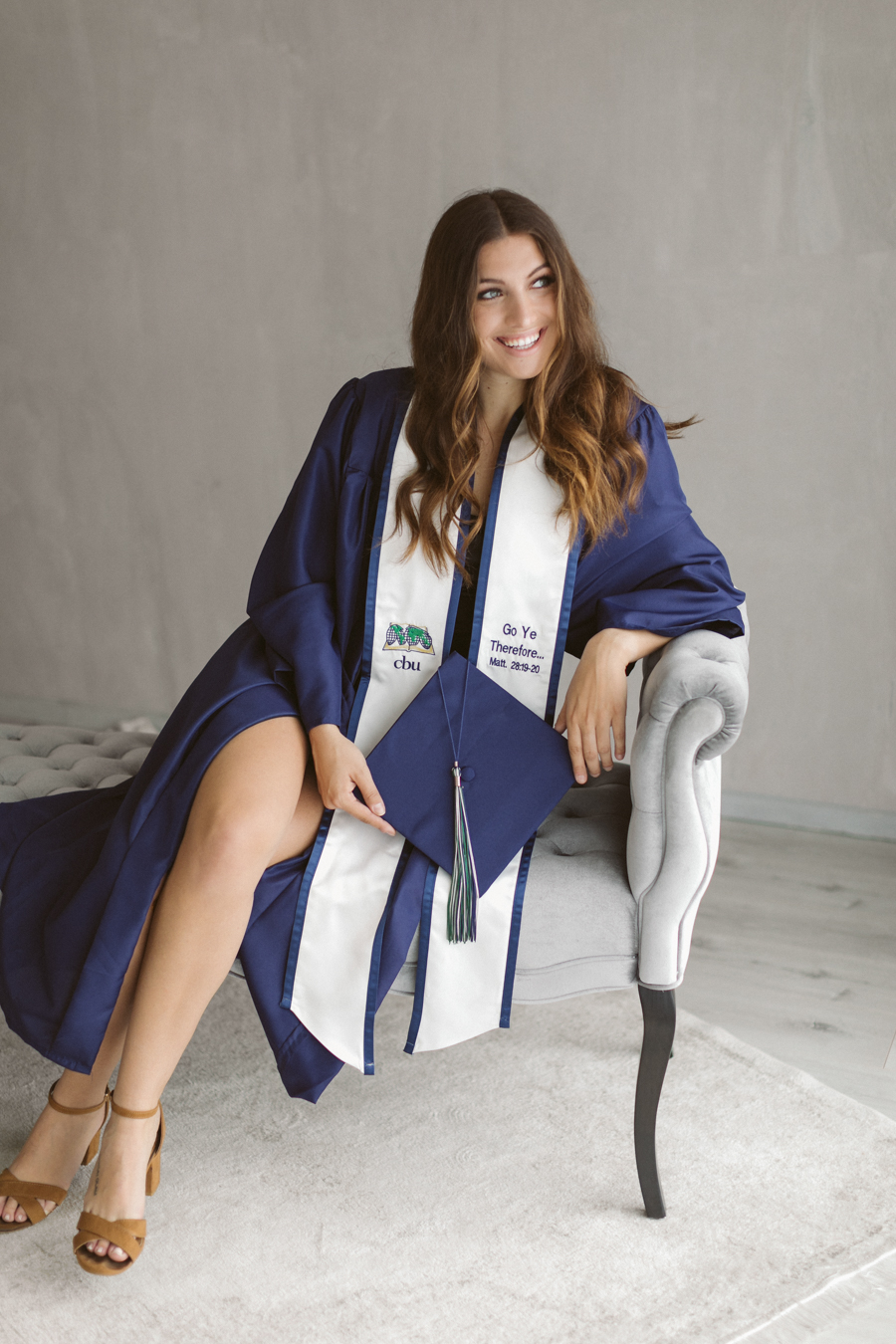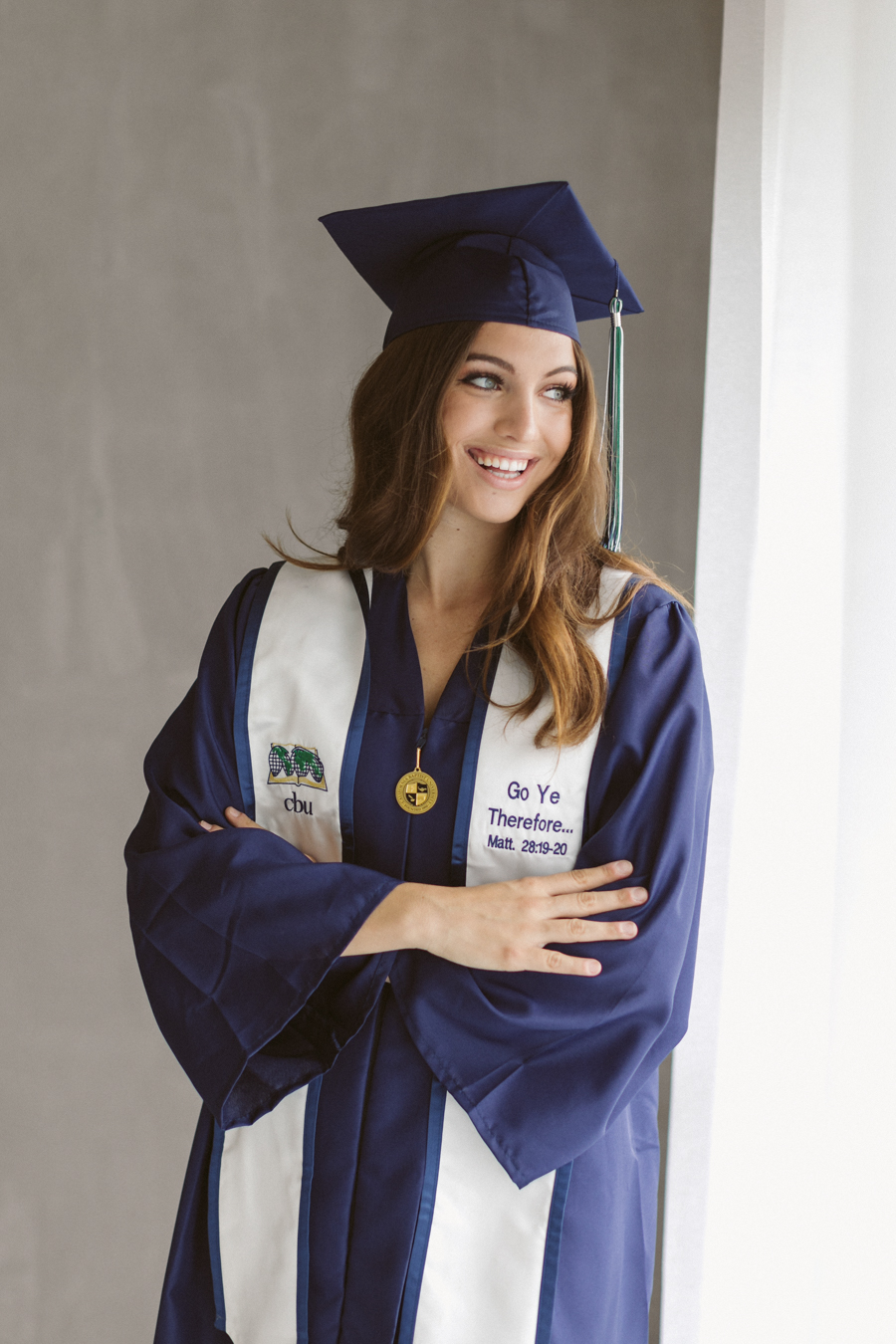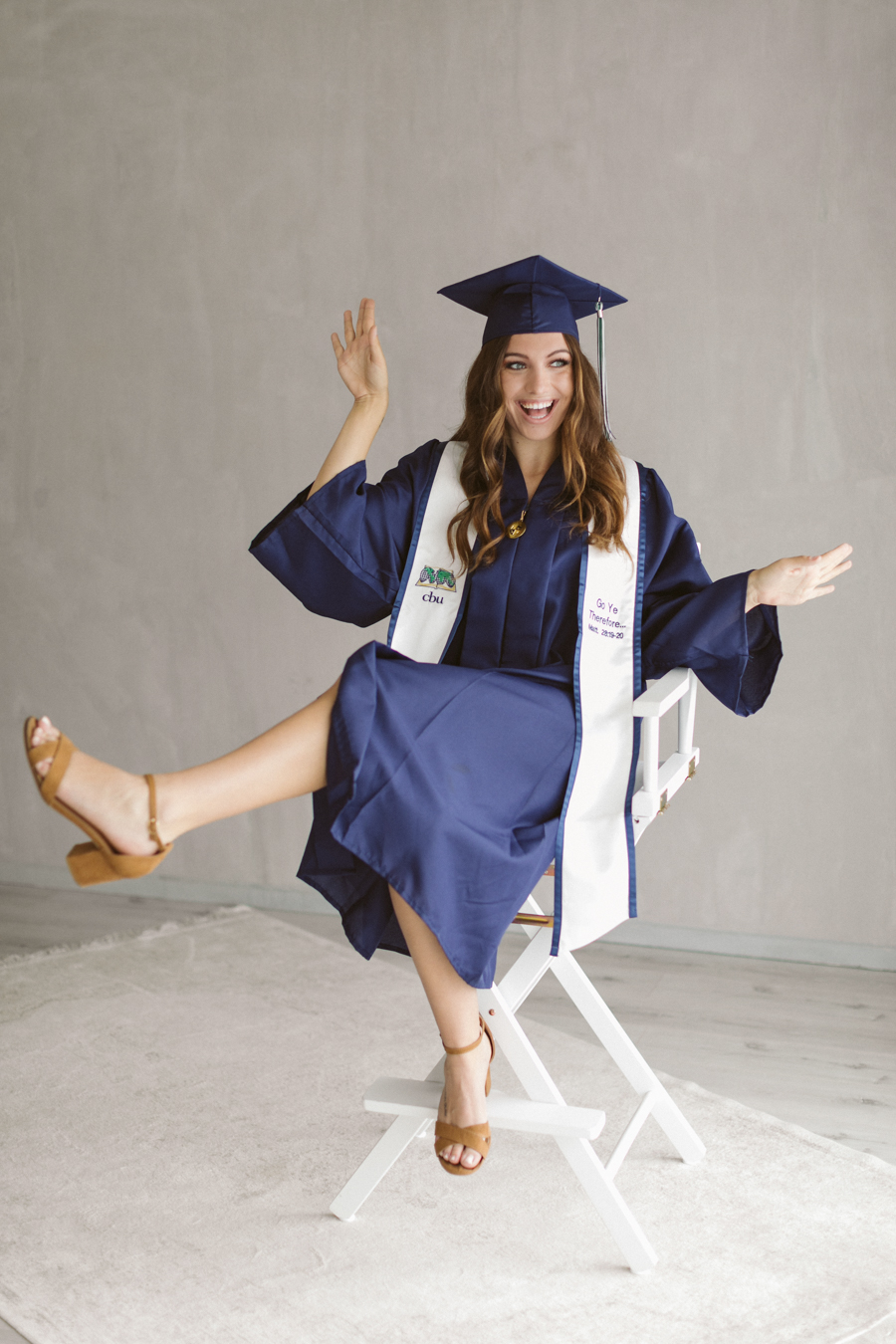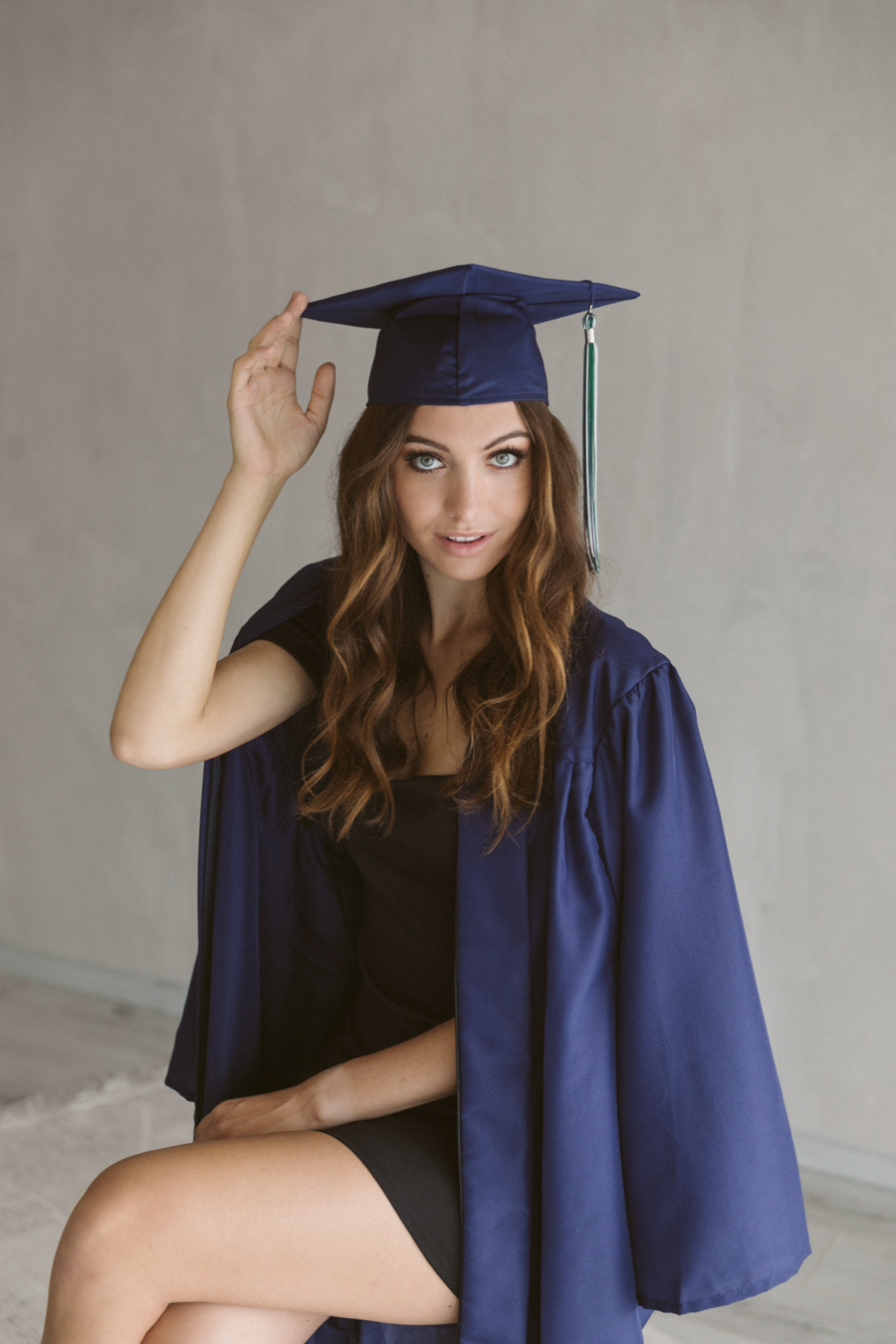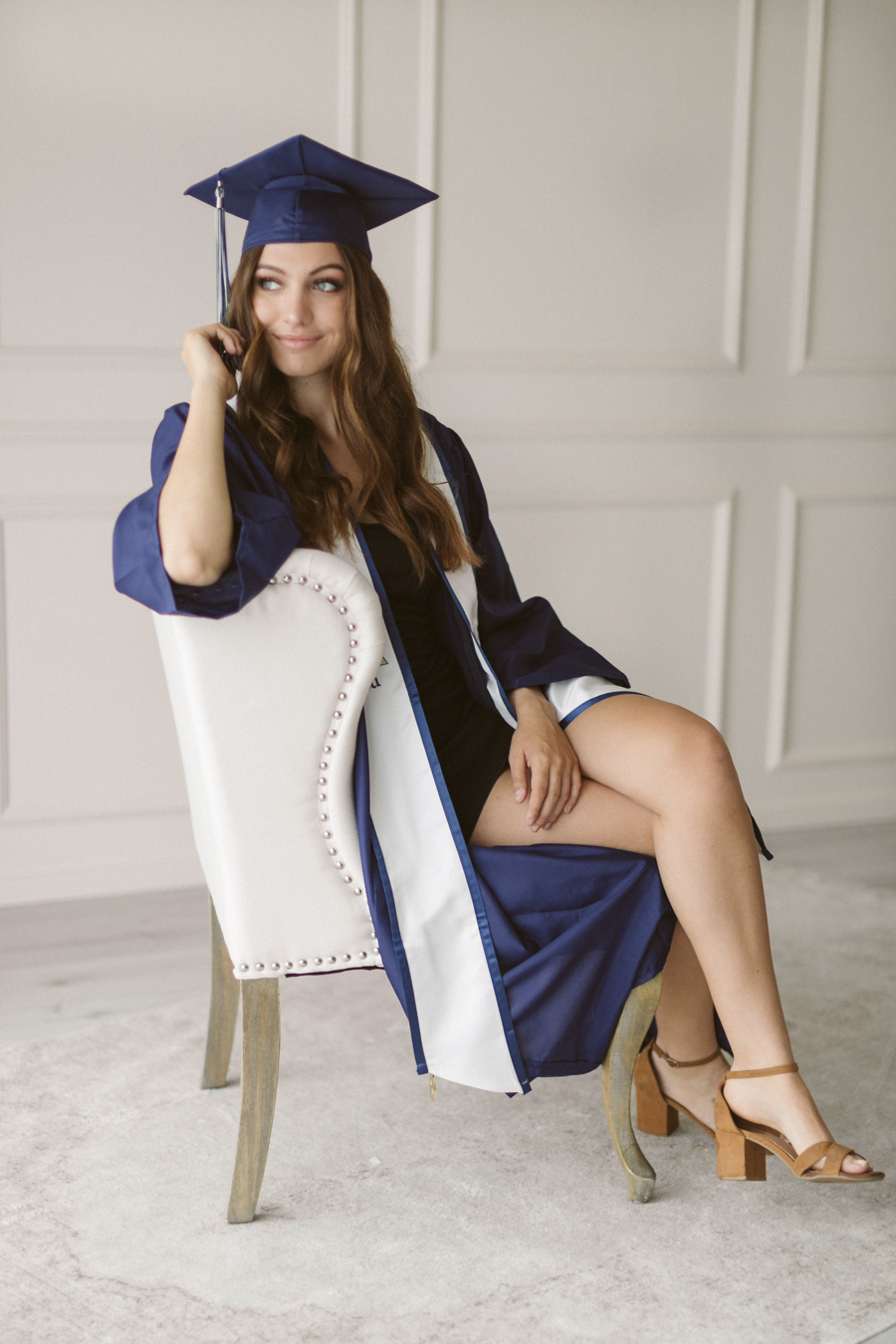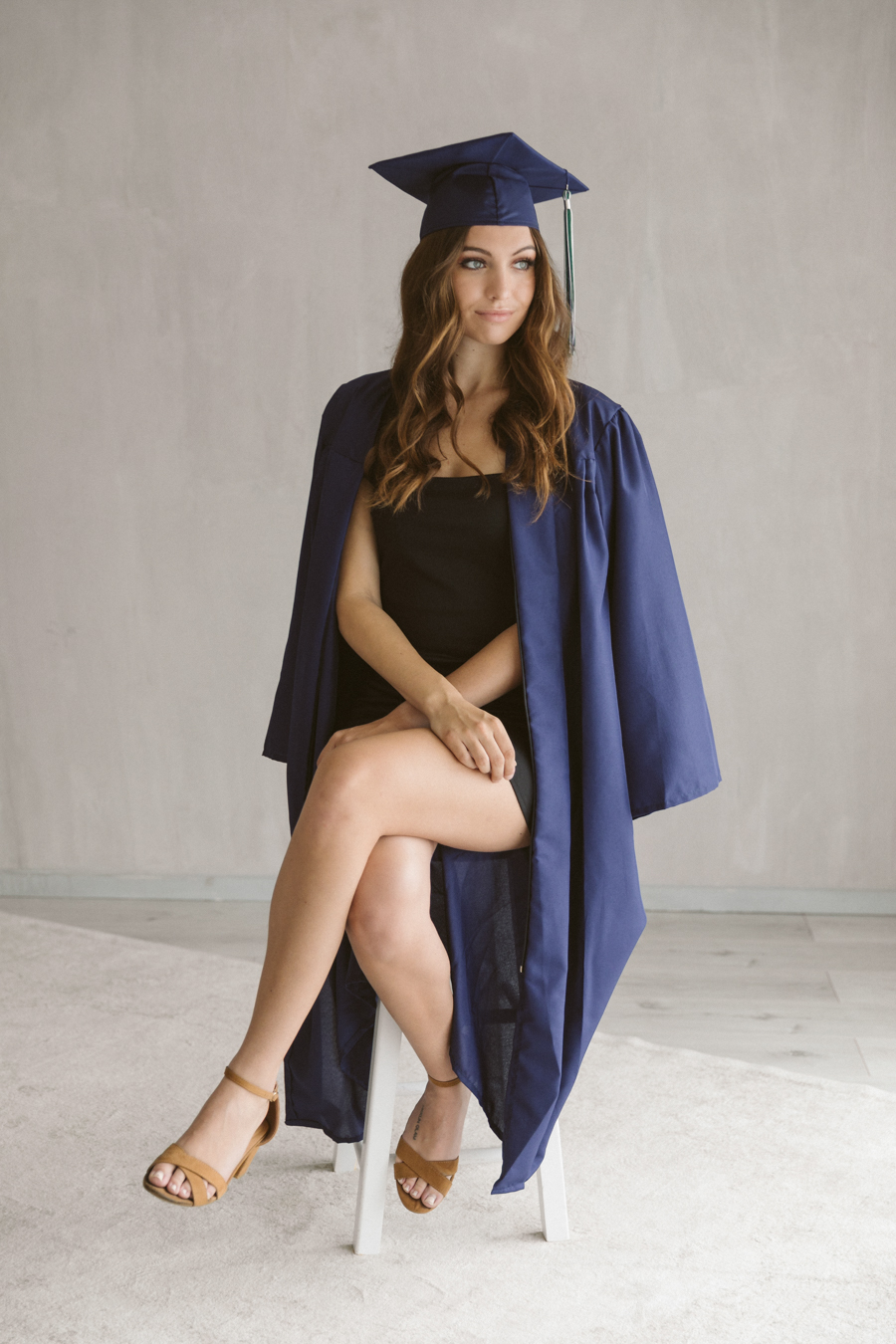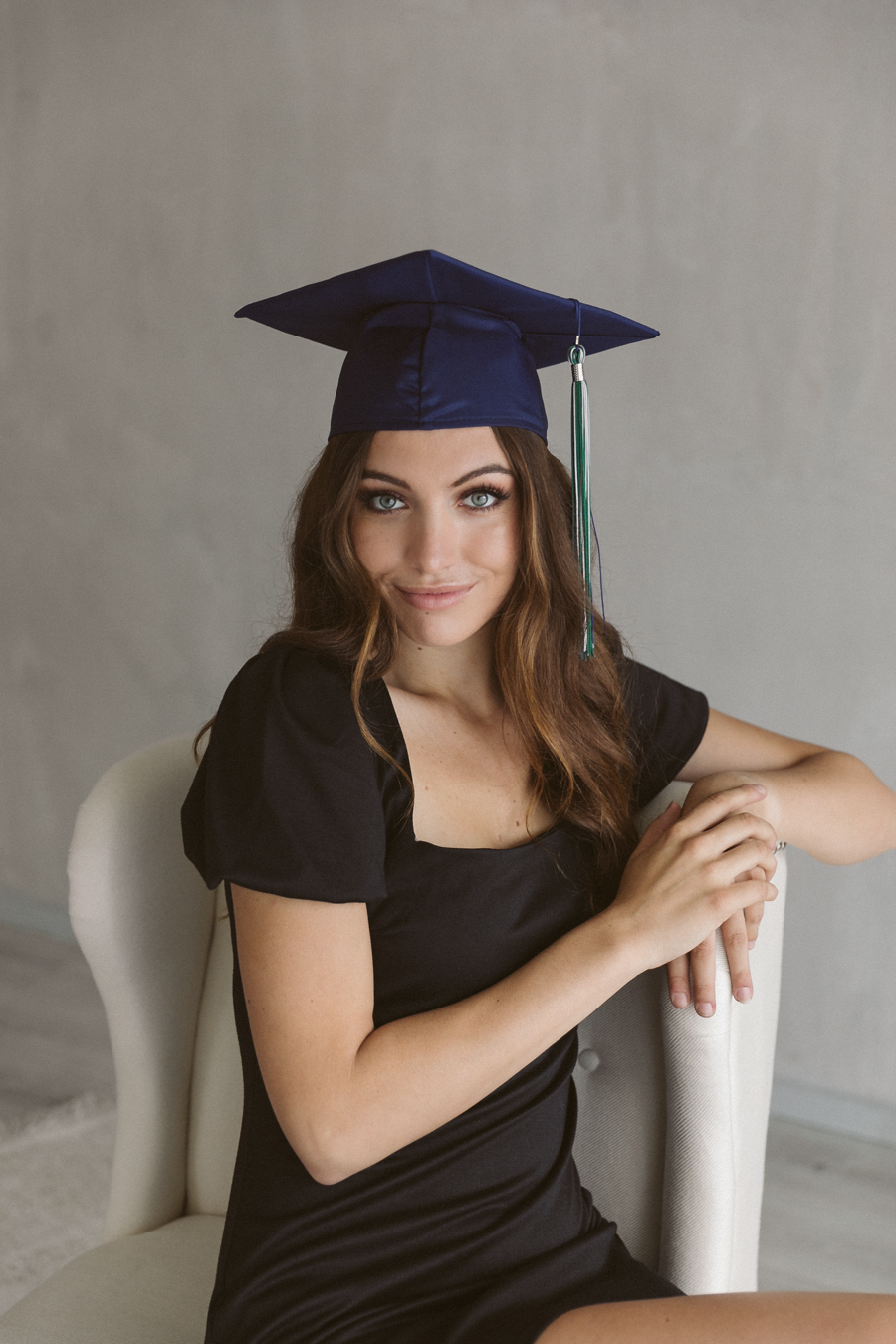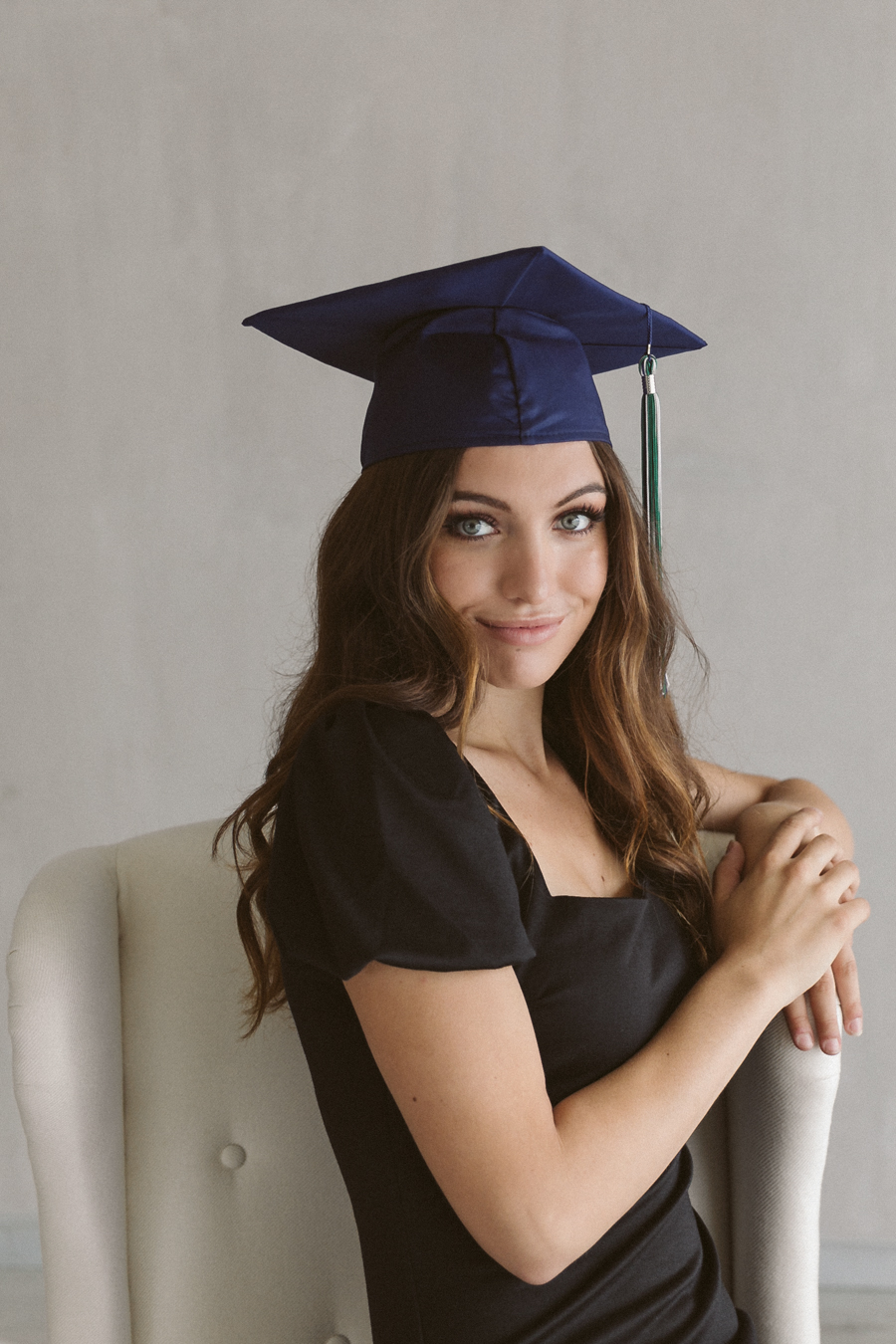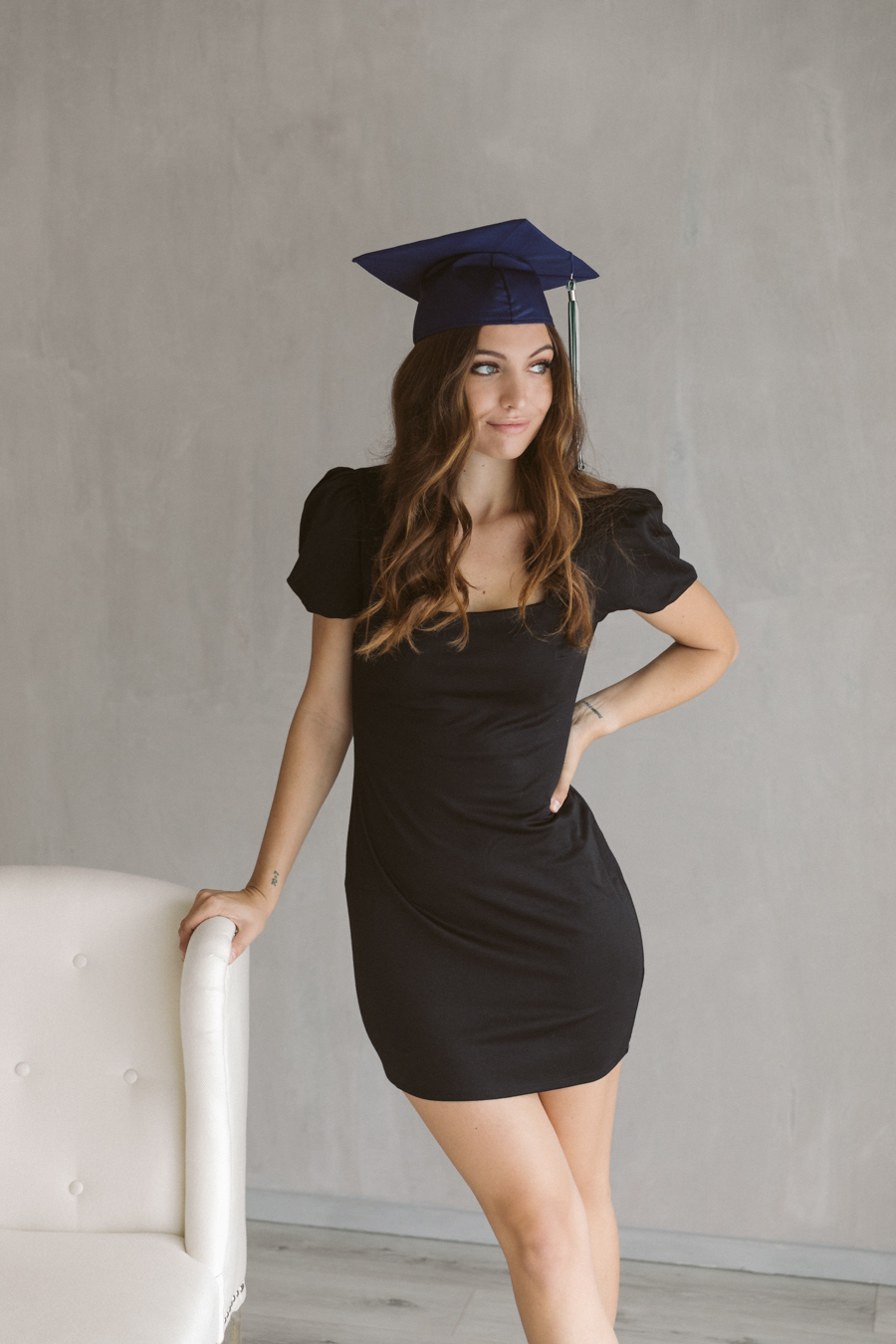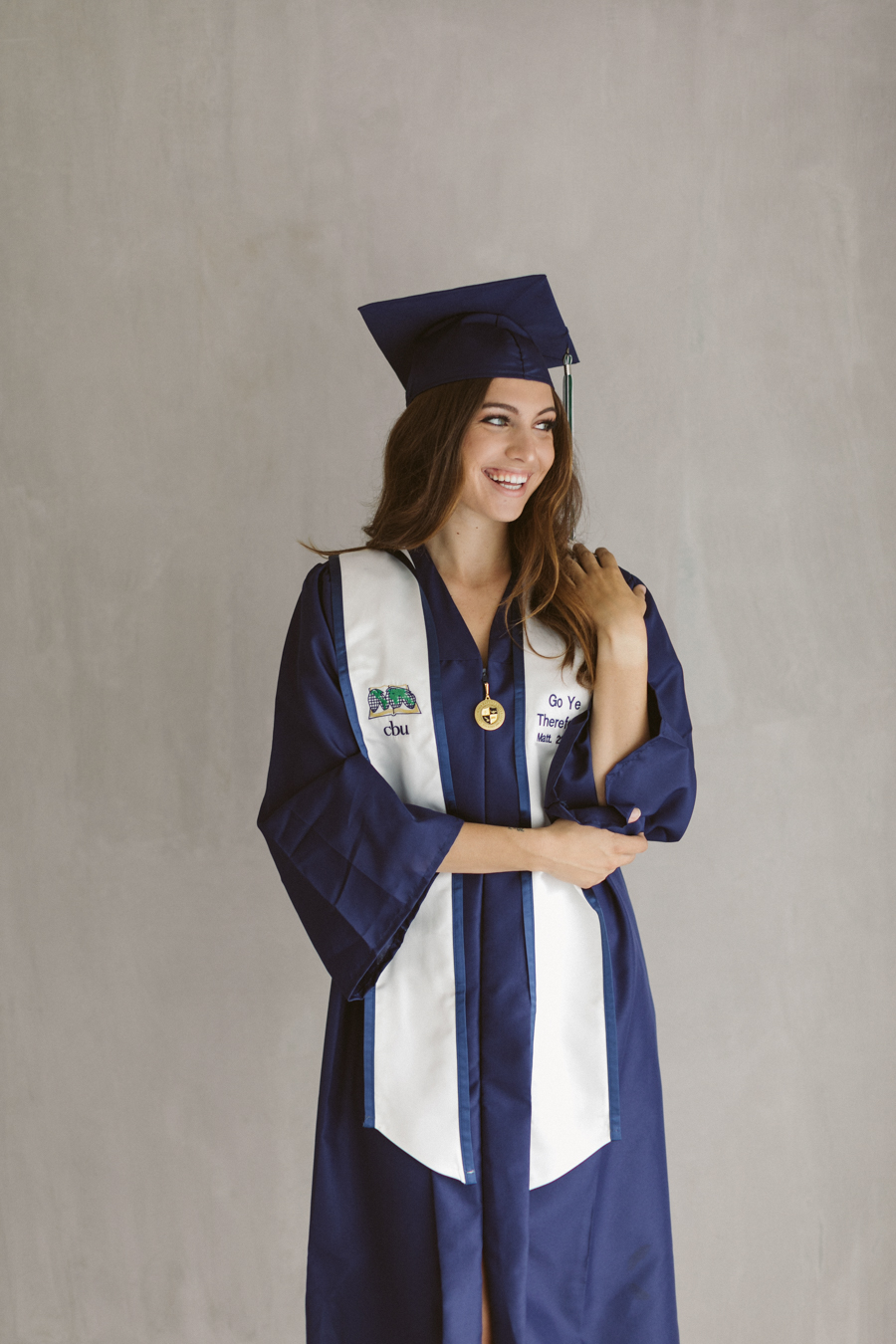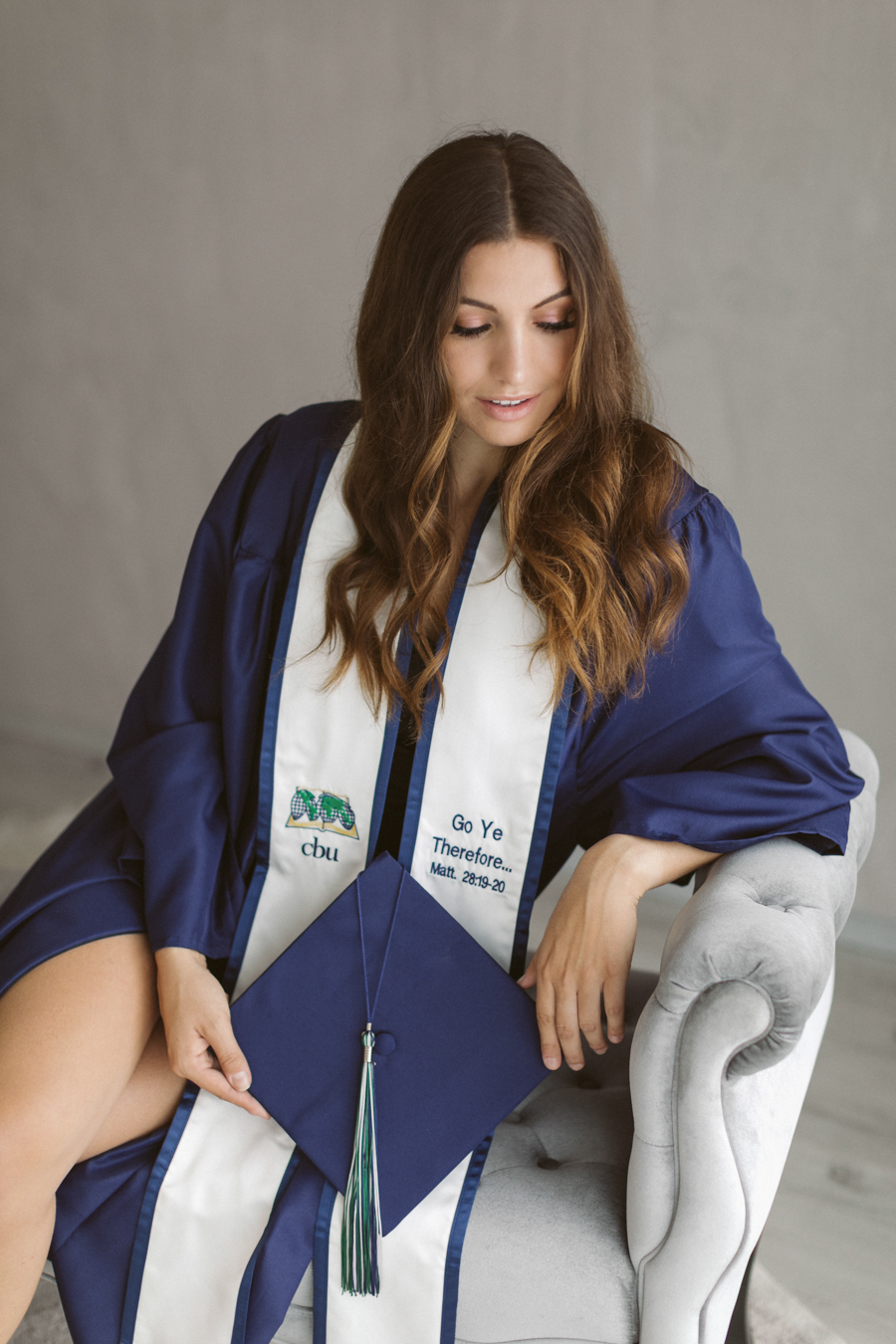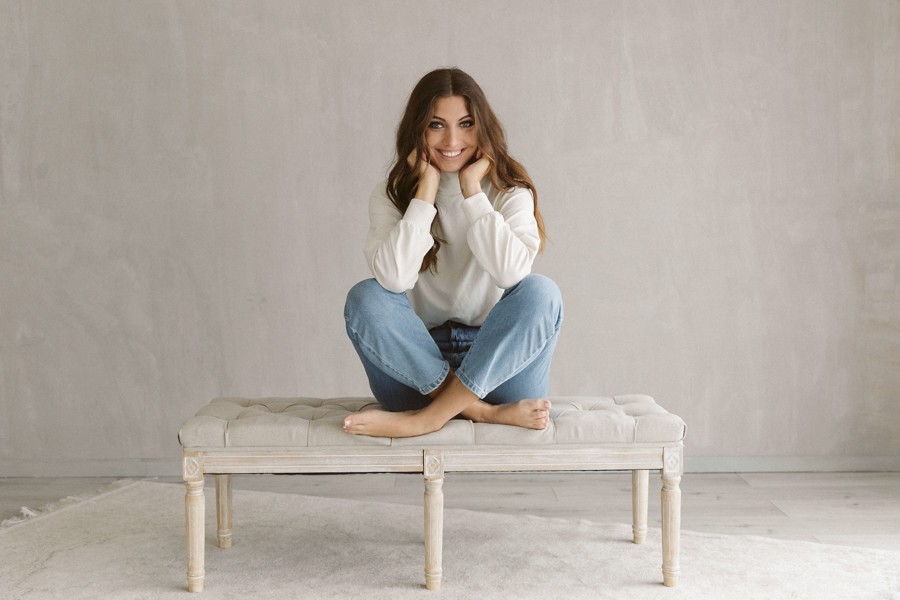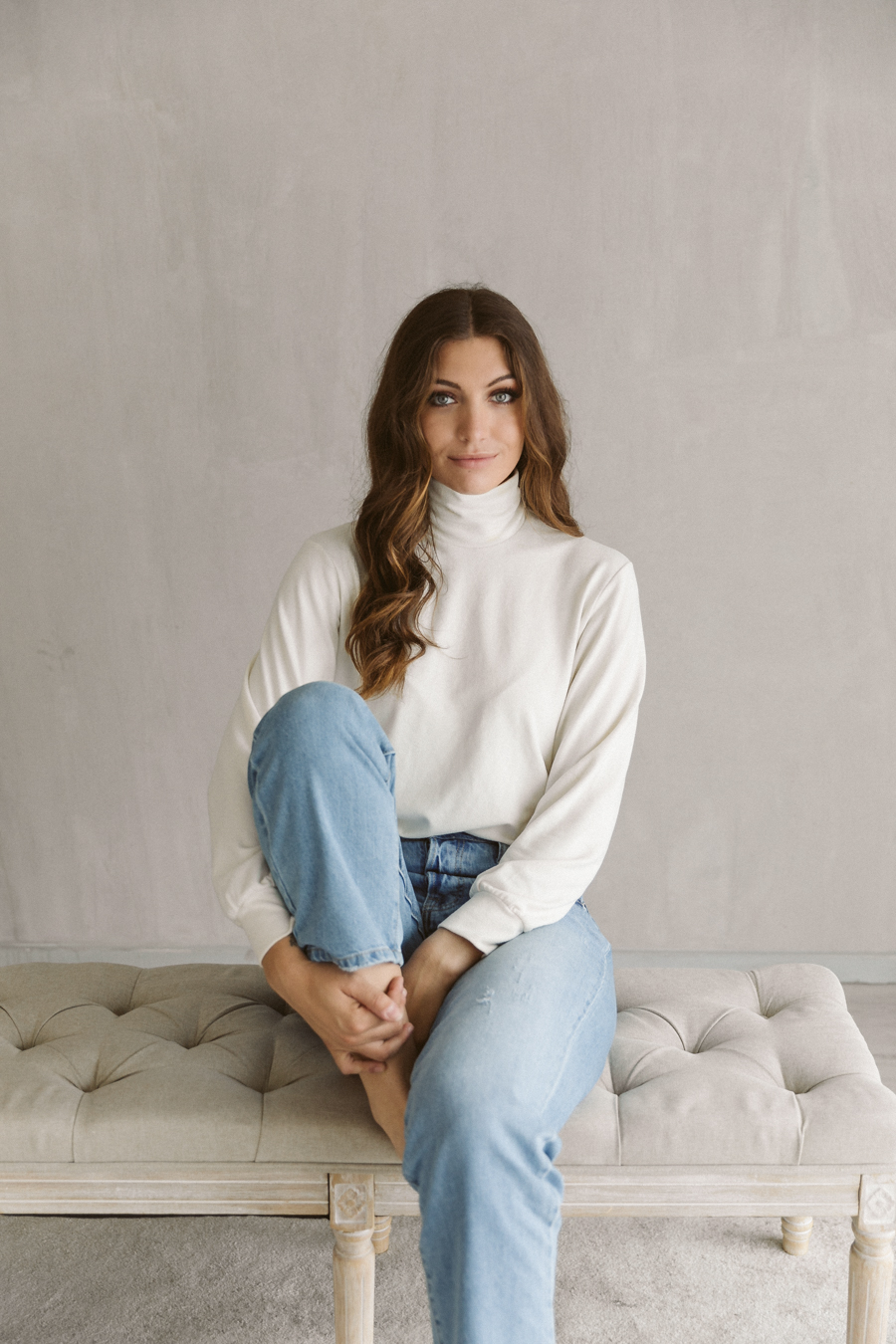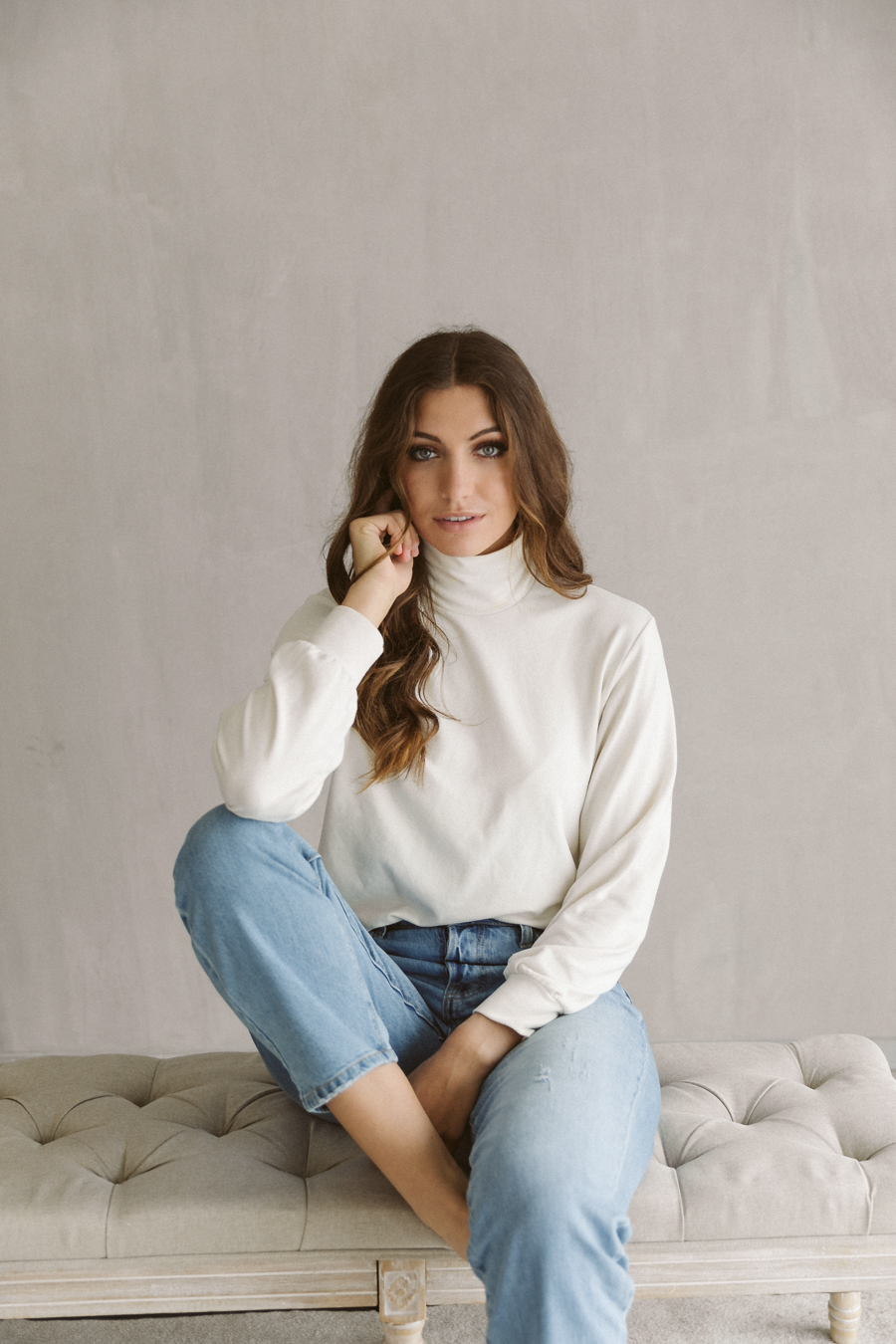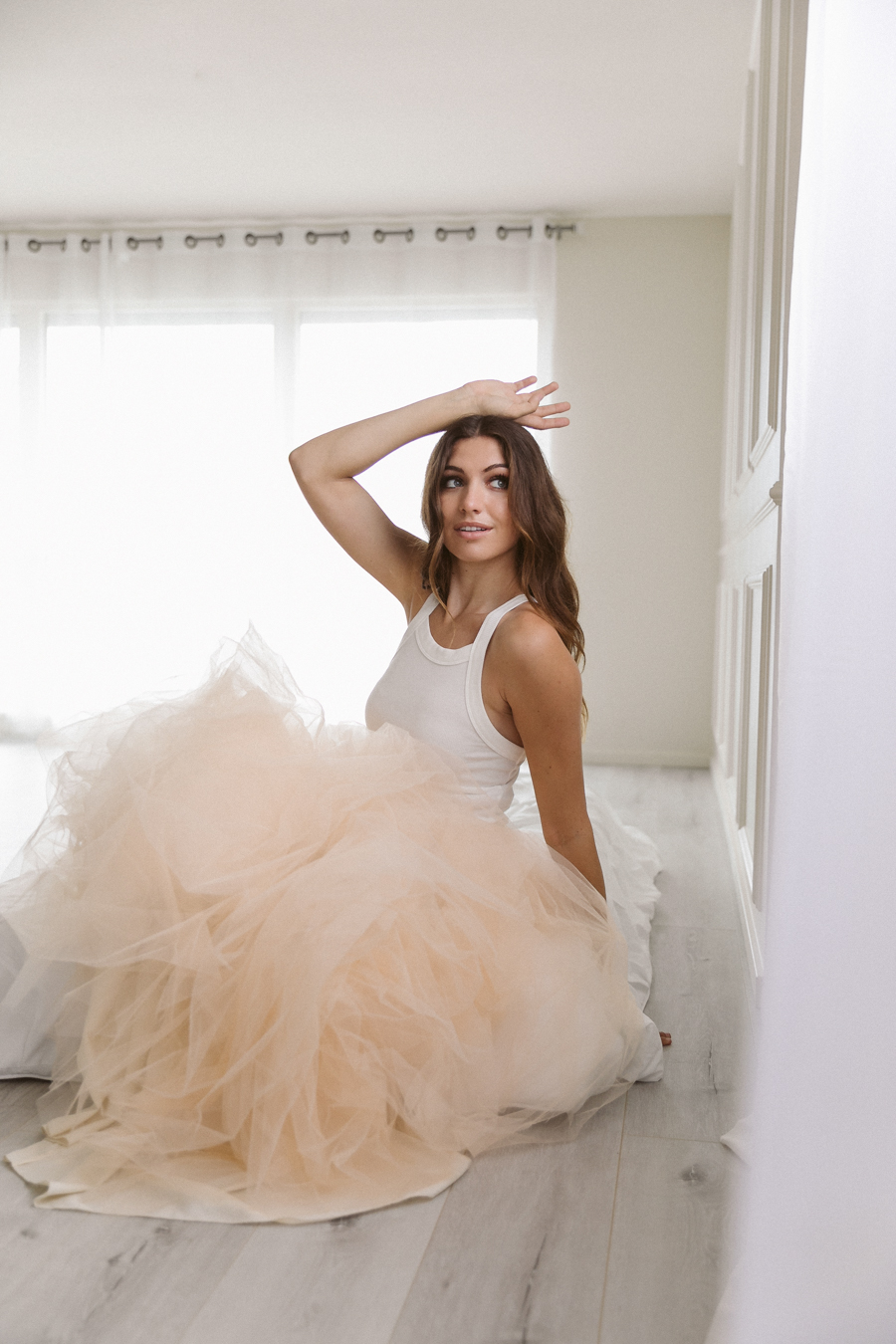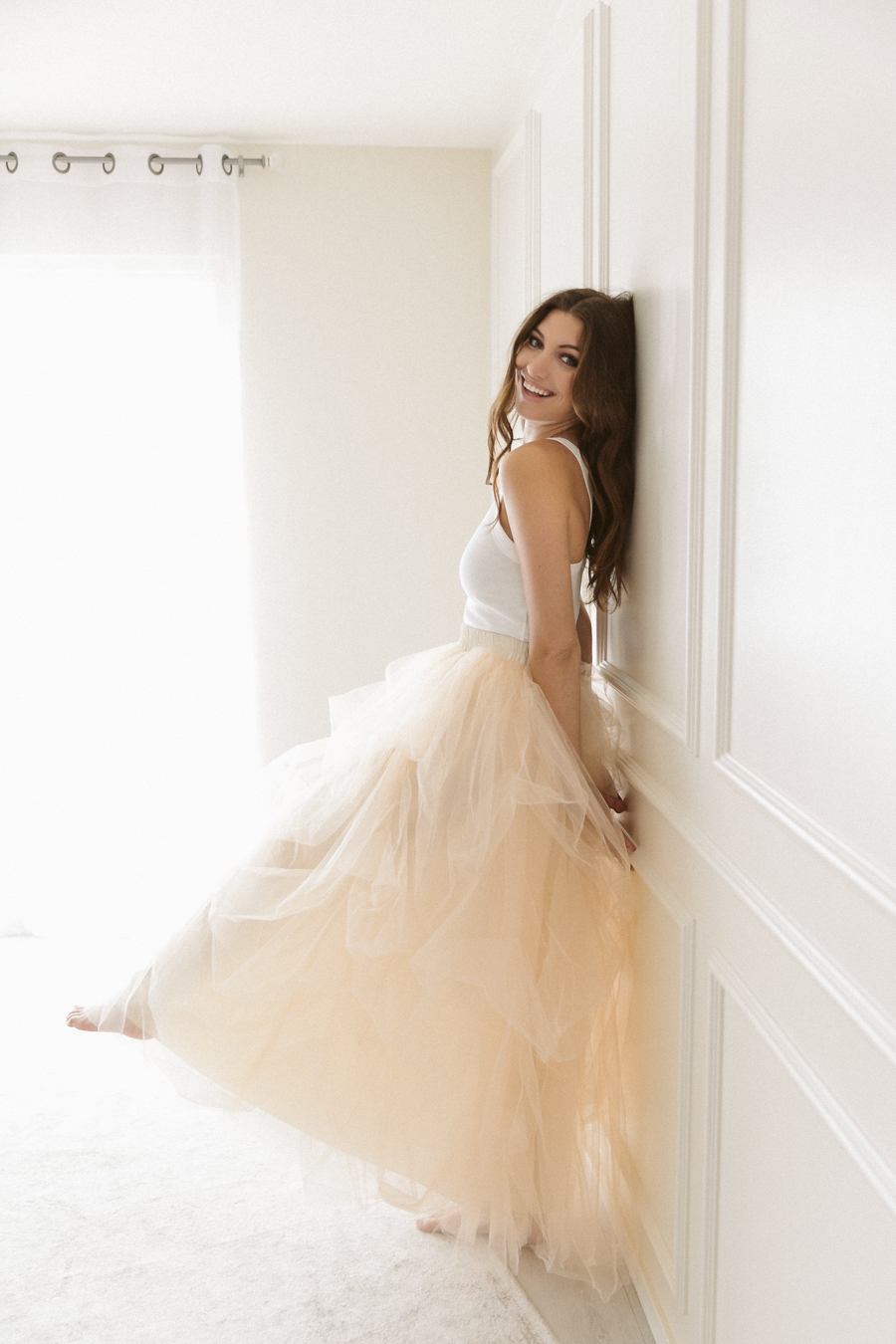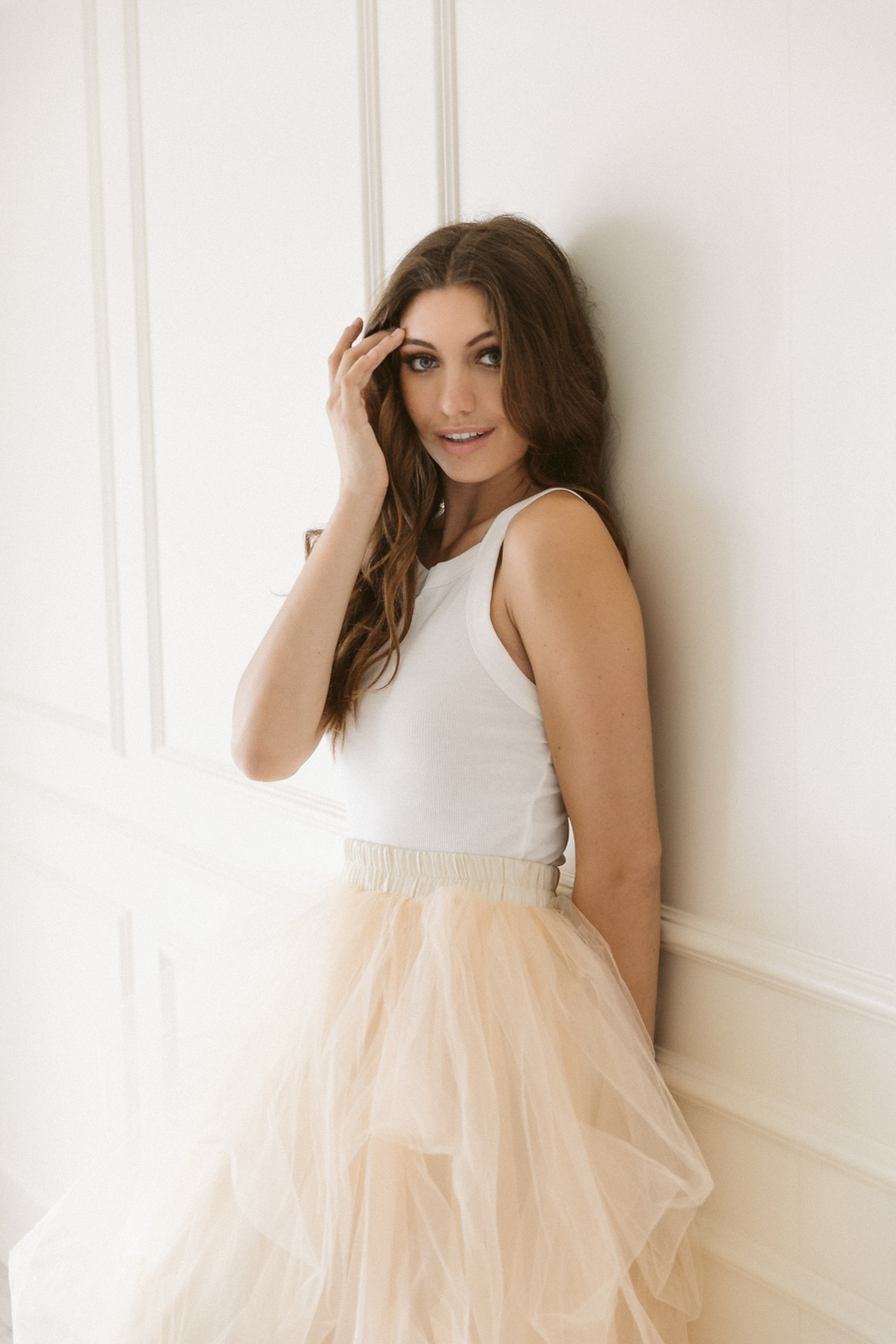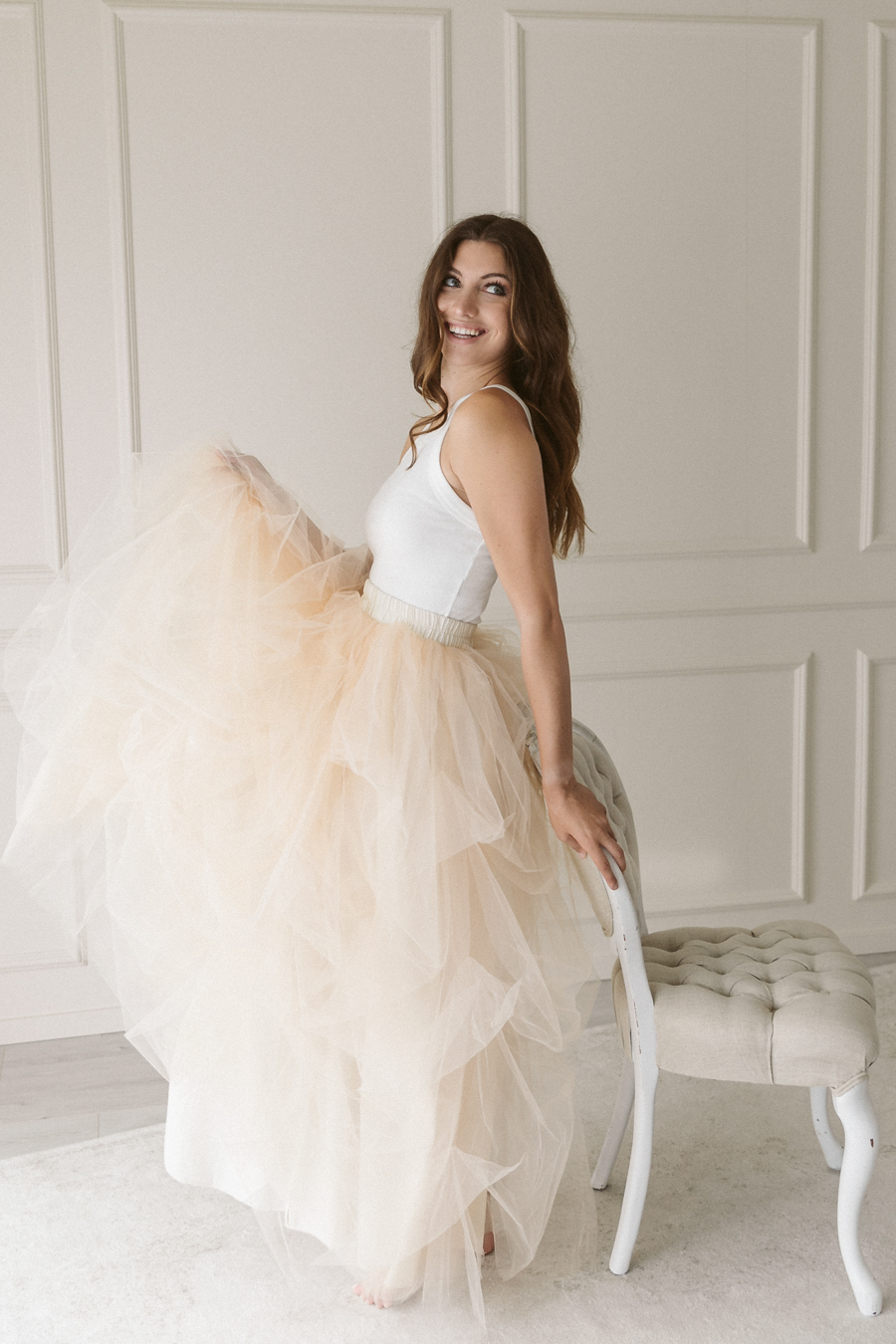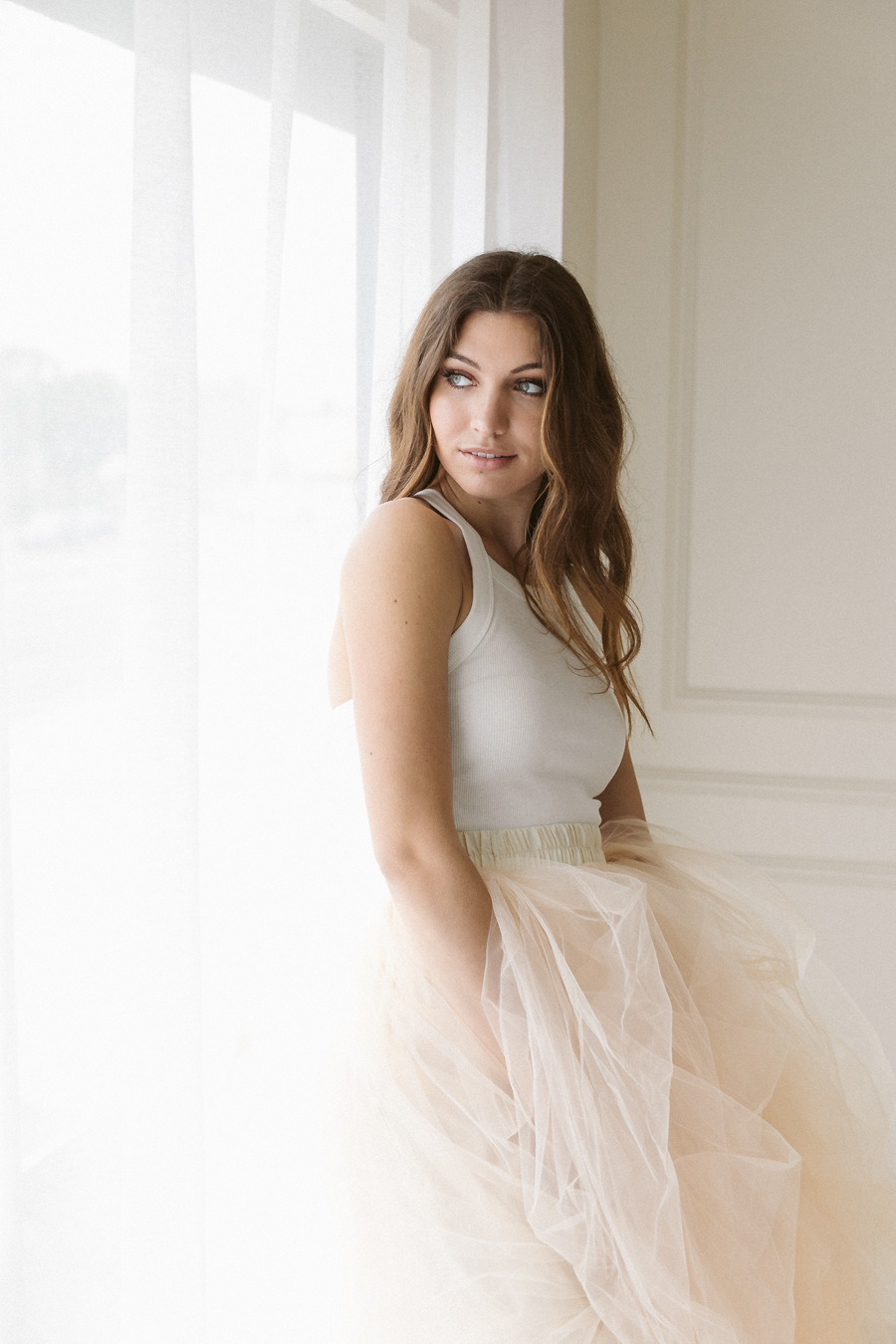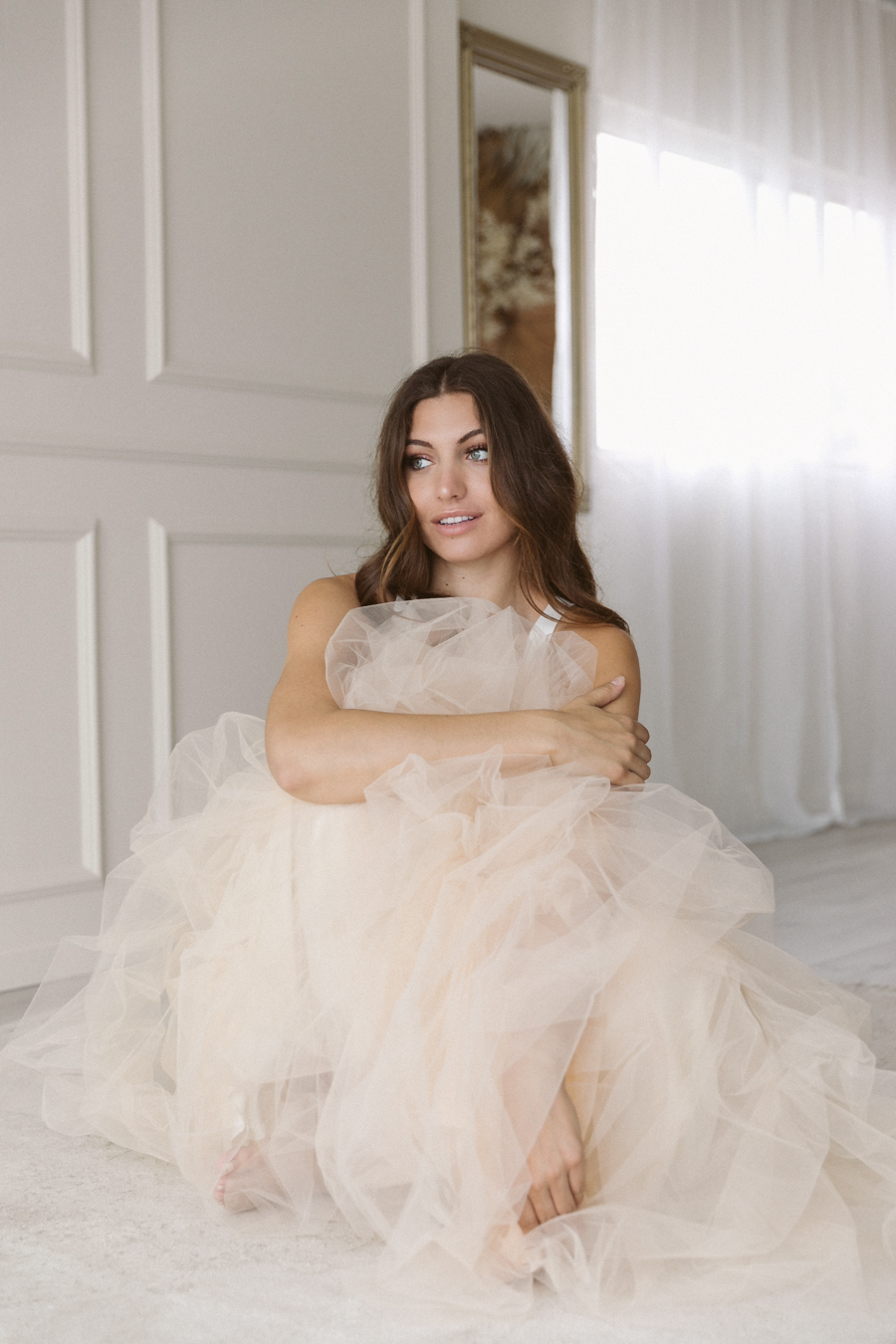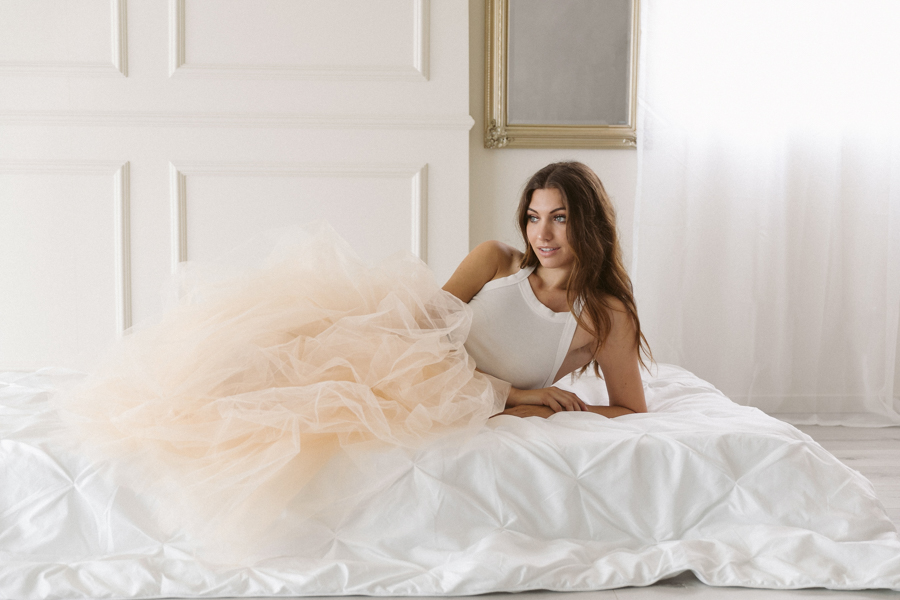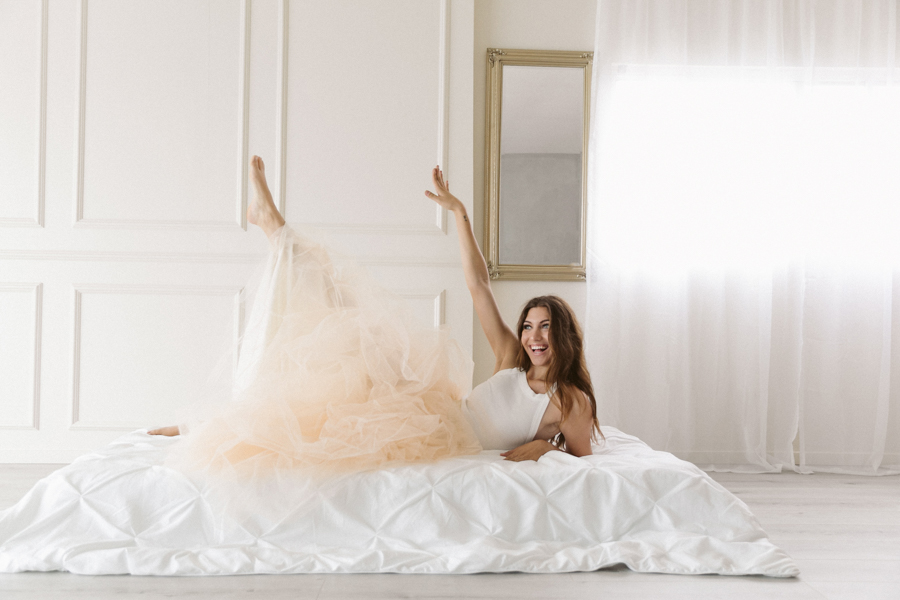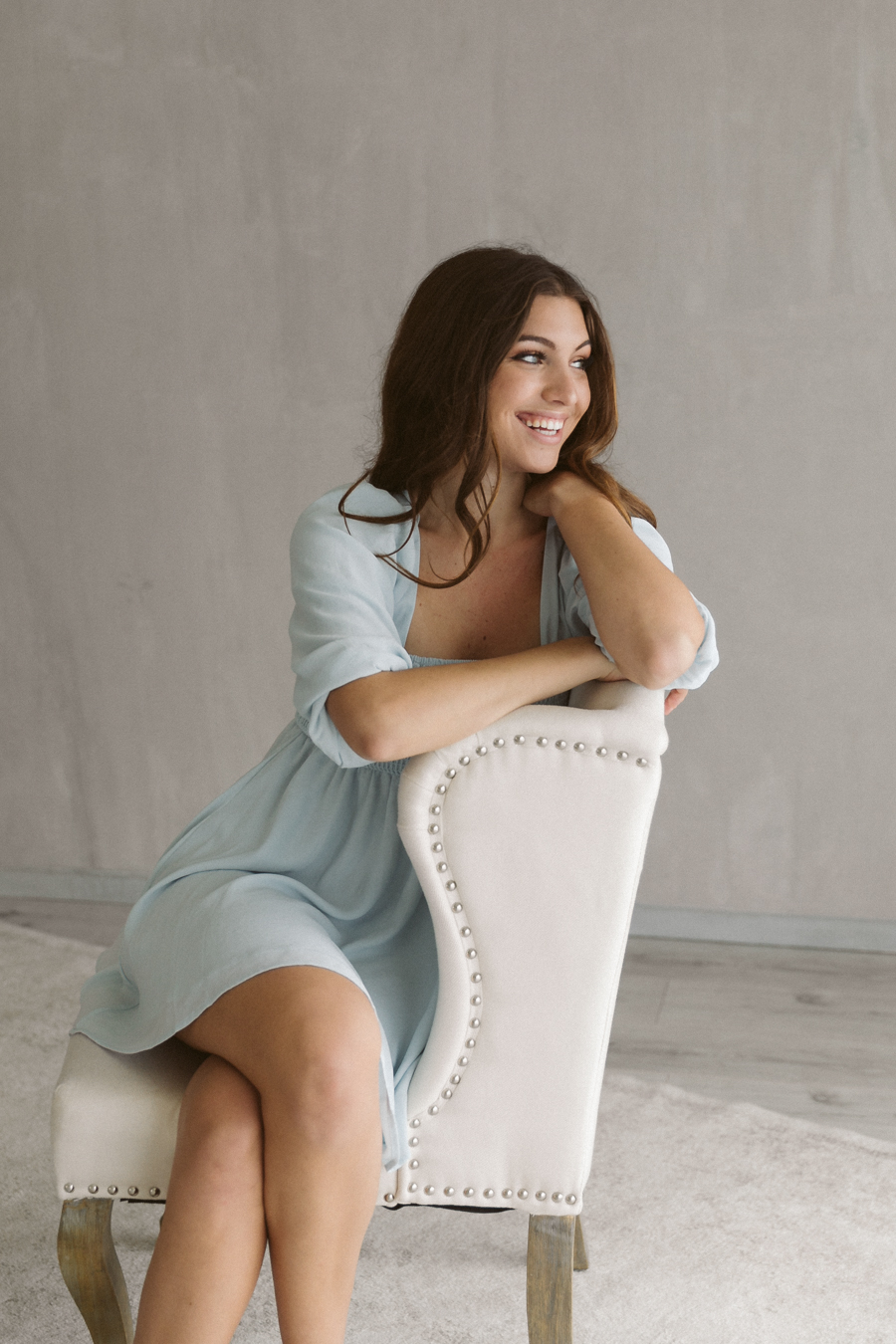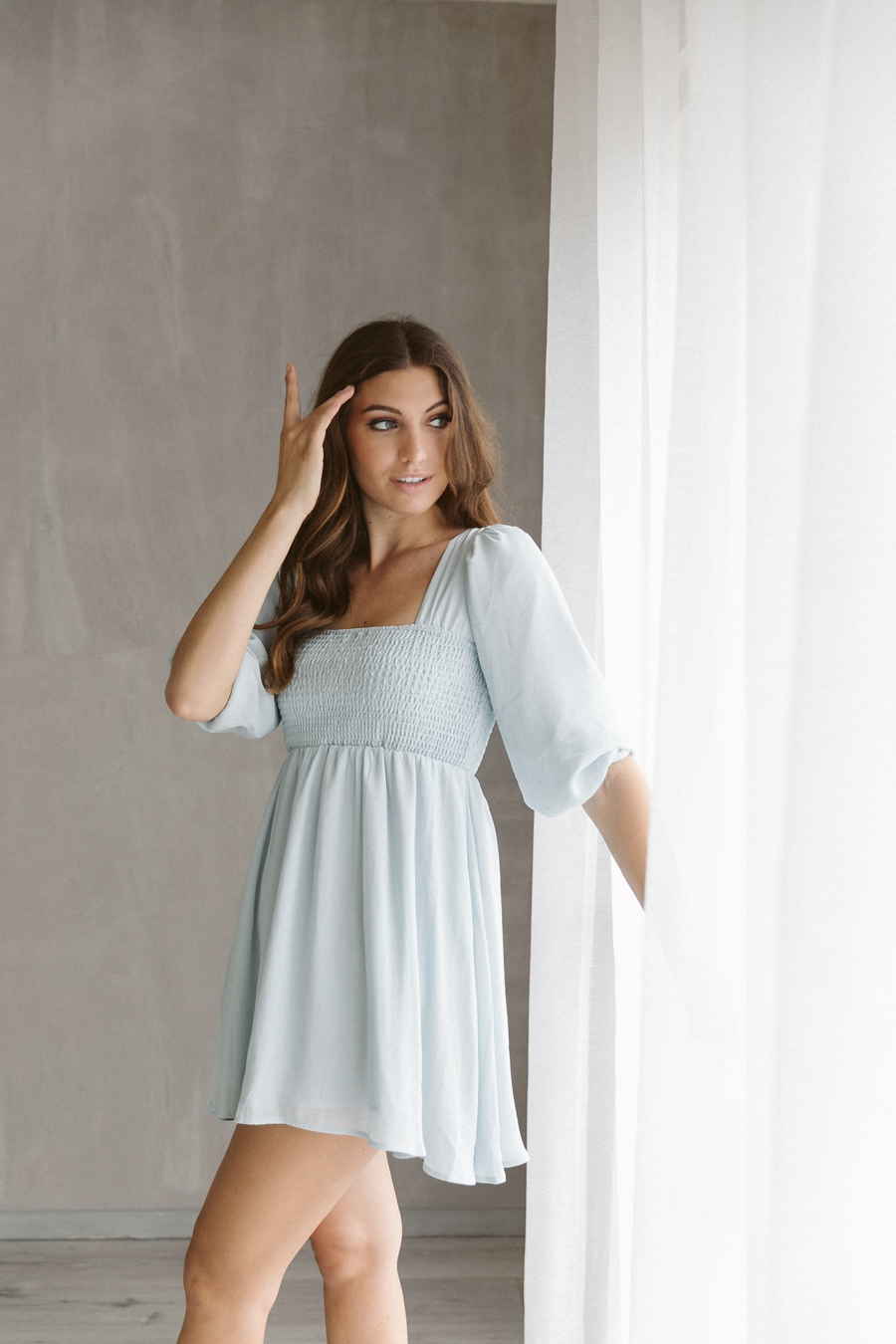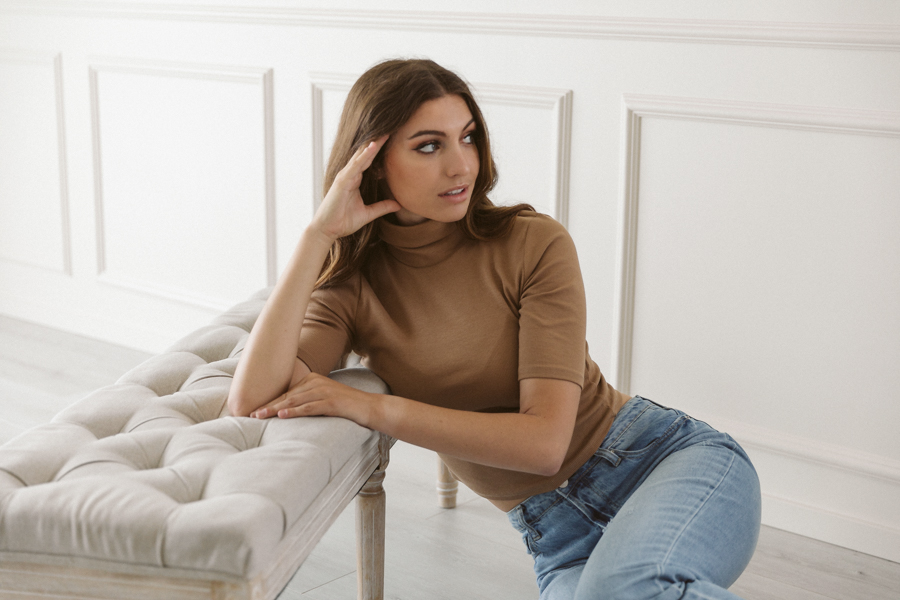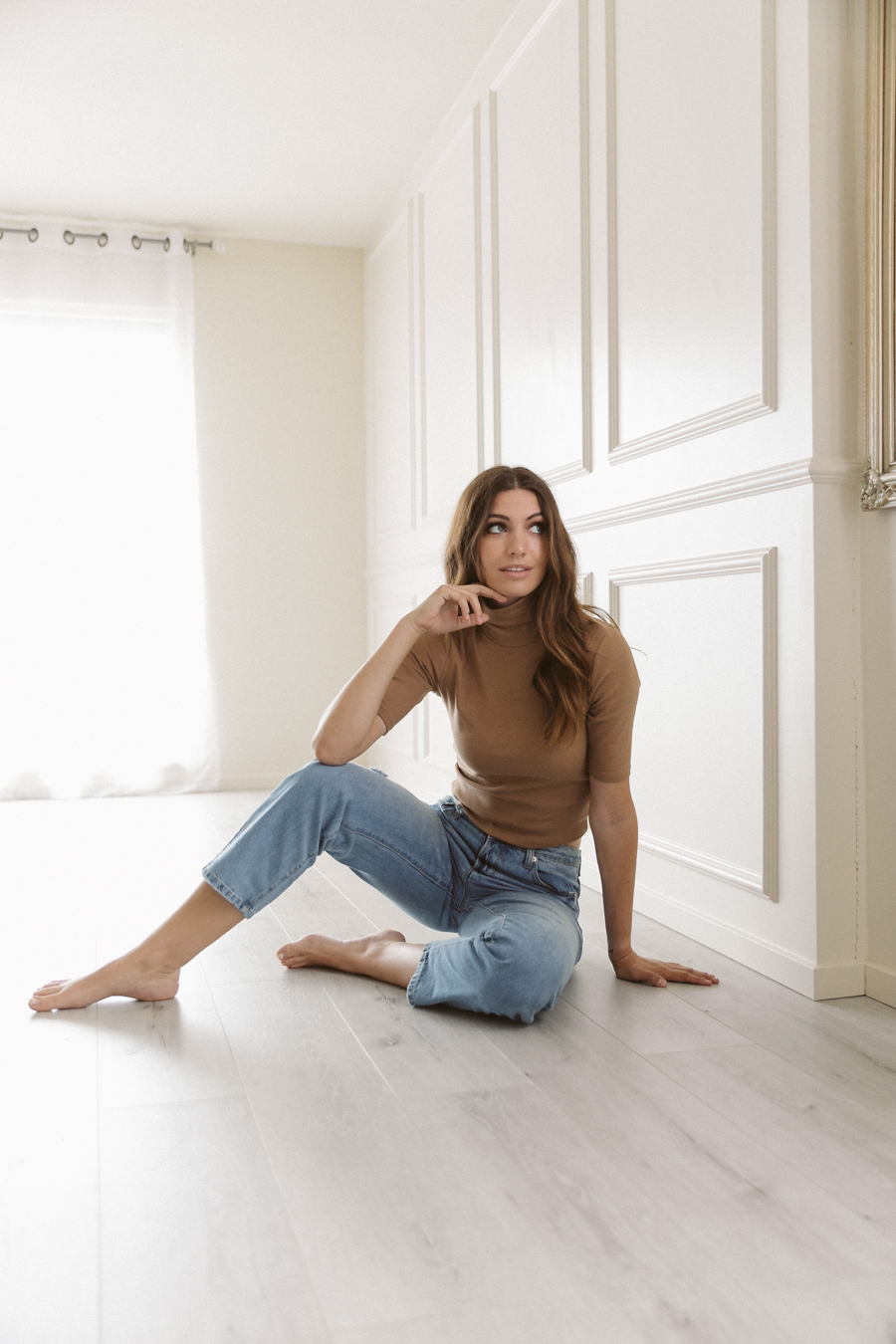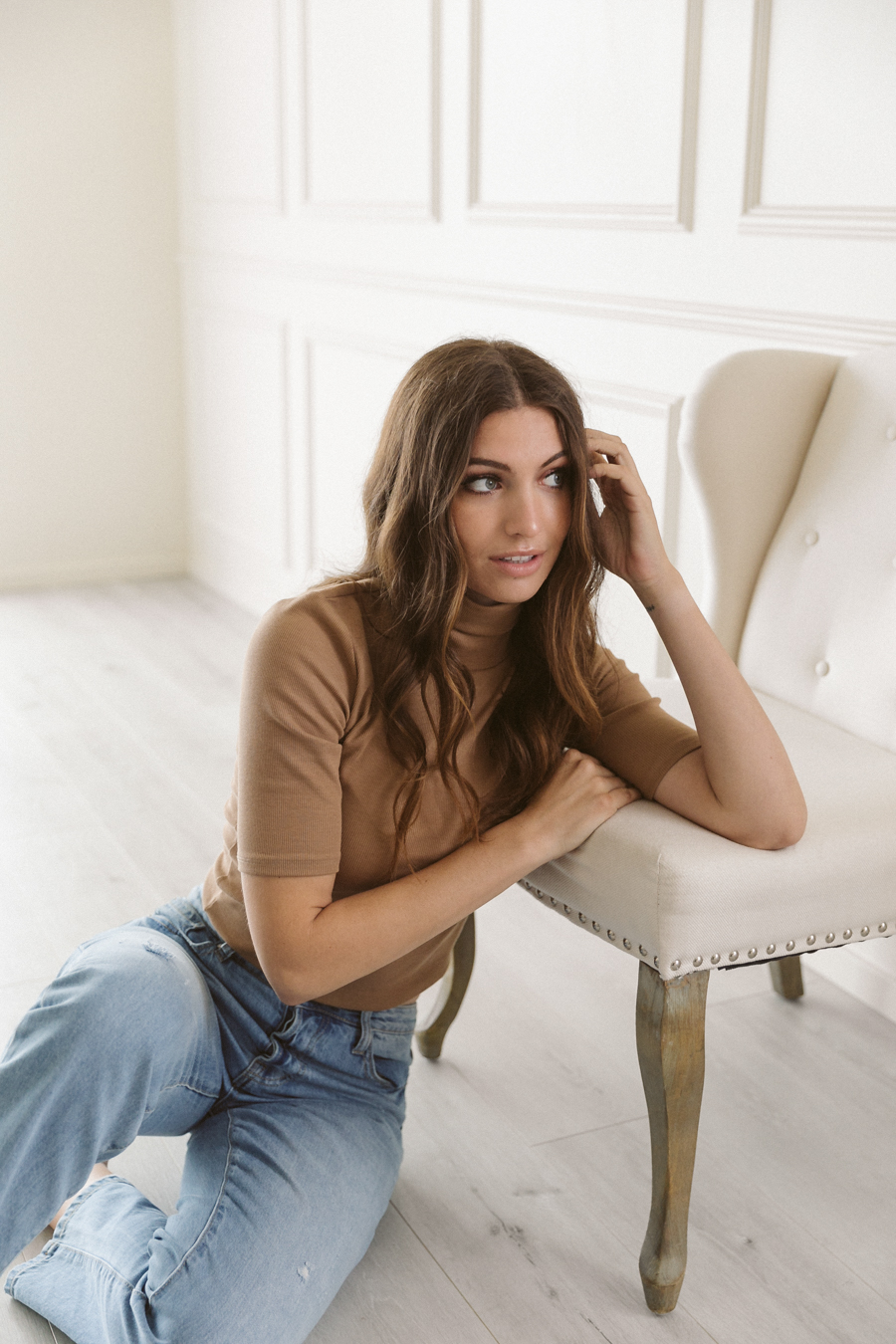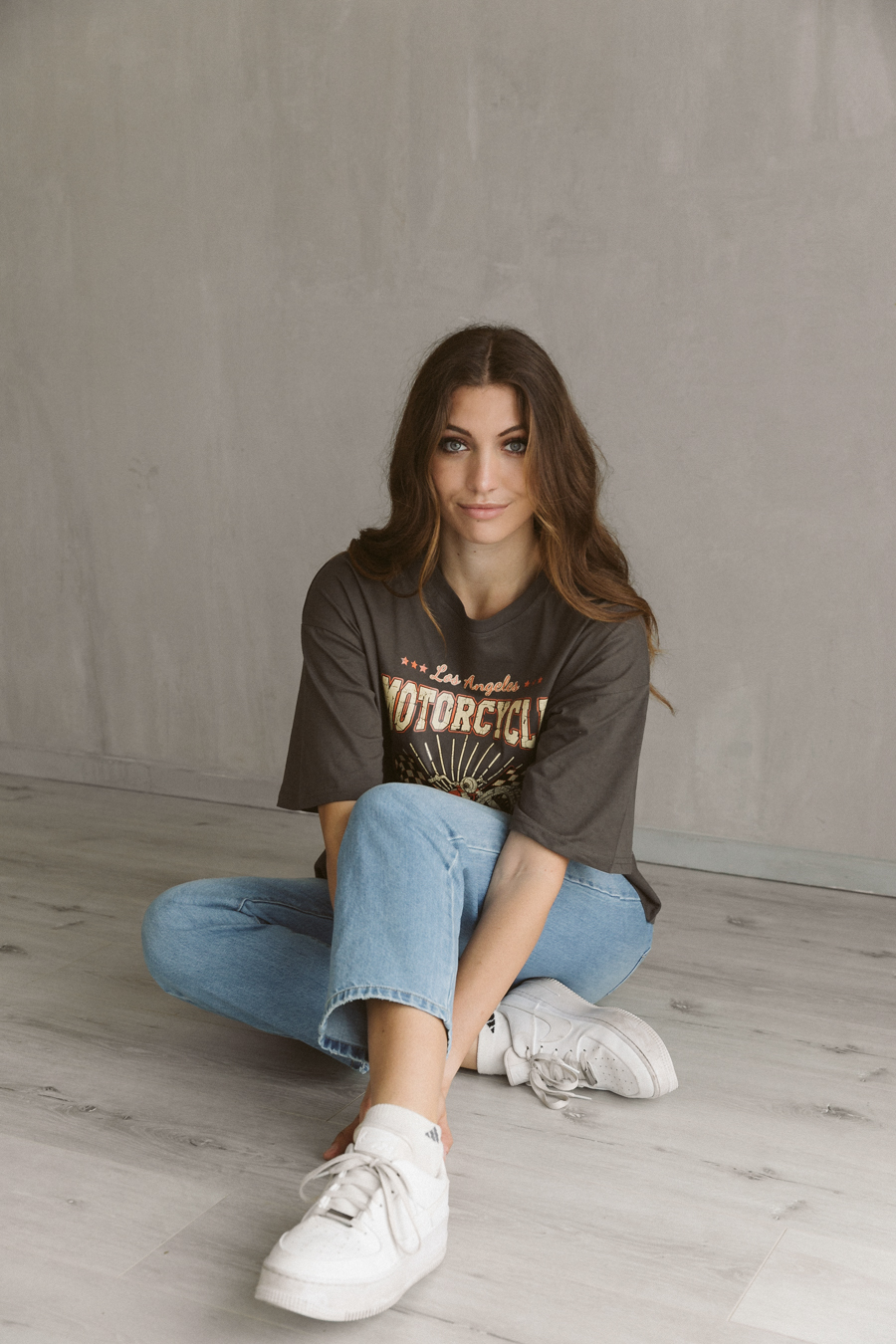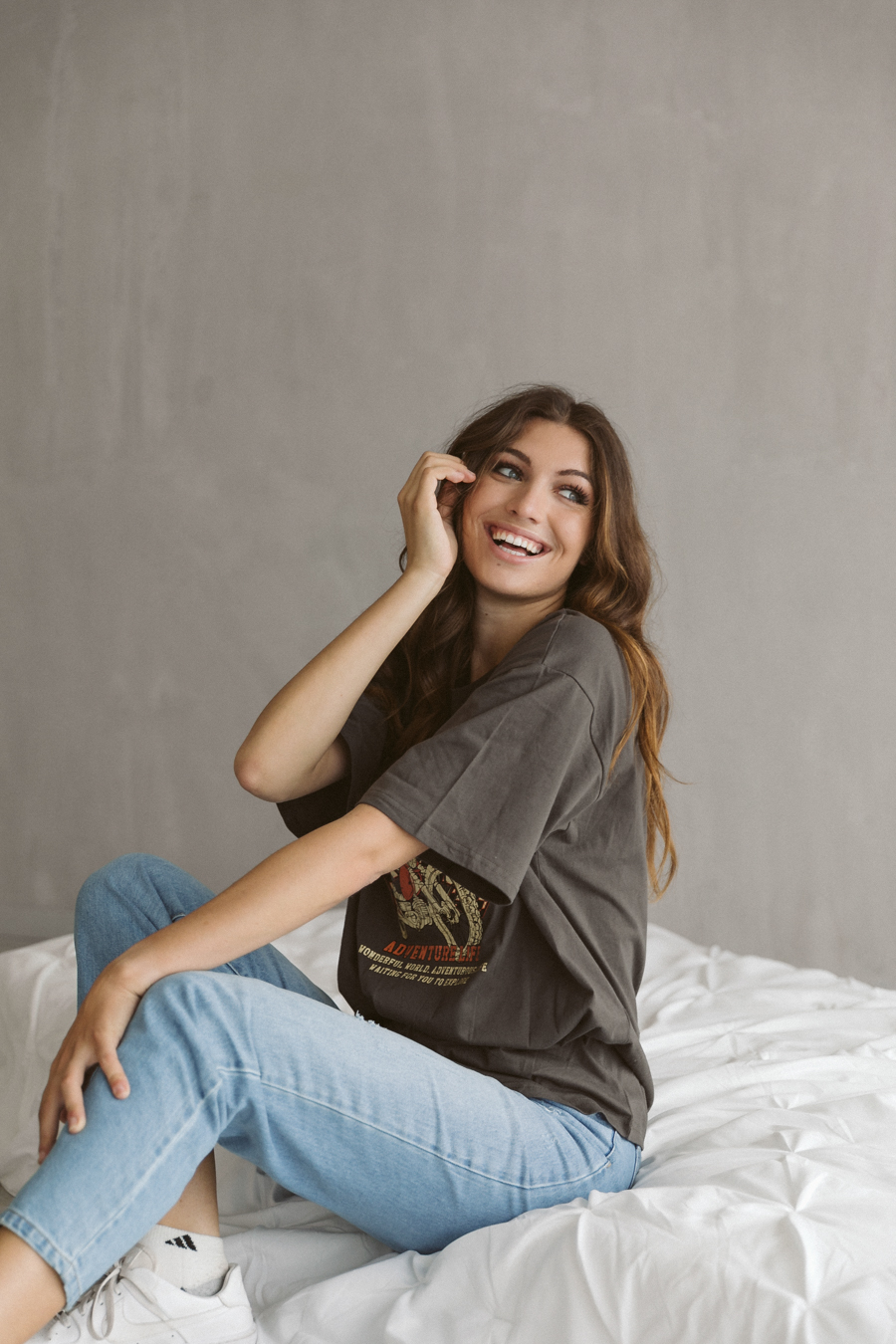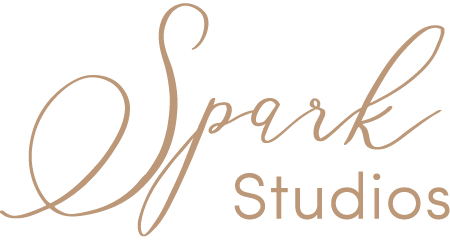 About Spark Studios
Located in Huntington Beach, California, Spark Studios is Orange County's top natural light photo and film studio available for professional photography services by the Spark Studios in-house photography team, hourly studio rental, and wardrobe rental.