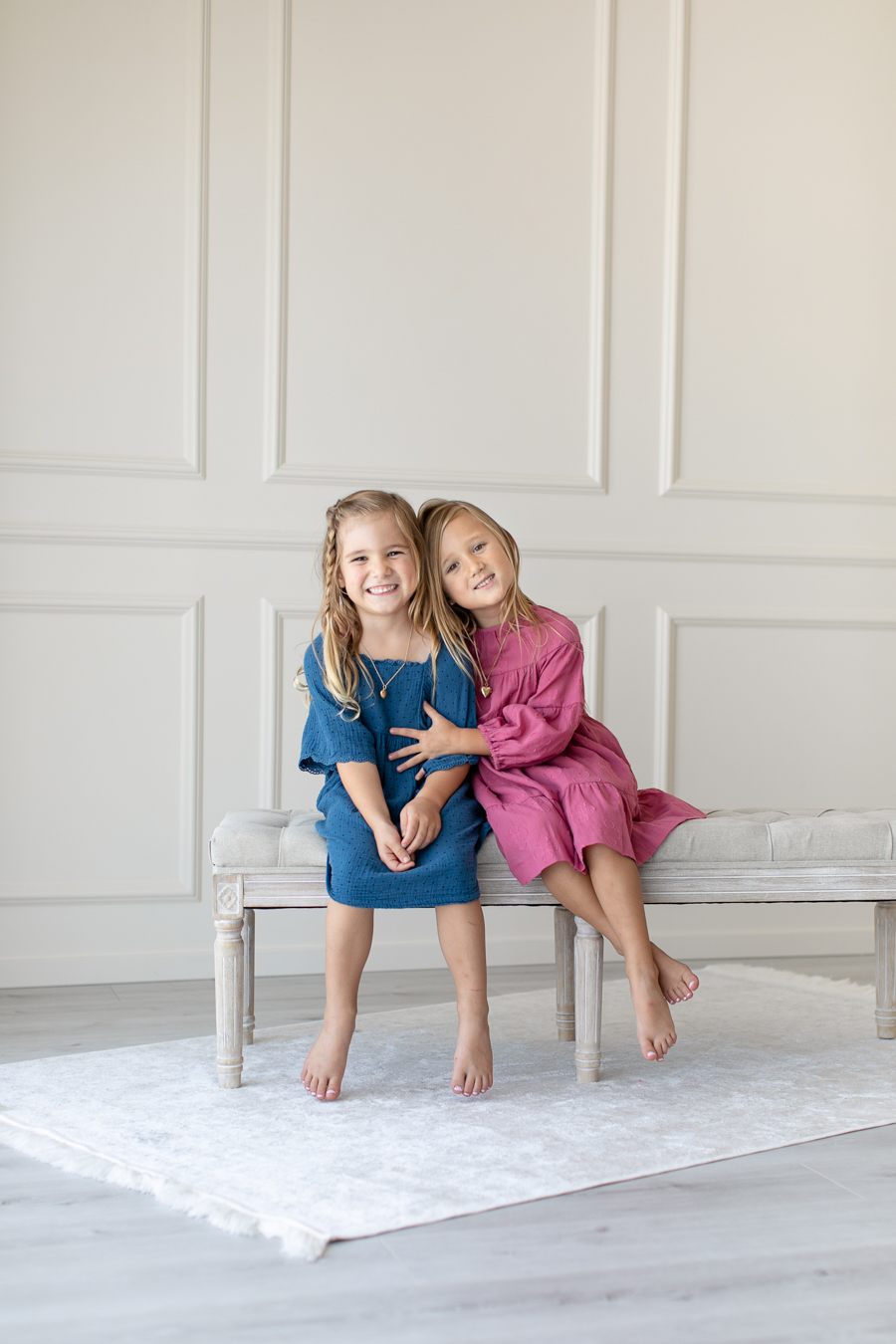 Quick studio photoshoots have proved to be a hit here in our natural light Orange County photo studio! We're able to capture the most beautiful photos of your kids in a quick shoot and the OC Mamas are loving Swift Sessions! Join us to capture beautiful pictures here in our Huntington Beach photo studio (which is also available to rent for a photoshoot of your own). Swift Sessions are perfect for Mama & Me photos, kids' pictures, professional headshots for your LinkedIn, website, or social media. We are so excited for you to join us at Spark Studios, so contact us to book your studio photoshoot with the wonderful photographers of Spark Studios!
And if you're interested in renting Spark Studios natural light Orange County photography studio for a photoshoot of your own, you can do that right here!
Photos by Spark Studios photographer, Alem Carcamo.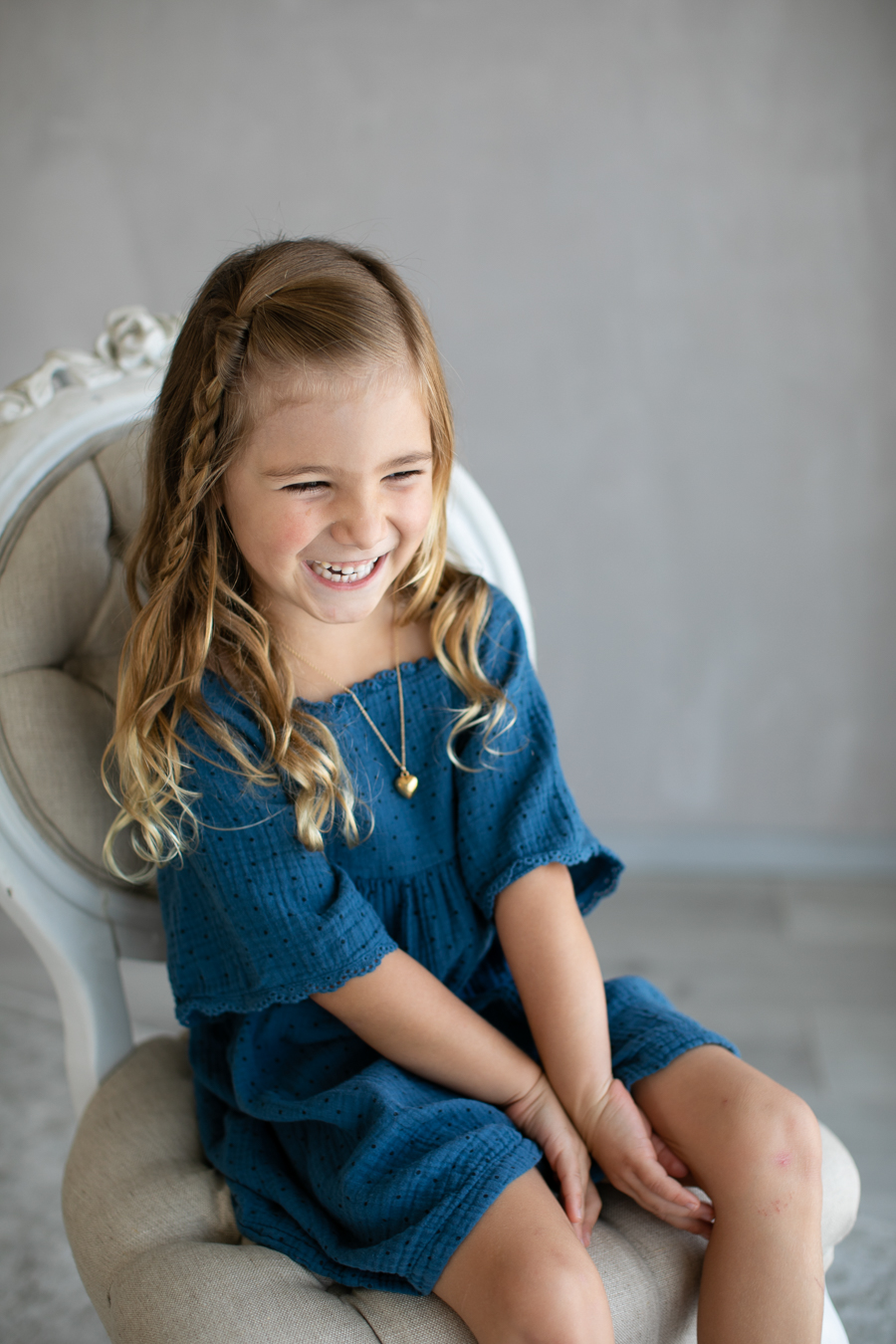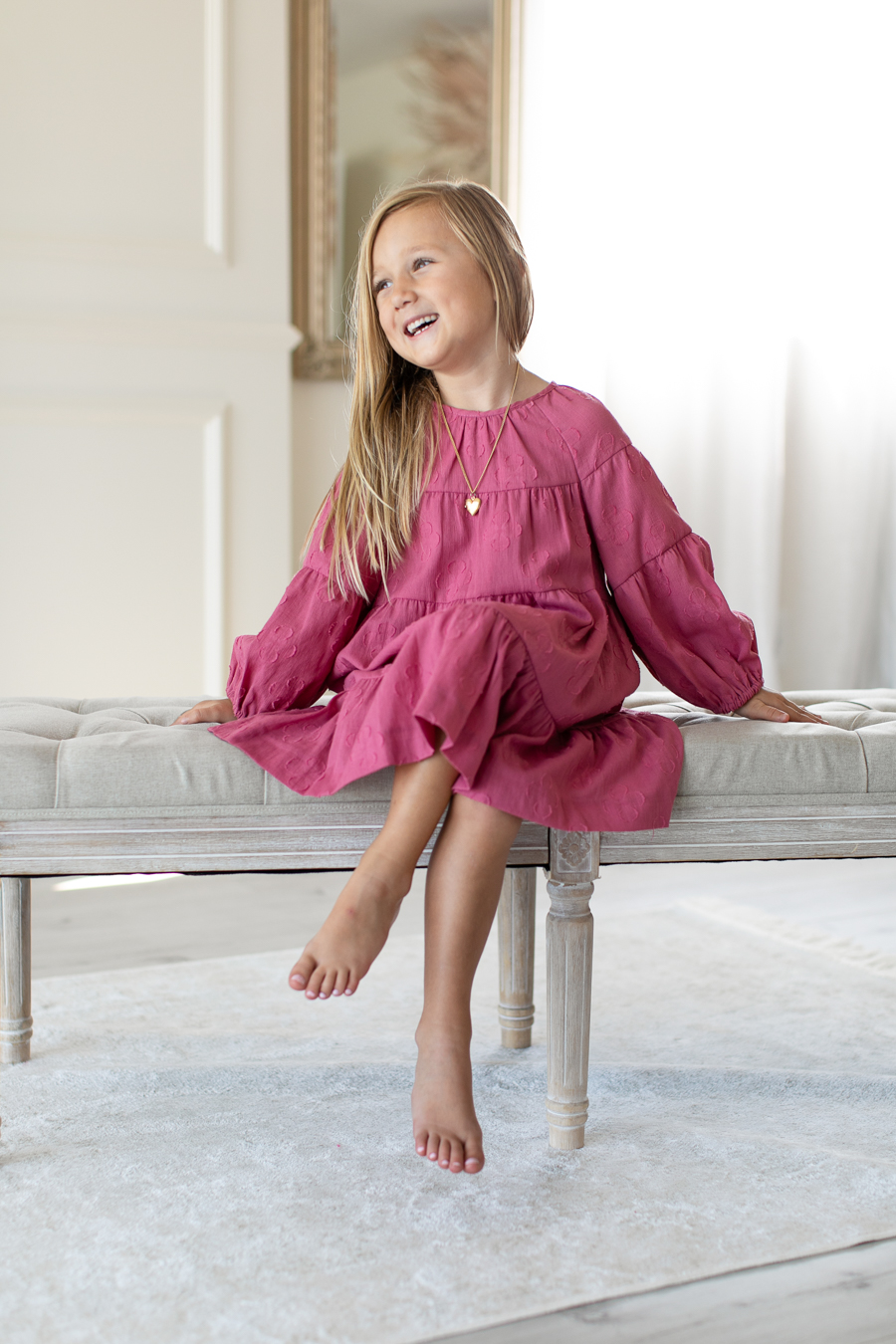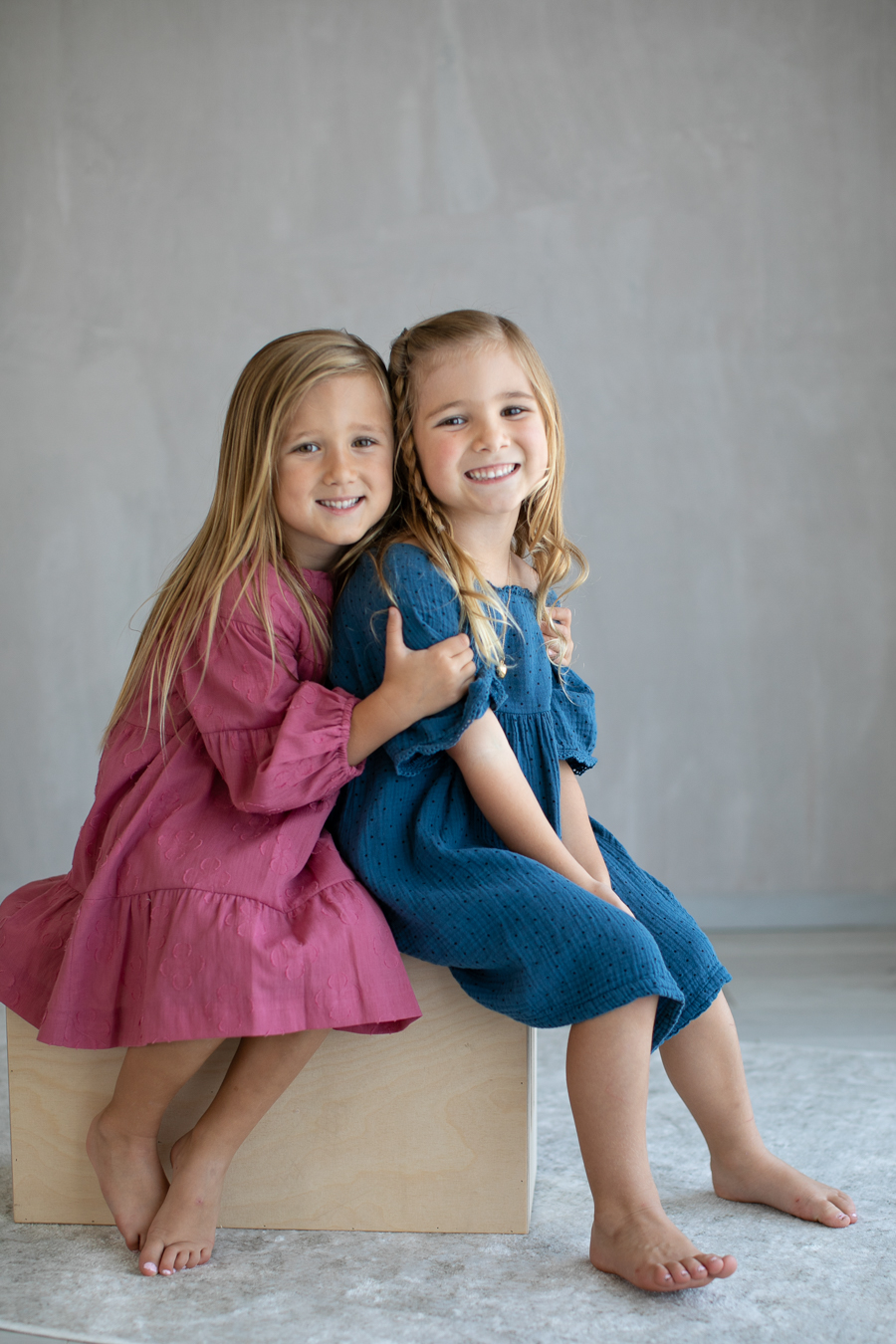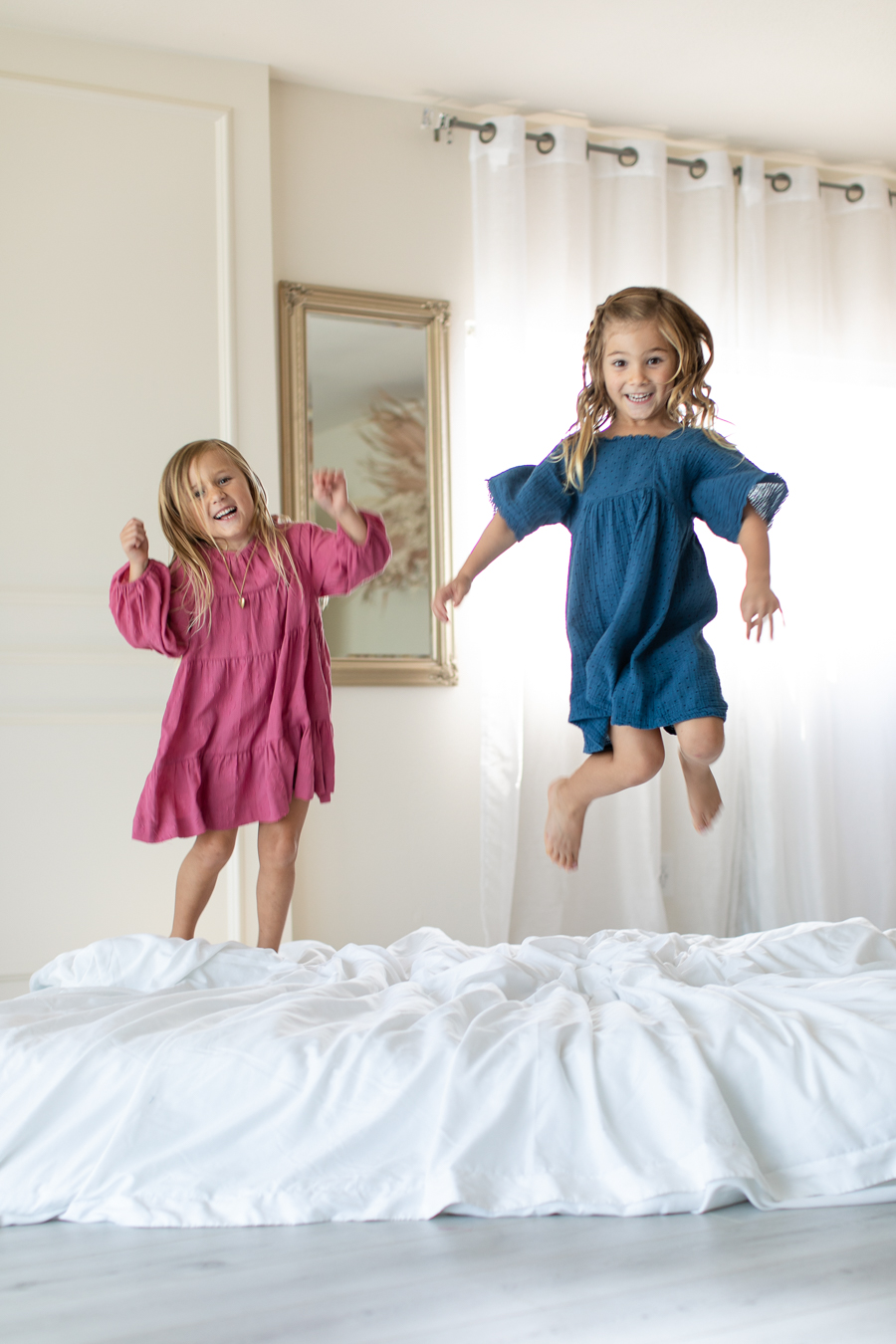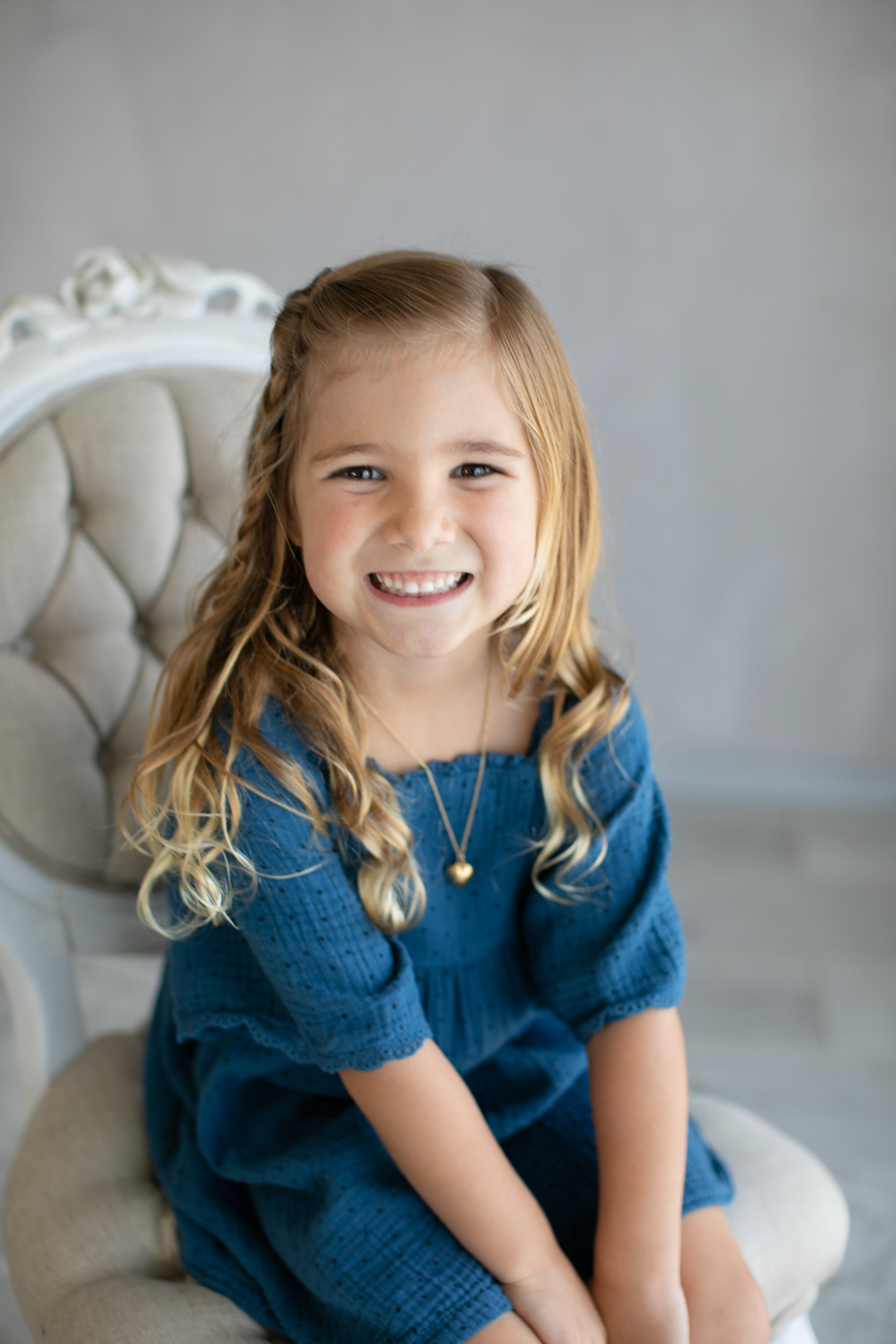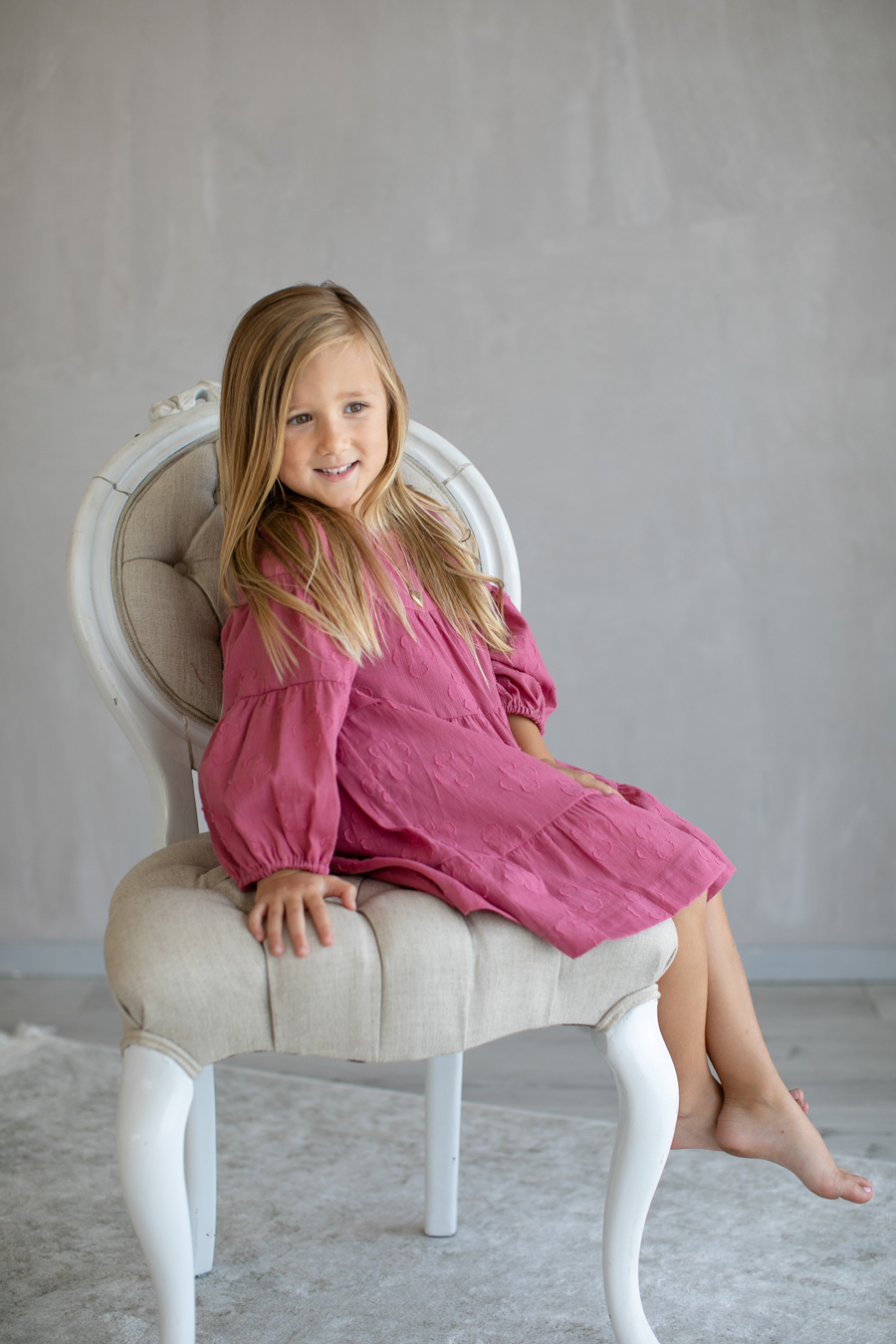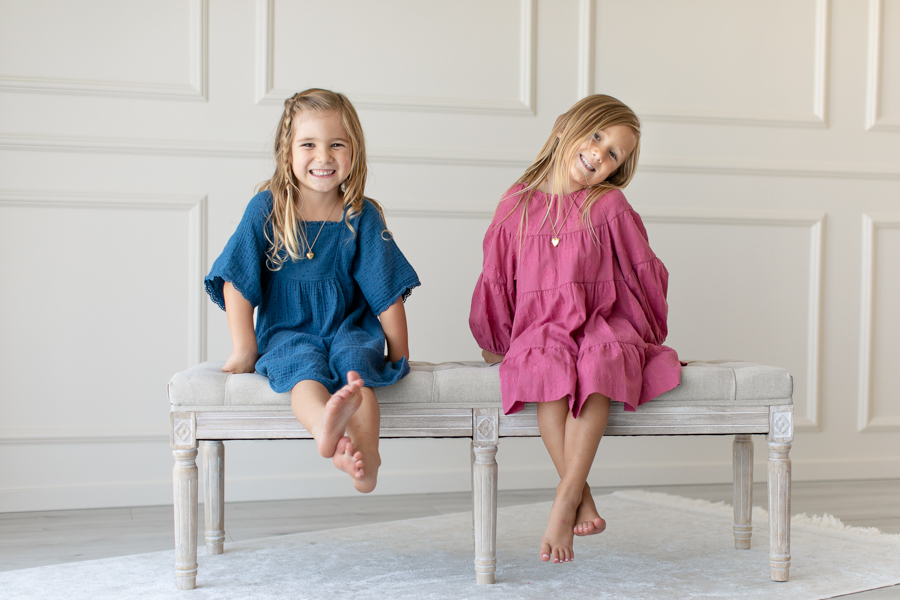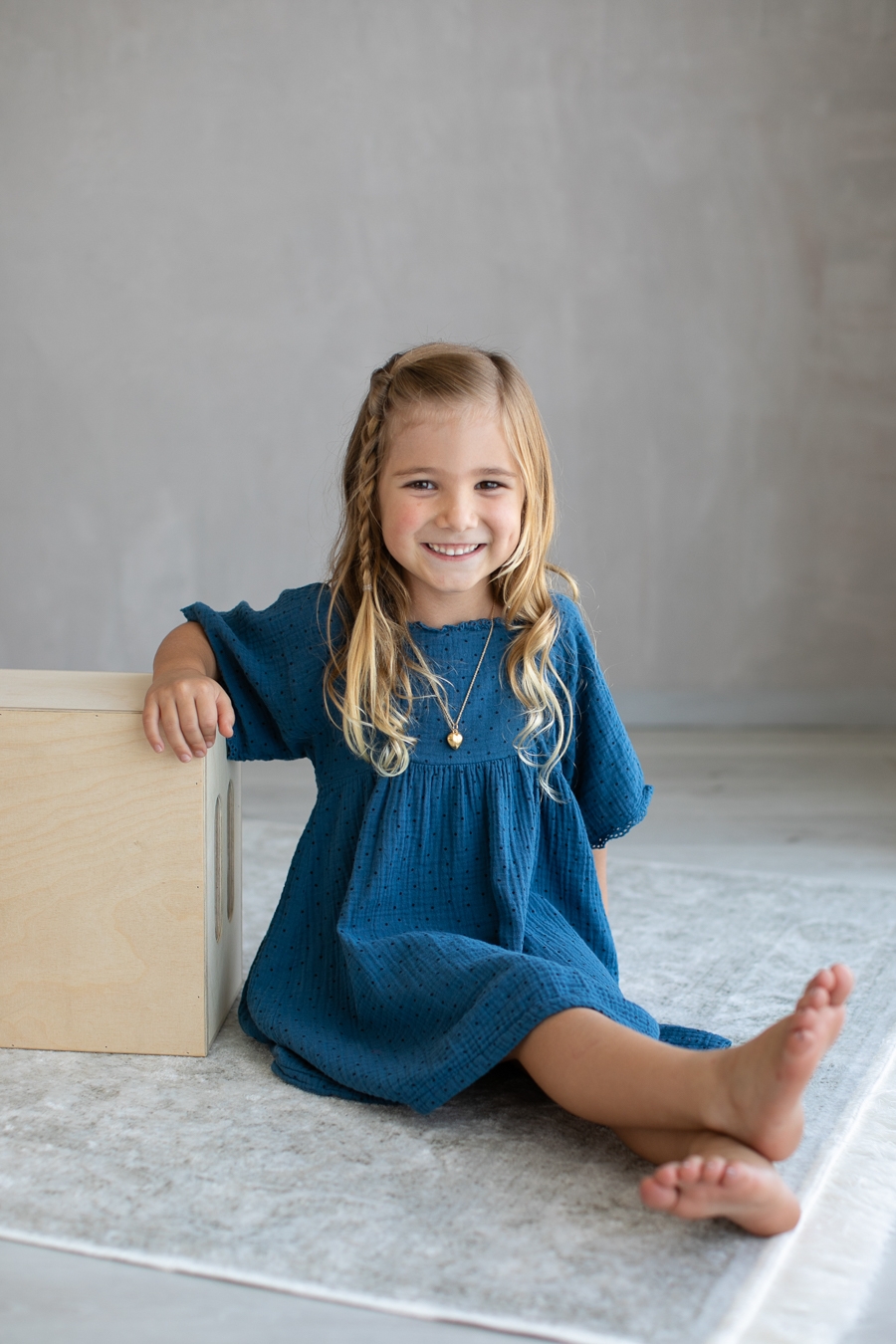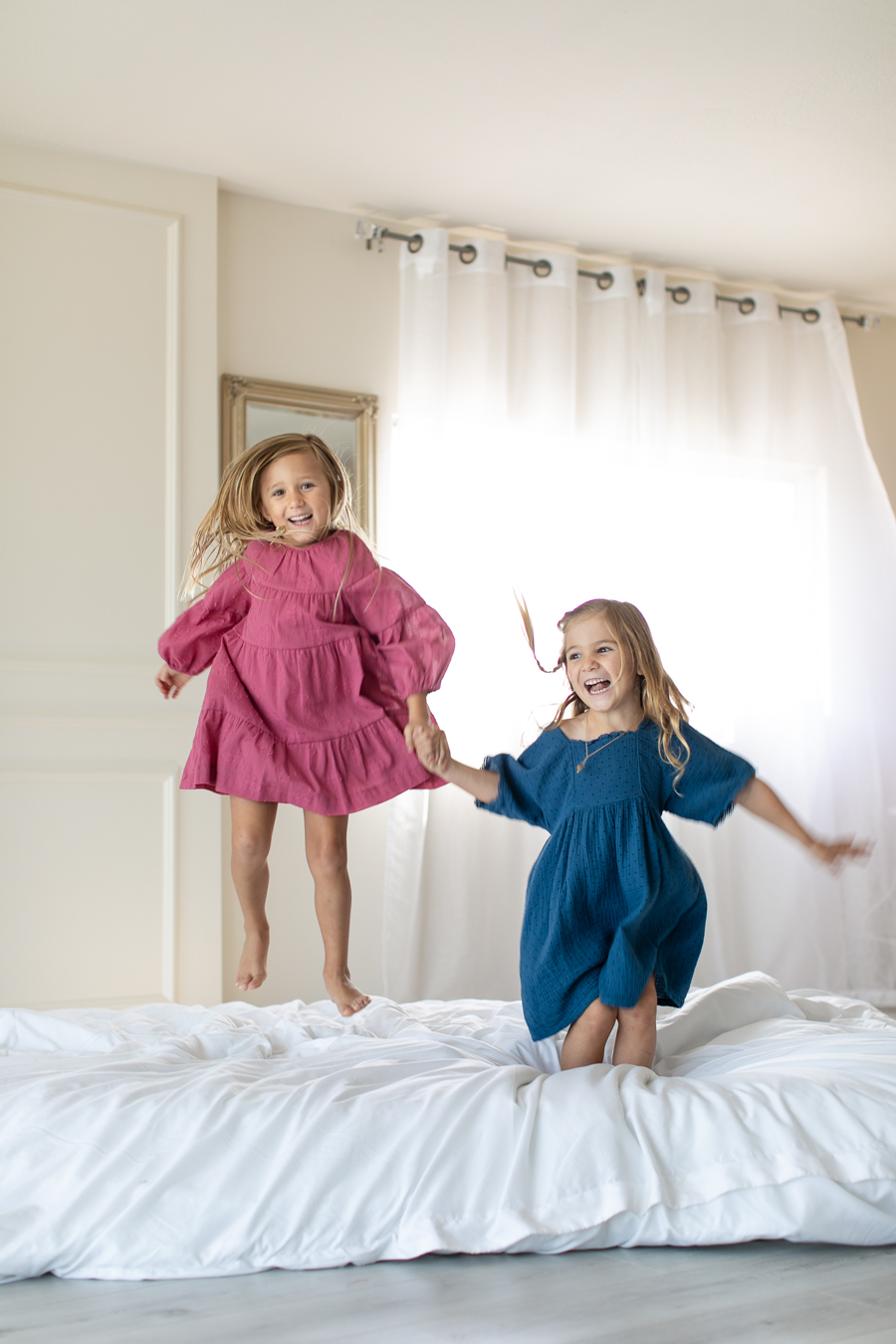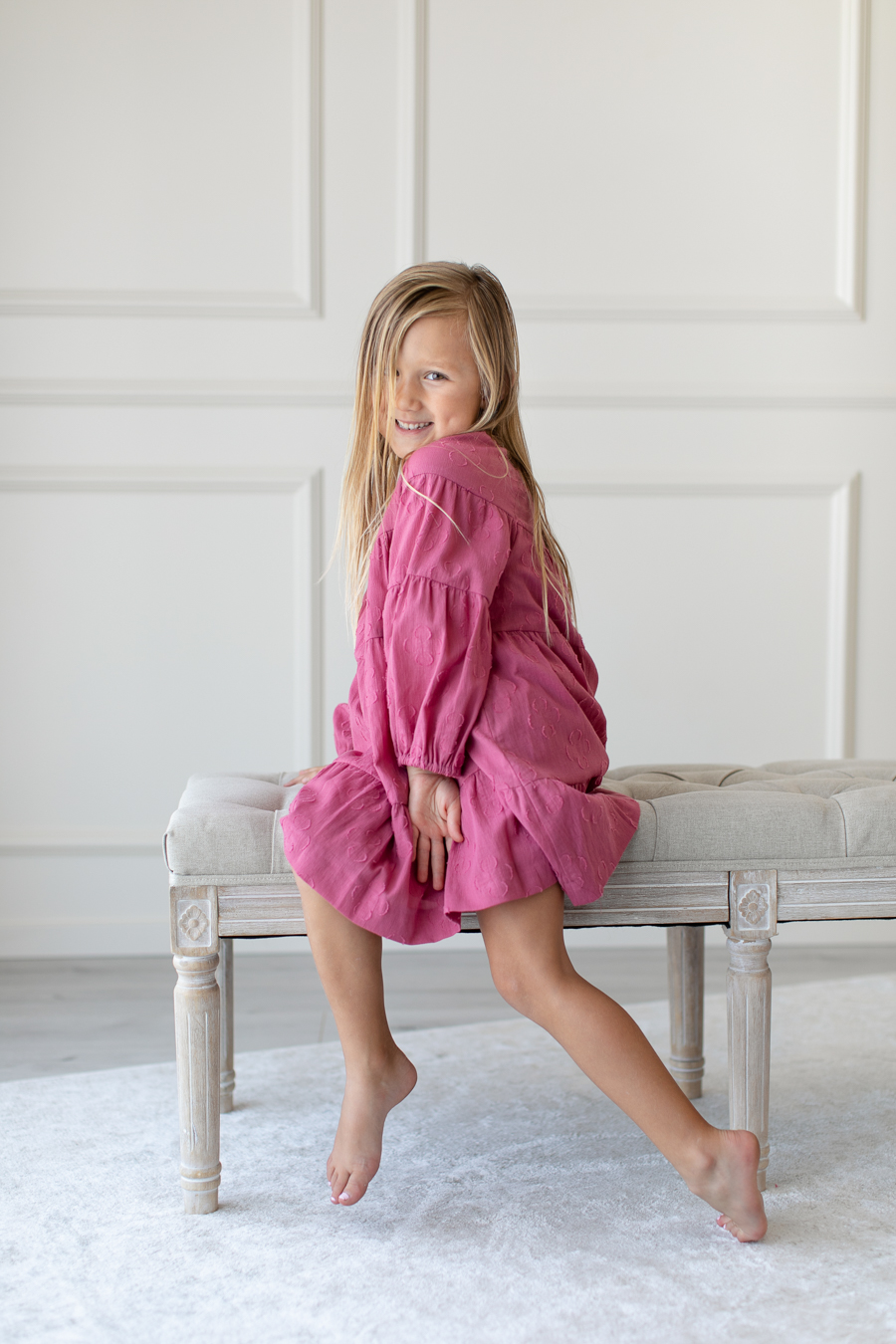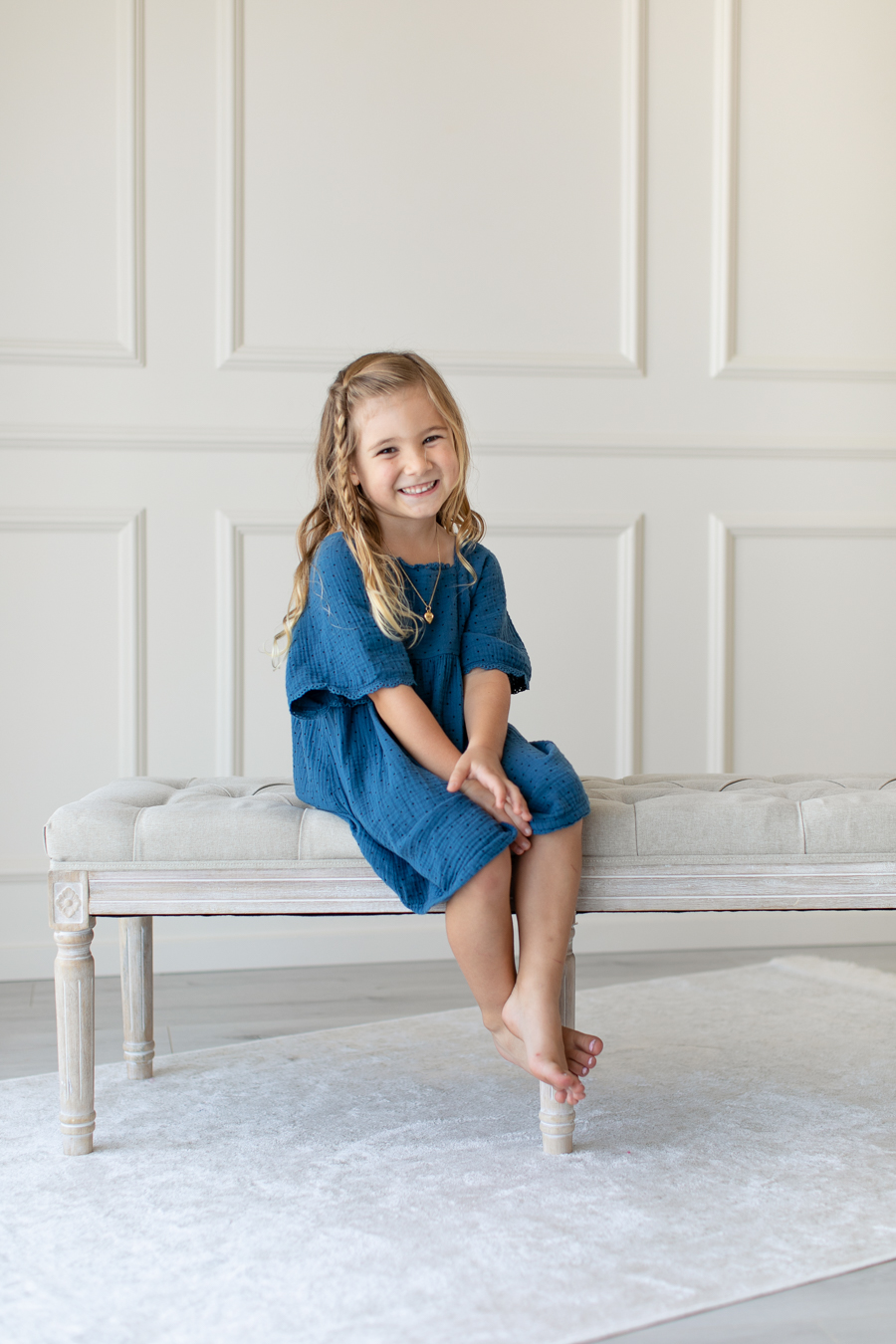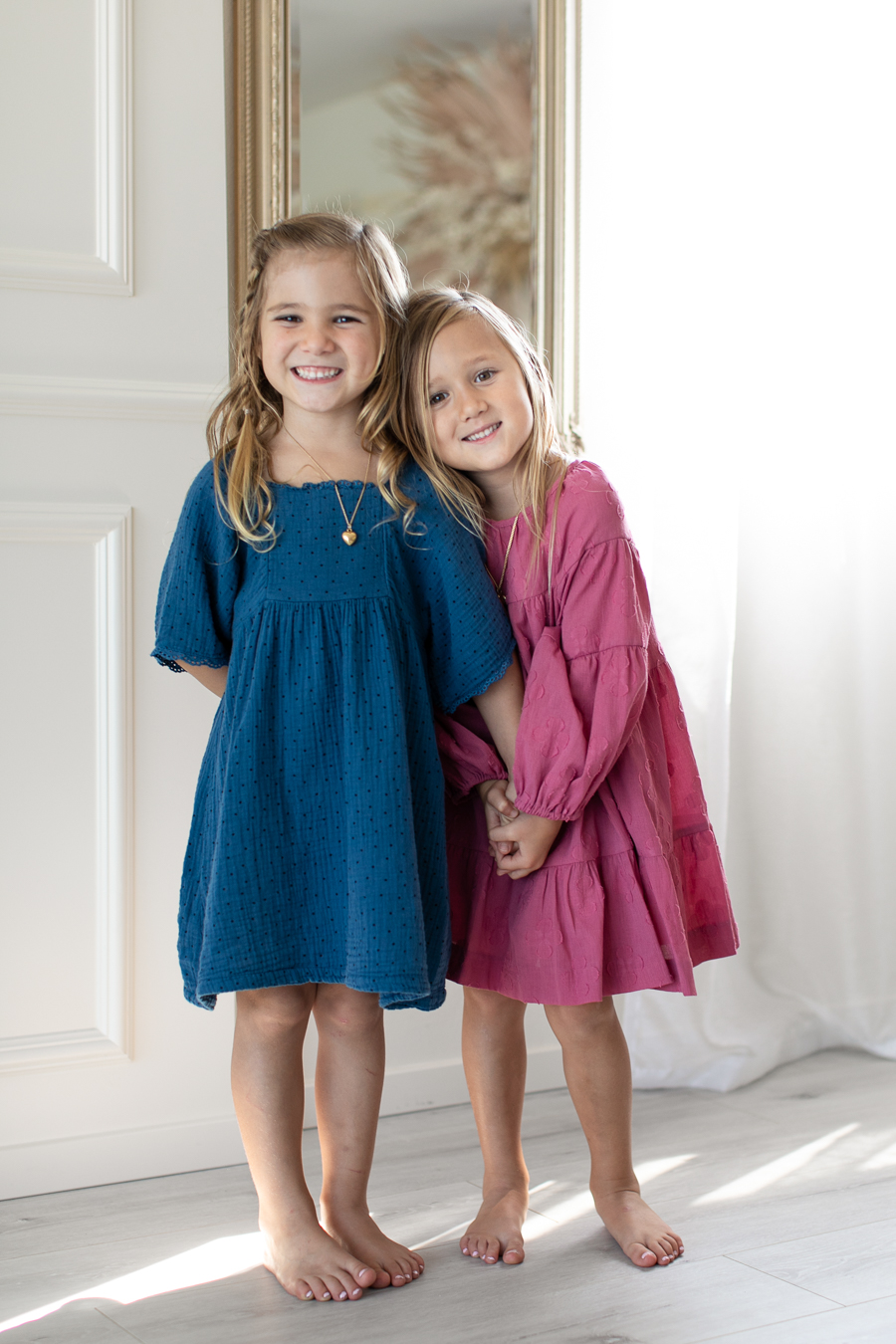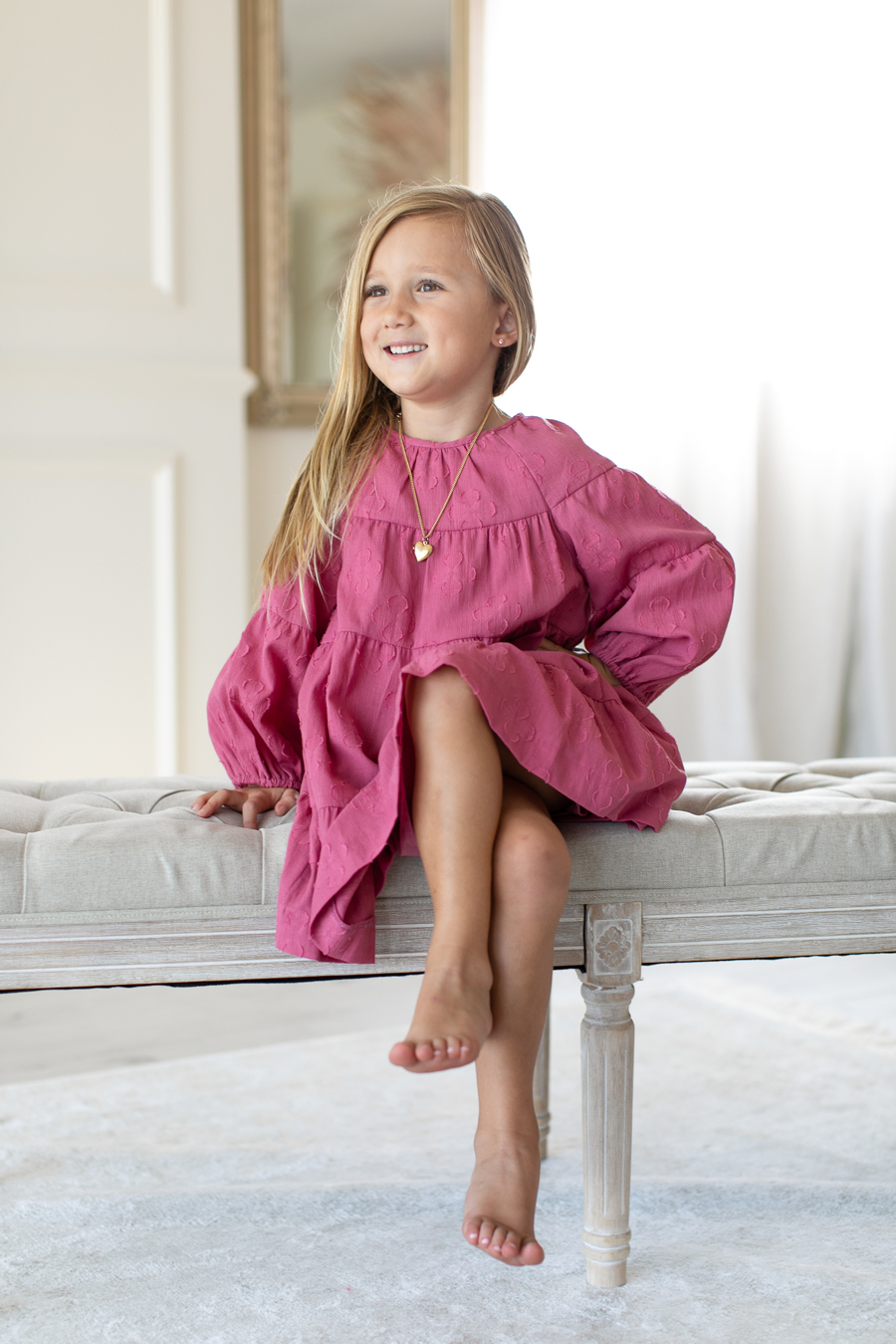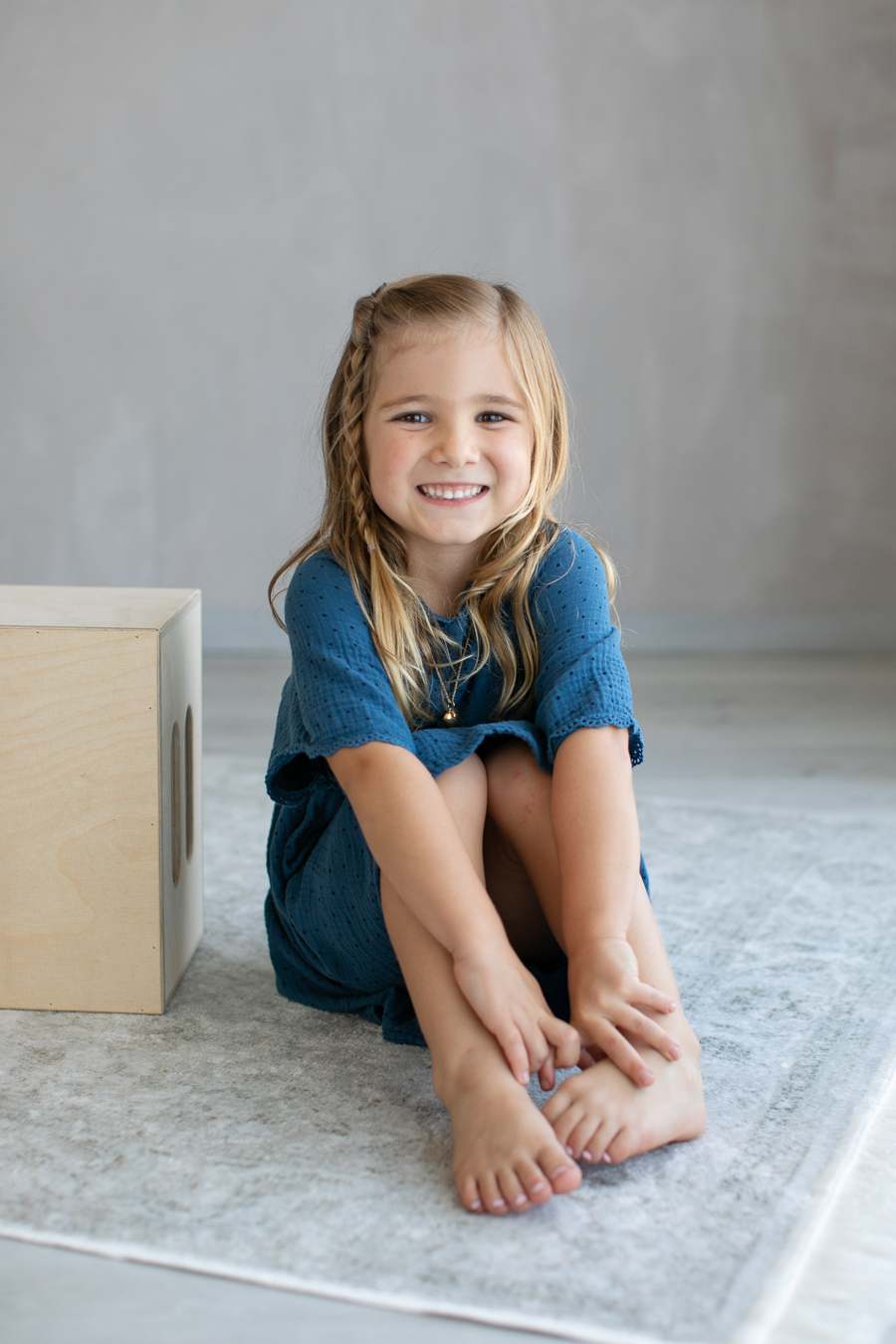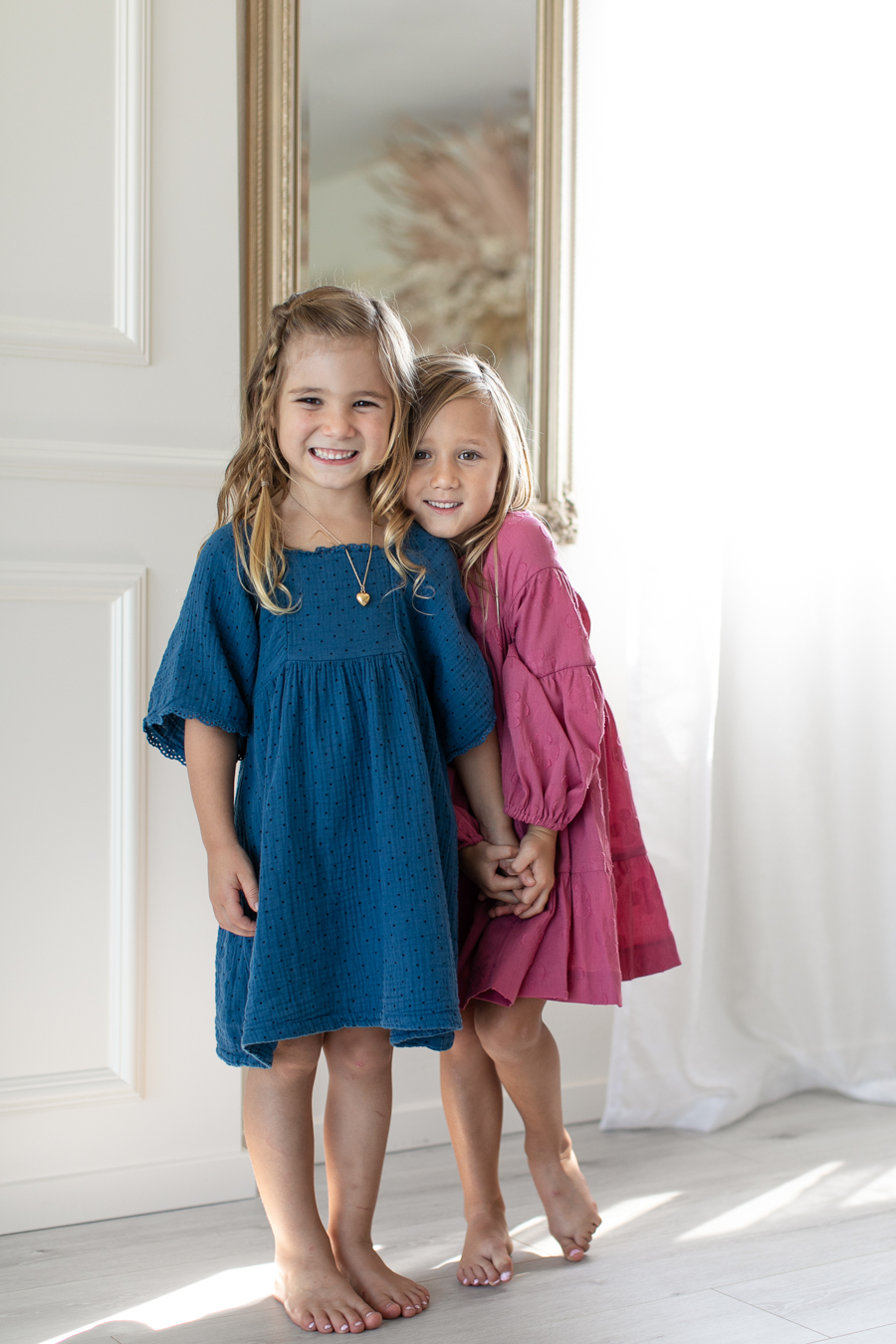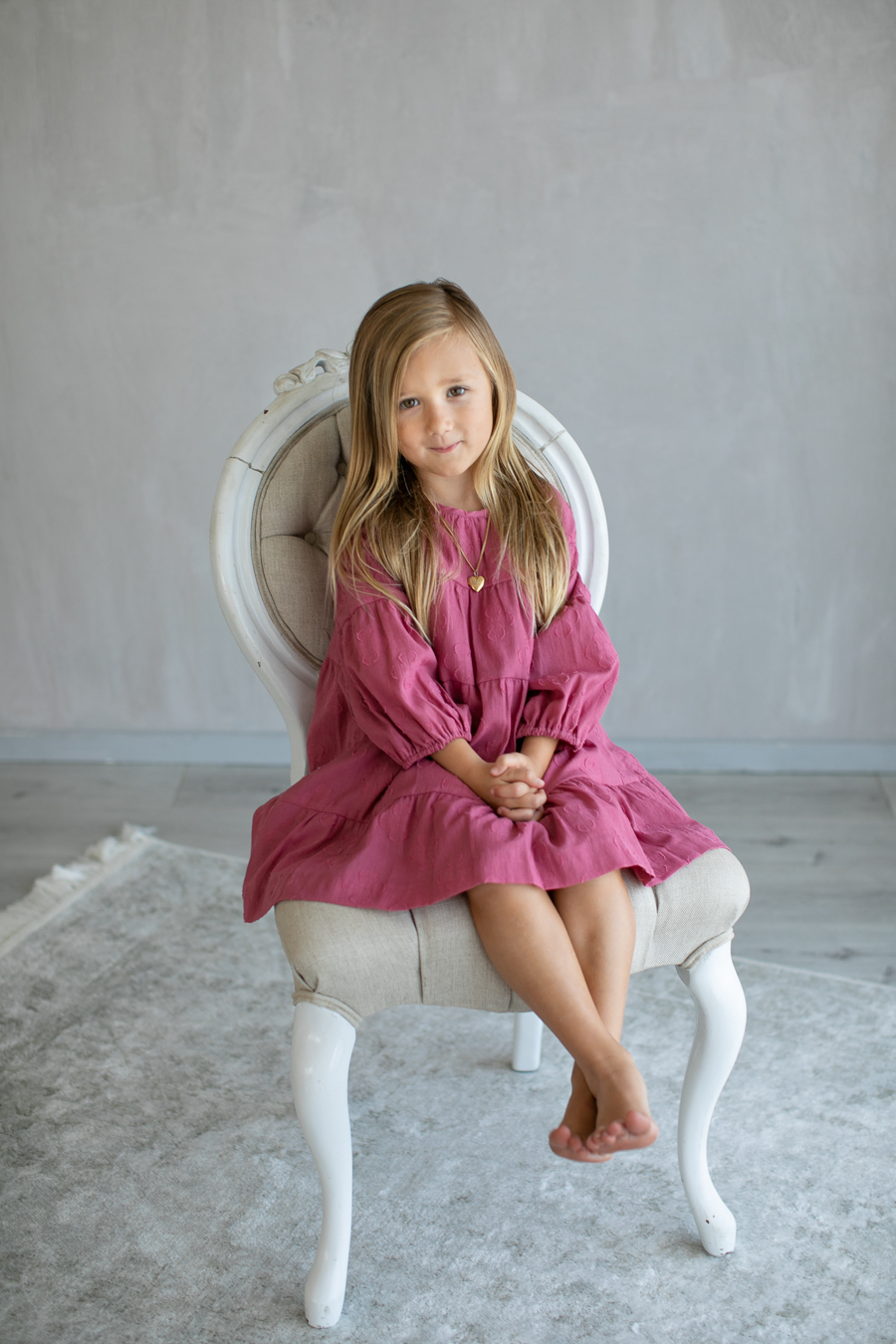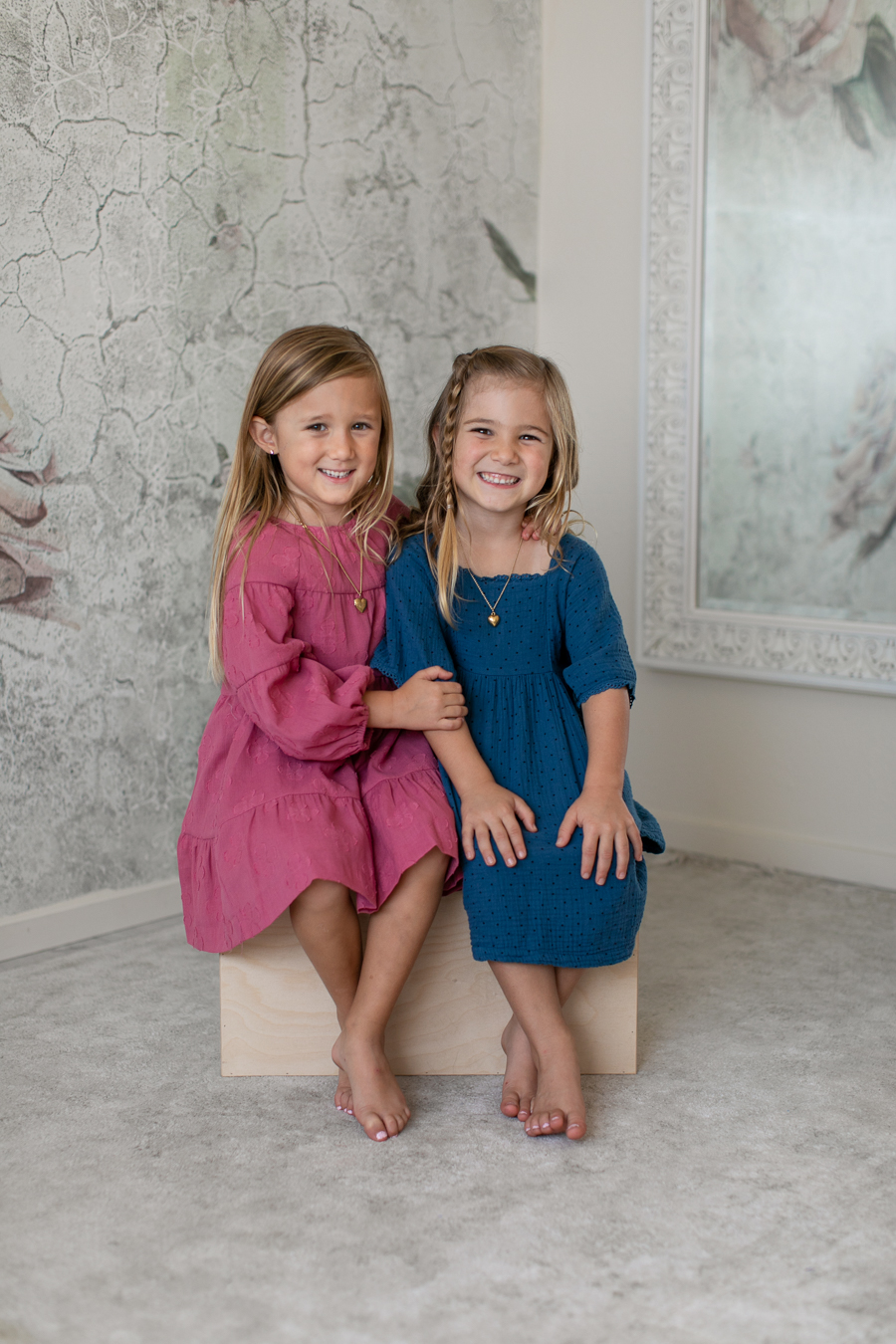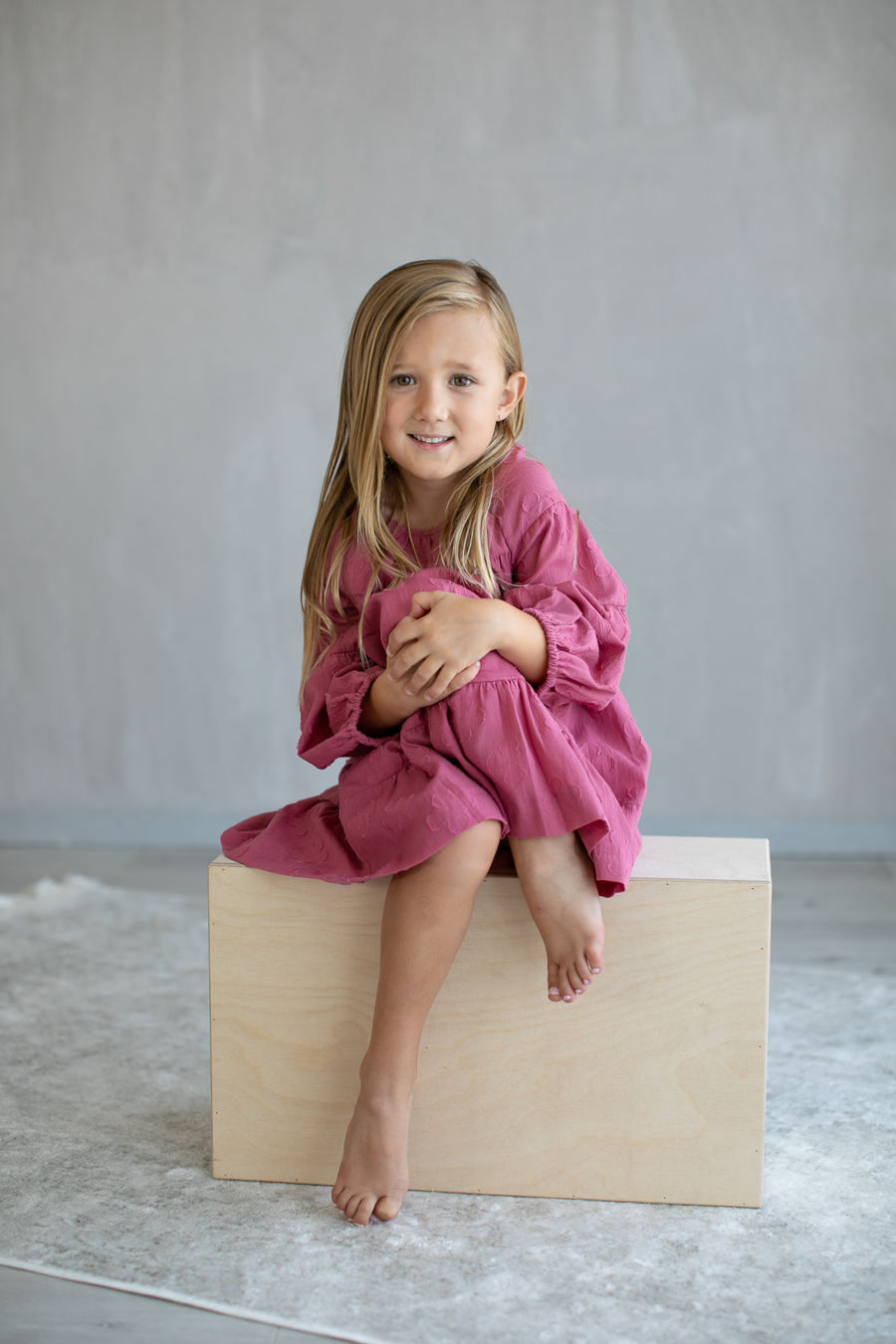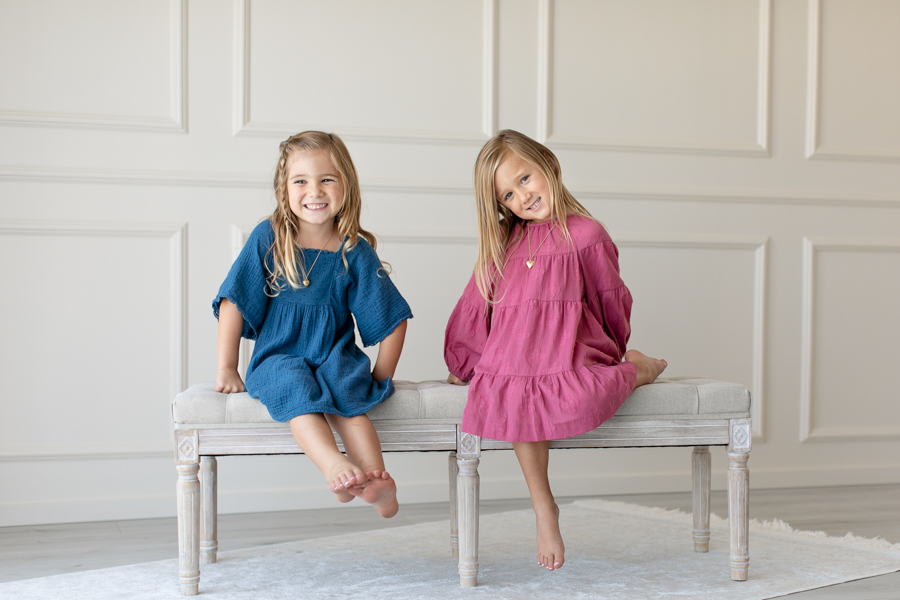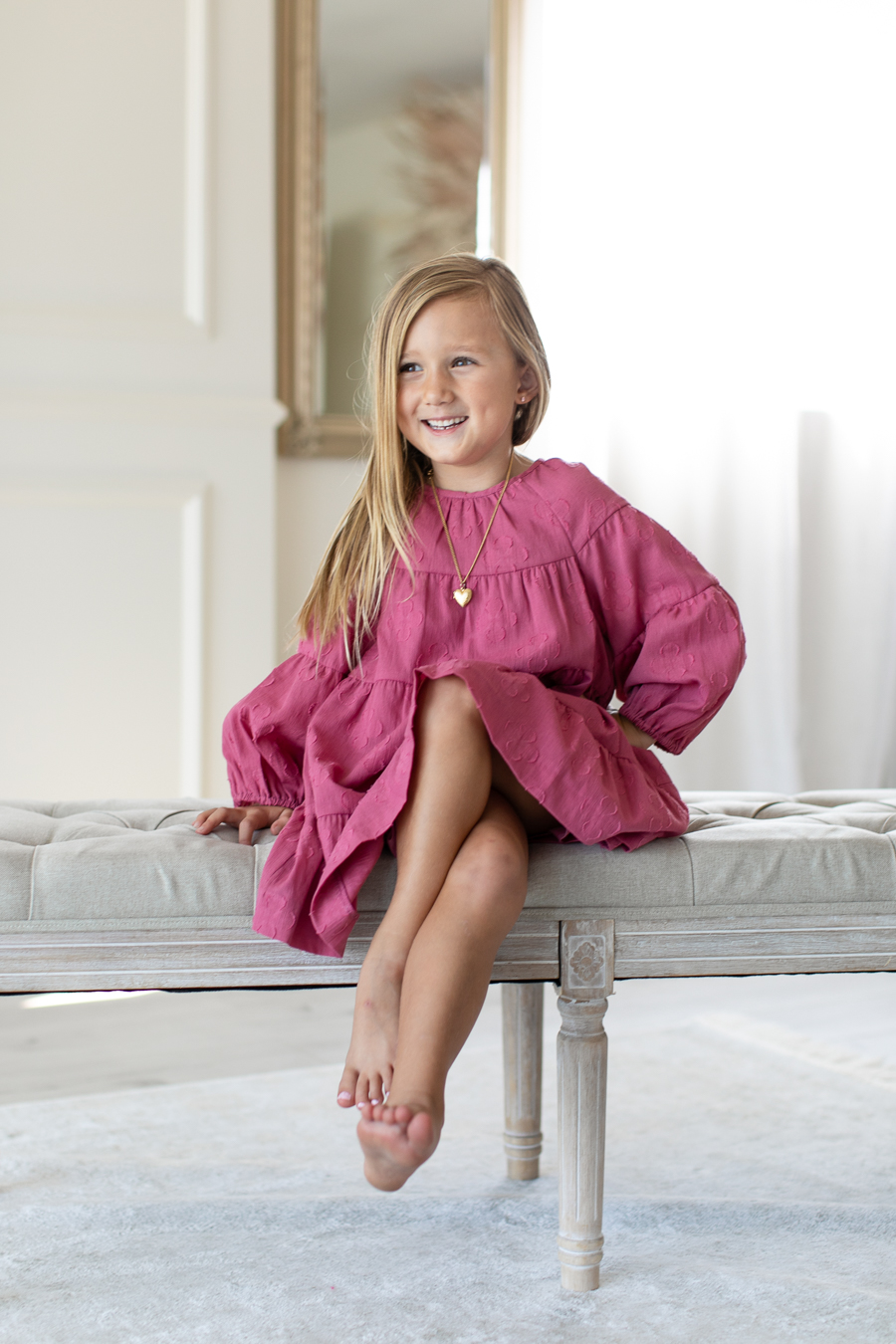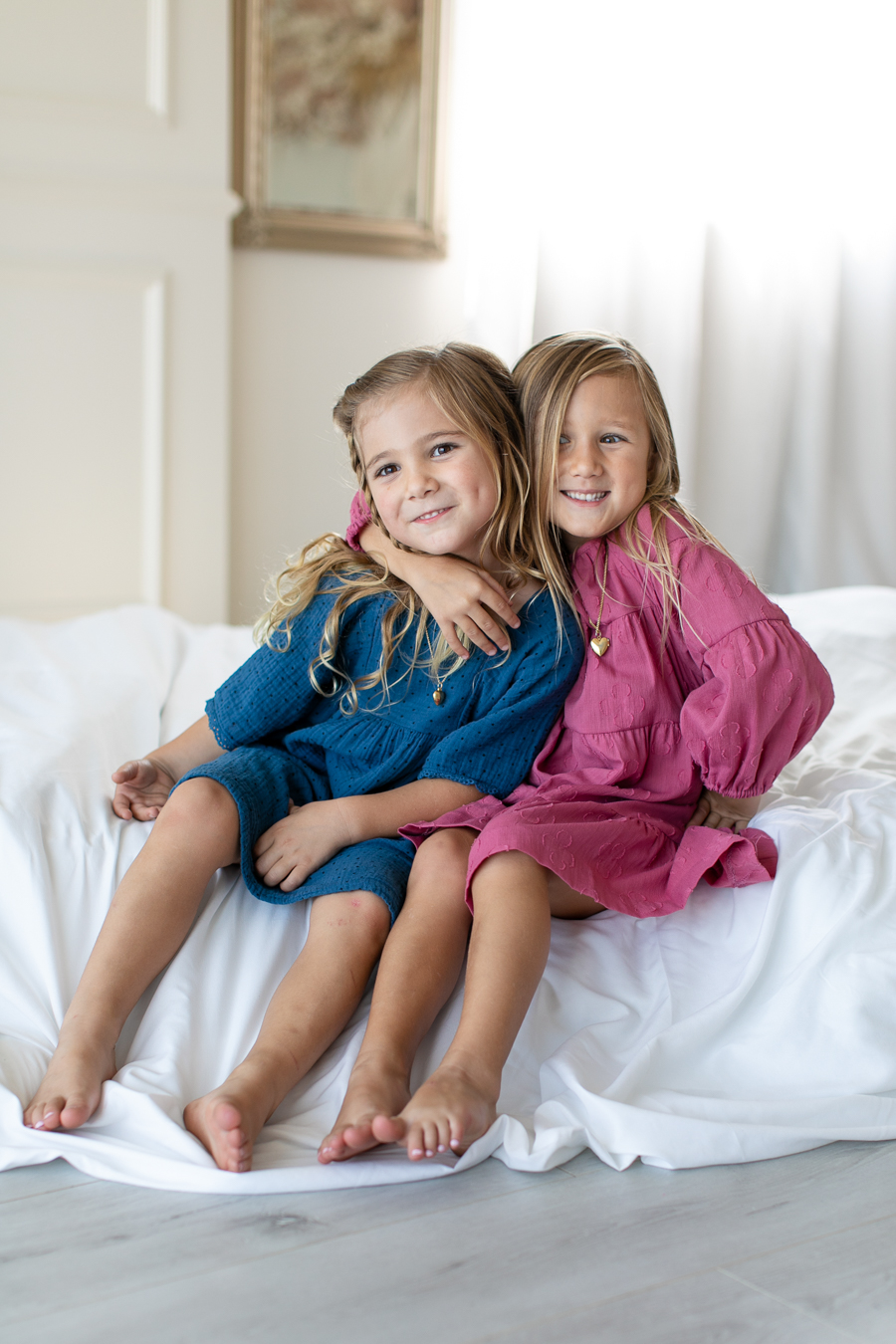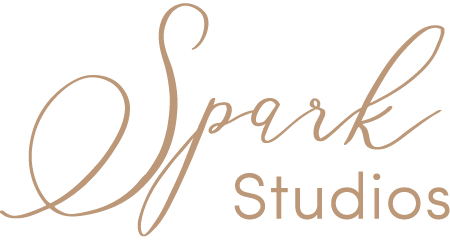 About Spark Studios
Located in Huntington Beach, California, Spark Studios is Orange County's top natural light photo and film studio available for professional photography services by the Spark Studios in-house photography team, hourly studio rental, and wardrobe rental.