Newborn photoshoots are perfection here in our beautiful Orange County photo studio! When I built this space, The Bedroom, I had newborn babies and their families in mind. This bright and neutral intimate photo studio is the most perfect backdrop during an exciting time. If you're looking for the best newborn photo studio in OC, Huntington Beach specifically, join us at Spark Studios! You'll love your special pictures of your new little baby. Contact us to schedule your shoot!
And if you're a photographer who'd like to rent our photography studio with your clients, you can do that right here!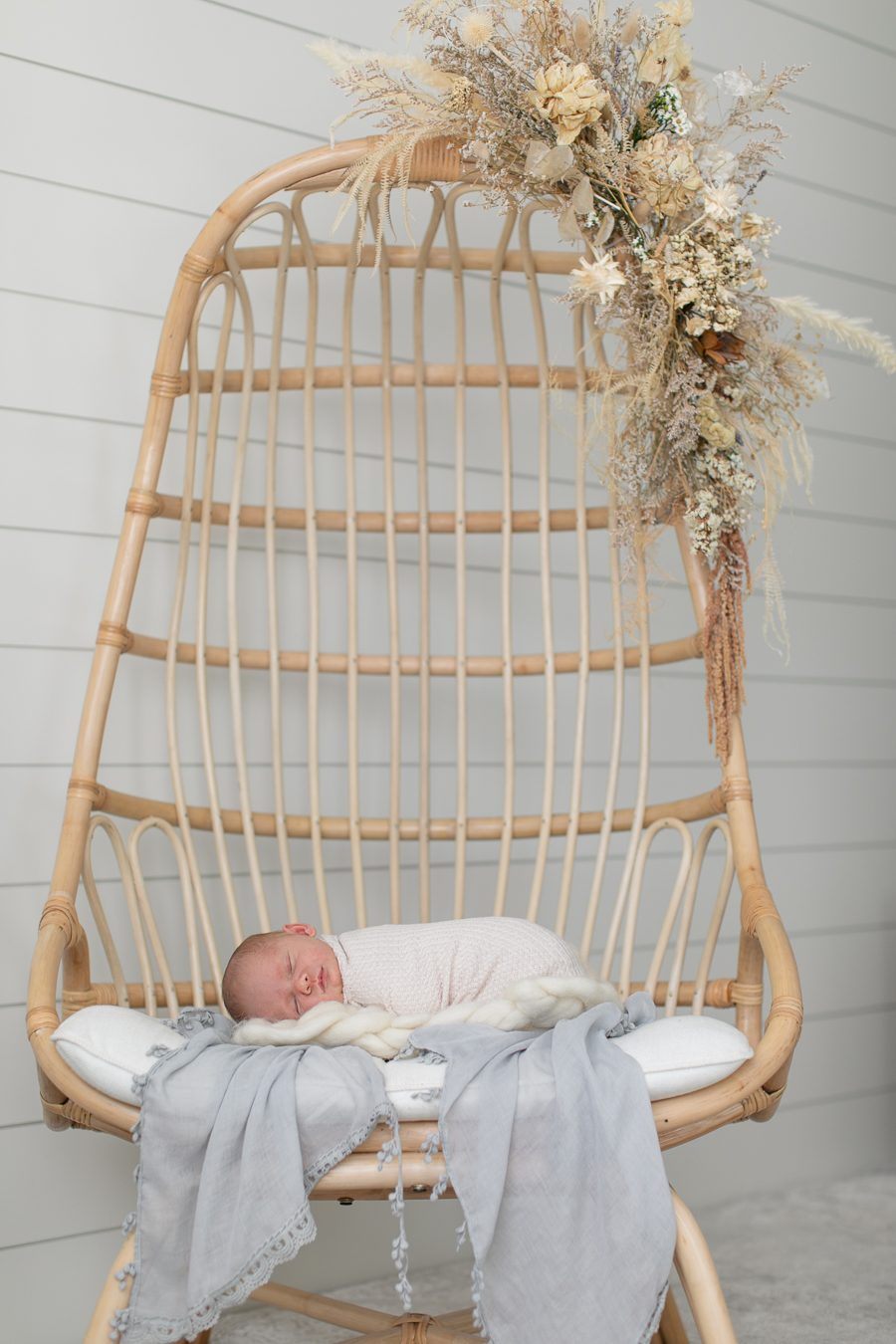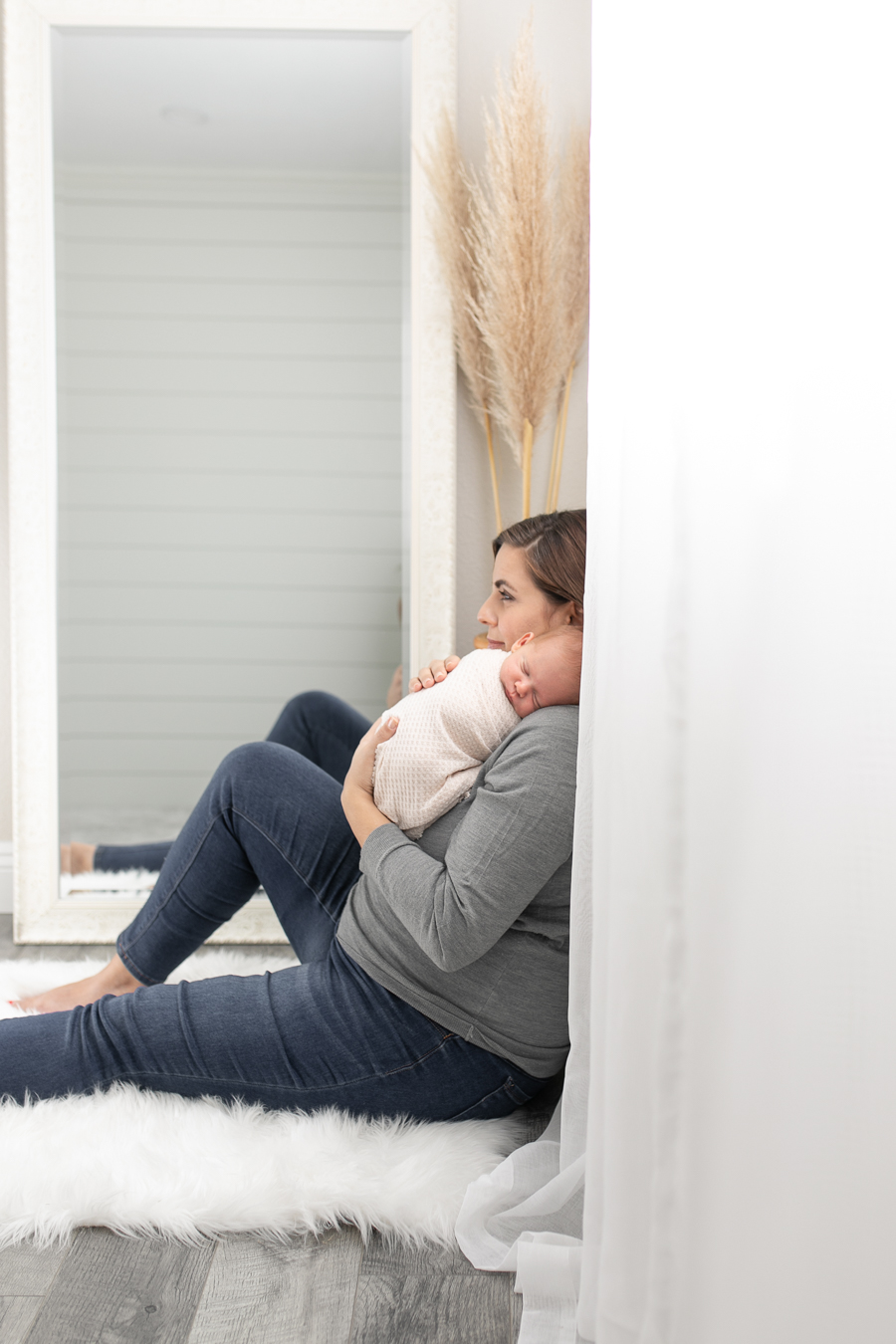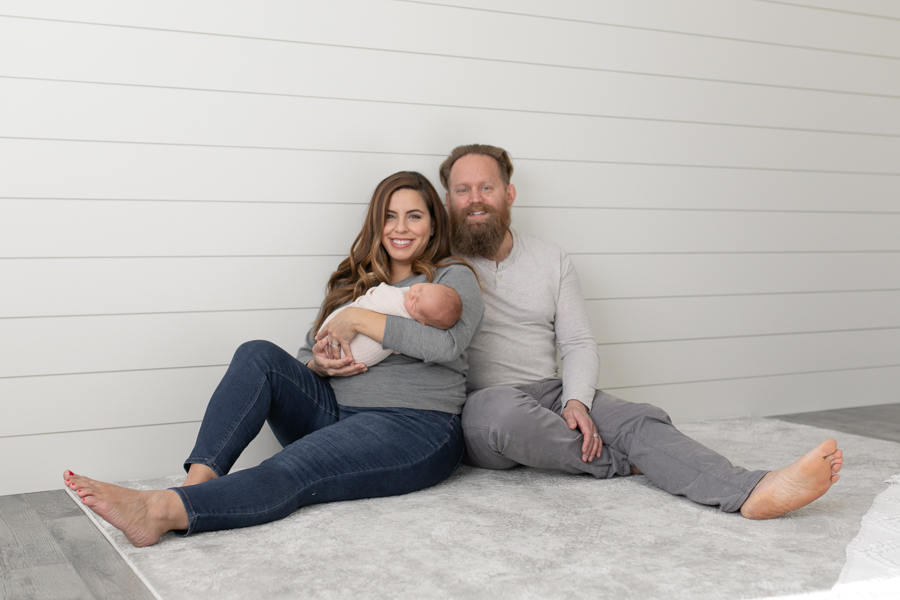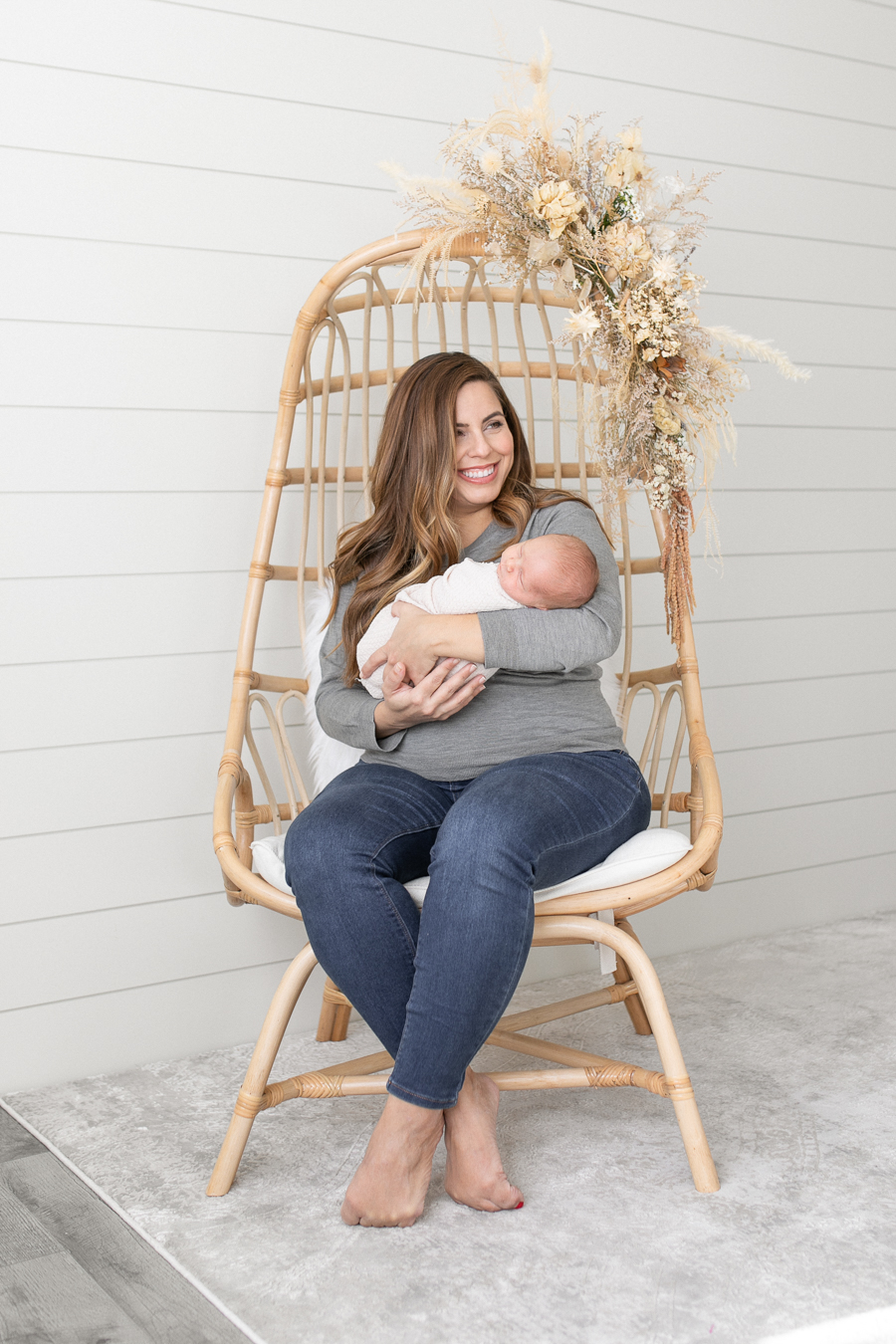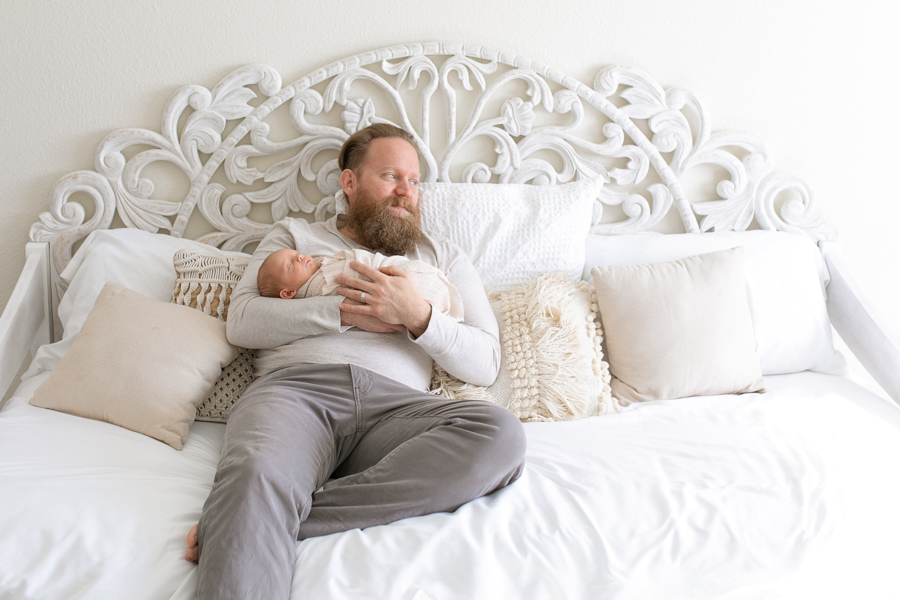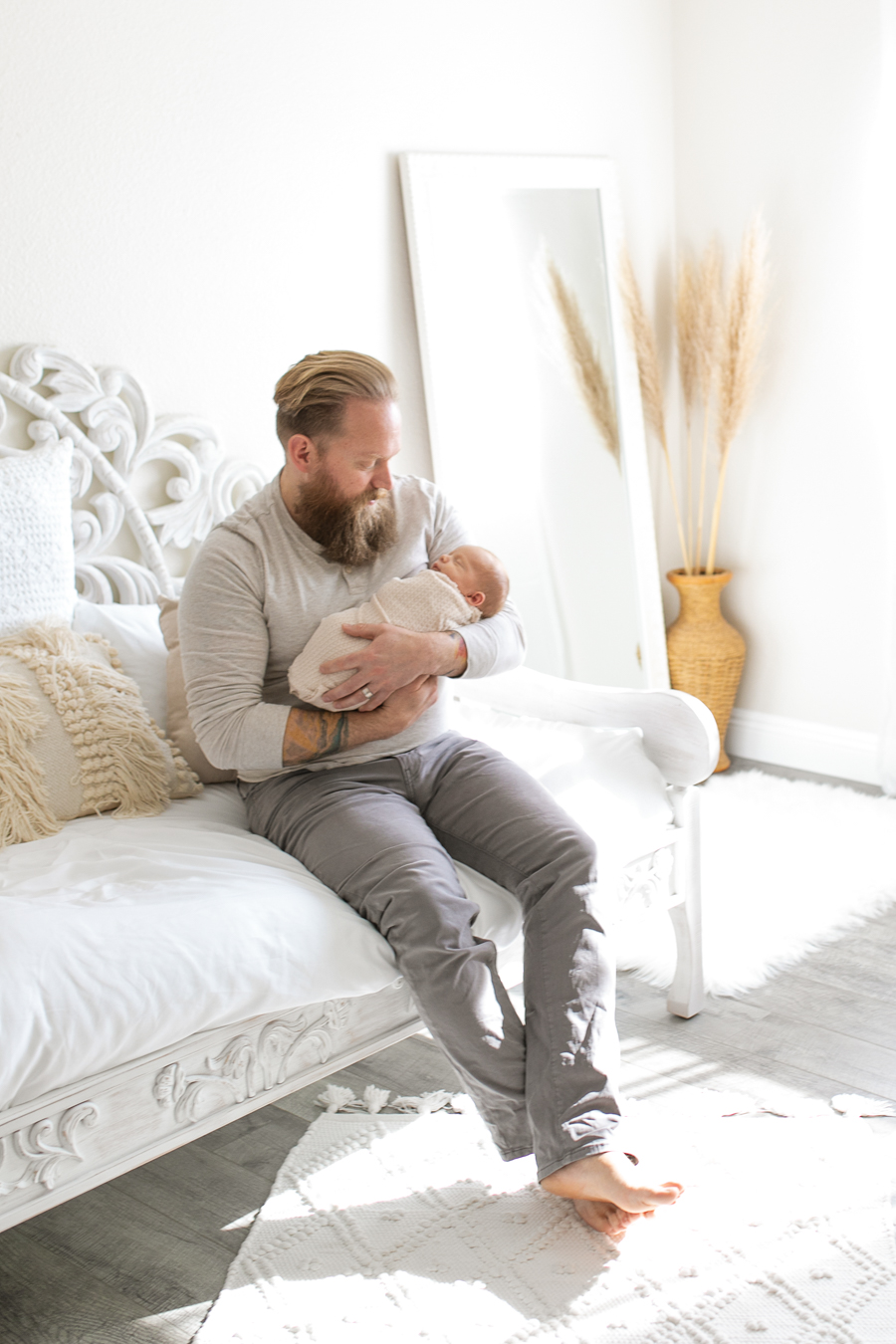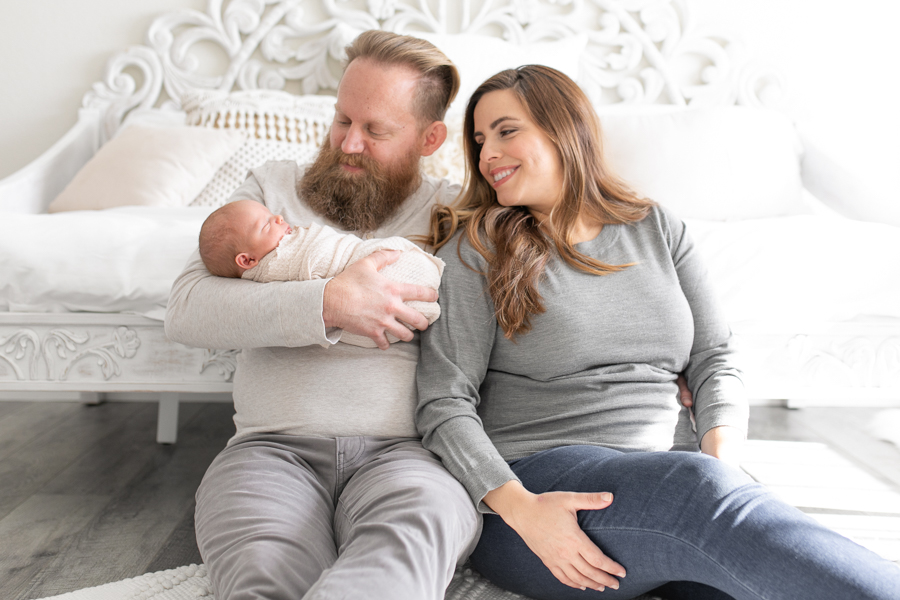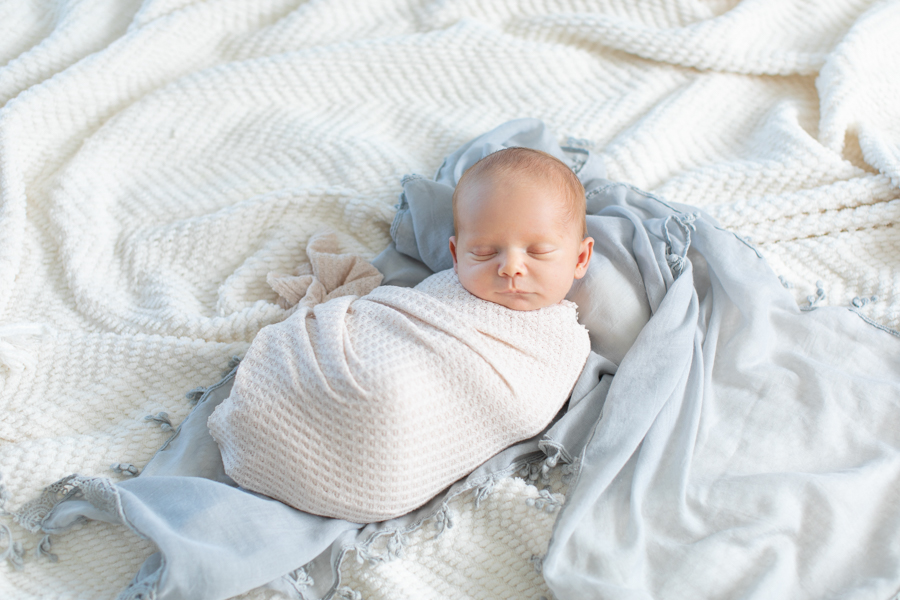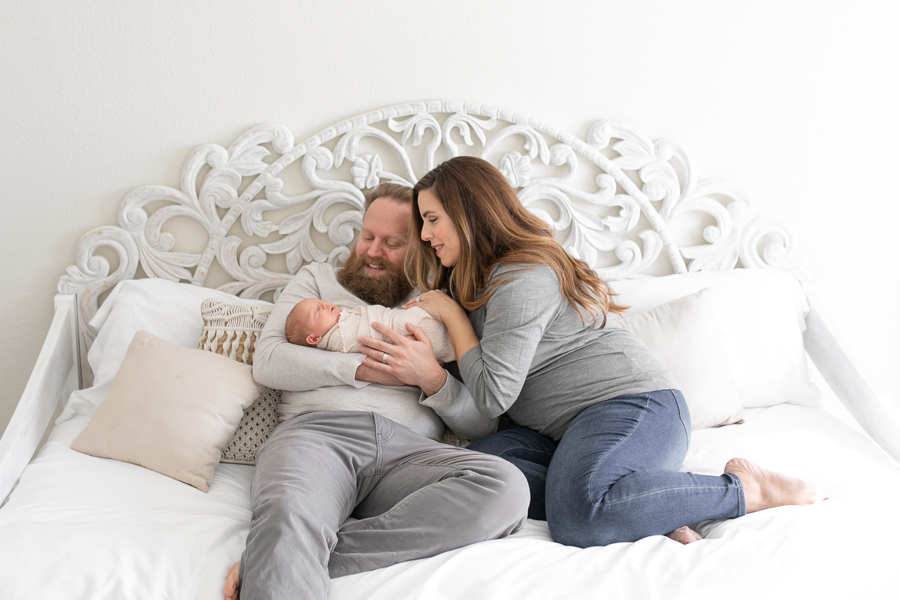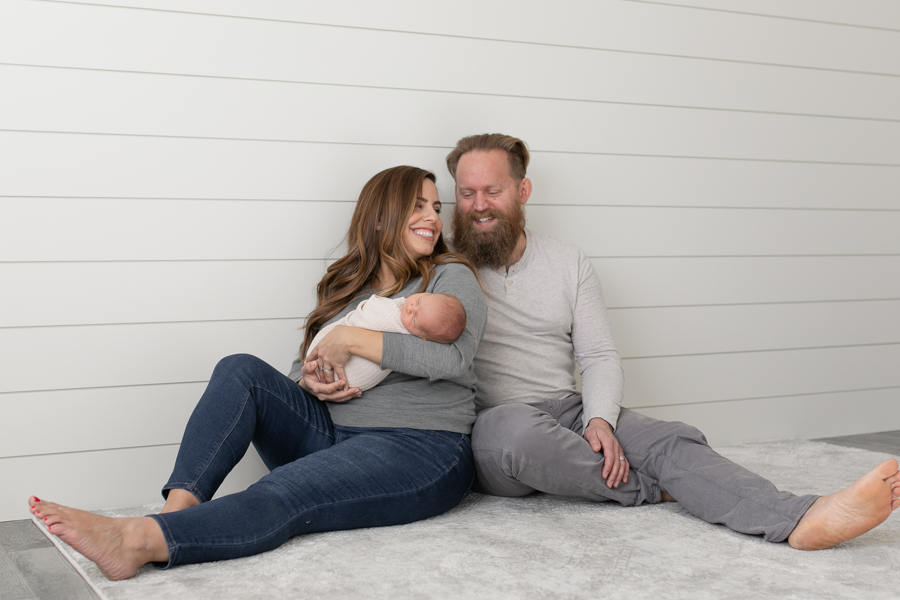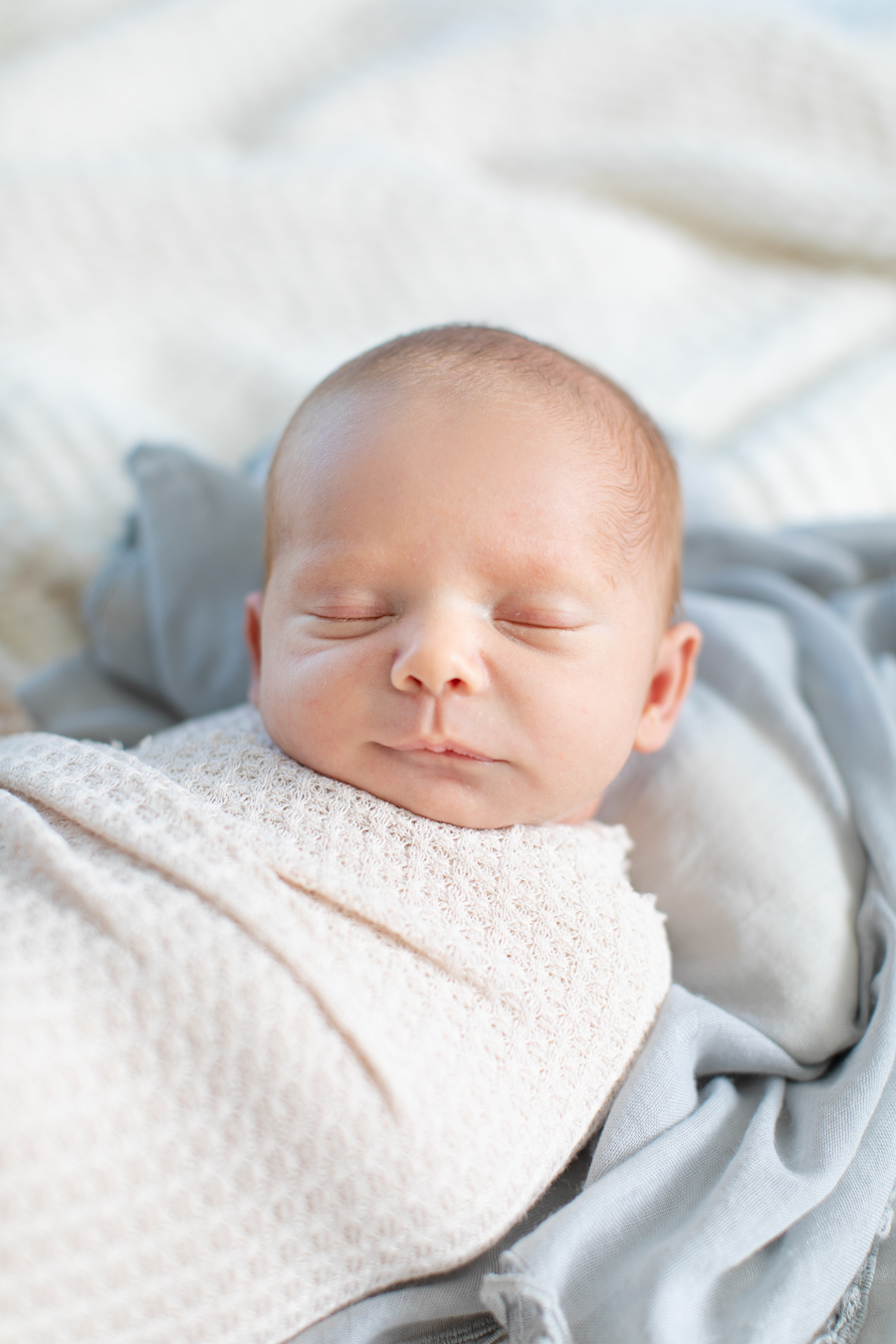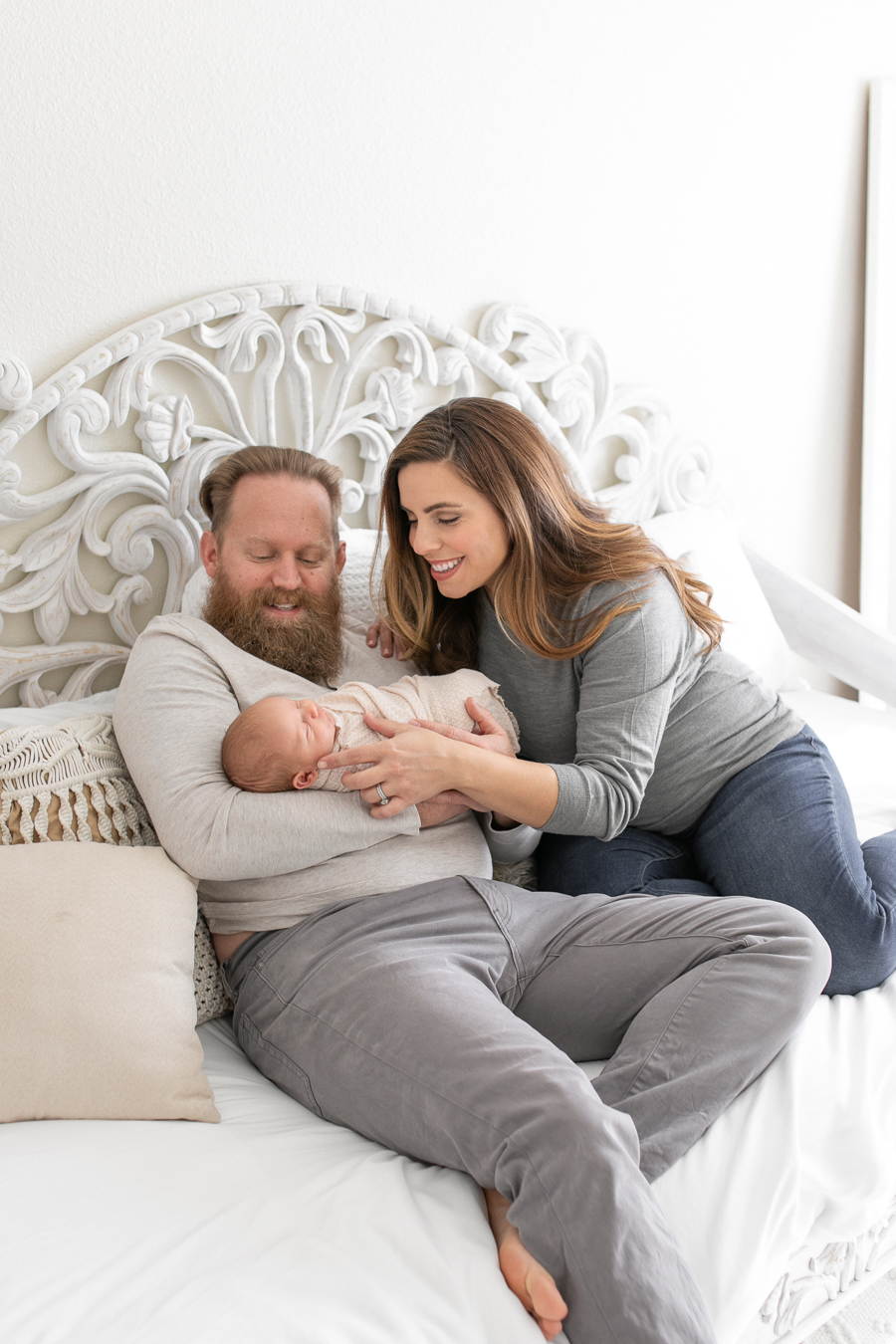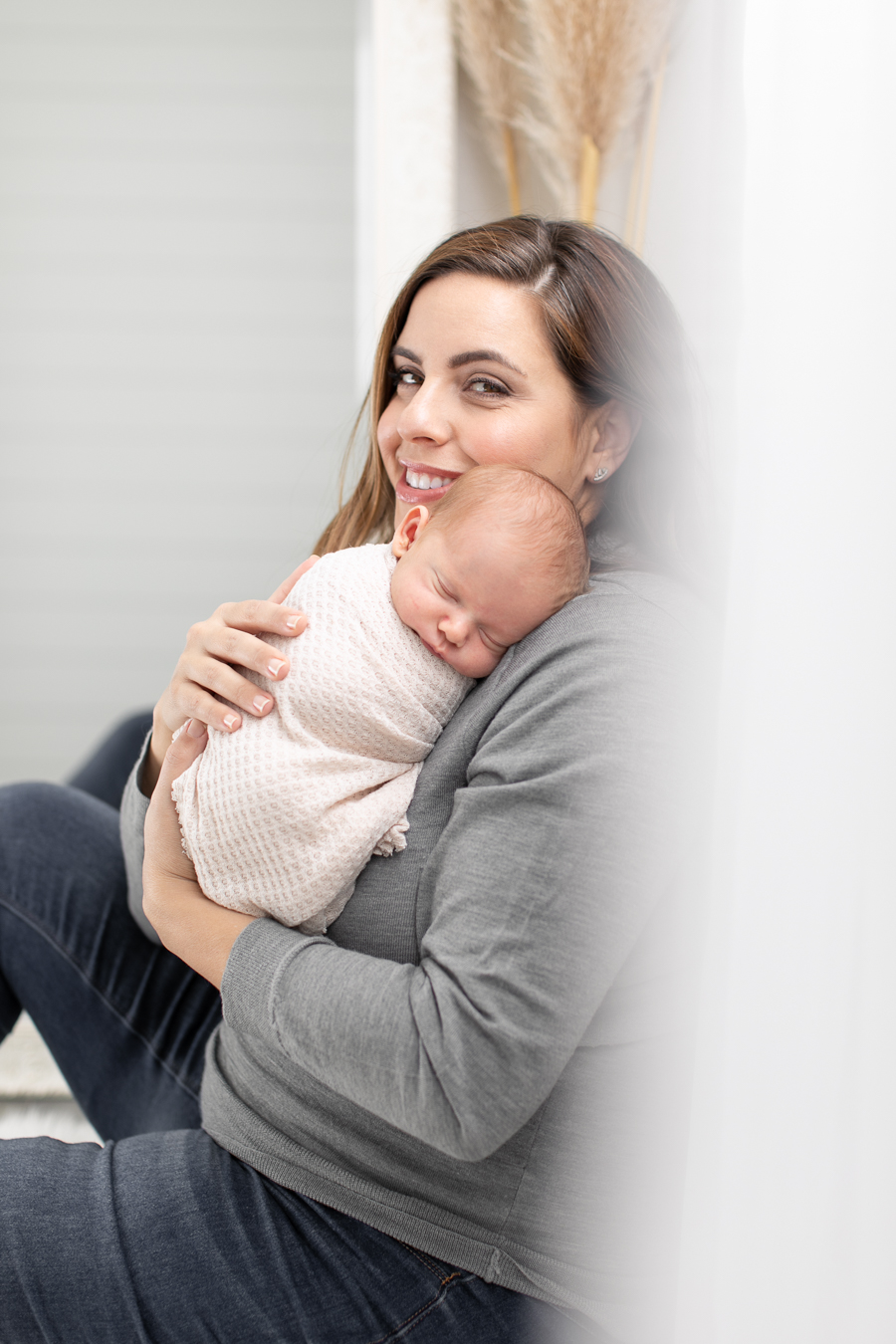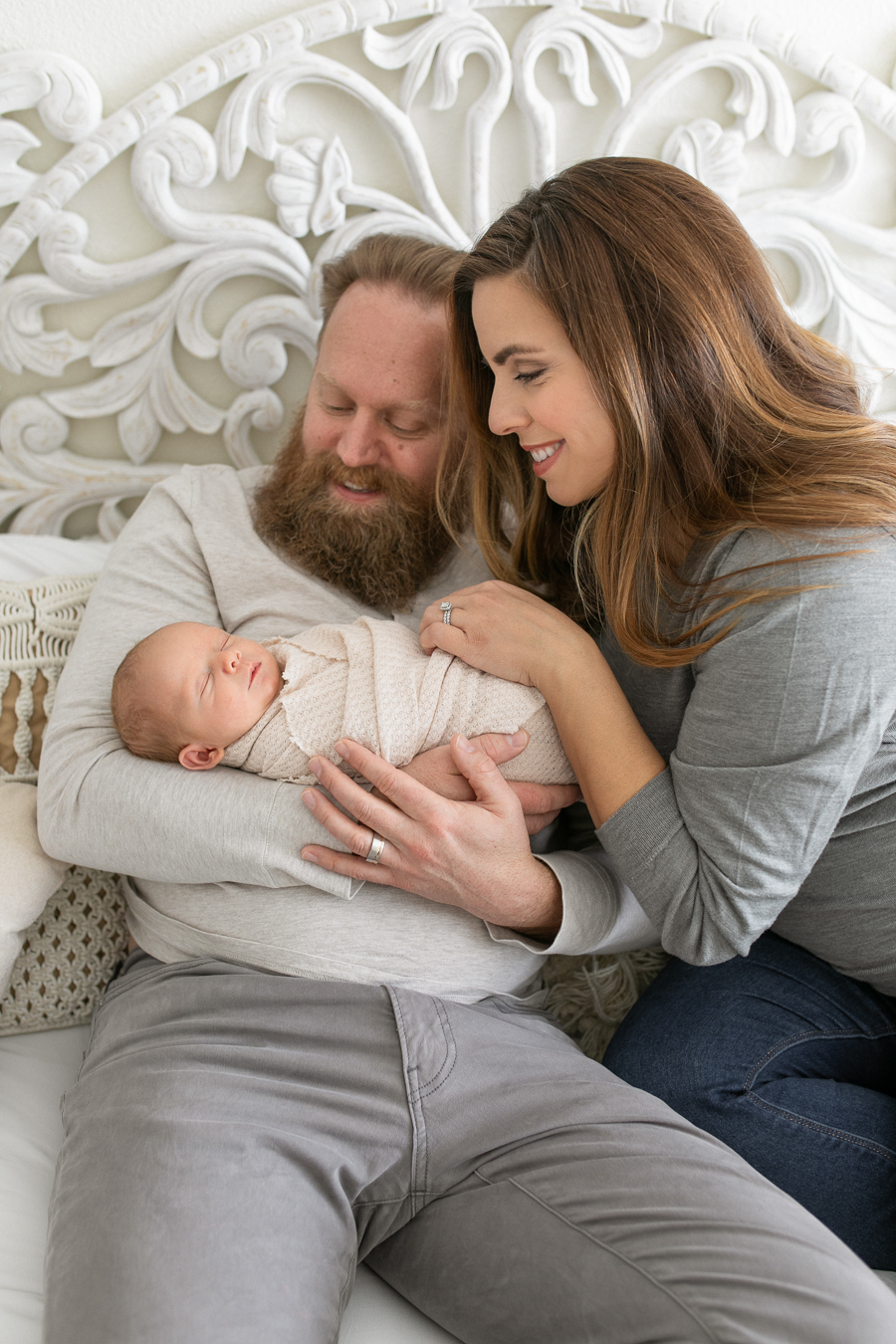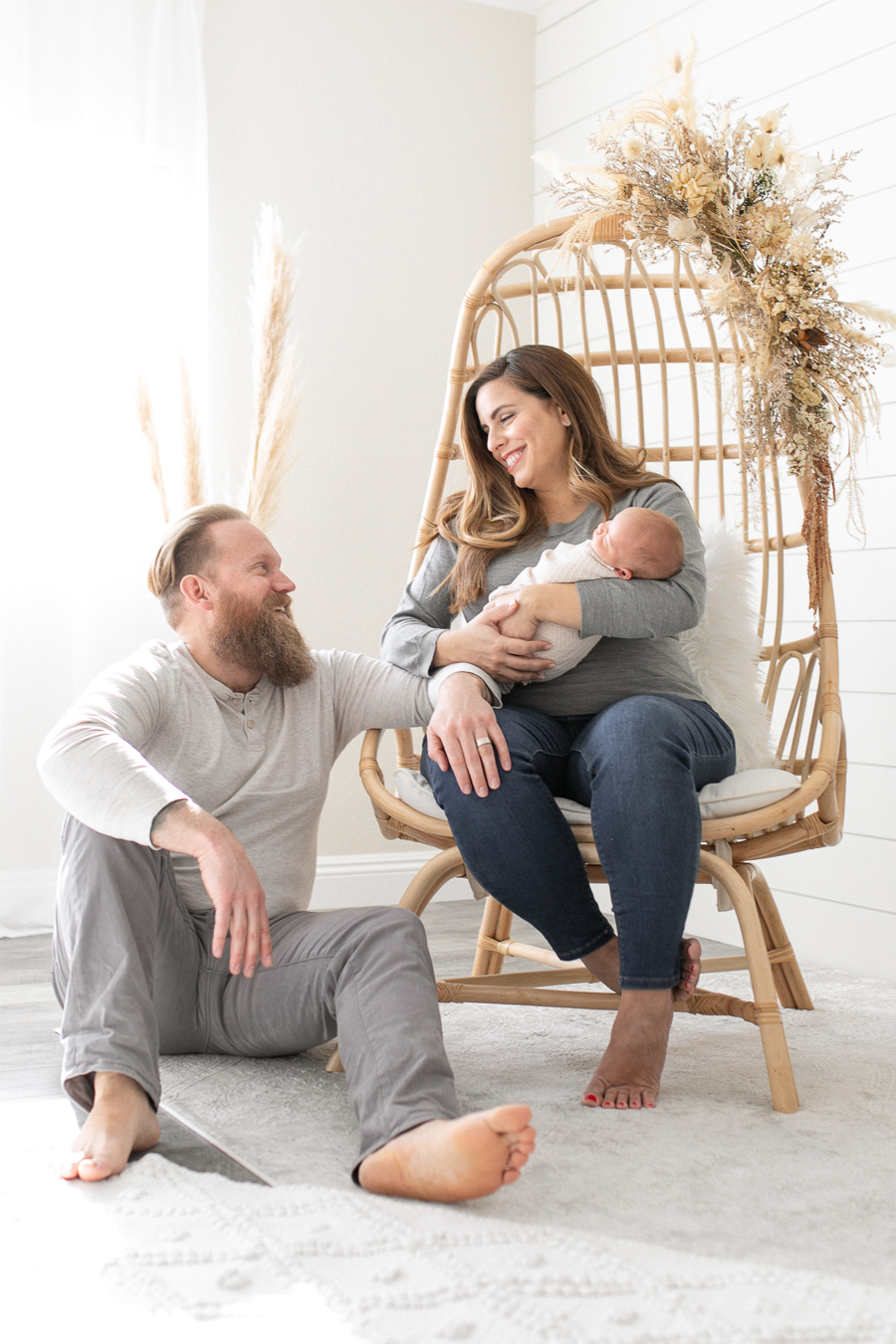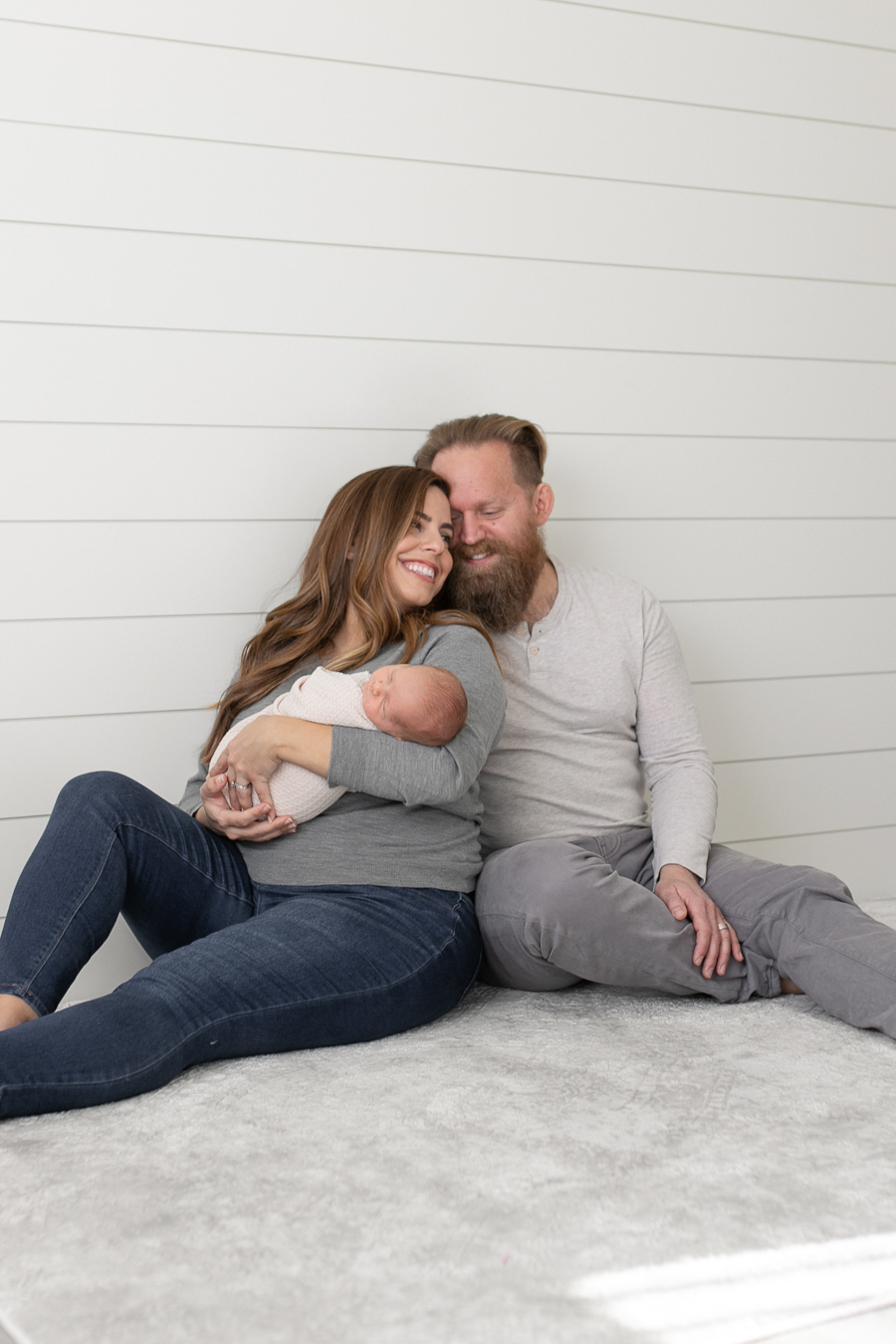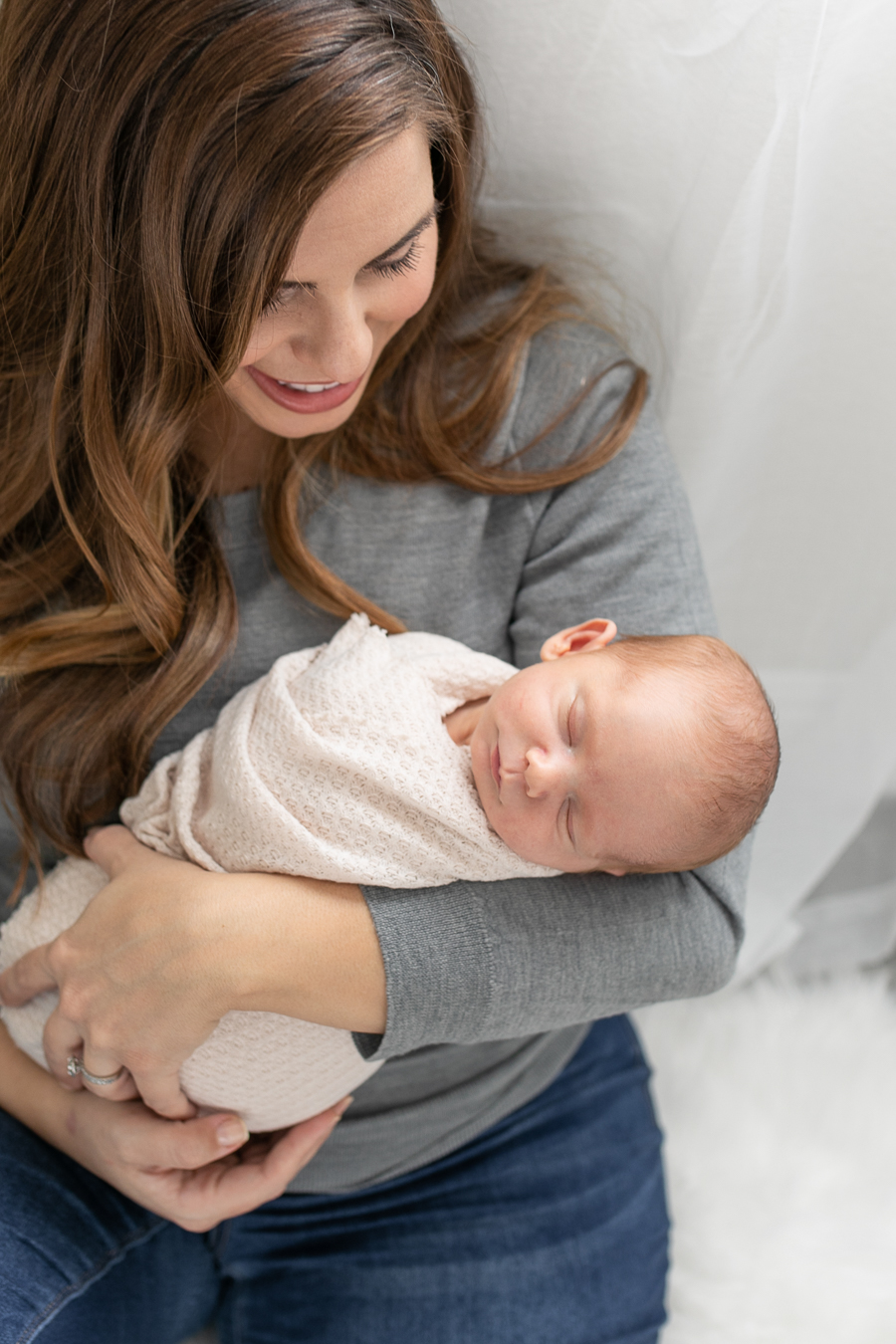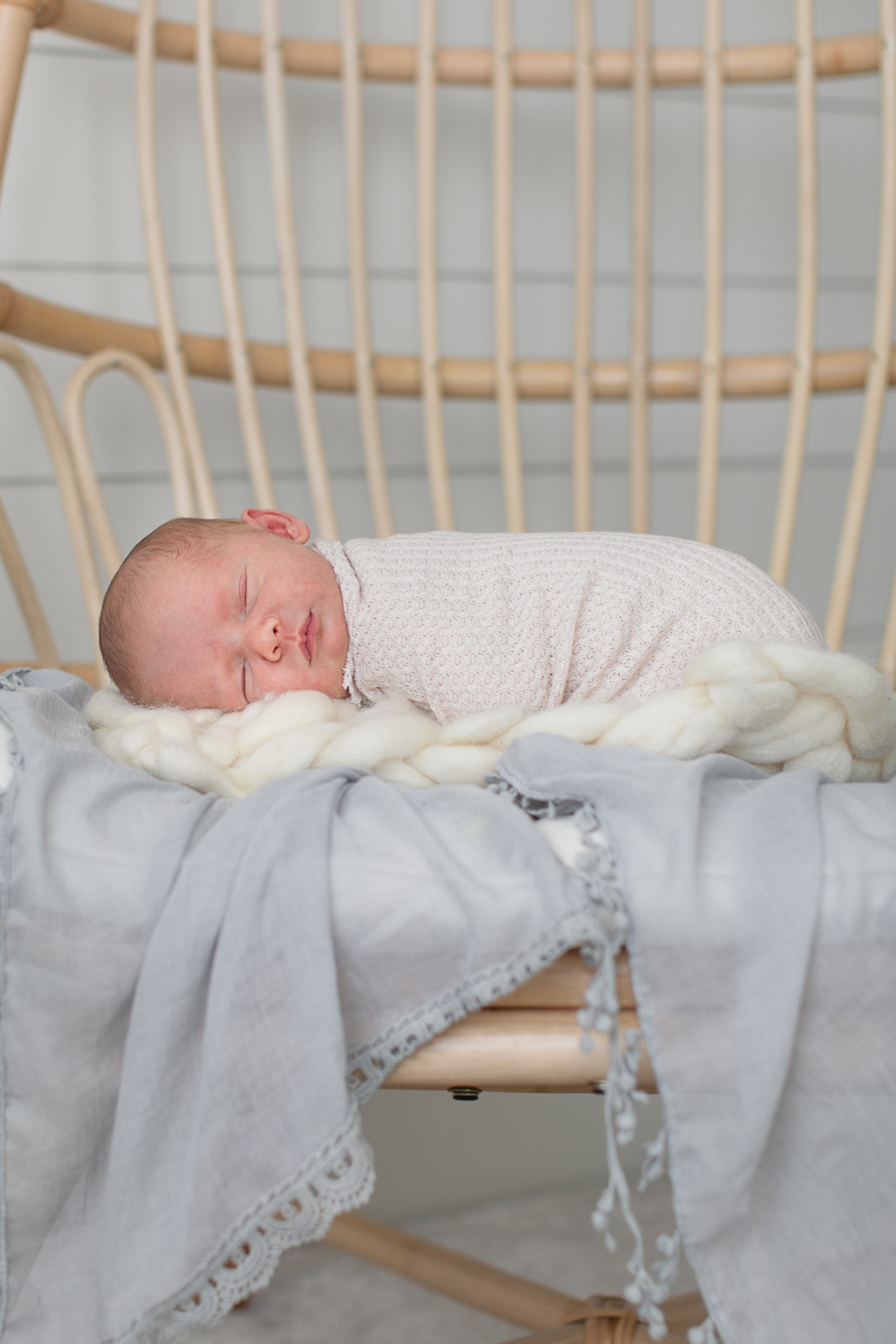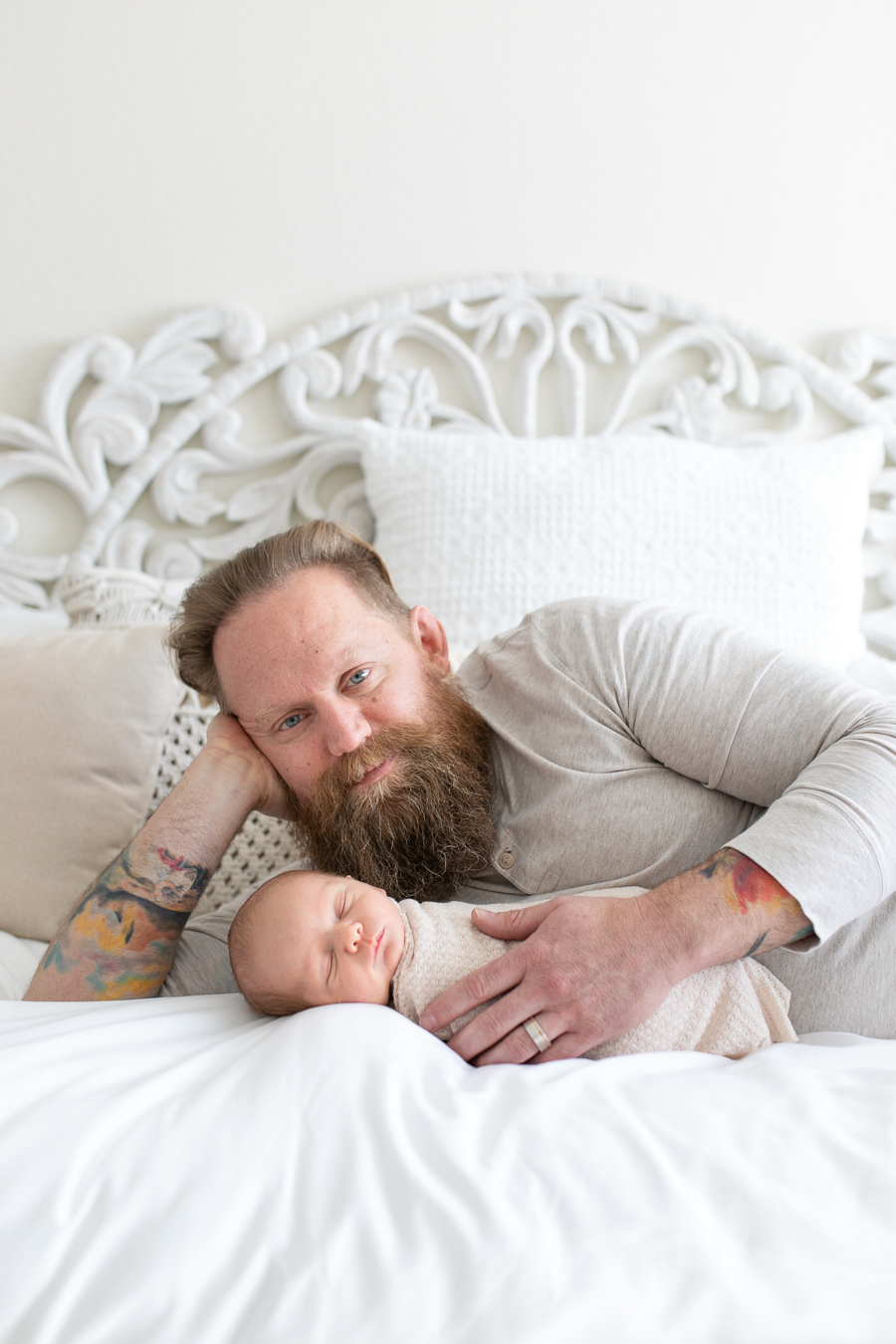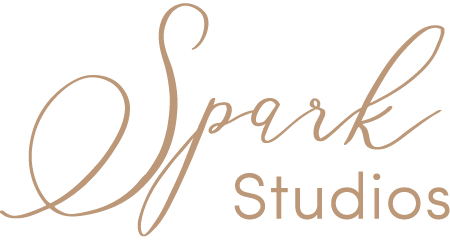 About Spark Studios
Located in Huntington Beach, California, Spark Studios is Orange County's top natural light photo and film studio available for professional photography services by the Spark Studios in-house photography team, hourly studio rental, and wardrobe rental.