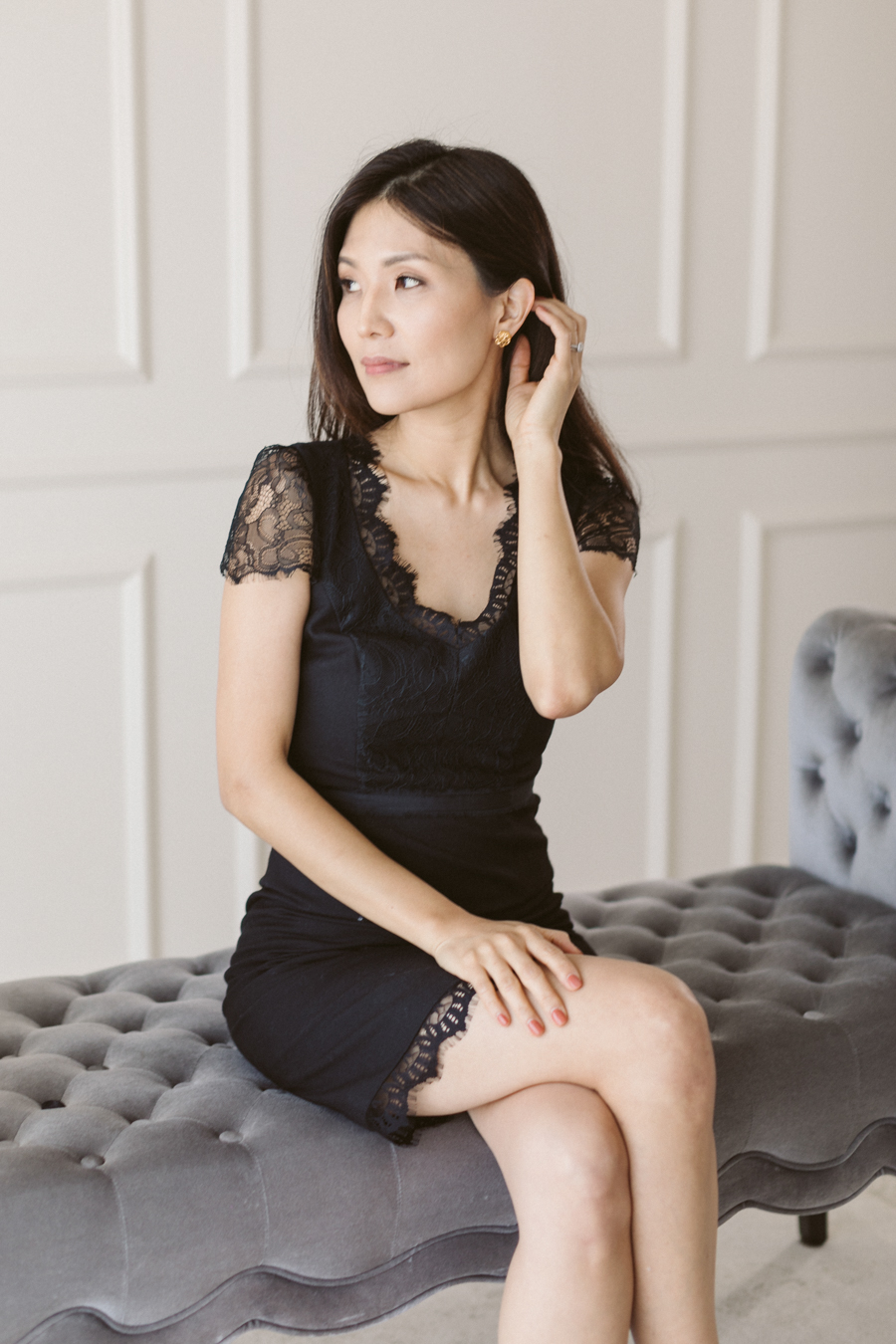 Swift Sessions are the perfect option to keep your professional LinkedIn and social media profile pictures up to date. Jessica dropped in our Orange County photo studio for some fresh headshots. She is an entrepreneur and wanted images that represent who she is today. Our beautiful natural light photography studio was the perfect backdrop for her professional pictures. We'd love to meet you next so book your Swift Session for professional photos, right here.
If you're interested in renting our OC photography studio for a shoot of your own, we offer hourly rental options and you can find all of those details right here.
Photos by Spark Studios photographer, Alem Carcamo.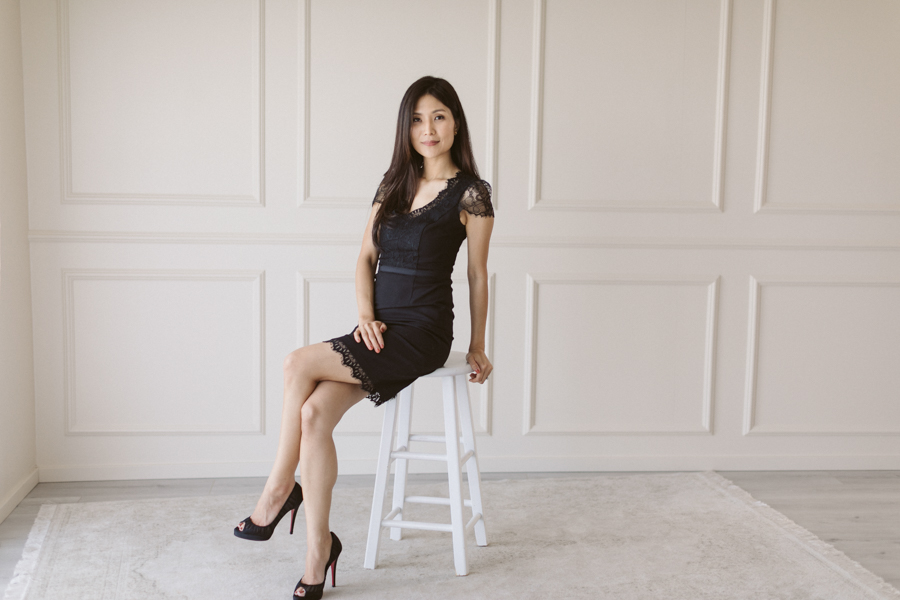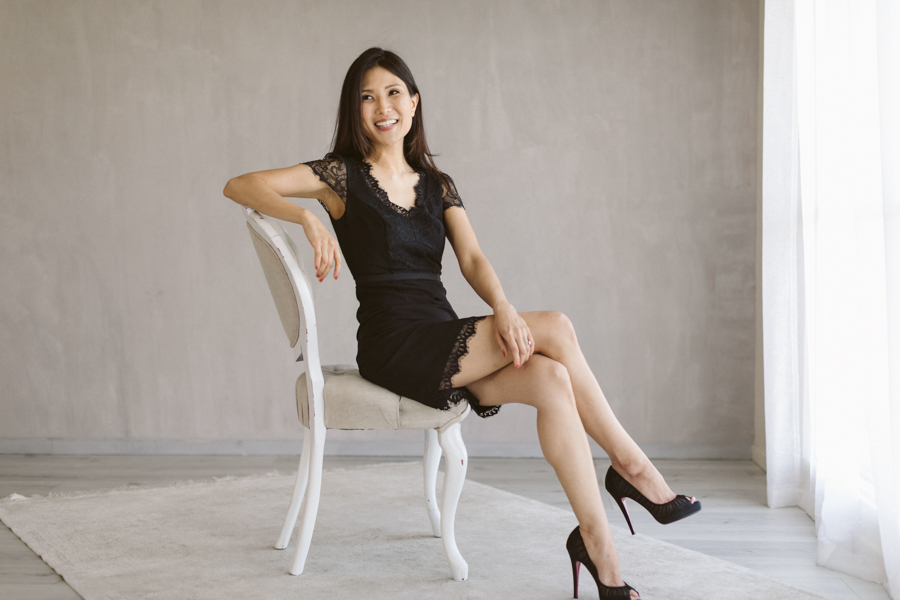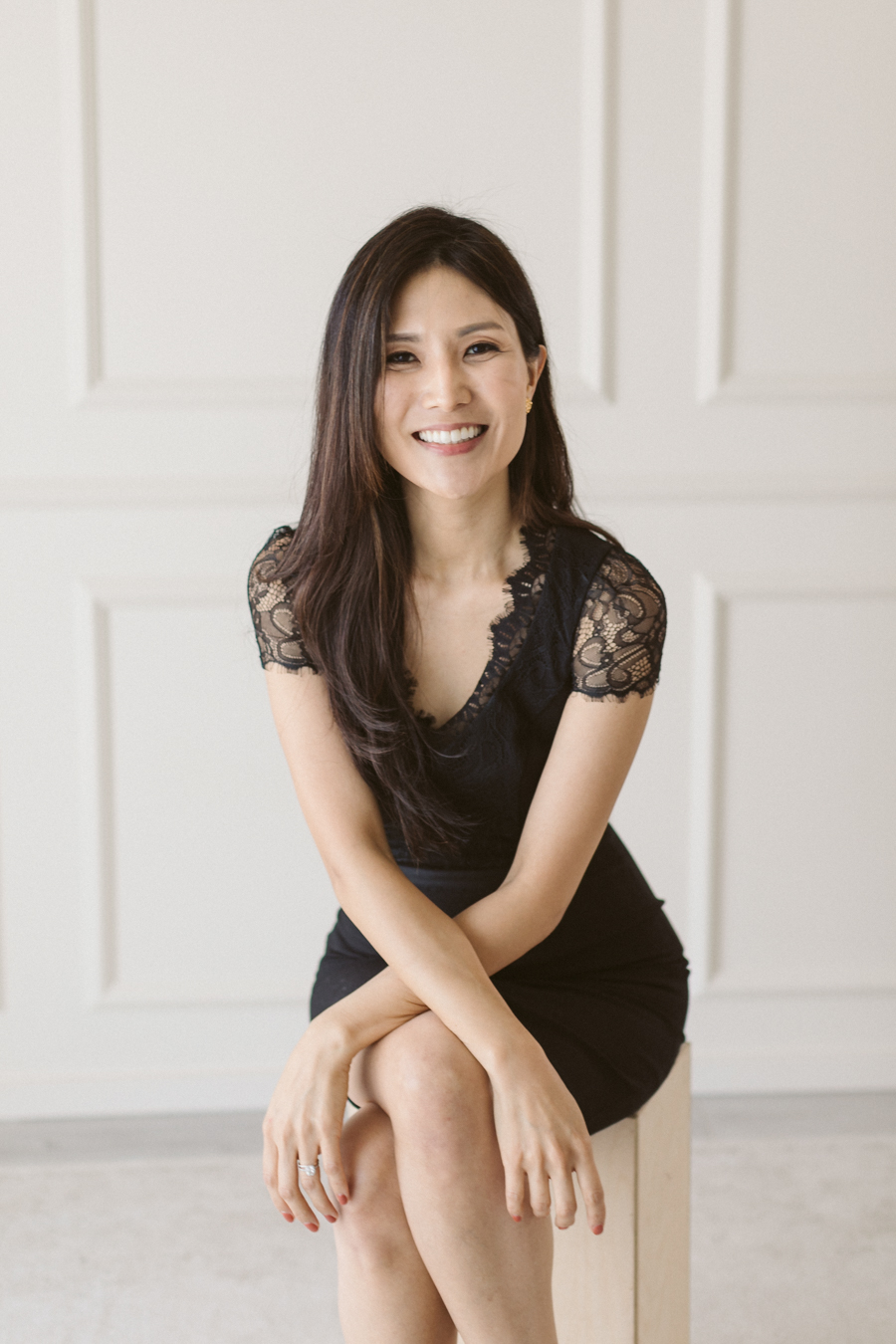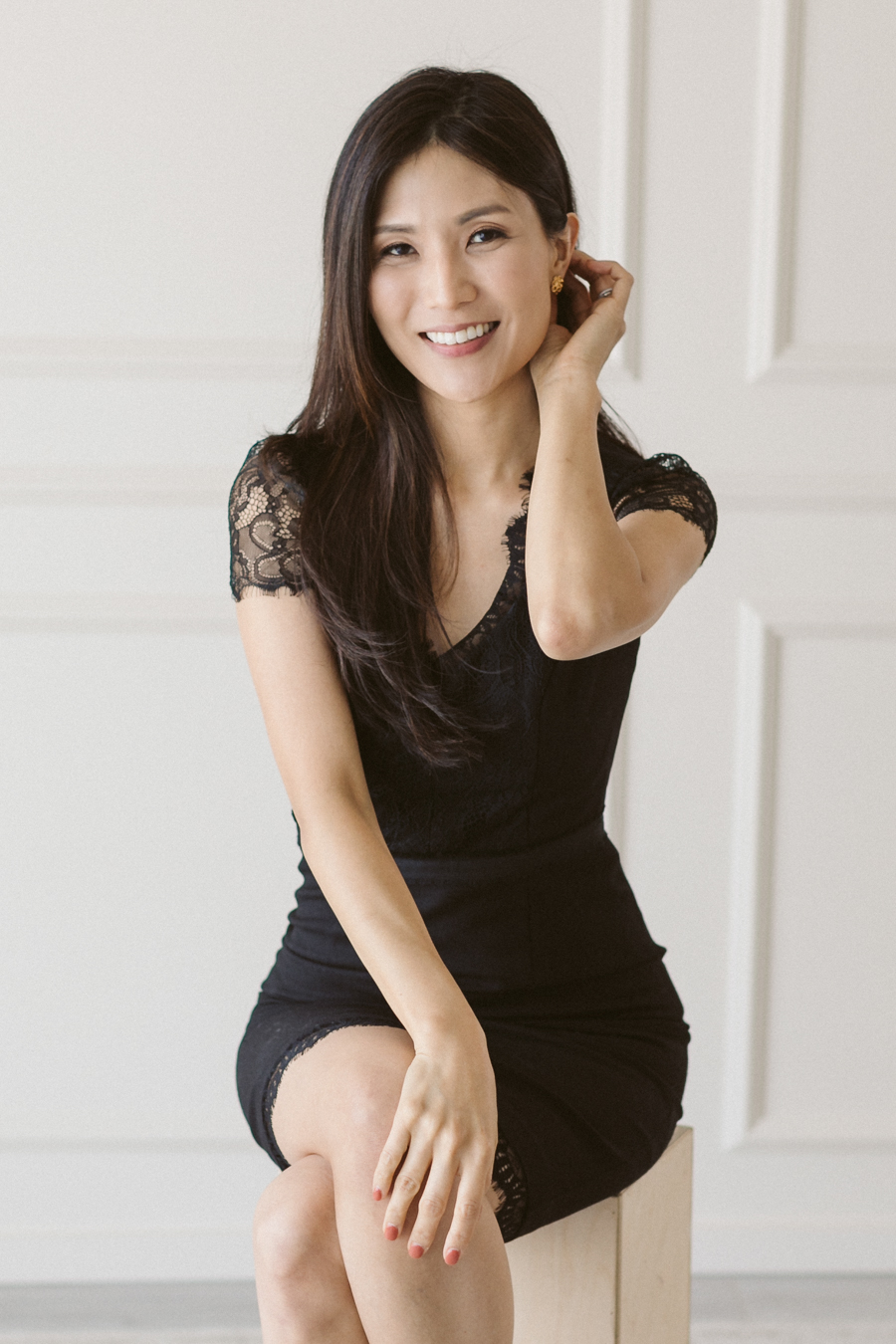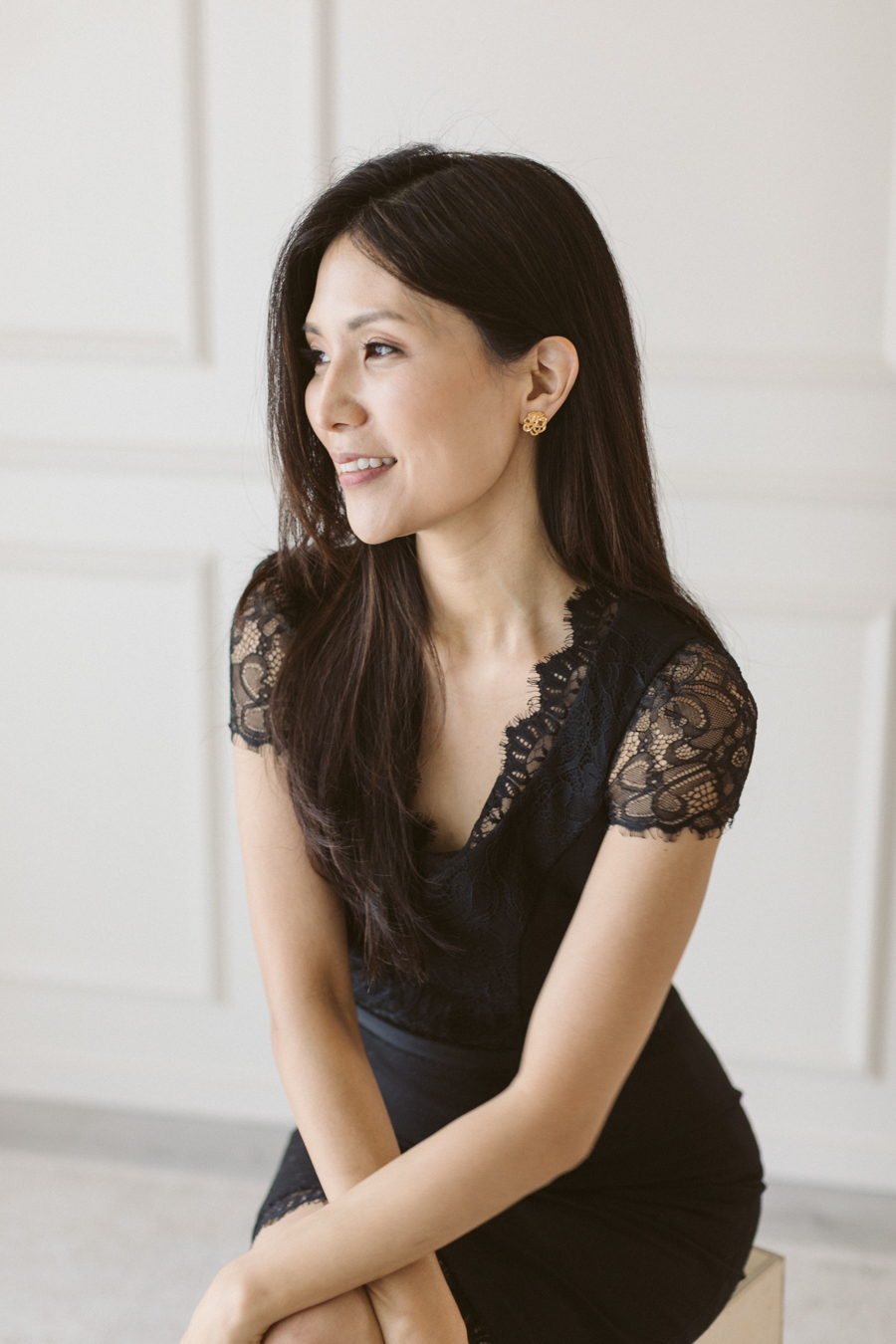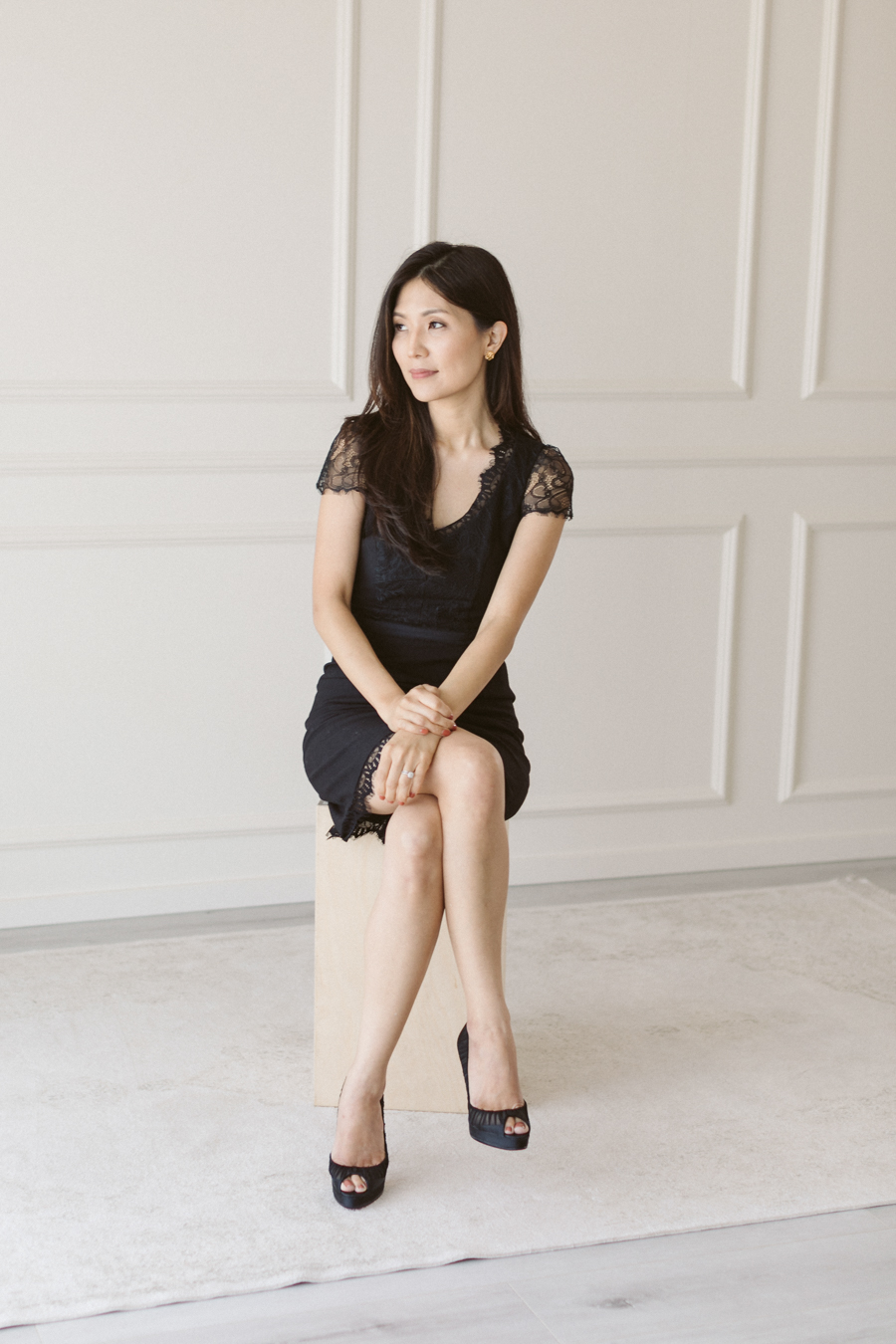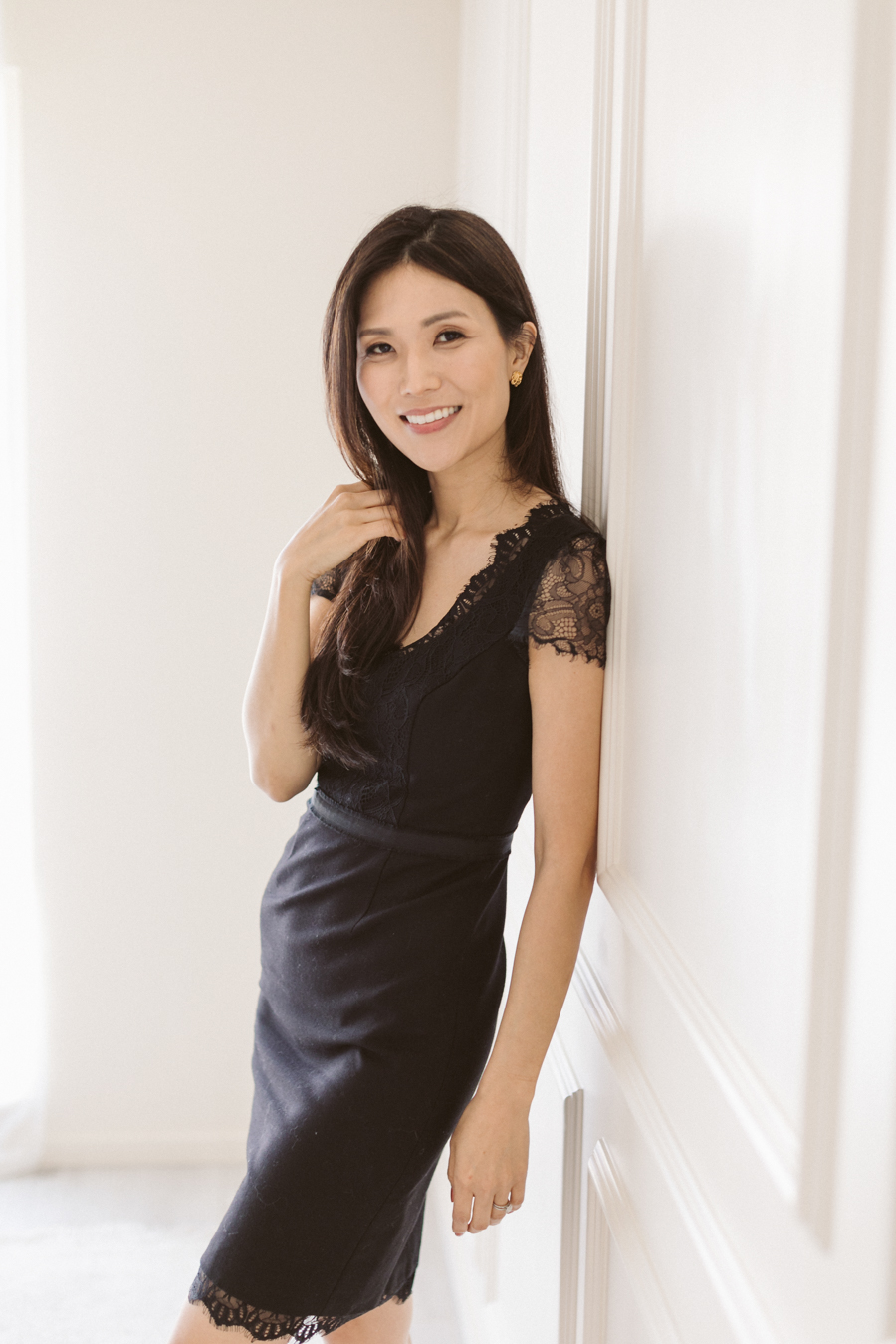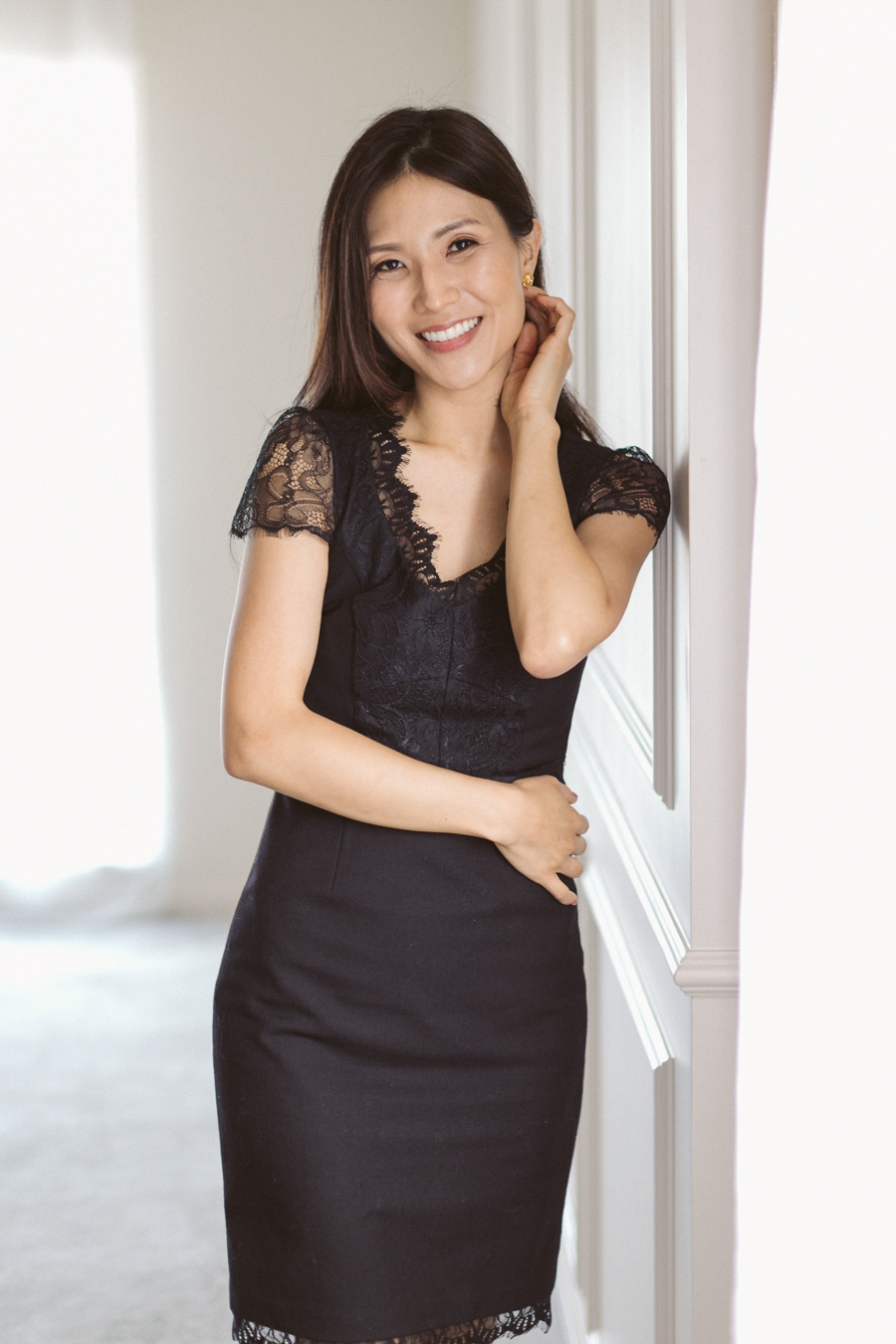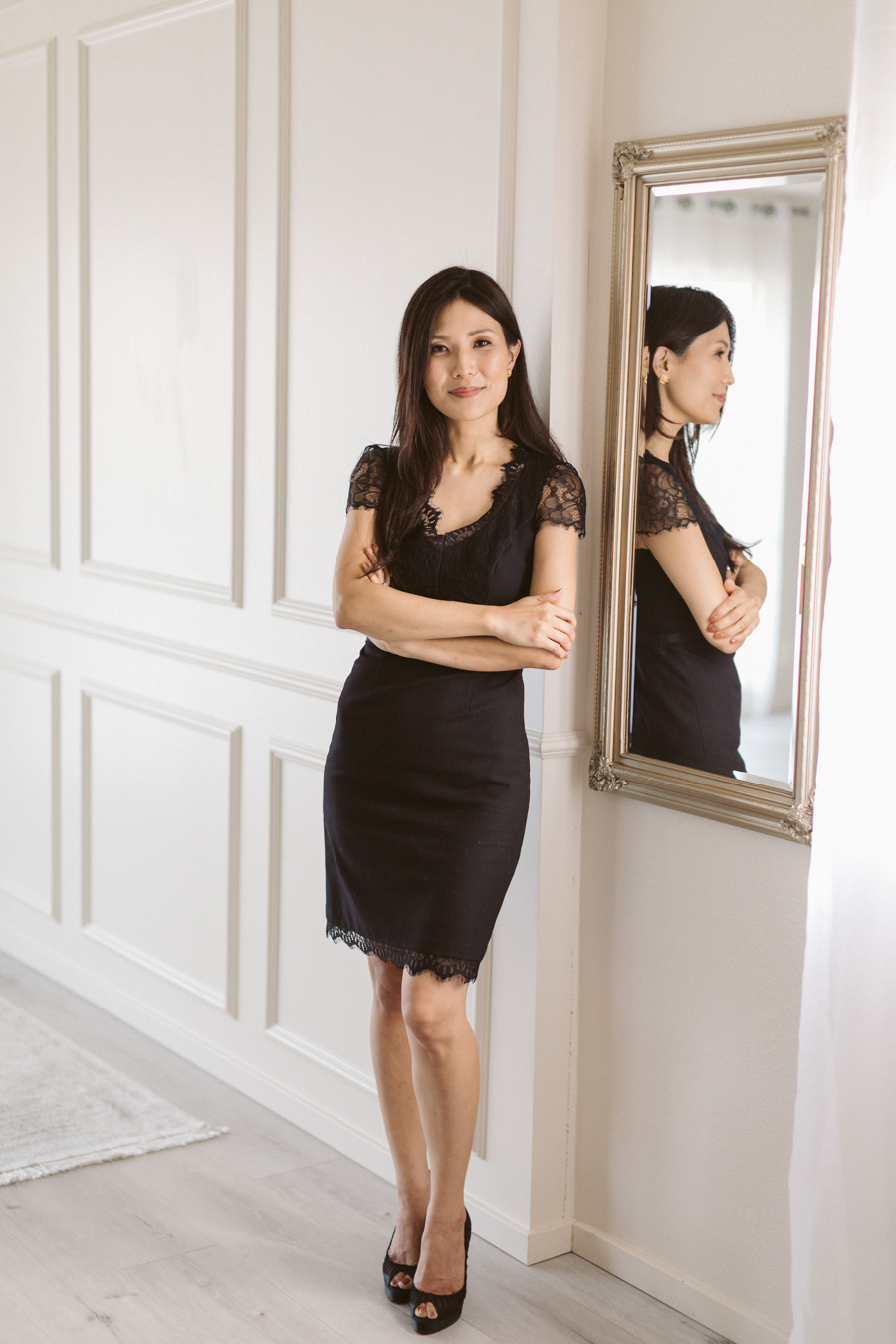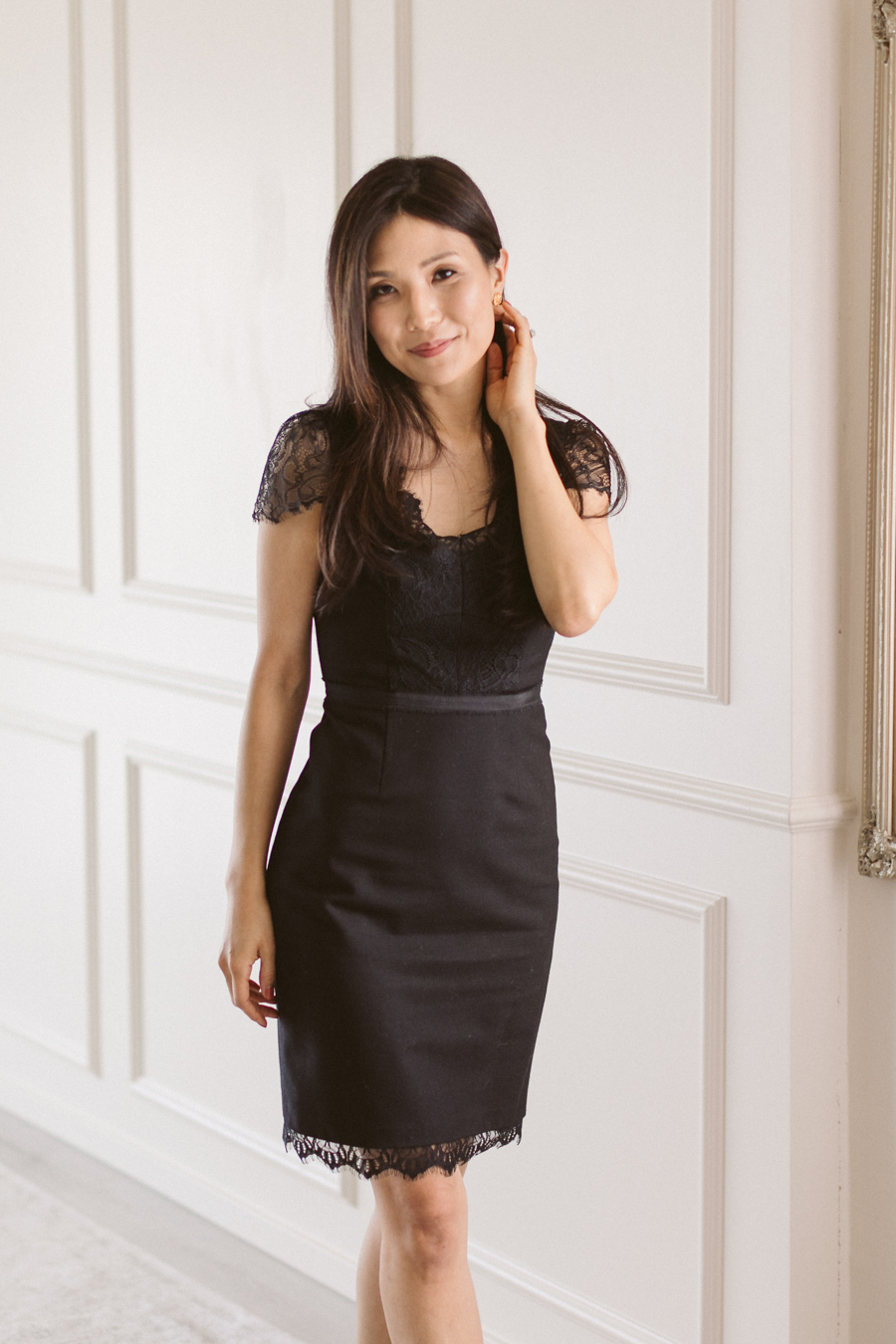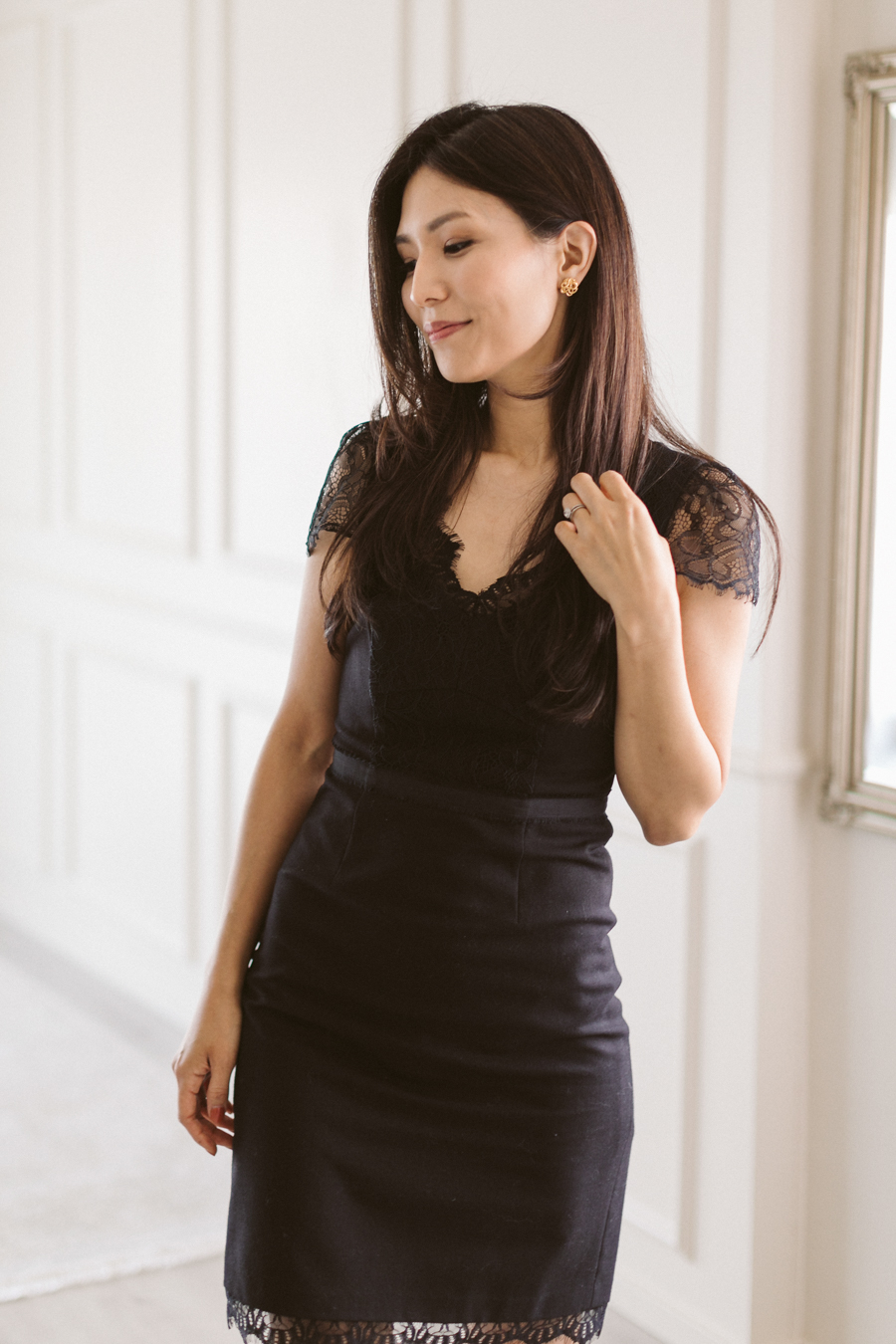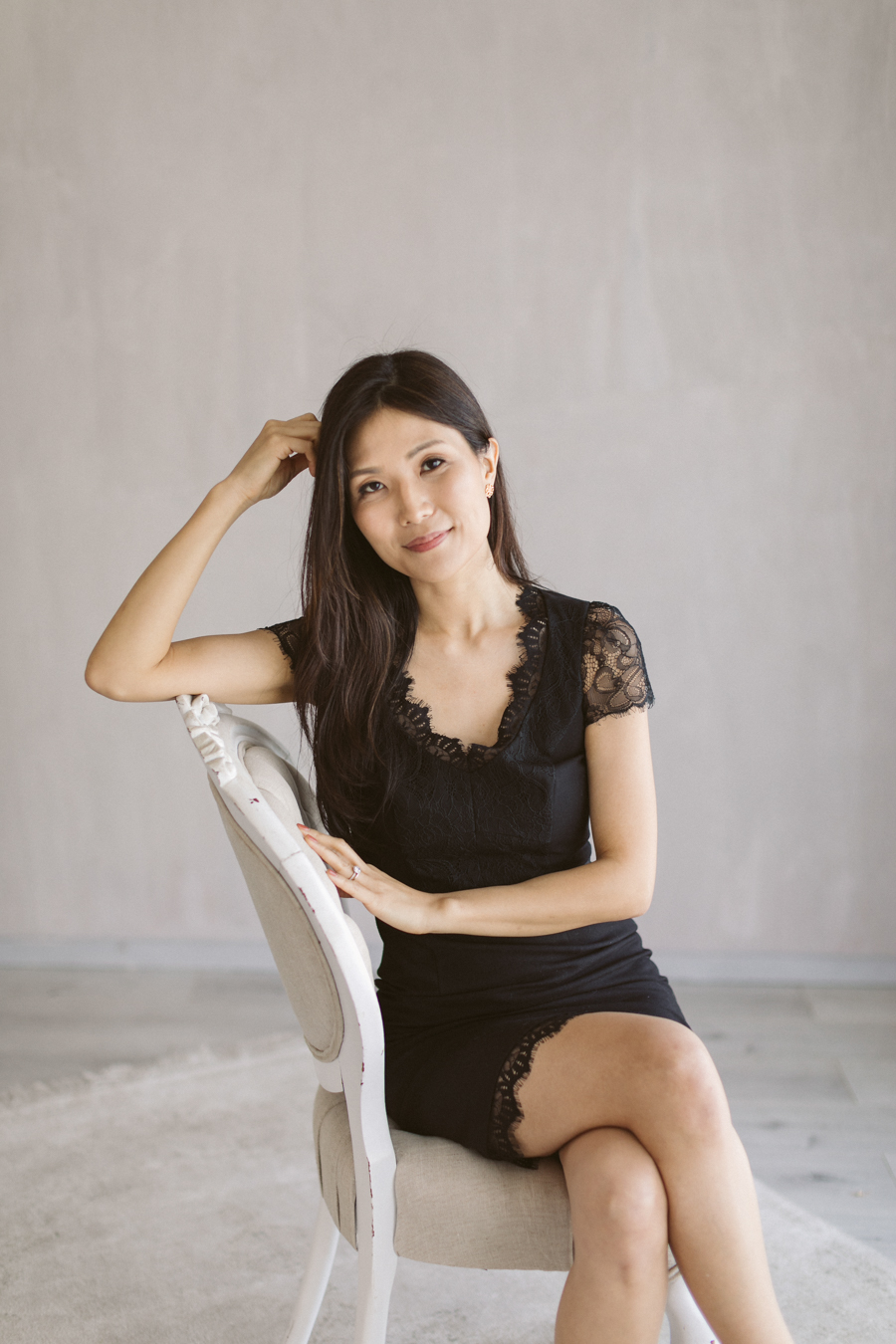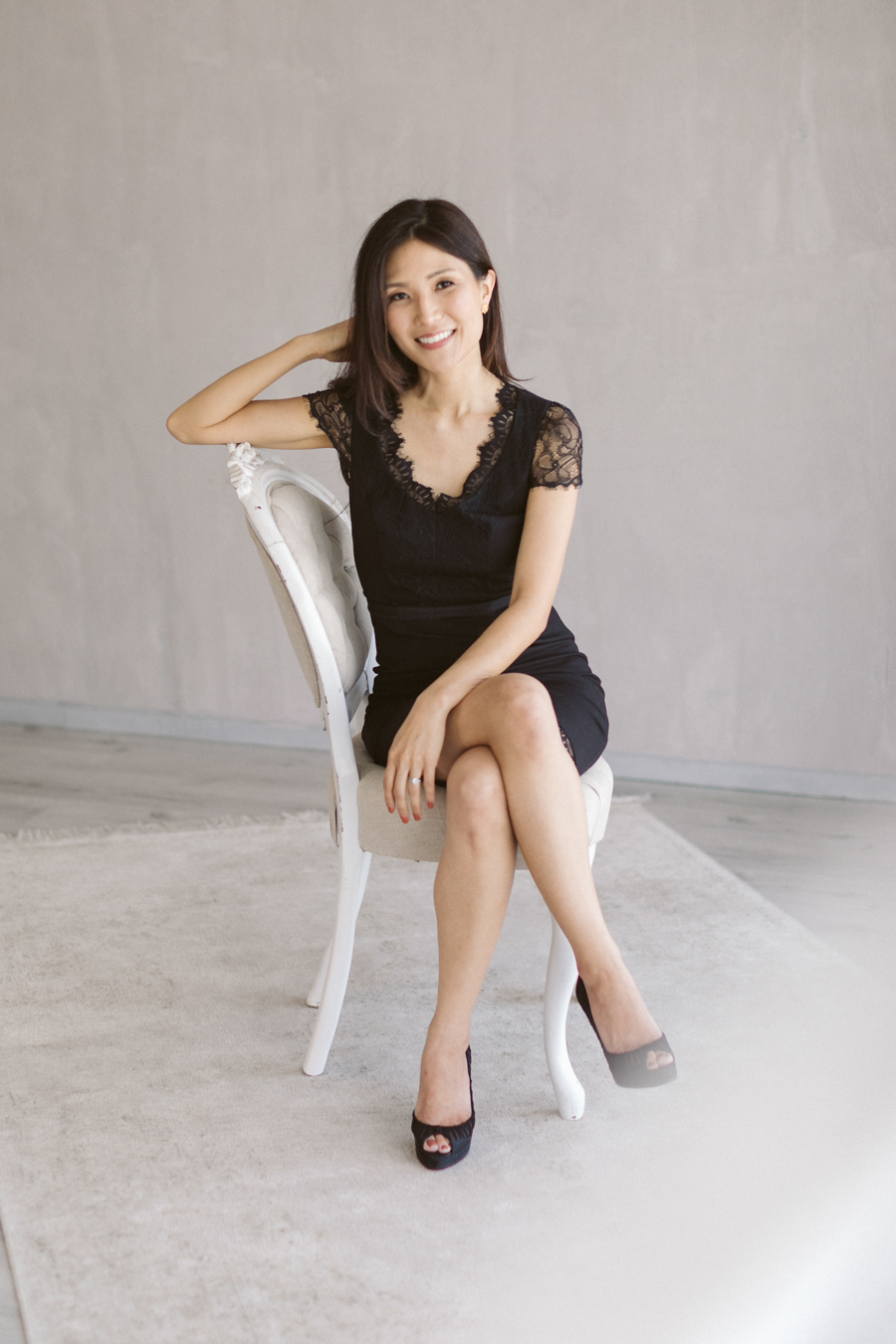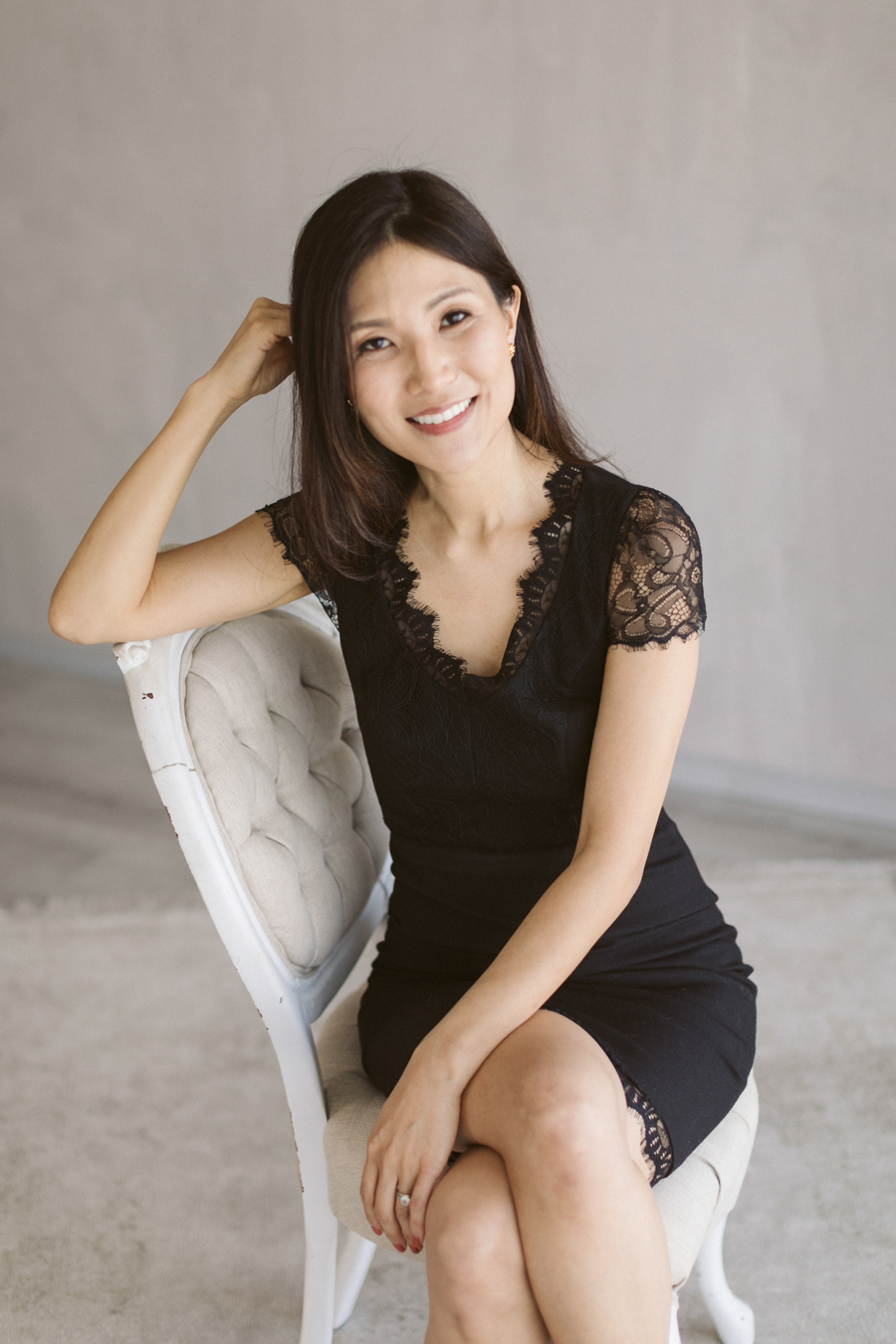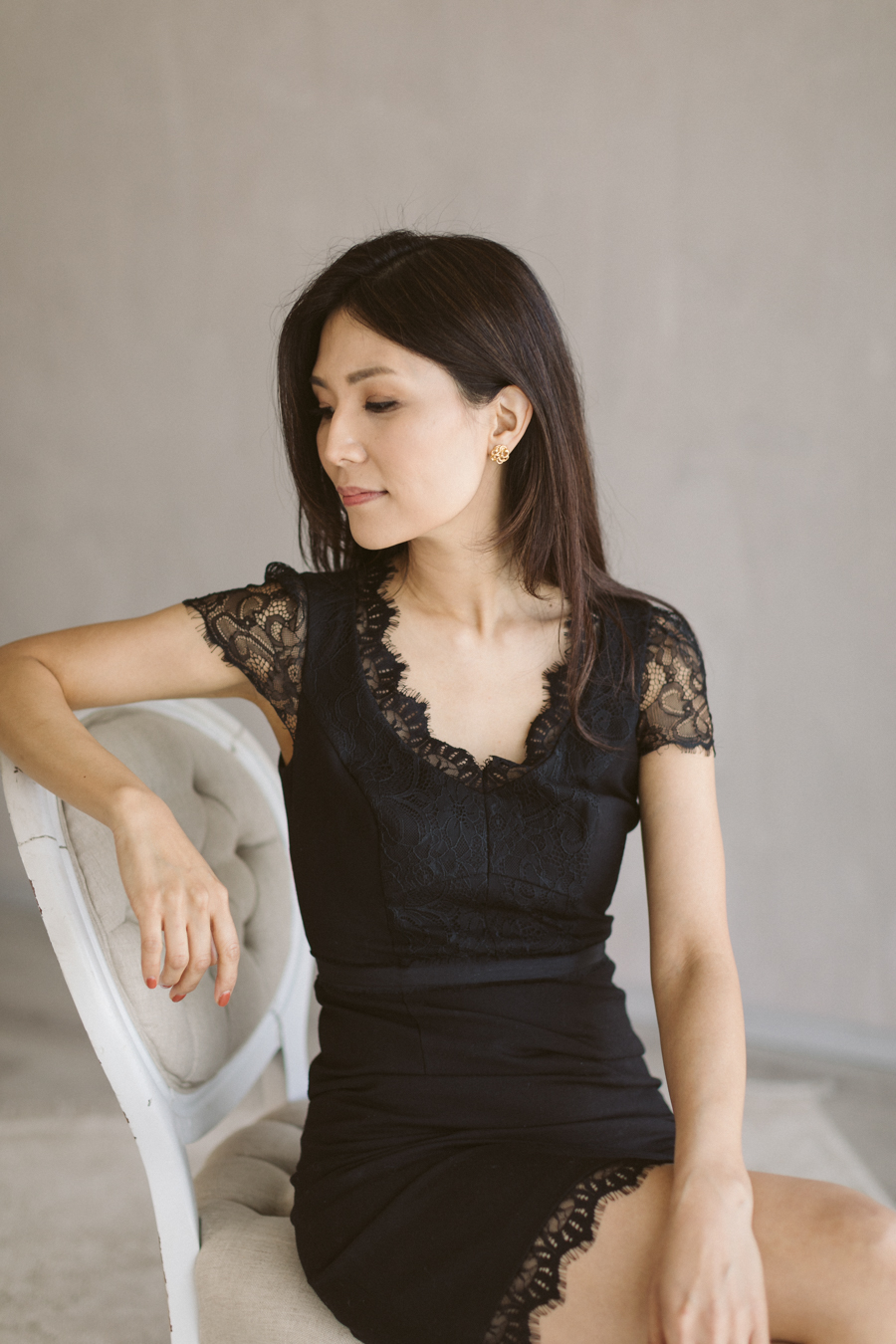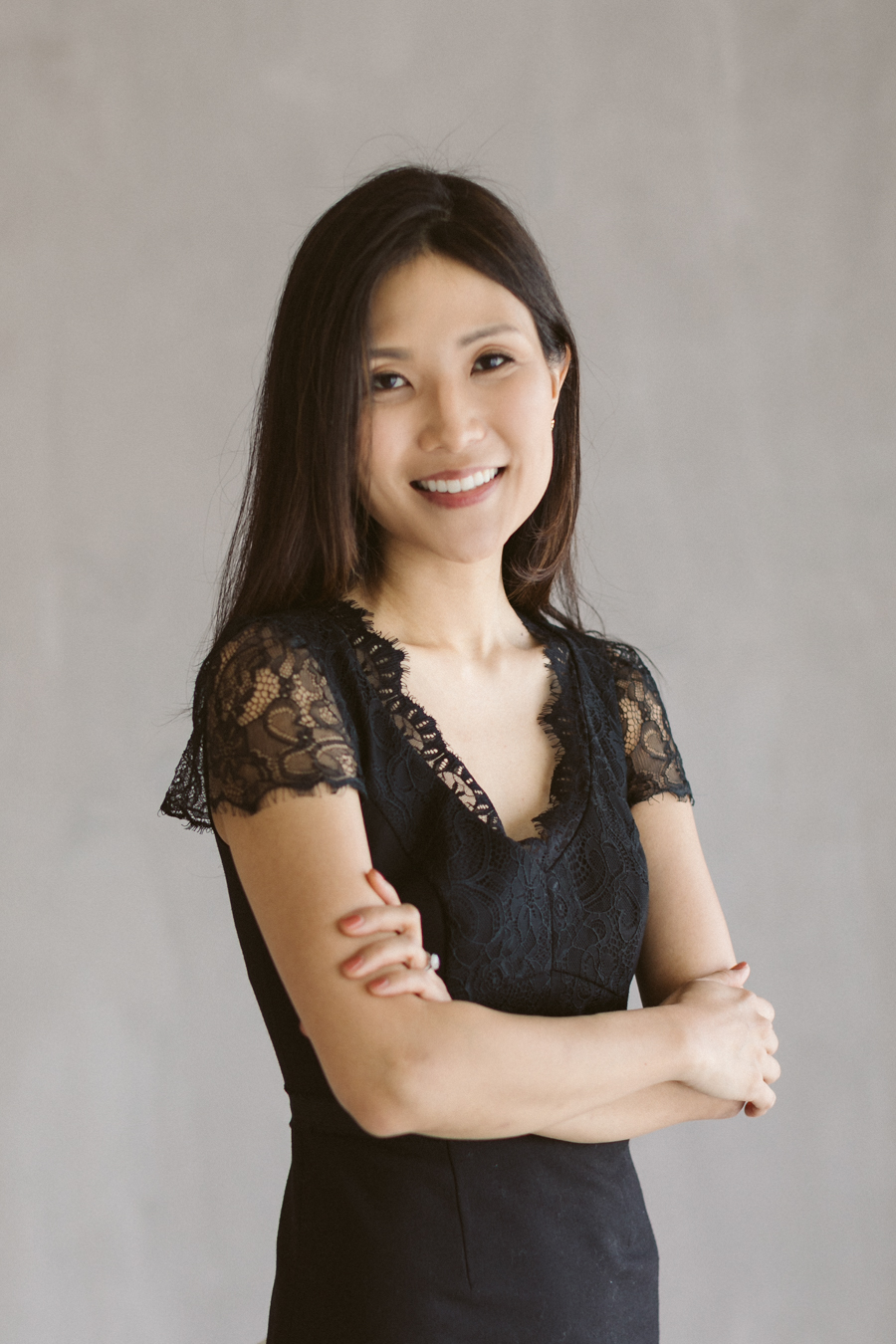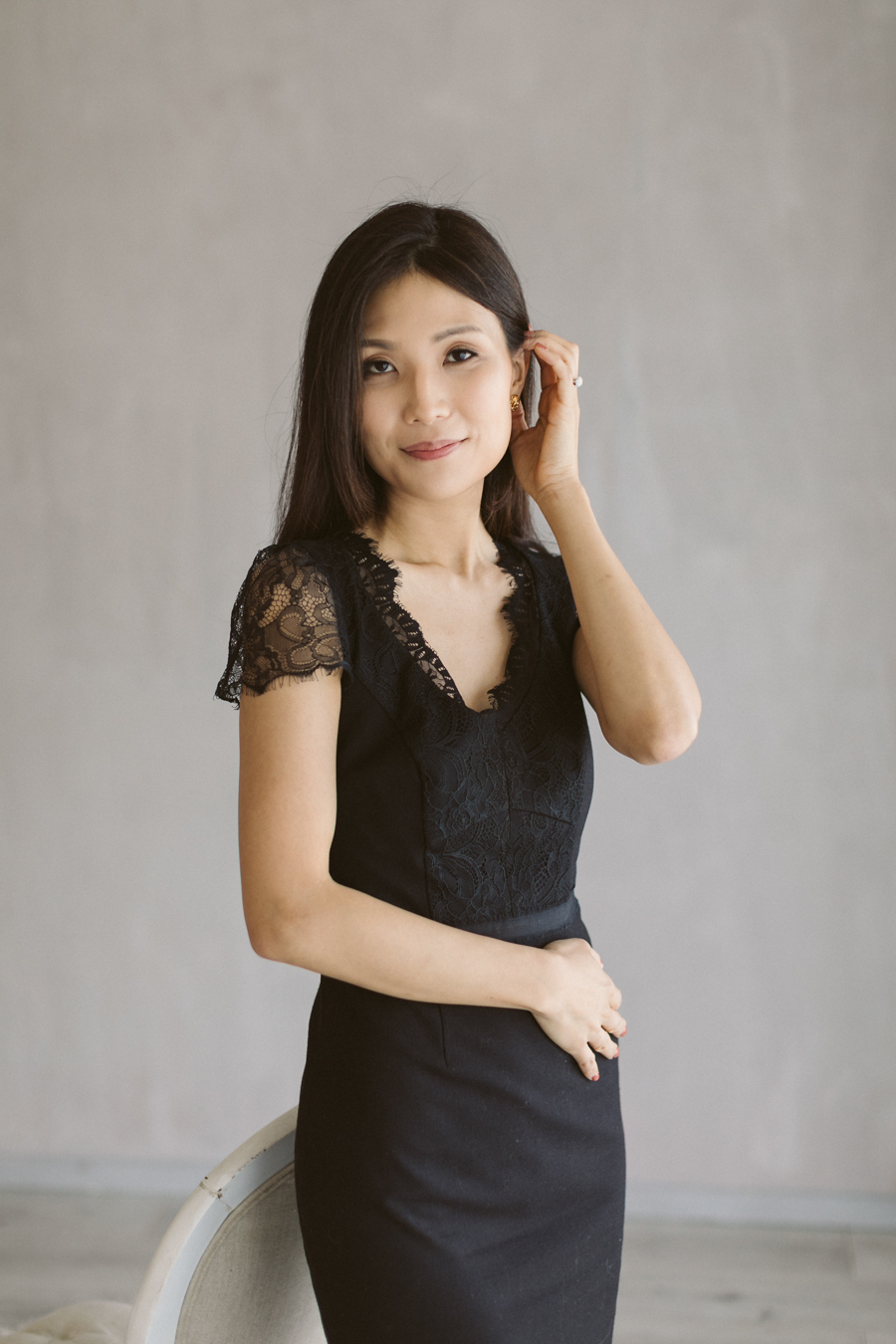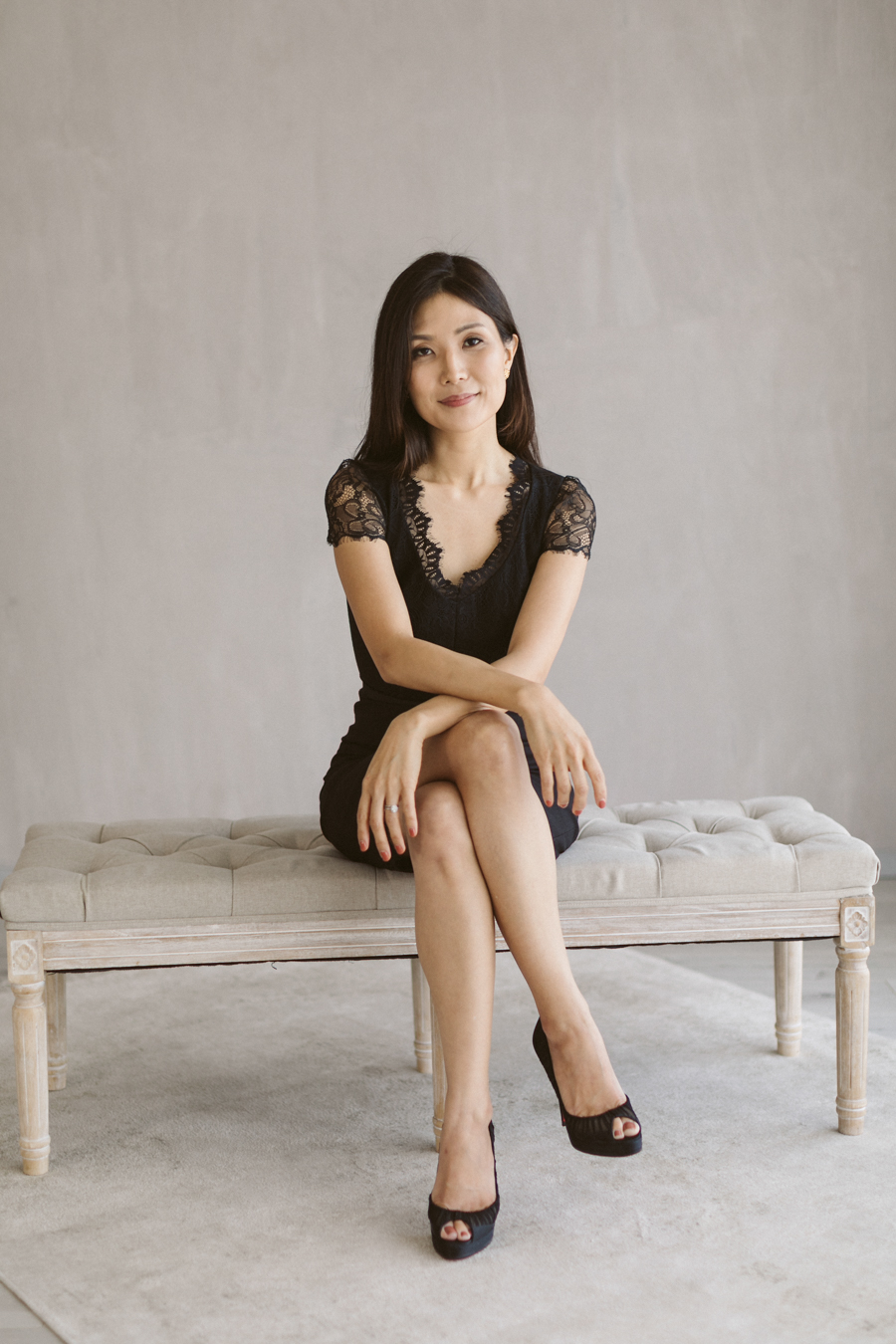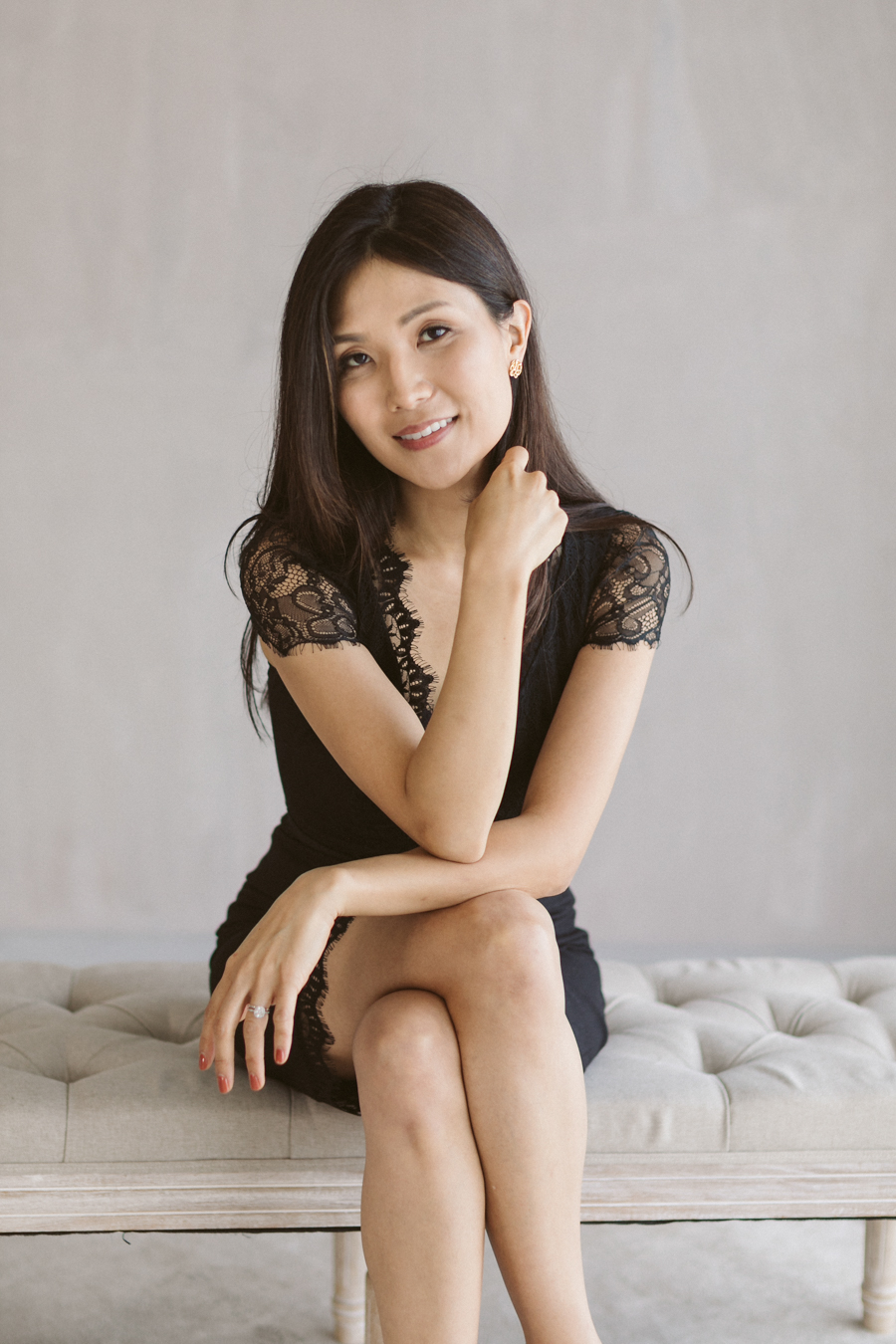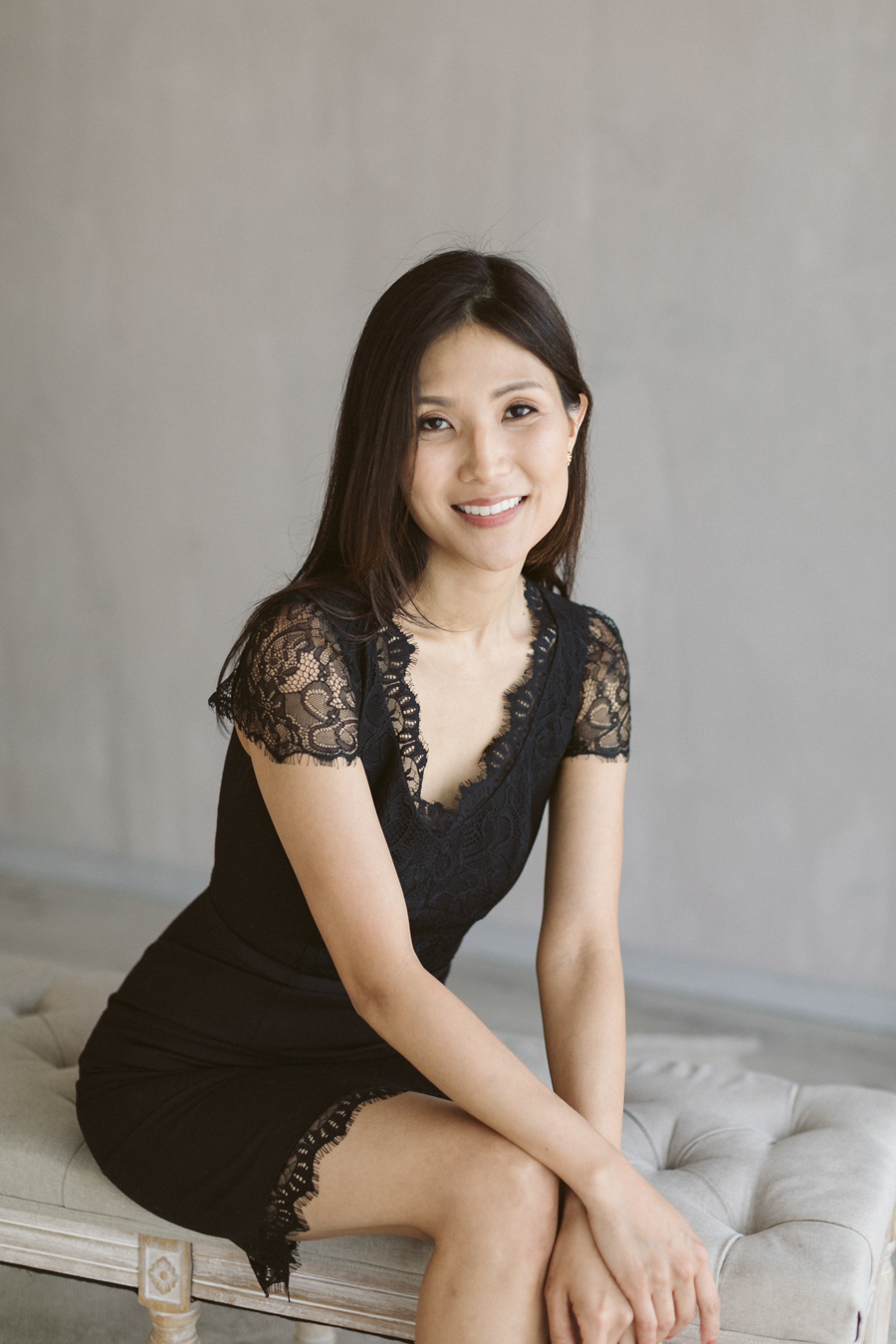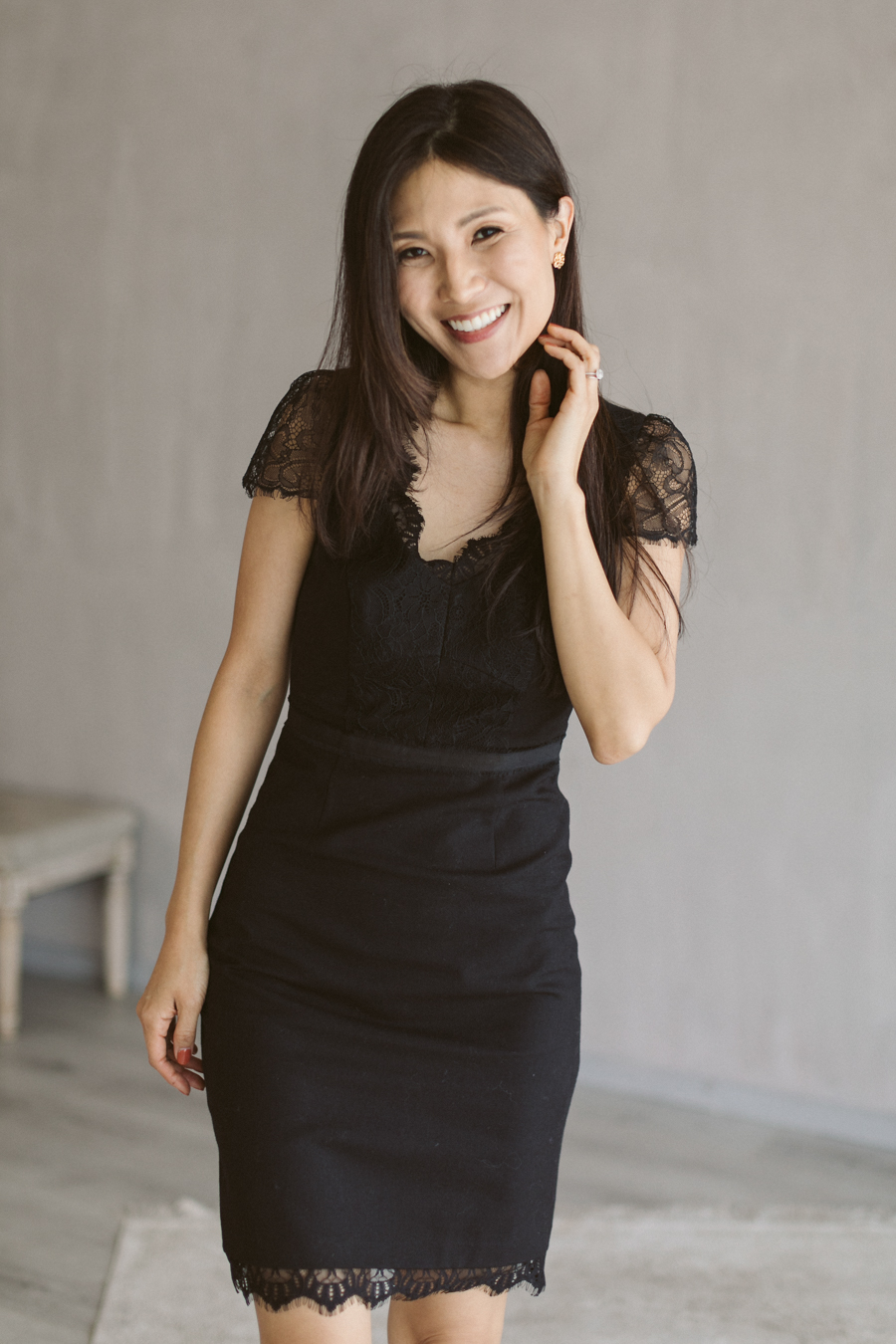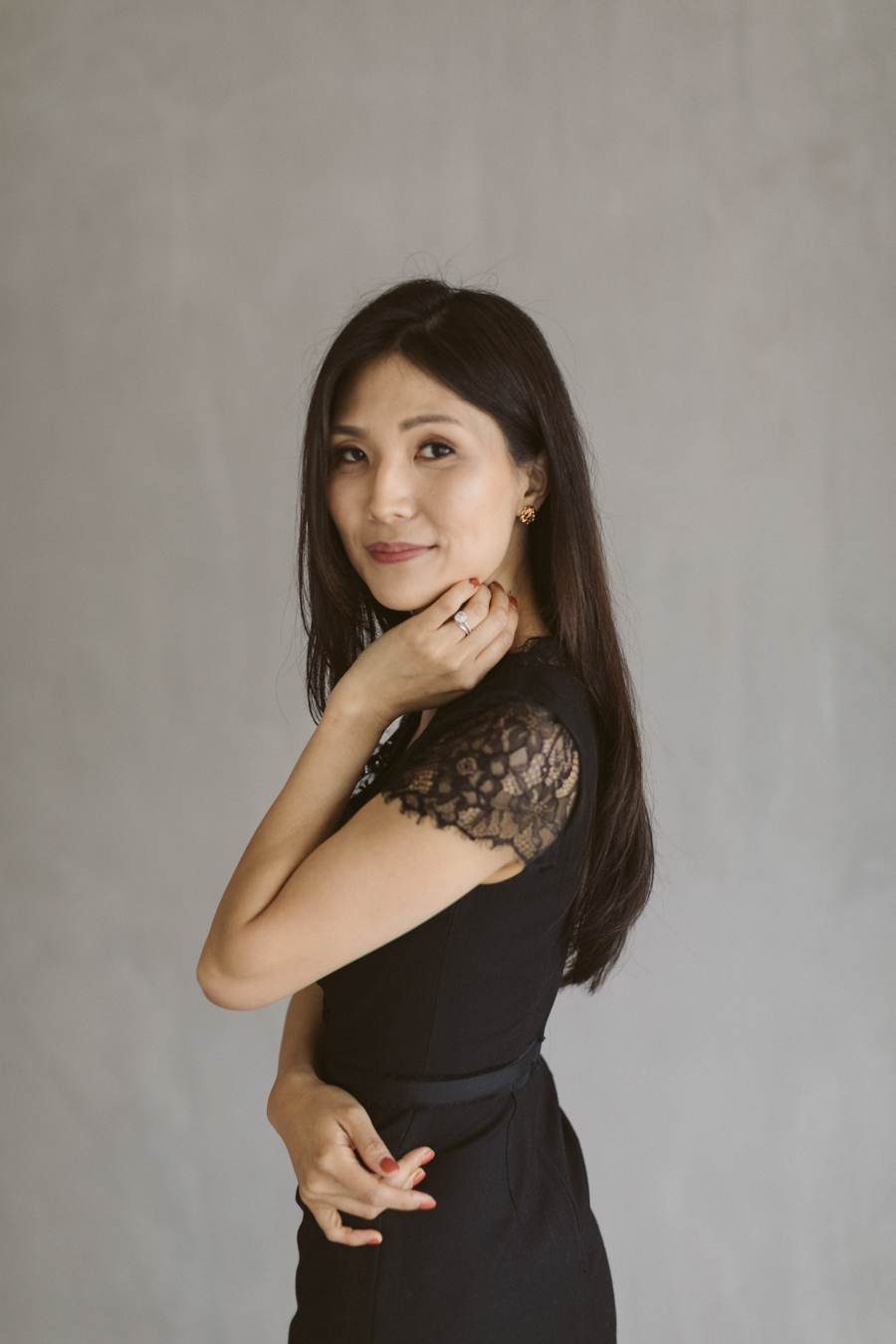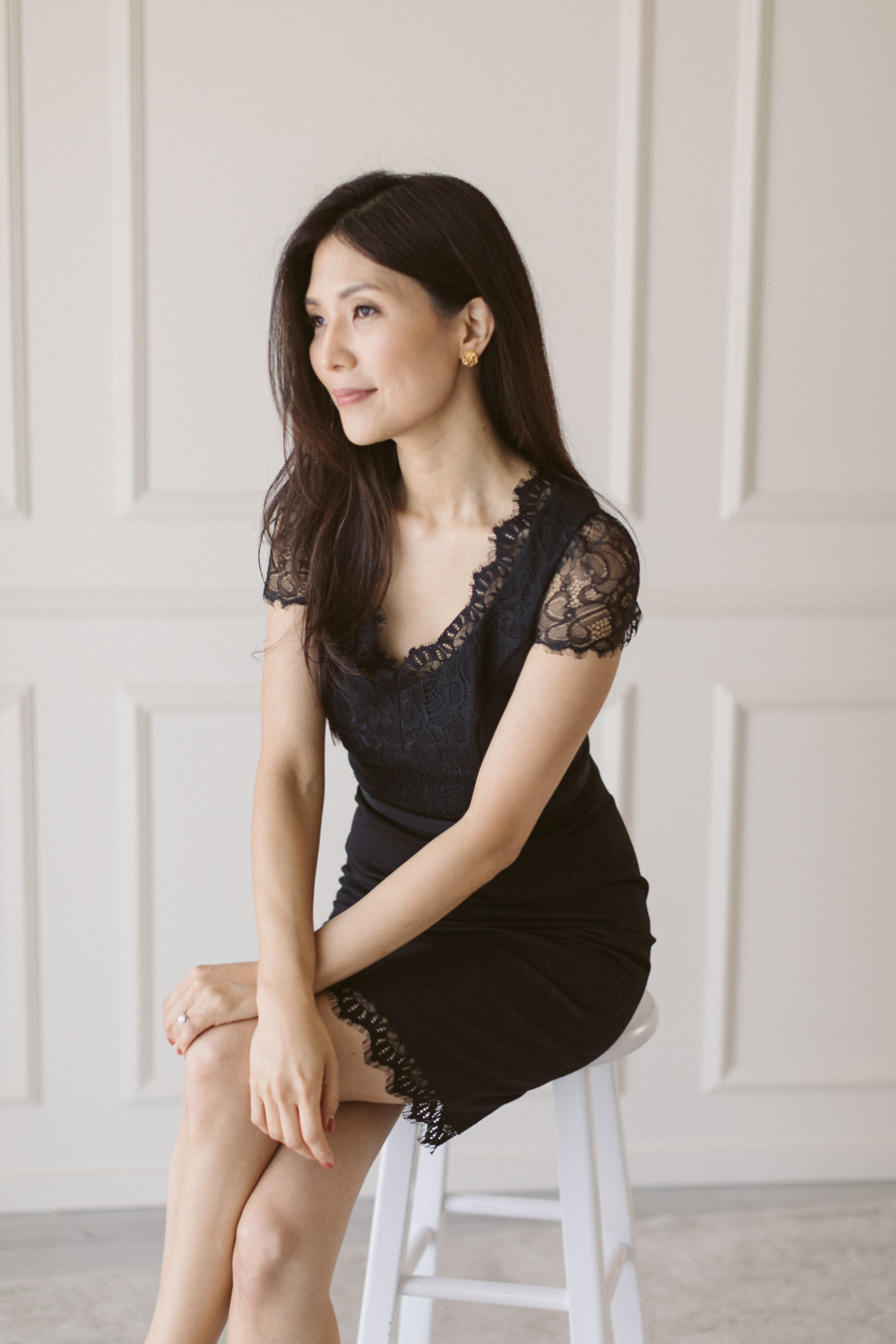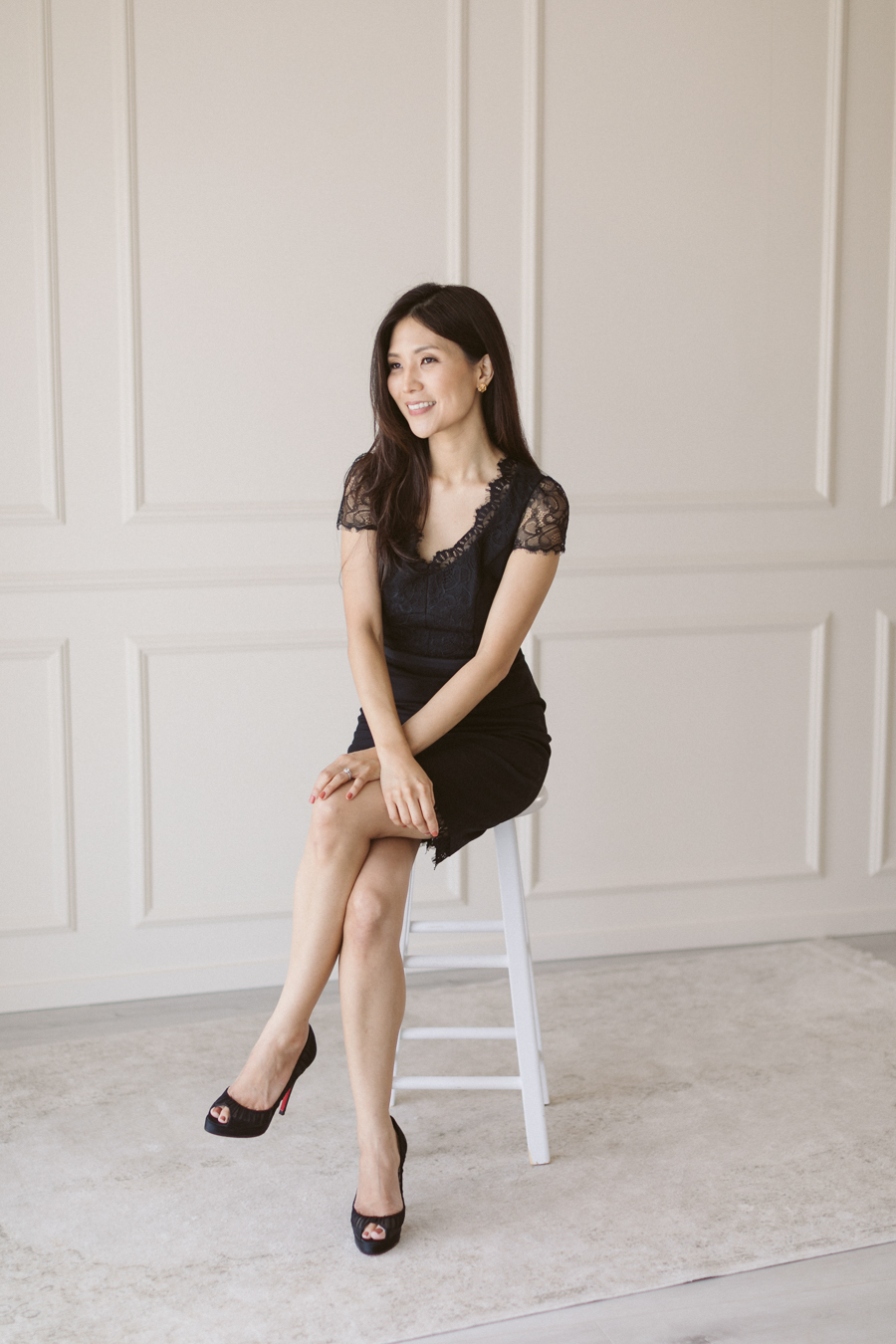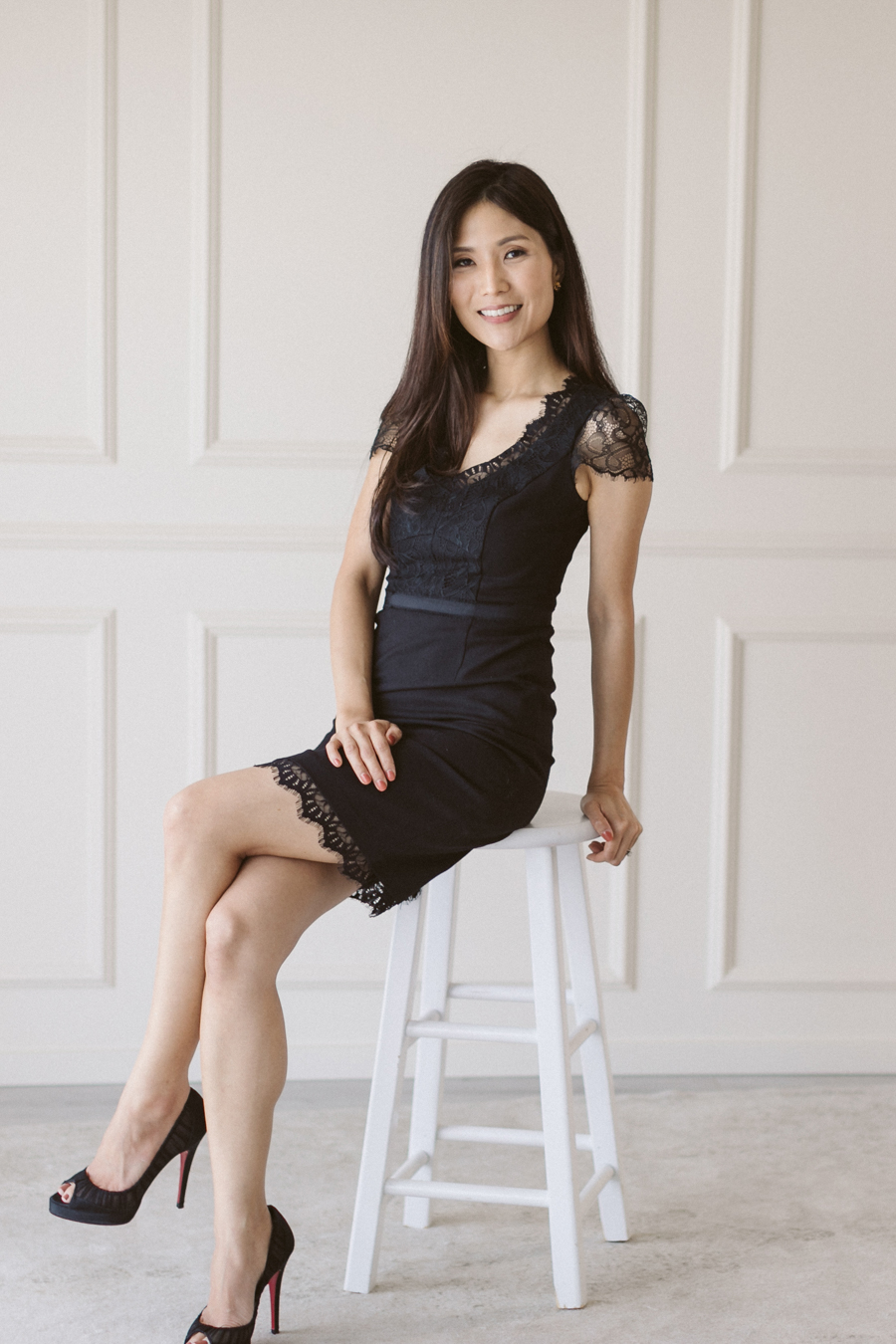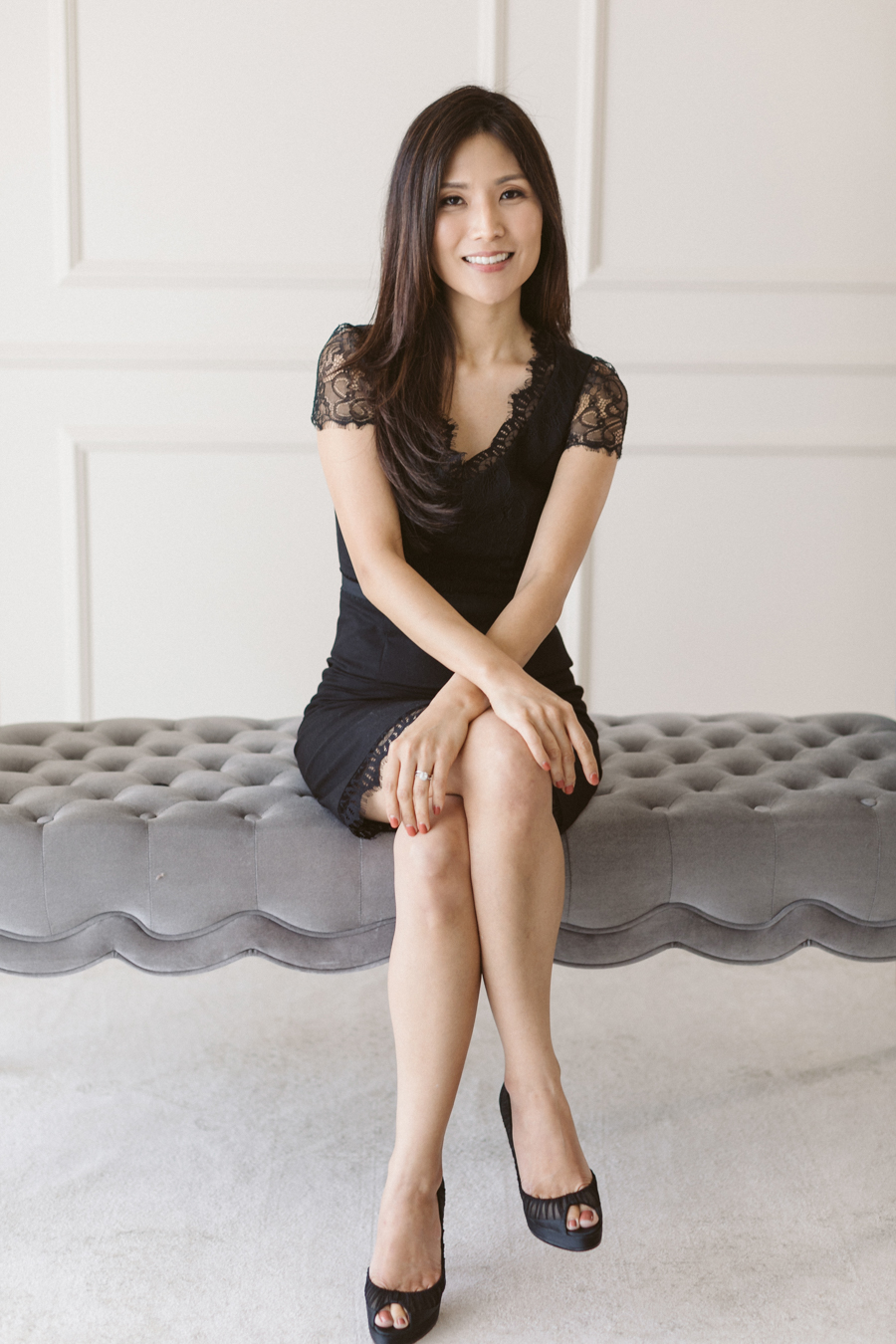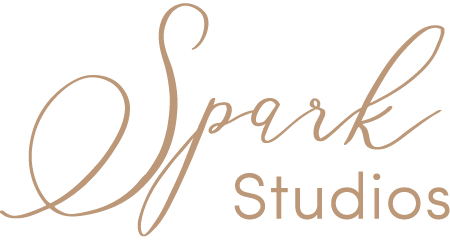 About Spark Studios
Located in Huntington Beach, California, Spark Studios is Orange County's top natural light photo and film studio available for professional photography services by the Spark Studios in-house photography team, hourly studio rental, and wardrobe rental.