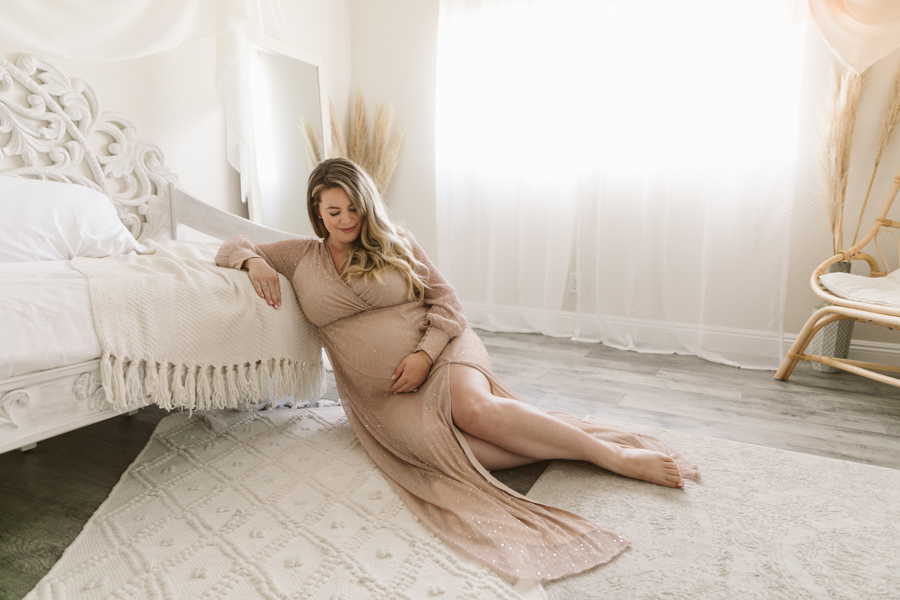 This Mama to be booked a Swift Session, our 15 minute photoshoots at our Orange County portrait studio. These special Mama & me photos were the perfect way to celebrate this pregnancy. Maternity pictures are some of the most popular pictures we create in Spark Studios, our OC natural light photo studio. We loved meeting this beautiful pregnant Mama and her little lady! Hope to see you next for maternity family pics. Book your Swift Sessions right here!
If you're looking to rent Spark Studios, a professional photo studio rental for a photoshoot of your own, learn more right here.
Photos by Spark Studios photographer, Alem Carcamo.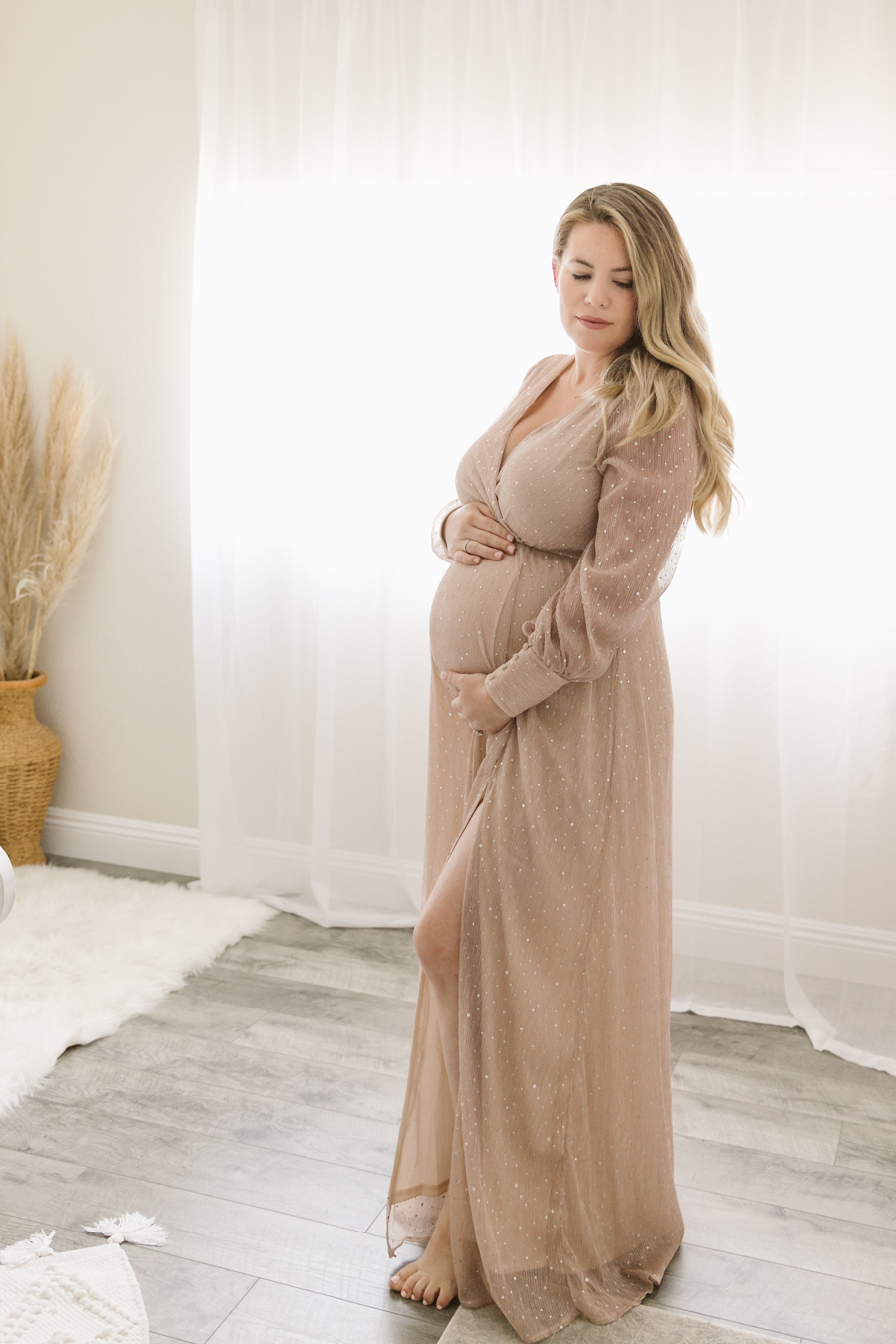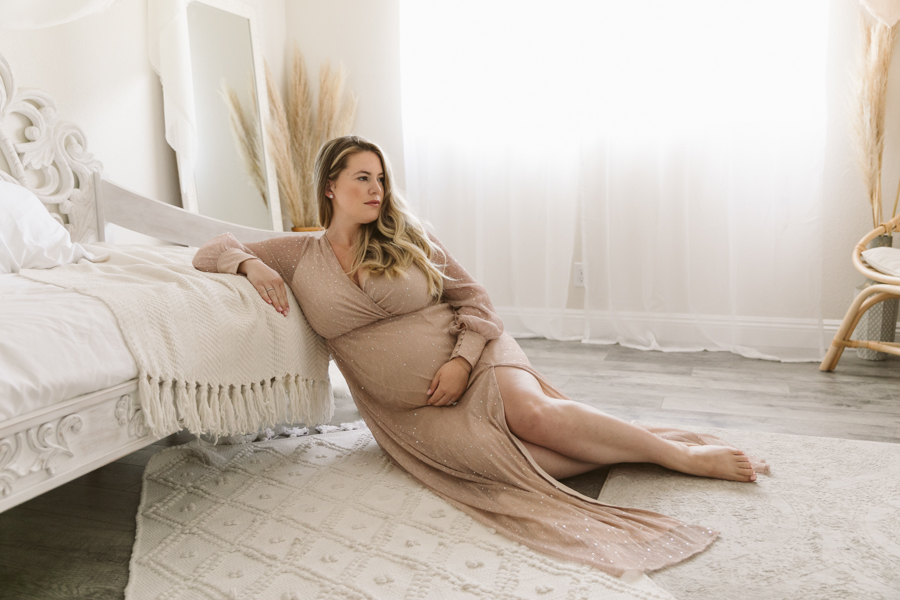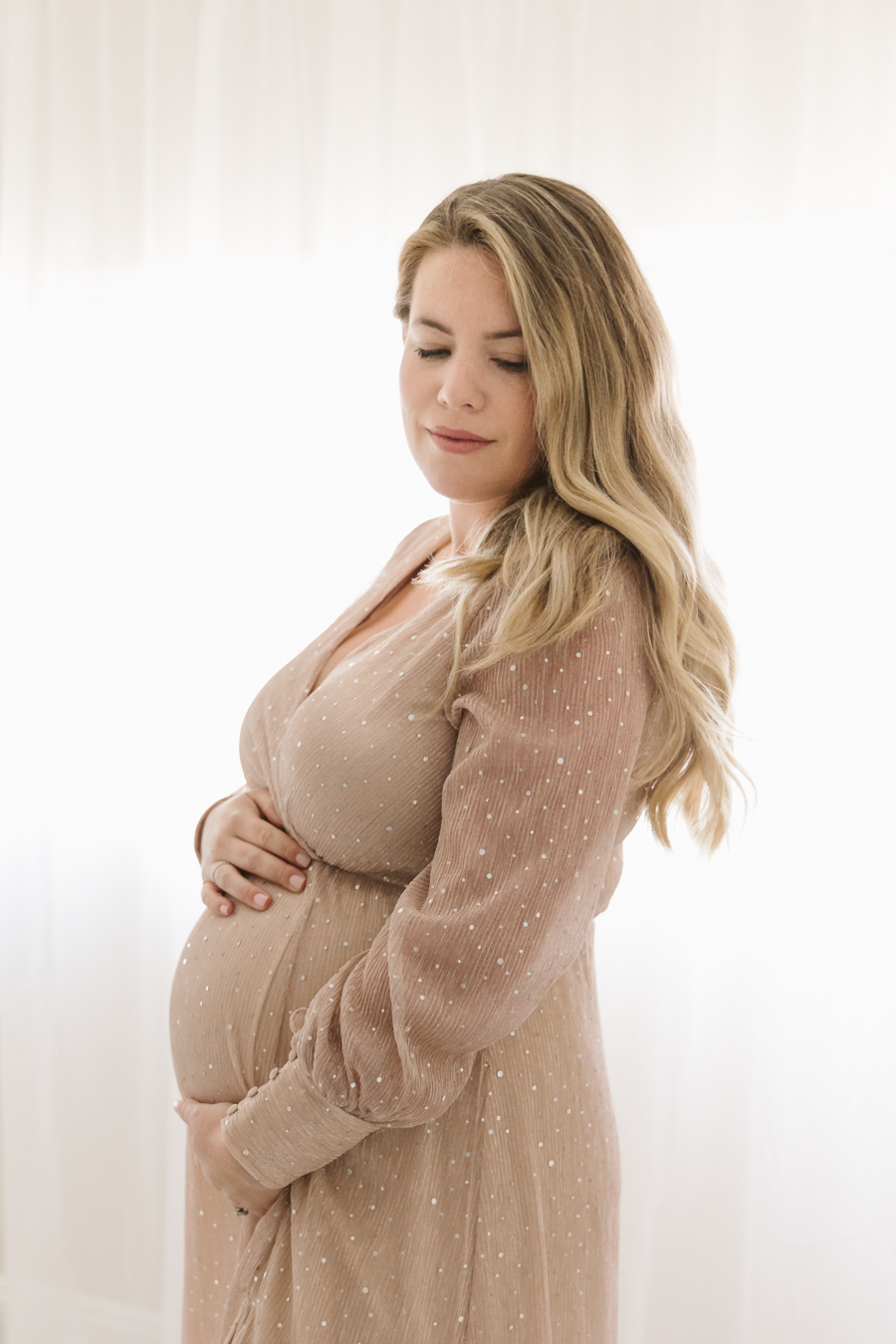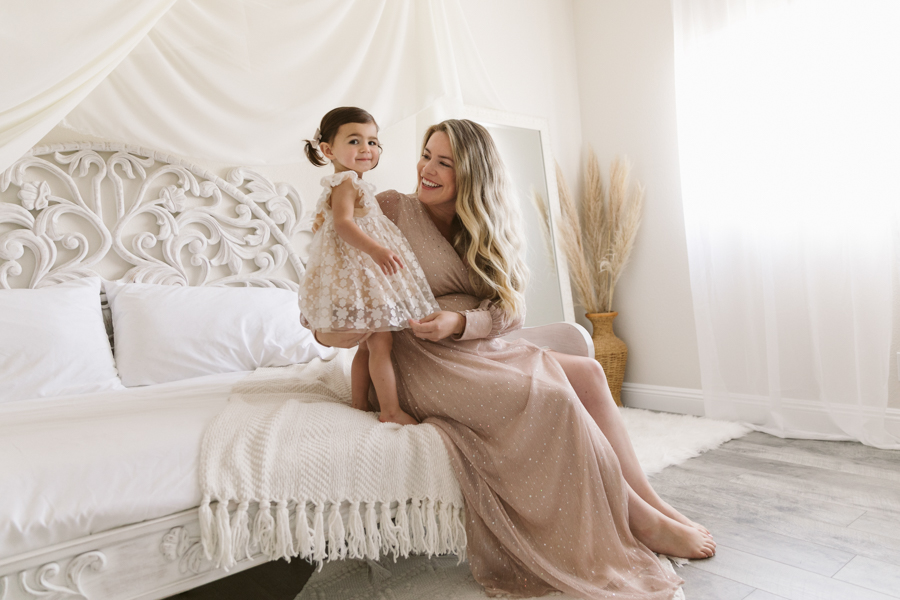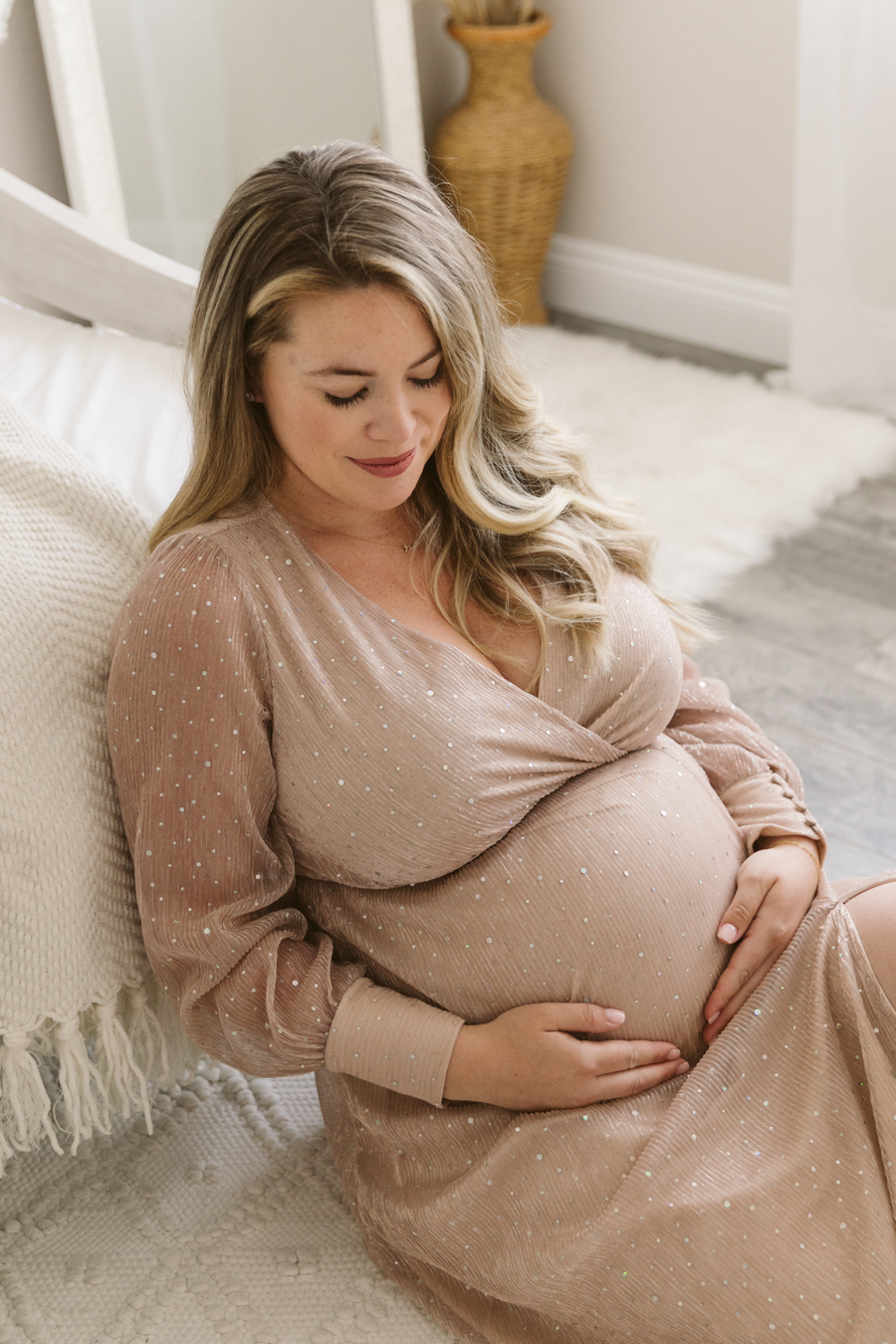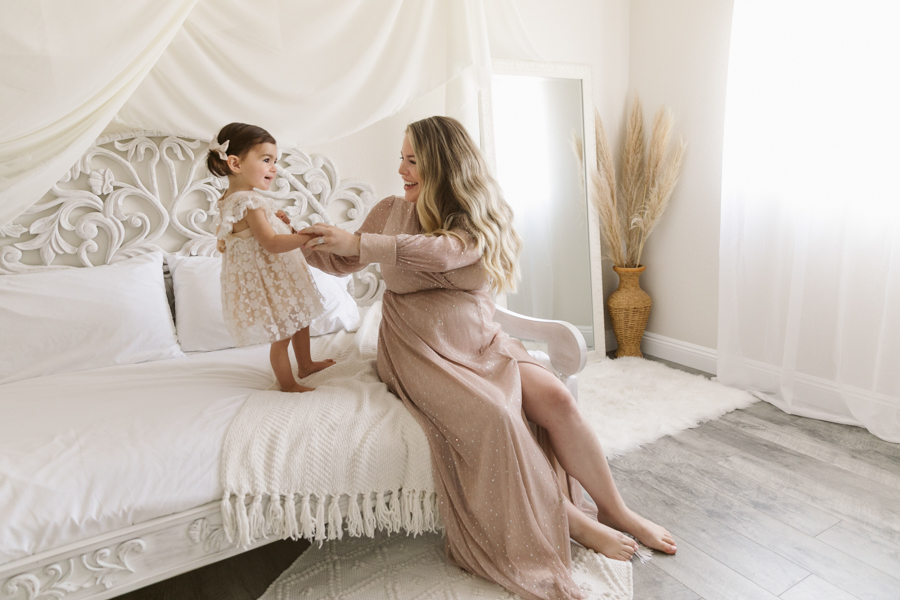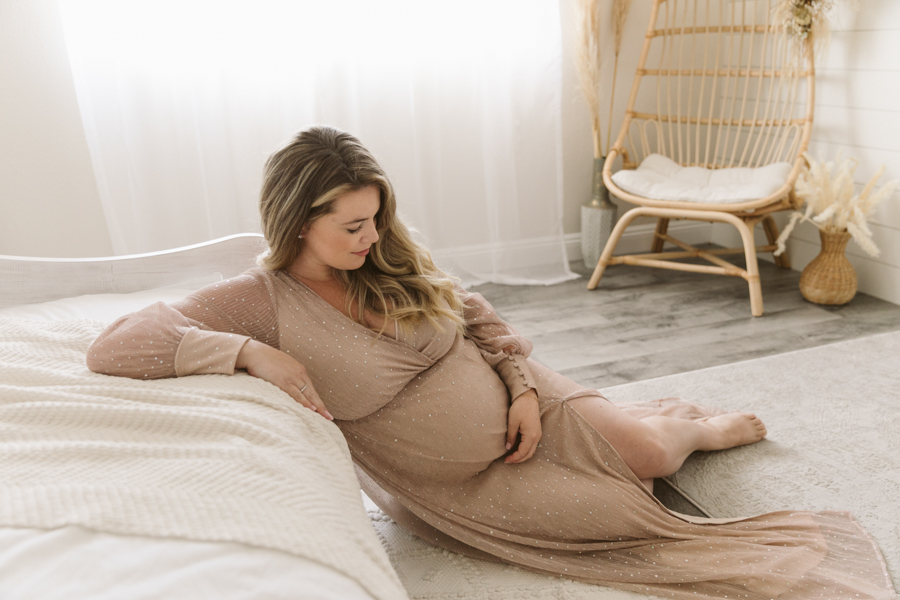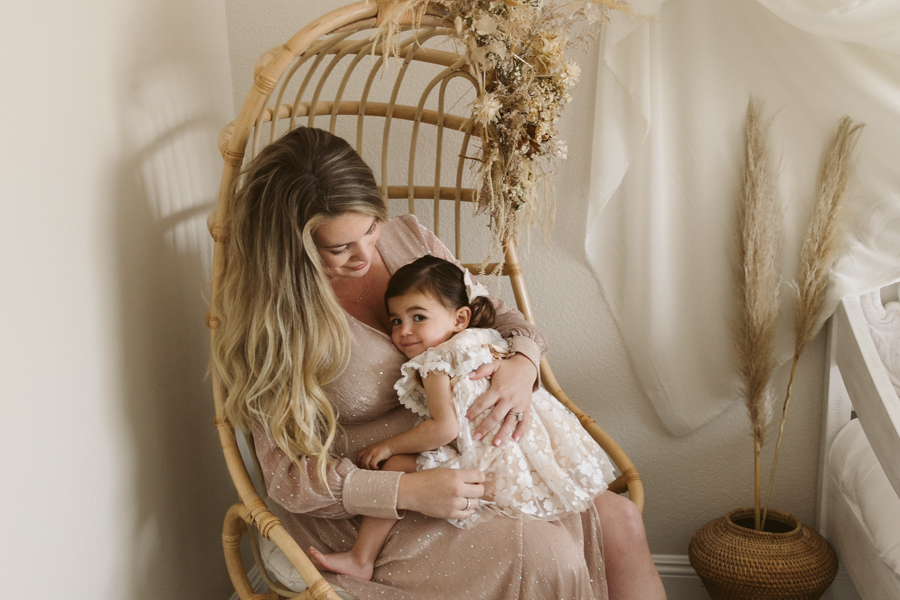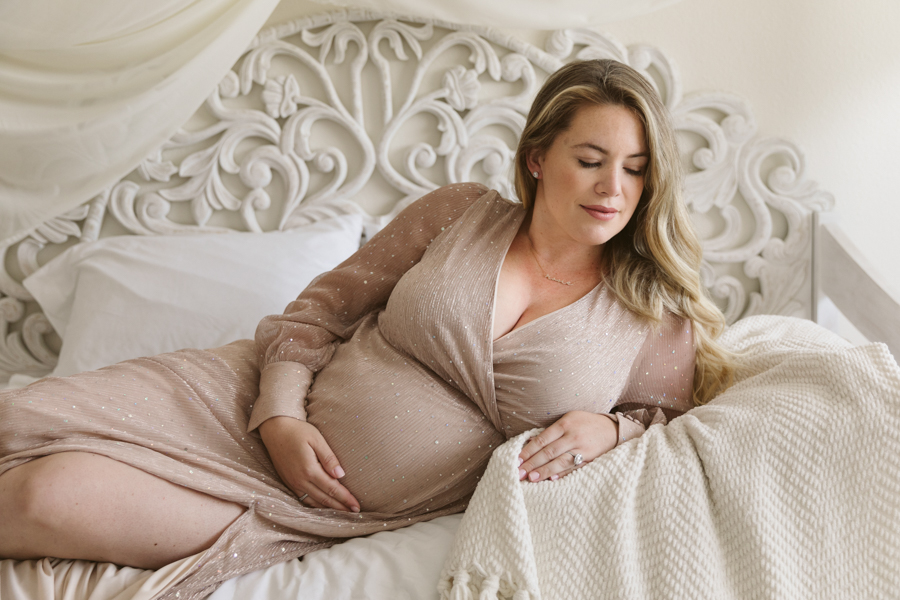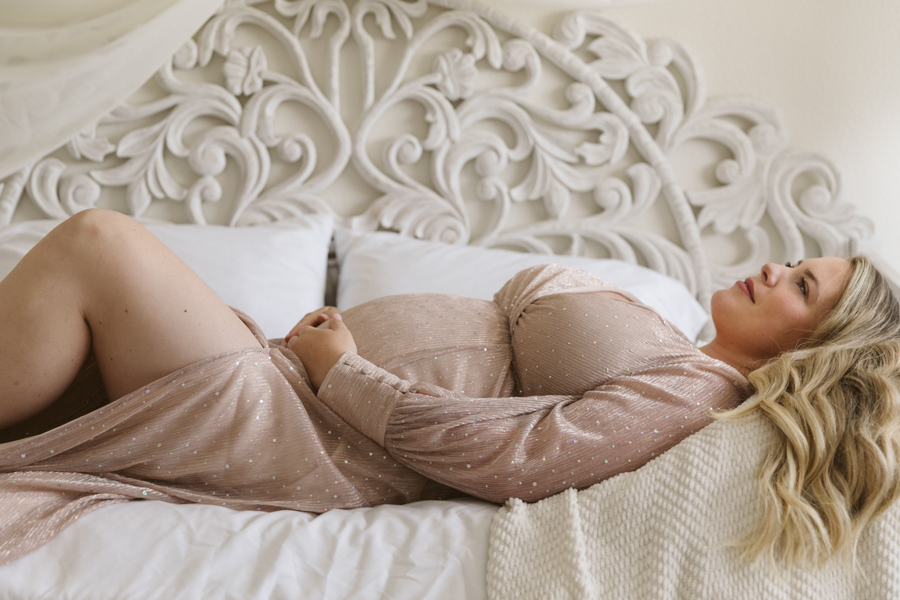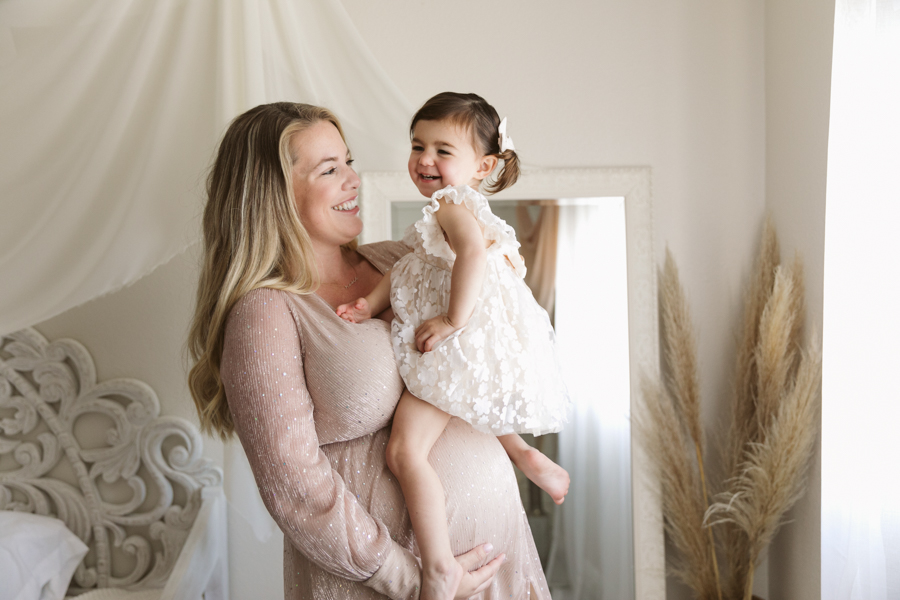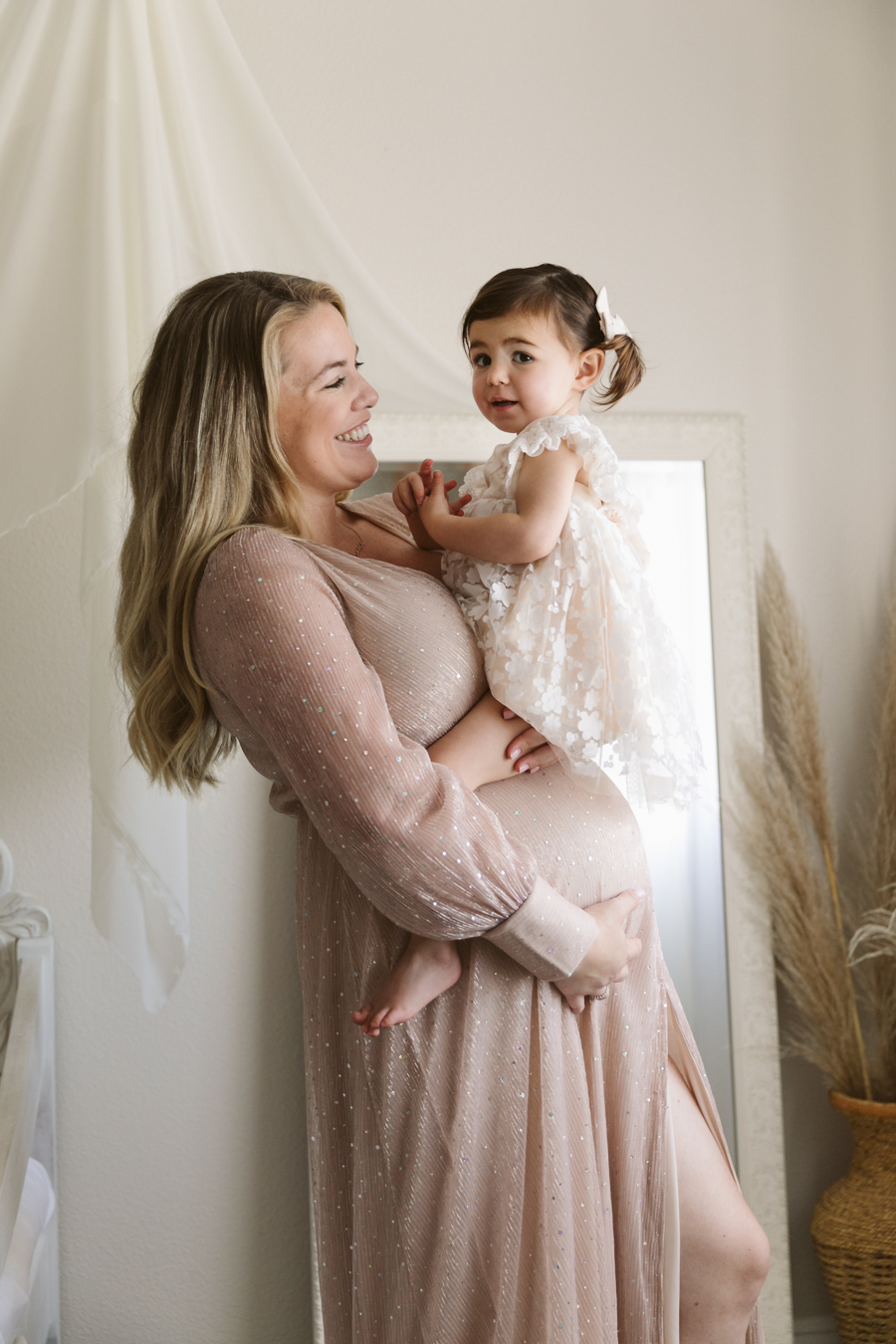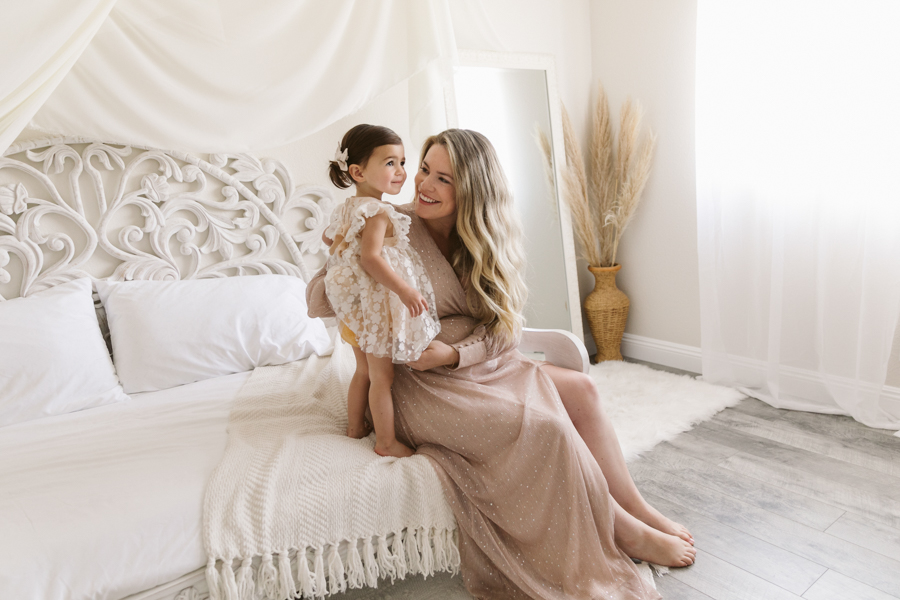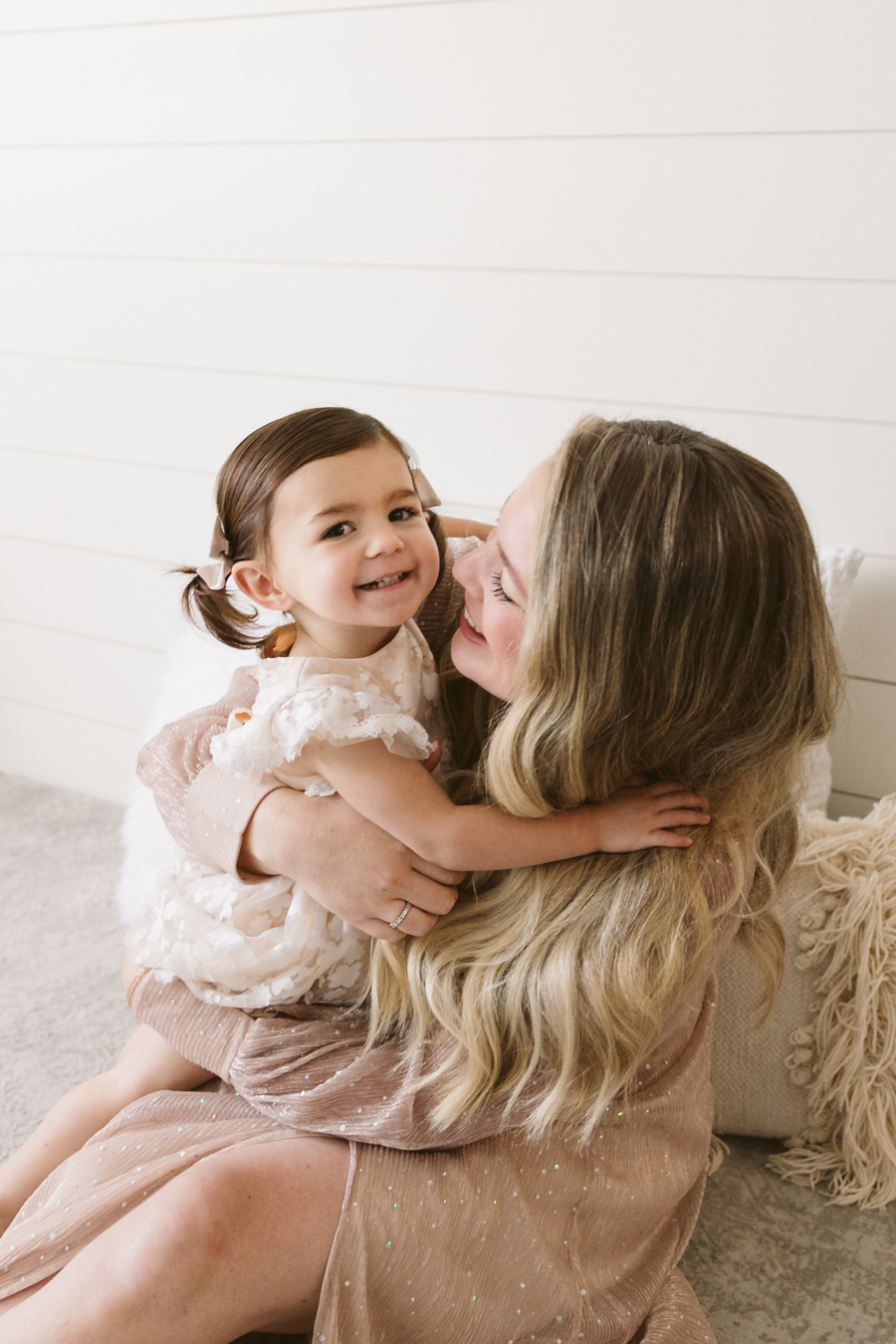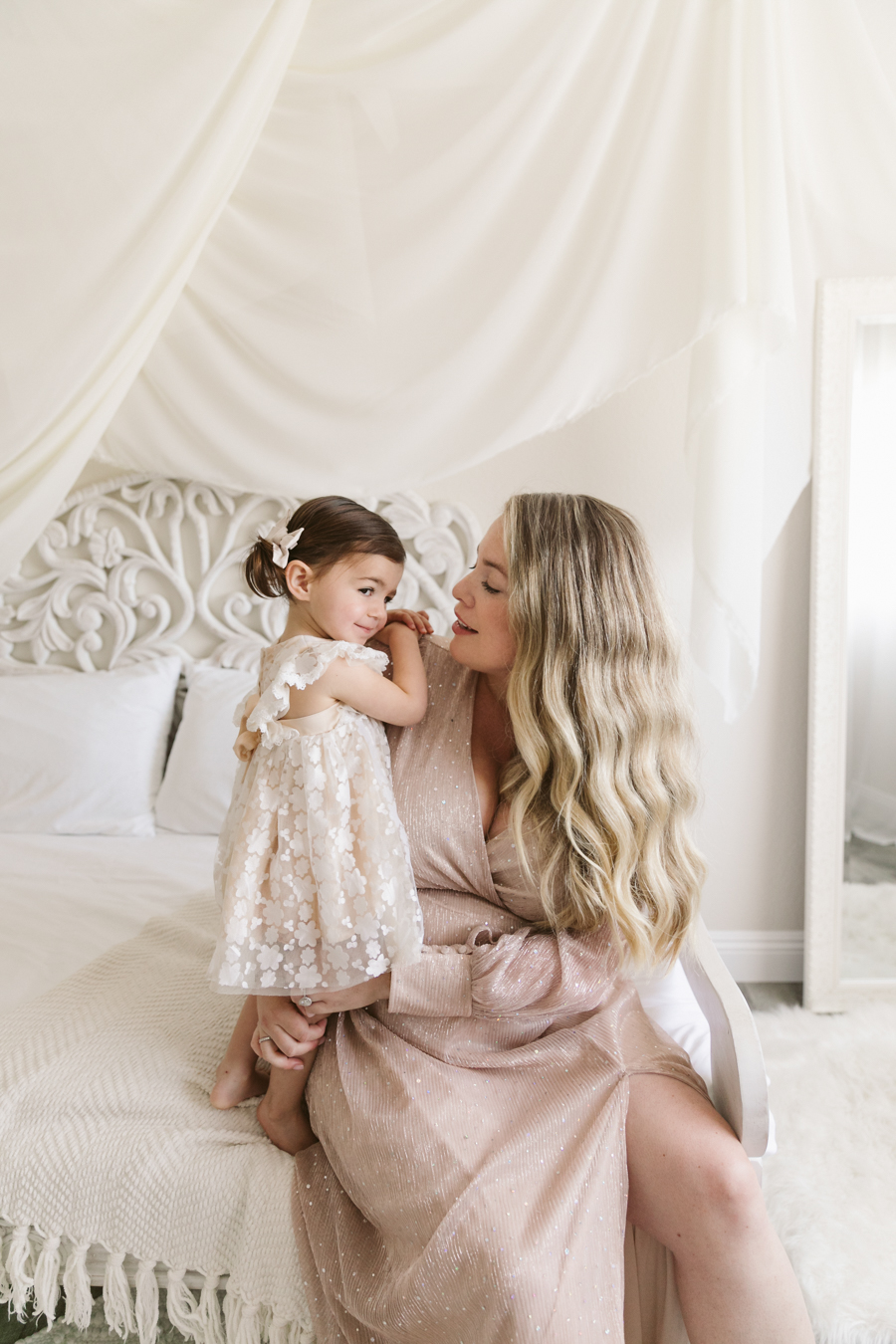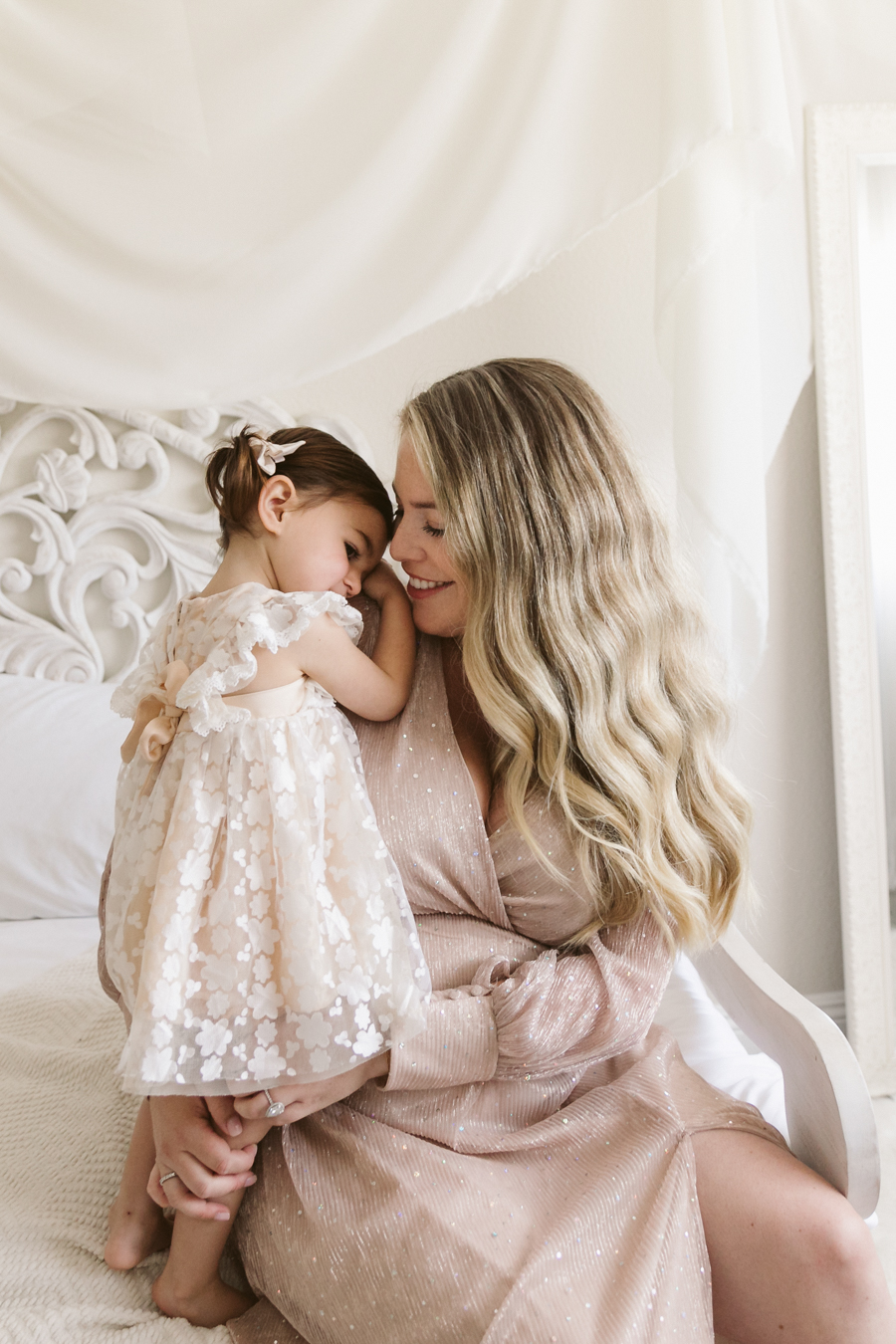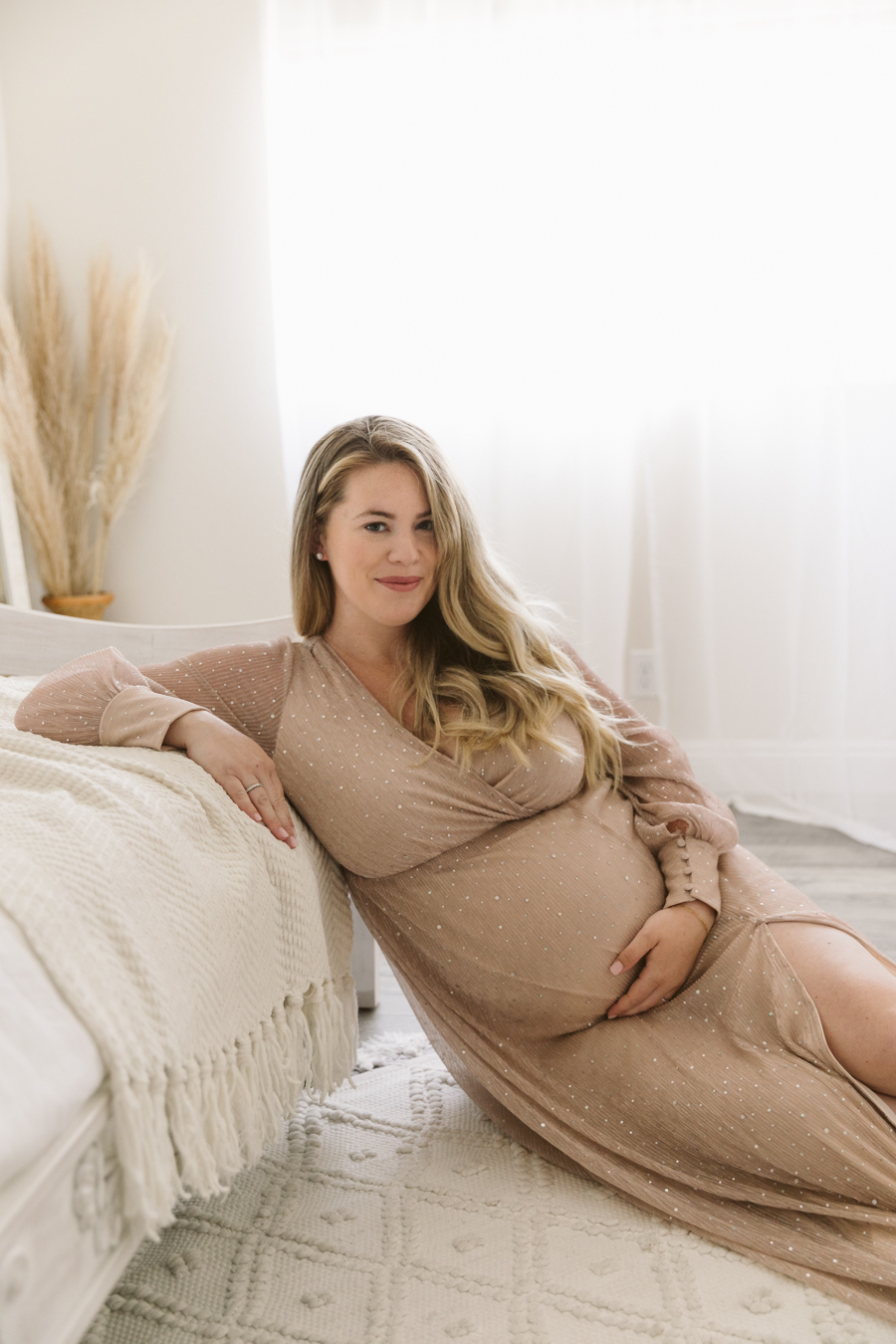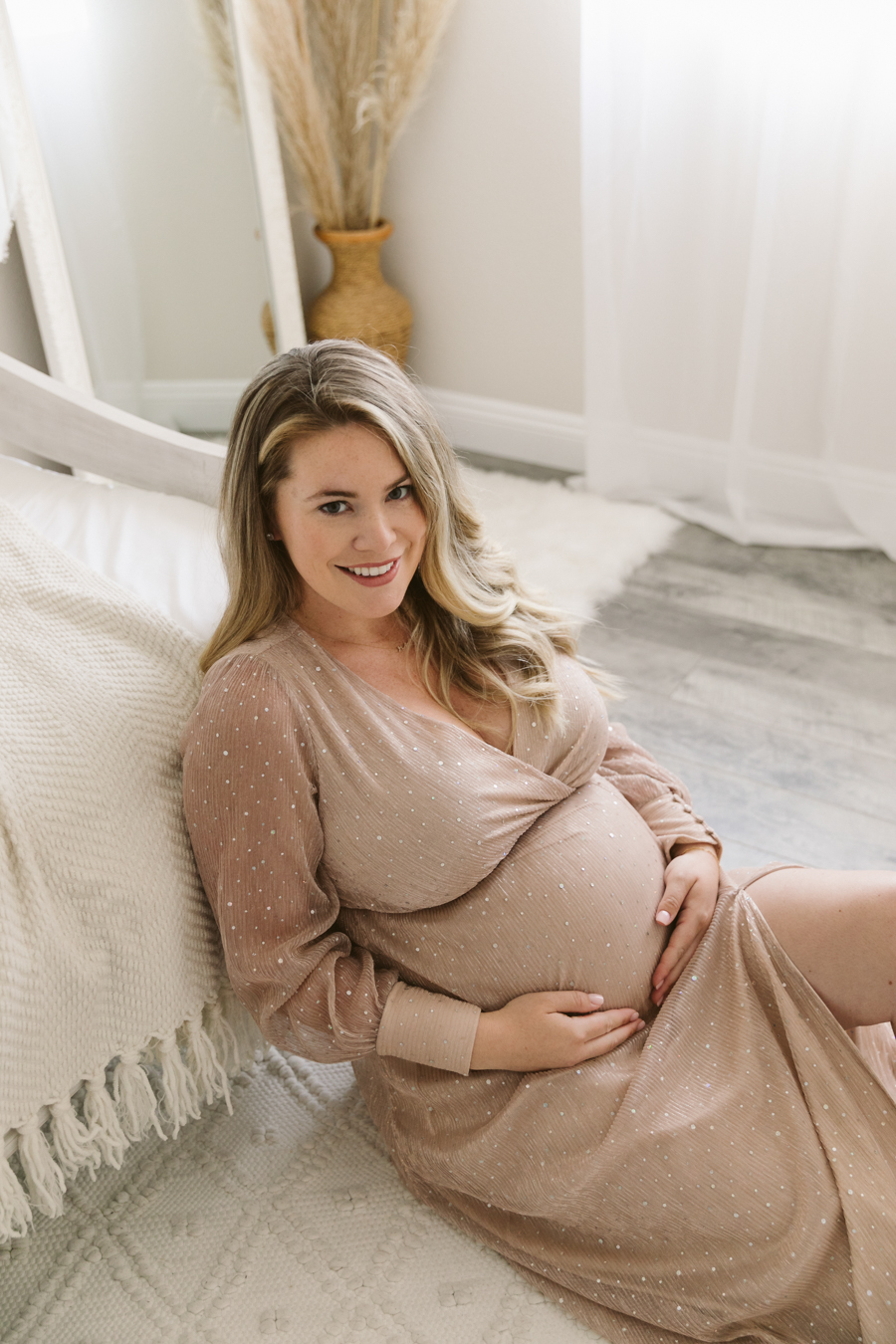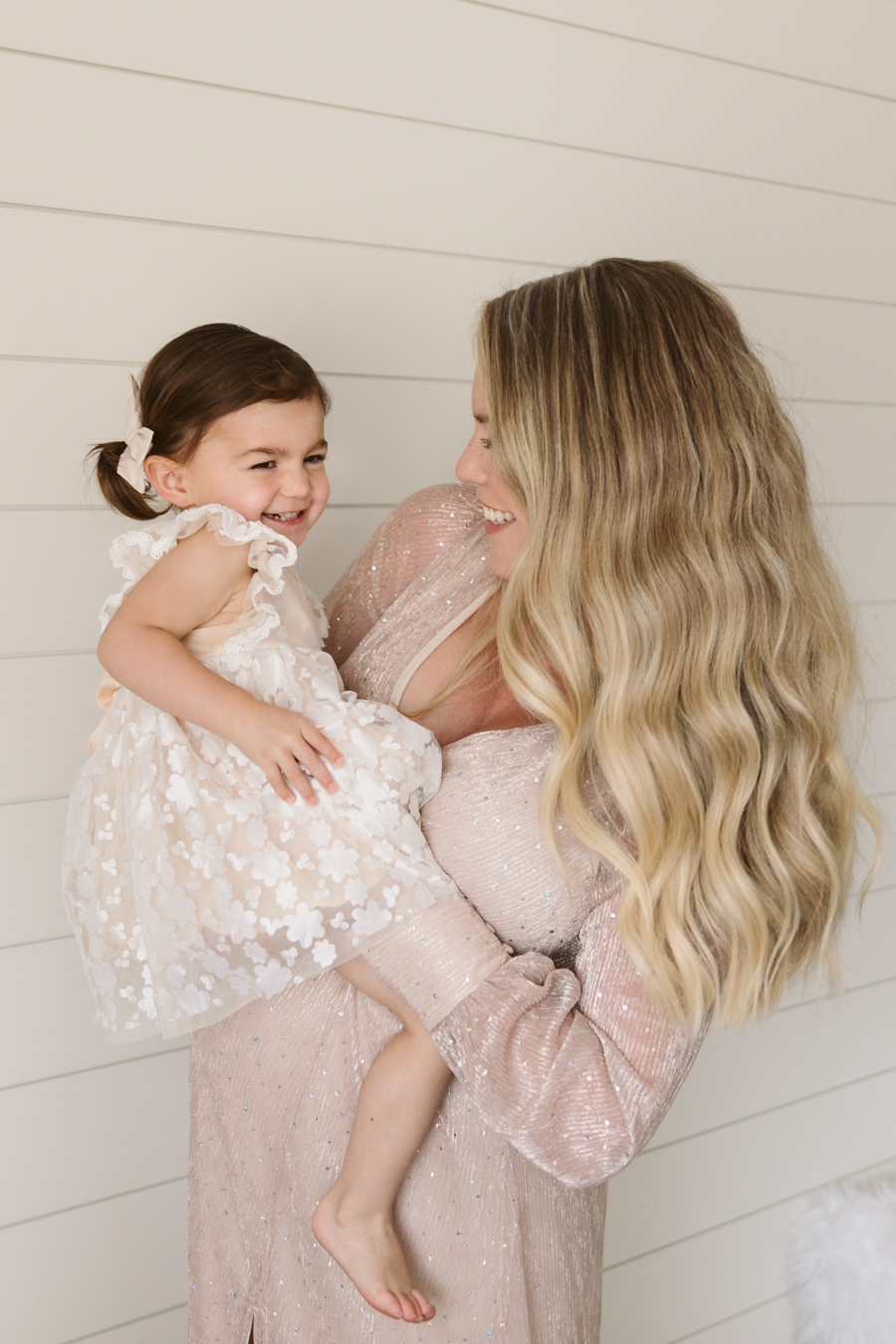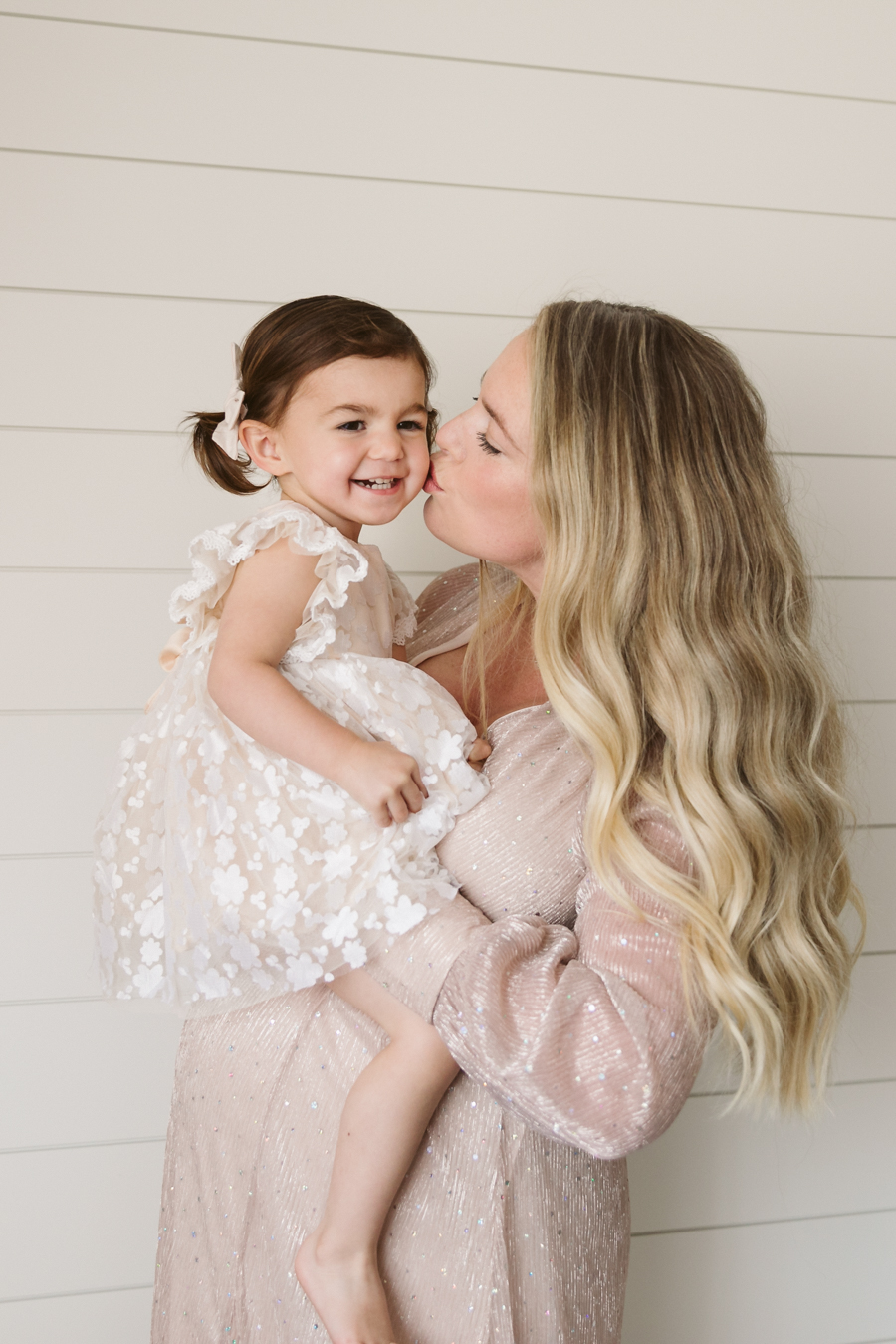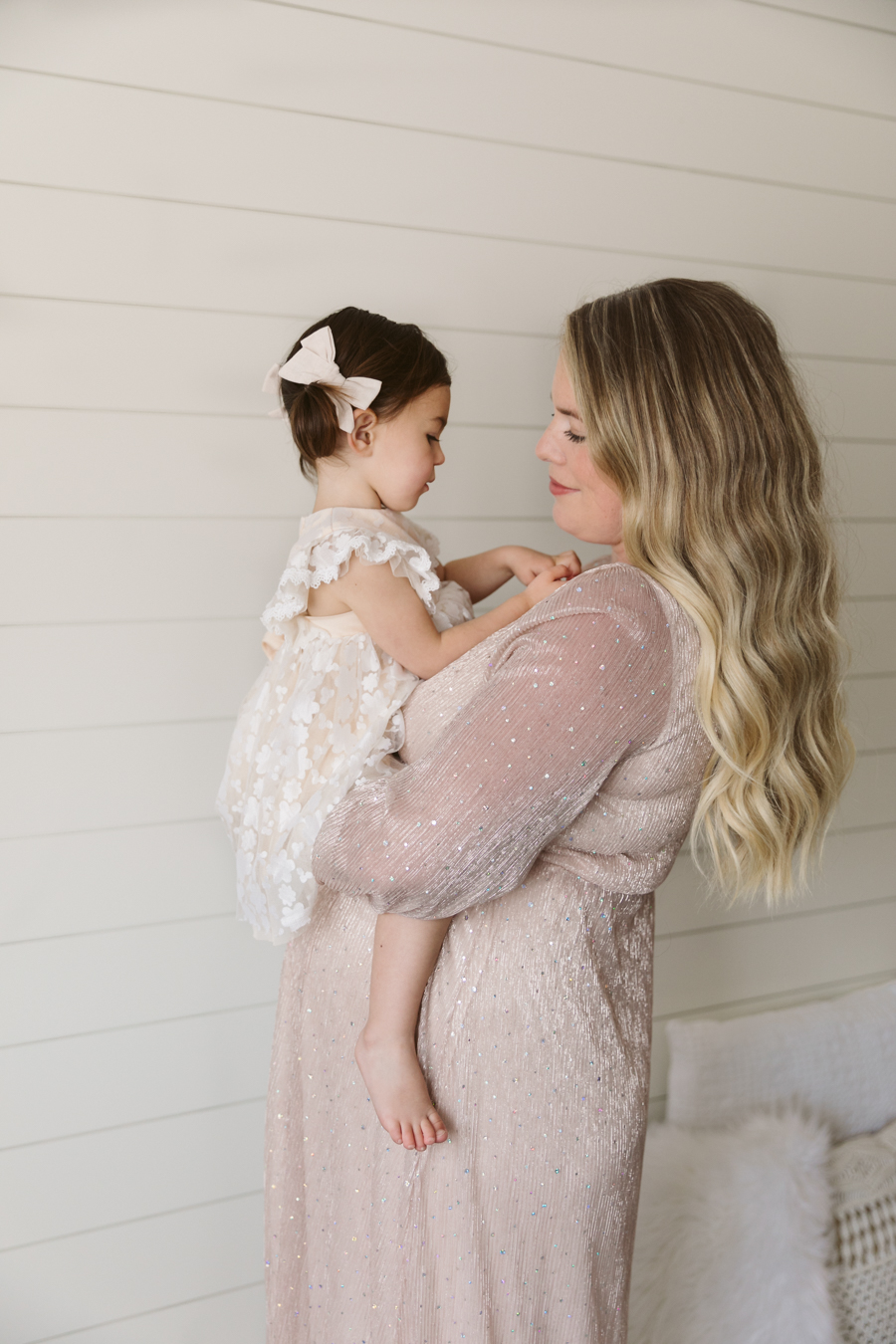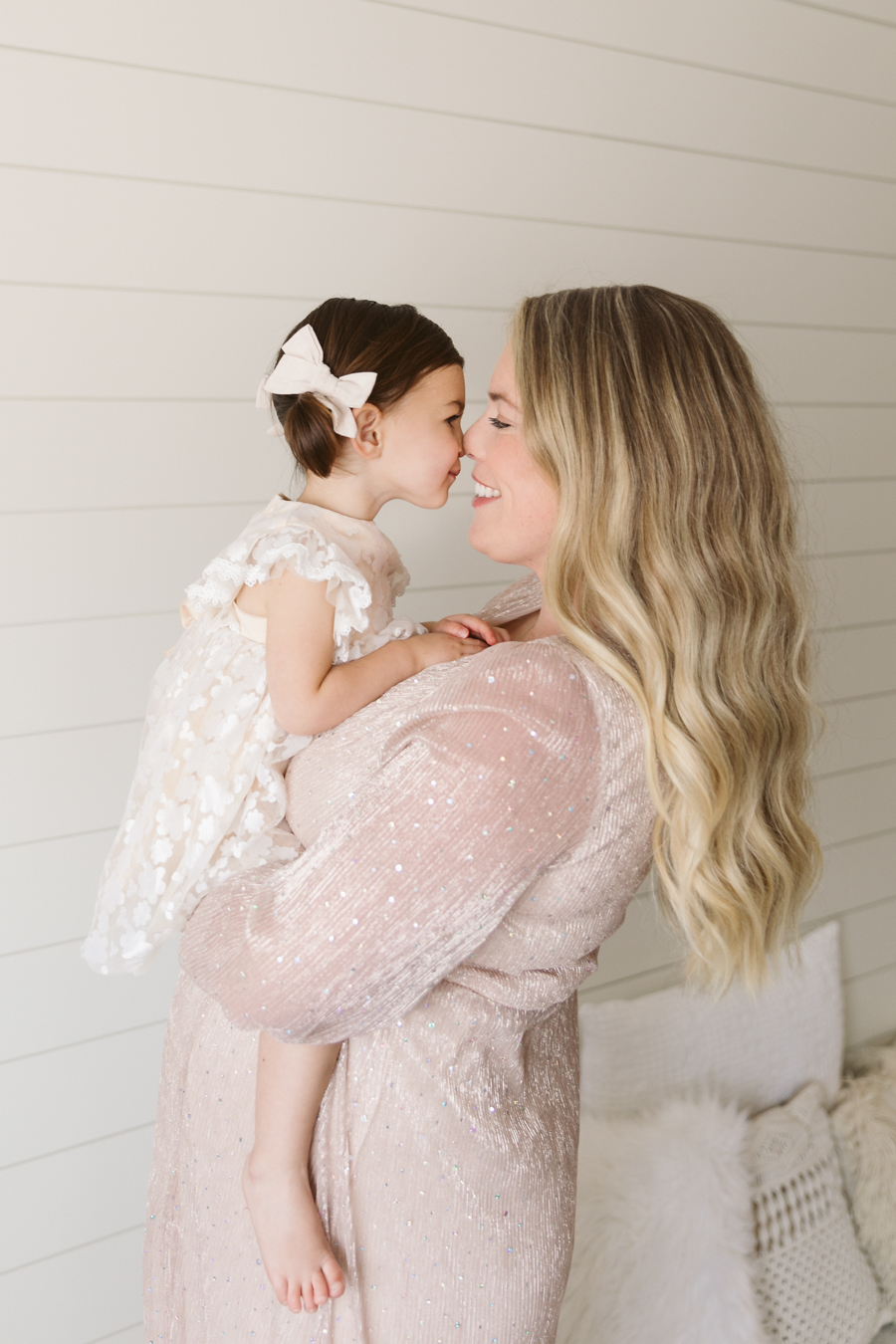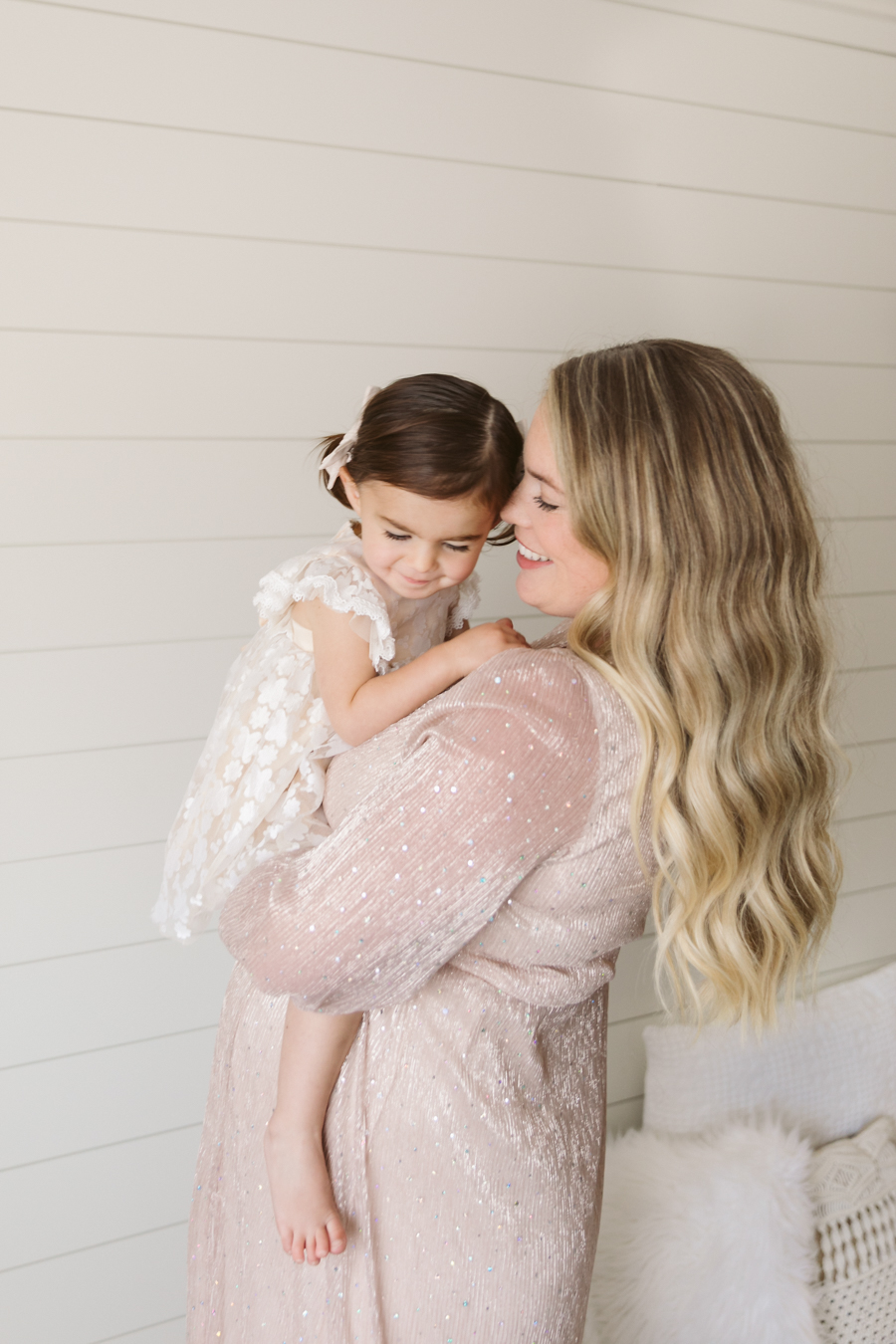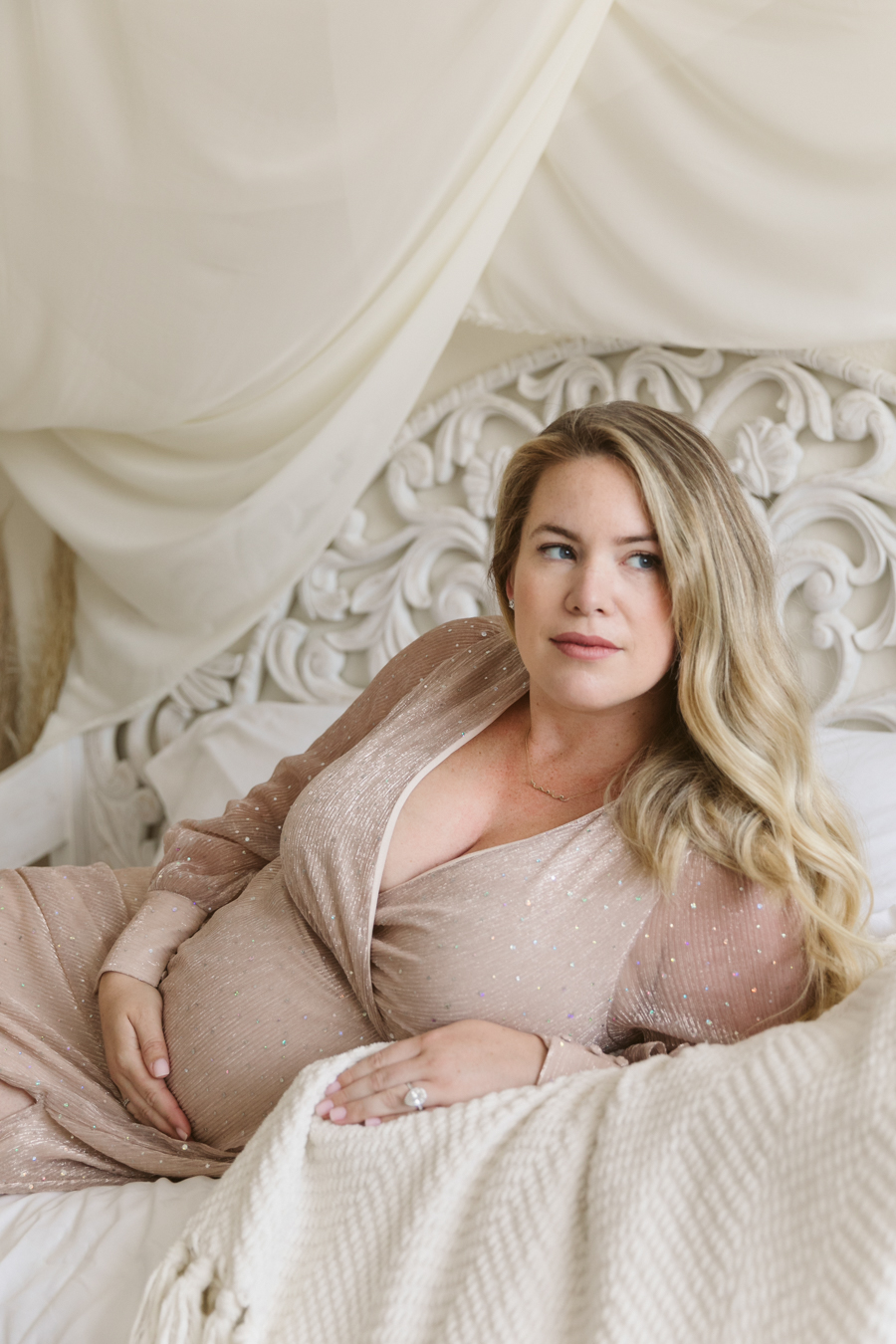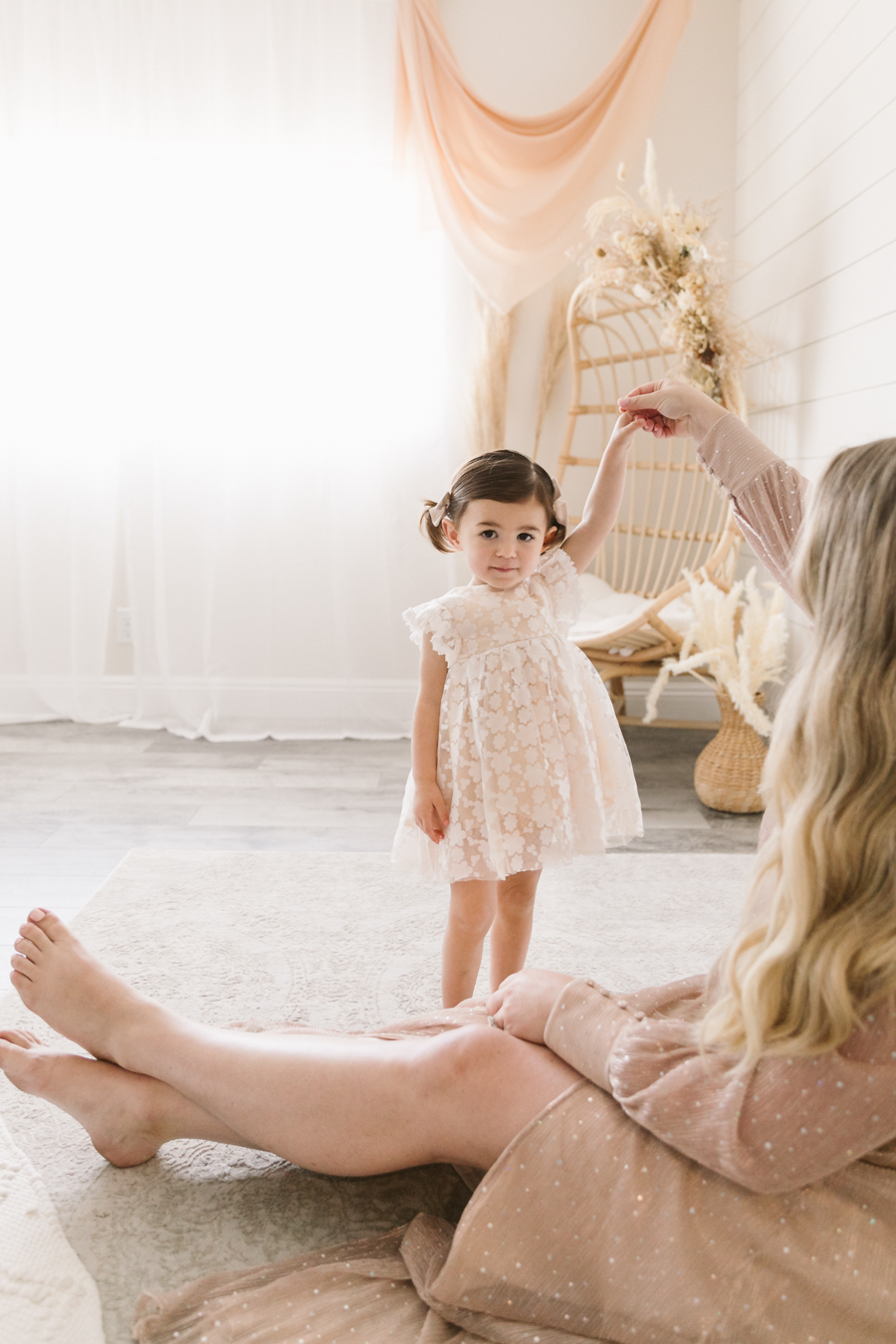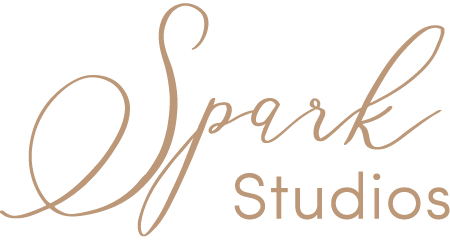 About Spark Studios
Located in Huntington Beach, California, Spark Studios is Orange County's top natural light photo and film studio available for professional photography services by the Spark Studios in-house photography team, hourly studio rental, and wardrobe rental.