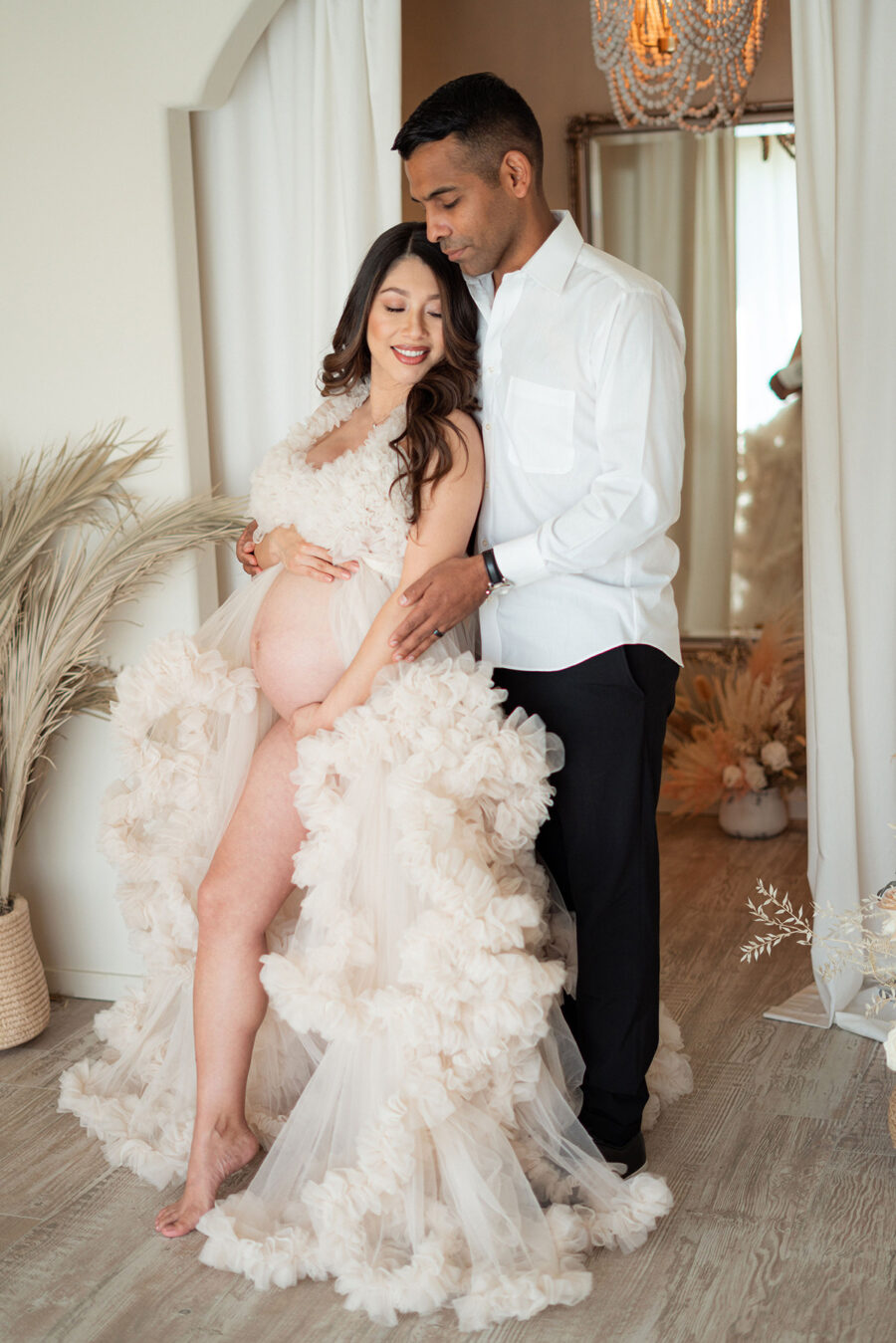 We're proud to be the top photo studio in Orange County for your beautiful maternity photos! Celebrating your pregnancy with pictures is our specialty here at Spark Studios in Huntington Beach. Our clean environment is the perfect place for your maternity photoshoot.
Whether you prefer photos of just you and your belly, or you'd like your family to join your pregnancy photoshoot, Spark Studios is the perfect natural light photo studio to capture your baby bump!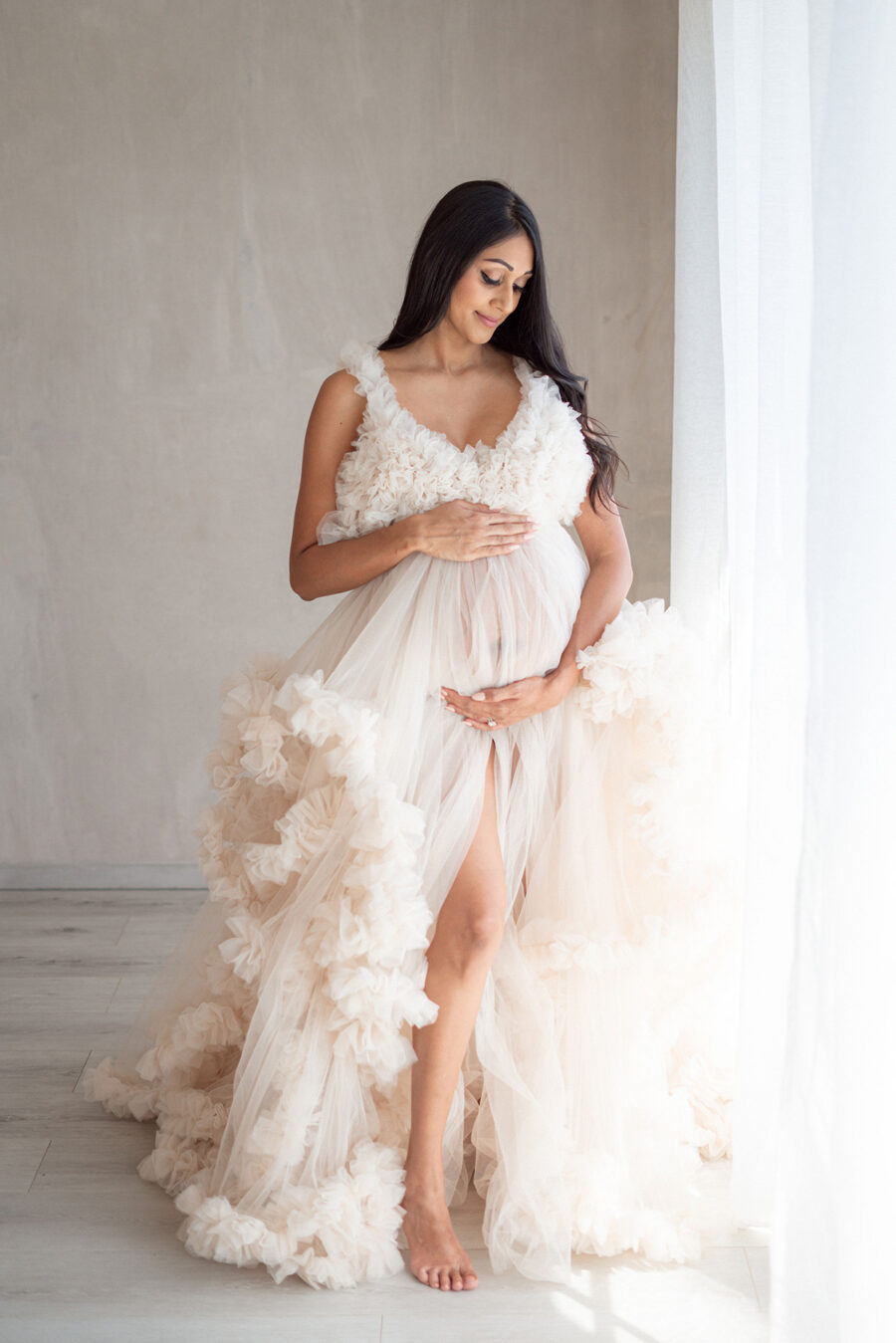 Join us in one of three photography studios with our in-house team of photographers to capture this special time during your pregnancy. To make your planning convenient, we offer a beautiful collection of maternity dresses from The Wardrobe for your shoot!
We have it all for your pregnancy photo session…the studios, the photographers, and The Wardrobe! Contact us today for your photoshoot!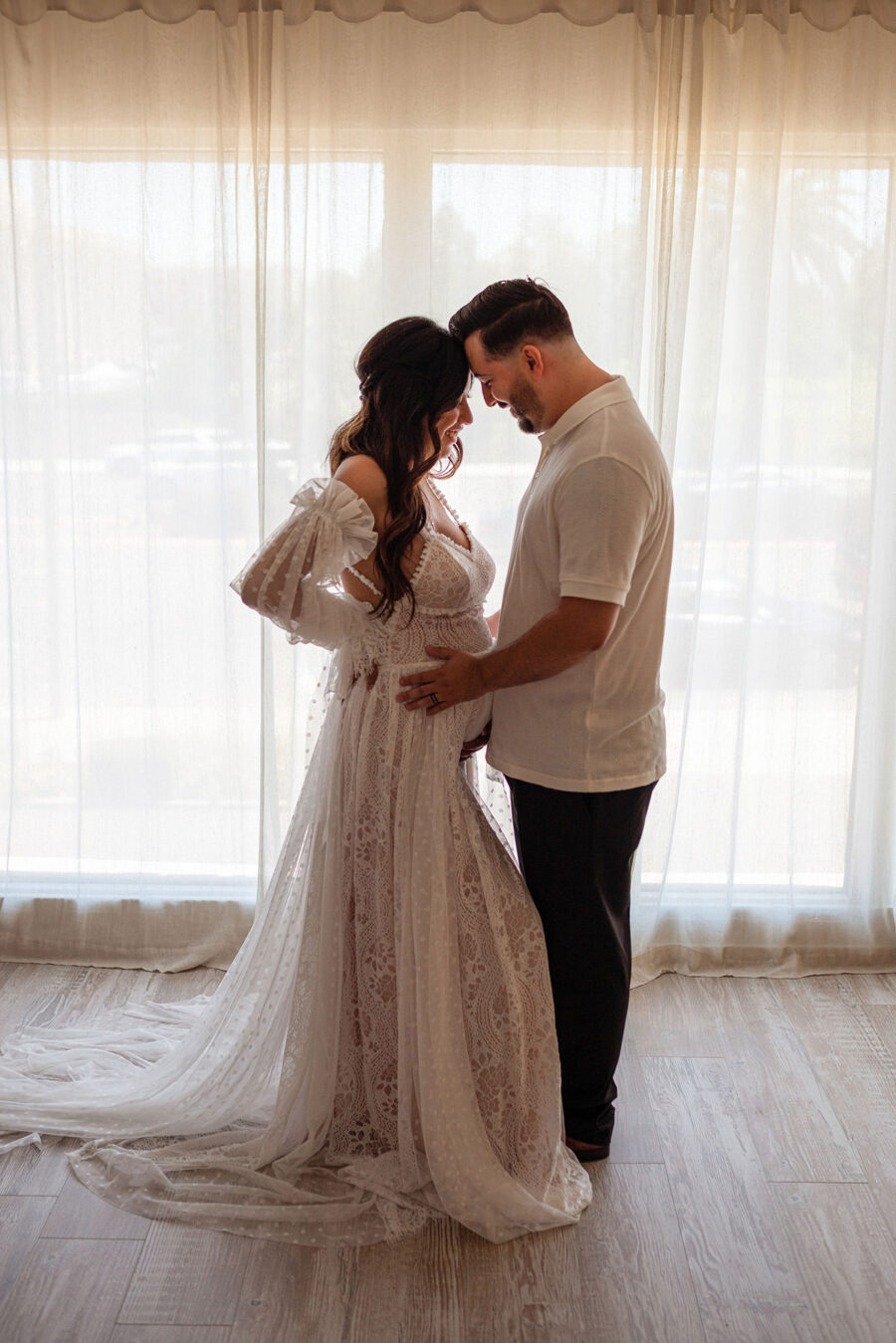 Proudly serving Huntington Beach, Irvine, Costa Mesa, Seal Beach, Long Beach, Tustin, Newport Beach, Corona del Mar, San Diego, San Clemente, Riverside, Inland Empire, Orange County, Los Angeles, LA County.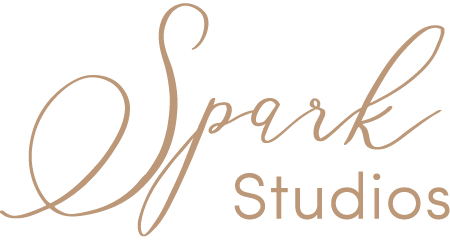 About Spark Studios
Located in Huntington Beach, California, Spark Studios is Orange County's top natural light photo and film studio available for professional photography services by the Spark Studios in-house photography team, hourly studio rental, and wardrobe rental.