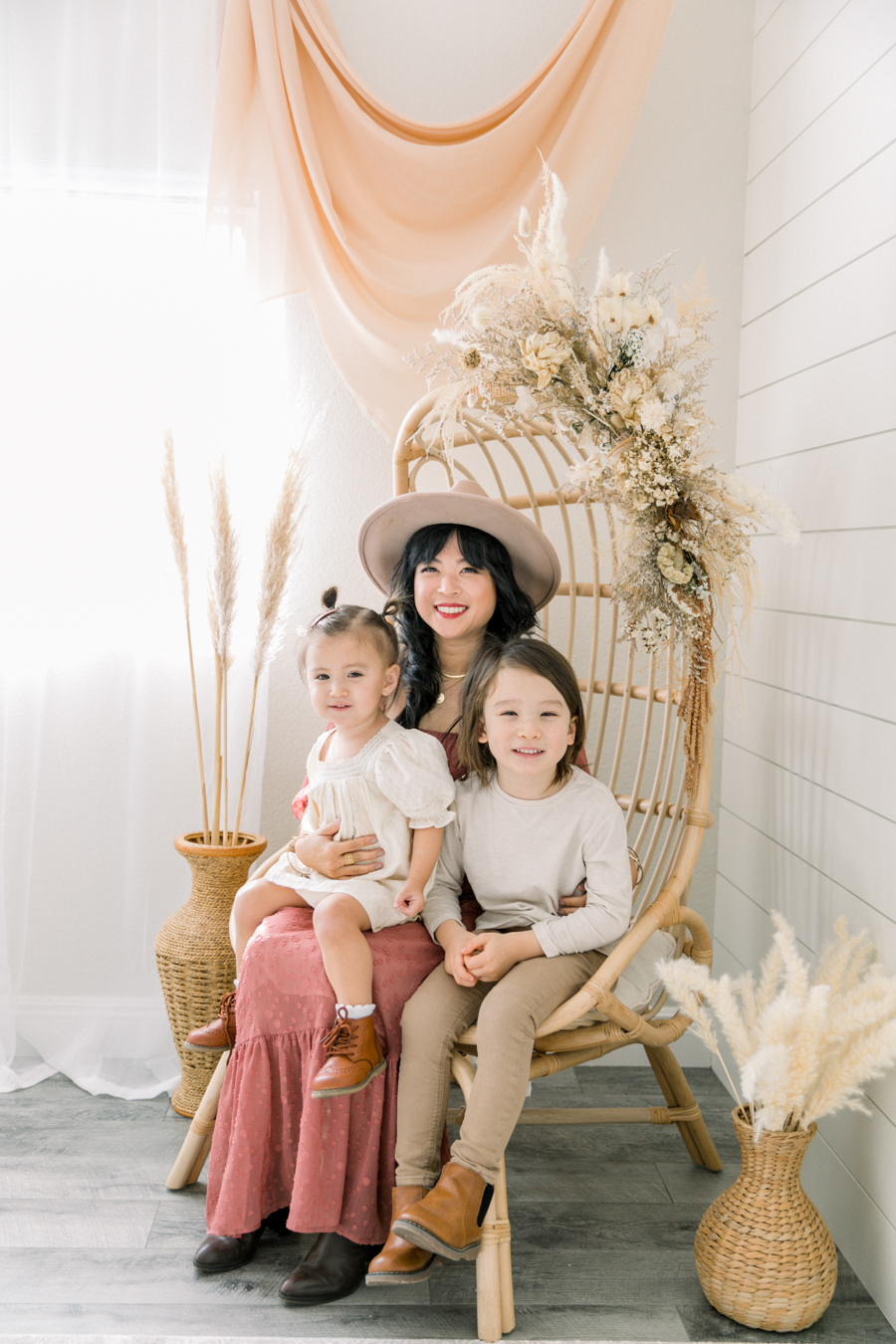 Mama & me photos in an Orange County natural light photo studio are so good! This lovely Mama joined us with her kids to capture family photos with a boho feel. Have you done pictures in a photography studio? You'll love the beautiful pics we'll create in our OC family photo studio, so book your mini photoshoot right here. With the holidays coming up, can't wait to see you for family pictures in our Huntington Beach photo studio!
If you're a photographer who's interested in our photography studio rental, book and learn more, right here.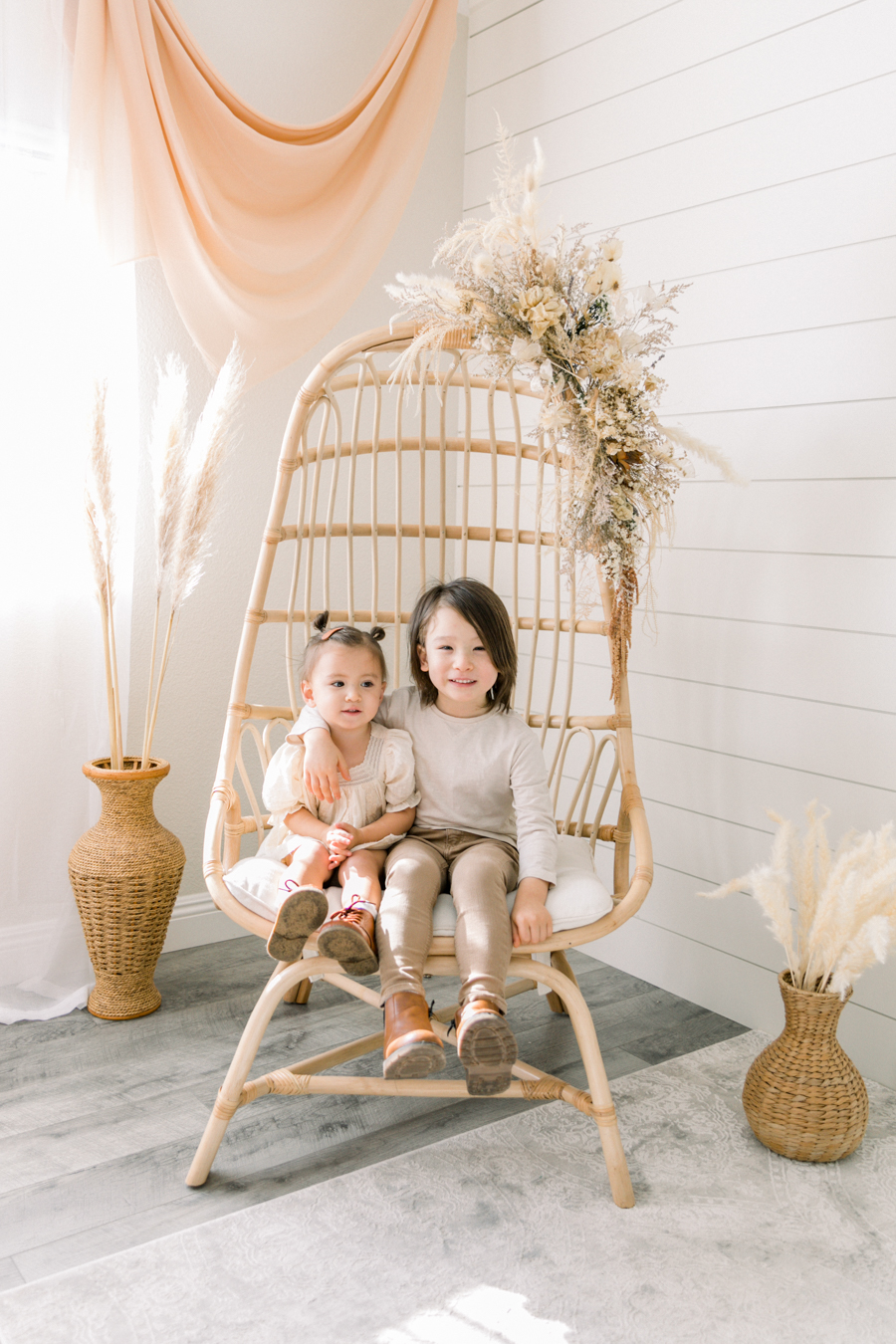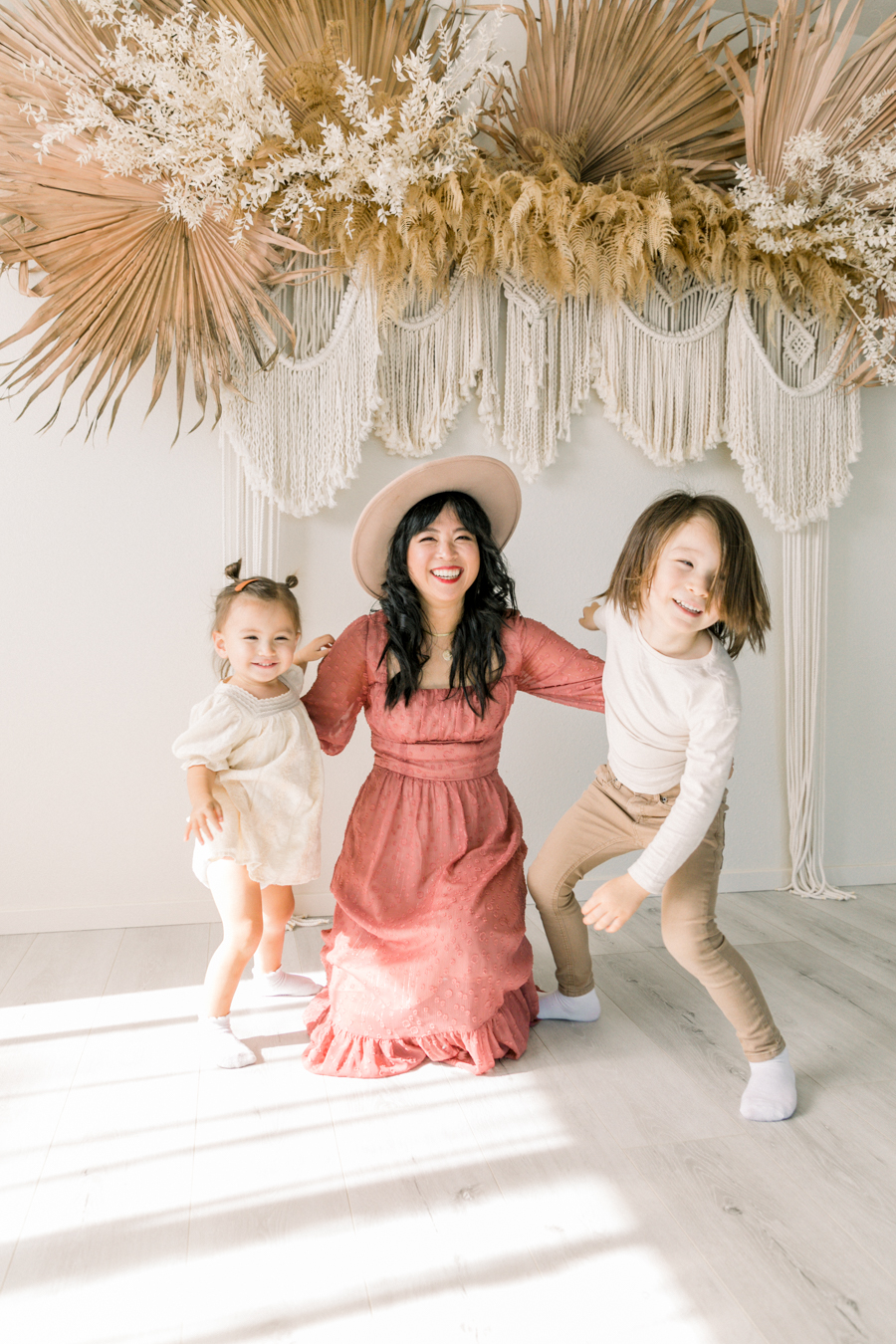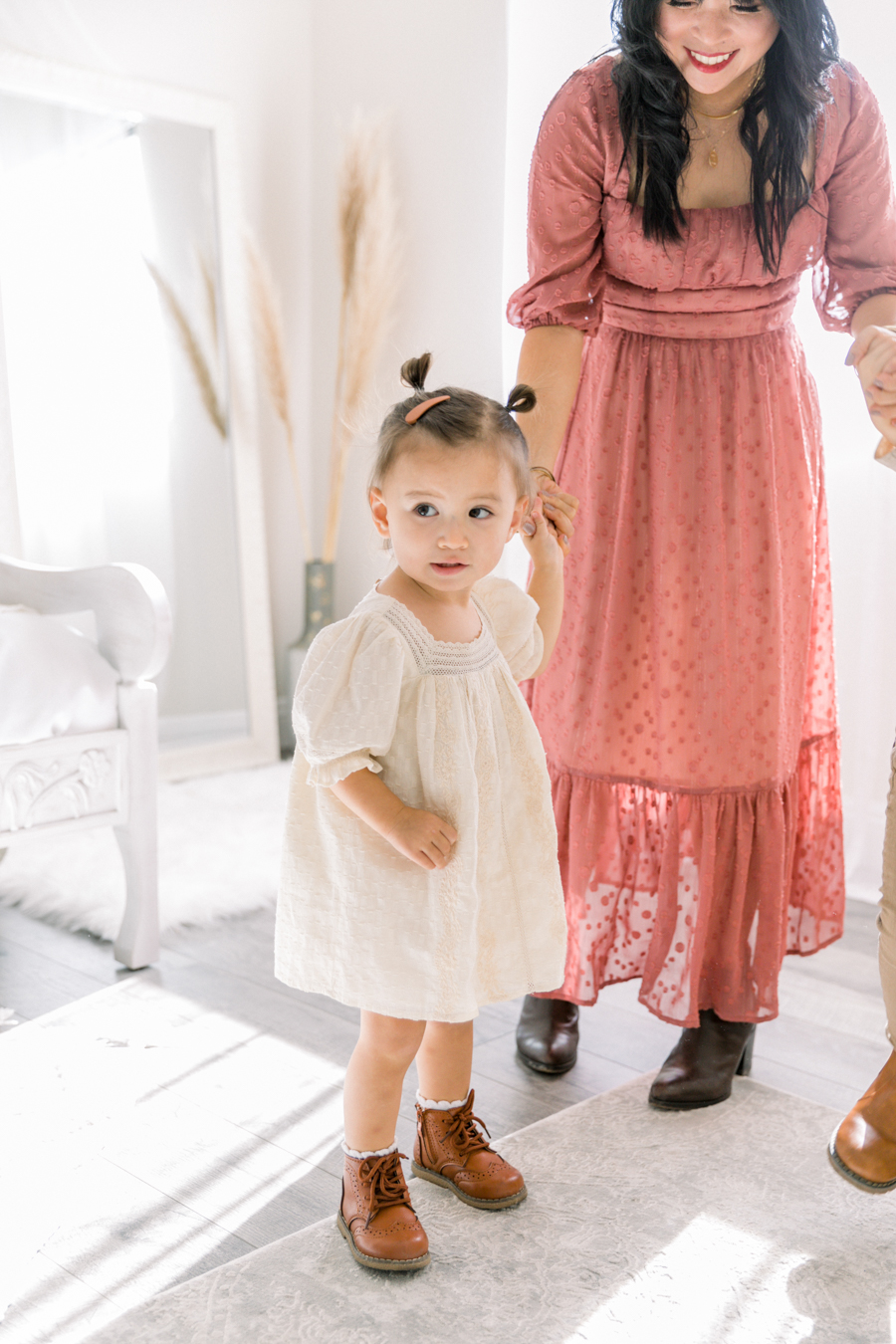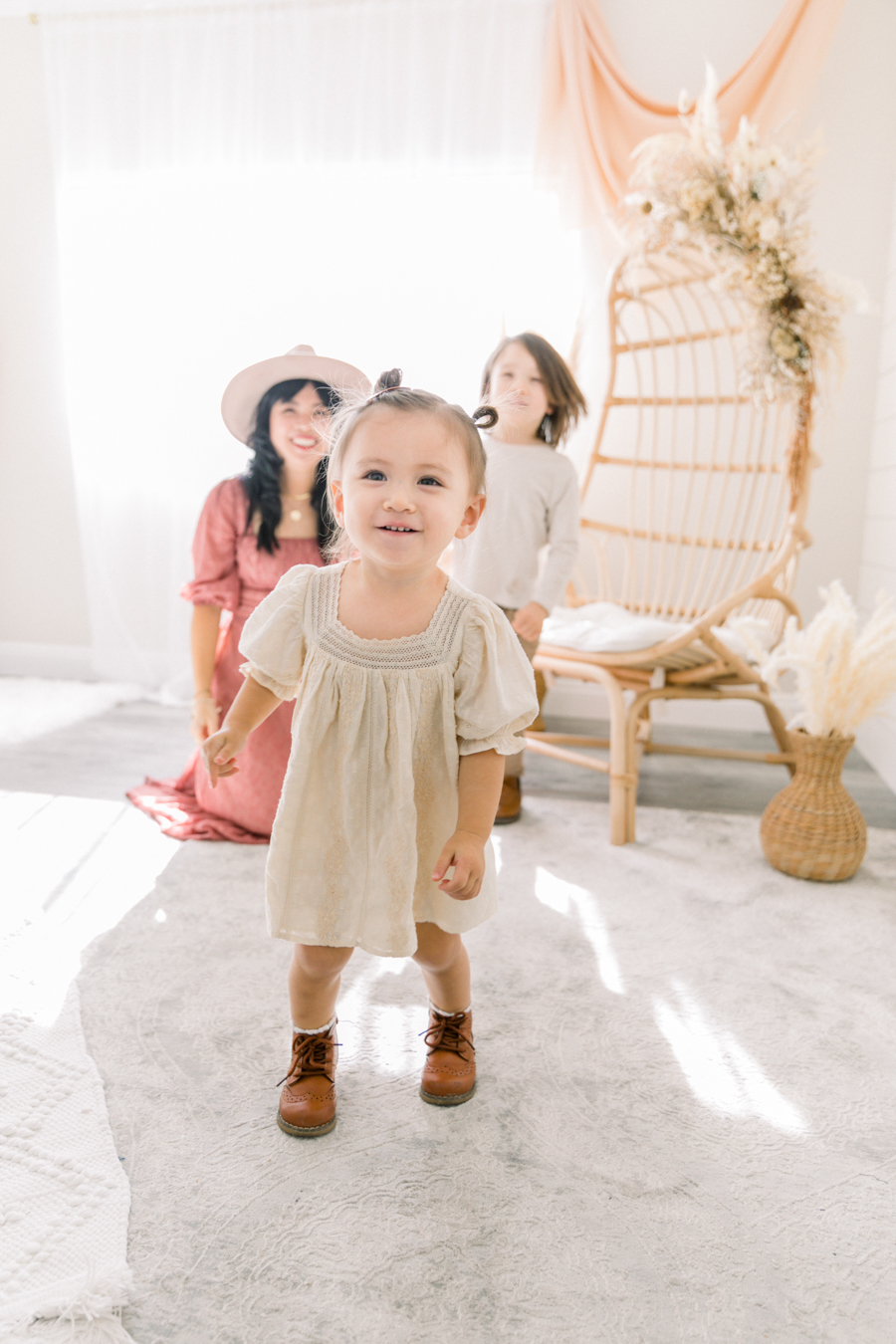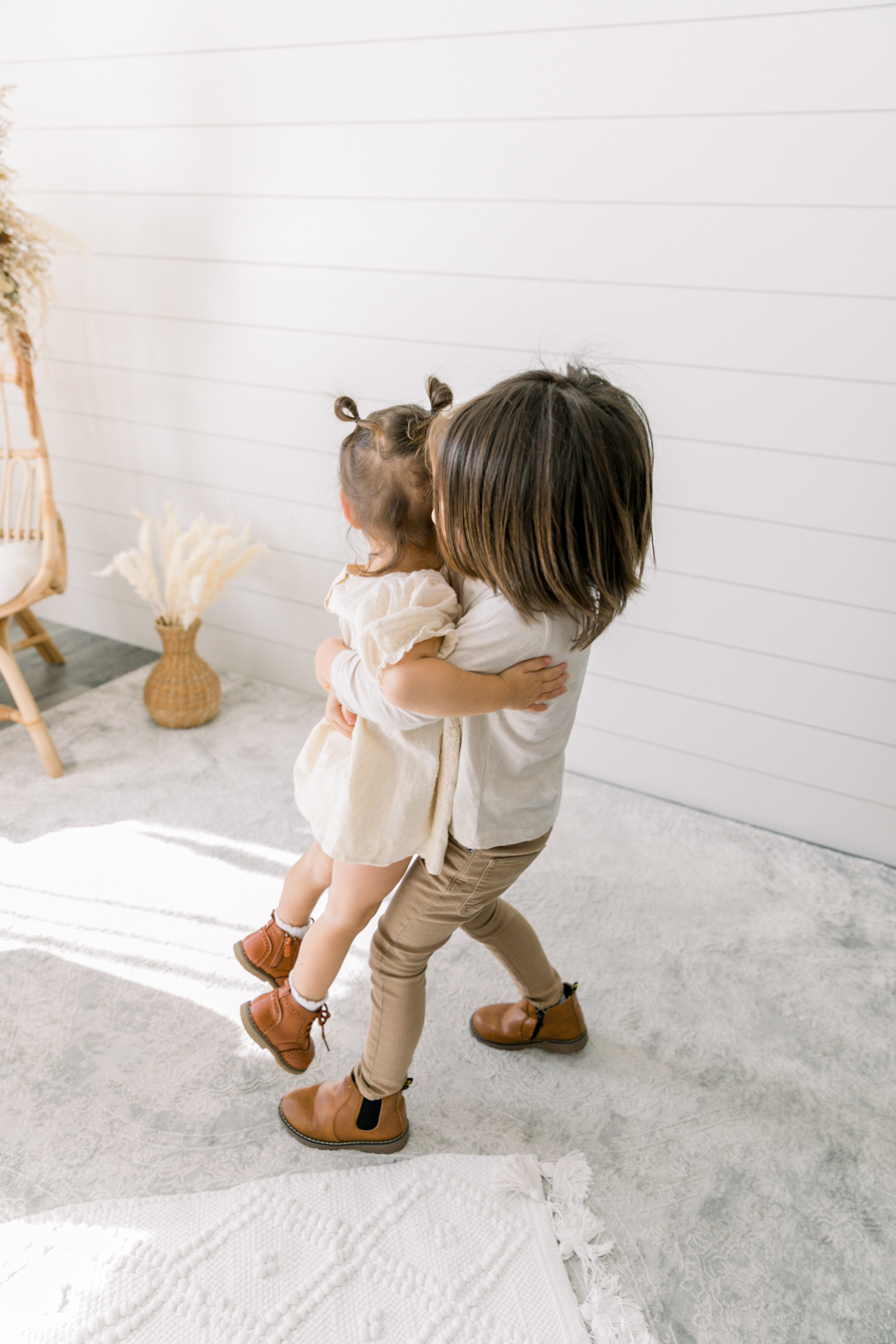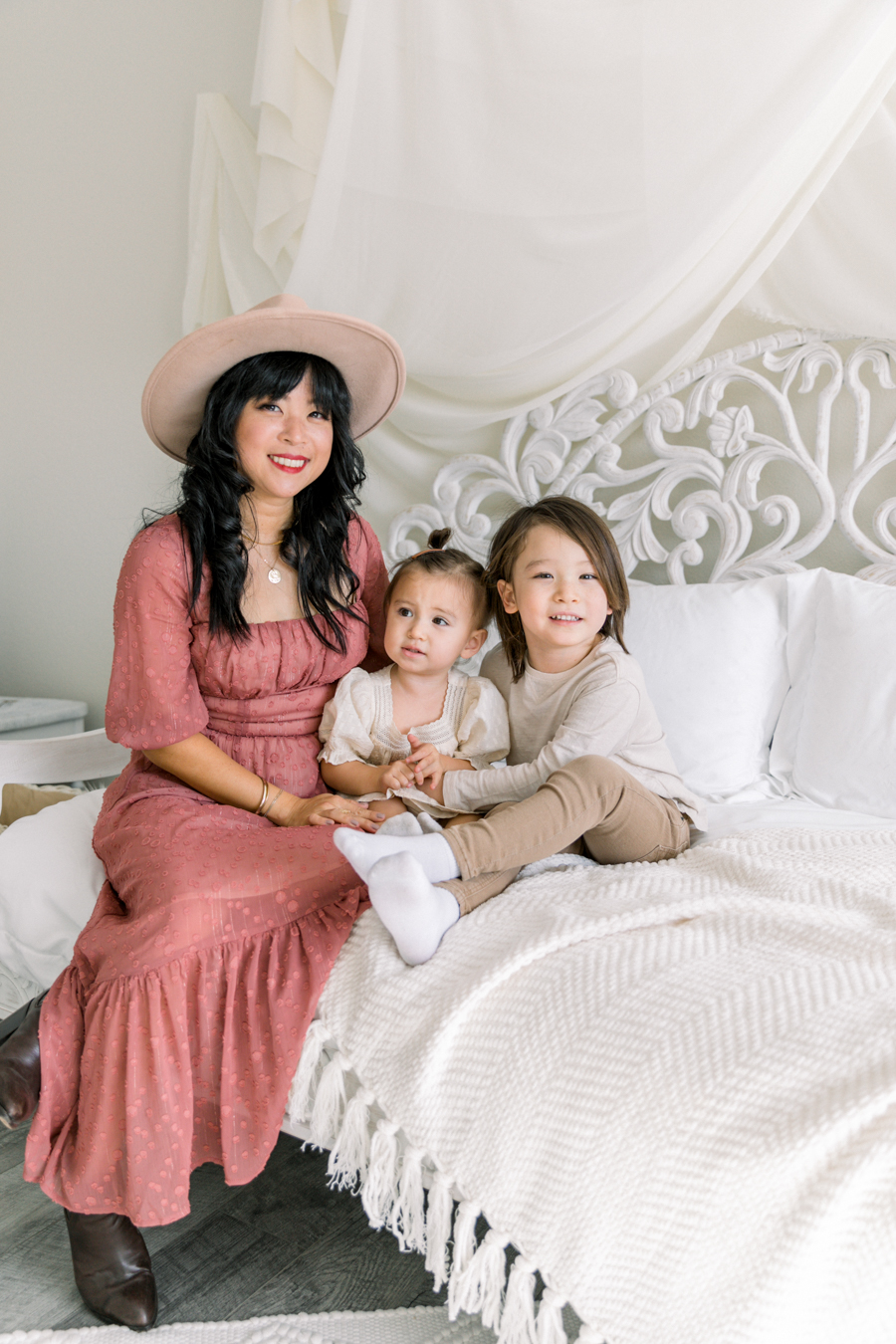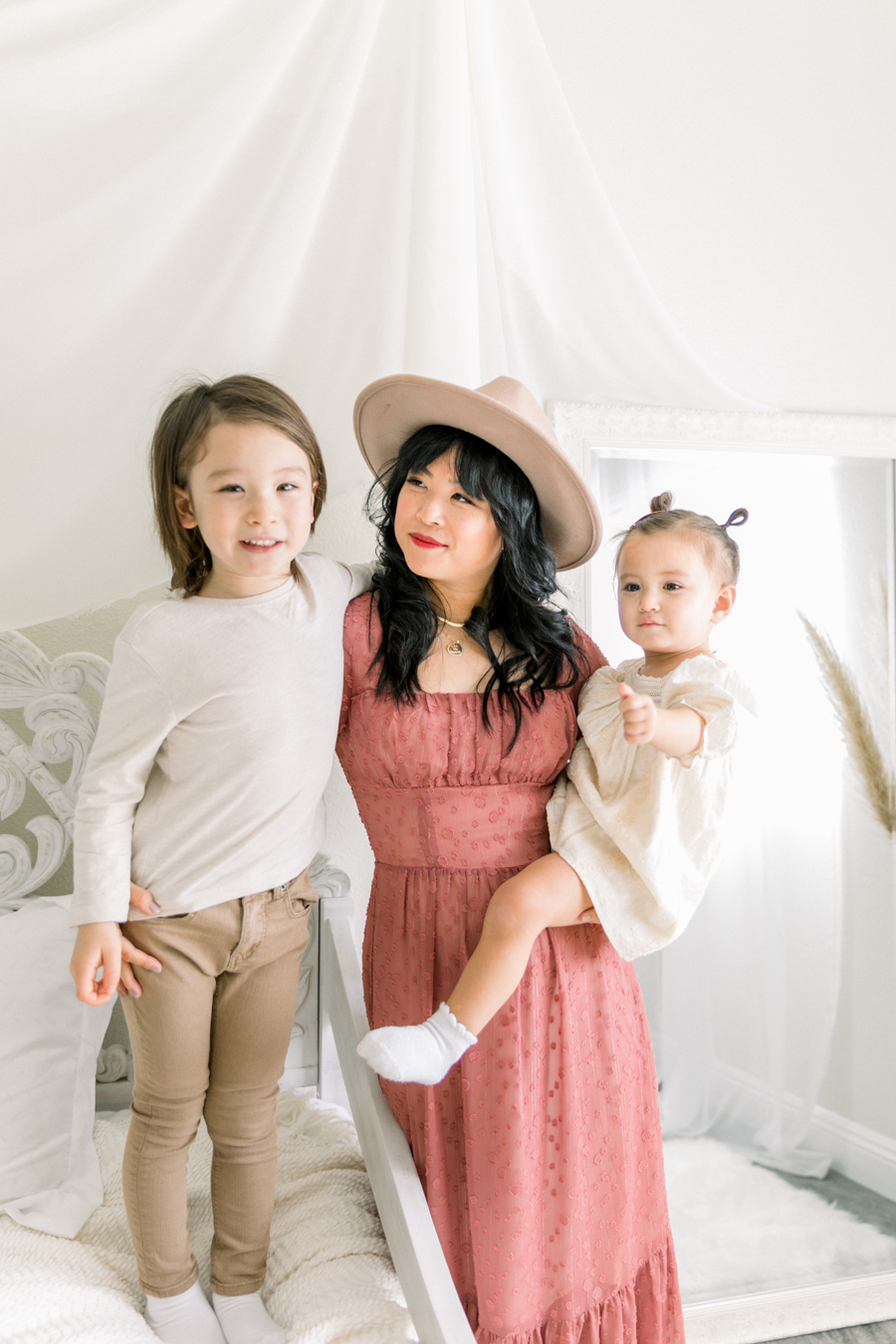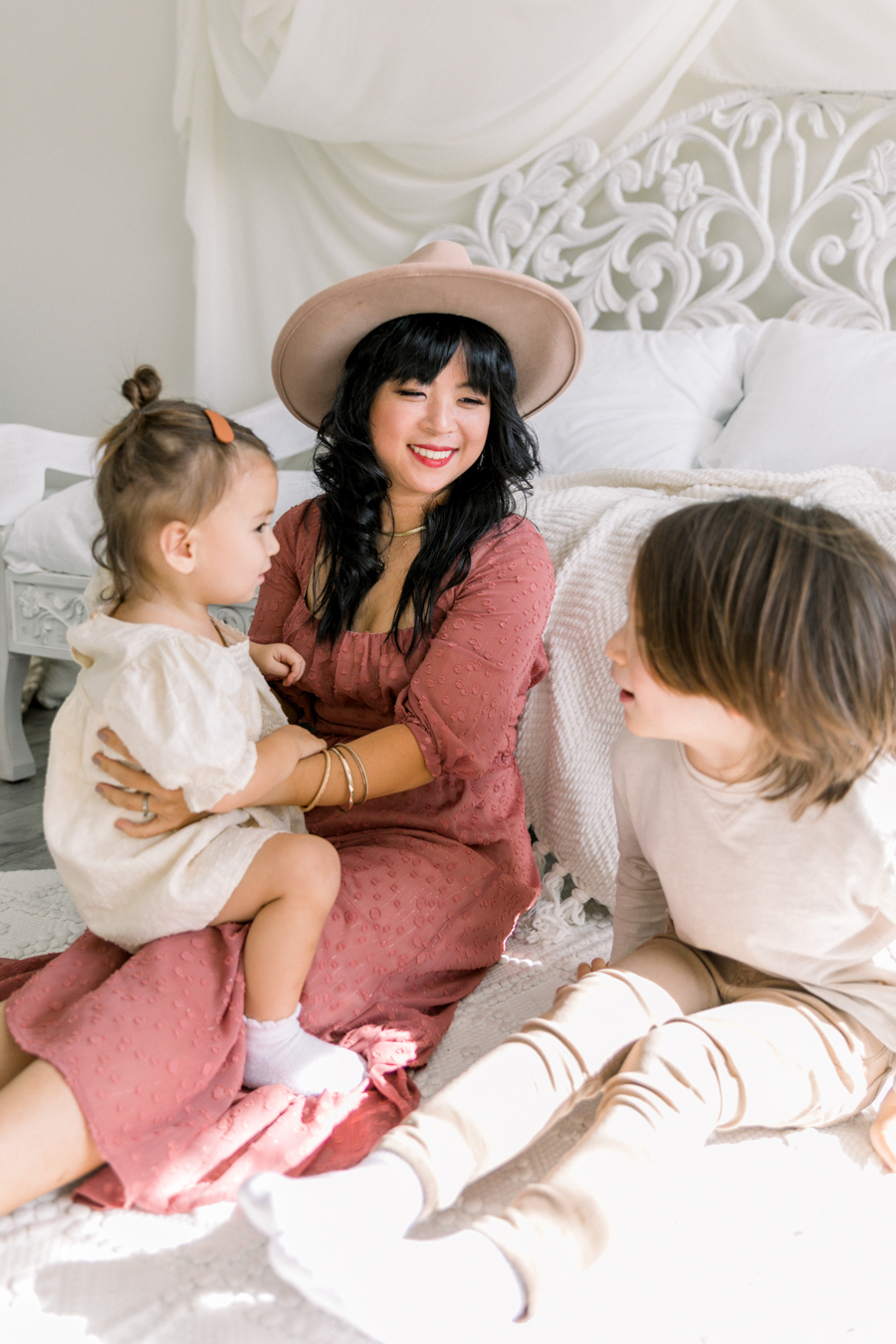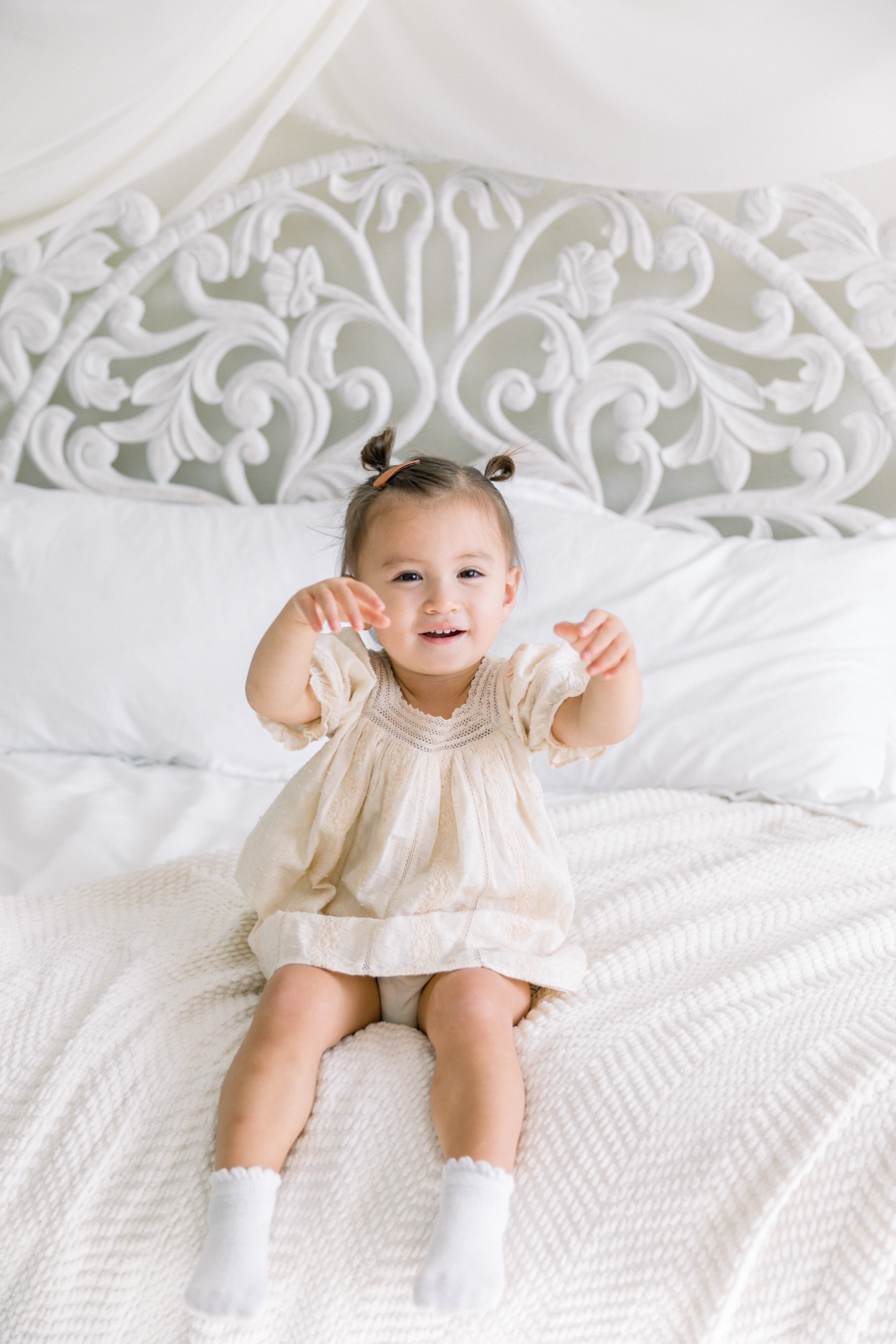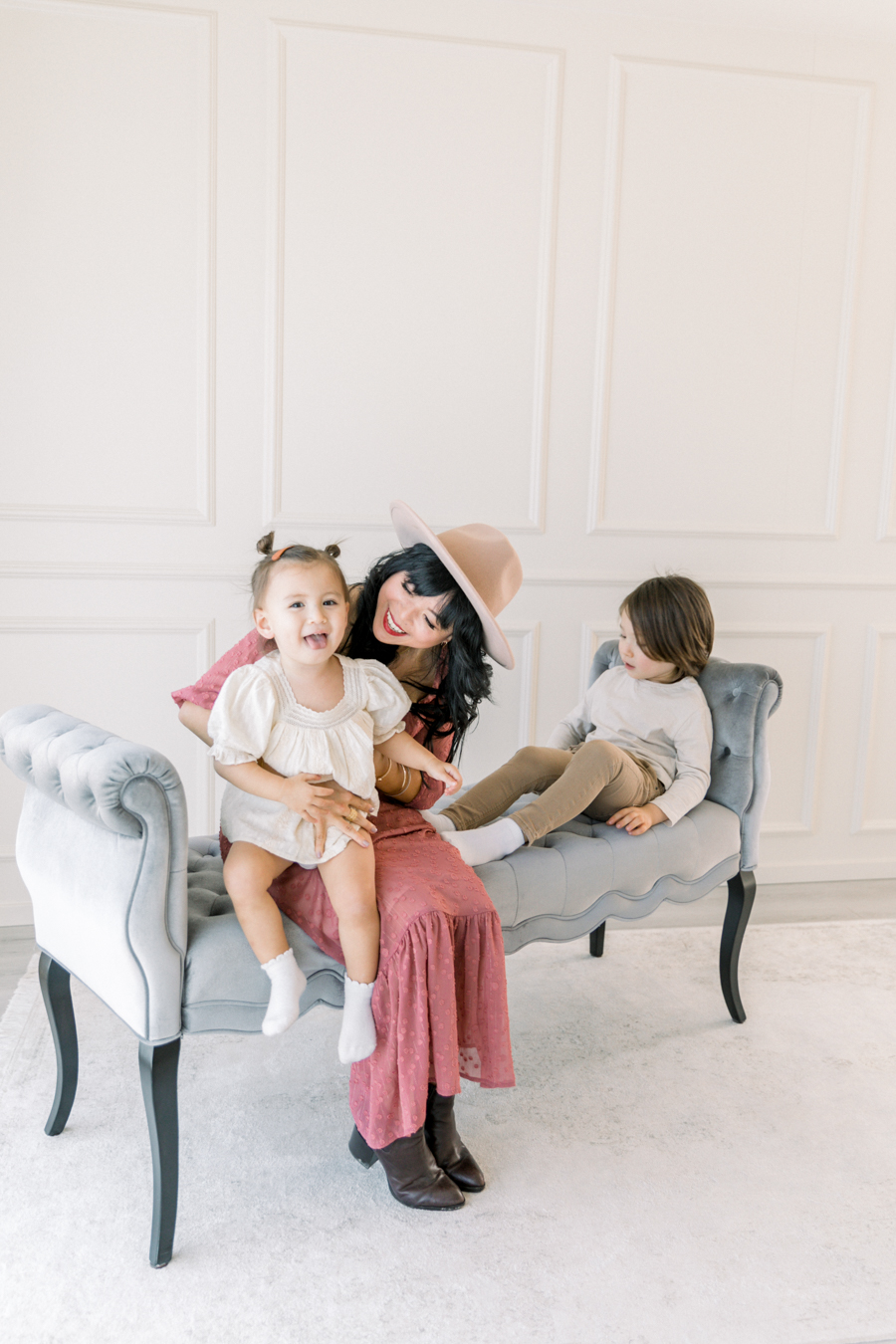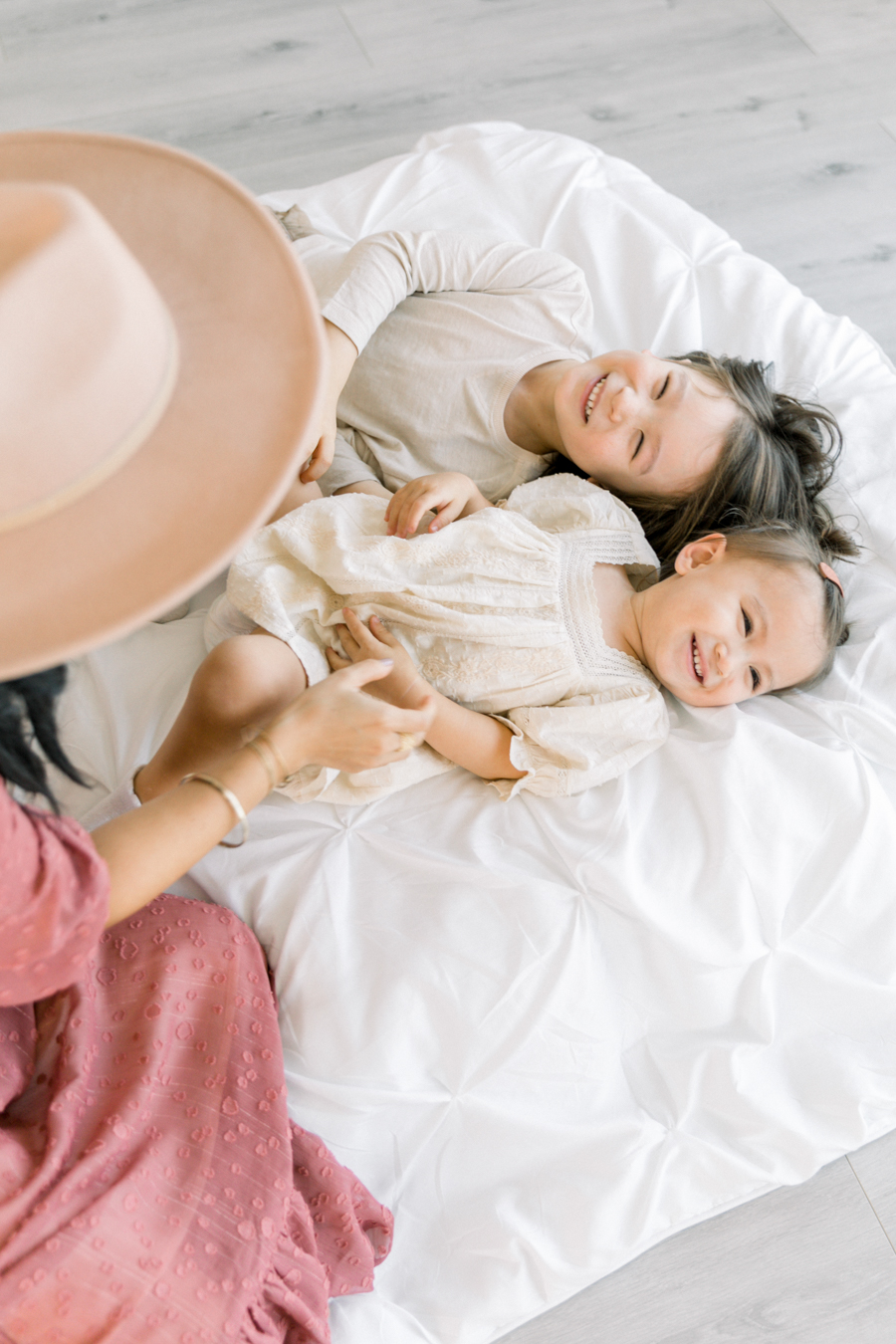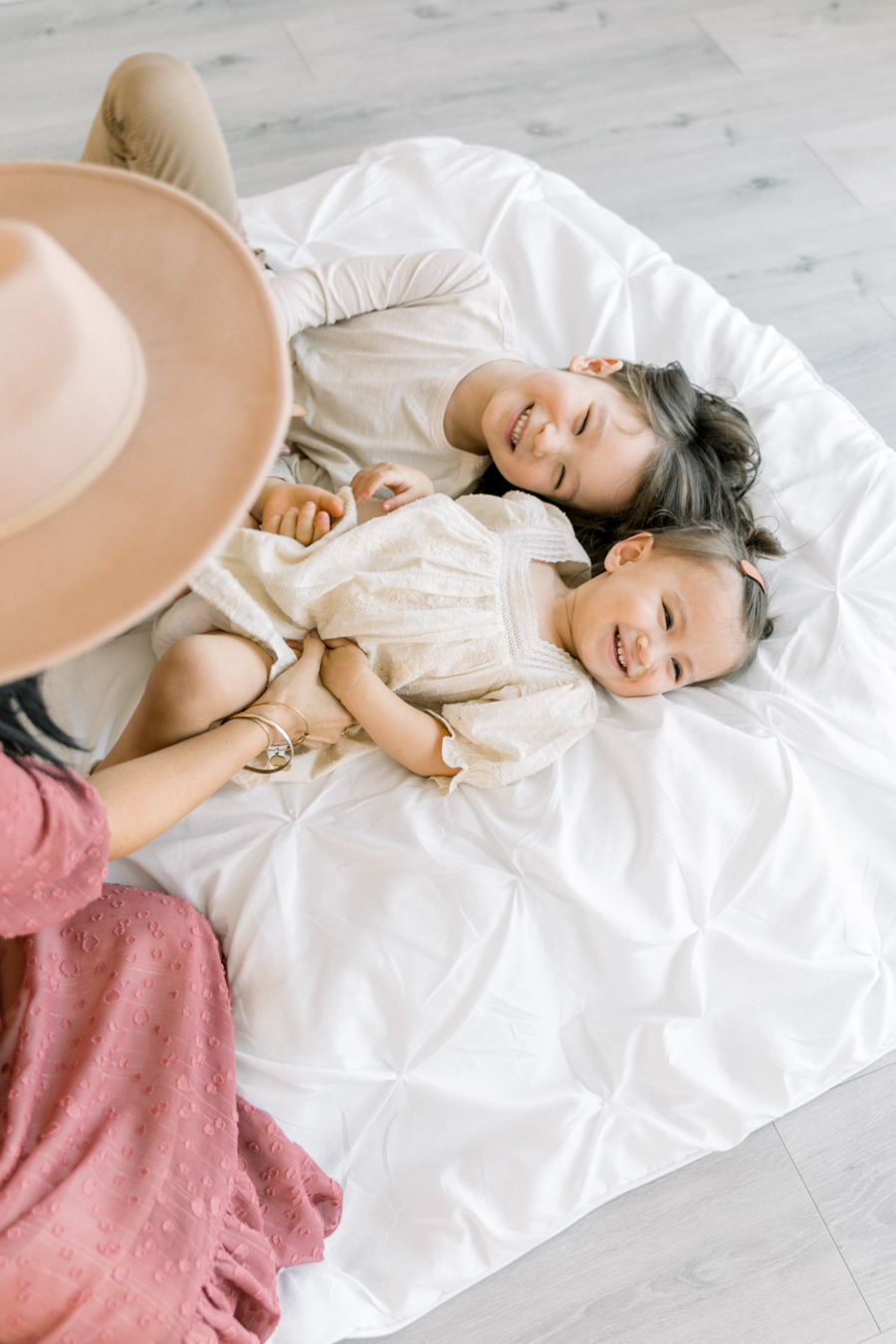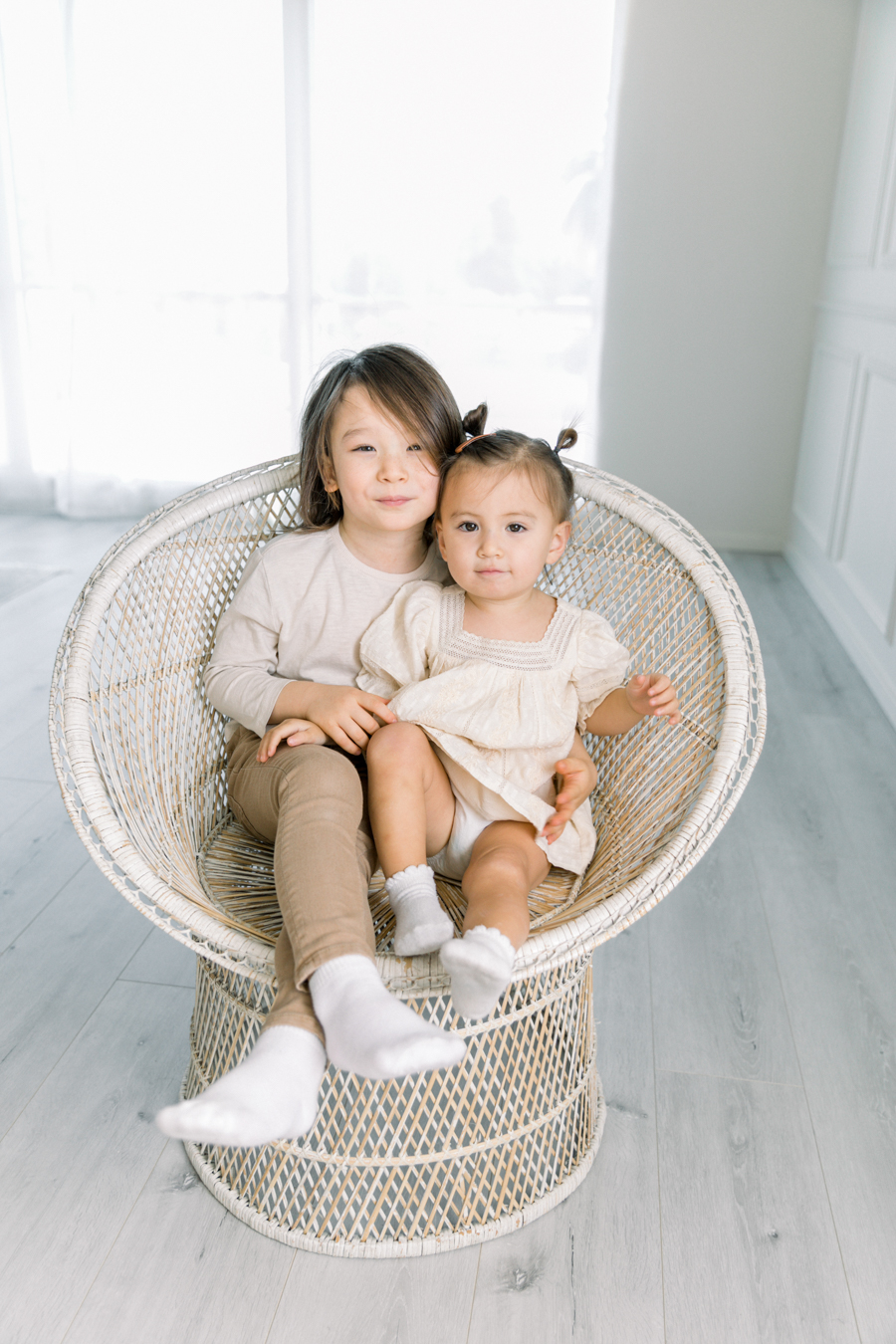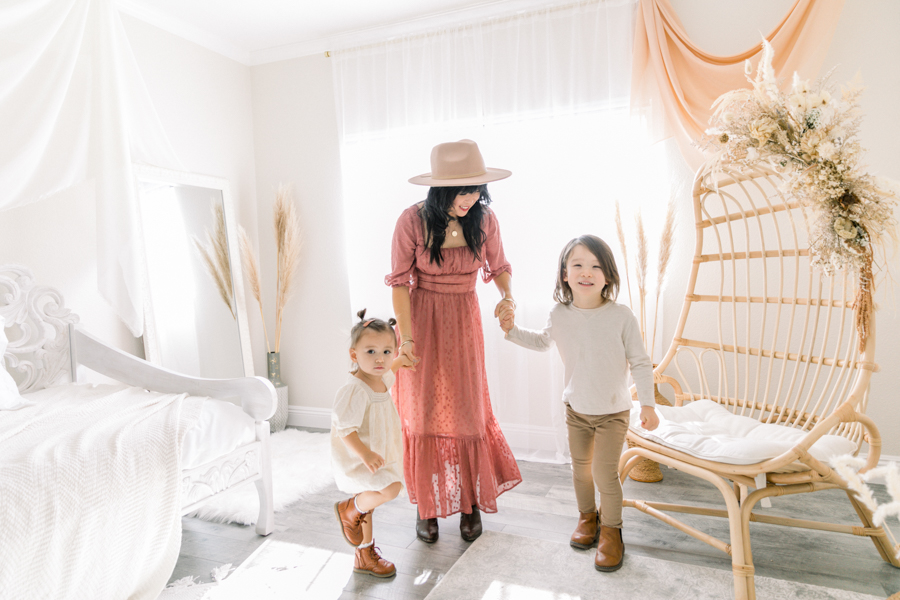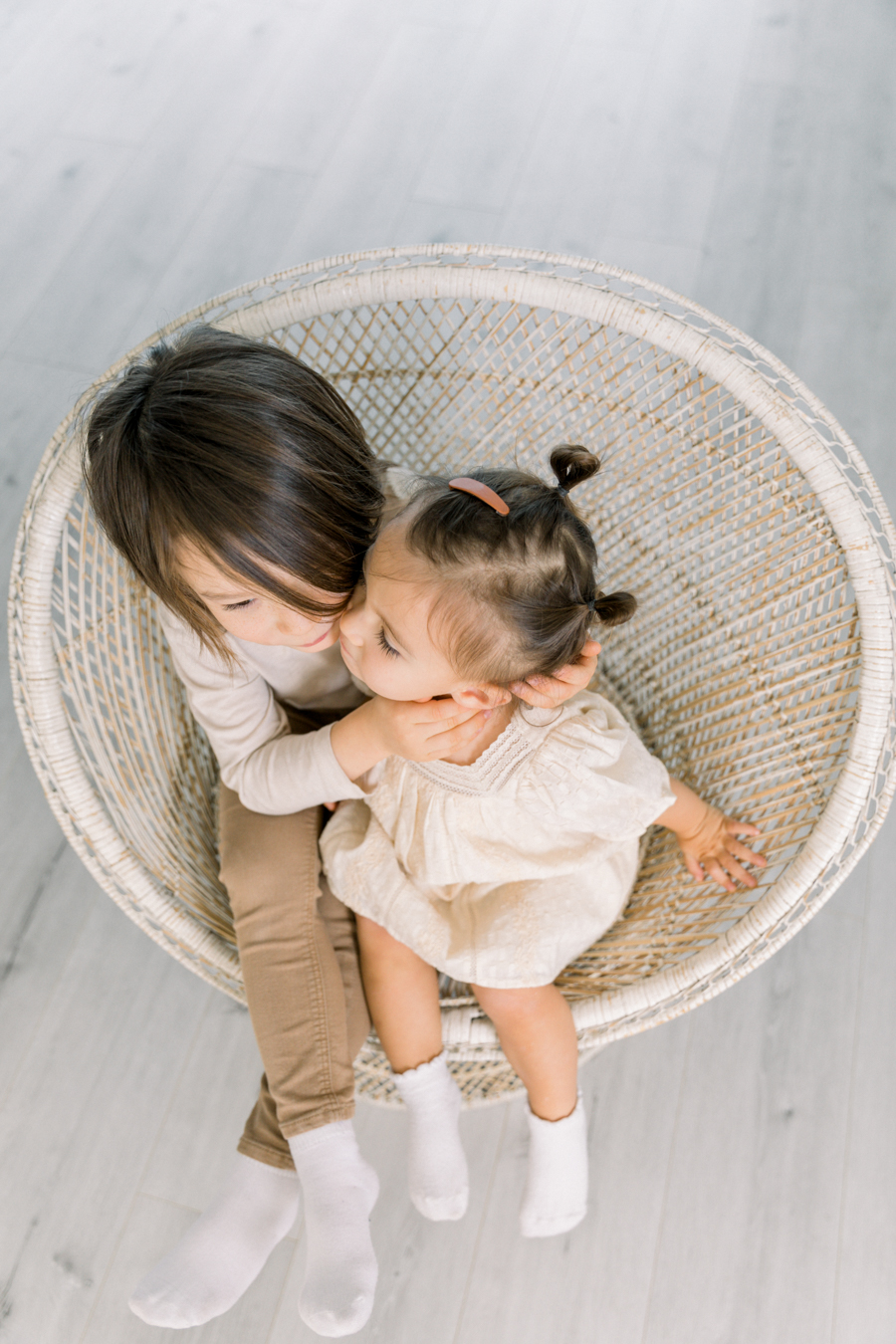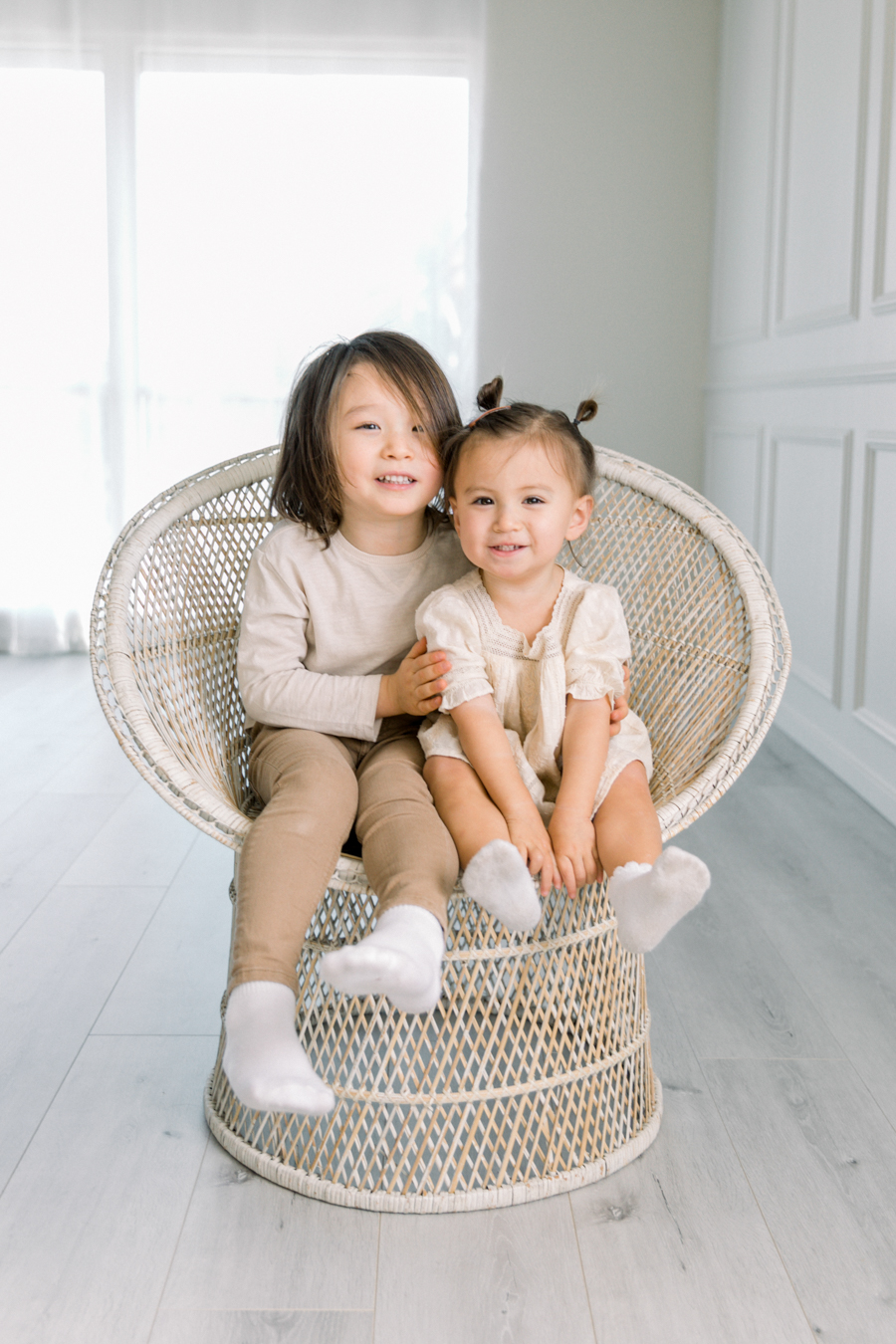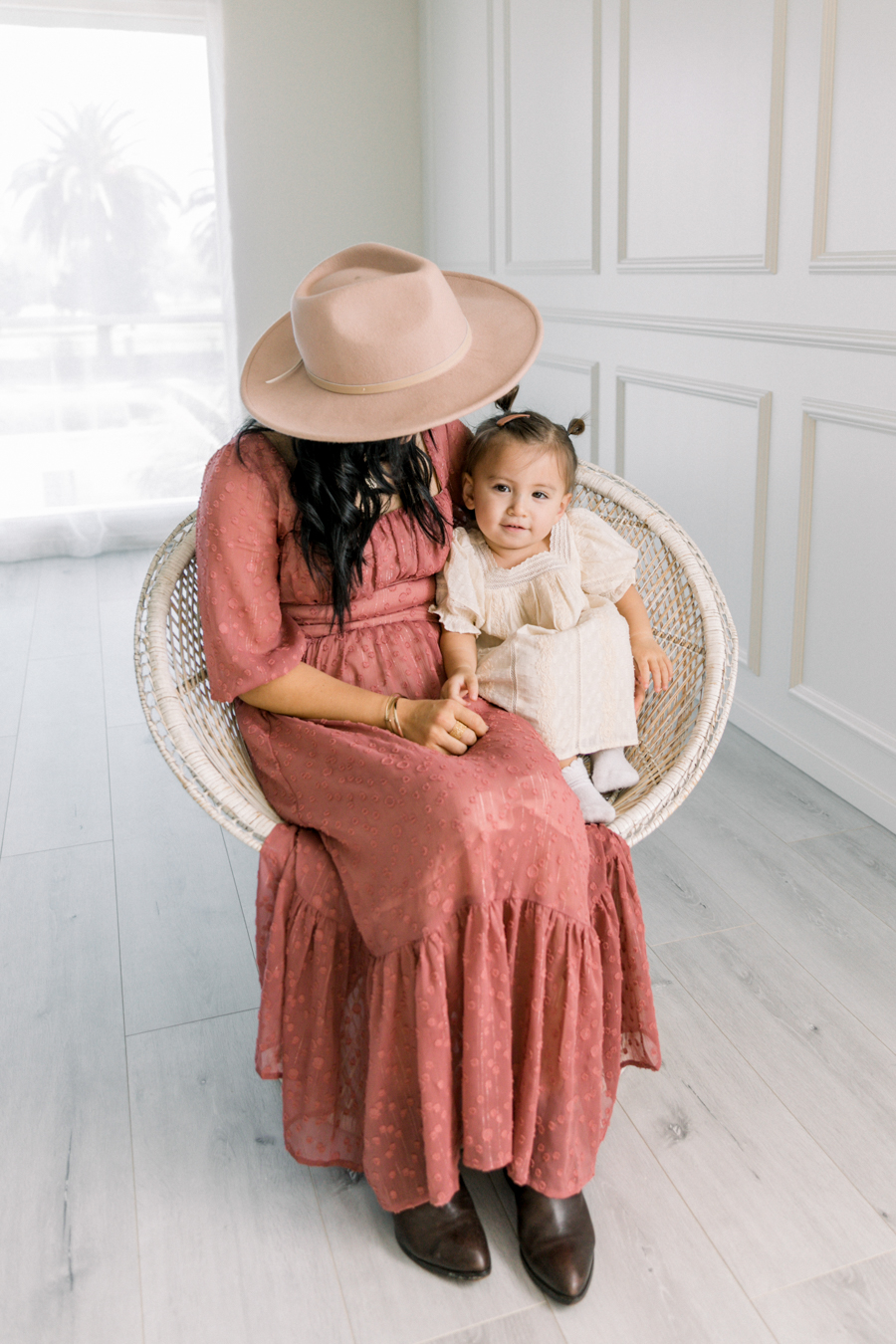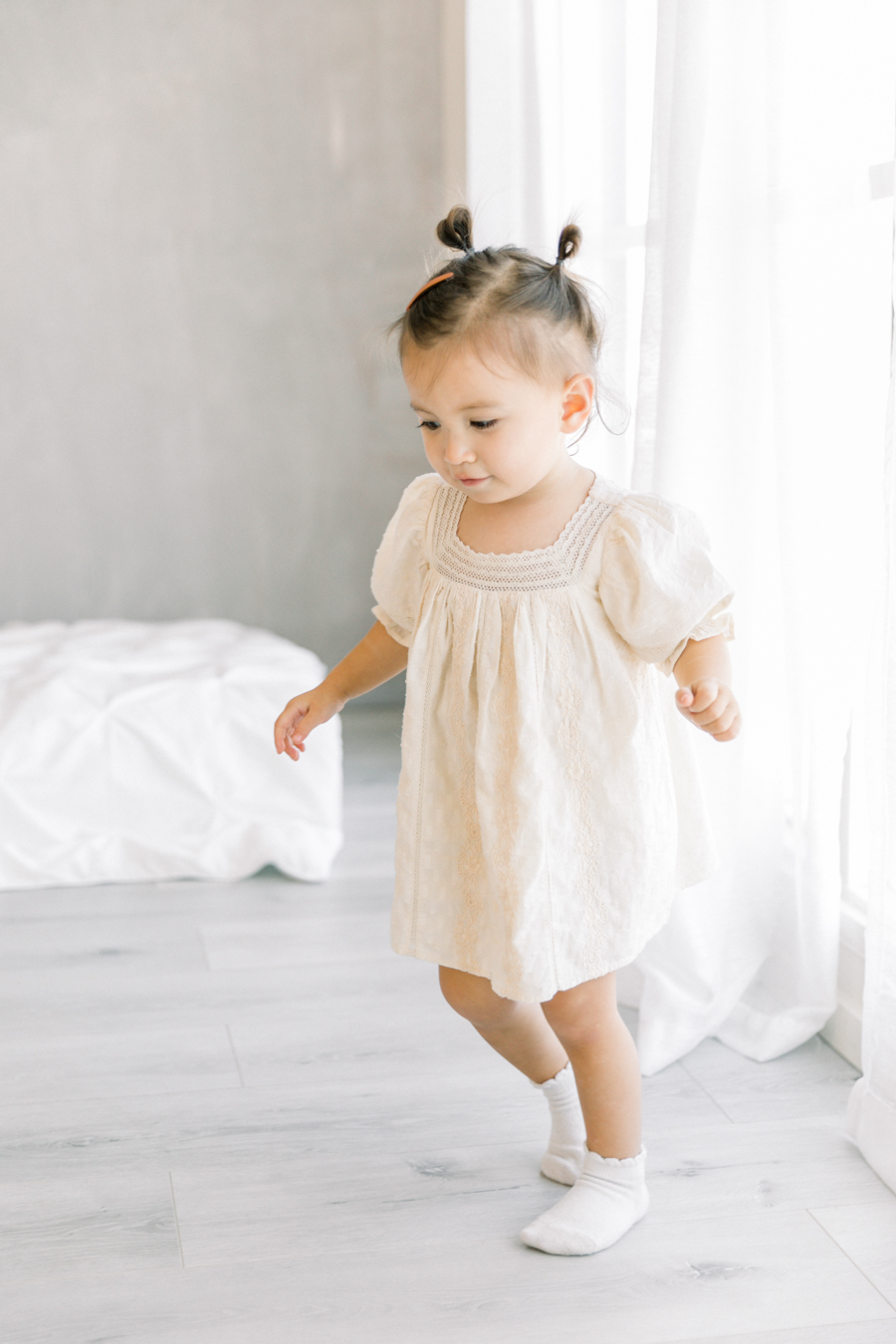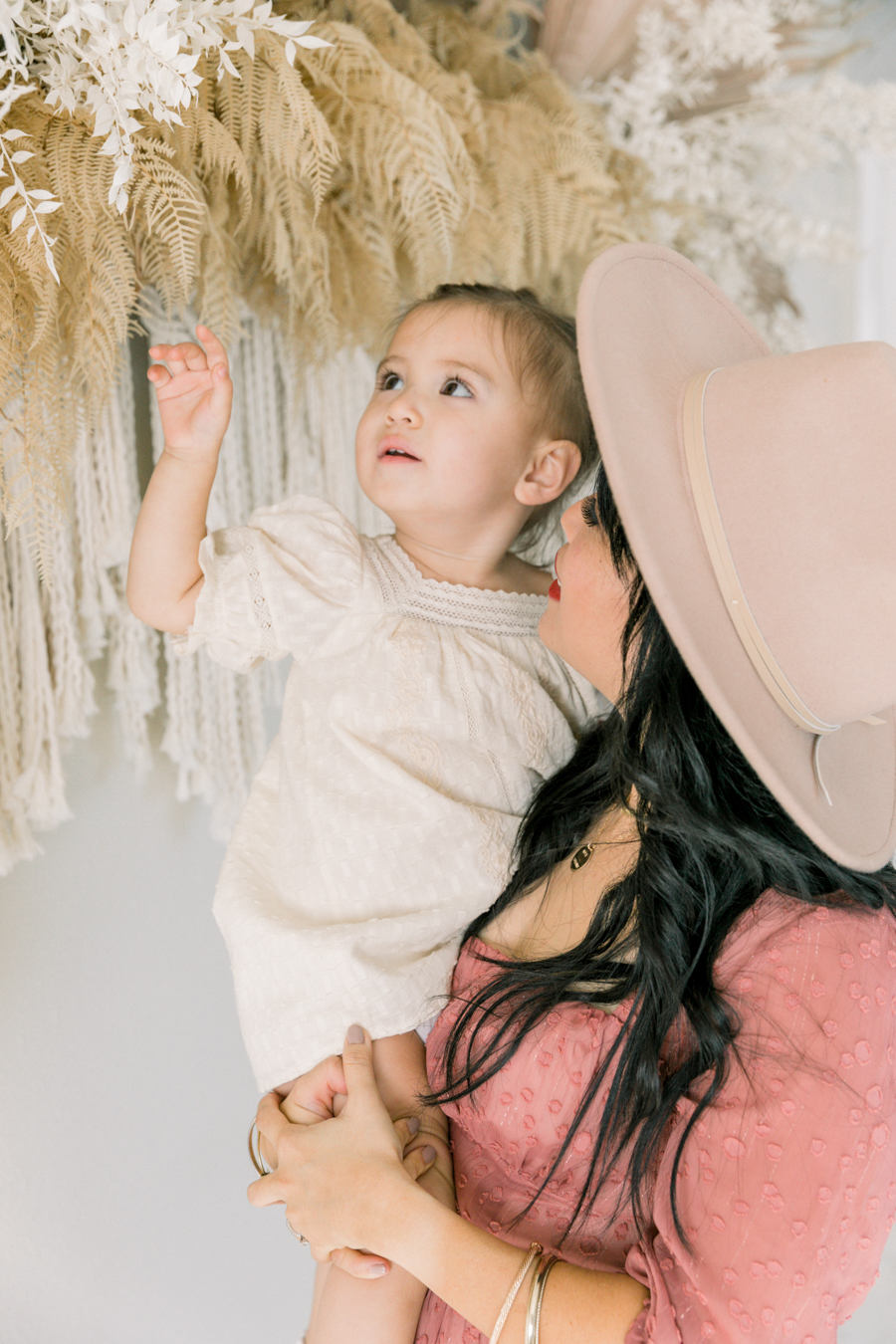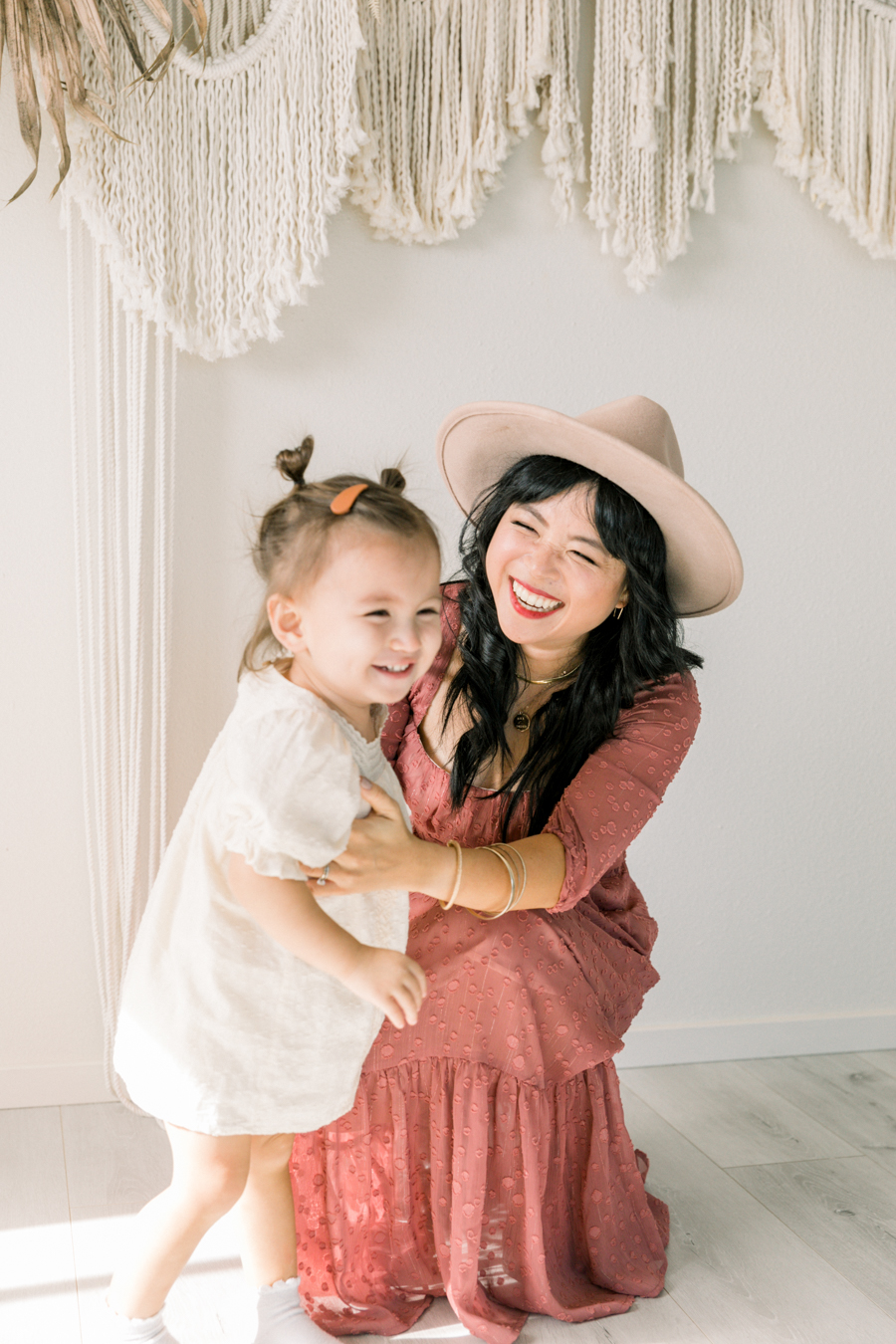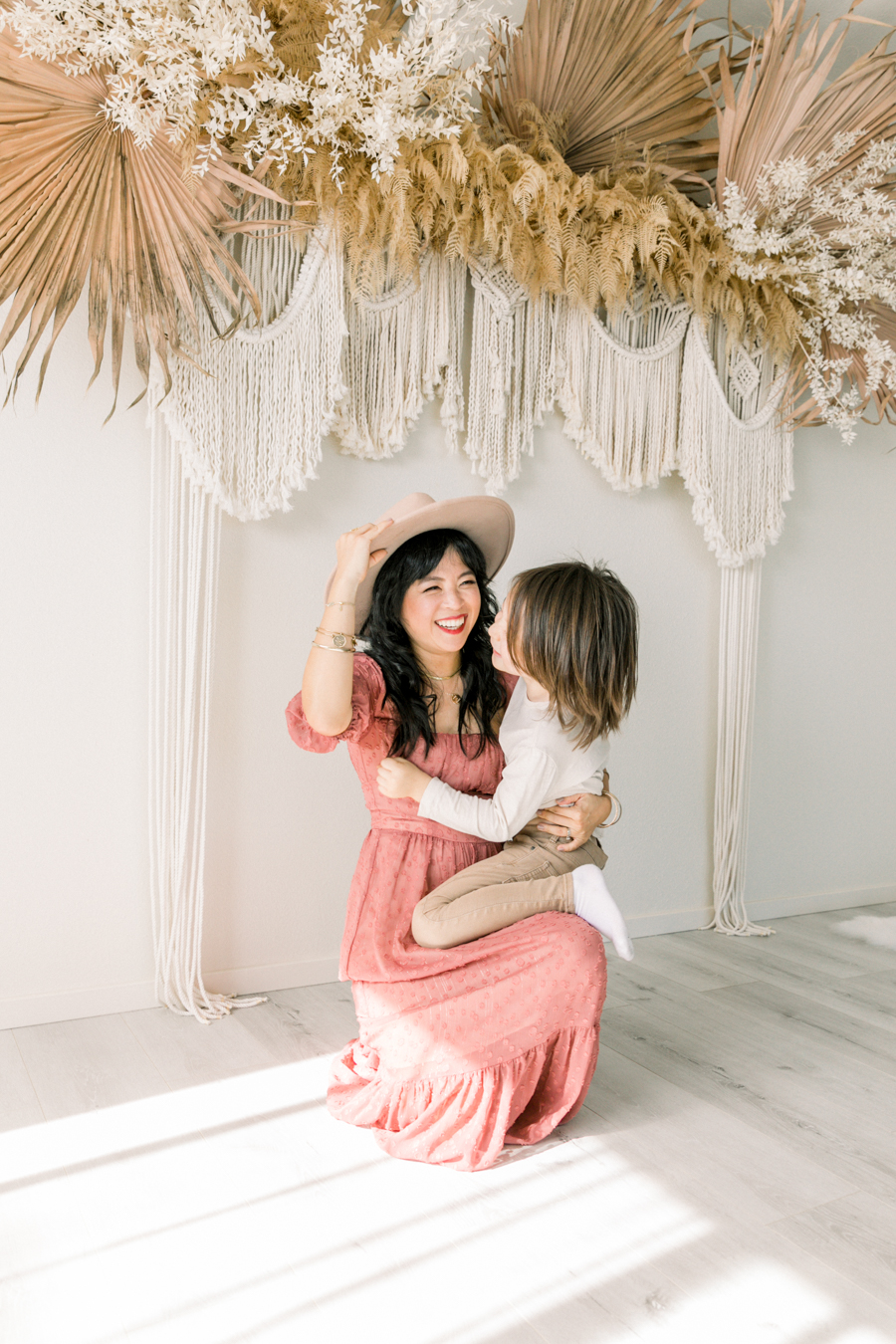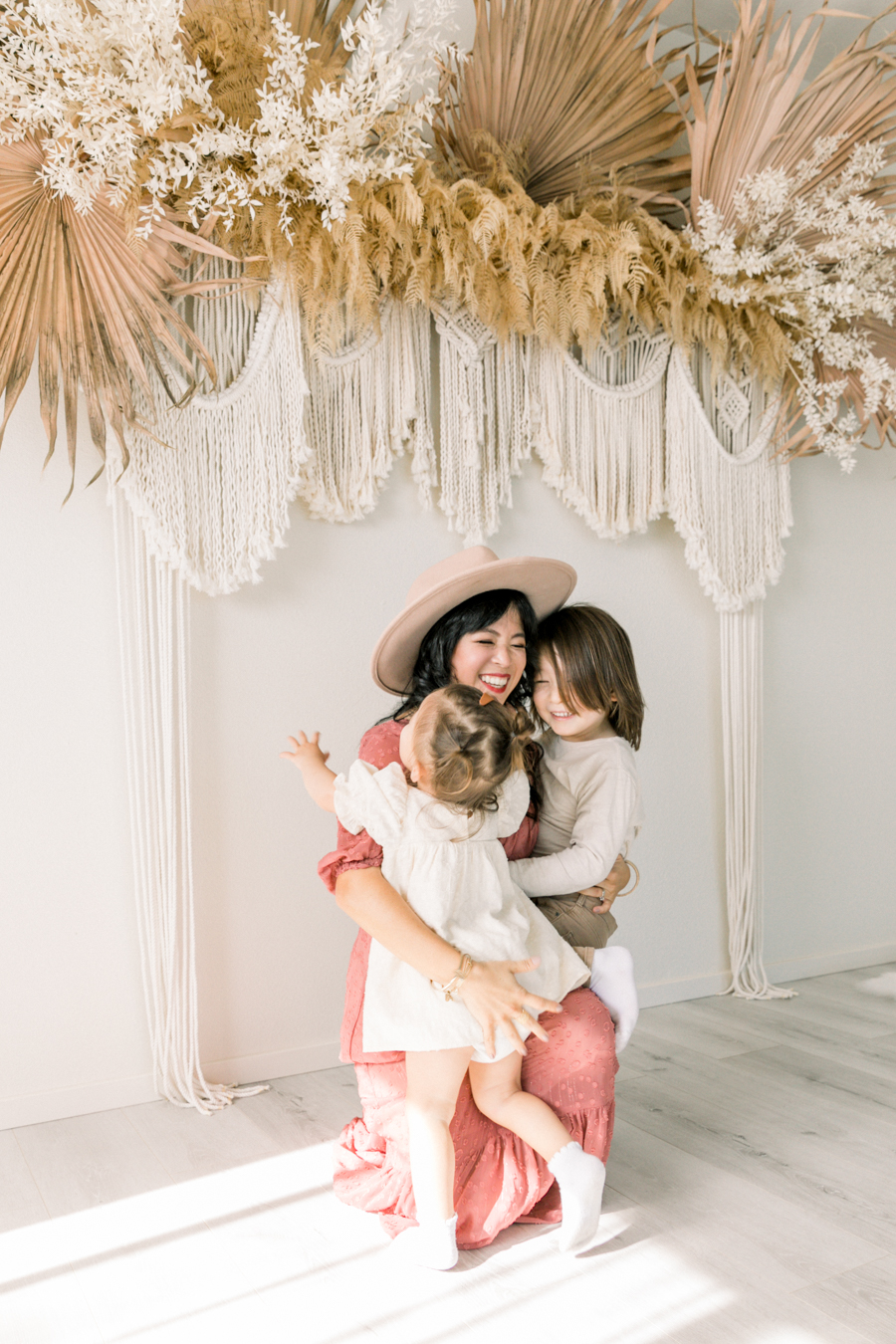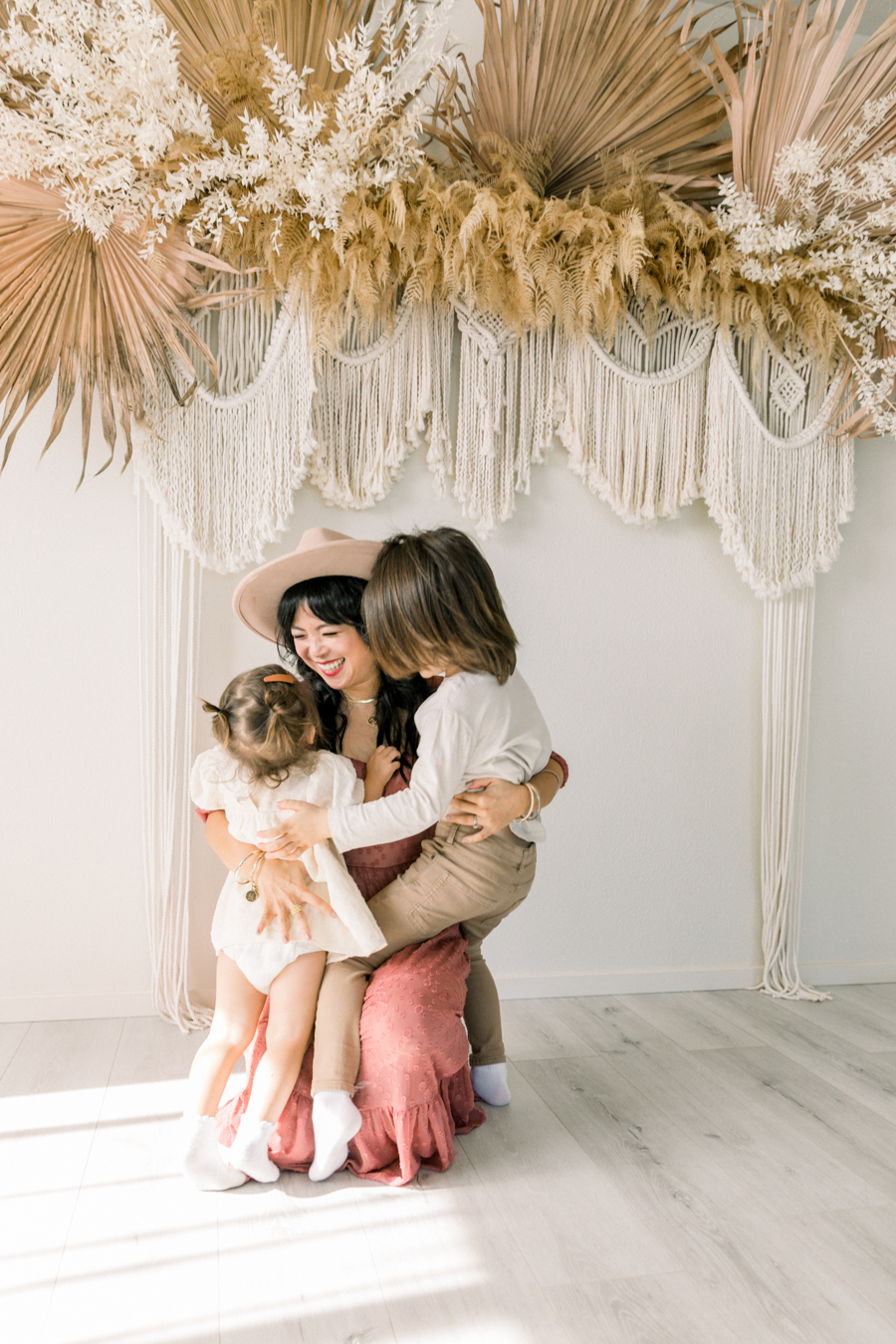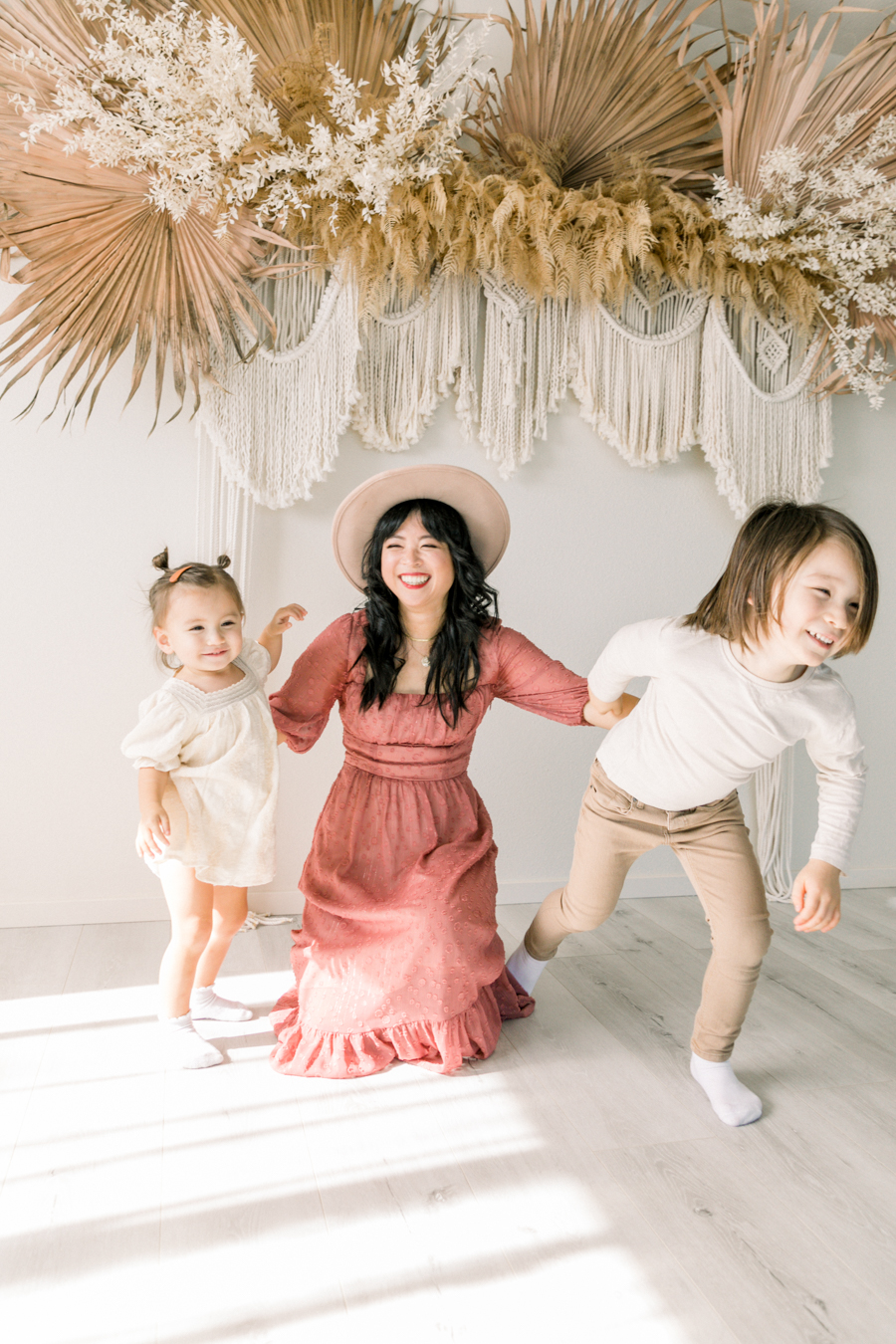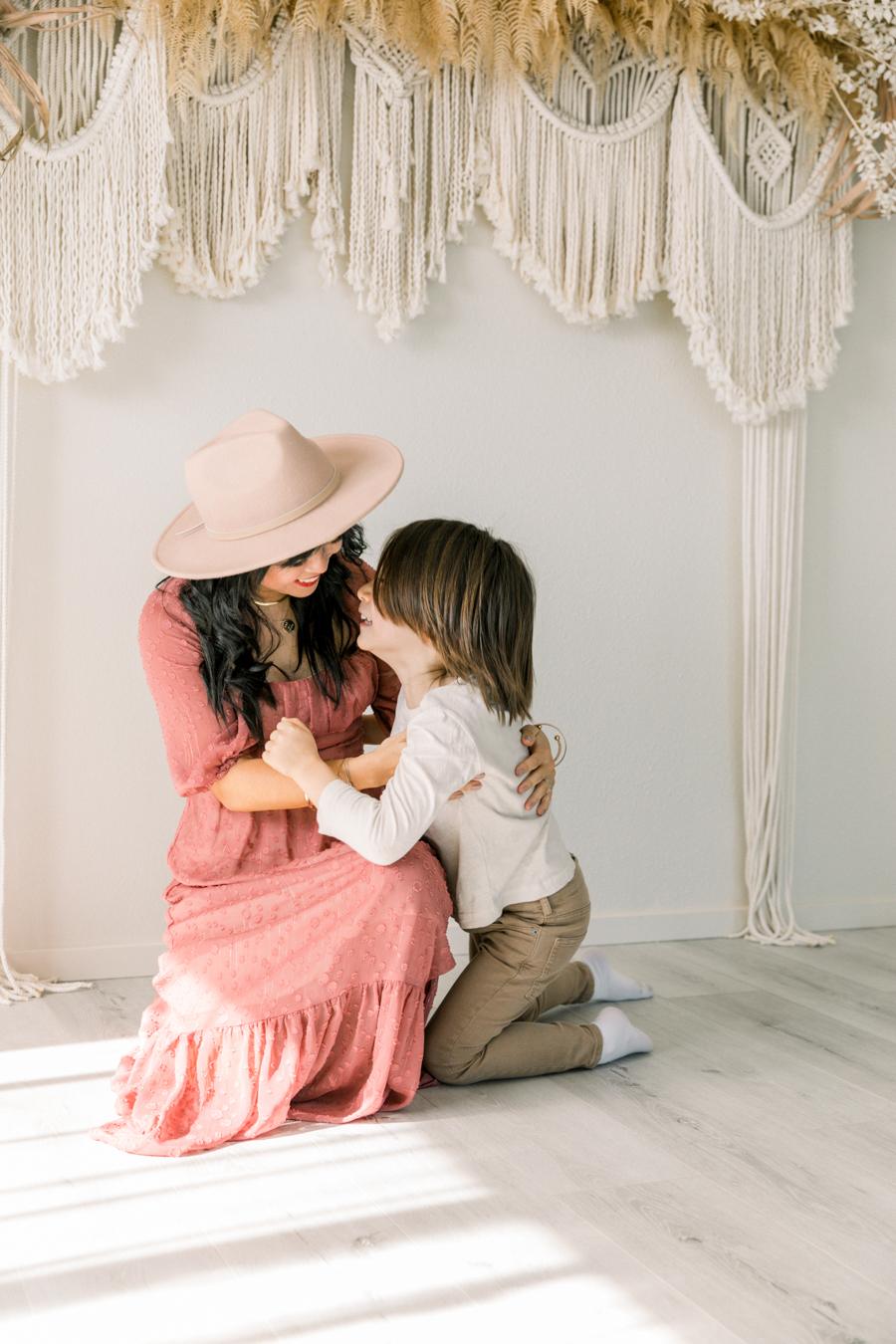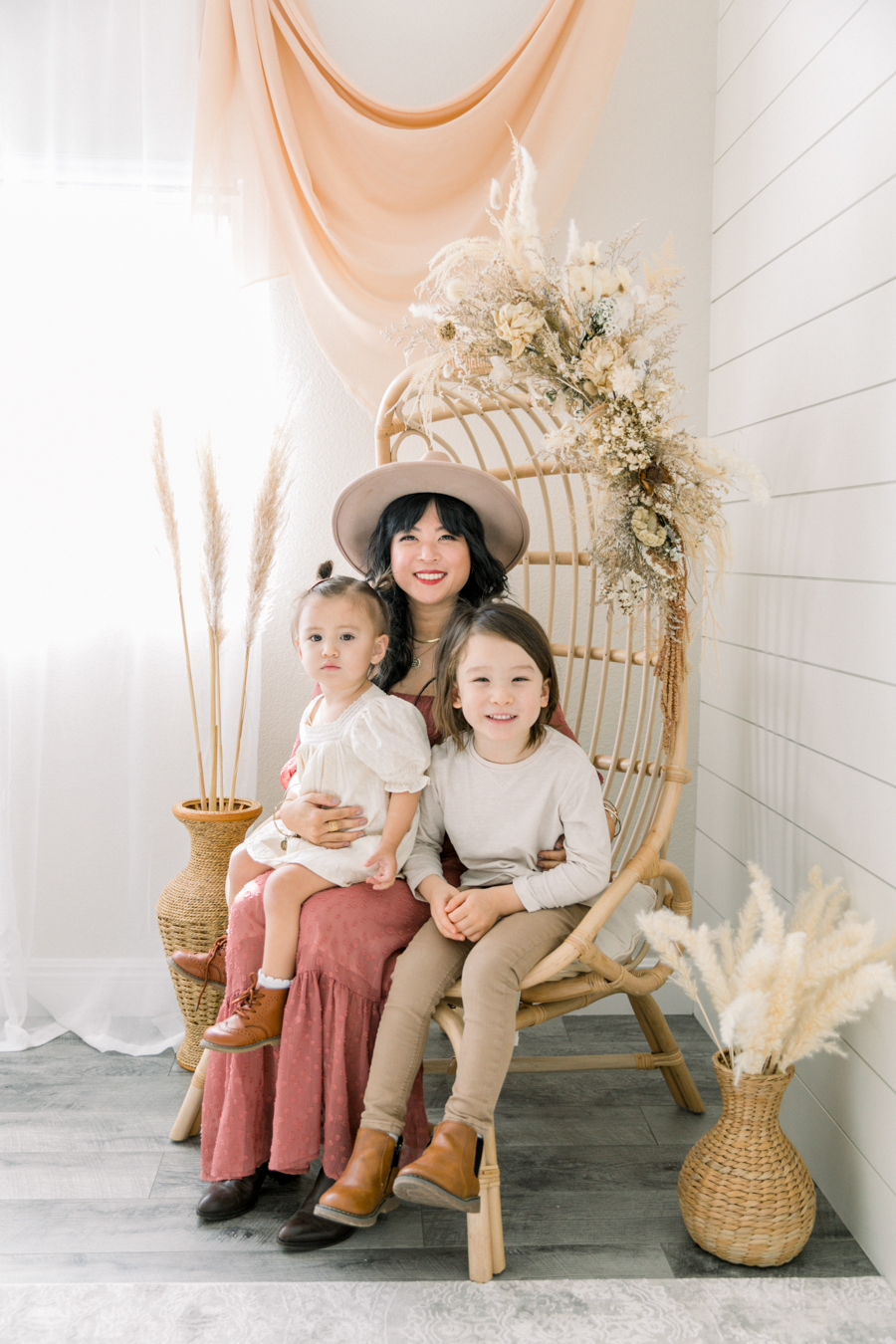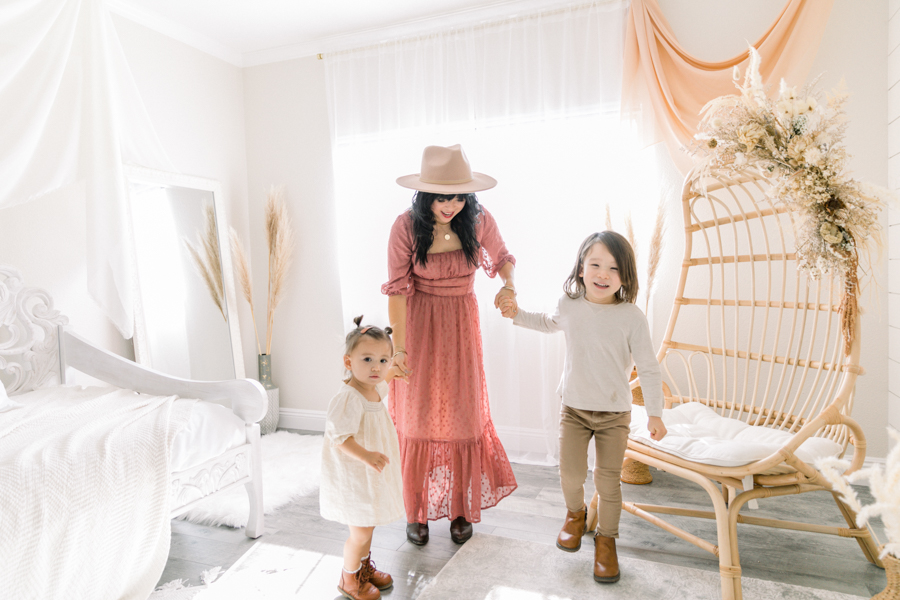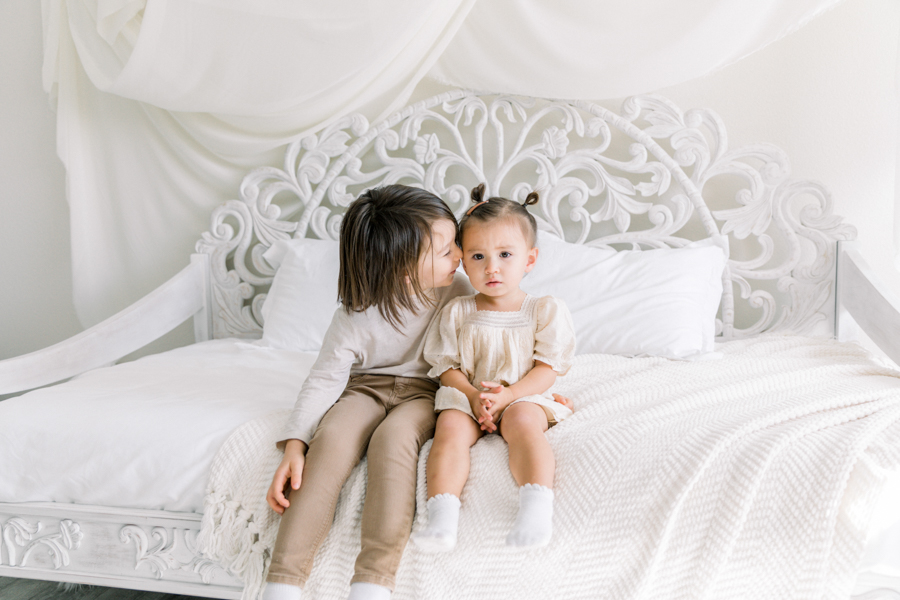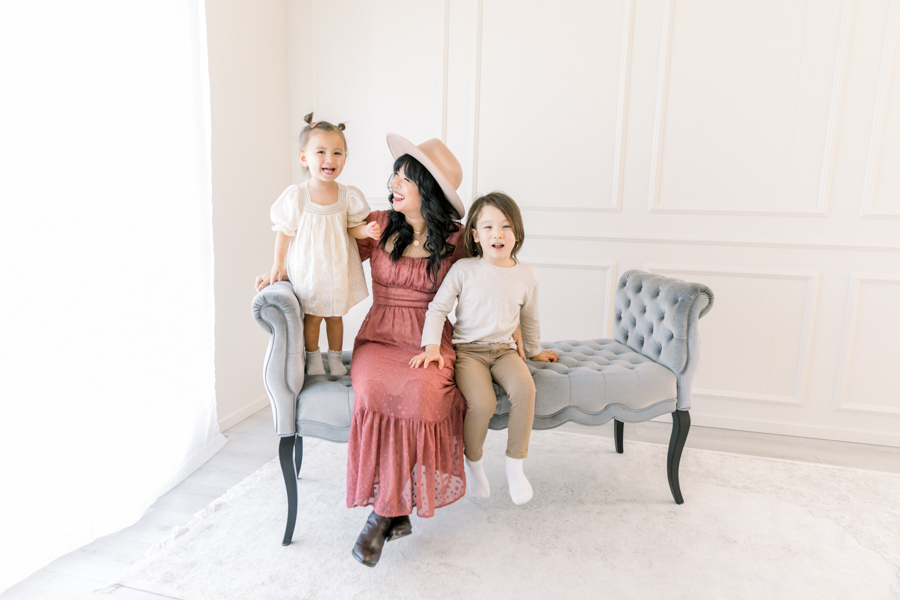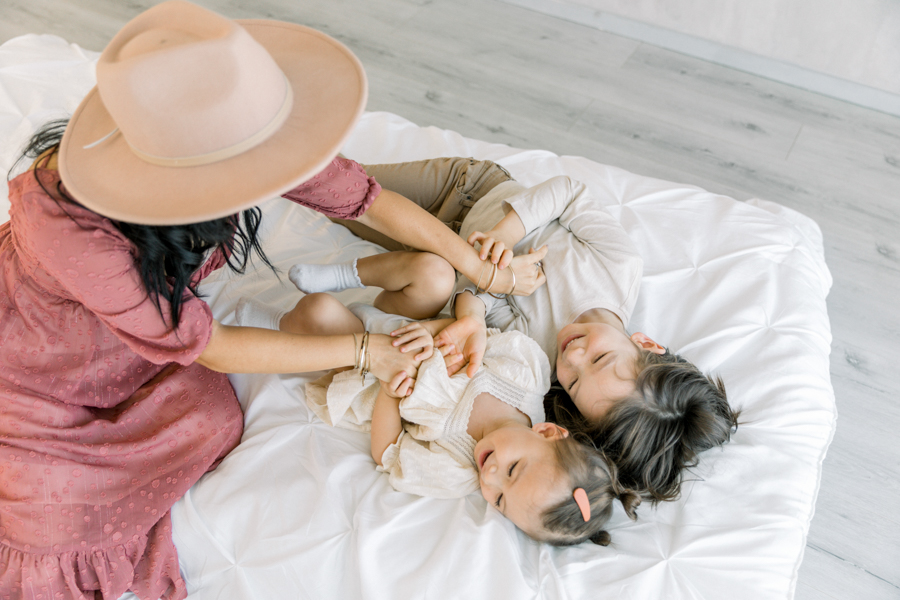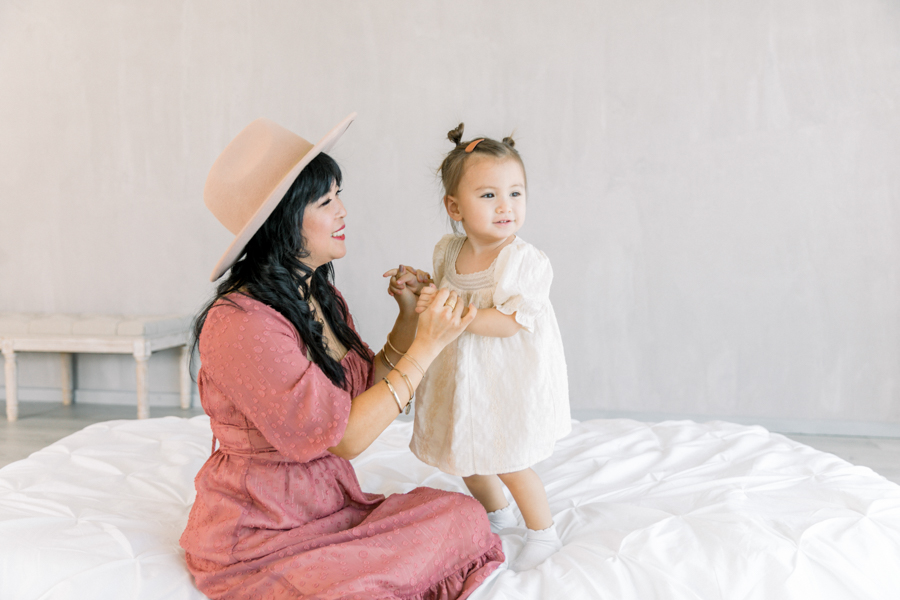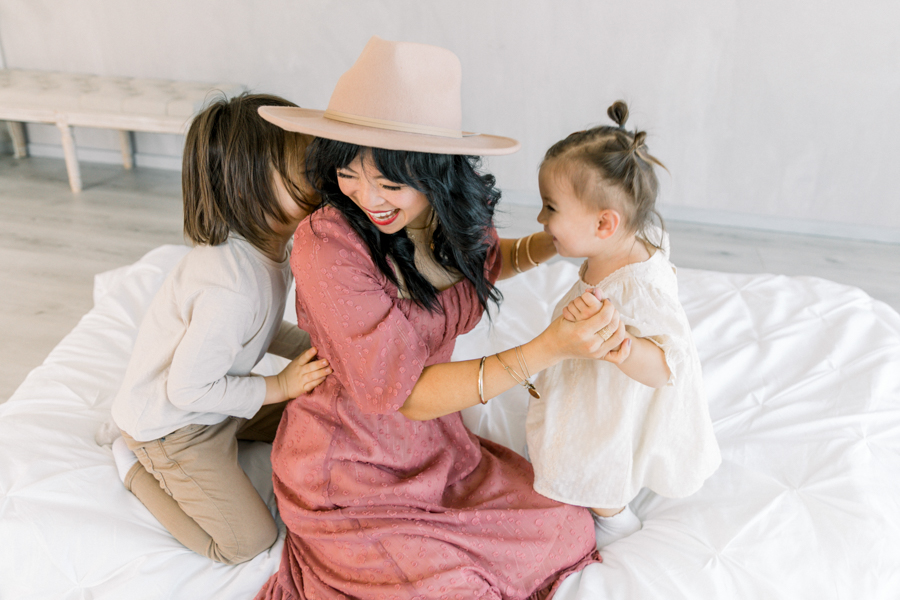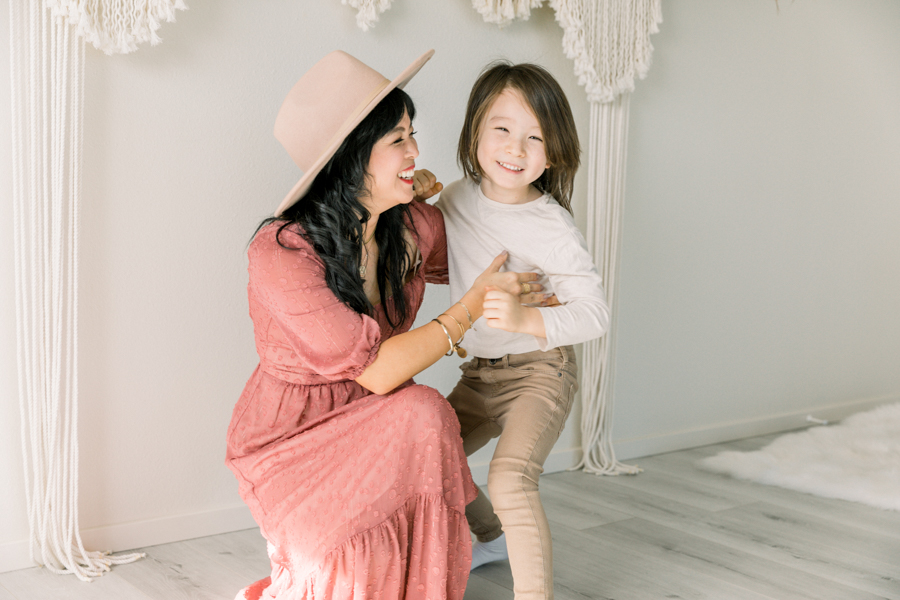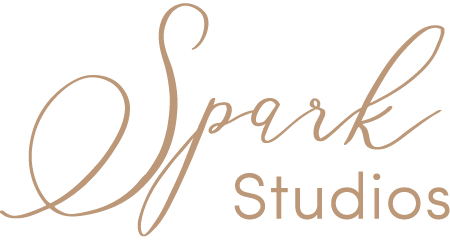 About Spark Studios
Located in Huntington Beach, California, Spark Studios is Orange County's top natural light photo and film studio available for professional photography services by the Spark Studios in-house photography team, hourly studio rental, and wardrobe rental.