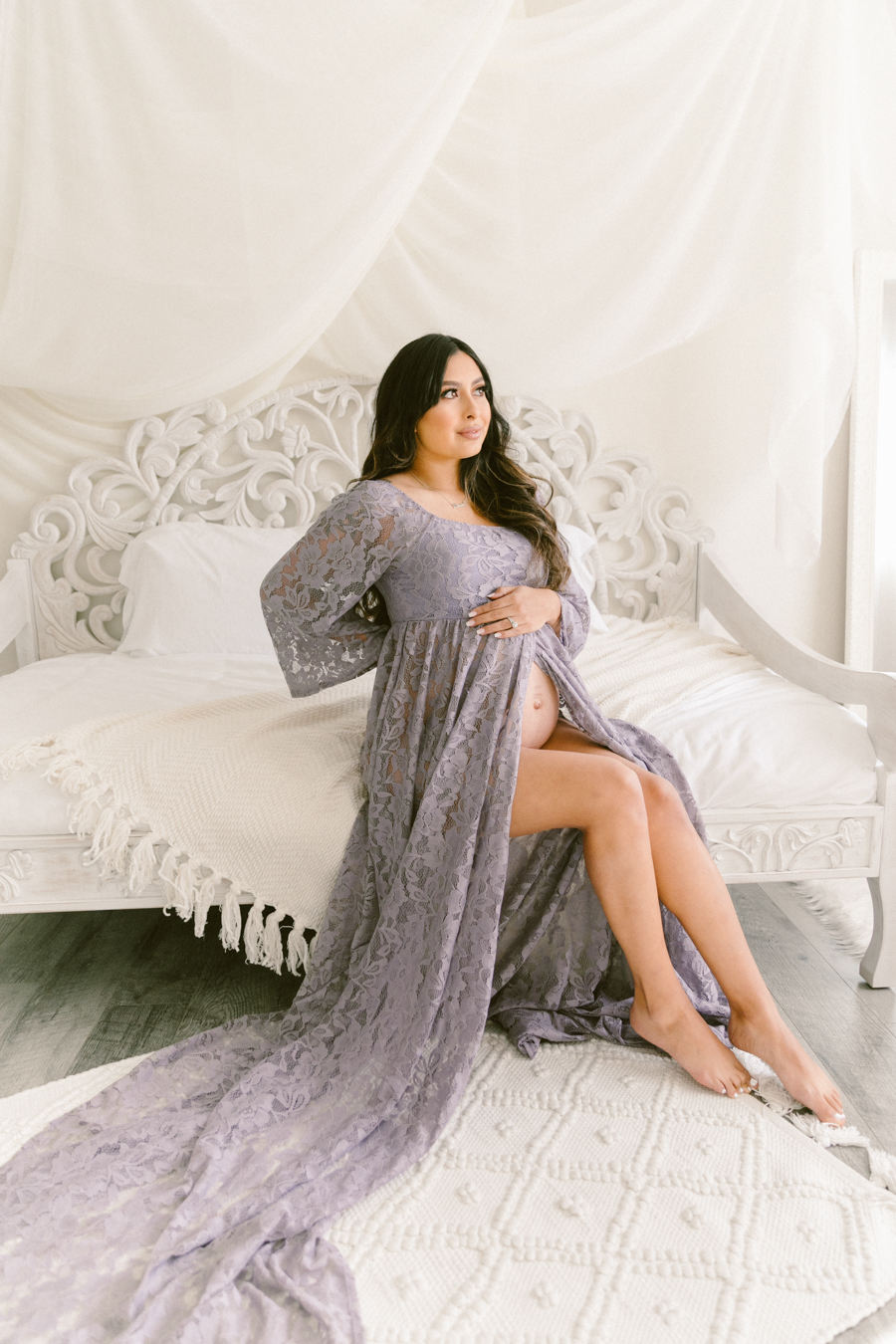 It's wonderful to see Hannah regularly for updated photos at Swift Sessions. This beautiful pregnant Mama to be joined us in our Orange County photo studio for a quick maternity photoshoot. She rented both of these beautiful dresses from The Wardrobe, and they elevated her pregnancy photos even more. Swift Sessions are perfect to document your belly. Join us in our Huntington Beach photography studio solo, or with your kids to create beautiful photos! Book your Swift Sessions right here, or visit our booking page if you're interested in renting Spark Studios for a shoot of your own!
Photos by Spark Studios photographer, Alem Carcamo.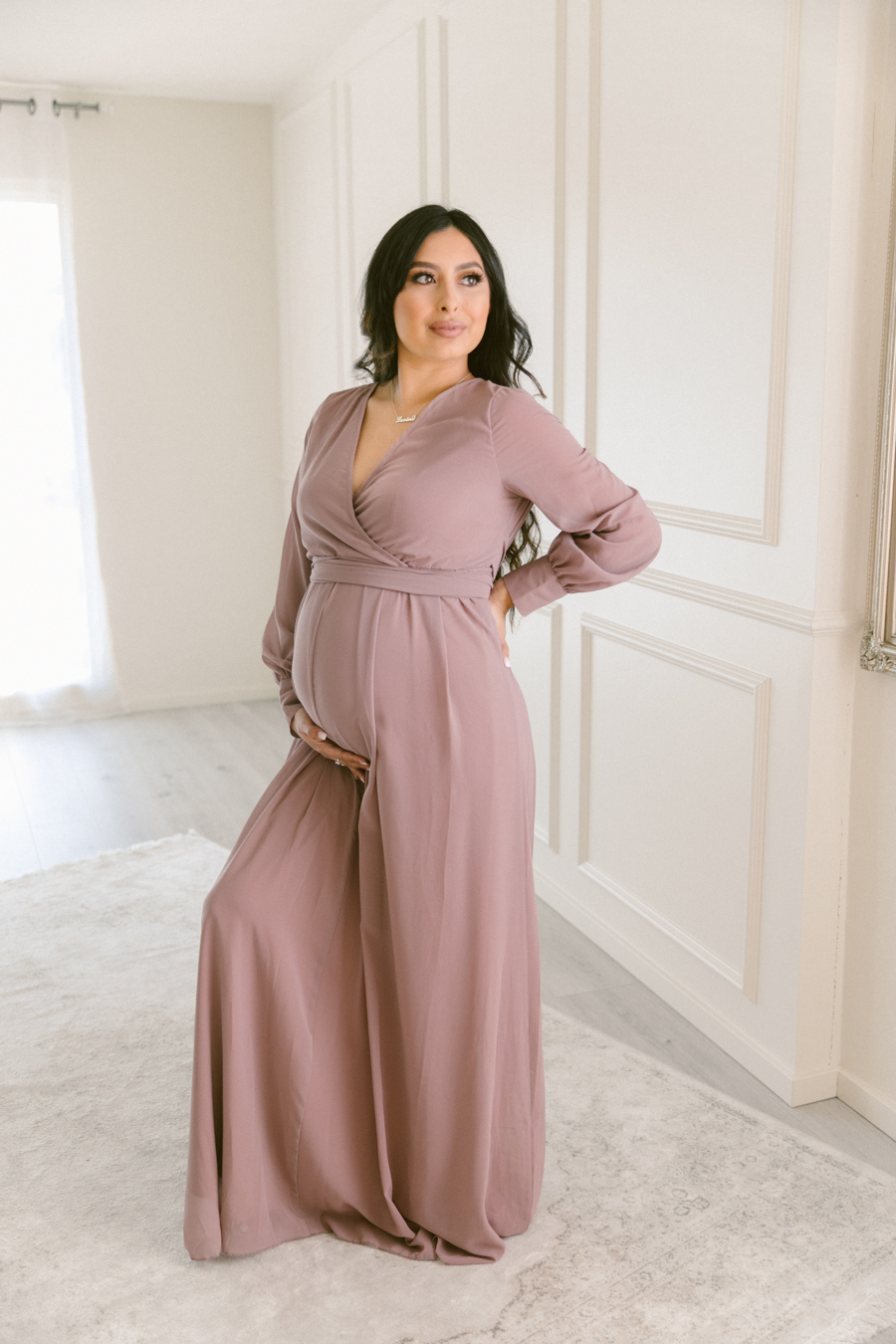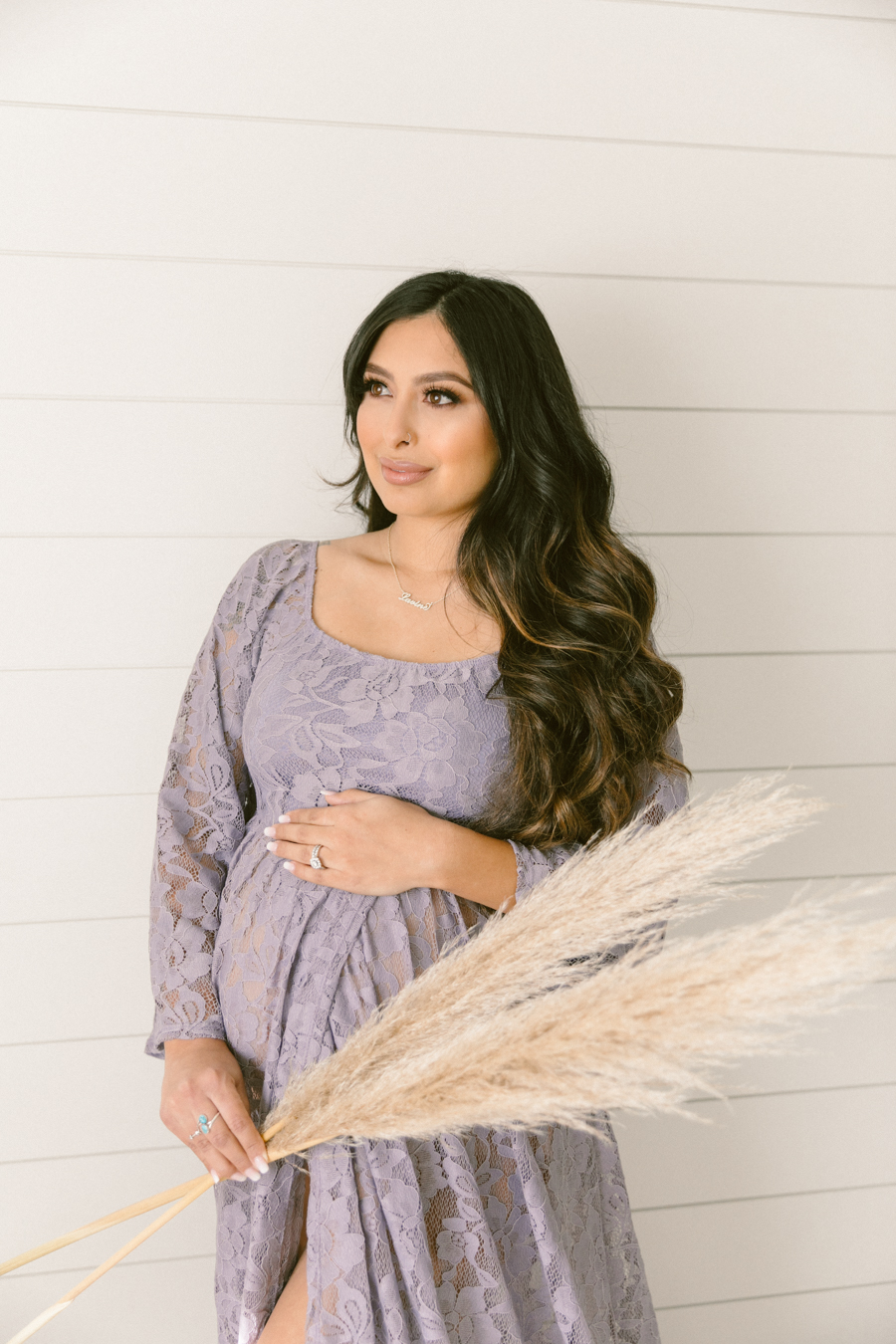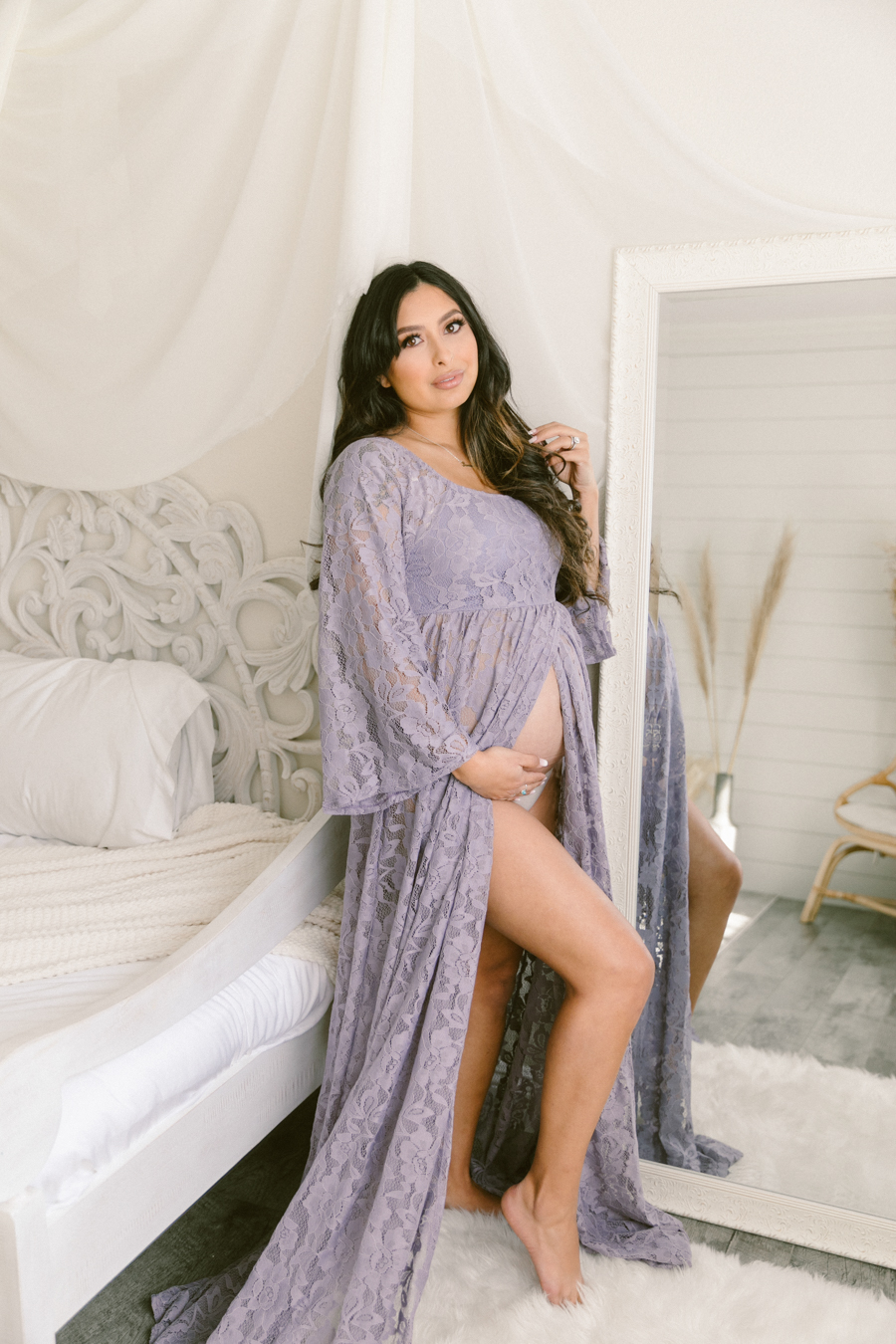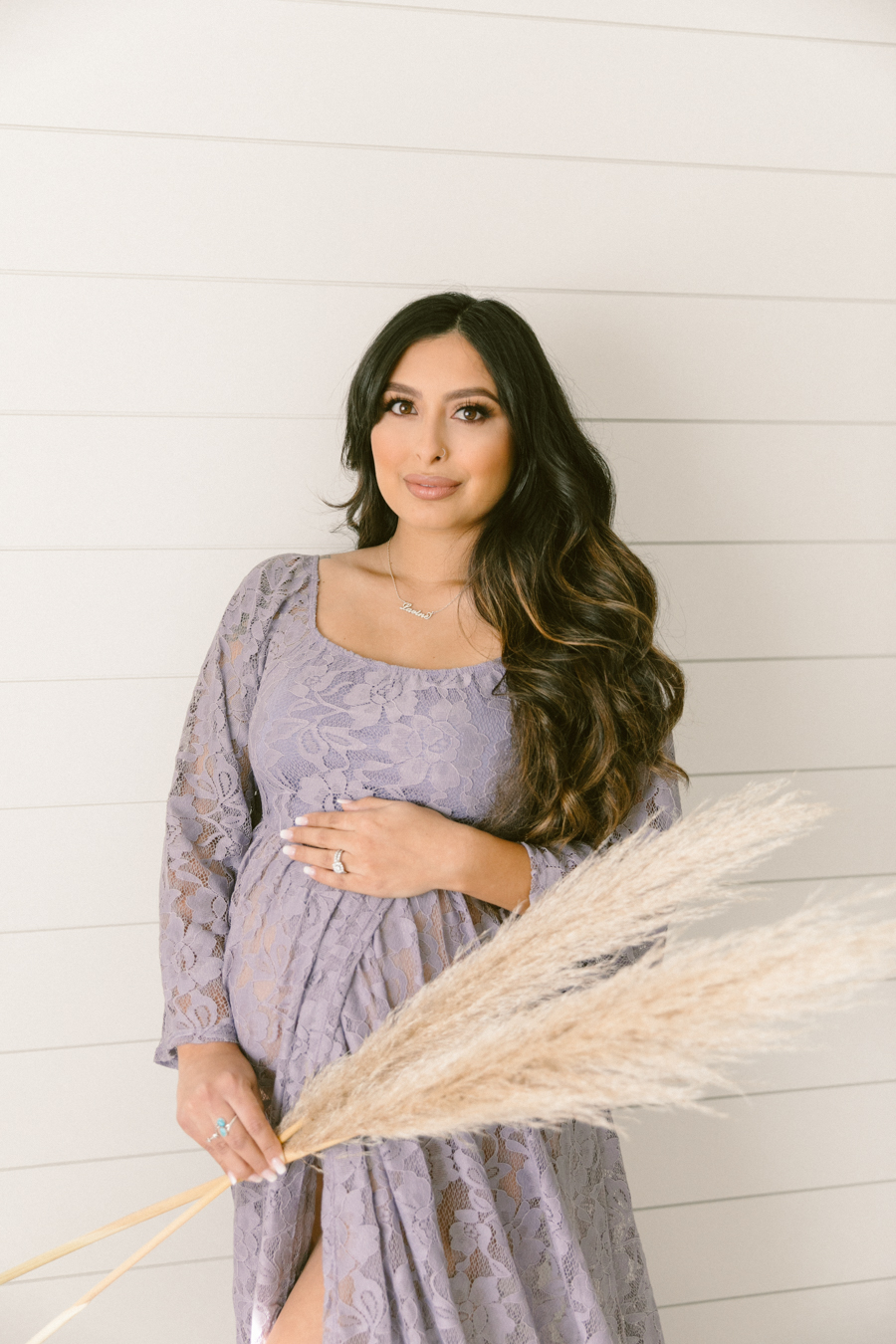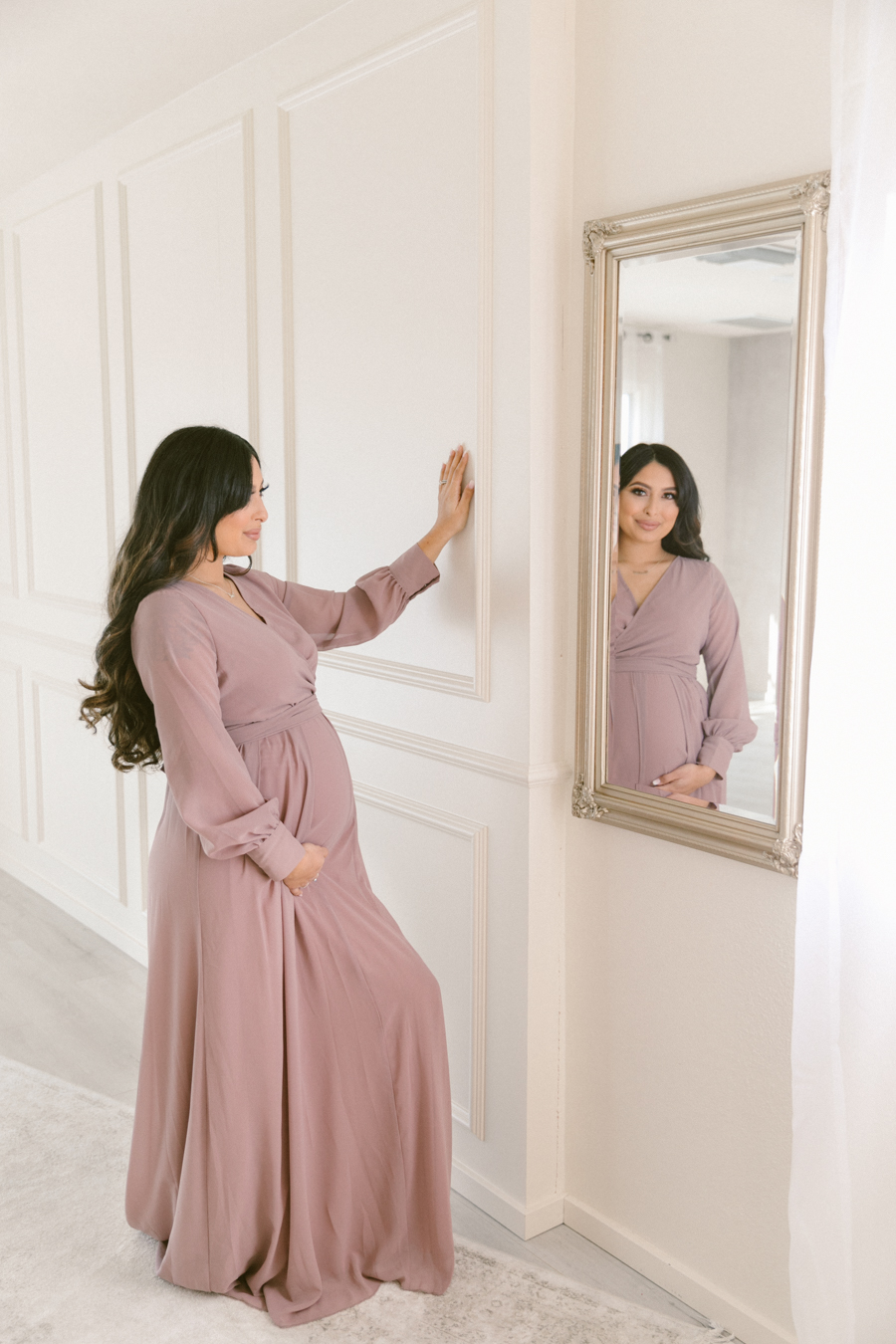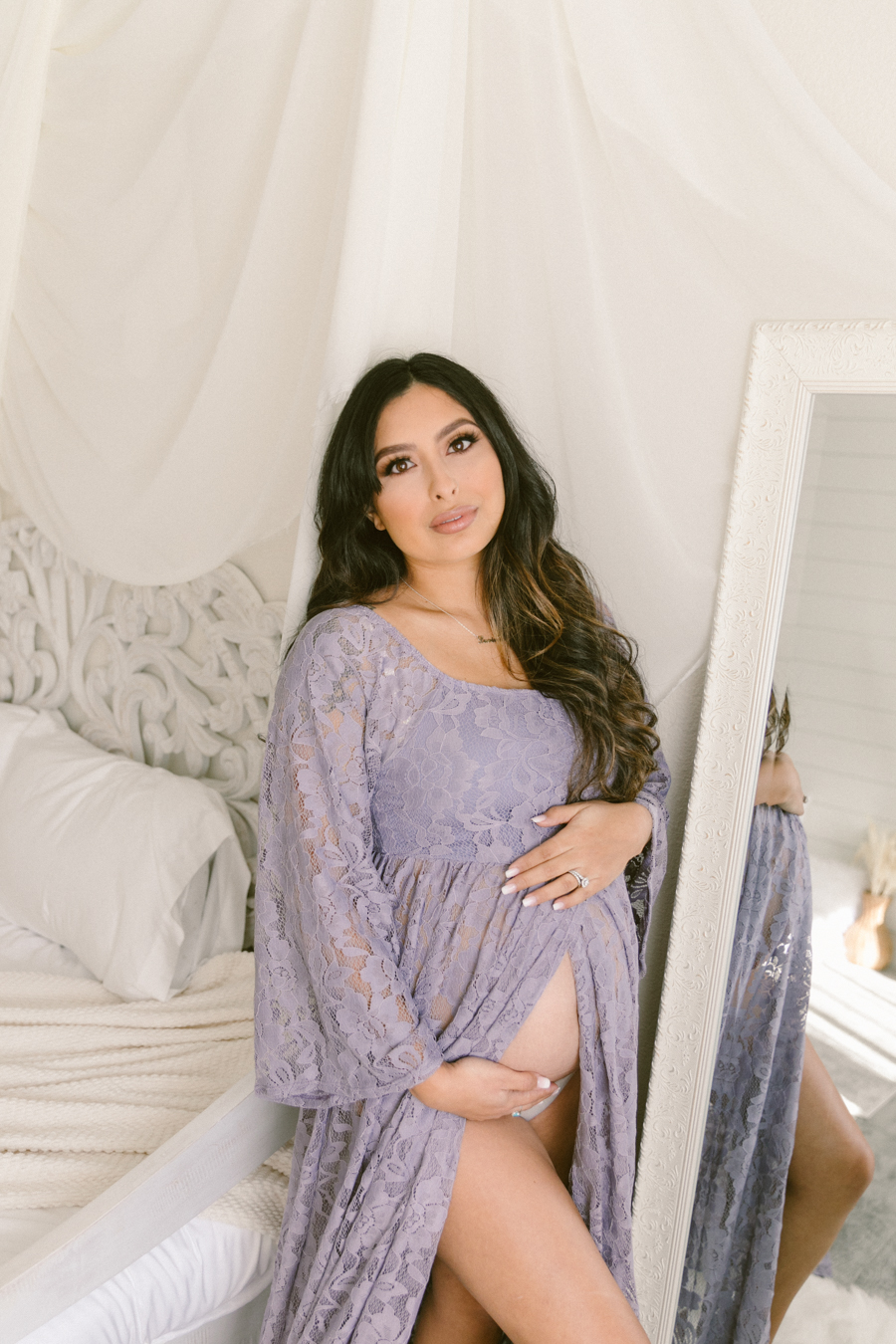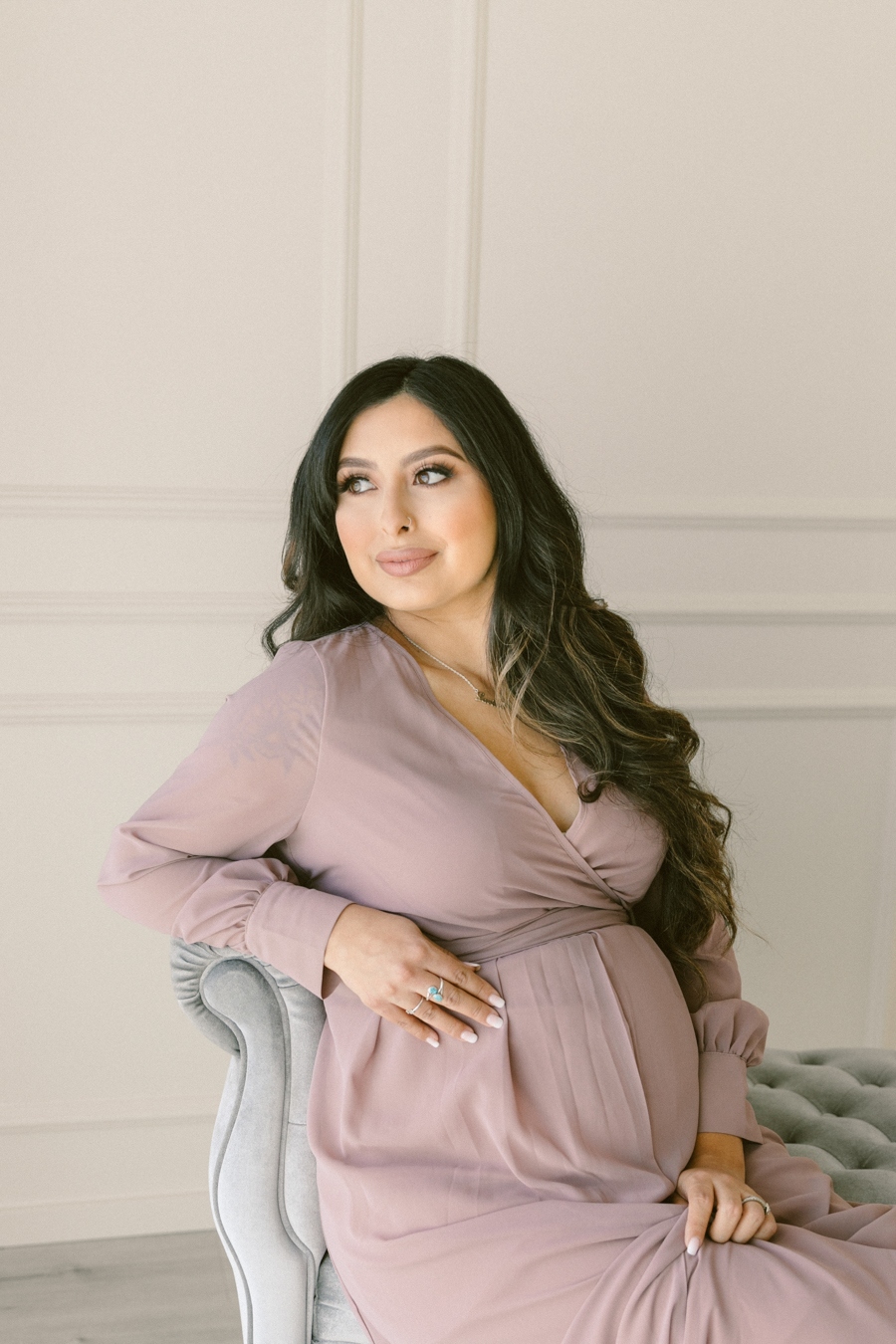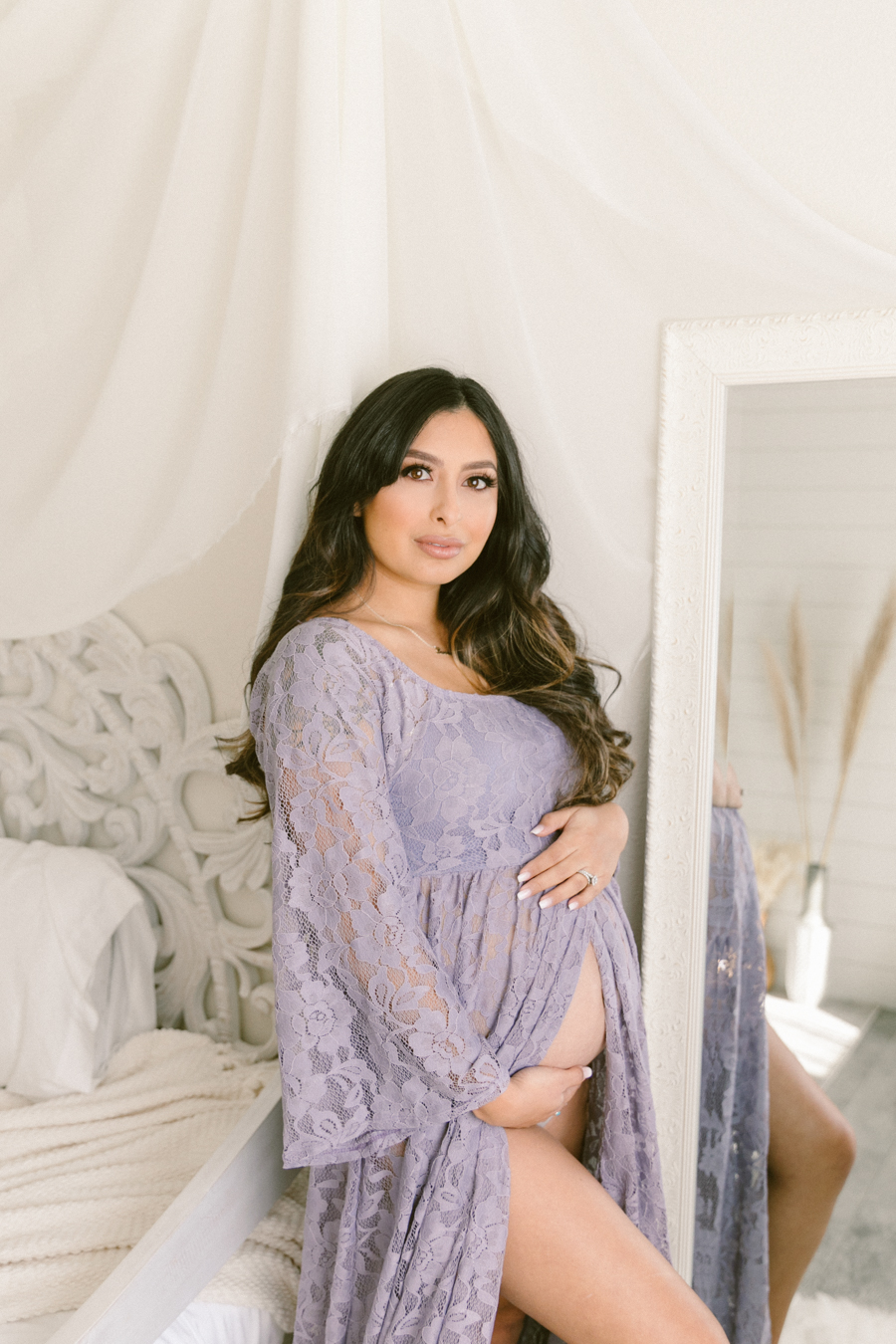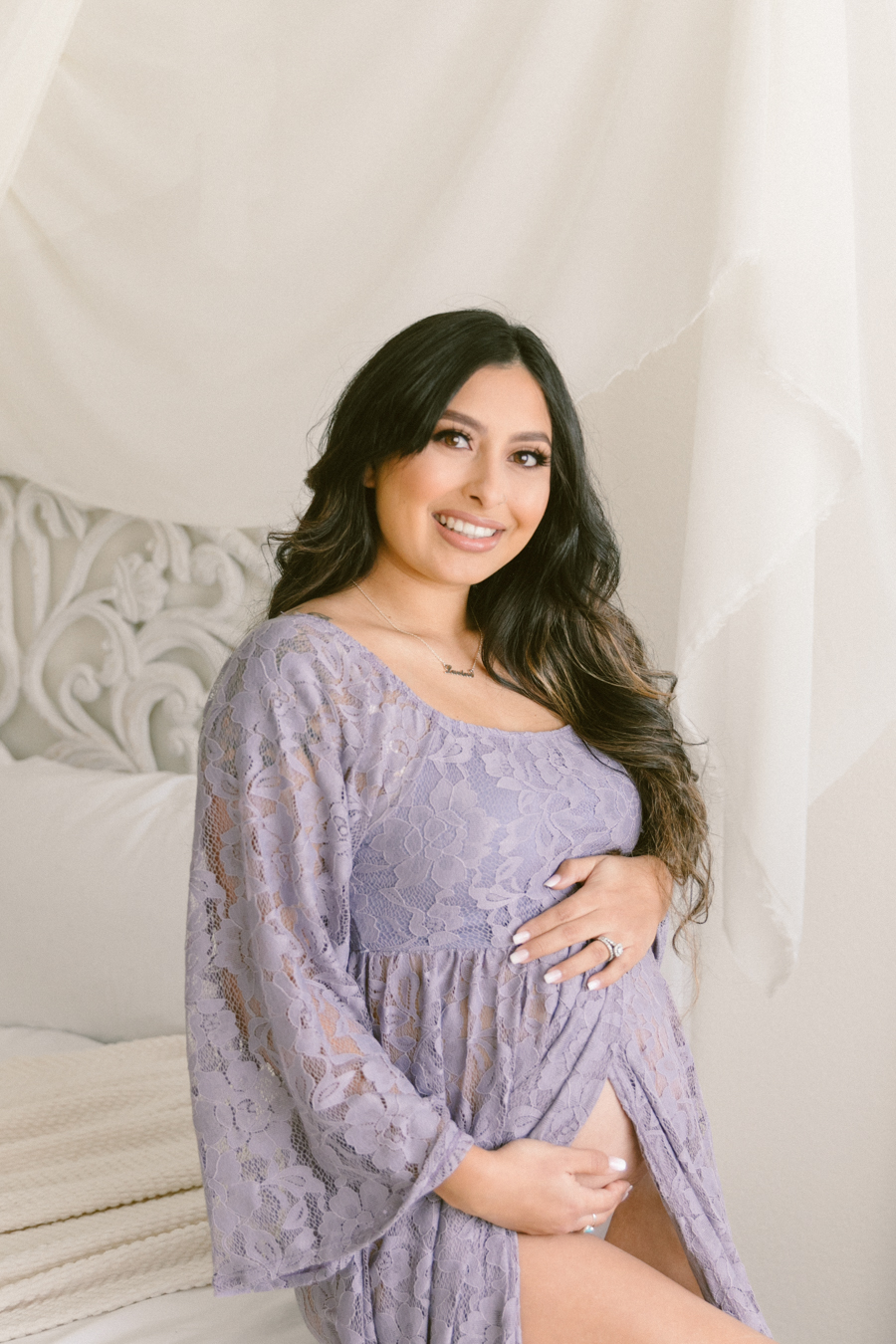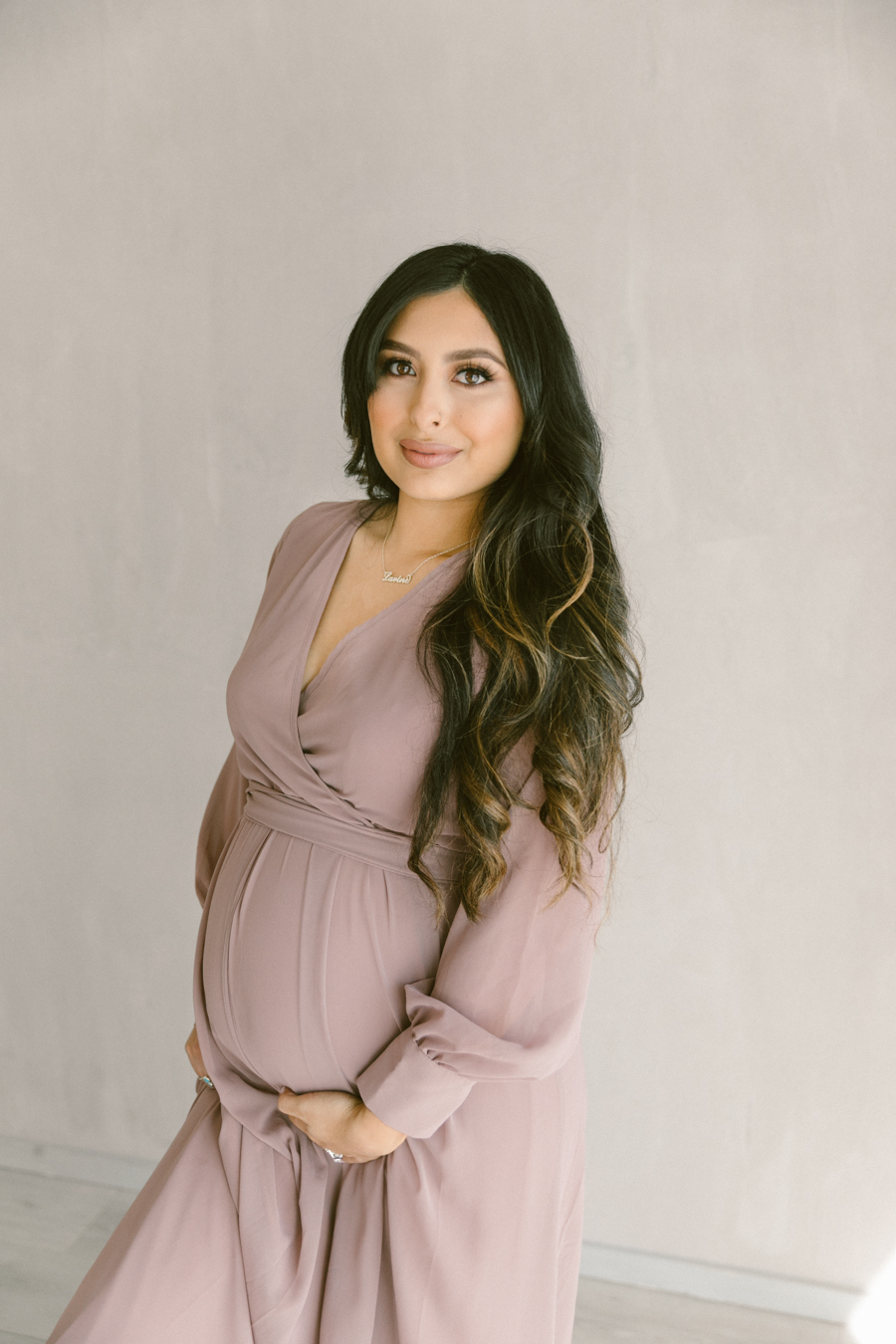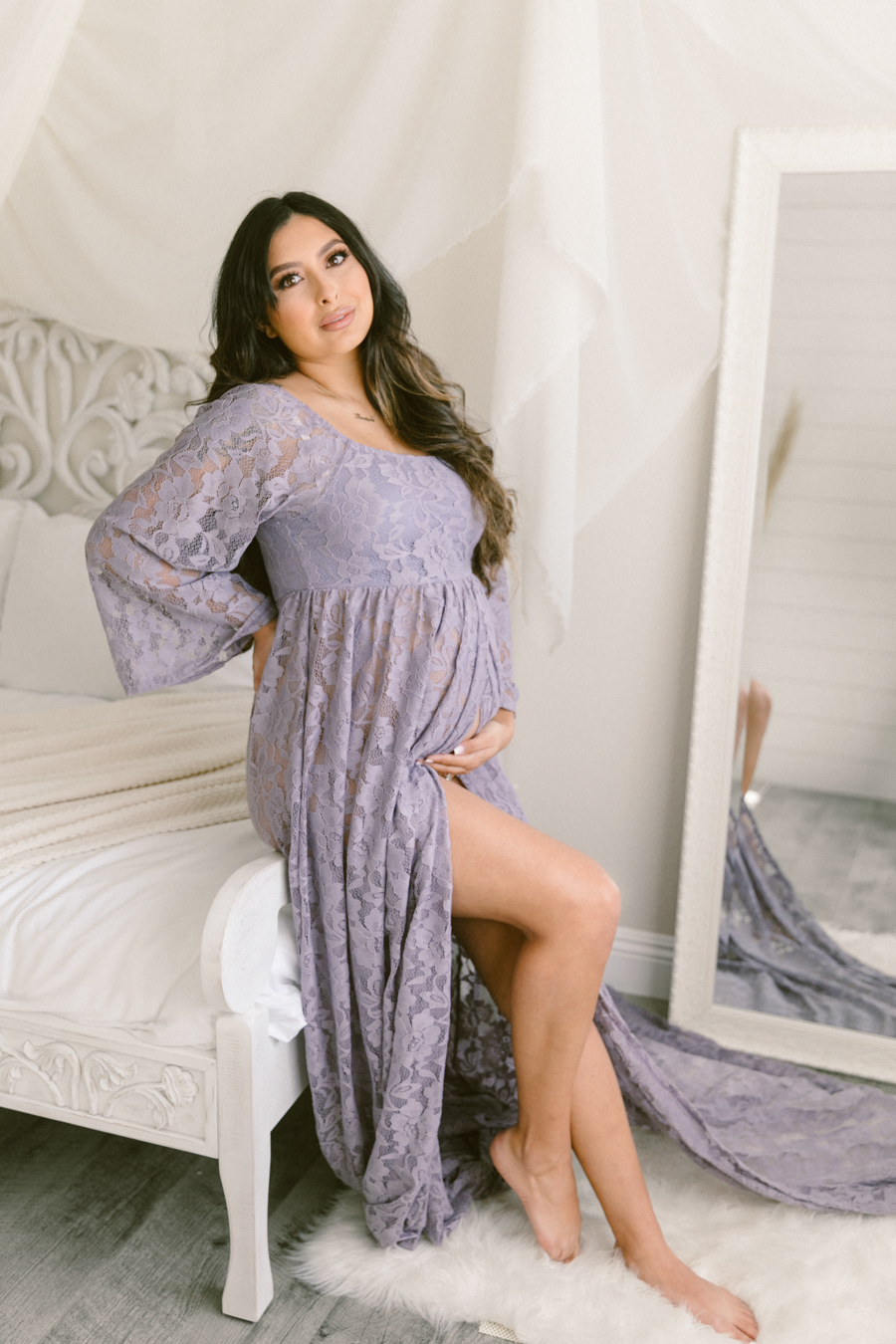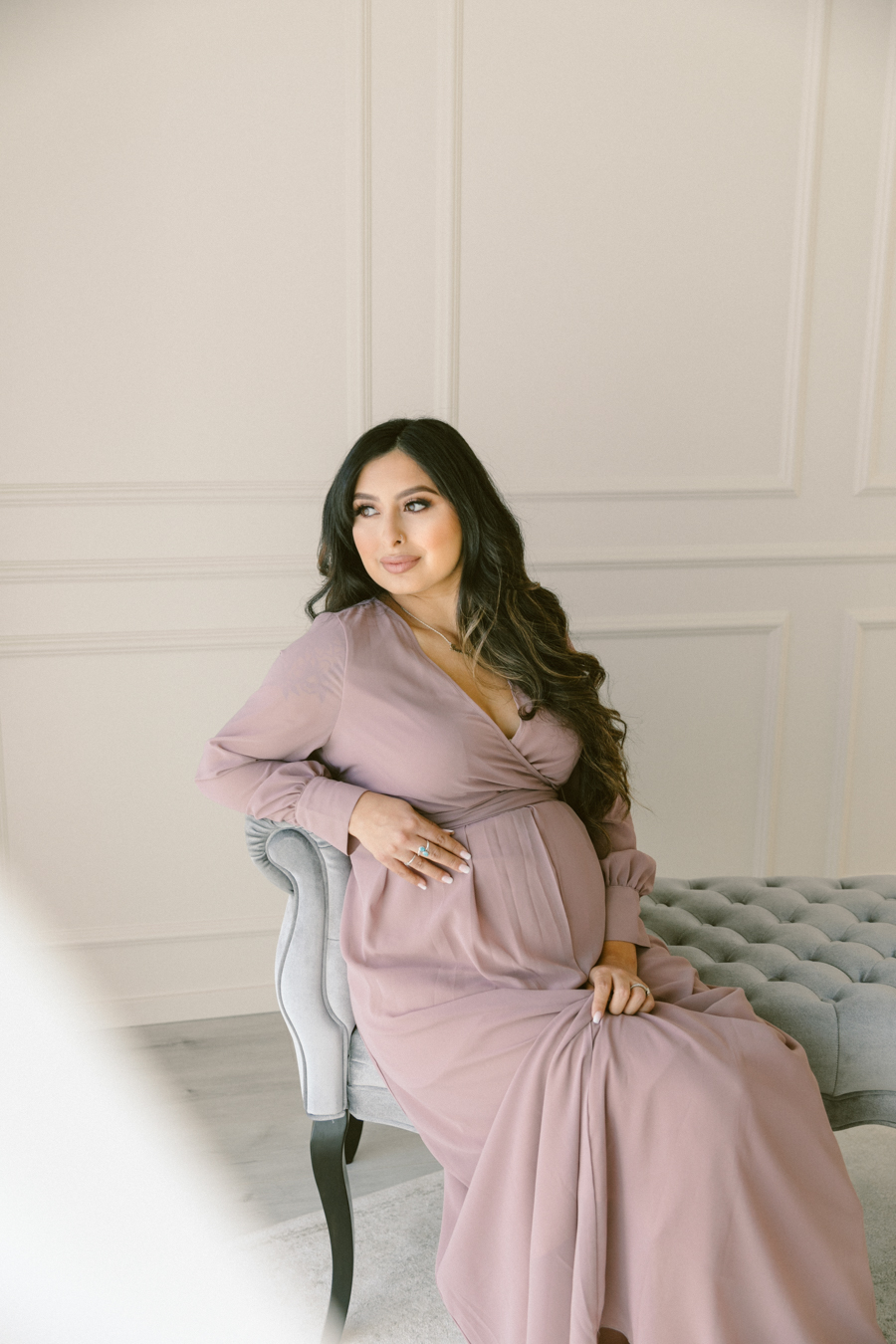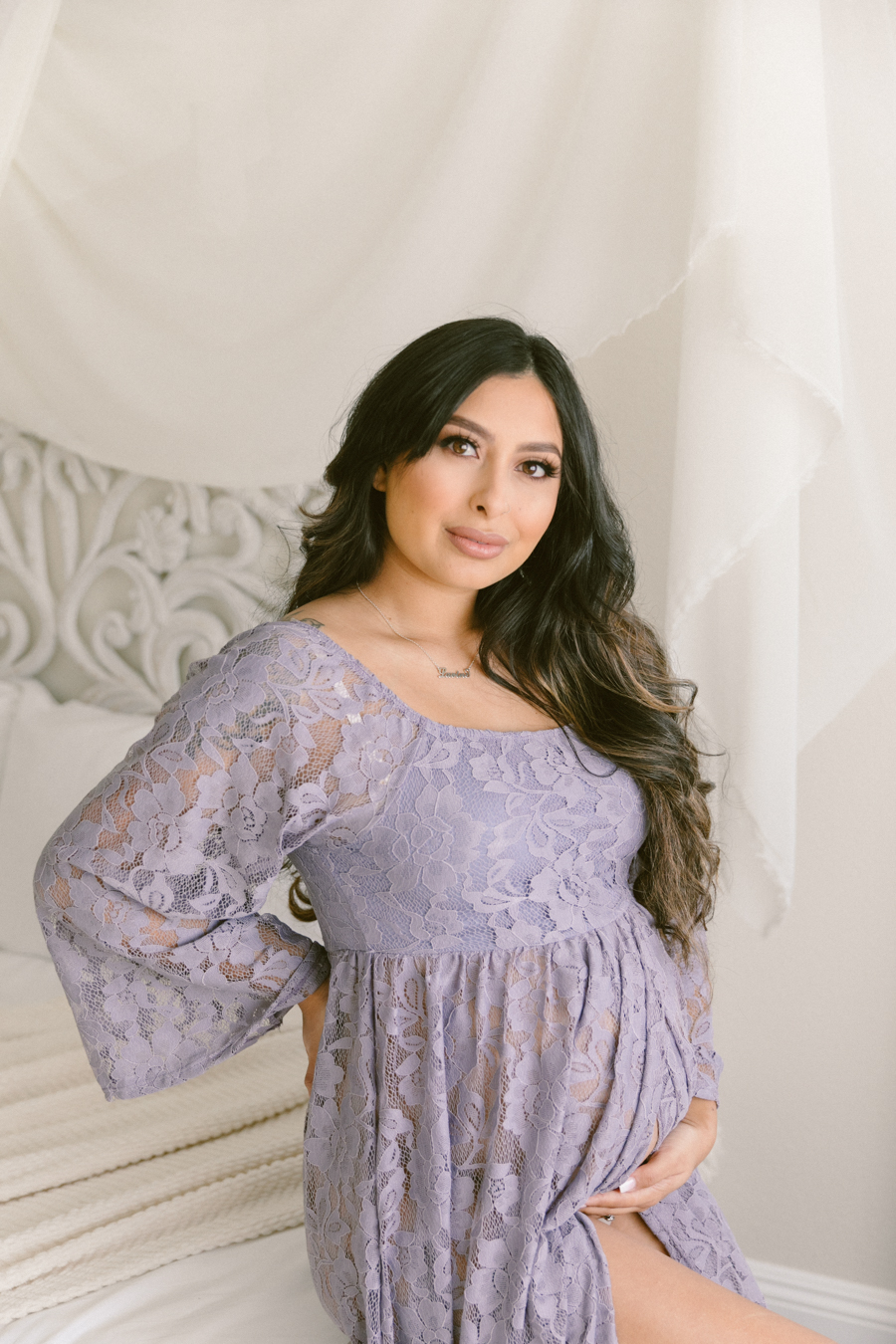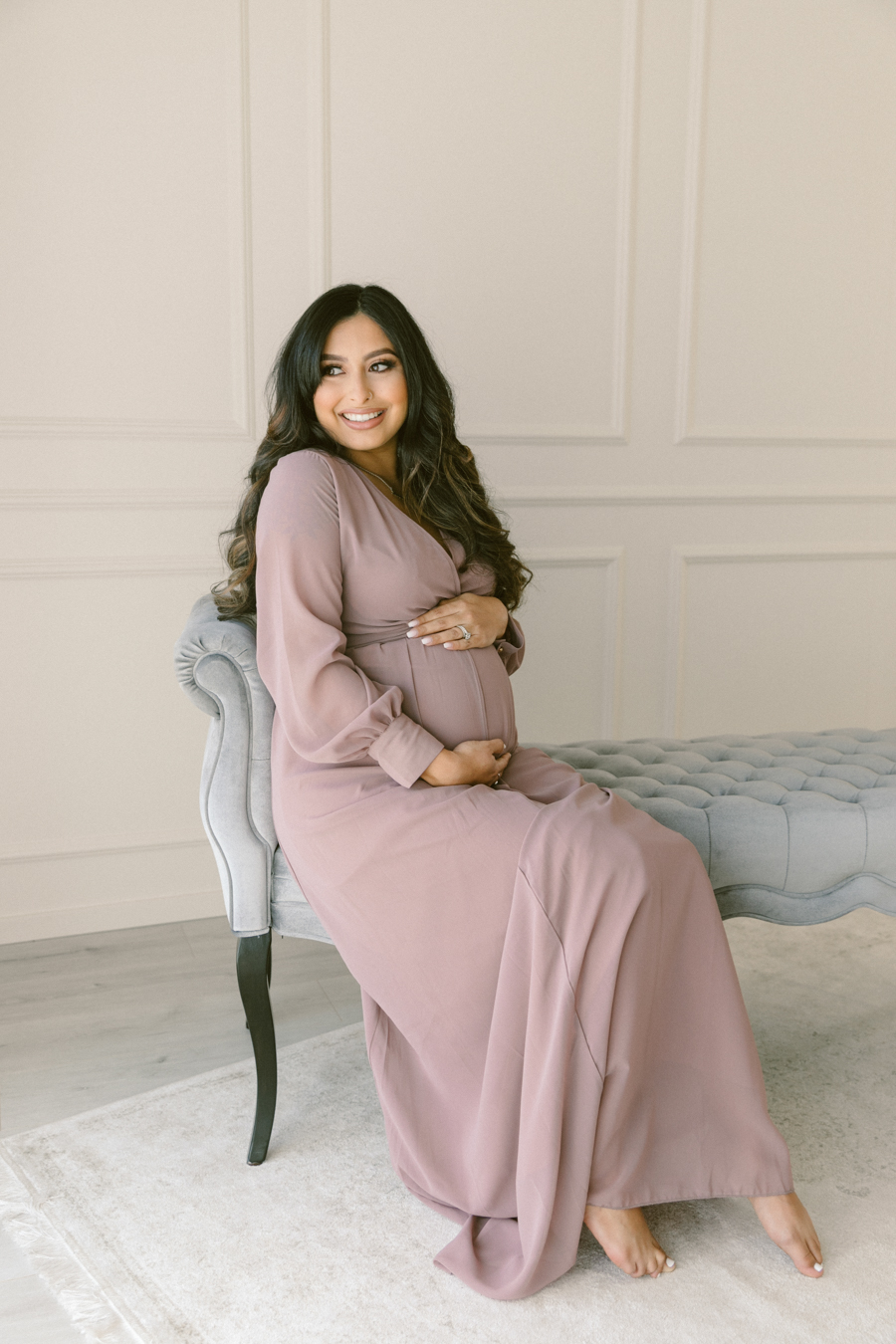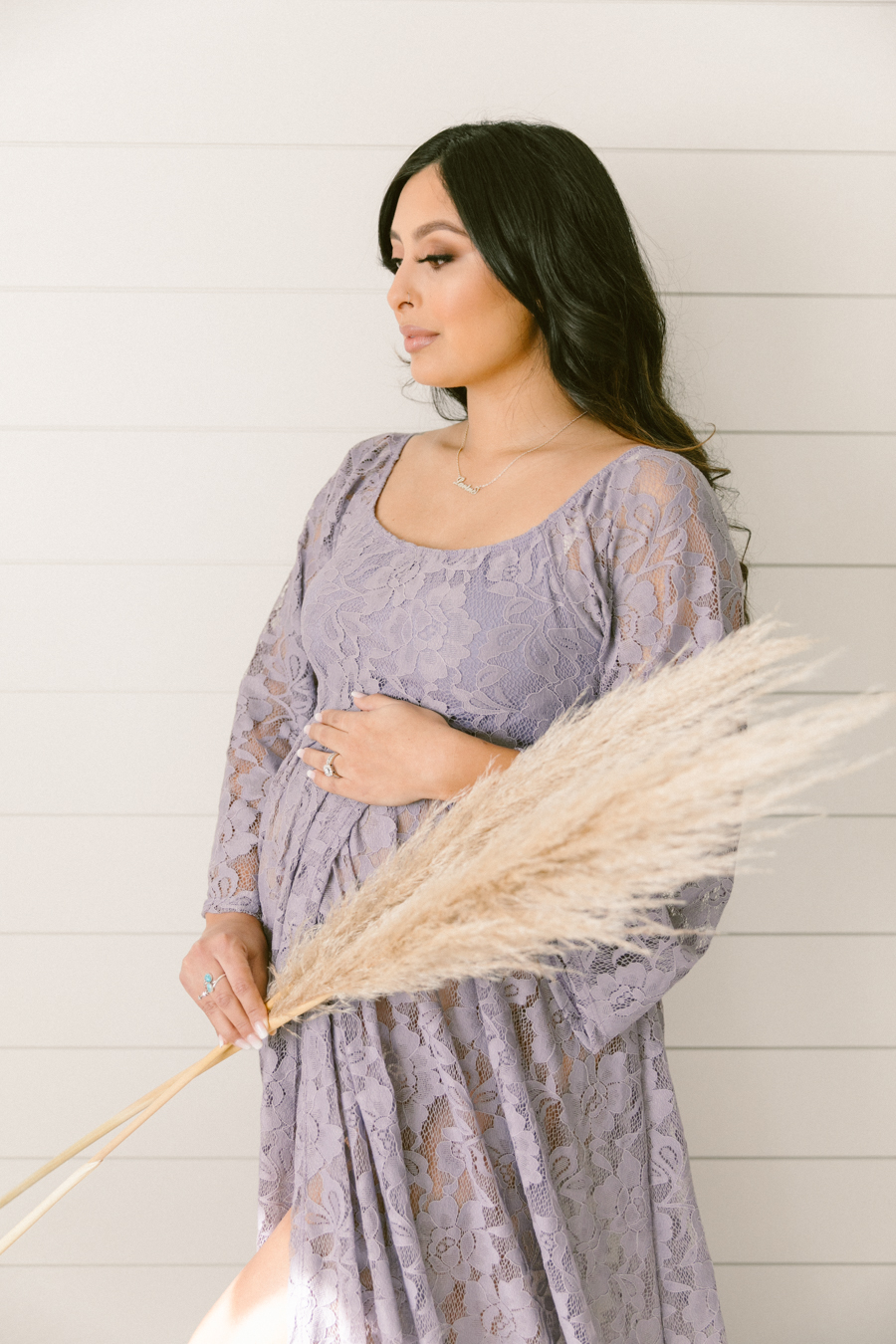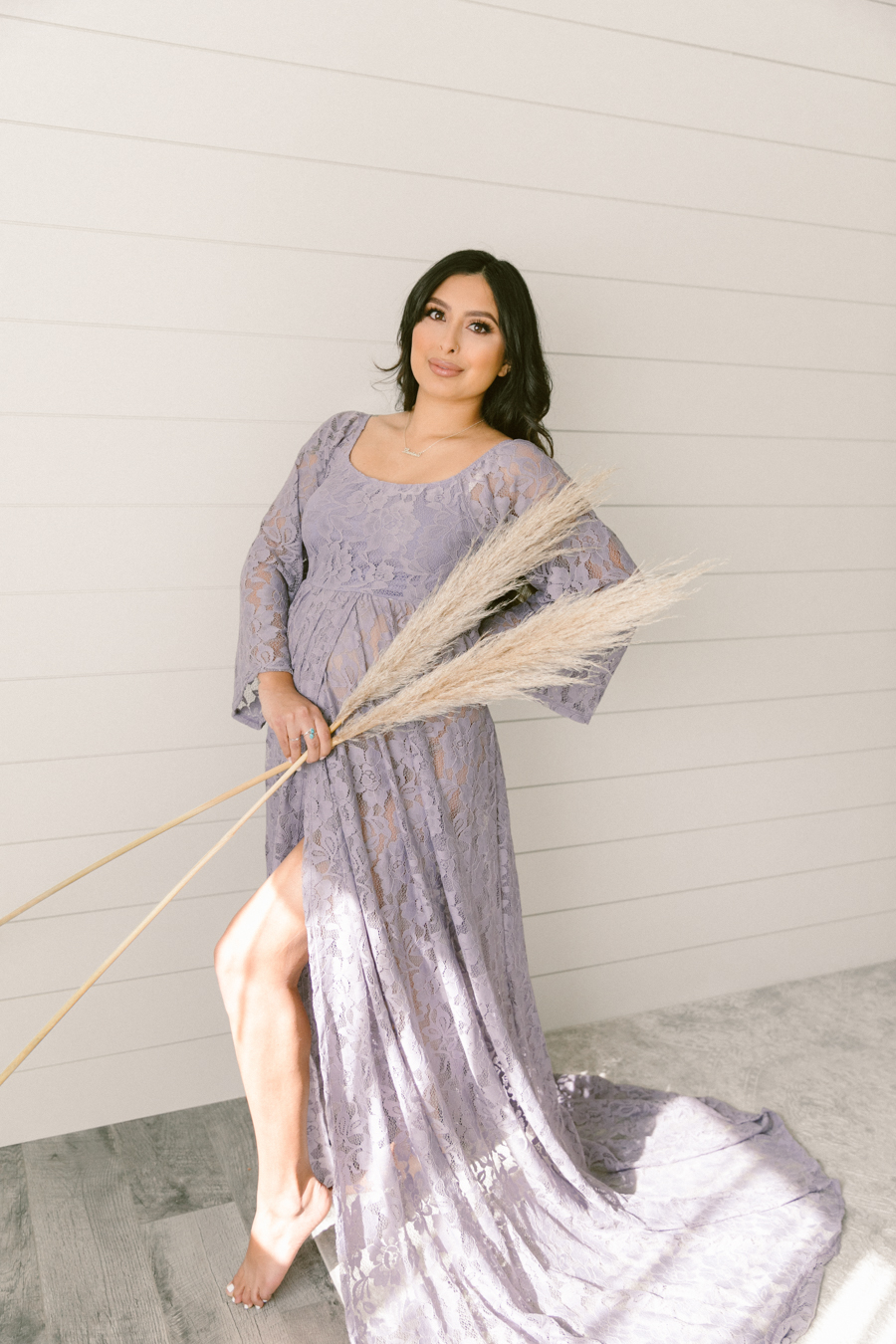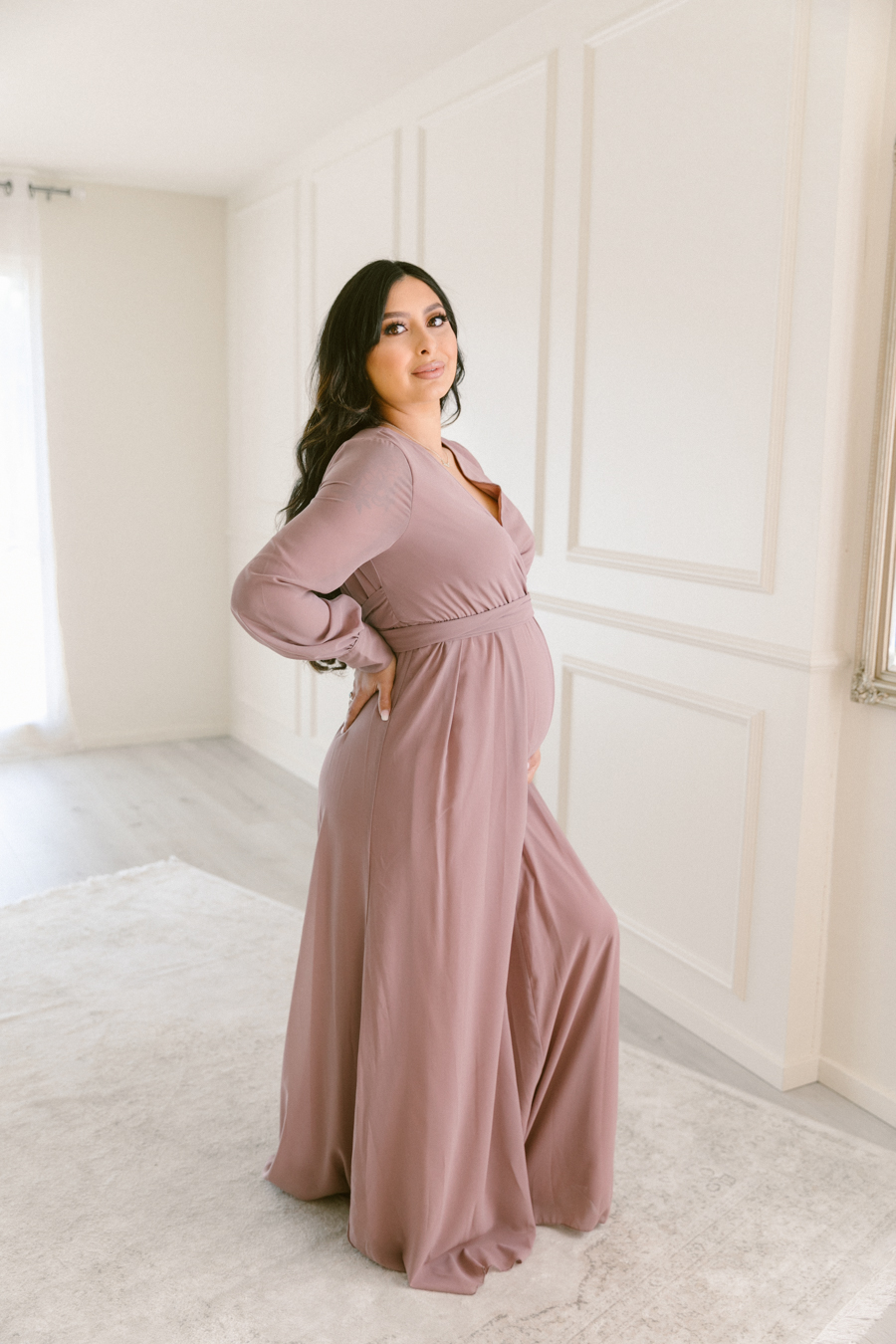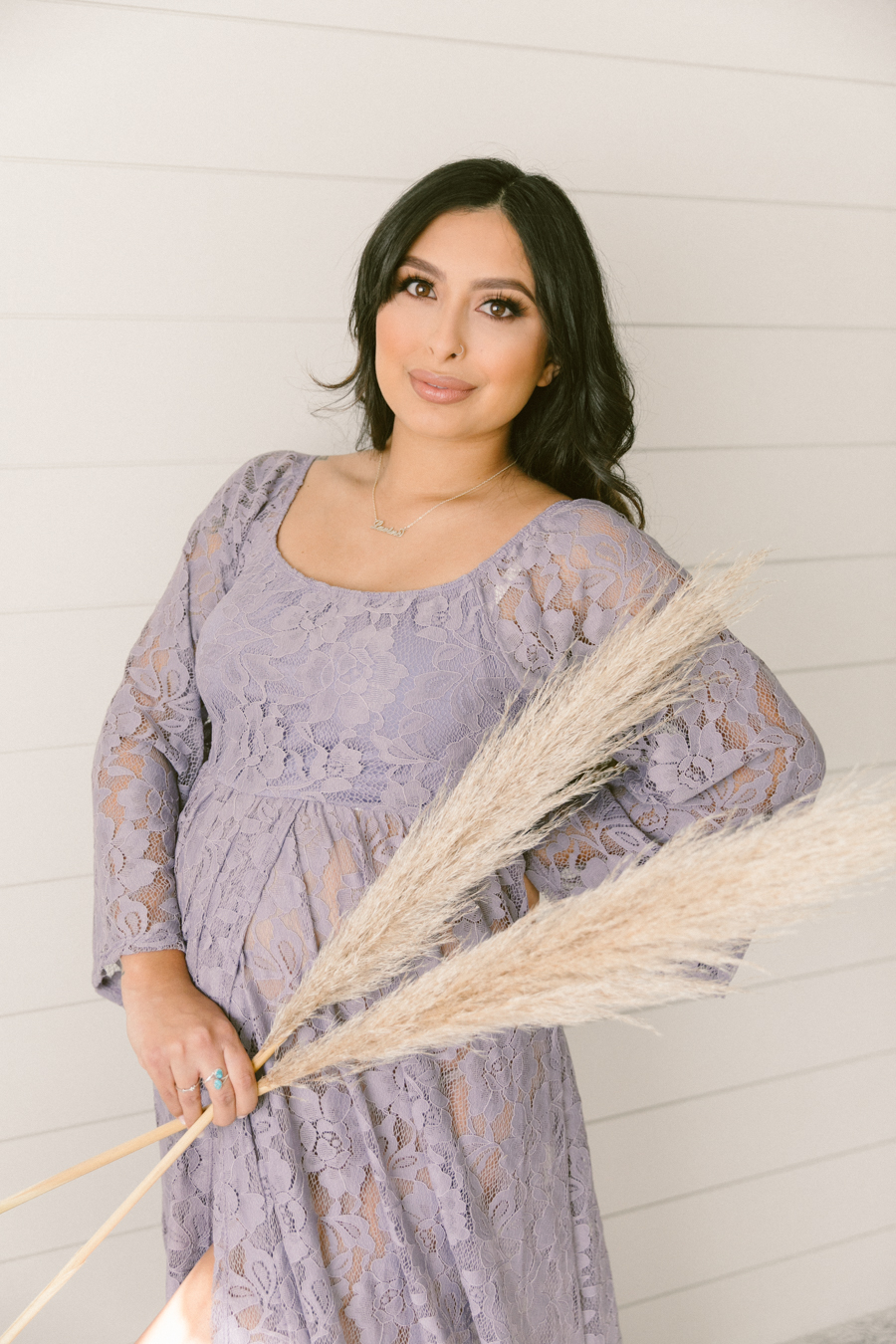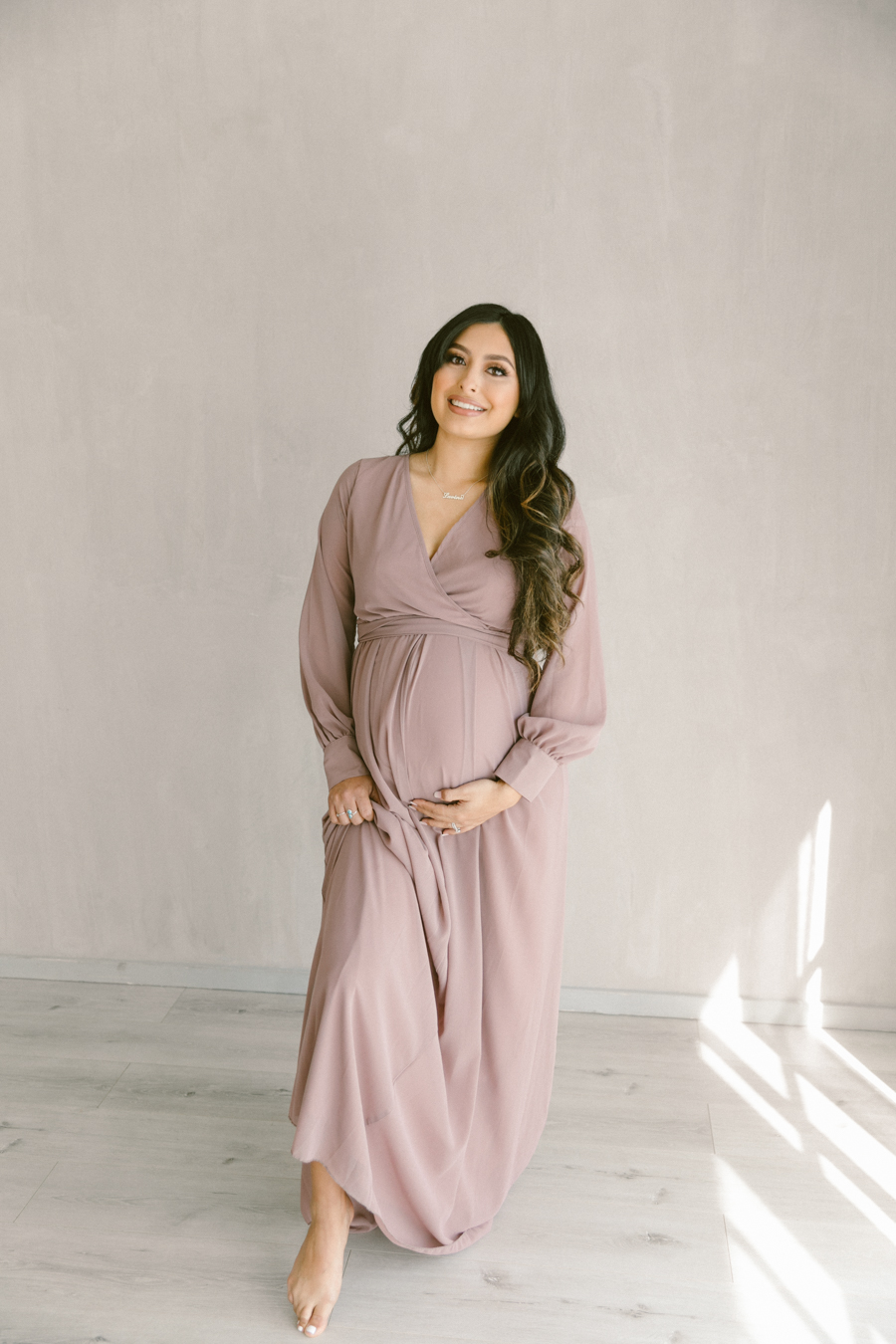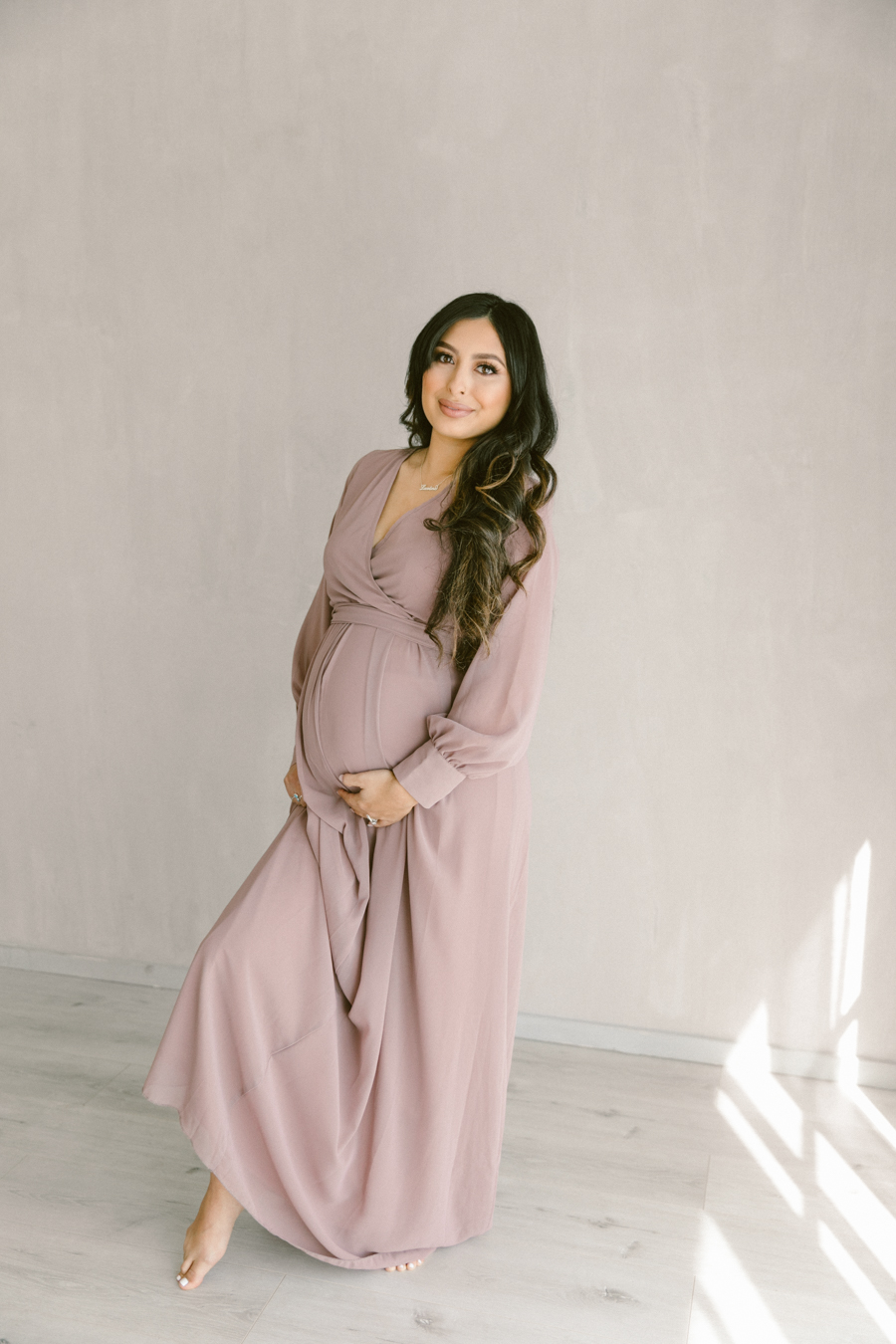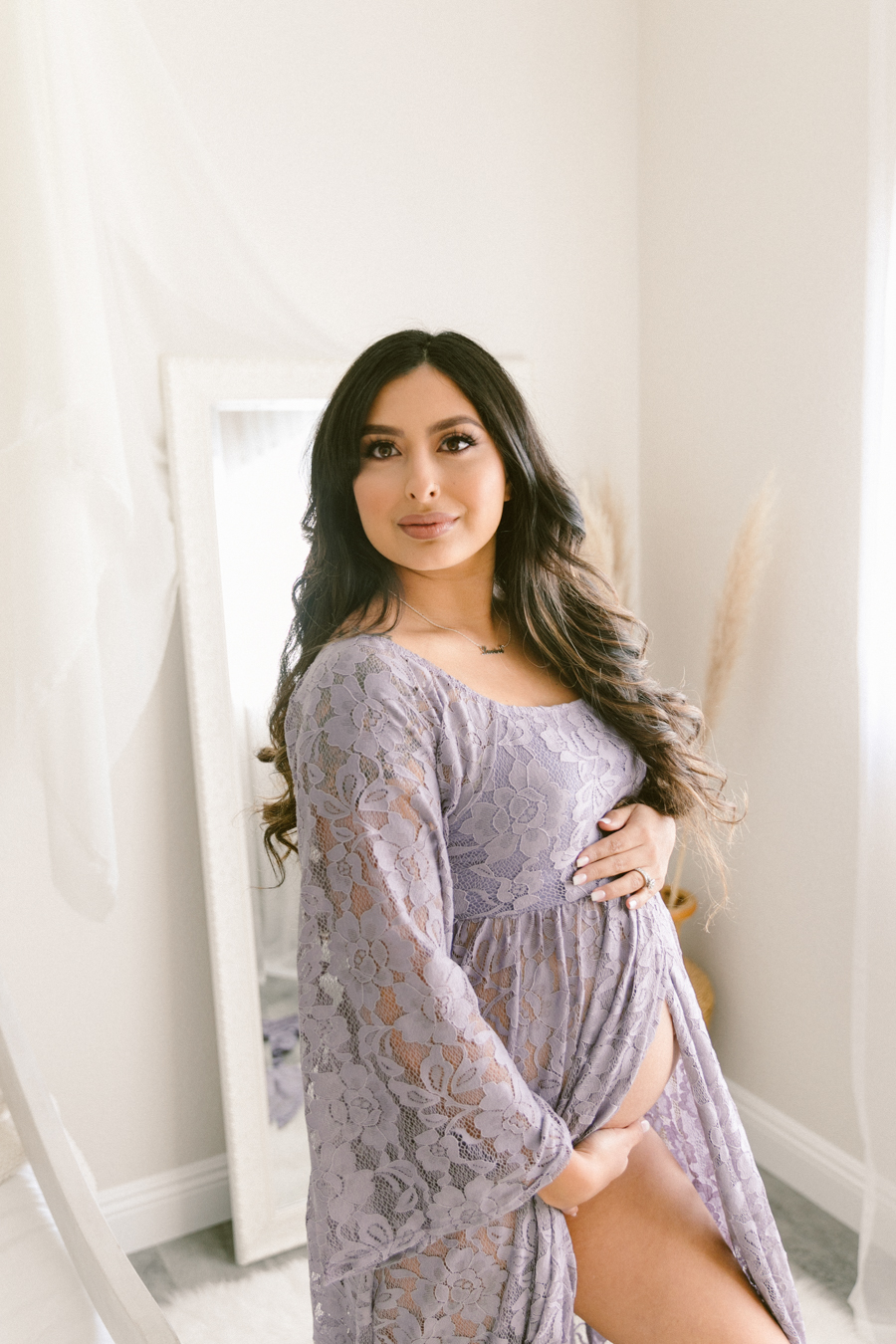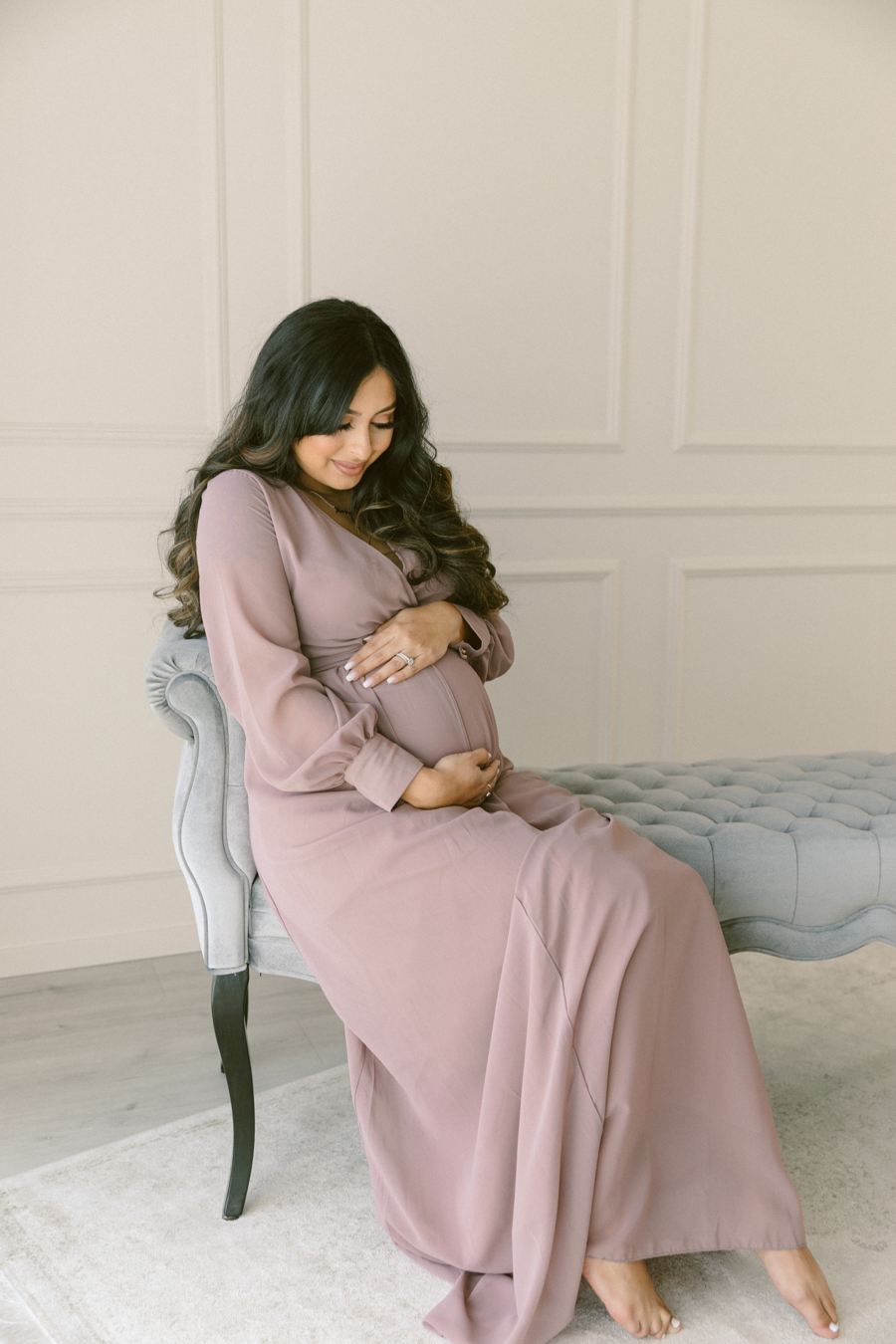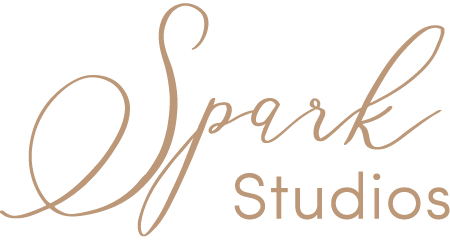 About Spark Studios
Located in Huntington Beach, California, Spark Studios is Orange County's top natural light photo and film studio available for professional photography services by the Spark Studios in-house photography team, hourly studio rental, and wardrobe rental.