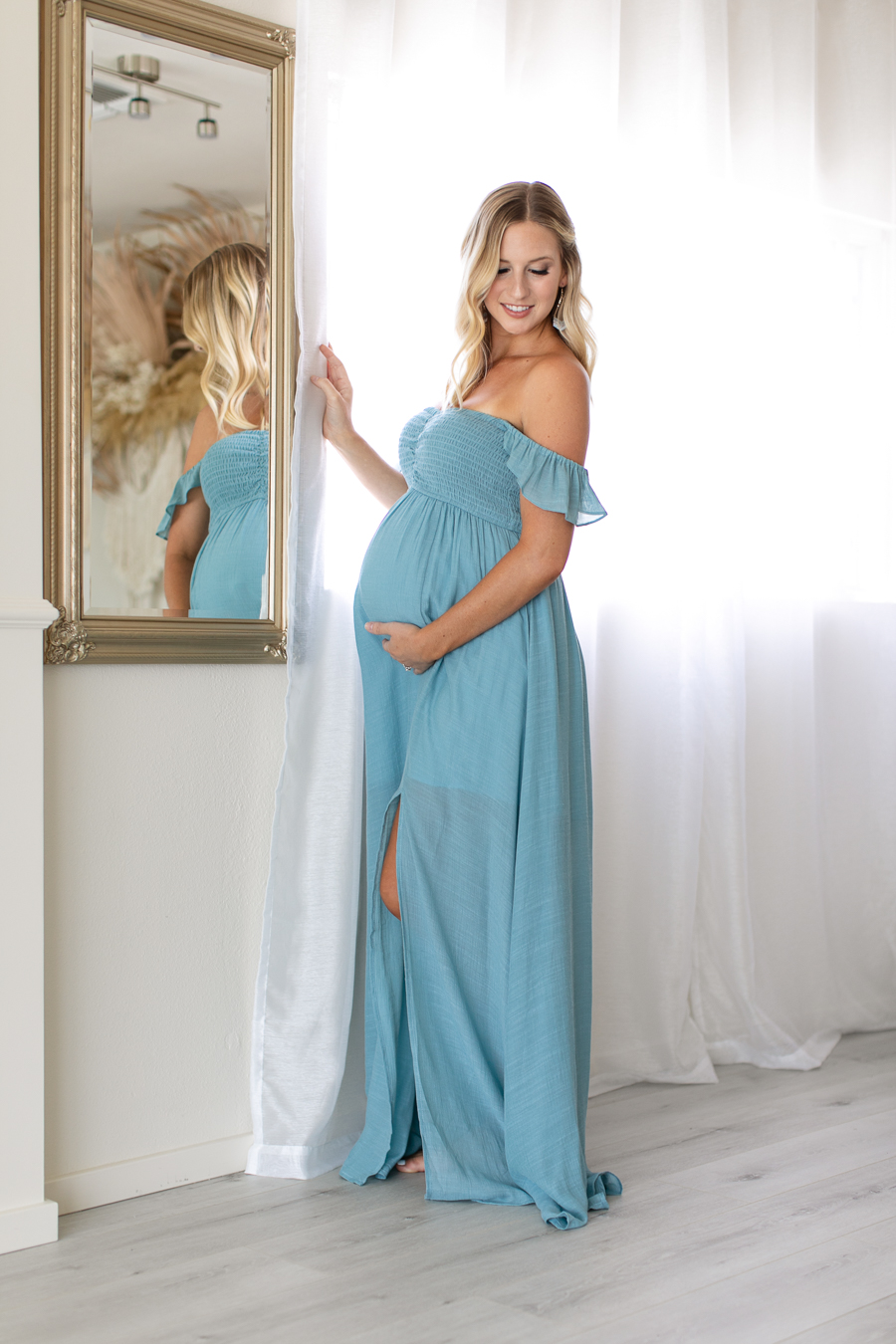 Pregnancy pictures are perfection here in the best Orange County natural light photo studio! We see so many bellies that need to be documented with gorgeous maternity photos. Not only can our beautiful Mamas to be pop in for a quick photo shoot with Swift Sessions, but they can also choose a gorgeous dress from The Wardrobe, our curated collection of maternity dresses available to rent at your next photo shoot. Pop into our OC photography studio for photos of this special time in your pregnancy, we can't wait to meet you!
And if you'd like to rent Spark Studios natural light creative space in Huntington Beach for a shoot of your own, you can do that right here.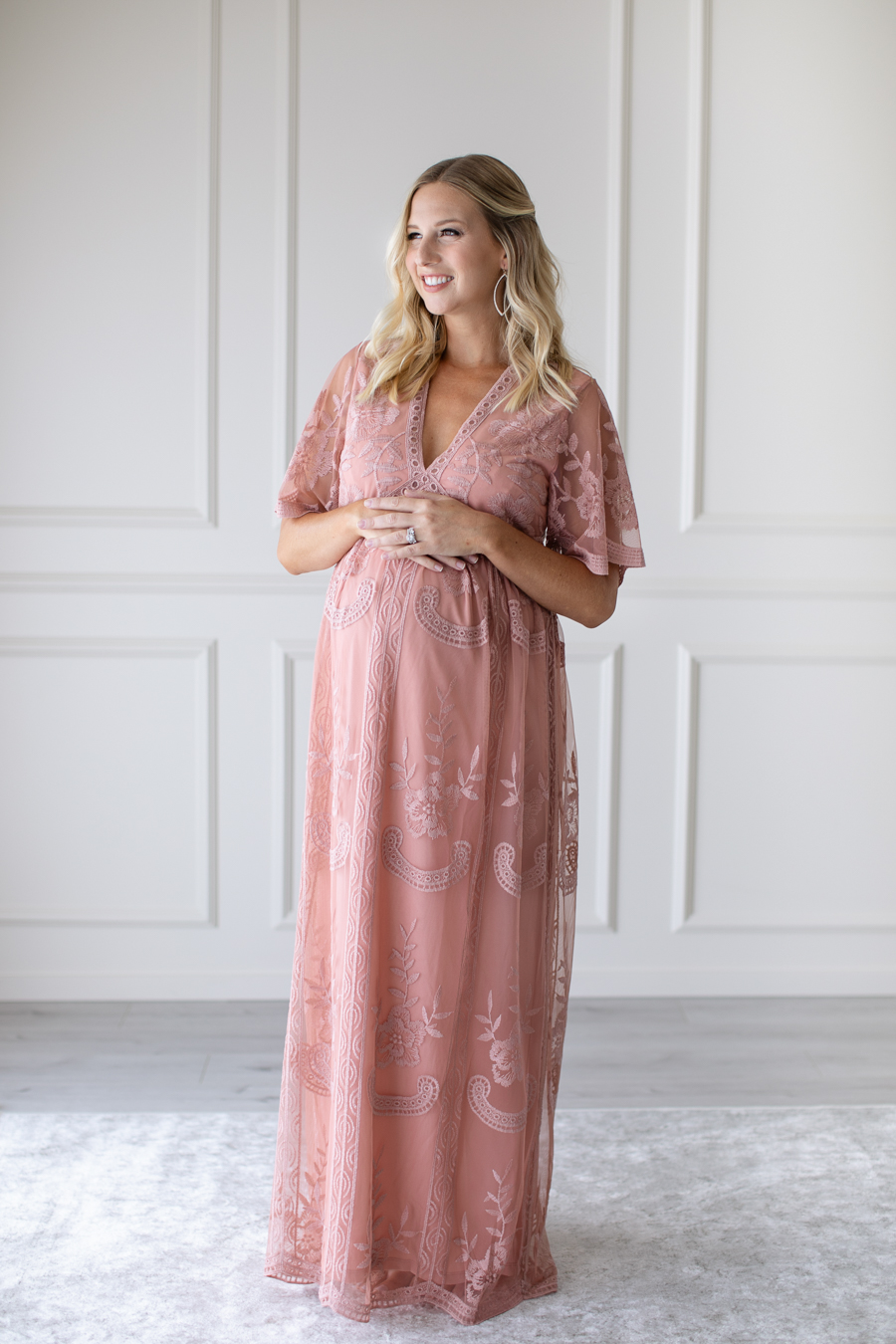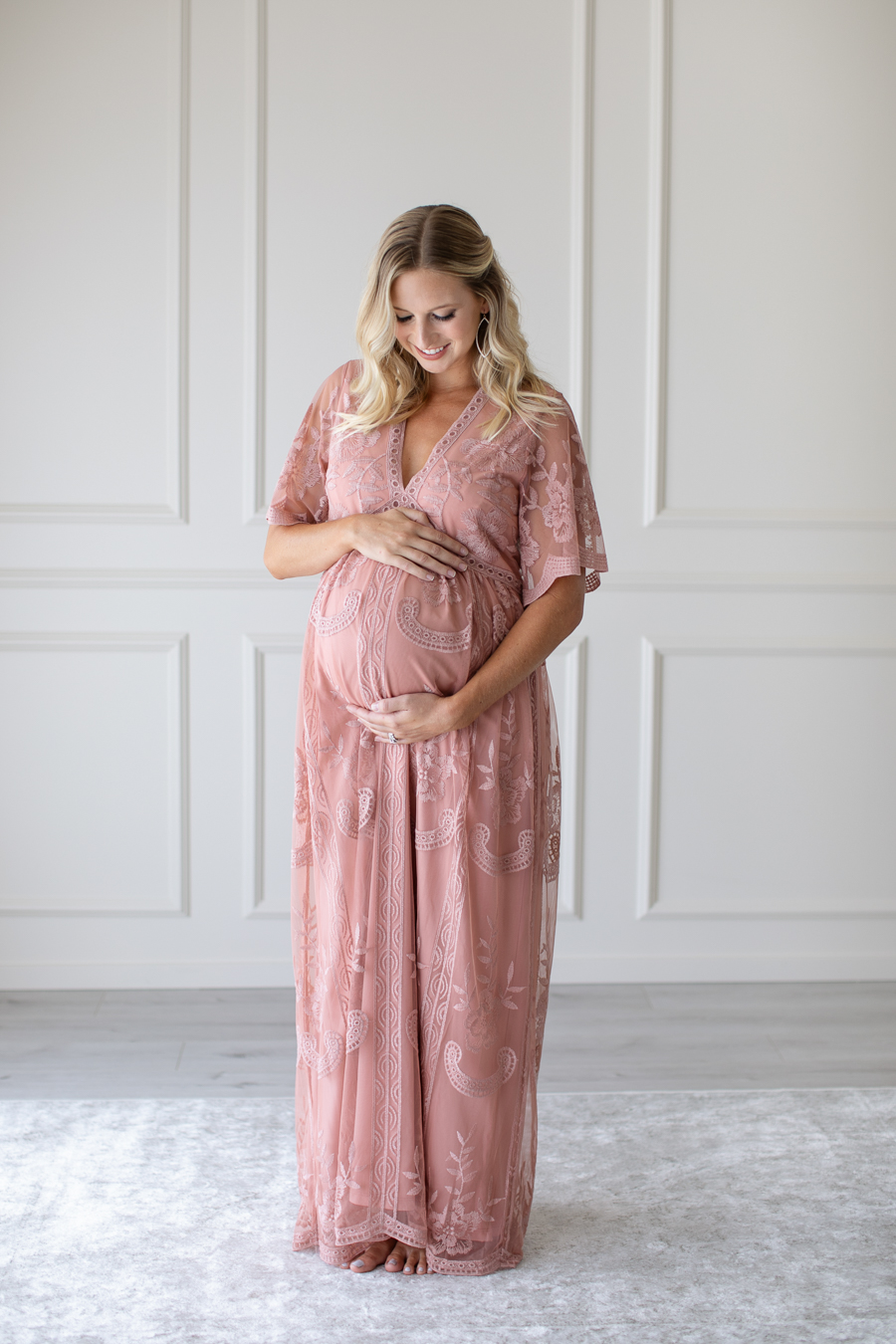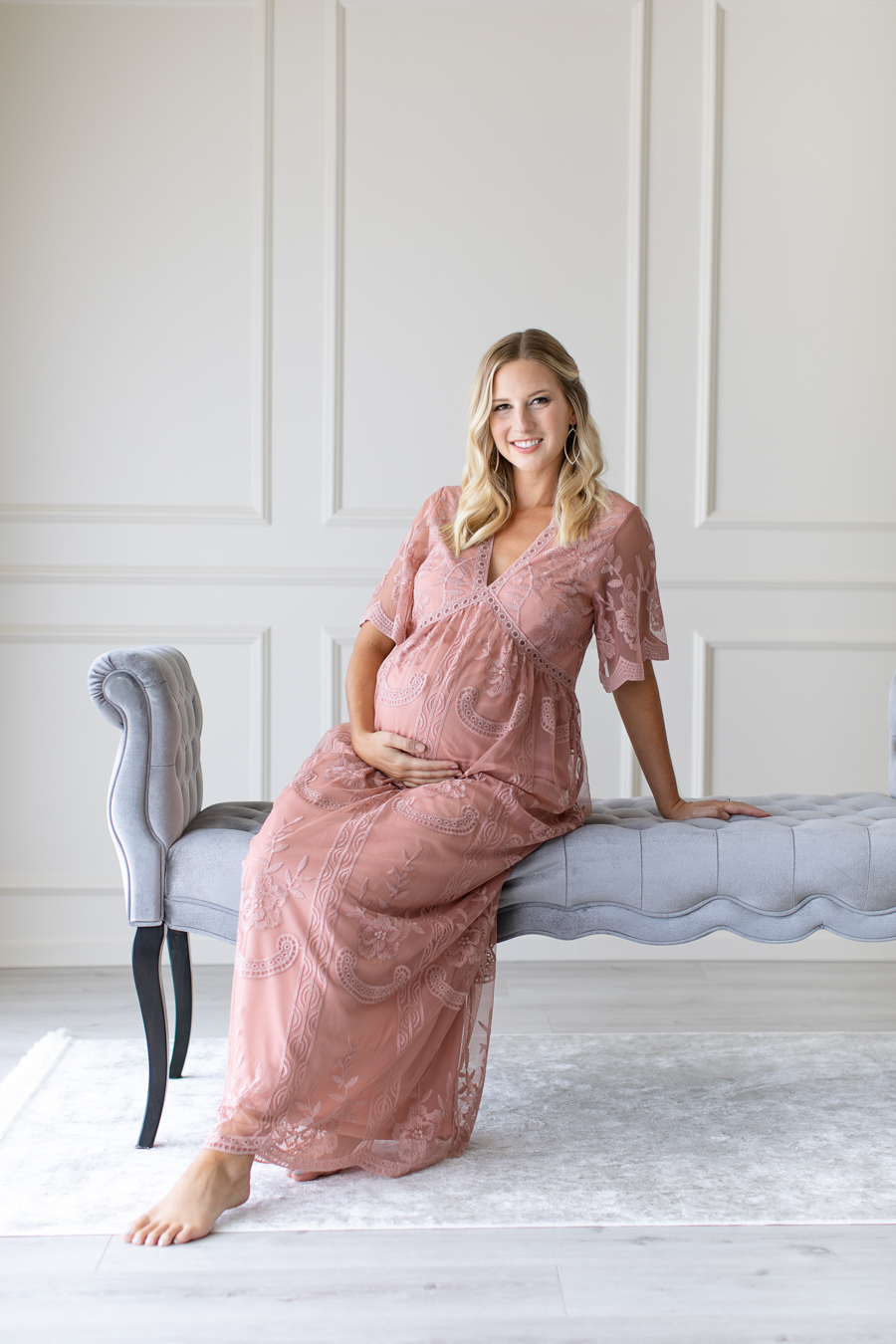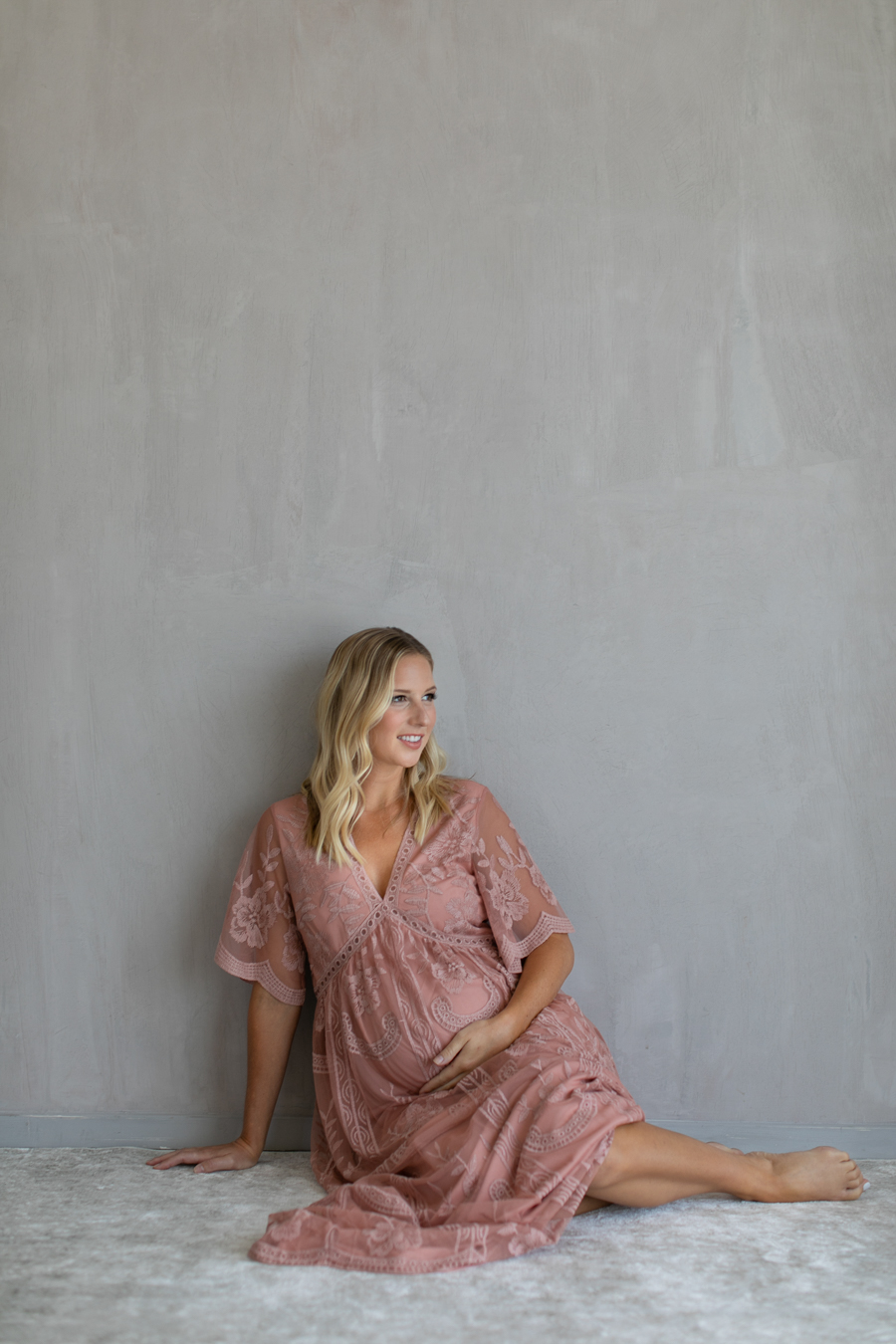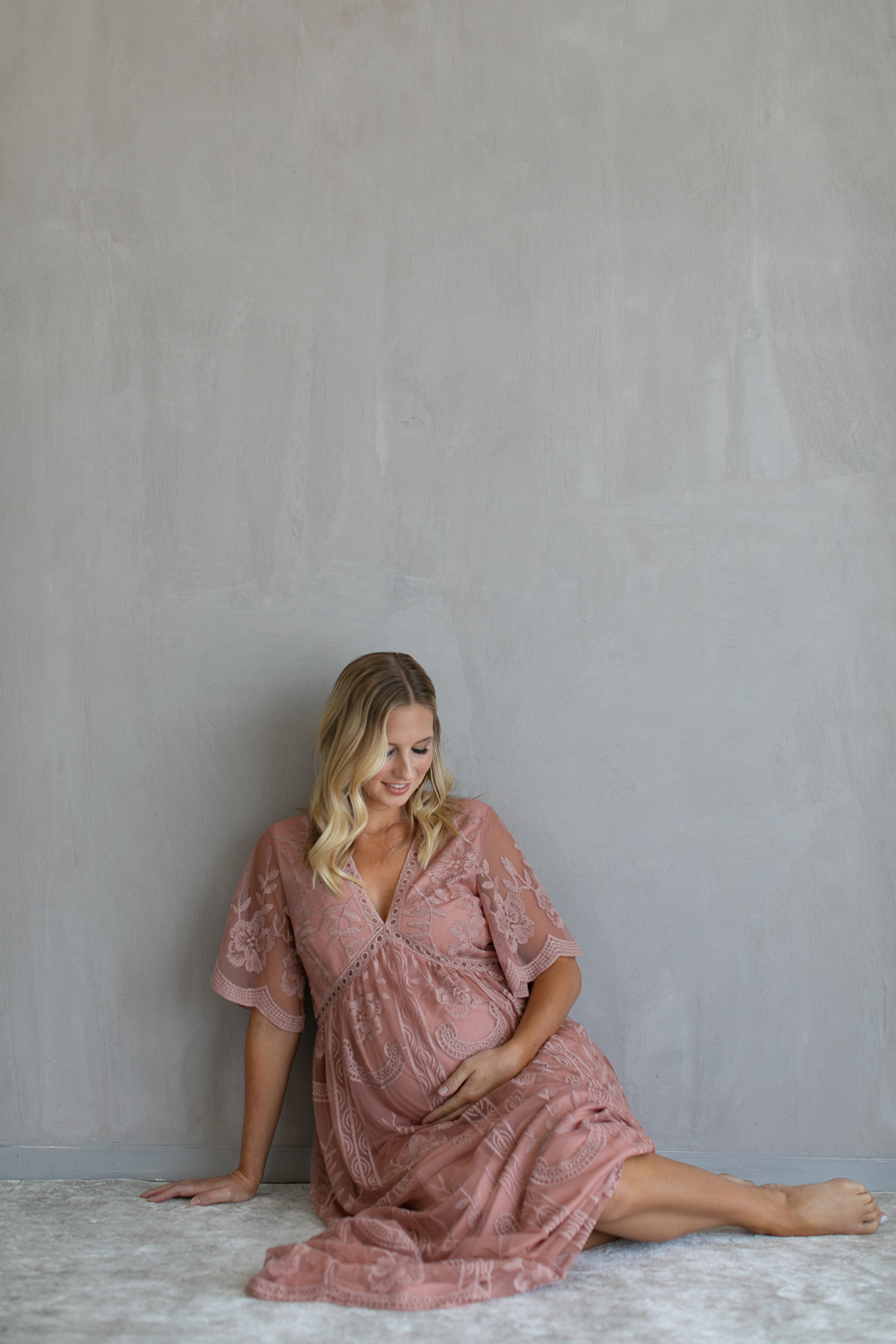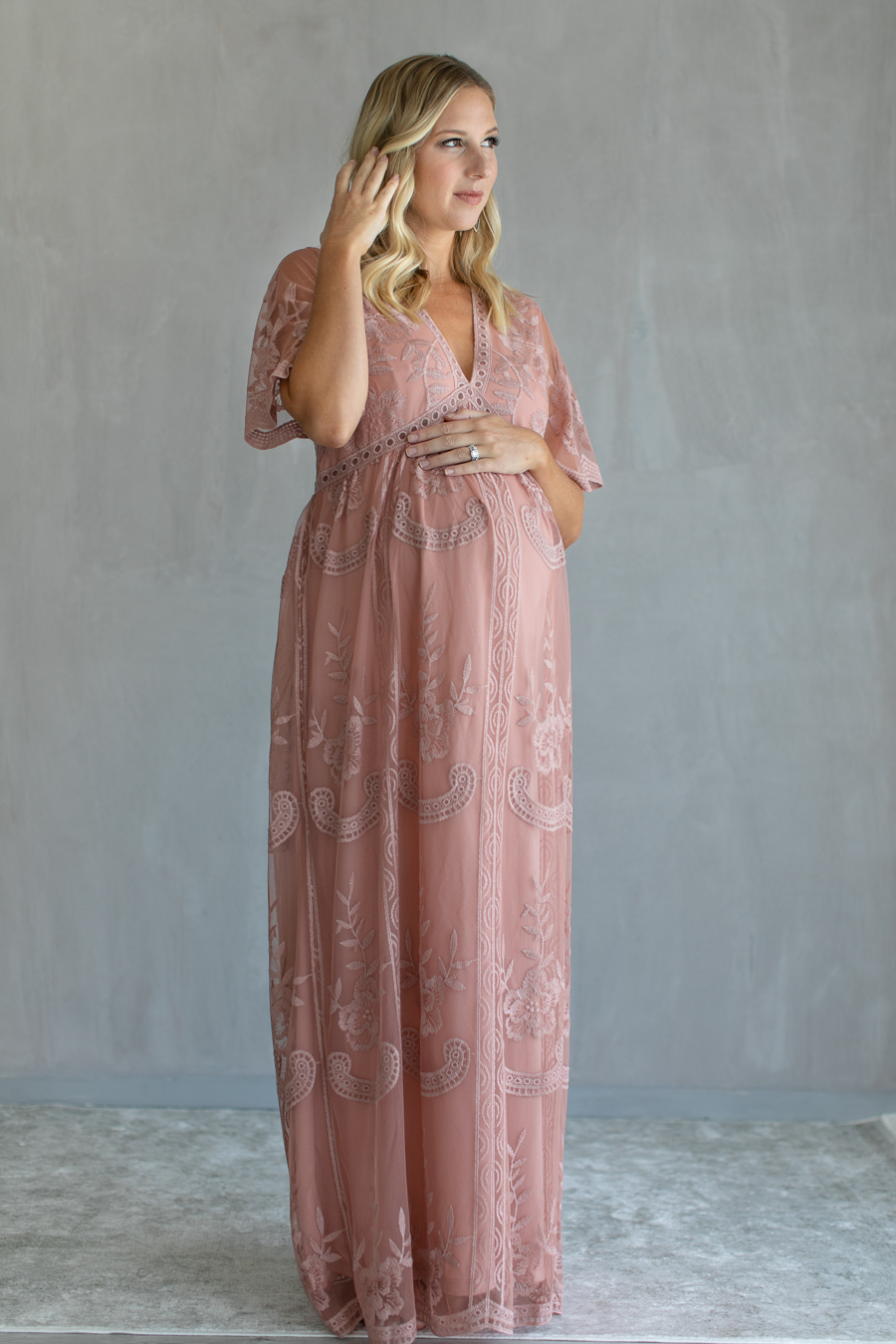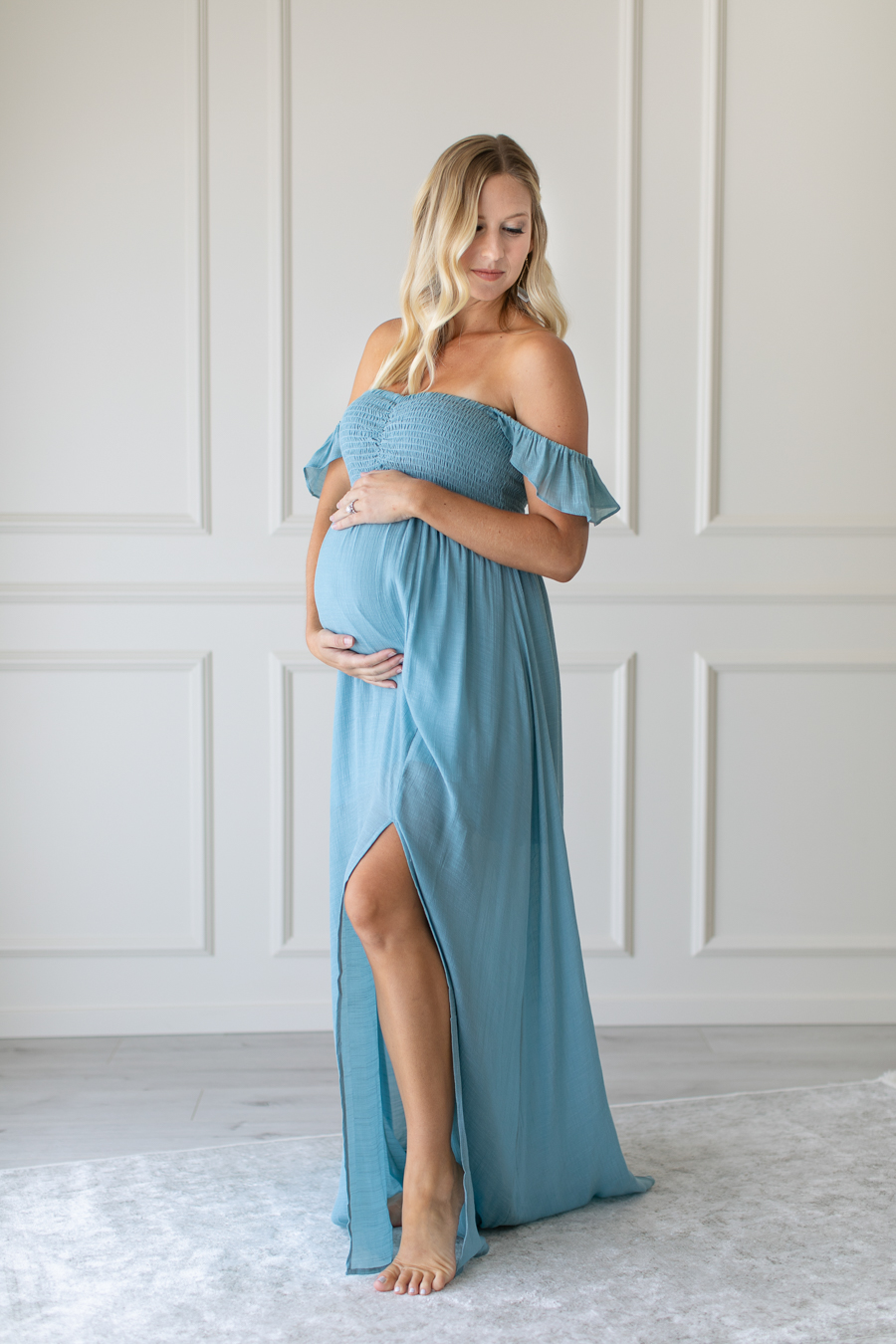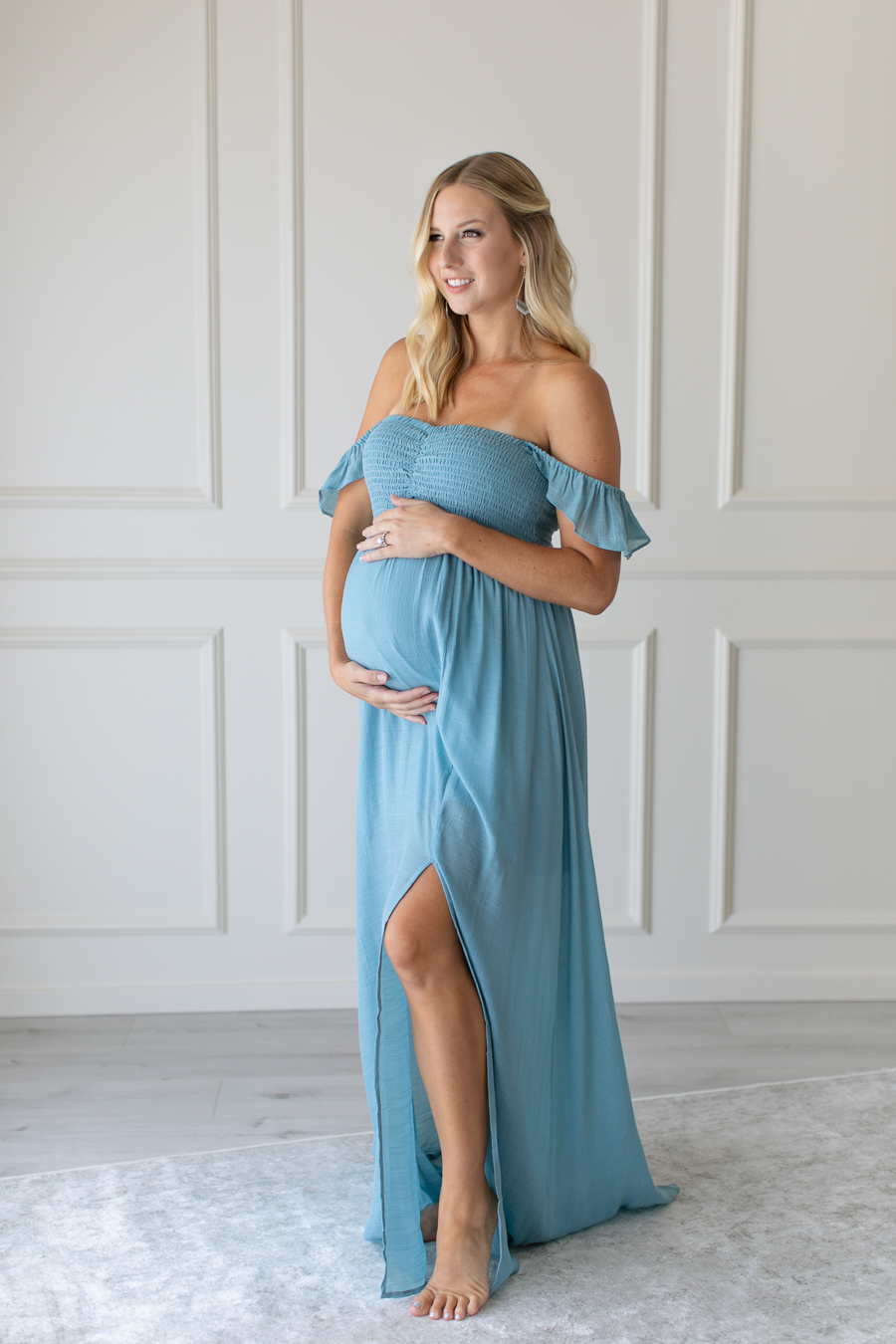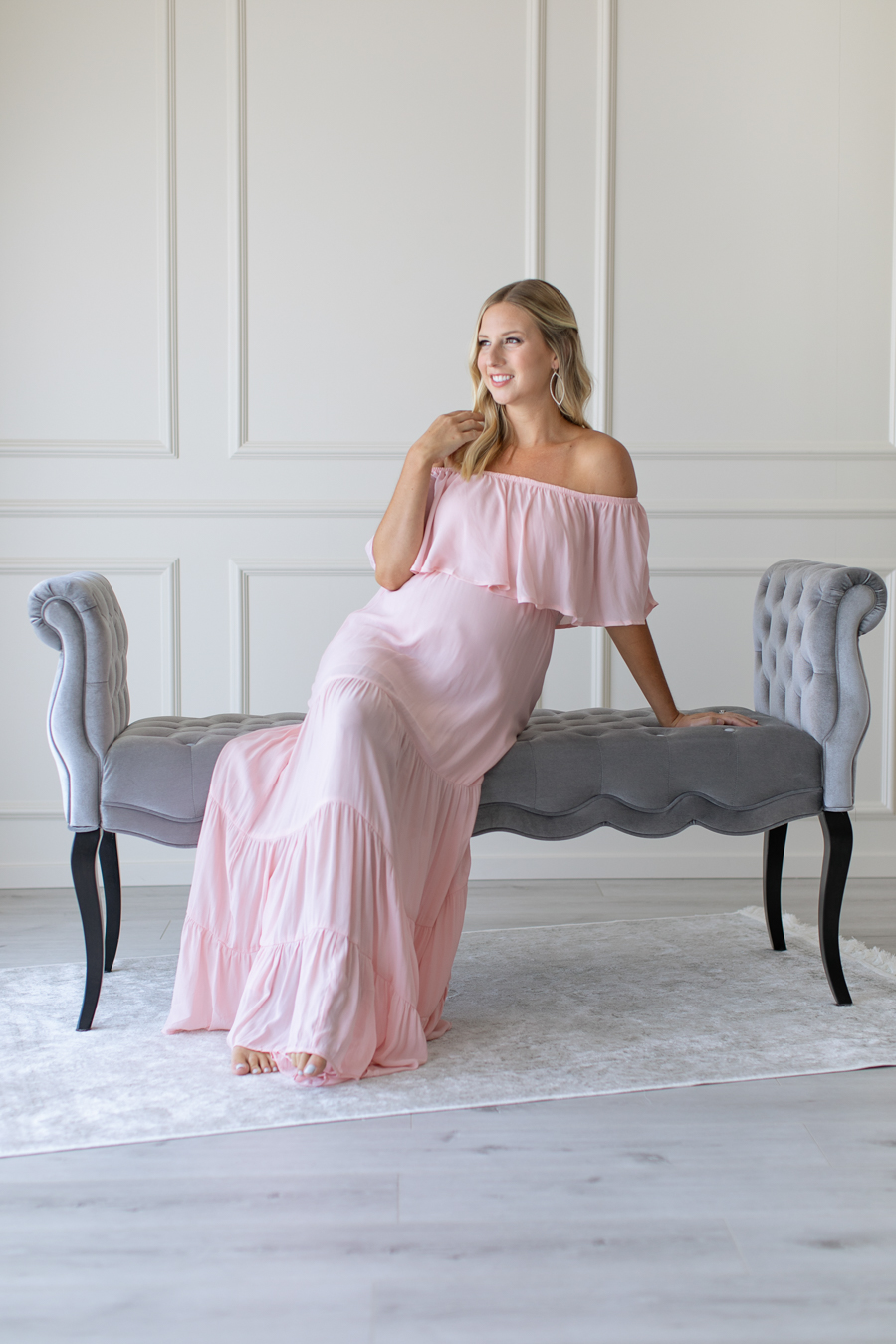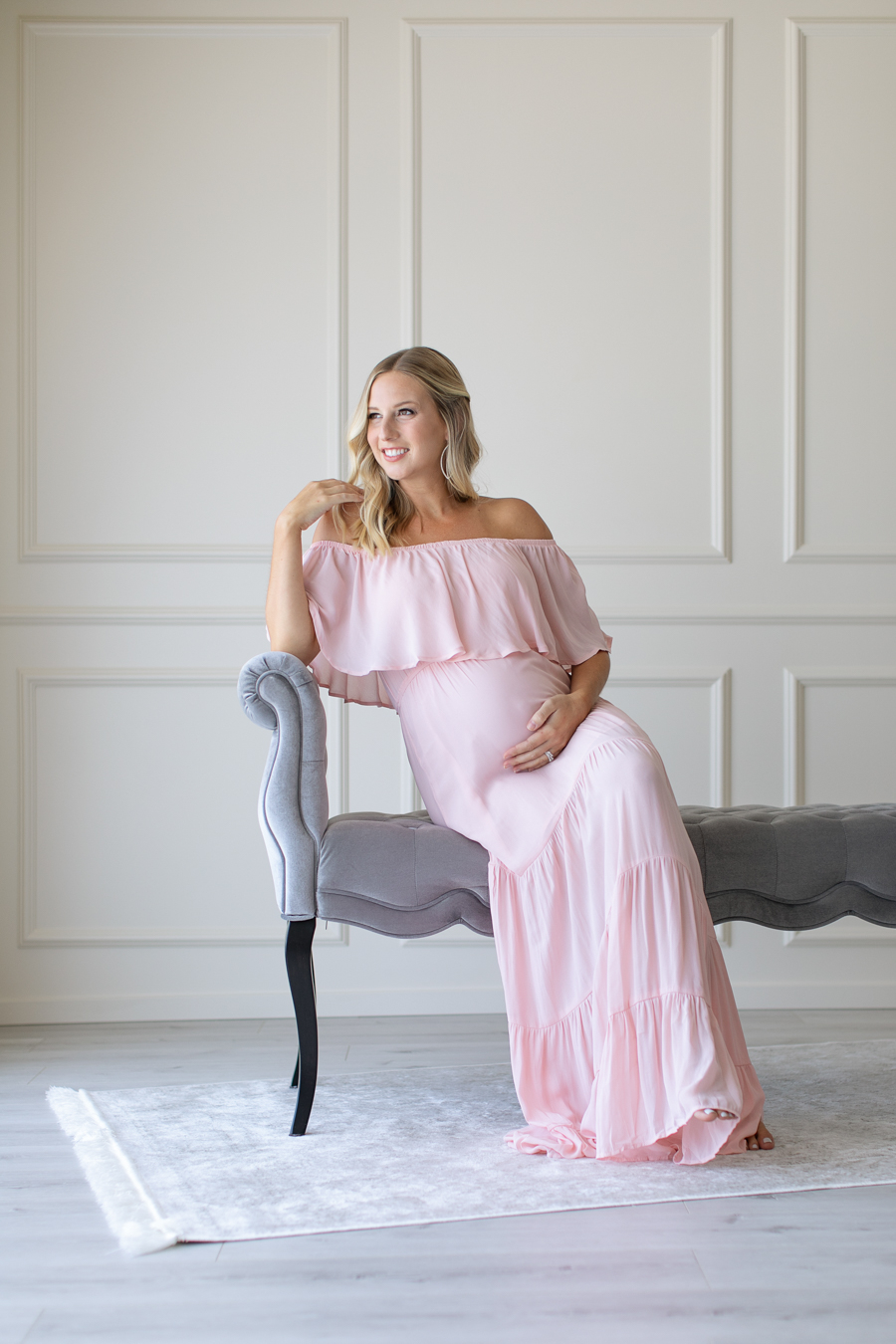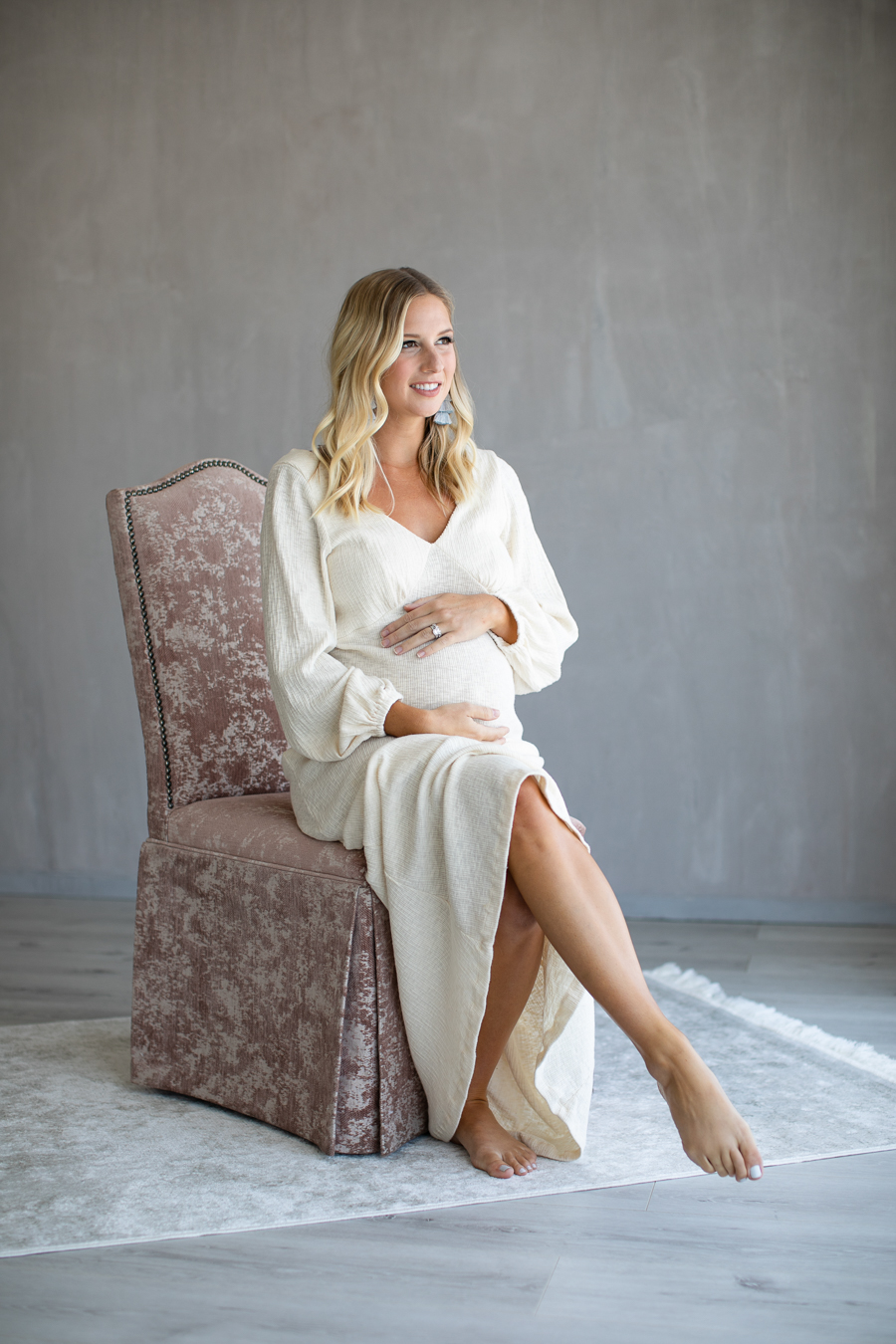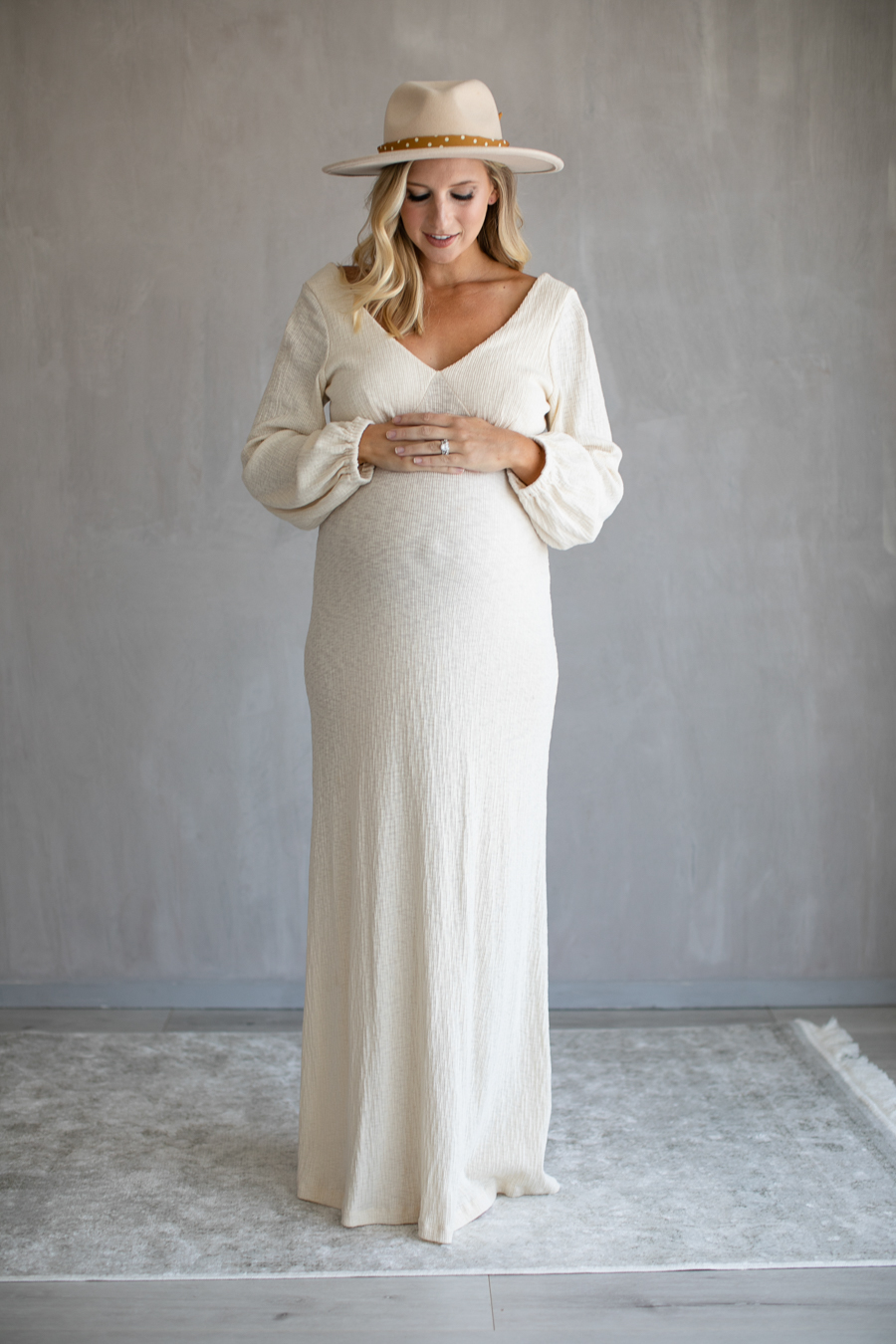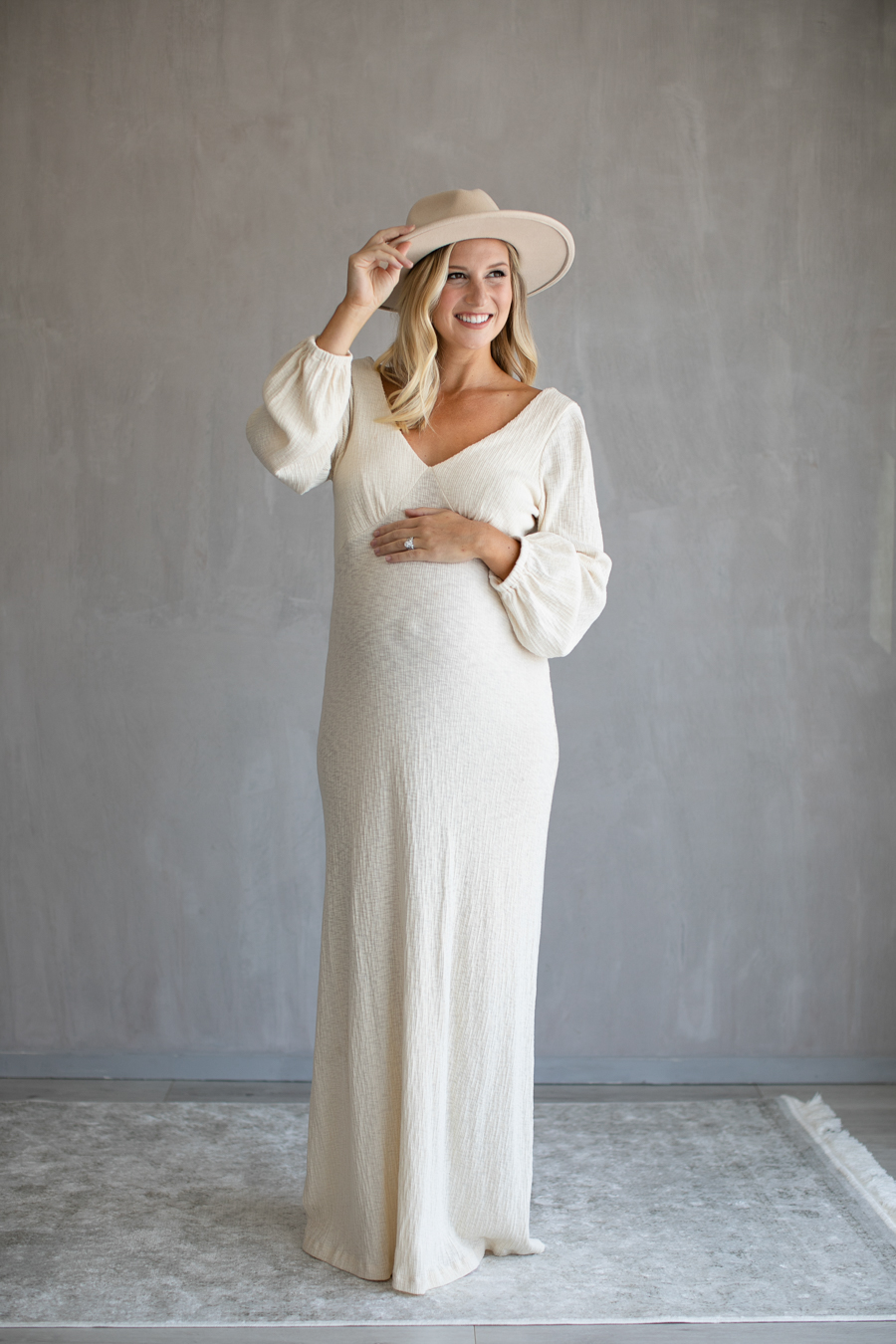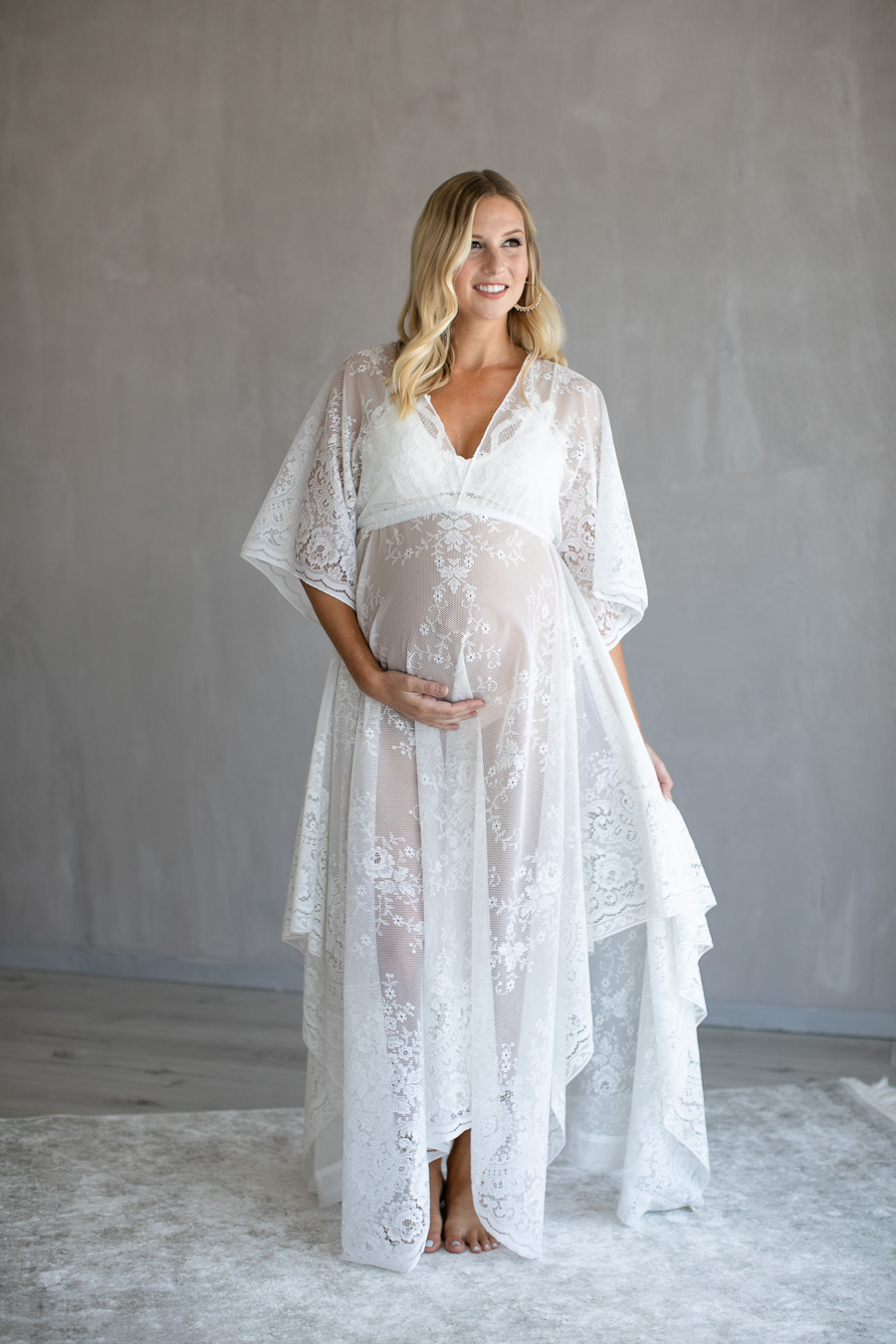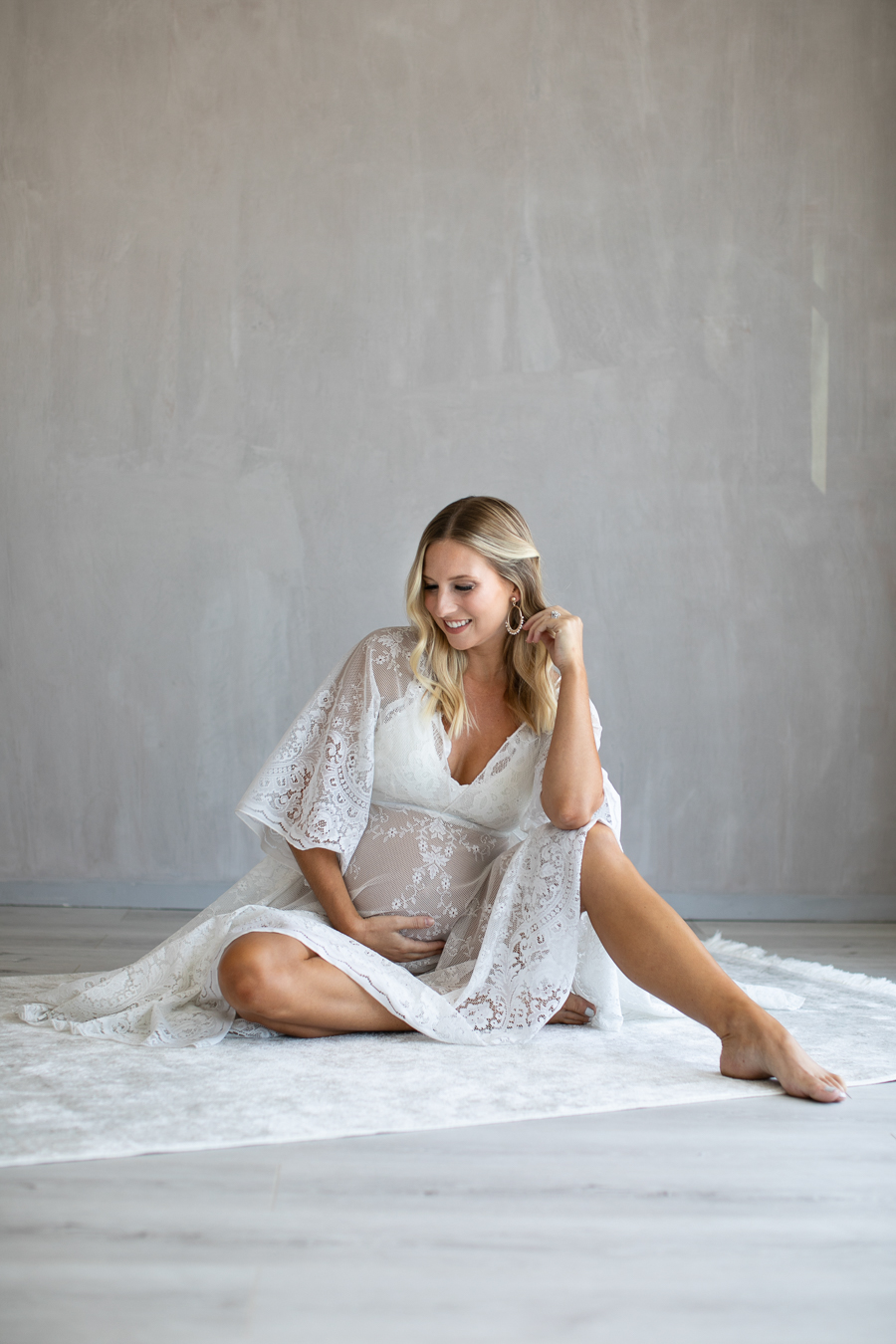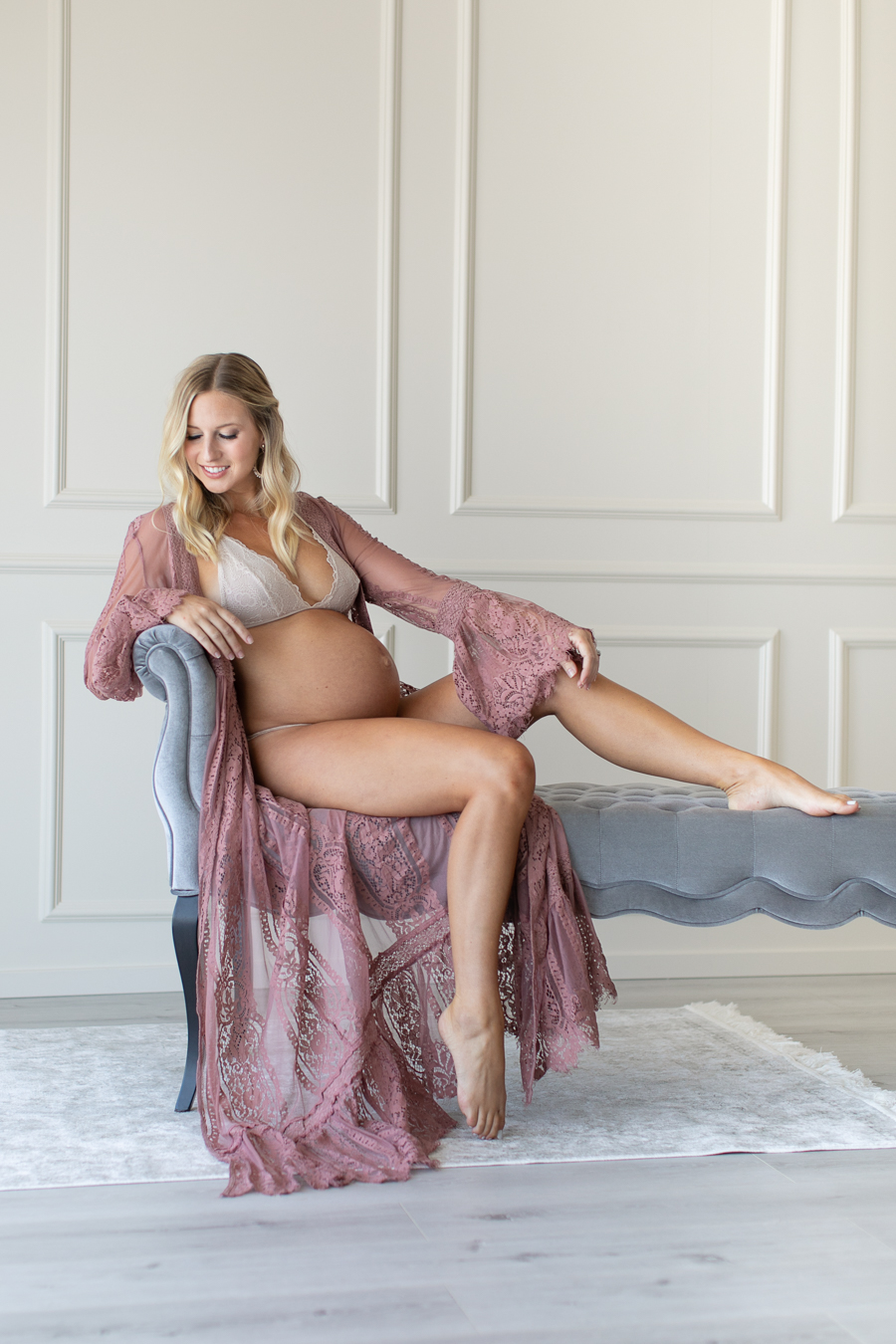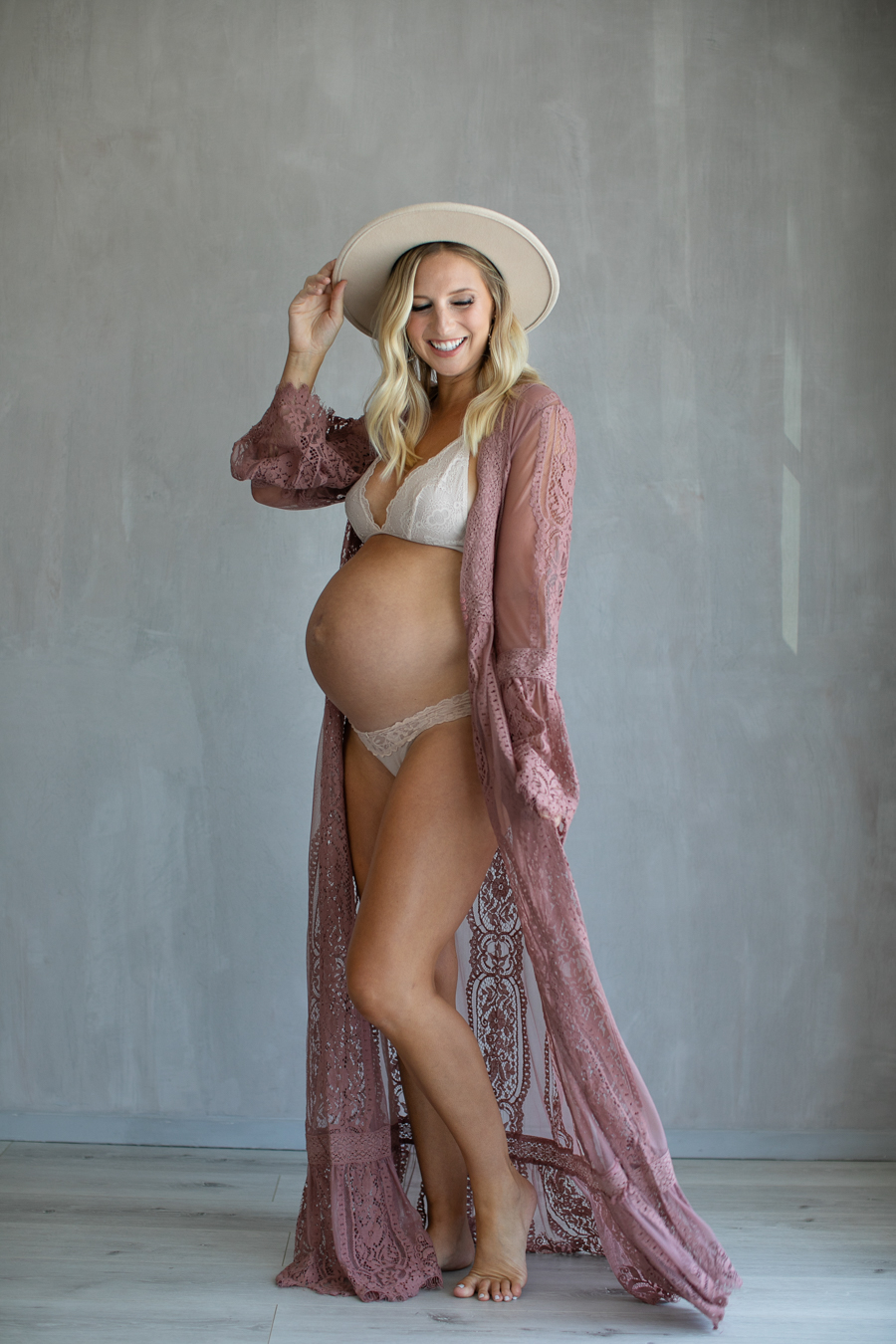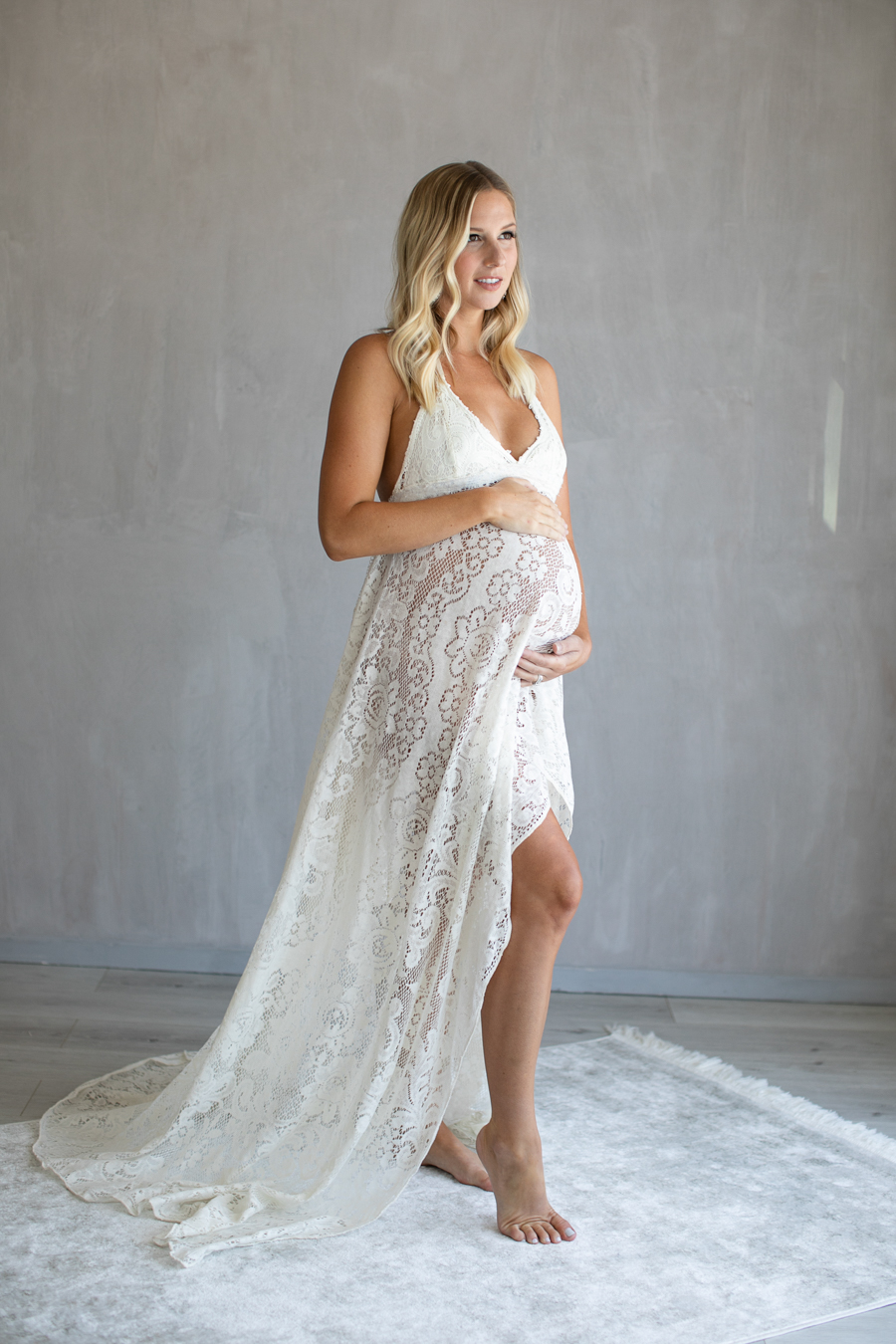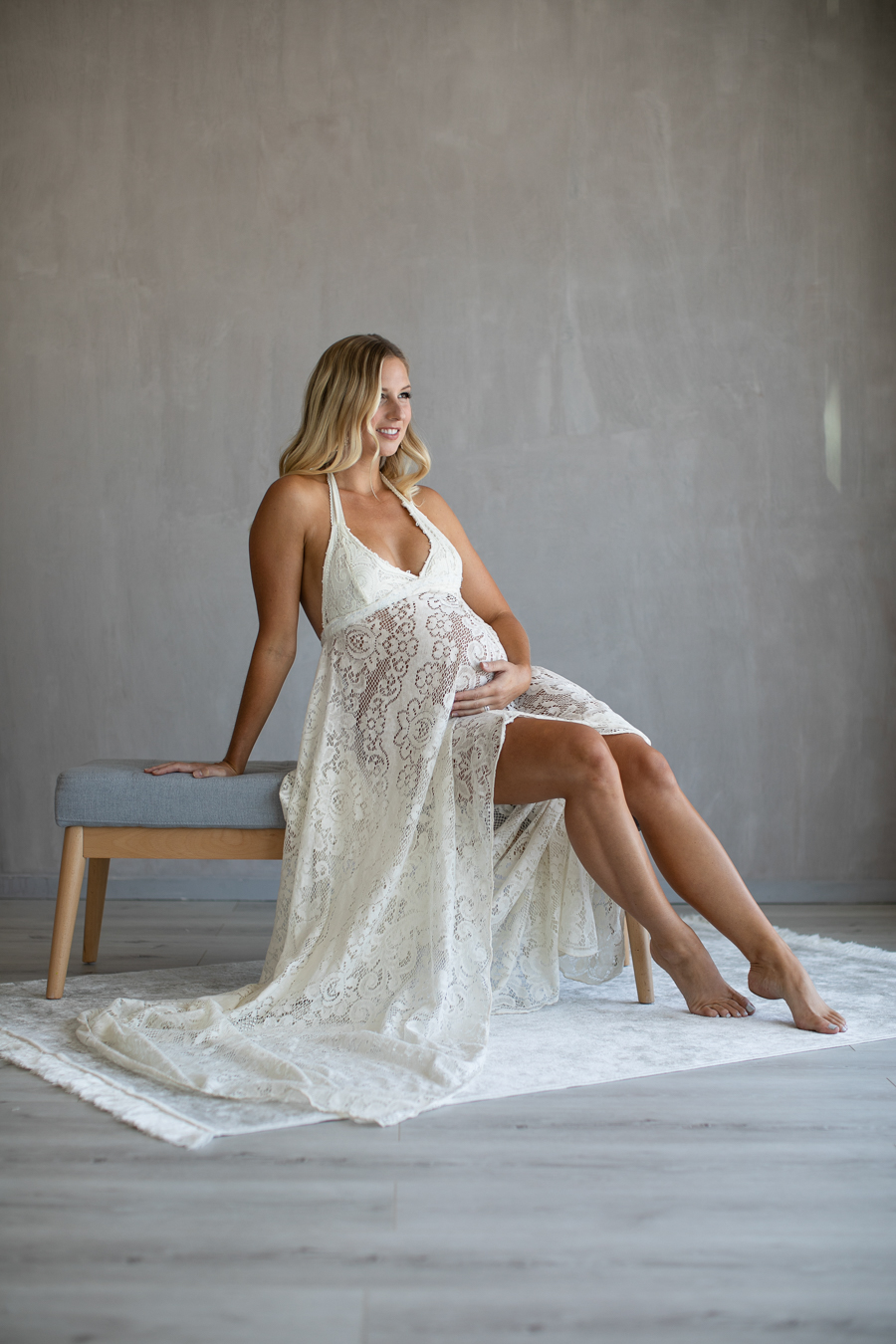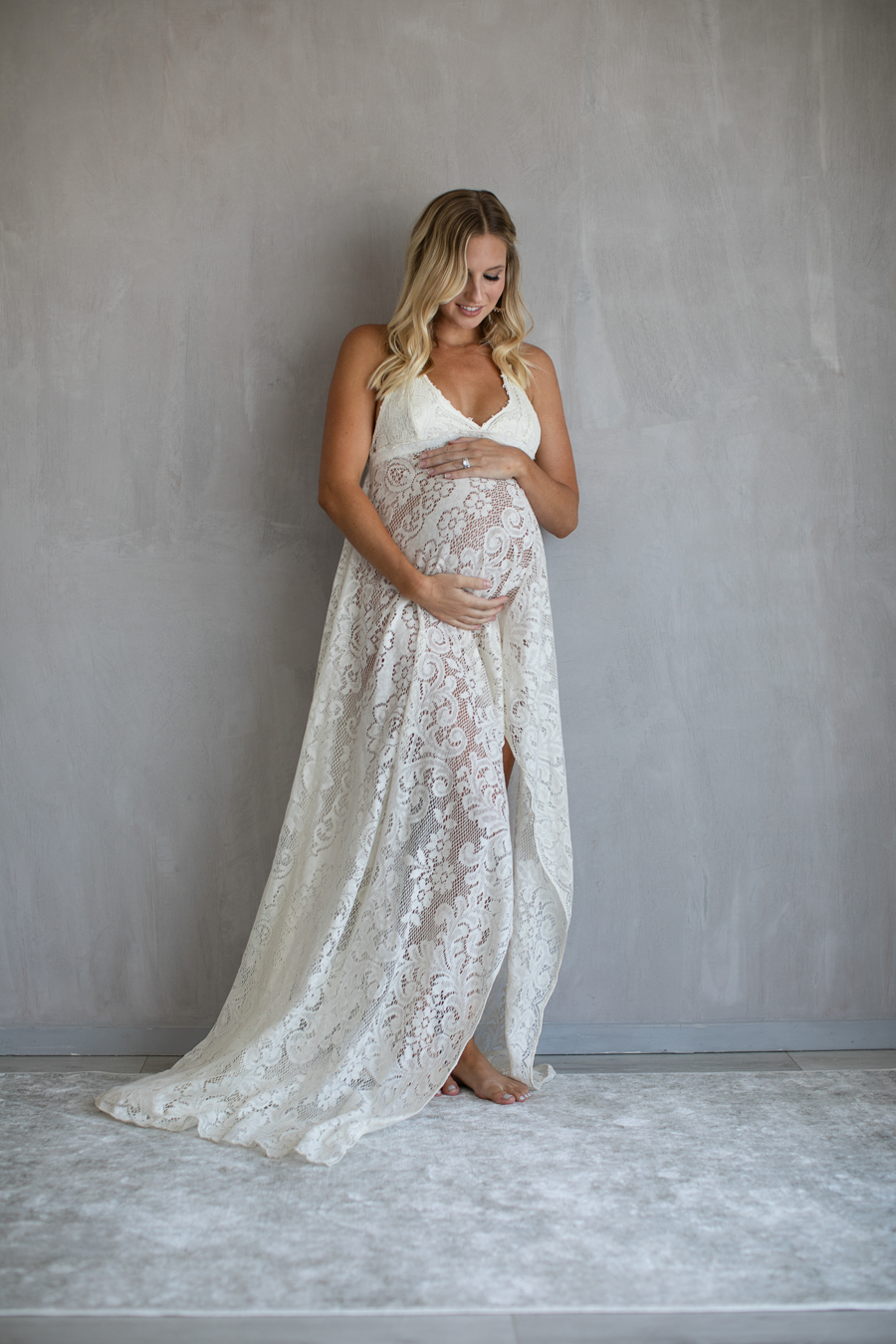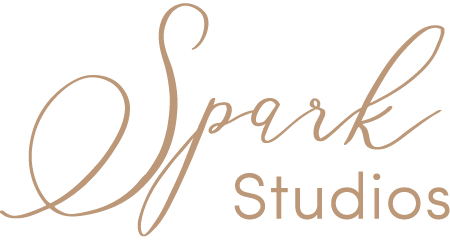 About Spark Studios
Located in Huntington Beach, California, Spark Studios is Orange County's top natural light photo and film studio available for professional photography services by the Spark Studios in-house photography team, hourly studio rental, and wardrobe rental.